If The Kitchn Had a Podcast, What Would You Like to Hear?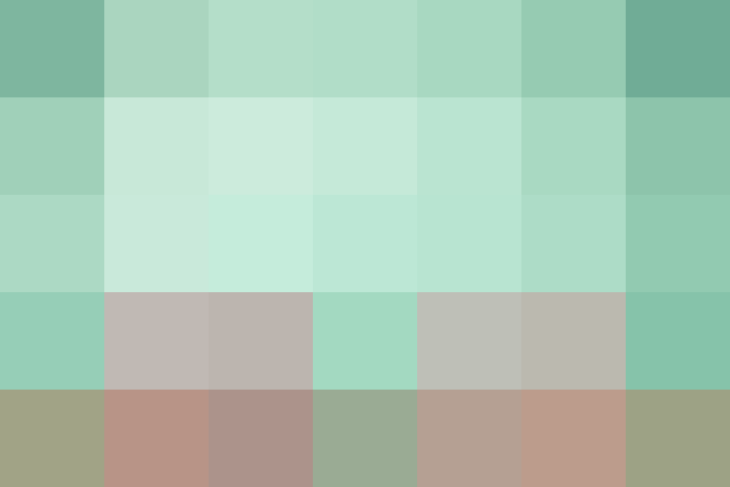 Hey there, Kitchn friends! We're thinking of getting our hands dirty in the kitchen with a podcast. (I mean, everyone else is doing it.) As we've batted ideas around, though, we knew we had to do the obvious thing and ask you all first.
If The Kitchn had a podcast, what would you like to hear?
There are so many good podcasts out there — we all have our favorites.
But given how far-flung The Kitchn team is (the six of us full-time editors are spread across five different cities!) we kind of want the chance to chatter anyway — and is there something you'd like to hear us talk about? Do you want The Kitchn in your kitchen while you cook dinner?
Some ideas we've considered inflicting upon your ears:
Tip Tests – What crazy internet tips work, and which don't? Why?
Taste Tests – An auditory glimpse inside our New York office as we munch our way through tortilla chips and peanut butter.
Food News of the Week – A pop quiz on the week's stories, large and small, from the world of food.
Good Questions – Want us to talk through your very real cooking question? Maybe we'll throw that in.
An Audible Guide to Dinner – Cooking a recipe from our new lineup this week? We narrate through it as you cook.
What else? Those are just a few ideas we've tossed around. If you're a fan of podcasts, or at least food-lovers chattering about food, do tell us what you think you'd like to hear from The Kitchn.
Published: Apr 20, 2015