If a Guest Brings Wine, Should I Open It Immediately? Questions of Etiquette
We support our readers with carefully chosen product recommendations to improve life at home. You support us through our independently chosen links, many of which earn us a commission.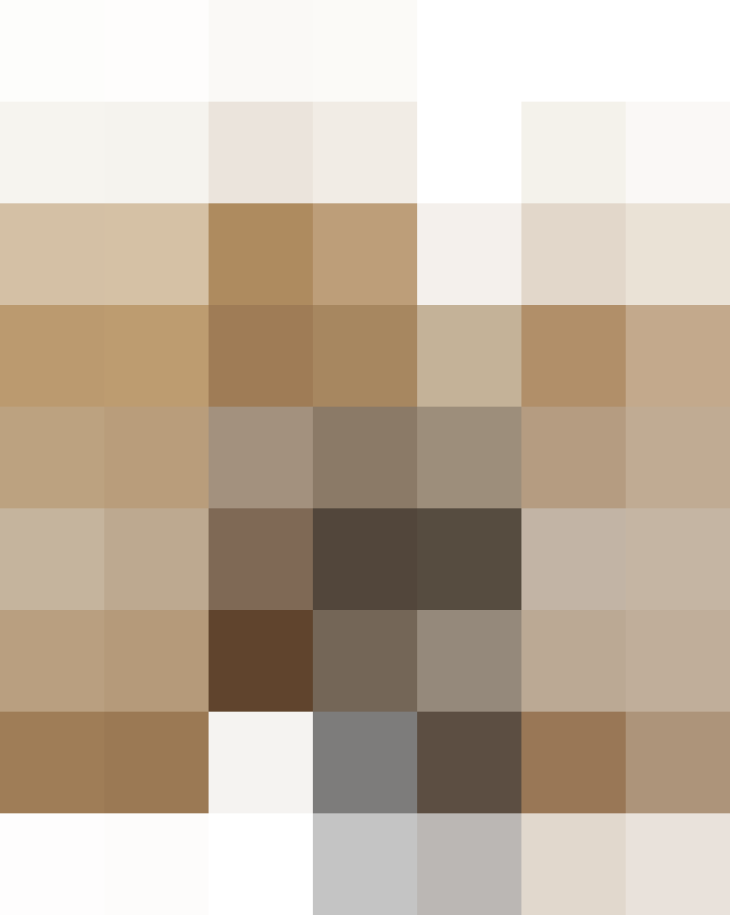 Gentle readers, here is a question of dinner party etiquette; we hope that you can help us out and settle an ongoing household debate.
We have hosted quite a few dinner parties this summer, and our guests have often presented us with a bottle of wine as we greeted them at the door. We always thank them profusely — and then, depending on the wine or drinks already open and on offer, we either open their gift immediately or put it away for later.
Now, there is some measure of debate about this in our household. My better half feels that perhaps it would be more polite to immediately open a guest's gift of wine, no matter what is already open.
I, on the other hand, while acknowledging my better half's unfailingly polite and gracious manners (really, he's far more polite than I am), have felt that a bottle of wine presented at a dinner party is understood to be a hostess gift and is not expected to be opened immediately. Unless we've asked a guest to bring something specific to go with the meal, it doesn't seem to be necessary to open their bottle. I also don't want to be wasteful; we often already have two bottles open already, depending on the party, and it seems excessive to open more until it is needed.
But what do you think? I could be completely wrong; is the correct thing to thank the guest and immediately reach for the waiter's key? I have searched for some guidance from the magnificent Miss Manners, but this is the closest thing I can find, and it doesn't entirely address the issue:
What's your take, gentle reader?
Those cute gift bags above, by the way, are from CB2:
Originally published Aug 26, 2009