What Vegan Foods Pair Well With Scotch Whiskey?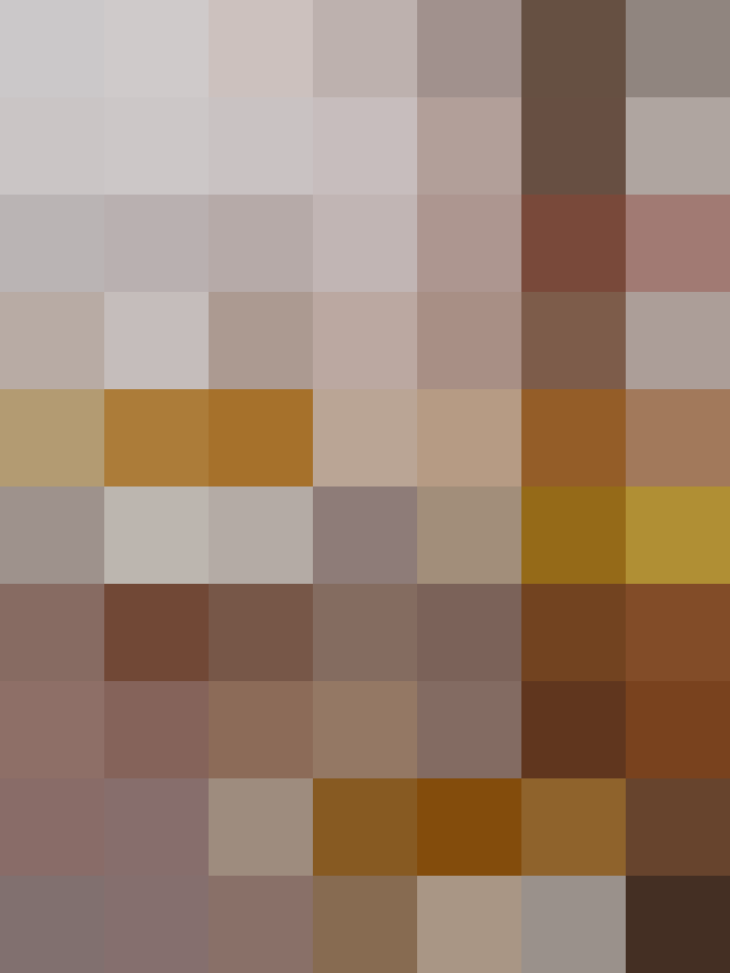 Q: I'm treating my whiskey-loving girlfriend to a scotch tasting for her birthday next month. The organizers include food in the event price, but are unable to accommodate our vegan diets. So instead, I'd like to prep a few things ahead of time to bring. I don't know a lot about scotch and food pairings. Can anyone help?
I'm a pretty good cook who isn't afraid of using uncommon ingredients. Thanks!
Editor: Readers, what vegan dishes do you think would pair well with scotch?
Published: Sep 29, 2014