Ice Cream Contest Entry #5: Arin's Grapefruit-Chocolate Chunk
Entrant #5: Grapefruit-Chocolate Chunk Ice Cream
Inspiration: "The grapefruit ice cream I had in Geneva, Switzerland, a couple summers ago and chocolate covered candied citrus peels."

Quote from someone who tasted it: "I like that it is both tart and sweet."
Click through below for the recipe.
Grapefruit-Chocolate Chunk Ice Cream
Makes 1 generous pint
3 ounces bittersweet chocolate, chopped into bite-sized pieces
2 grapefruits
2 cups half and half
1 1/4 cup brown sugar
1 teaspoon vanilla
1-2 teaspoons fresh lemon juice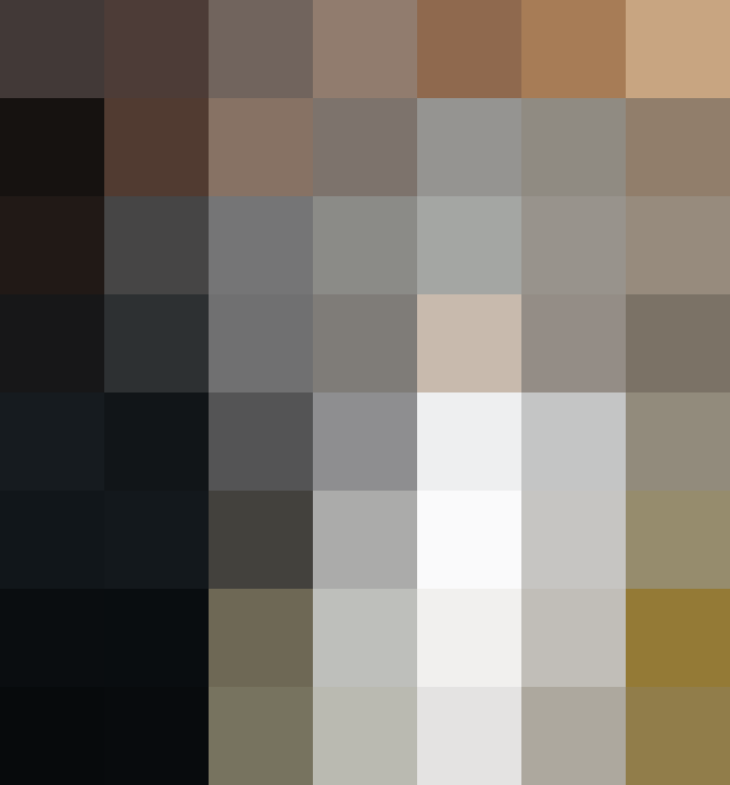 Put the chopped bittersweet chocolate into a small bowl and place in the freezer.
Lightly scrub the grapefruits with a vegetable brush and water. Using a vegetable peeler, peel the zest from one of the grapefruits (be careful not to remove any white pith). Place the zest into a food processor fitted with a metal blade.
Halve the grapefruits and juice (its okay if the juice is pulpy). Measure one cup of juice and add to the processor bowl.
Add the half and half, brown sugar, and vanilla to the processor bowl. Blend thoroughly.
Strain the blended mixture through a mesh sieve into a one quart measuring cup or medium mixing bowl. Discard the zest. Add the lemon juice 1 teaspoon at a time until the flavor is balanced.
Pour the mixture into an ice cream maker and freeze according to the manufacturer?s directions, adding the frozen chocolate pieces during the last few minutes of freezing. To store, place into a container, cover and place in the freezer.
Published: Sep 7, 2006