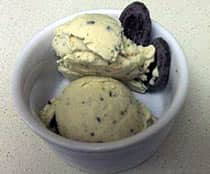 Ice Cream Contest Entry #6: Raspil's Vanilla-Basil Ice Cream w/ Chopped Valhrona Chocolate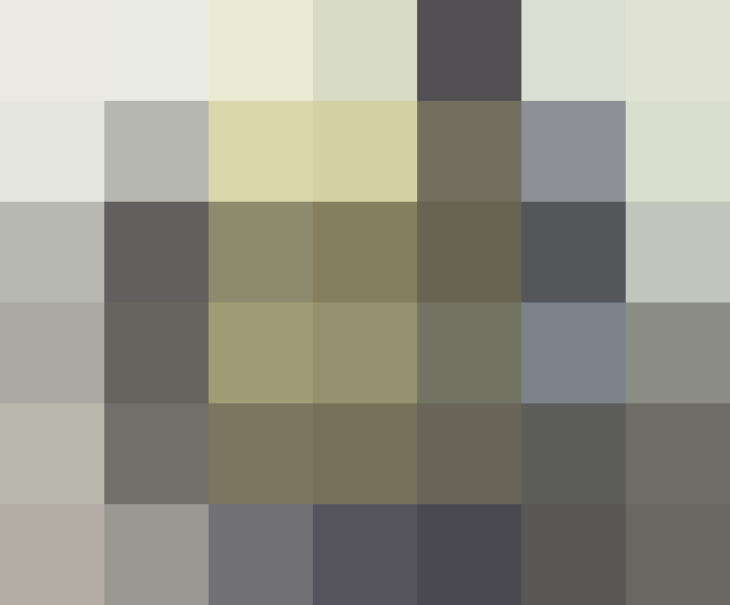 Entry #6: Vanilla-Basil Ice Cream with Chopped Valhrona Chocolate
Inspiration: "The challenge of using what i had on hand at the moment. I did have to stop at the store for one item but I allowed for that."

Quote from people who tasted it: "That's ****ing awesome." -the former sous chef at work.
"I didn't know if my palate would like the basil but it does." -one of my line guys.
"It tastes like weed." -one of the shift leads.
"Mmmm… that's soooo good." -one of the servers.
Click through below for the recipe.
Vanilla-Basil Ice Cream with Chopped Valhrona Chocolate
Makes approximately eight 1/2-cup servings
6 egg yolks
1/2 cup turbinado sugar
1 pints heavy cream
1 cup skim milk
2/3 ounce fresh basil leaves, torn
2 tablepsoon vanilla extract
1/2 cup finely chopped Valhrona chocolate nibs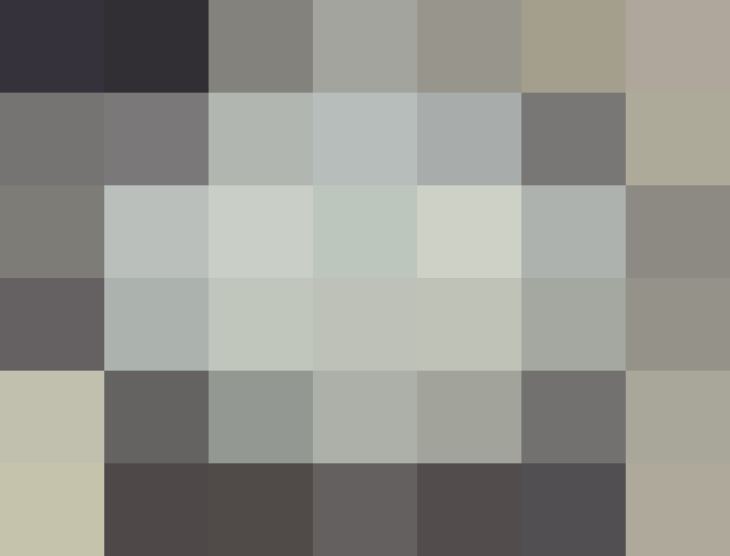 Pour cream and milk into non-reactive sauce pan. Add basil. Put over medium to medium-high heat until cream is scalded. Remove from heat.
In two containers, separate yolks from whites (reserve whites for another use — don't waste them). add sugar to yolks and whisk until they reach ribbon stage (about 6-8 minutes).
Using a small measuring cup (1/8 cup measure), carefully and slowly temper cream into yolks. Do not get any basil in the yolks. Keep tempering until about half the cream has been added. Strain cream into another bowl, add that cream back to sauce pot. Return the tempered yolks and cream to the sauce pot (it will be slightly frothy). Continue to stir over low-medium heat for about 5 minutes or until mixture starts to thicken. Remove from heat and transfer to another container. Allow to chill in refrigerator overnight.
Using your chosen method of churning ice cream, add the chilled ice cream base to tumbler and churn. About half way through churning, add the chocolate. Once ice cream is semi-solid, transfer to the storage container/s of your choice and freeze.
Published: Sep 8, 2006