I Tried Tiny Toast, the Brand New General Mills Cereal, and Here's What I Thought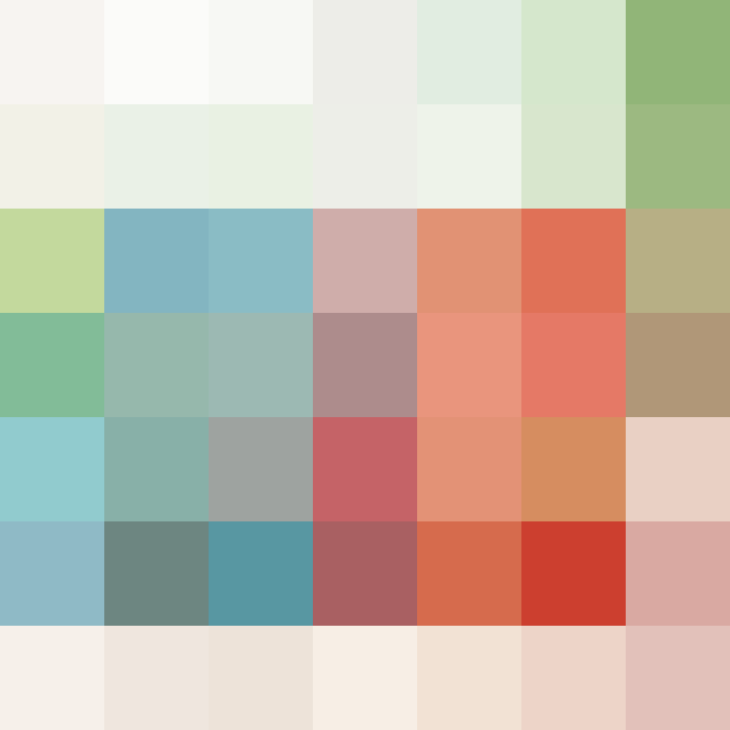 I was absolutely fascinated when I heard that General Mills was introducing its first new cereal in 15 years. Can you believe it has been so long since their last product launch? With feelings of nostalgia brimming in my heart, I couldn't wait to give it a try. Here's what I thought.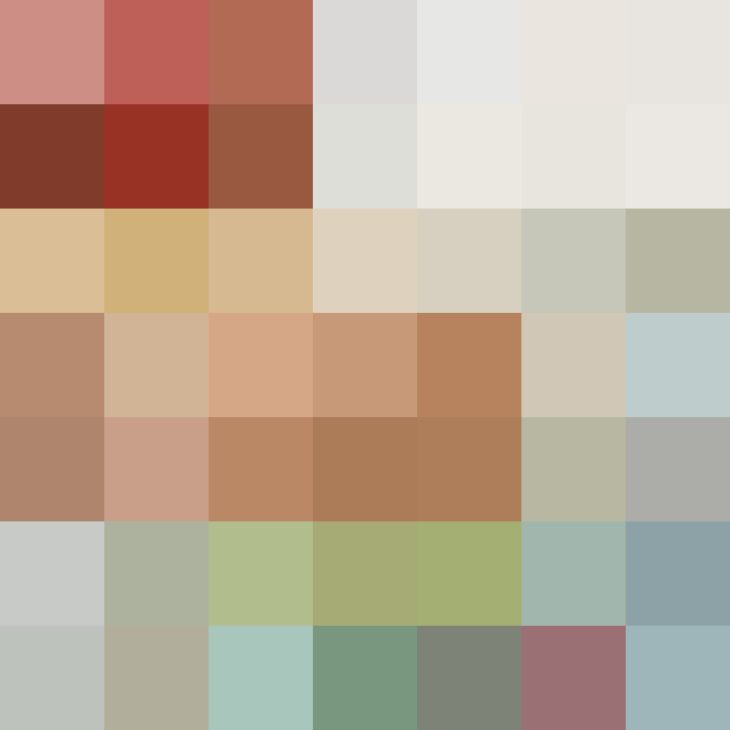 The packaging is cute and easily recognizable among a sea of busy and colorful boxes. The cereal itself reminds me of French Toast Crunch, which I vividly recall asking — no, begging — my parents to buy for me in the '90s. But instead of punching your tastebuds with a deluge of maple syrup (aka sugar), this cereal promises real fruit flavor.
So, how did it taste? Pretty delicious! The cereal is crisp and crunchy, and the flavor is sweet without being cloying. They do use sugar to give the fruit flavor a boost, but it's a hell of a lot more balanced than a lot of packaged breakfast items. On a spectrum of fresh strawberries to strawberry milk, I'd say it lies in the middle — and I mean that in a good way. When swimming in a bowl of milk, it tastes a lot like a crispy berry shortcake. Another bonus: Tiny Toast doesn't leave your mouth feeling waxy like a lot of sugary cereals do.
All in all, I was impressed by Tiny Toast! It won't be replacing my morning smoothie, but I would pick up a box if I was craving cereal. I'm also excited to think about how it could be used for making desserts (pie crust or topping for fruit crumble?). Heck, the little pieces are so precious themselves that they would look mighty cute on top of cupcakes, don't you think?
No, Tiny Toast isn't a health food — but not everything you eat has to be kale or salmon.
AT Media makes every effort to test and review products fairly and transparently. The views expressed in this review are the personal views of the reviewer and this particular product review was not sponsored or paid for in any way by the manufacturer or an agent working on their behalf. However, the brand did give us products for review purposes.
We support our readers with carefully chosen product recommendations to improve life at home. You support us through our independently chosen links, many of which earn us a commission.
Published: Jun 13, 2016