I Tried Meal Kits from Chef'd and Here's What I Thought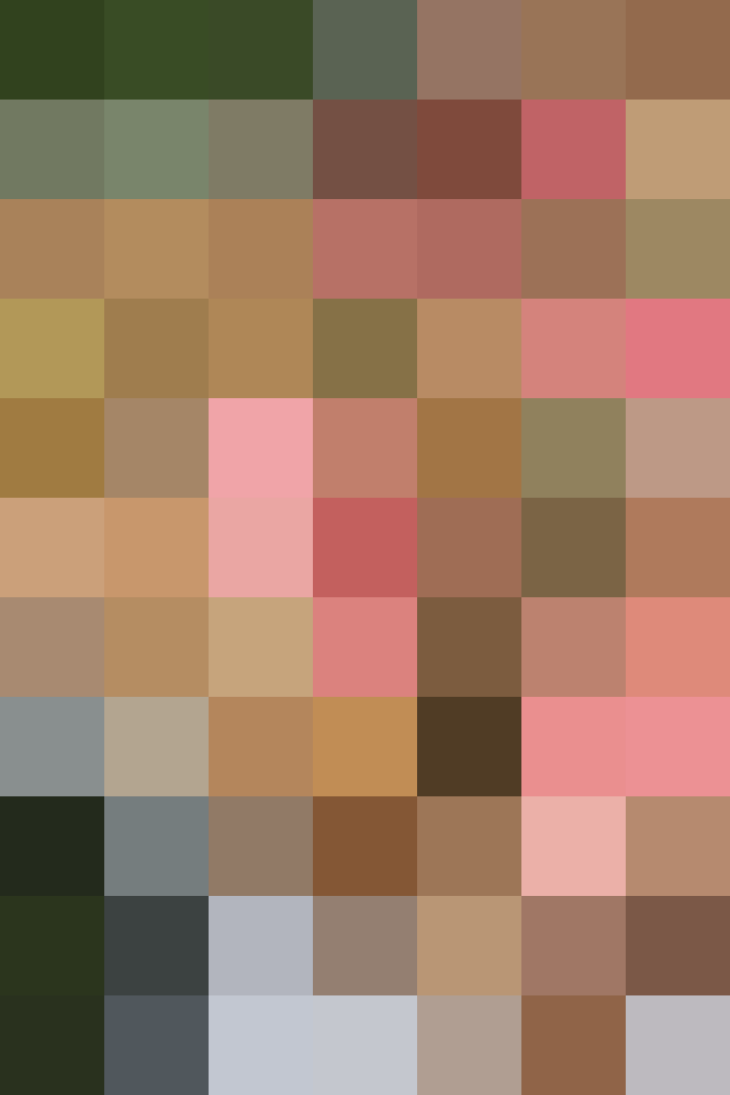 Item: Chef'd Meal Kits
Price: Prices vary pretty widely, but most two-serving meals are around $30. Shipping is extra for orders under $40, but it's free above that threshold.
Overall impression: Interesting recipes with high-quality ingredients. Although Chef'd might be a little too expensive to have every day, that's not really their aim. They don't offer a subscription service, so hungry customers are encouraged to order whatever meal they want, whenever they want it.
The catalog of dinners is sourced, as the name suggests, from actual chefs. Apart from a few options geared toward children, there's really nothing boring among the offerings! All of the meals I ordered came together in a reasonable amount of time, tasted wonderful, and were very filling.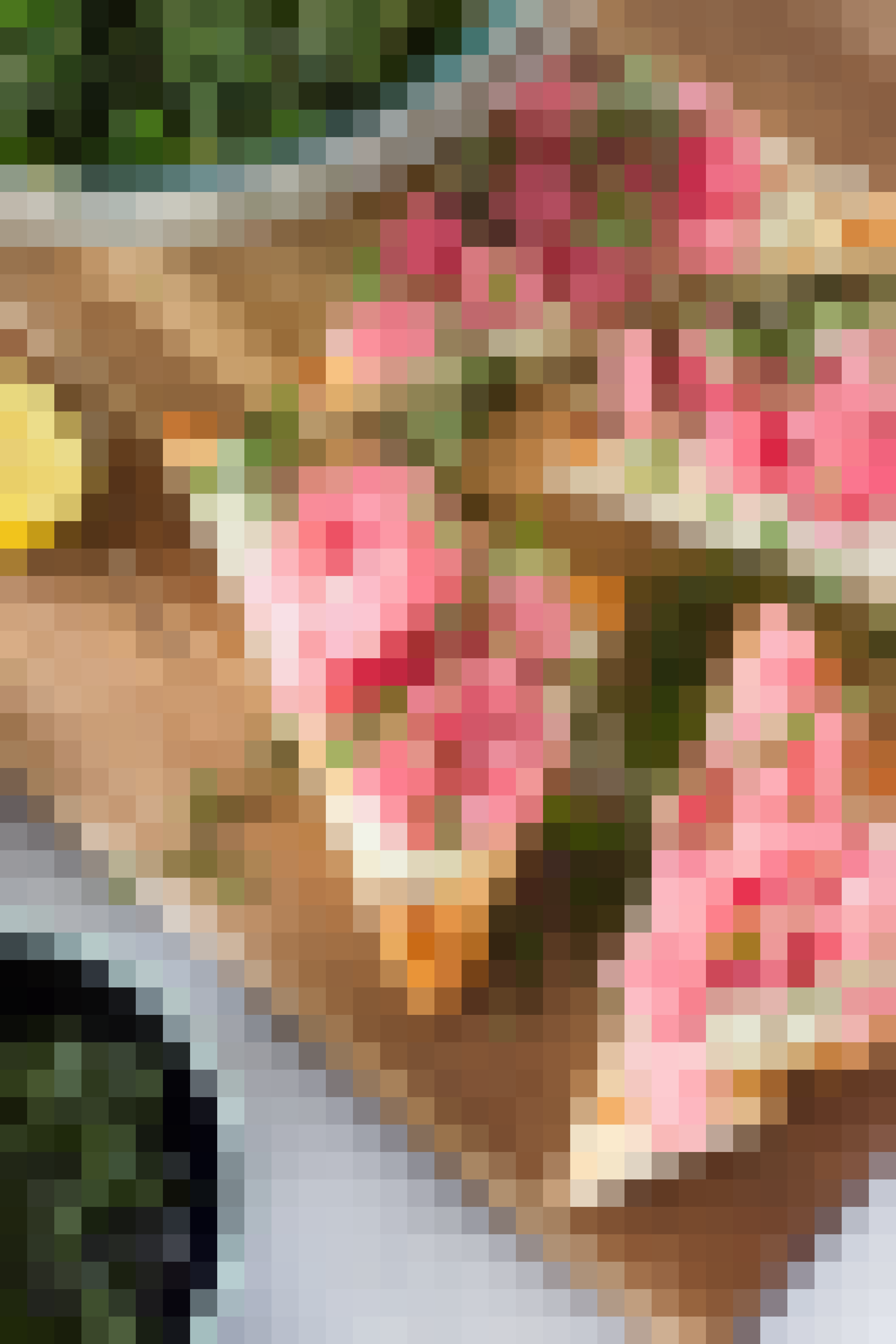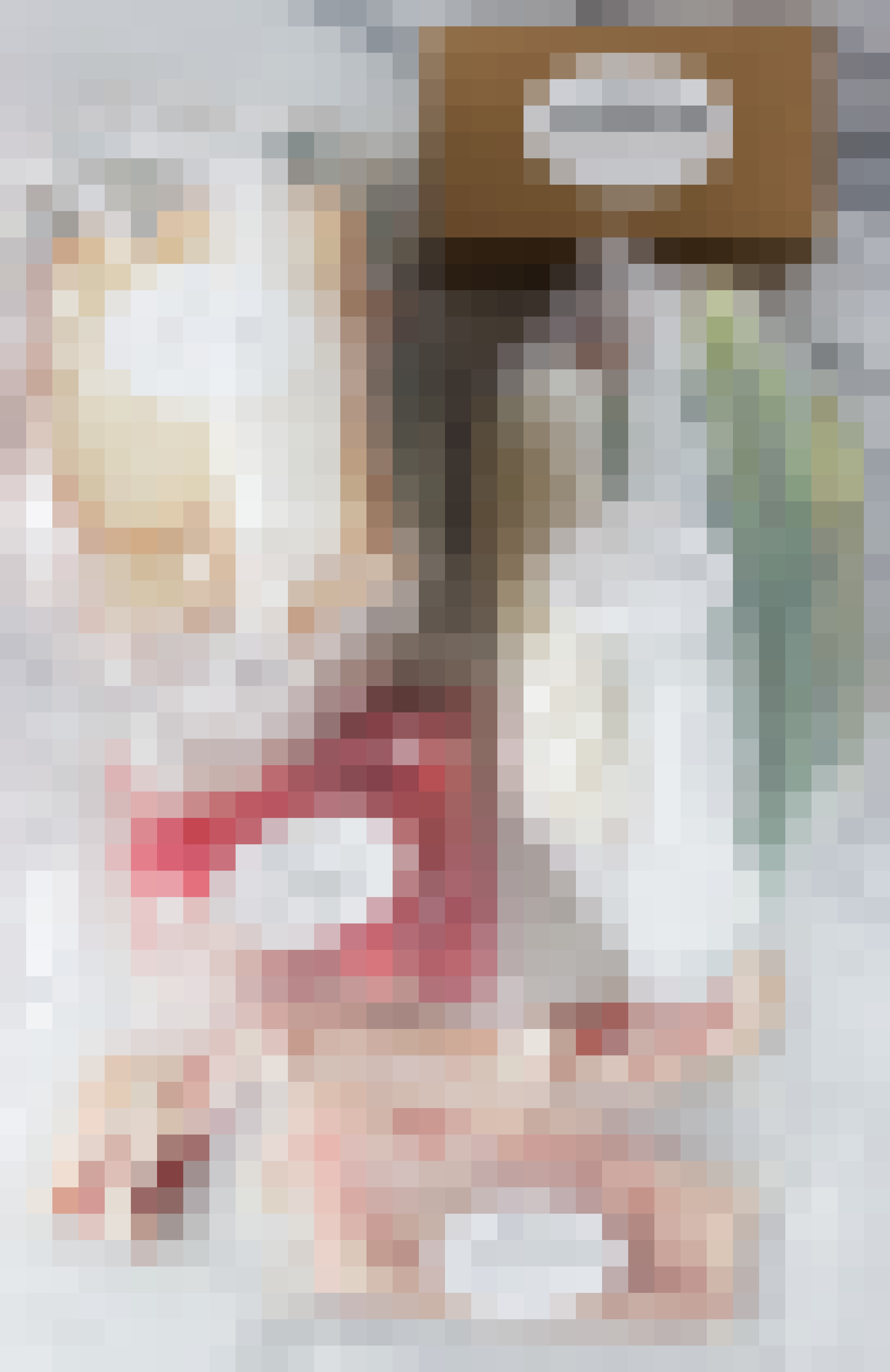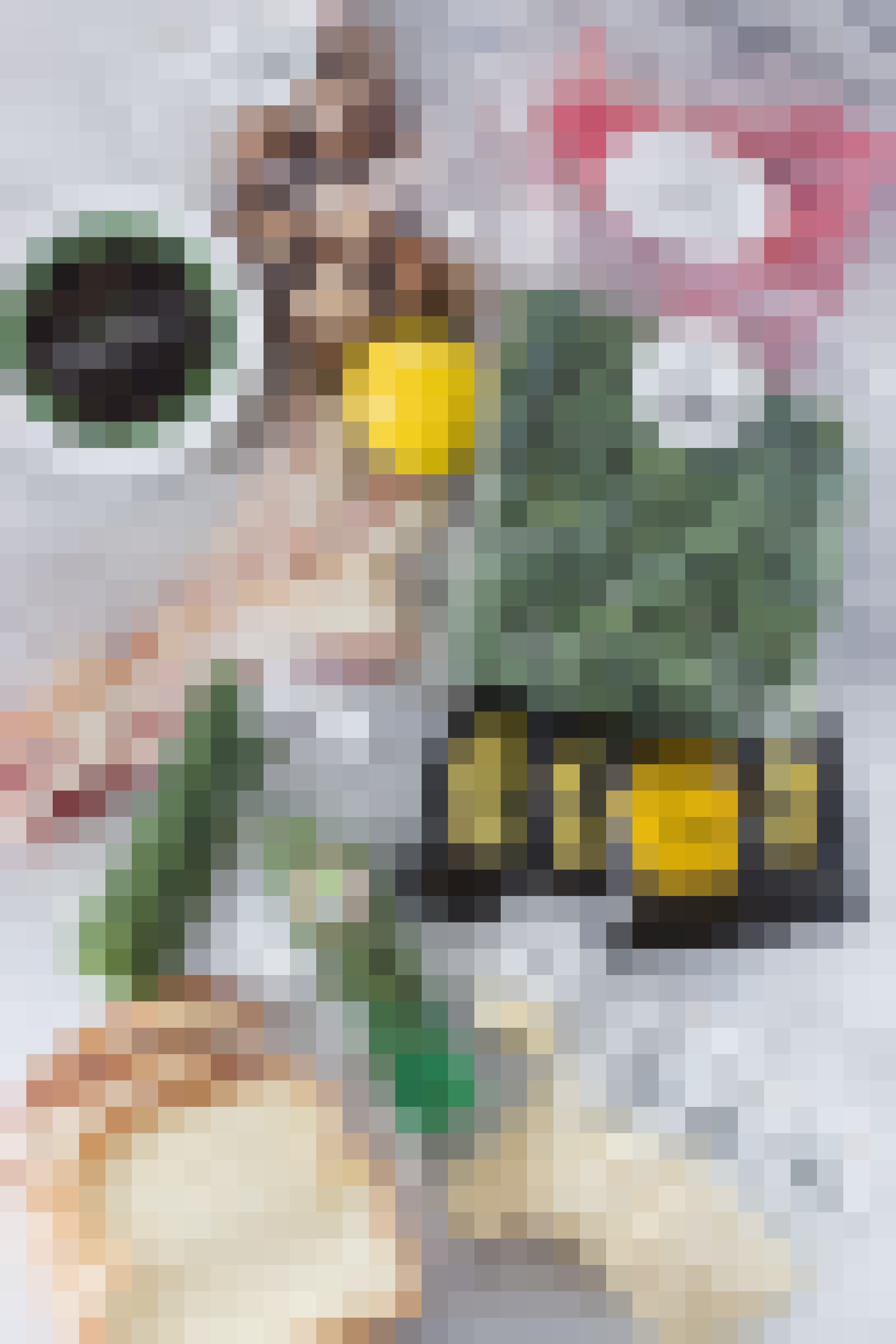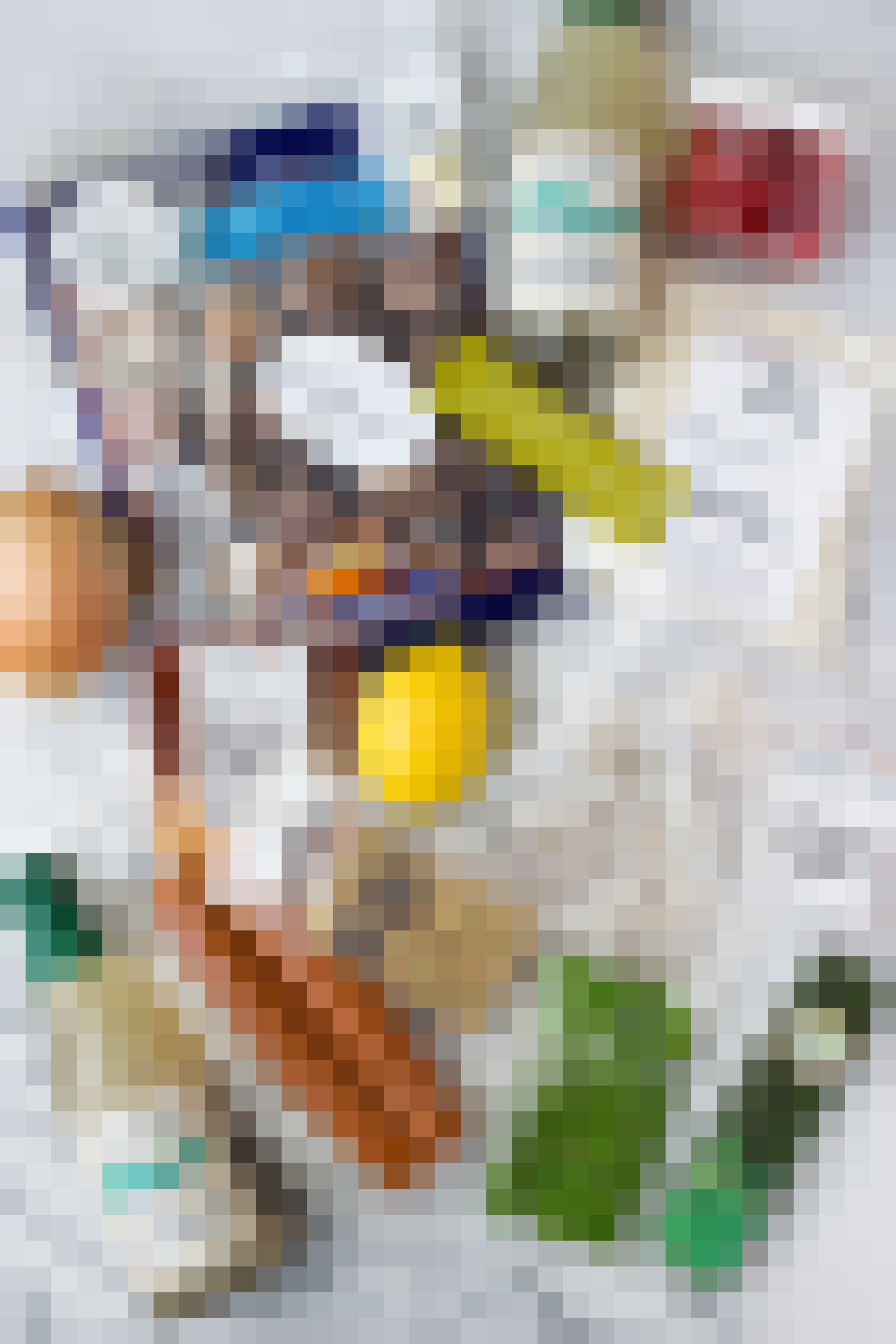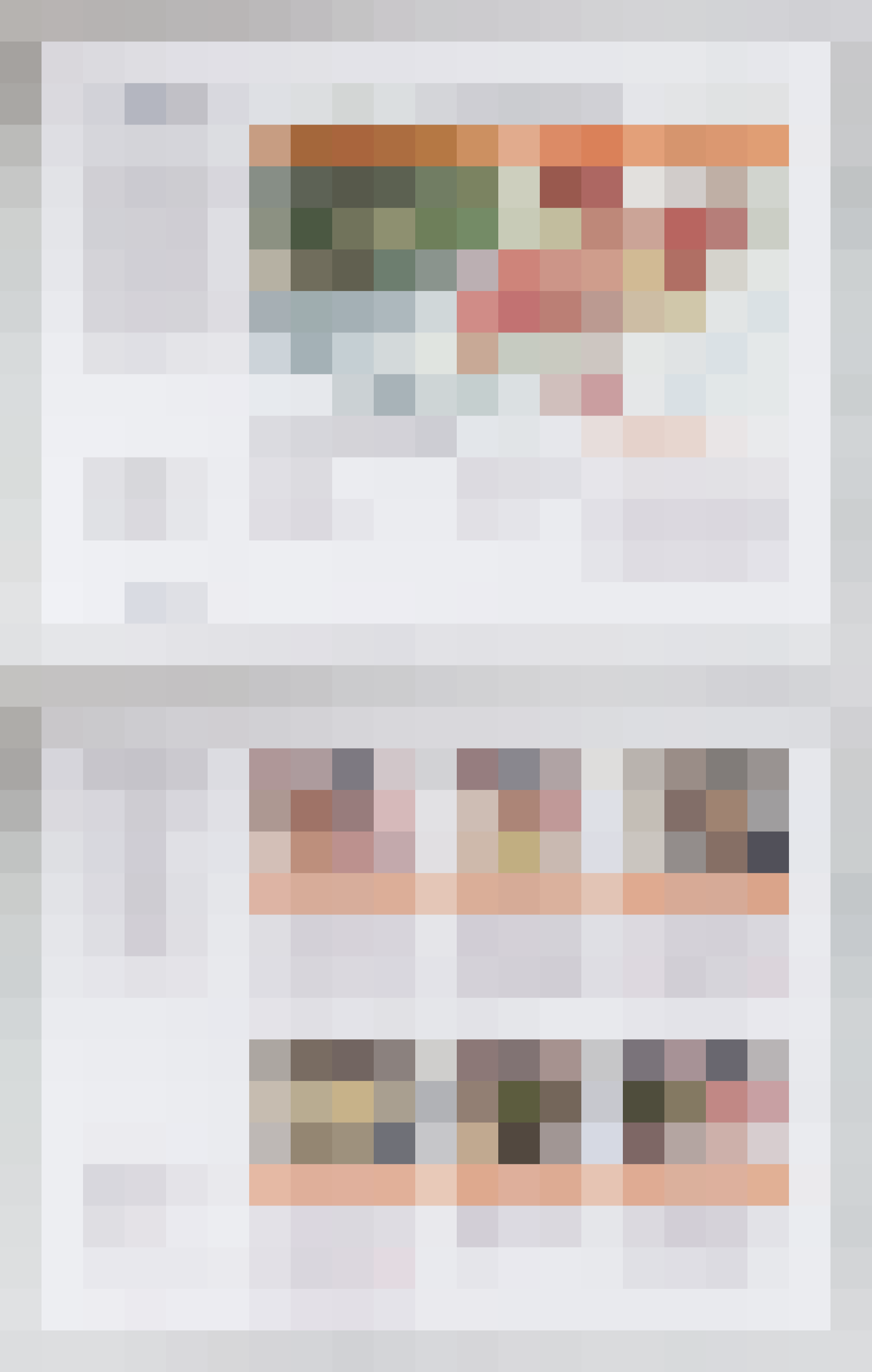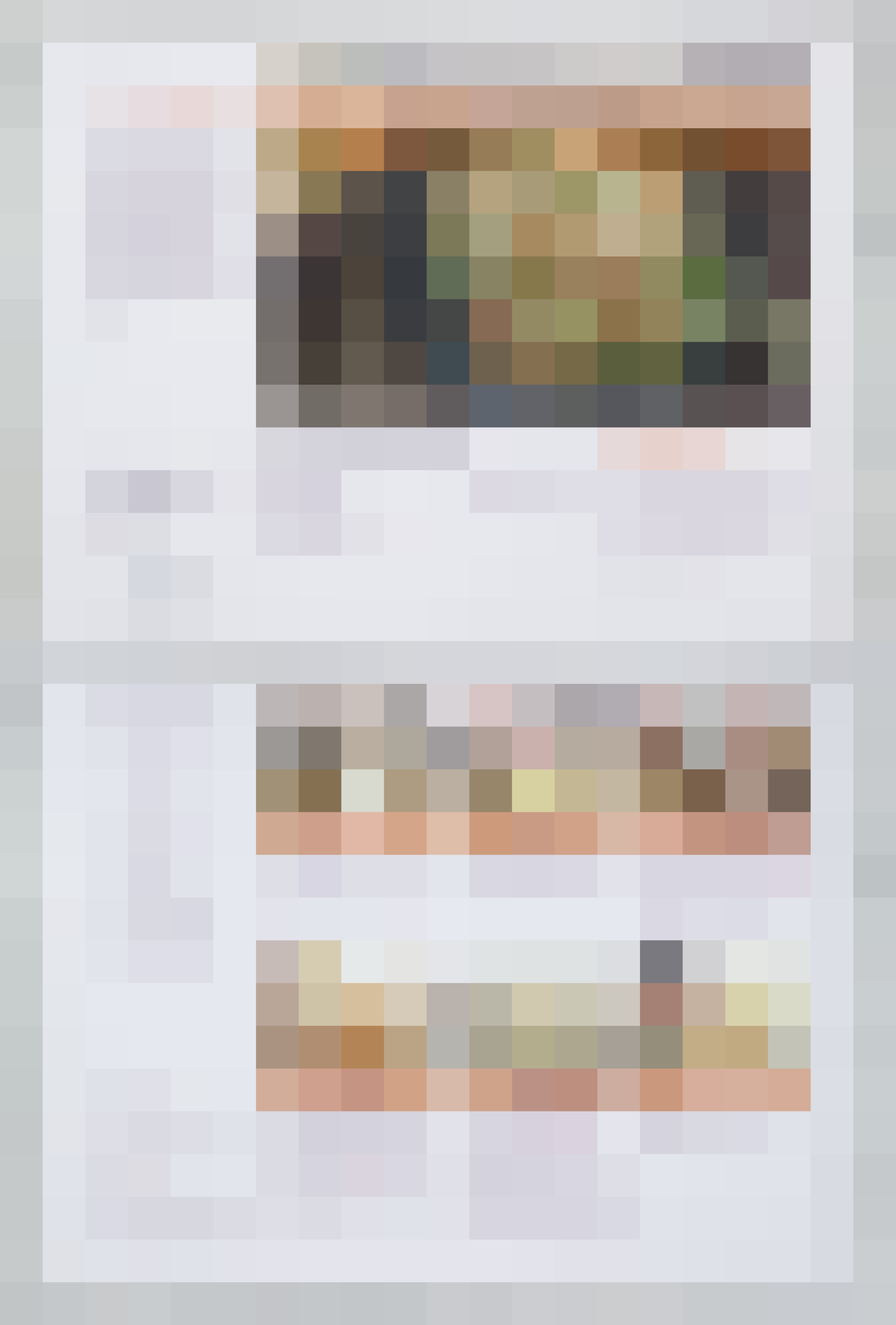 Characteristics and specs: Unlike other meal delivery services, Chef'd doesn't offer a subscription. Their unique catalog of meals also sets them apart from competitors — the majority of the recipes come from well-known chefs and brands, which lends credibility to their unique offerings. It's as simple as choosing whichever recipe makes you hungriest, and telling them when you'd like it dropped on your doorstep.
Deliveries arrive in large, well-packed, cheerful orange boxes. Great care is taken to nestle ingredients within the insulated case, which is divided into two compartments. Produce/pantry items are packaged together on the top level, and proteins are packed directly on the ice packs on the lower level. Everything arrived cold, with ice packs firmly frozen.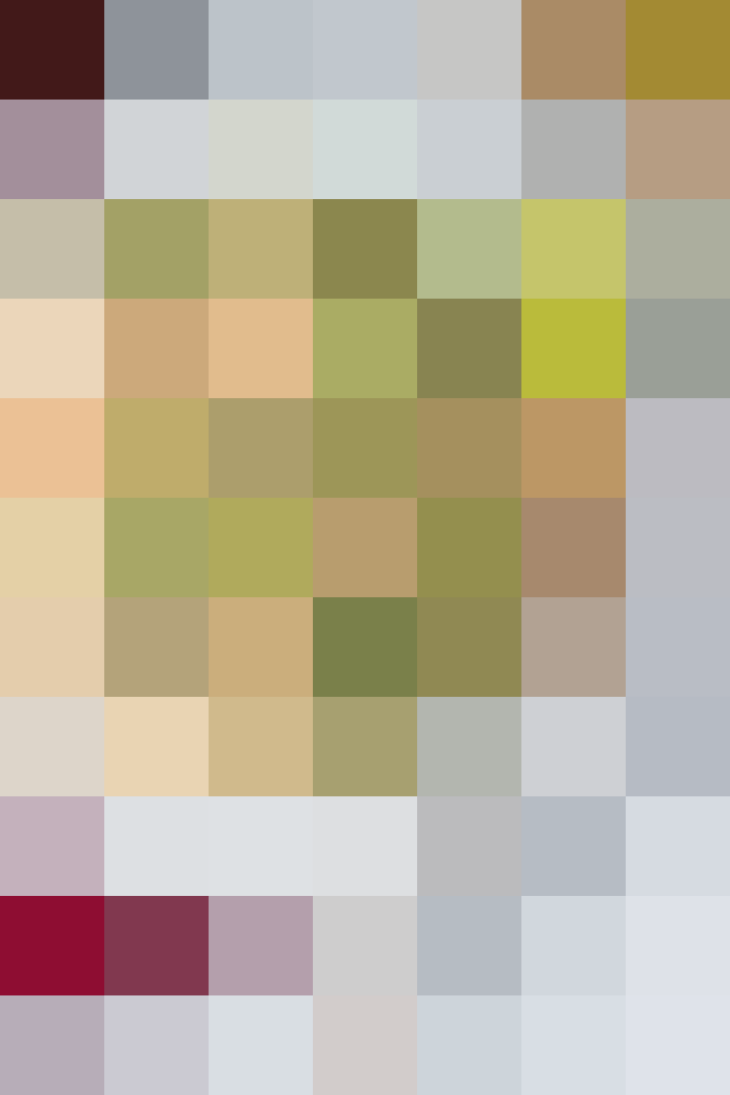 Favorite details: It's really hard to narrow down my favorite details of this service! The sheer variety is just wonderful, and actually made it very hard to choose what to order. I also really appreciated the quality of ingredients, many of which I don't think I could even buy where I live. Sushi-grade tuna? Ocean trout? It'd be quite a long drive for me to source that kind of stuff around here. Even the chicken breast that came with the pad Thai was better than what I usually buy from the store.
Although the amount of packaging is a little jarring, it was really convenient to have just the right amount of each ingredient to cook with. In some cases, however, they even sent more than I needed — like an eight-ounce package of pesto for a recipe that called for just two tablespoons. Not a complaint — just a note!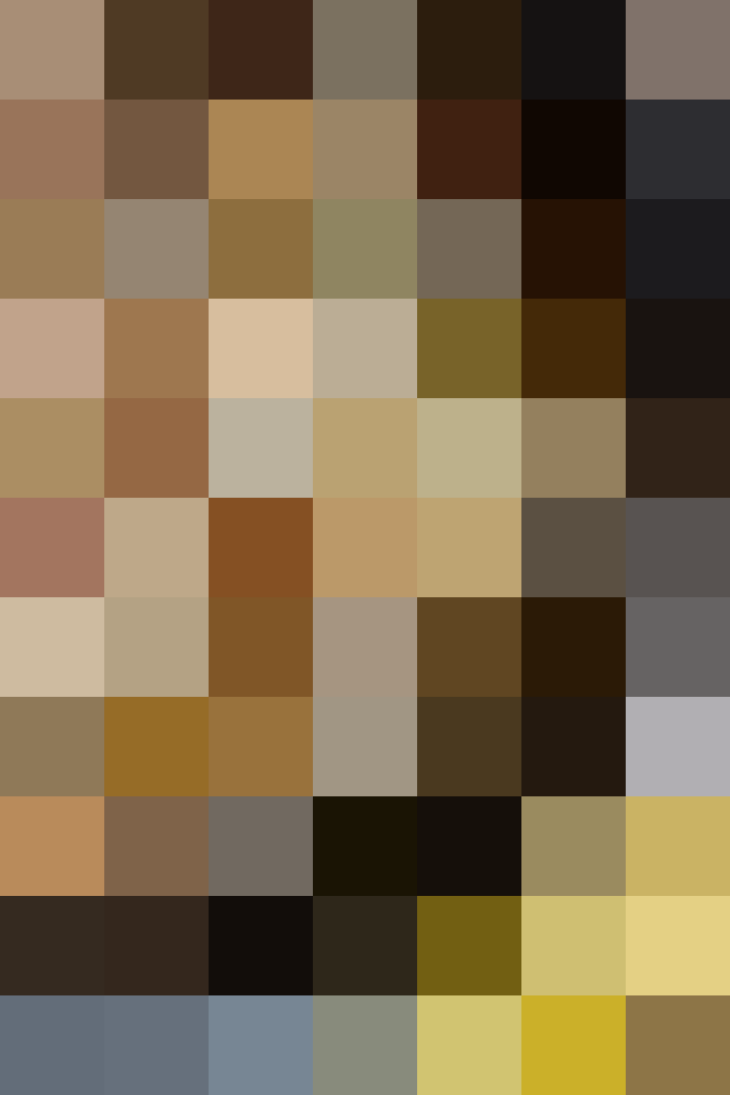 Potential problems: Although nothing I made was technically challenging, these recipes might be a little intimidating for beginner cooks. On a somewhat related note, although most people are well-aware that you should not cut raw meat on the same cutting board as raw vegetables, the recipes are not careful to point this out. In one instance, the instructions directed me to bounce back and forth between prepping raw meat and vegetables on, presumably, the same cutting board.
Also, the recipes often tell you to "set aside" ingredients quite frequently, rather than "put it in X bowl that you'll add Y and Z to later." It's not really a problem, but it can be messy and confusing.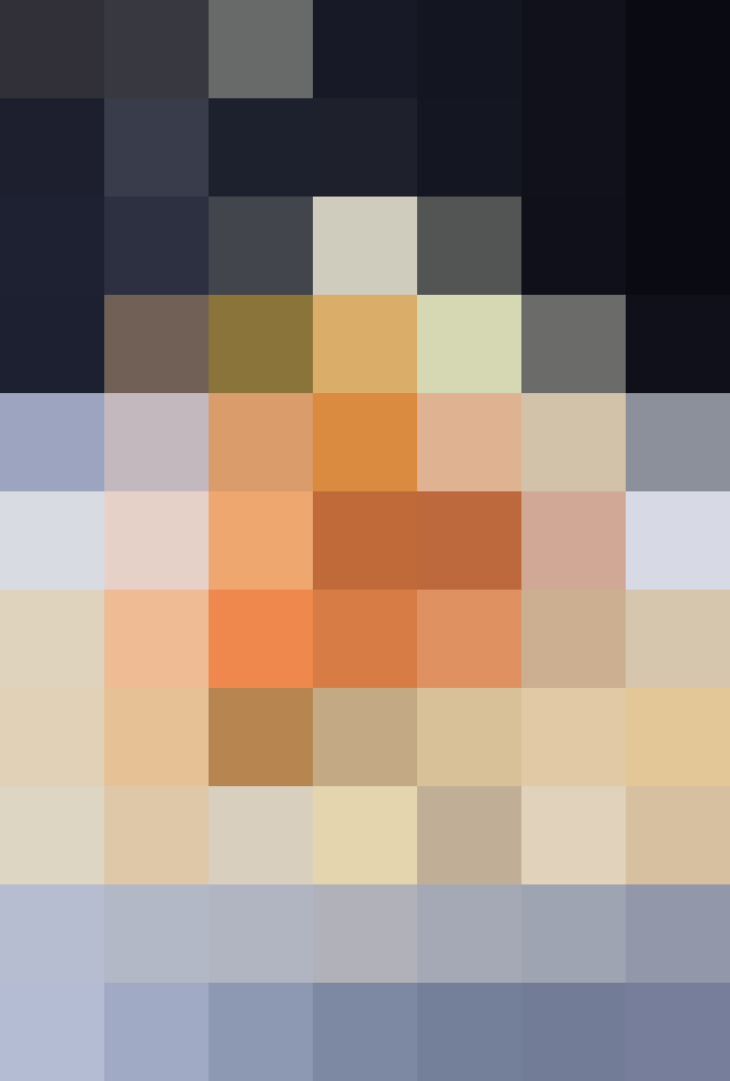 Who would love this? I love the idea of ordering Chef'd for a date night in, or for inviting friends over to cook something out of the ordinary. Honestly, though, all the recipes came together so quickly that making them as weeknight dinners was a breeze. If you want to treat your family to a special meal, this is a great option for sourcing interesting, quality ingredients. Really, if you're eager for the convenience of meal kit delivery but are bored by more generic offerings, look to Chef'd.
Additionally, although it was not a criteria that I was testing on, my mother visited for dinner one night and was able to calculate the Weight Watchers points on a recipe because Chef'd provides nutritional information online. The point values seemed, to her, quite reasonable for all the recipes I ordered.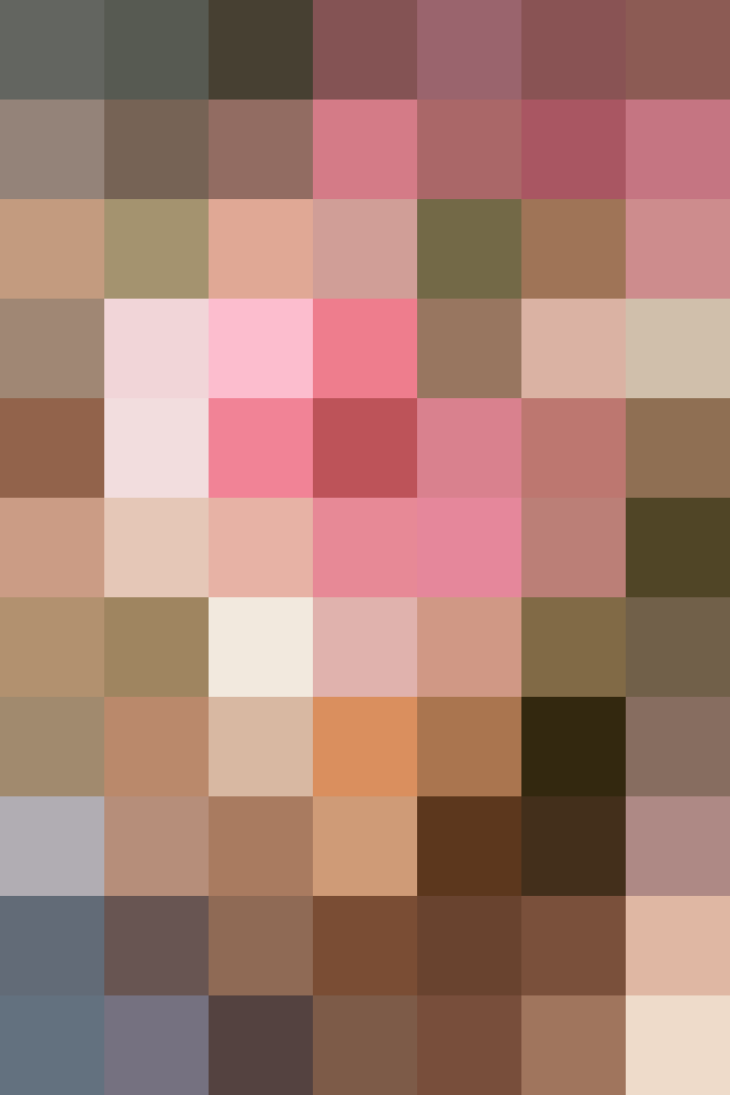 As you can probably guess, I really can't say enough good things about Chef'd. From the time the boxes were delivered to the time dinner hit the table, I was pleased. The quality and variety of ingredients aren't easy to match where I live, and you just can't beat the convenience of having everything delivered to your door. Although it's certainly not "budget cooking," most of the meals cost less than I'd expect to pay if I ordered the same thing while dining out — and taste just as good!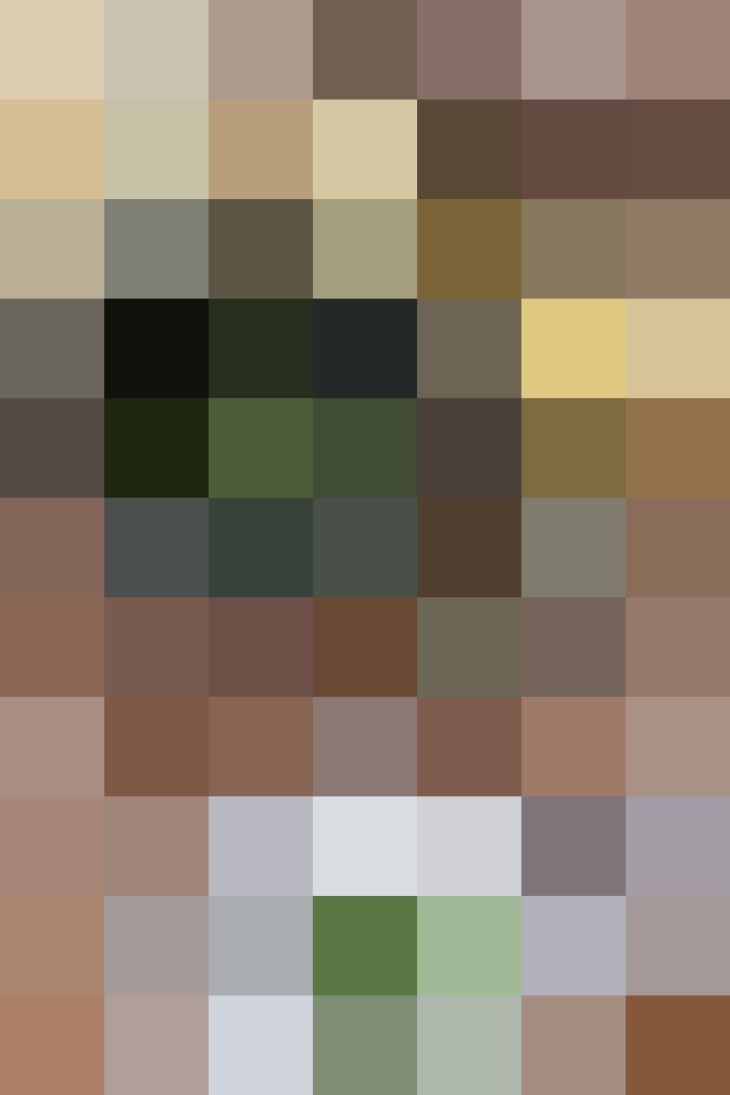 Another thing I appreciated is that Chef'd makes a big effort to provide lots of detail with their recipes. On the recipe cards, you'll find wine and beer pairings, required equipment, allergens, ingredient intelligence (under Recipe 411), what you'll need from your pantry (limited to oil, salt, and pepper), and plating instructions. They even emailed helpful tips related to the recipes I ordered (how to dice an onion and how to mince garlic come to mind) to make sure nothing was unclear, and offer a phone number for help on the inside of each box. Clearly, Chef'd is doing everything in their power to make preparing and eating your meal the wonderful experience that it deserves to be.
I will certainly order from Chef'd again in the future!
AT Media makes every effort to test and review products fairly and transparently. The views expressed in this review are the personal views of the reviewer and this particular product review was not sponsored or paid for in any way by the manufacturer or an agent working on their behalf. However, the service did give us products for review purposes.
We support our readers with carefully chosen product recommendations to improve life at home. You support us through our independently chosen links, many of which earn us a commission.
Published: Feb 29, 2016