I Tasted Halva for the First Time, and Here's What I Made with It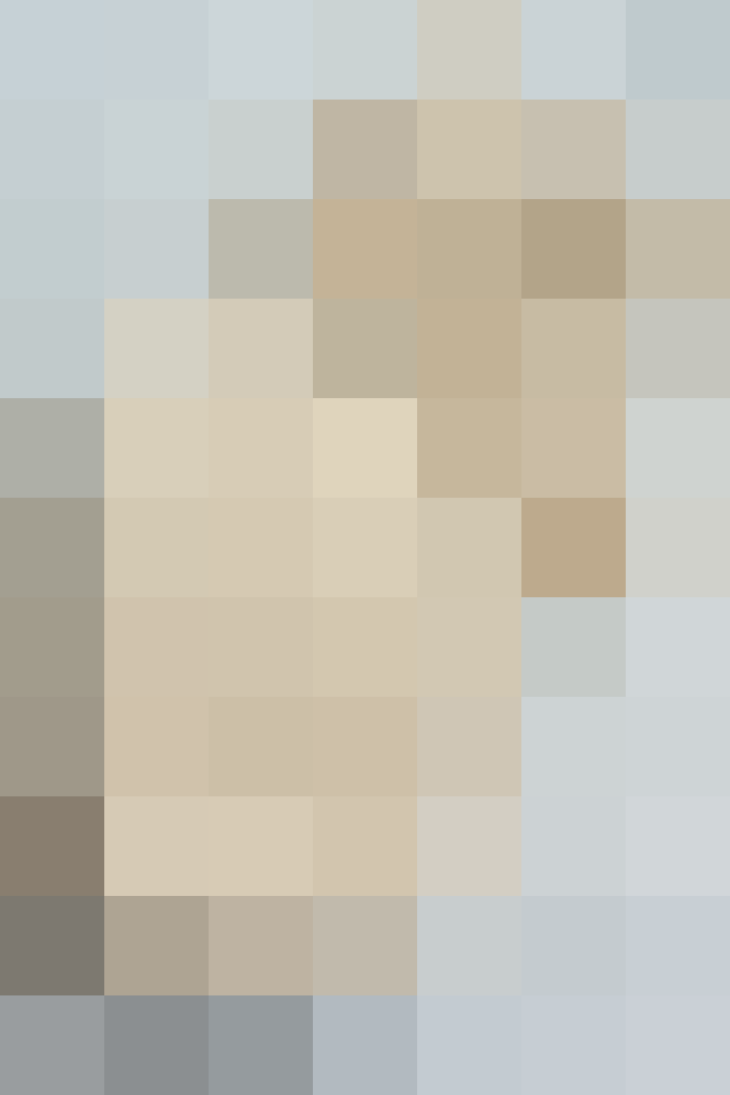 I'm not sure when halva first crossed my radar — it might have been mentioned in some of the many food blogs I scan every week, in a food magazine, or on a restaurant menu, but I've been wondering what it is for a while. I knew it had sesame in it, and since I love sesame desserts, I put it on my to-try list.
I recently was able to get my hands on some, and here's what I thought of this Middle Eastern confection!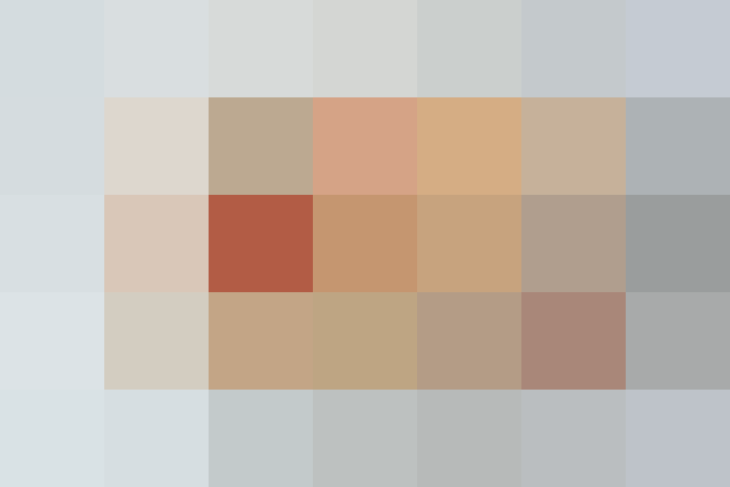 Halva can come in two forms: one is flour-based, the other nut-based. The one I've been interested to try is the latter and made of sesame seeds. It's basically sesame paste that's mixed with hot sugar syrup to form a candy or confection.
What does halva taste like?
I love crispy Chinese sesame candy, with its intense nutty flavors, and for some reason I expected this same intensity of flavor in halva. Instead, the kind I picked up, vanilla halva, had a mild sesame flavor and quite an interesting texture. It was a bit crumbly yet a bit fluffy at the same time. I've never eaten anything like this, with this kind of texture! Other common flavors of halva are pistachio and marble, which has chocolate swirled in.
To be honest, I'm not sure I really liked halva at all, at least eaten straight up. It sat on my counter and I kind of ignored it for a few days.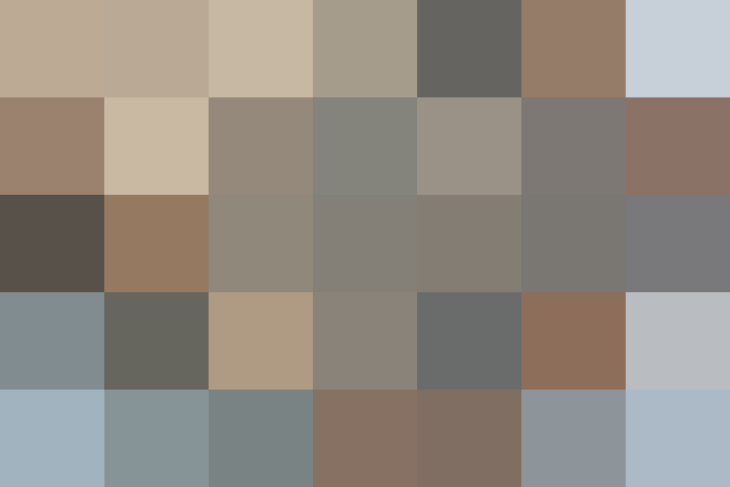 As I was contemplating what to do with this big block of leftover halva, I realized that I'd heard of people baking with it. I decided to give it a try by making Yottam Ottolenghi's brownies, where halva is used as a topping.
How did these halva brownies taste? Divine. I'm not a huge fan of chocolate, but the halva melted into the brownie batter and transformed into a slightly crispy, delicate browned crust on top. The nutty, savory flavors of the halva paired quite nicely with the sweet dark chocolate brownie underneath, and everyone I served it to also loved it.
Halva would be great crumbled into quick breads or muffins, or as a fun topping for a chocolate tart. I don't think I'll be snacking on halva straight-up, but I'll certainly incorporate it into my next baking projects!
Have you ever had halva before? What do you think of it?
Published: May 6, 2015