I Have Fish Bones in My Throat. Now What?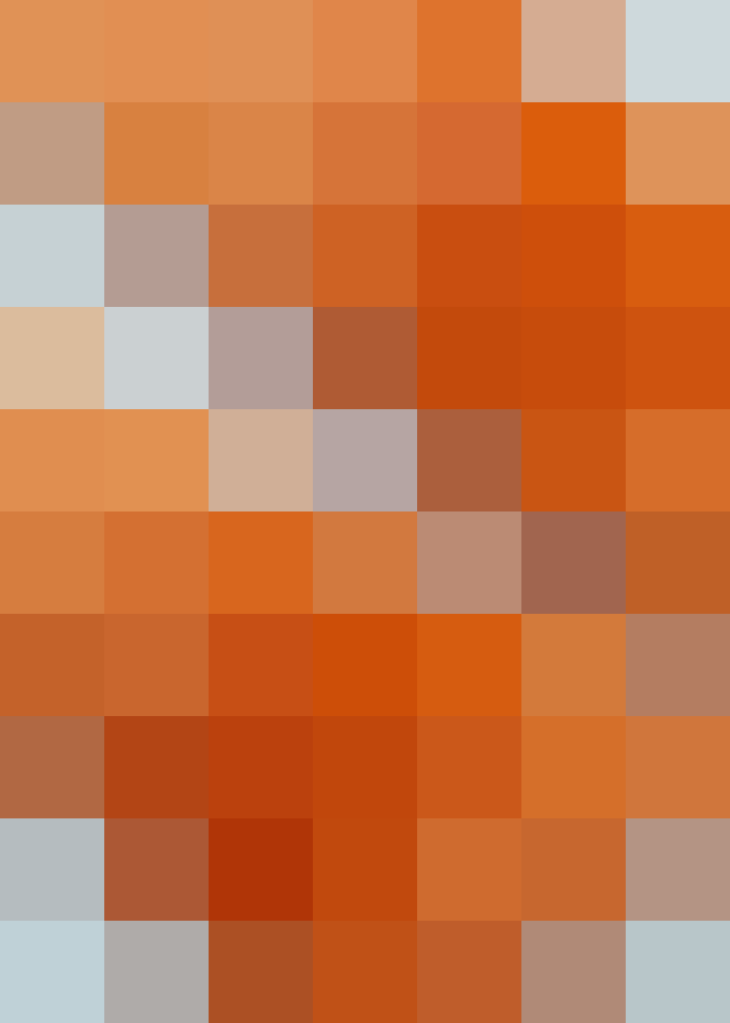 One of my favorite stories to tell about my brother Grahame is the time he thought a pin bone from a fillet salmon was going to be his demise. He missed the thin, flexible bone when he took a bite of salmon and it became uncomfortably lodged in his throat, making him so worried that he insisted on being taken to the doctor for help. I'm happy to report that Grahame is fish-bone-in-throat-free (although he remains reluctant to eat salmon fillets), and I am in possession of some interesting tips on how to get rid of that bone in your throat.
Get Some Peanut Butter or Drink a Milkshake
If you have a fish bone in your throat, you need to push it along so it doesn't continue to cause you discomfort. Grahame was advised to drink lots of thick liquids, so following his visit to the doctor we went out for super-thick milkshakes. To this day, I'm not sure if the fish-bone-in-throat scenario was a sly plan to get milkshakes after dinner or if Grahame truly believed it was going to be death by pinbone.
Perhaps even better than a milkshake is a peanut butter sandwich. Here's the thing with the peanut butter sandwich — you've got to let it get nice and chunky in your mouth before swallowing it so it helps push the fish bone along. That same thinking applies to swallowing sticky rice, a marshmallow, and a handful of nuts followed by water to dislodge the bone.
Of course, while Grahame's milkshake remedy is the most the delicious, your best bet is to spend some time removing the pin bones from any fish you cook at home. Diane Morgan, author of the cookbook Salmon, suggests breathing calmly through your nose and trying to cough up the bone if you can, but she states that prevention is really your best bet. I'm with her on this one. Invest in a set of kitchen-only tweezers and find the zen in pulling any of the pin bones out of fish prior to cooking.
We support our readers with carefully chosen product recommendations to improve life at home. You support us through our independently chosen links, many of which earn us a commission.
Published: May 13, 2016