I Don't Know How to Feel About This Melty Cheese Video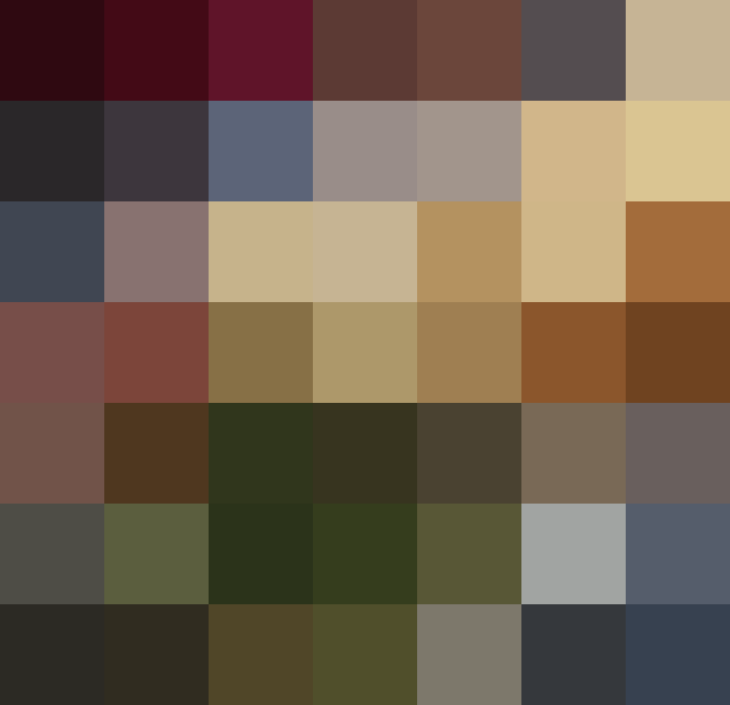 I mean, cheese is wonderful, but this … I don't know about this.
It's almost like it's too cheesy? Is that a thing? It looks more and more like a slug working its way onto a perfectly fine plate of food with each clip. I don't have any pretty words to describe it; it oozes onto the plate in a way that makes me recoil and, in some ways, begin to reconsider my burning love of cheese. It's just so gooey that it looks somehow wrong, which is surely the strangest criticism I'll ever have of cheese in my life.
On the other hand, it's cheese, so it can't really be bad, can it? I bet it's velvety smooth and would probably taste pretty incredible draped over just about anything (yeah, probably even slugs). Even so, I think I just might request that the table-side show be skipped. What about you?
Published: Apr 15, 2016