How Young Is Too Young to Drink Coffee?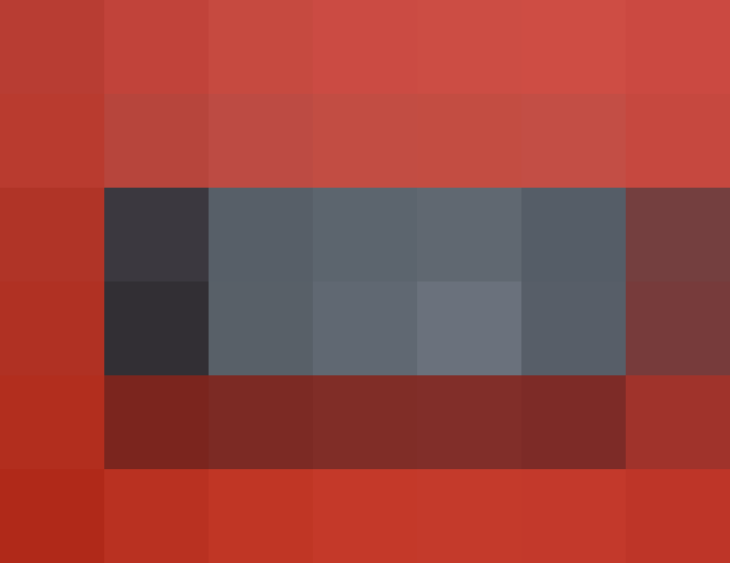 Would you pour coffee into a sippy cup? Probably not. Culturally, childhood consumption of coffee is usually avoided — at least during the very early years. But as children grow older into adolescence, the world of lattes and macchiatos can be hard to resist.
So, how young is too young? We asked a few experts to weigh in.
Coffee-Shop Culture and Caffeine Consumption
As coffee shops become places where adolescents hang out and congregate, thinking about their caffeine consumption is increasingly important. A specialist in adolescent medicine, Dr. Marci Schneider says that when she asks her patients about their breakfast habits, the answer is often, "I went to Starbucks; I had a latte and a muffin."
And the numbers bear witness to today's coffee-shop culture. According to a 2014 study by the CDC, 73 percent of children consume caffeine on any given day, and coffee accounts for more than twice as much of that caffeine intake — approximately 24 percent — than it did a decade ago.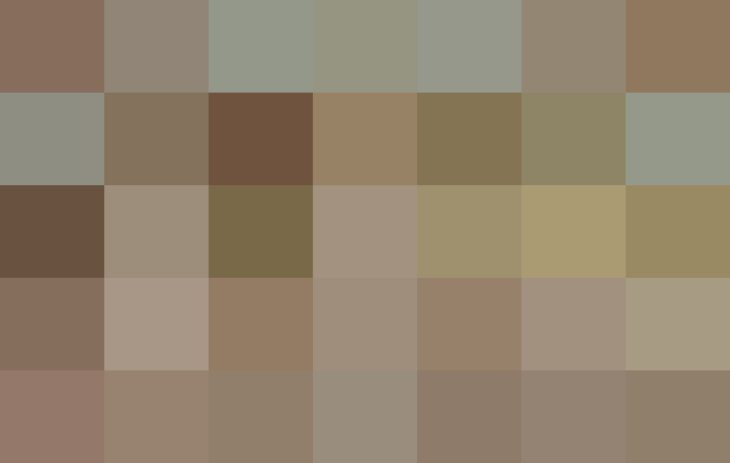 How Caffeine Affects Children
Caffeine is, in fact, the most widely consumed central nervous system stimulant. It does everything from giving us the jitters to making it hard to fall asleep to causing dependence. As adults, we can handle most of the effects of caffeine, and in some cases, studies show that the consumption of coffee can actually benefit us.
But the effects of caffeine on children are more pronounced. "Compared to adults, children and adolescents are generally smaller and frequently are not used to caffeine — two key reasons why caffeine is far more of a concern for them," says Lisa Lefferts, senior scientist at the Center for Science in the Public Interest.
Sleep disruption is "especially undesirable, since growing bodies and minds need adequate sleep," says Lefferts. And even low doses of caffeine can also have an effect on kids' heart rate and blood pressure.
Energy Drinks Are Also on the Rise
Energy drinks are another source of caffeine to be aware of. Basically non-existent before 2000, the drinks now account for about 6 percent of caffeine consumption in children. And, says Schneider, they are more dangerous than coffee "because you have no idea what's in them."
The caffeine content of coffee and energy drinks is comparable; in some cases, coffee may have more caffeine. But energy drinks often contain ingredients that can make the caffeine more potent — and therefore more harmful.
In fact, The American Academy of Pediatrics has come down definitively on energy drinks, stating: "Energy drinks pose potential health risks primarily because of stimulant content; therefore, they are not appropriate for children and adolescents and should never be consumed."
So, Should Kids Drink Coffee?
For Lefferts, the answer is fairly straightforward: "Why give children a product that contains a substance considered a mildly addictive stimulant drug?"
Schneider agrees, saying that for children under the age of 18, "it's really in their best interest to not start something they'd be addicted to." Although she also says that in the same way a teenager might be allowed to have a glass of wine with dinner, it's okay to allow coffee on special occasions.
As with anything, as a parent you will need to assess the situation. "Help them understand caffeine and how to minimize any adverse effects by not drinking too close to bed time, drinking it slowly, and not drinking too much," says Lefferts.
What do you think? At what age is it okay to drink coffee?
Published: May 10, 2016