How Triathlete Melissa Stockwell Eats for the Paralympics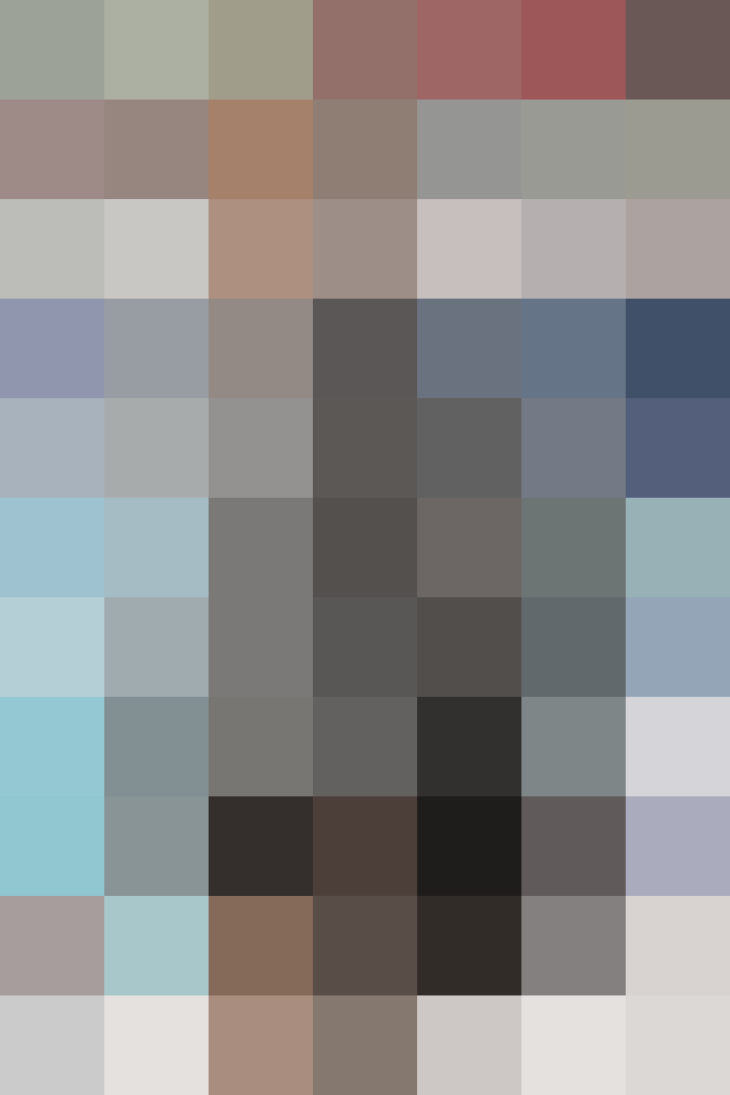 The Olympics may be over, but there's more action to come in Rio. We're talking about the Paralympics, which run from September 7 to 18. The competitors in these games aren't just amazing athletes — they're also incredible people who have overcome obstacles and still manage to bring it on the world stage. We asked them to share what they eat on a daily basis. Here's what we found out.
Age: 36
Hometown: Chicago, IL
Event: Paratriathlon
Training Regimen: 15 hours a week, with a mix of swimming, biking, running, and strength work.
Melissa Stockwell is a hero. That's definitely a title we throw around a bit too much, but this time it truly fits. Just three weeks after she was deployed to Iraq with the United States Army in 2004, a roadside bomb took her left leg above the knee. Melissa was the first female American soldier to lose a limb in active combat.
Four years later, Melissa became the first Iraq War veteran to compete in the Paralympic Games, as a swimmer in Beijing. It was there that she discovered her passion for the Paratriathlon.
Since then, she's become a certified prosthetist, a USAT Level 1 Triathlon Coach, and the co-founder of Dare2Tri, a nonprofit that introduces people with disabilities to the sport of triathlon. The two-time Paralympian and three-time World Champion needs a lot of energy to keep up with all of that. Here's how she's getting ready for Rio.
Melissa's Daily Eating Routine
Melissa describes herself as a "cereal addict," so starting her day with a bowl is an absolute must. Honey Bunches of Oats is a favorite, along with a cup of coffee. About two hours later, she has a Chobani yogurt (preferably the coffee-blended one) with granola mixed in.

After her first workout, Melissa has a banana or rice cake with peanut butter. "It has to be creamy JIF," she says. "That's my go-to peanut butter — and their cinnamon flavor is pretty delicious."
Lunch is typically a turkey wrap or sandwich with cucumber and avocado. She'll also have cheese and a piece of fruit and, once her second workout is complete, Melissa fuels up with a snack, which could be a hard-boiled egg, a protein bar, a protein shake, almonds, or even an Uncrustable while she's on the go.
For dinner, Melissa tries to mix things up. A few favorites include fajitas, chicken salad, stuffed tomatoes, or something she's prepped in her slow cooker. While training for Rio, Melissa has cut back on after-dinner desserts. For now, she ends each day with fruit or more peanut butter and sometimes a mini Snickers bar.
Favorite Cheat Food: Anything Sweet
Melissa doesn't seem too discriminating when it comes to her cheat foods. "It's fro-yo with a lot of toppings, cookies, ice cream, or anything that is remotely sweet," she says. "I can't get enough sugar!"
Melissa visited Brazil last year, so there shouldn't be too many surprises when it comes to the food. However, she is planning to satisfy that sweet tooth. "After the race, I will try a churro filled with chocolate or caramel from a beachside stand," she says. "I can't wait."

Watch Melissa Stockwell compete in Rio, when the Paratriathlon at the 2016 Paralympic Games starts on Saturday, September 10.
Published: Aug 23, 2016