How to Turn an Old Ladder Into a Kitchen Storage Shelf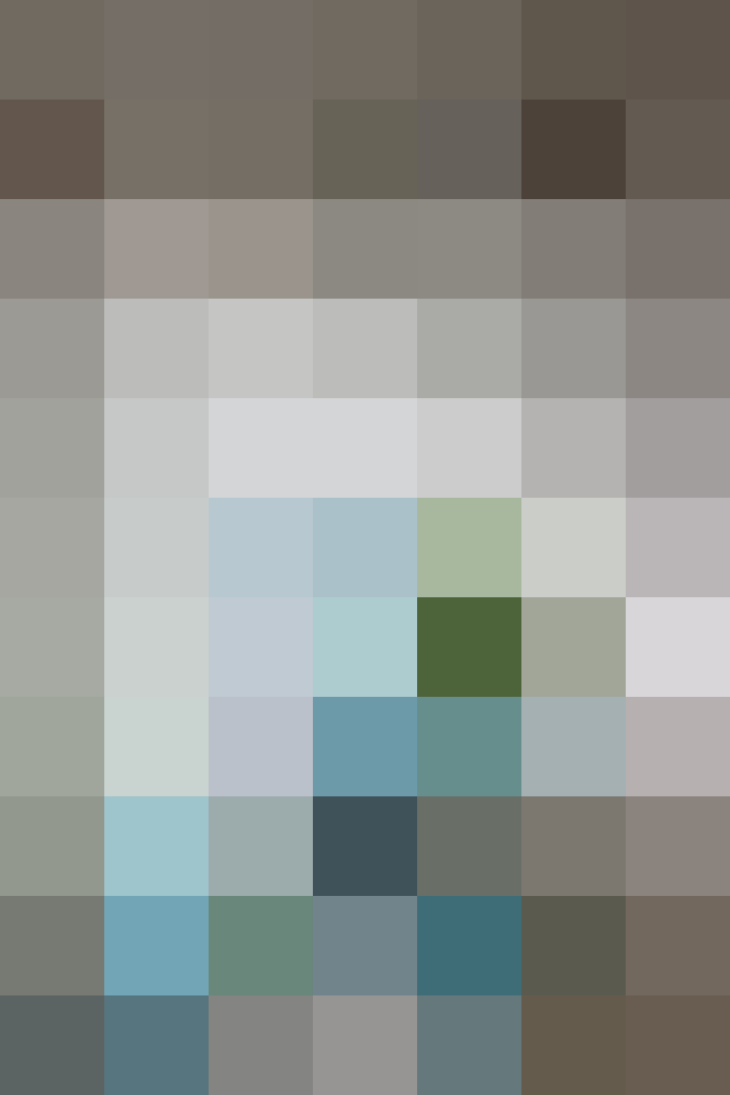 After seeing a vintage ladder used to store vintage Pyrex at a flea market, I vowed to make a similar setup in my own home — to serve as a cookbook shelf, and a kitchen caddy of sorts. I lined a shelf with my favorite cookbooks and food memoirs for inspiration, and rounded things out with a fresh basil plant, my coffee-making supplies, and a nail to hang a dishtowel.
Want to see how to do this? Here's what I did.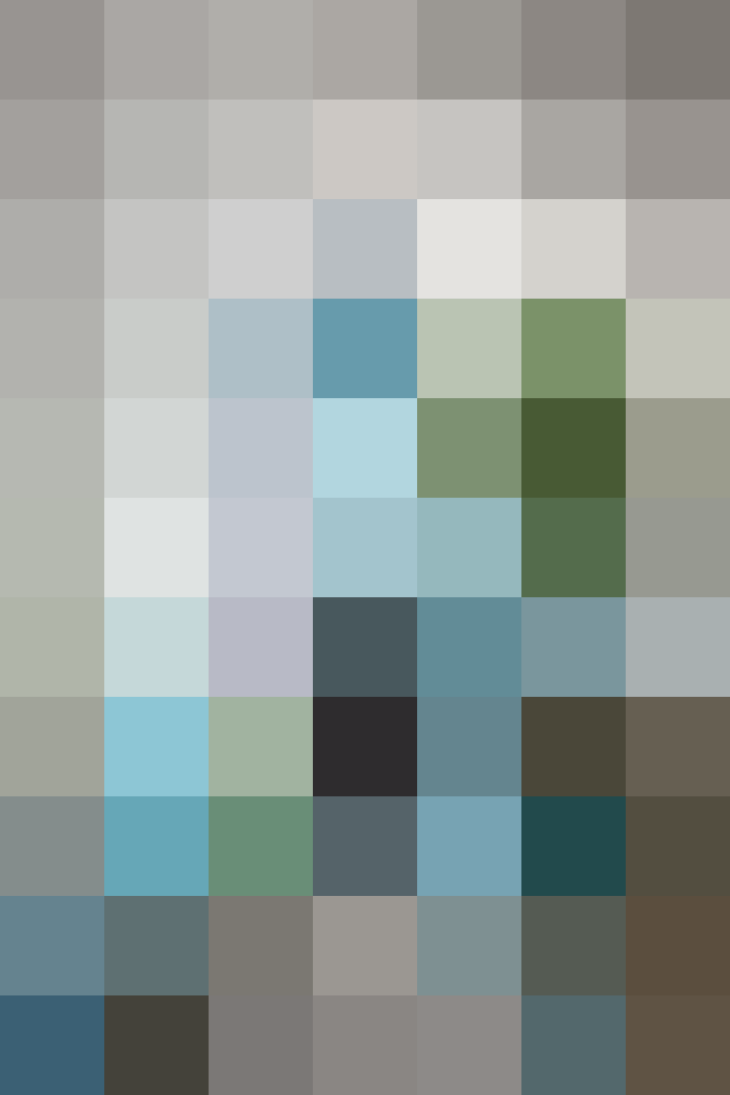 As a chronic apartment dweller, I've never had the luxury of a spacious kitchen with ample storage space. As long as I've been renting, I've had to get creative when storing utensils, coffee supplies, pantry items, cookbooks—basically anything that doesn't fit in the few standard cabinets and drawers that come with each kitchen.
To combat the space issue in my current kitchen rental, I brought in a hutch that stores pots, pans, a stand mixer, and a few other miscellaneous items, but I still needed something else to house my everyday staples—the items I reach for time and time again that don't deserve to be stuffed into the back of a closet or under the sink.
The best part about this ladder-now-kitchen caddy is its ability to be customized and changed out at a moment's notice. If I want to swap in different cookbooks, or organize a row of spices along one of the steps, I can. If I want to swap out the basil plant for jars of flour and grains, I can! It all depends on what I'm using most frequently at any given time.
What Kind of Ladder to Use?
Choose a relatively small wooden ladder. You want to strike a balance between fitting enough on it and not having it take up an overwhelmingly large amount of space in your kitchen. Mine measured about 4 feet tall and 1 foot wide. Flea markets, tag sales, antique stores, and Craigslist are all great places to search for ladders.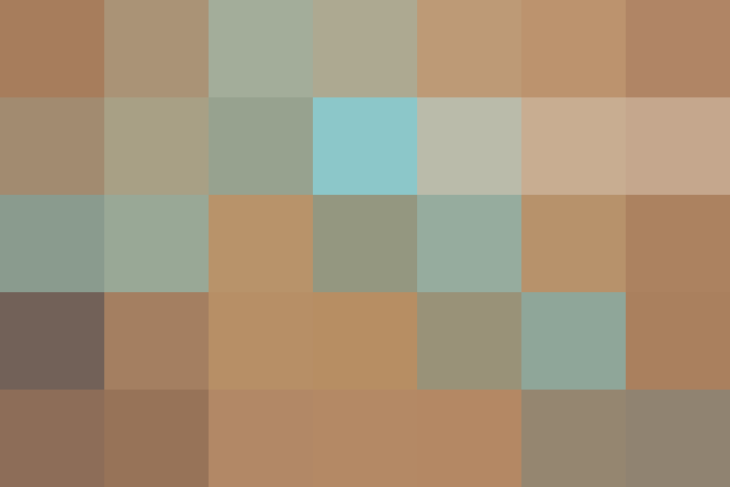 What Kind of Paint to Use?
I was lucky to find this ladder already painted in the beautiful robin's egg blue color. The antique market gods were watching over me when I went on a recent trip to Brimfield—I scored this ladder in the first ten minutes of shopping!
If you find a wooden ladder that has not been painted yet, think of it as a fun blank slate. First, you'll want to sand any rough edges and scrape off any loose paint. Then, paint the ladder with one coat of self-priming paint in the color of your choosing and let dry. After about an hour of drying, paint a second coat and allow the ladder to dry completely.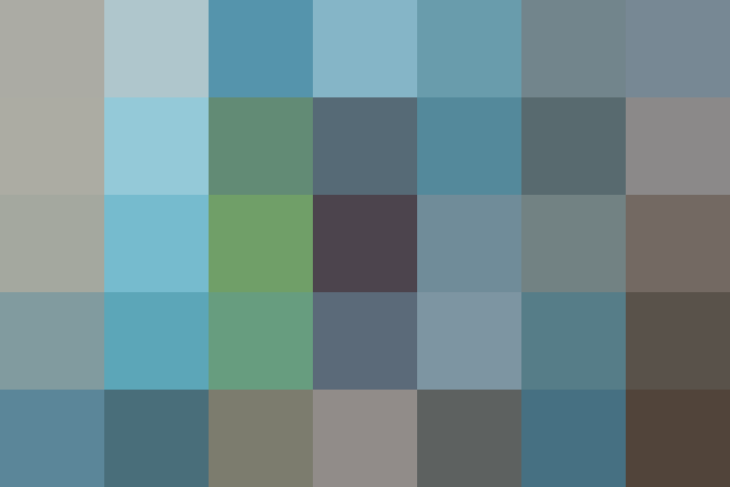 To make the shelf, I took my ladder to Home Depot and had them match the color of the existing paint for me. I picked up a small sample size of the paint and headed to the lumber area to cut some boards for the shelf.
I measured the distance across the ladder rungs and cut scraps of pine about three inches longer than the measured distance, as I liked the look of the shelf extending past the frame. If your ladder does not have a bar running down the middle of the rungs like mine, feel free to cut one wide plank of wood for the shelf. I had to cut two thinner planks to accommodate the bar.
Once I got home, I painted the two planks in the matching robin's egg blue color and allowed them to dry. Once dry, I slid them into place and set my cookbooks atop them. I purposefully did not permanently adhere the planks to the ladder in order to easily close and transport the ladder for future moves.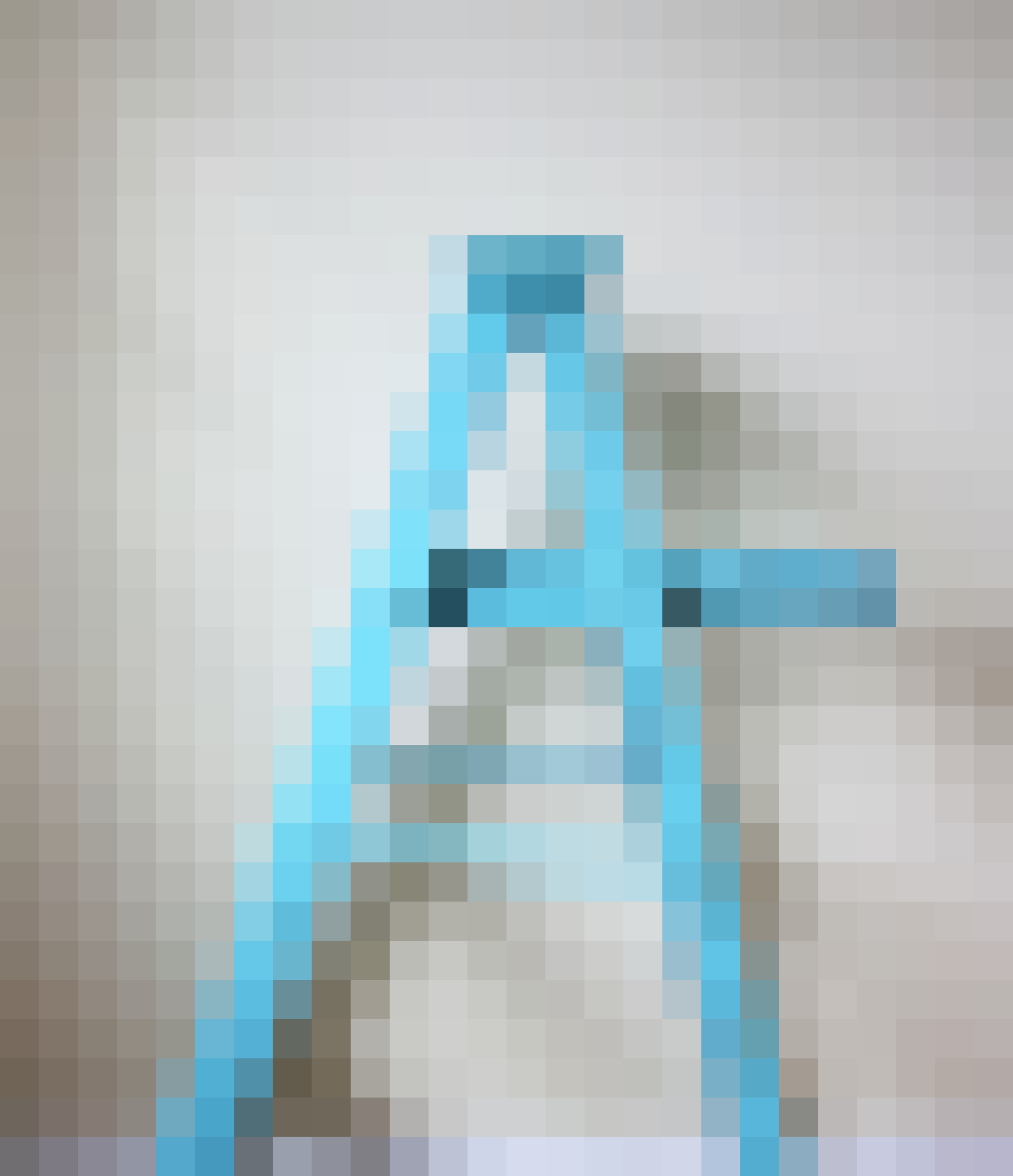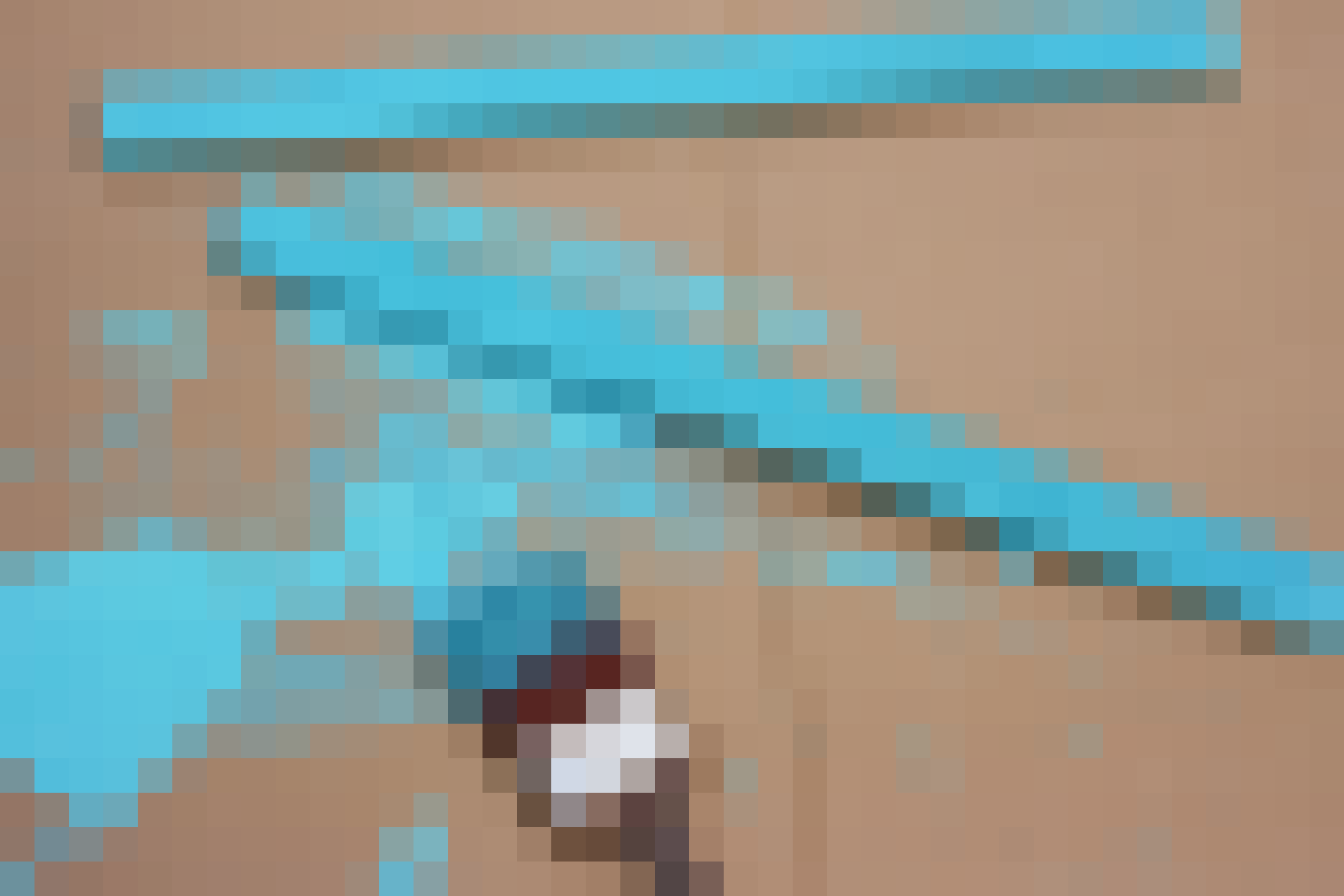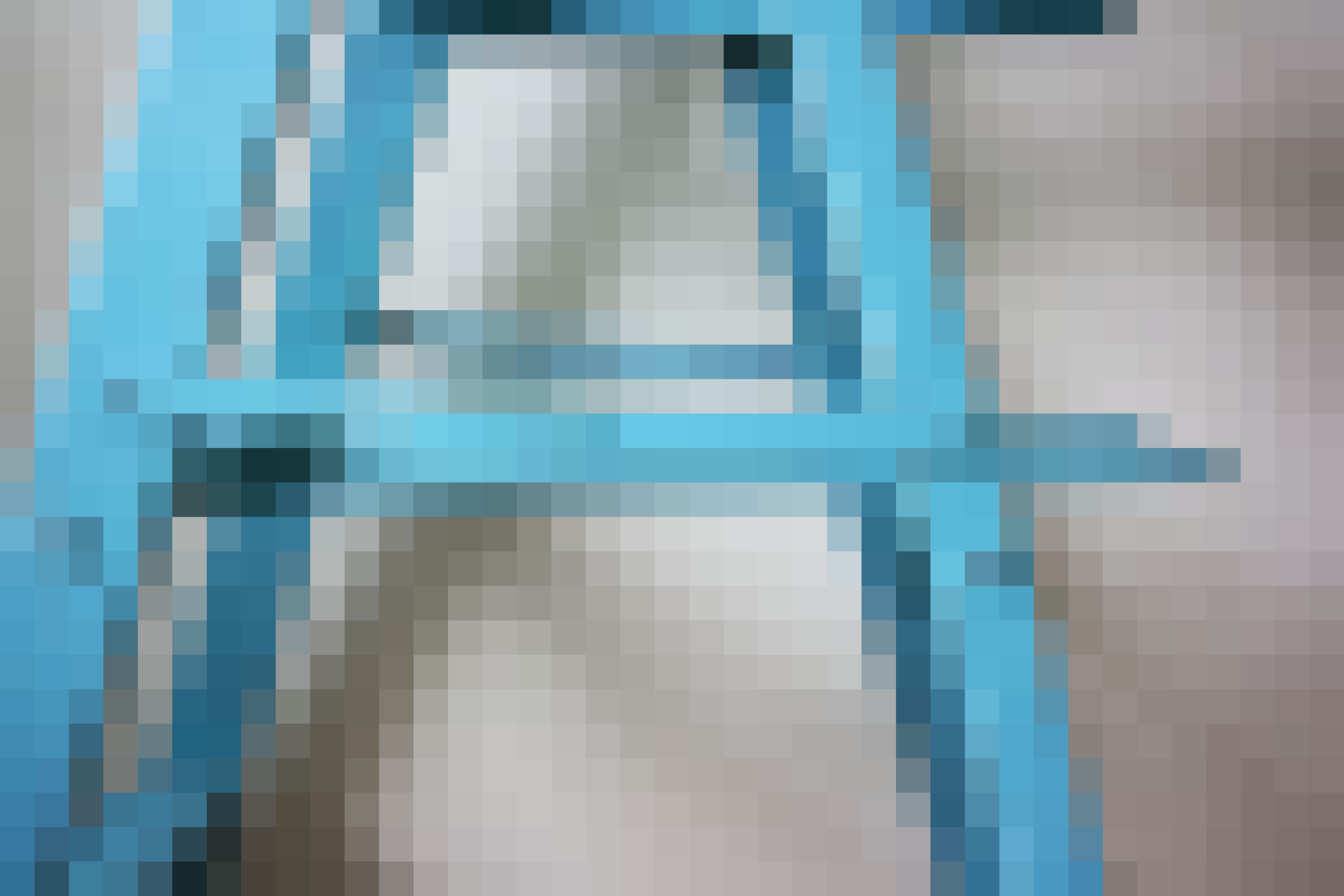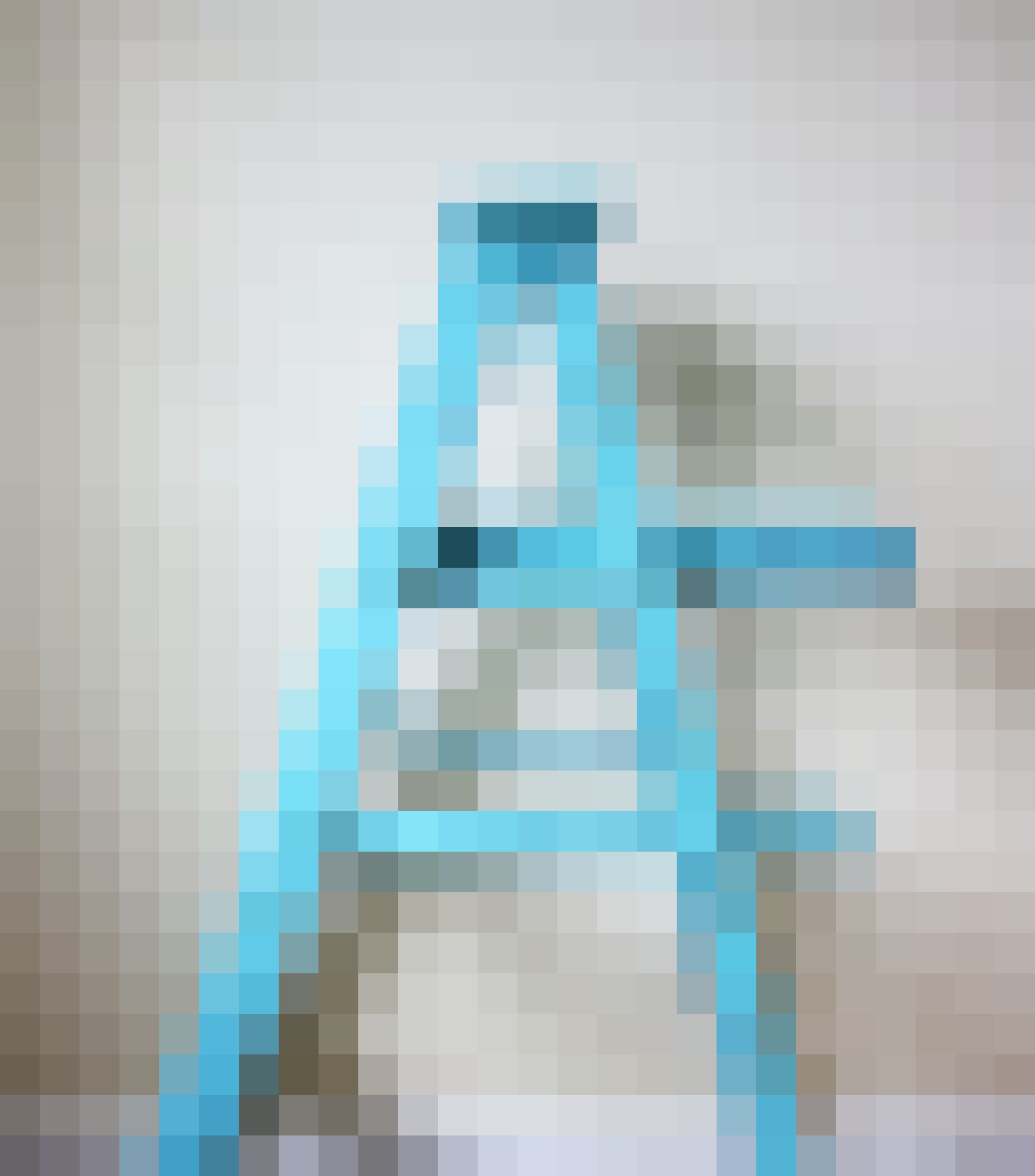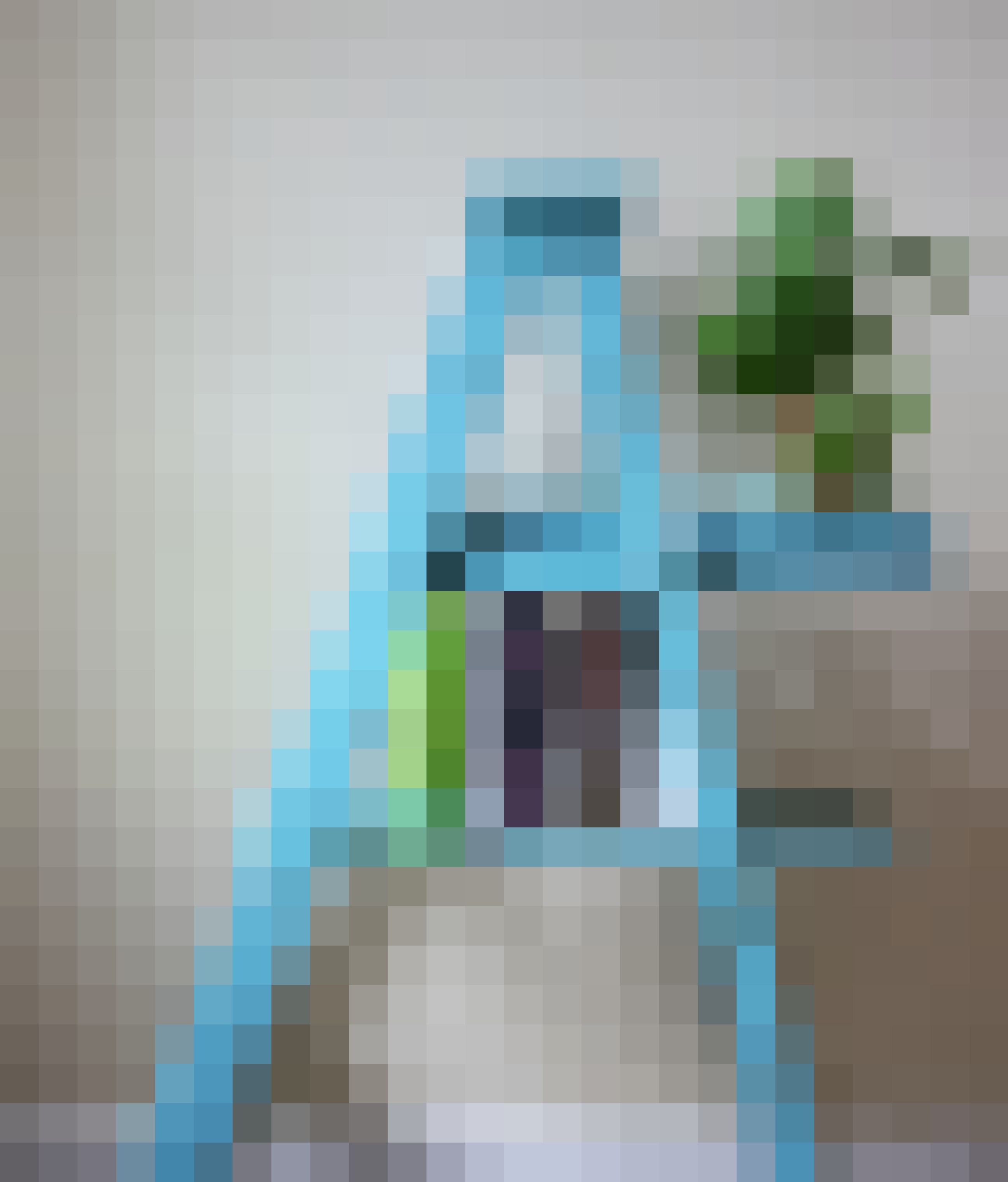 How to Turn a Ladder into a Kitchen Storage Shelf
A medium- to small-sized ladder, roughly 4 feet in height
1 or 2 quarts of self-priming paint in the color of your choice (depending on the size and condition of your ladder)
Wooden plank(s)
Sandpaper
Paintbrush
Large piece of cardboard
1. Prep the ladder. Scrape off any existing paint and sand down any rough edges.
2. Paint the boards for the shelf (and the ladder, if necessary). Pour paint into a paint tray or onto a large piece of cardboard. Paint the entire ladder and boards and allow an hour for drying. After the first coat is dry, paint a second coat and allow another hour or more for drying.
3. Add the boards. Slide the boards onto the ladder to make a shelf. I used the shelf for cookbooks, but you could use it for anything from holding plates to organizing a row of potted herbs.
4. Decorate the caddy. This is the fun part! Fill up the caddy with the items you want to be easily accessible. Putting in a small nail at the top of the ladder is useful for holding a dishtowel or a potholder. Fresh herbs, jars of spices and grains, and your favorite plates or pots are also great additions.
My ladder had a space underneath one of the steps to slide the boards into, which held them in place and allowed them to sit level with the rungs across the frame. If yours does not have a similar setup, you may need to adjust for the difference in height across the ladder frame by propping up the boards on the lower-side rungs.
Published: Sep 30, 2014