How to Throw a Lion King–Inspired BBQ…for Grownups
Sponsored Post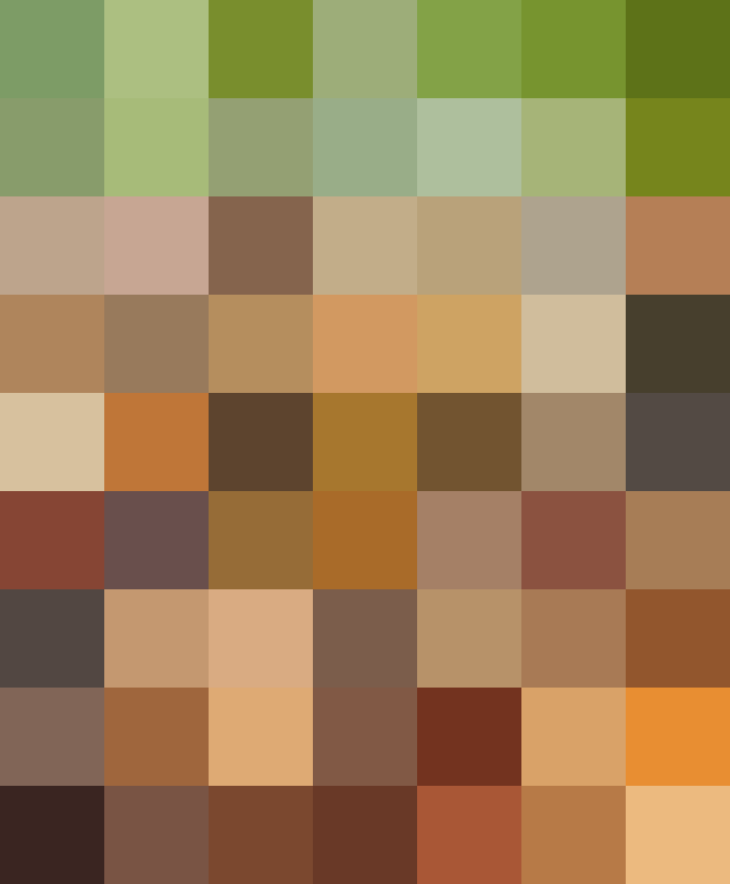 At last month's Sunday supper club, it came up that we live in New York but we take Broadway for granted. We decided to see a show together before this month's supper club. Surprisingly, none of us had seen The Lion King. Tickets were bought, and we went.
We were expecting it to be a fun night out; we were not expecting it to be as beautiful and thrilling and inspiring as it was. It was so inspiring, in fact, that we decided to go South African with this month's Sunday supper club. This is how we did it.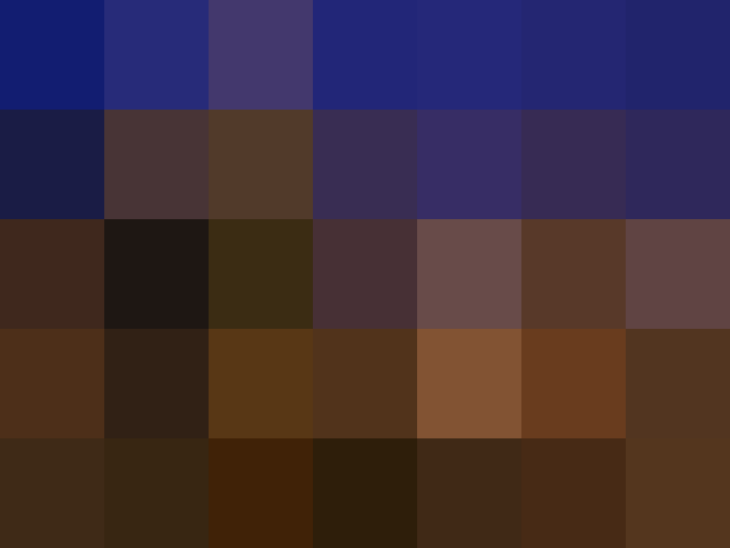 The visuals were easy to pull together using the global inspiration of Tony Award®–winning director and designer Julie Taymor's designs, a little bit of googling, and some Amazon-ing. The textiles and dishware came from the textures, patterns, and colors in the show.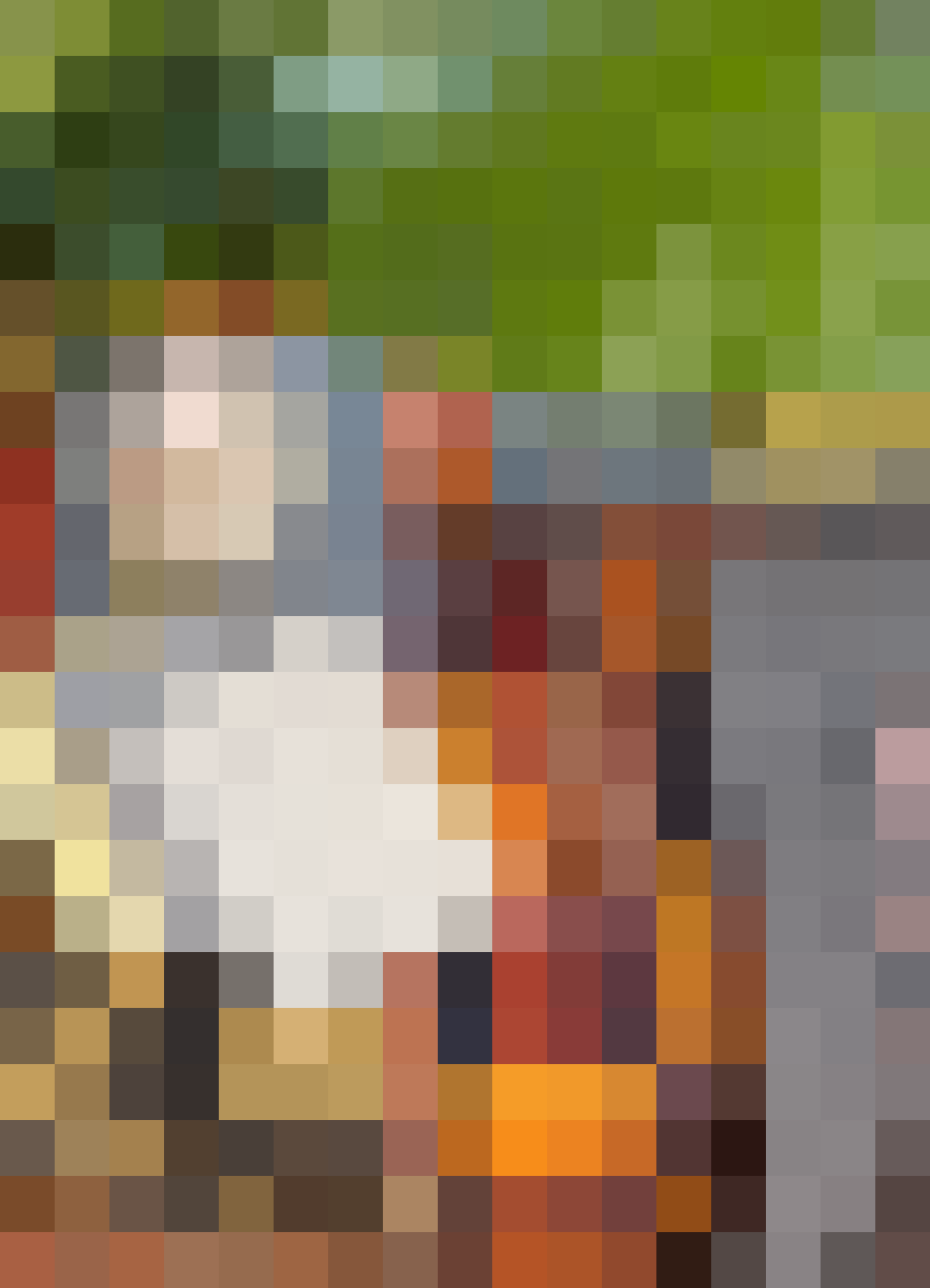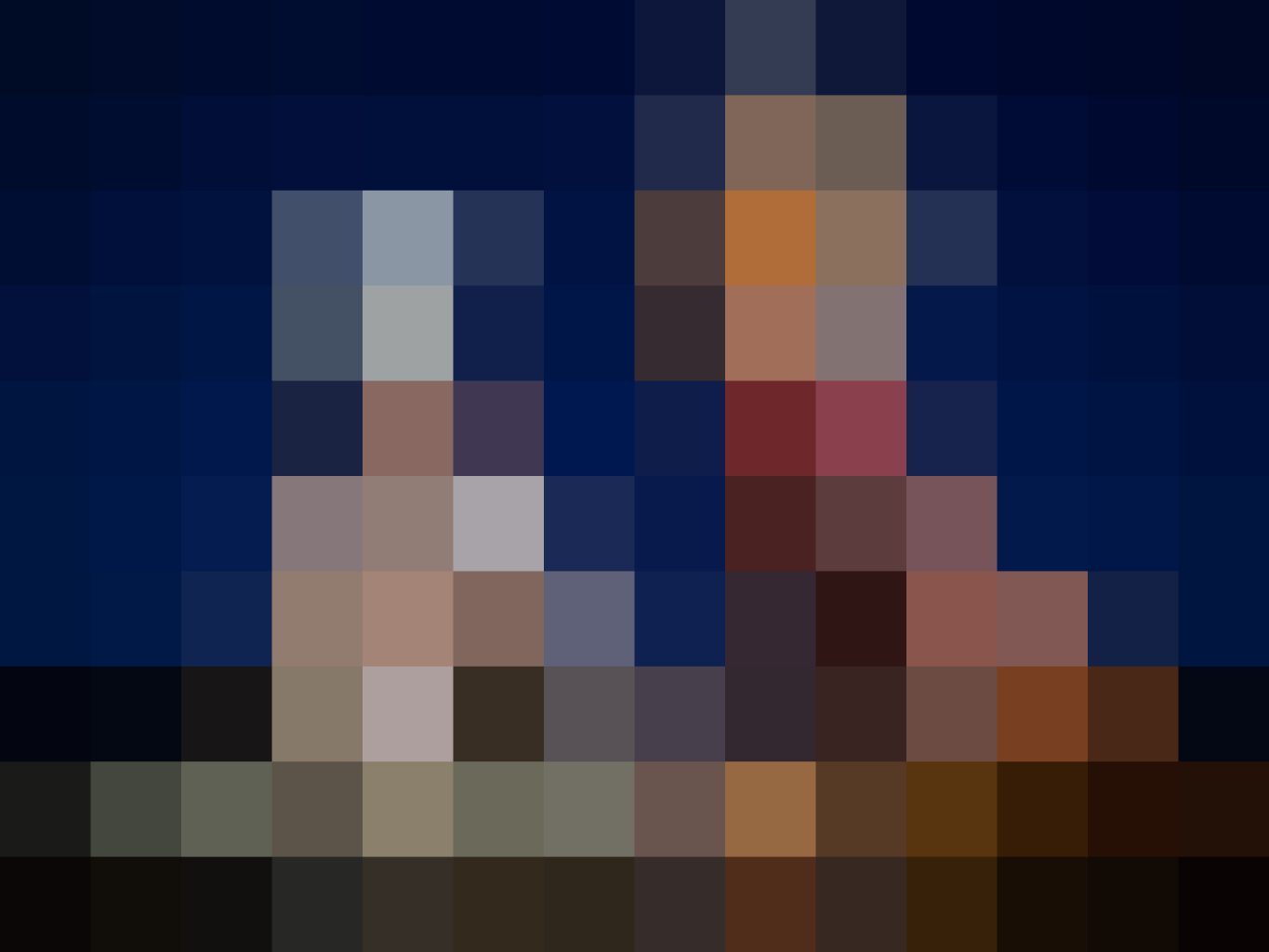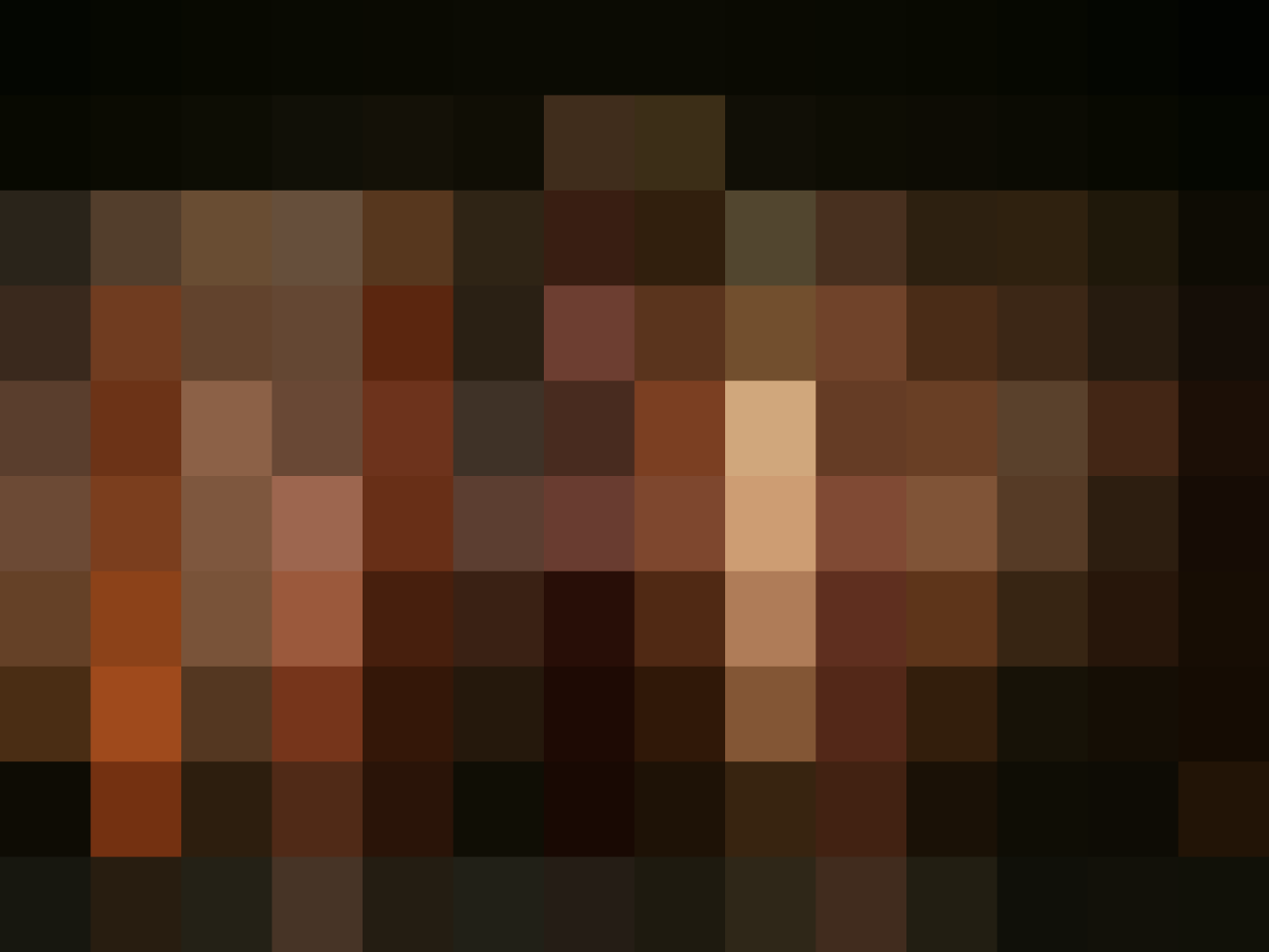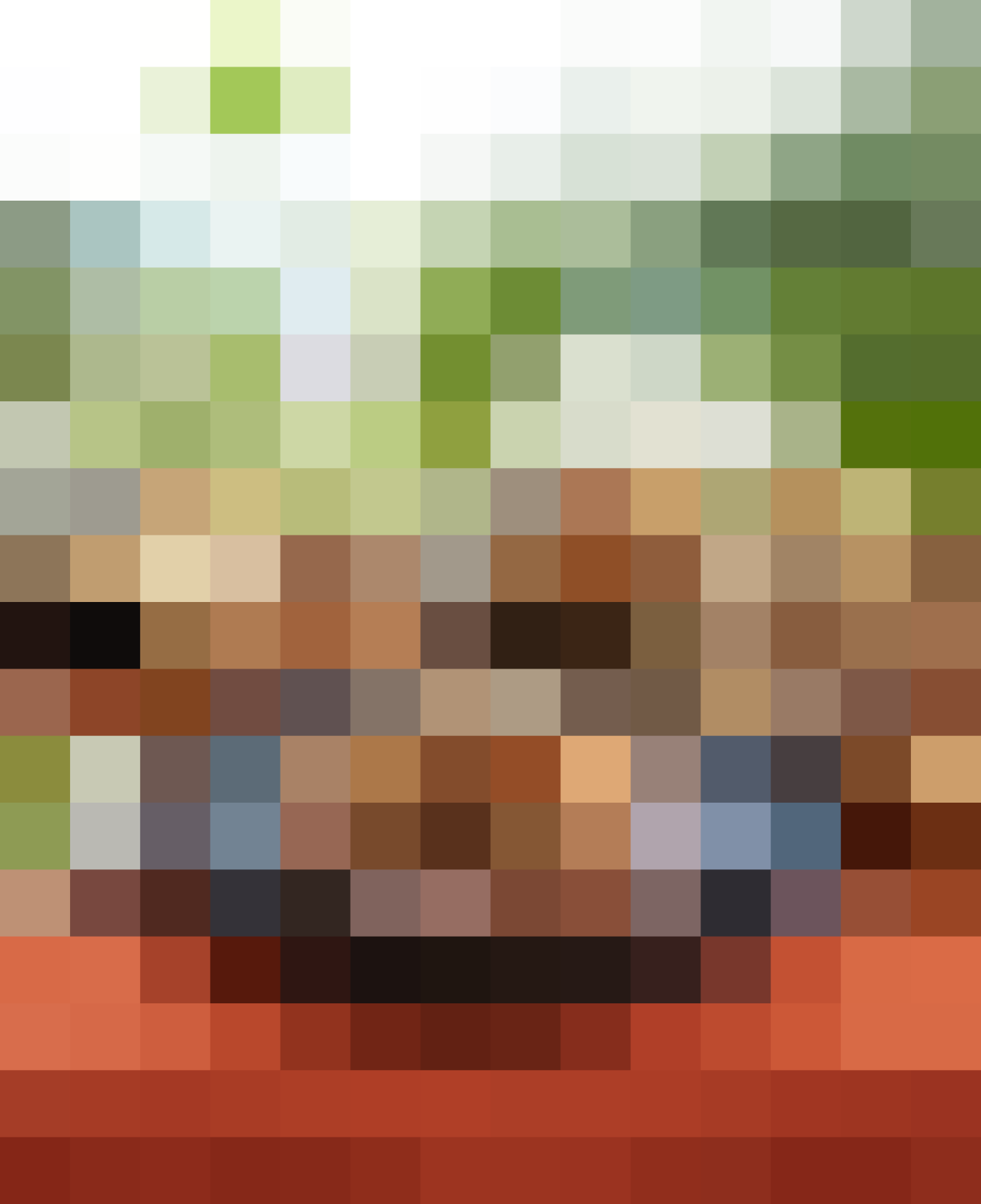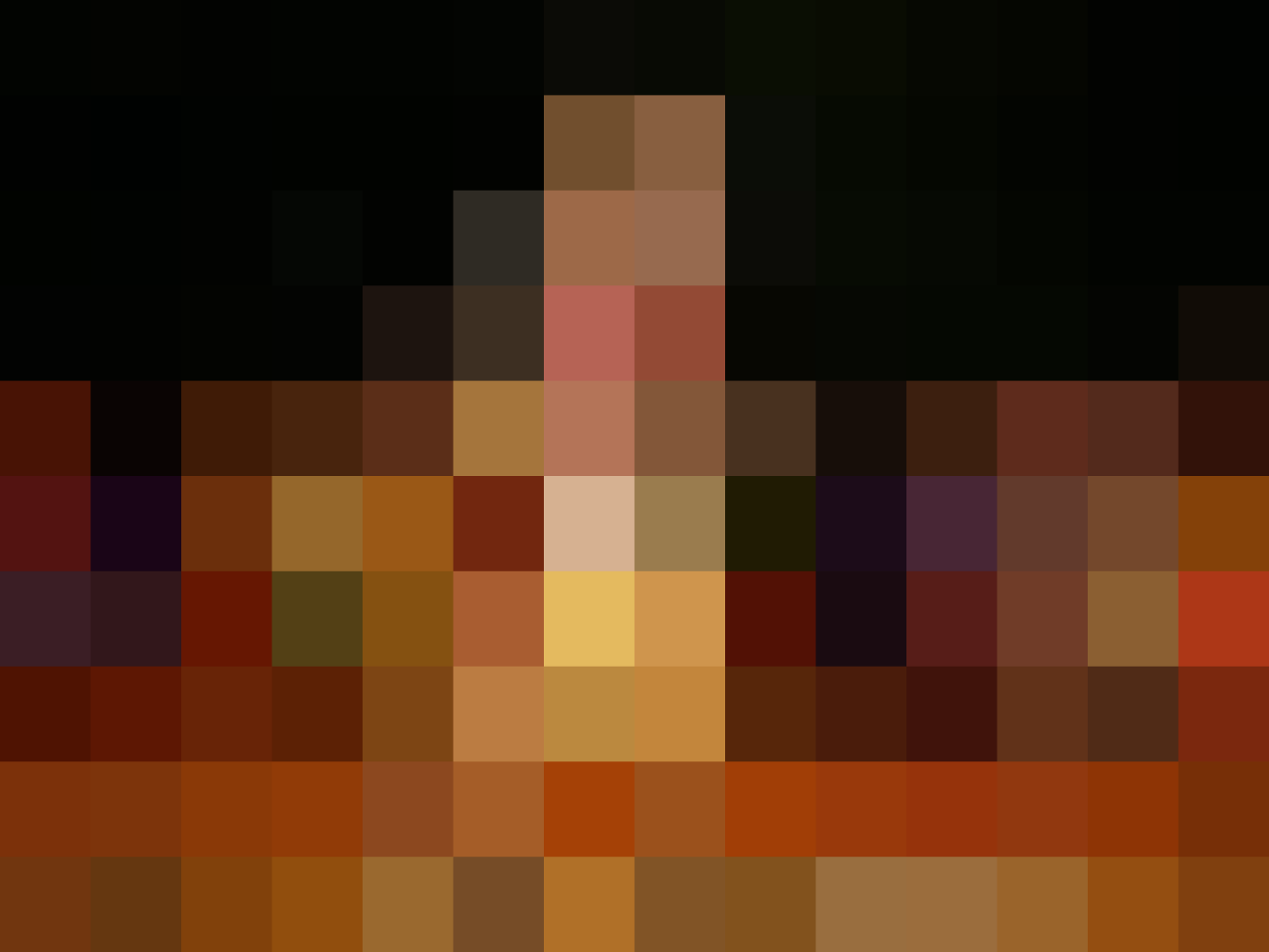 We purposely made the mood casual and family-style, while still keeping it outdoor-sophisticated. Pinterest was full of ideas for bright, patterned, warm-colored textiles, but the table really came together with some beautiful, handwoven baskets.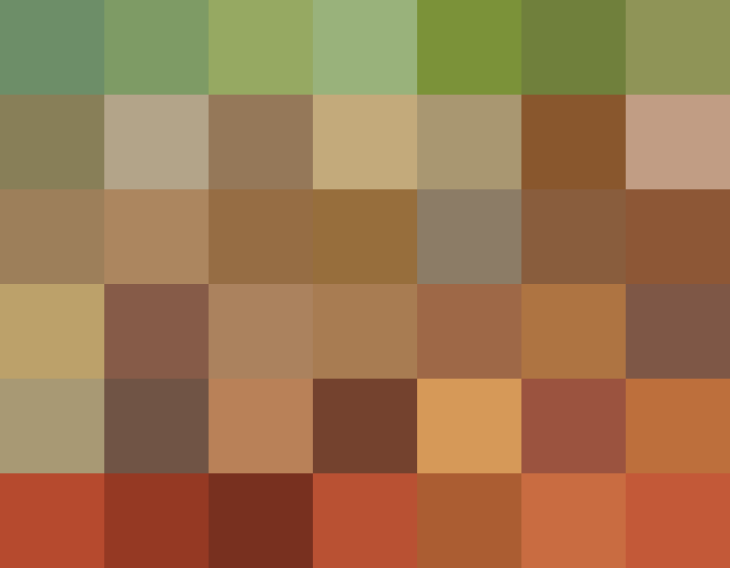 You've probably heard someone talk about the staging of "The Circle of Life," the big opener where you first see how Taymor turns humans into wild animals. We went in knowing it would be special; at intermission, the first thing we each said was that we were overwhelmed by the visual impact. We wanted to recreate that magic at the BBQ.
One of the group had some animal figurines — all of which show up at Pride Rock: a rhino, an elephant, a giraffe (the giraffes in The Lion King are really cool) — that with a coat of gold spray paint became more regal looking fixtures. And yes, we went a little literal with a little "Hakuna Matata" peeking out, because obviously.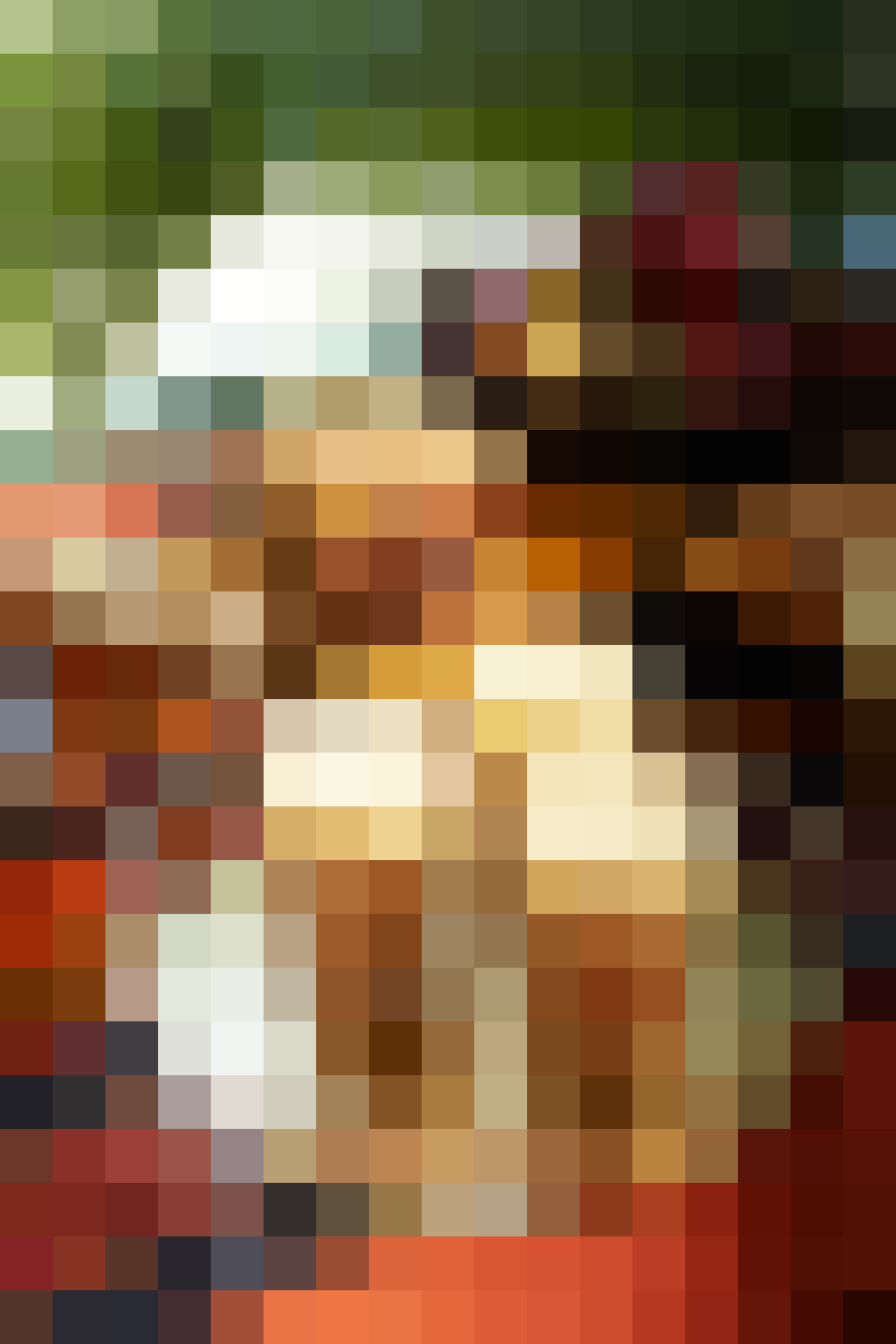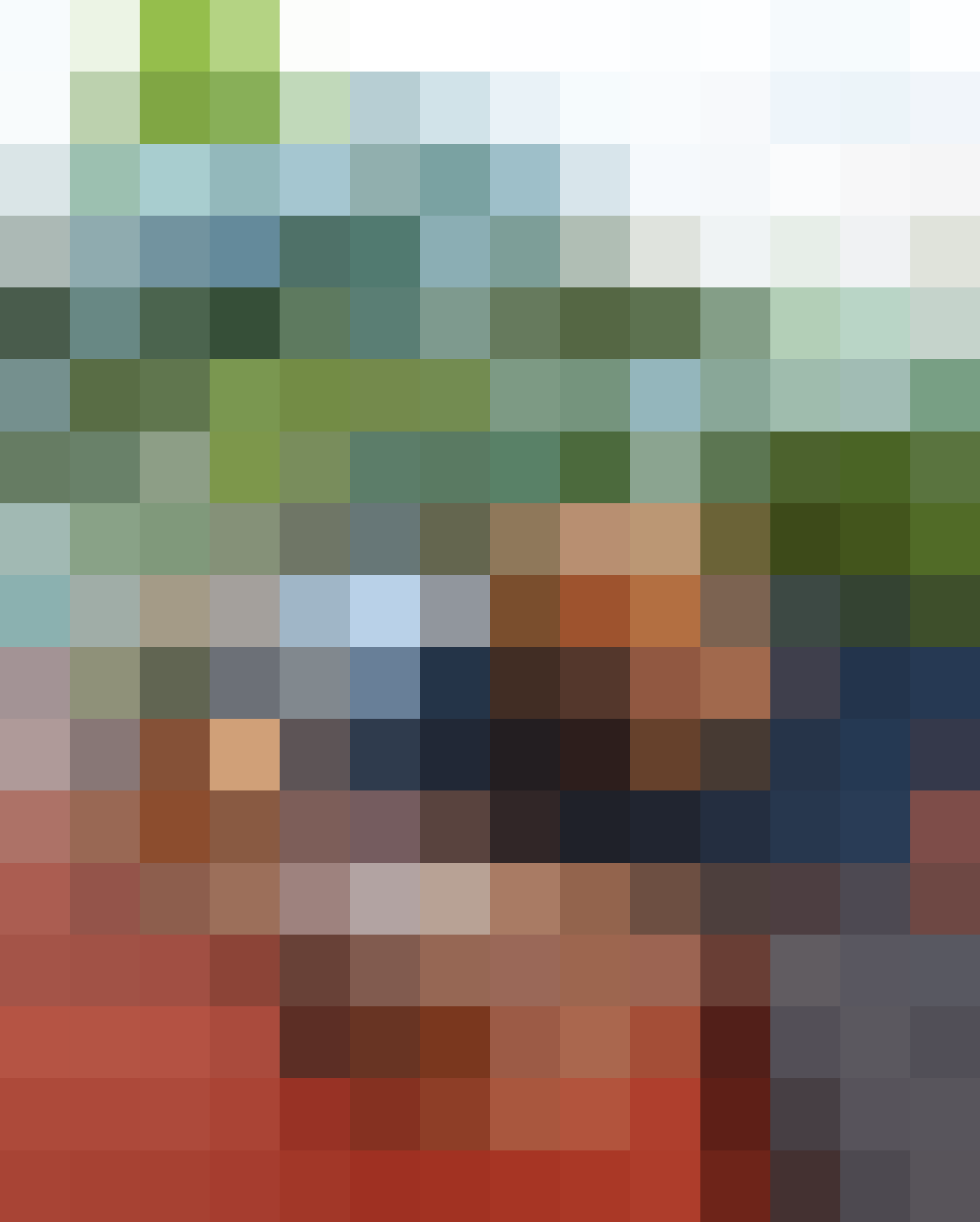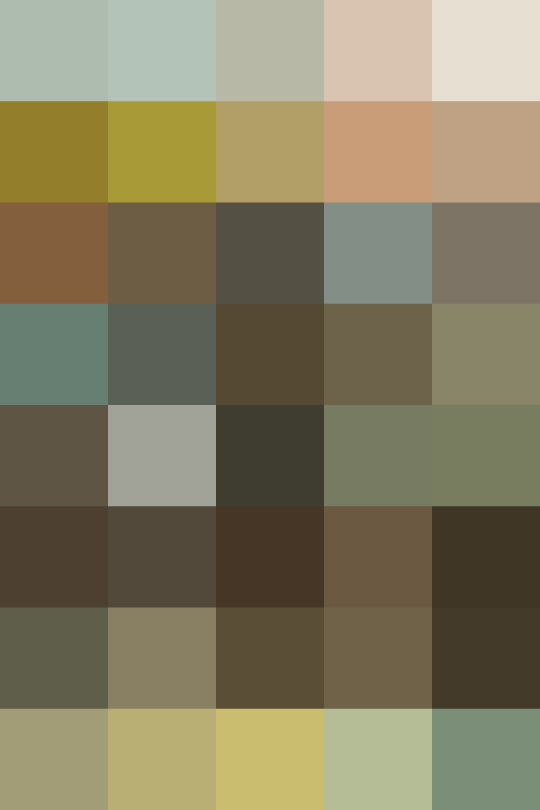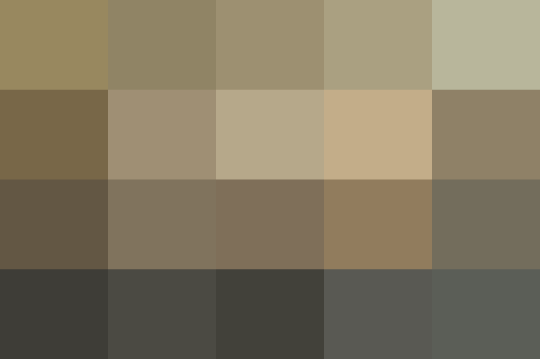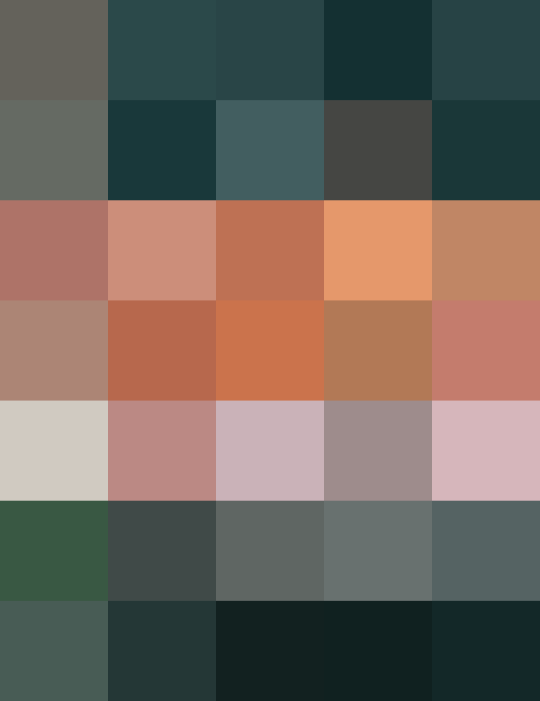 The animals of Pride Rock are the first big impact of the show, but the music becomes the unexpected superstar. The hits are there: "Can You Feel the Love Tonight," "Hakuna Matata," etc. But the songs created for the musical really got us — particularly in "Shadowland" and "One by One" — where the cast sings in Swahili. We used this feeling to plan a South African–inspired menu:
Sosaties are spiced skewered meat, usually cooked on a barbecue. We looked to more familiar kebab recipes as a starting point, including lamb, steak, and as the veg option, a favorite from Bryant Terry's cookbook Afro-Vegan: Farm-Fresh African, Caribbean, and Southern Flavors Remixed, vegetable and tofu.
Baobob, the main ingredient in our Baobob Smoothies, is the fruit that comes from the tree of the same name, called "the tree of life" in southern Africa for its superfood properties. You can get baobob fruit powder off Amazon, and blended with some strawberries, yogurt, shredded coconut, and ice, it's one of those so-good-it-can't-be-healthy-but-is treats.
Braaibroodjies are South African grilled cheeses traditionally cooked on open coals and served at the end of the meal. The basic ingredients are cheddar, tomato, onion, and fruit chutney.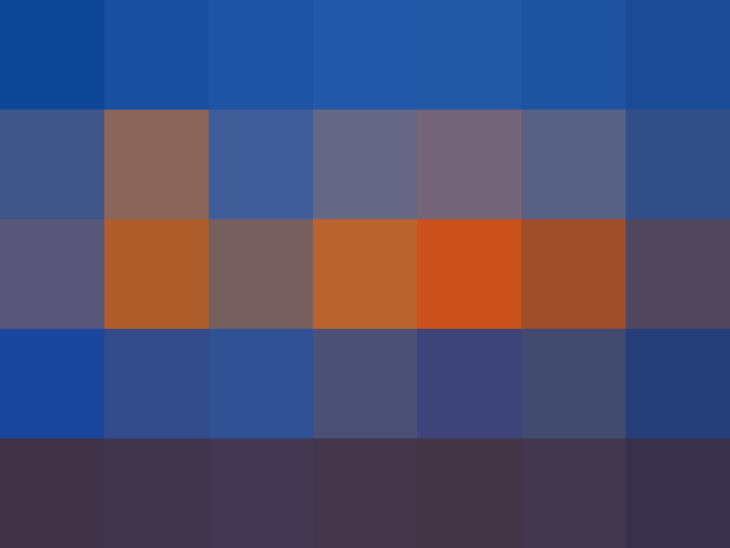 With all due respect to Timon and Pumbaa, we think our Lion King menu was a big upgrade from the grubs they serve Simba.
Published: May 27, 2016