Everything You Need to Throw a Fabulous Cocktail Party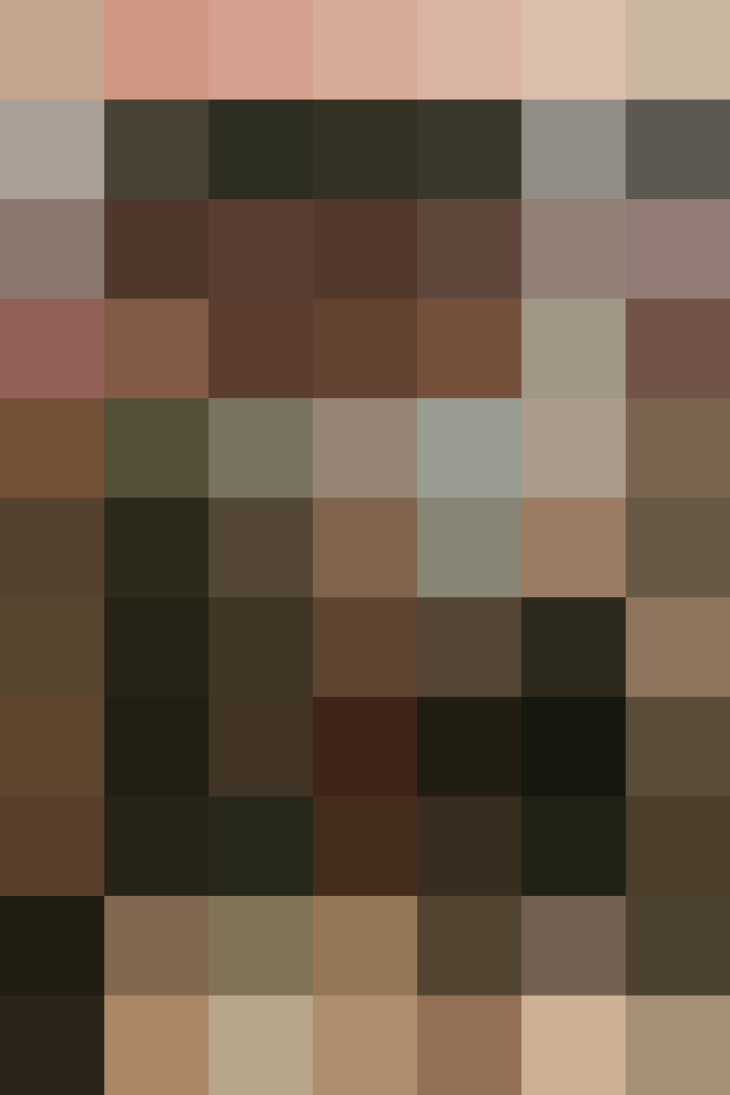 We love a good cocktail party. Great drinks, delicious snacks, and lots of laughs with good friends. Whether yours is large or small, everyone you know or a few close friends, The Kitchn has some tips to make it the best one you've ever hosted.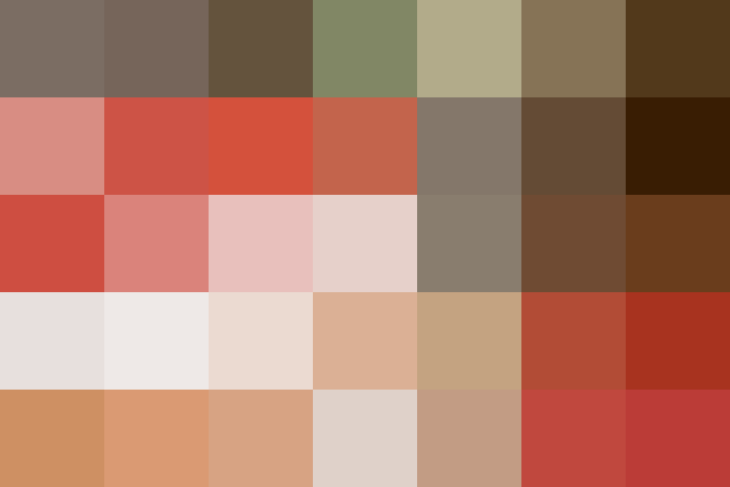 First things first: Let's start with the drinks.
More Cocktails for a Party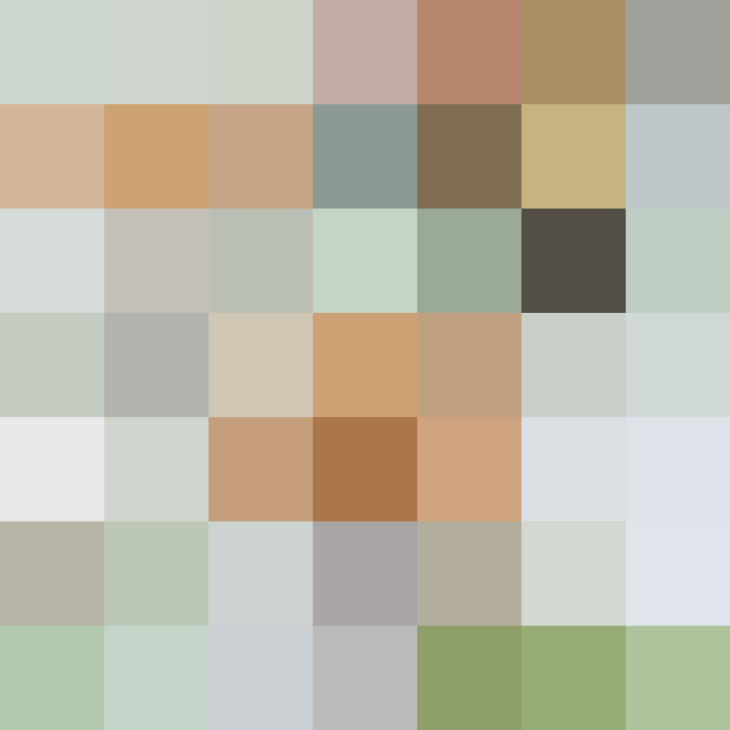 But Food Is Just as Important
A cocktail party without food can turn into a brawl faster than you can say "liquor on an empty stomach." Or maybe your friends are more well-behaved than mine. Either way, there are plenty of great party appetizers you can serve, from simple to fancy!
Bank account a little light this time of year? Here are some great tips to throw a party on a budget.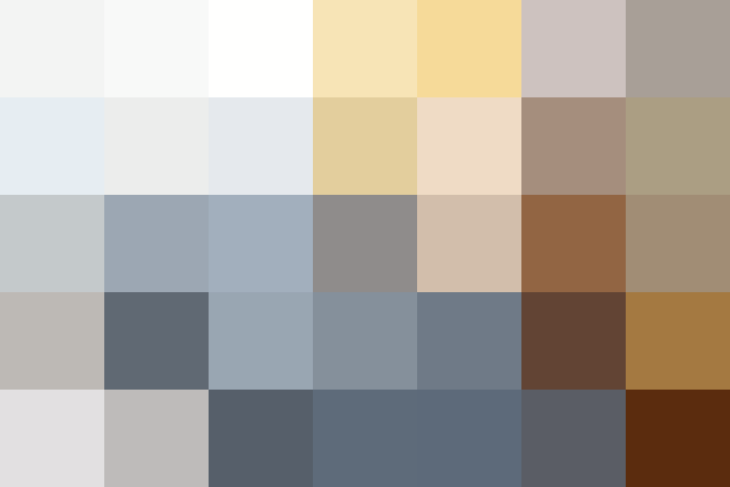 Whether you're throwing your first cocktail party, or looking to make a few changes in your routine, we hope you can find inspiration on The Kitchn.
Are you ready? When's your next cocktail party?
Published: Dec 31, 2014