How To Stir-Fry Noodles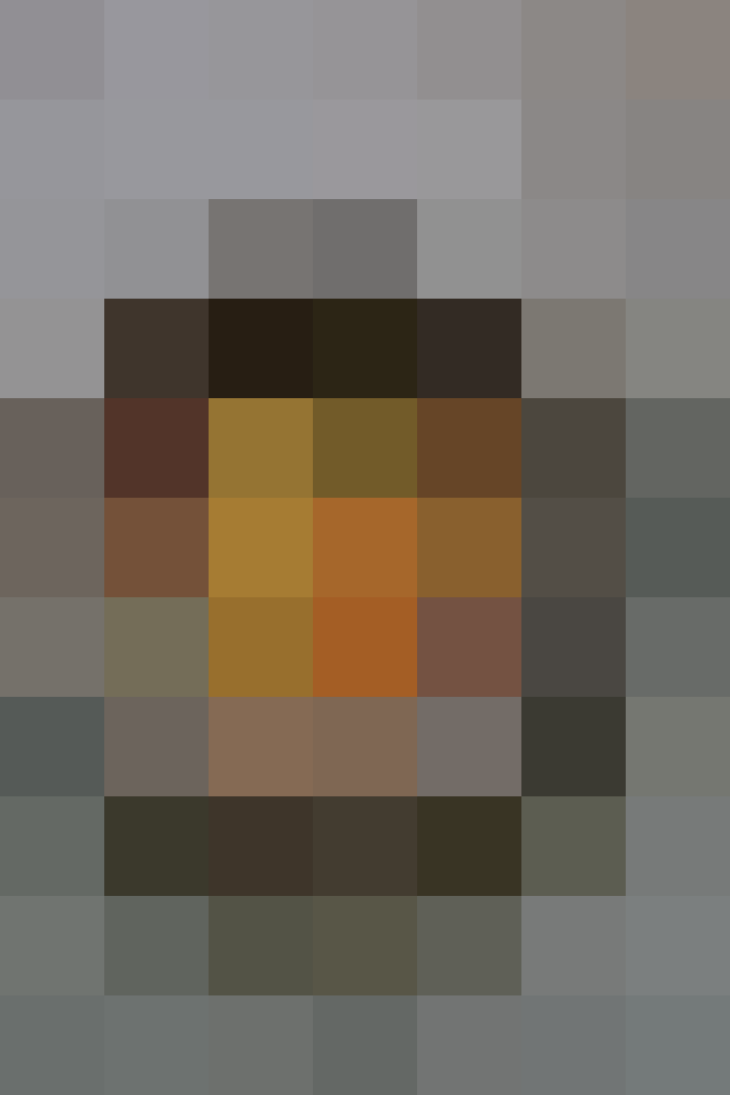 Stir-fries don't have to mean just vegetables and rice — they can mean noodles, too! In fact, noodle stir-fries are one of my favorite weeknight comfort foods. Whether made with lo mein noodles or rice noodles, these stir-fries are quick to prepare, and serve as the perfect backdrop for everything from sliced chicken breast to tender bok choy.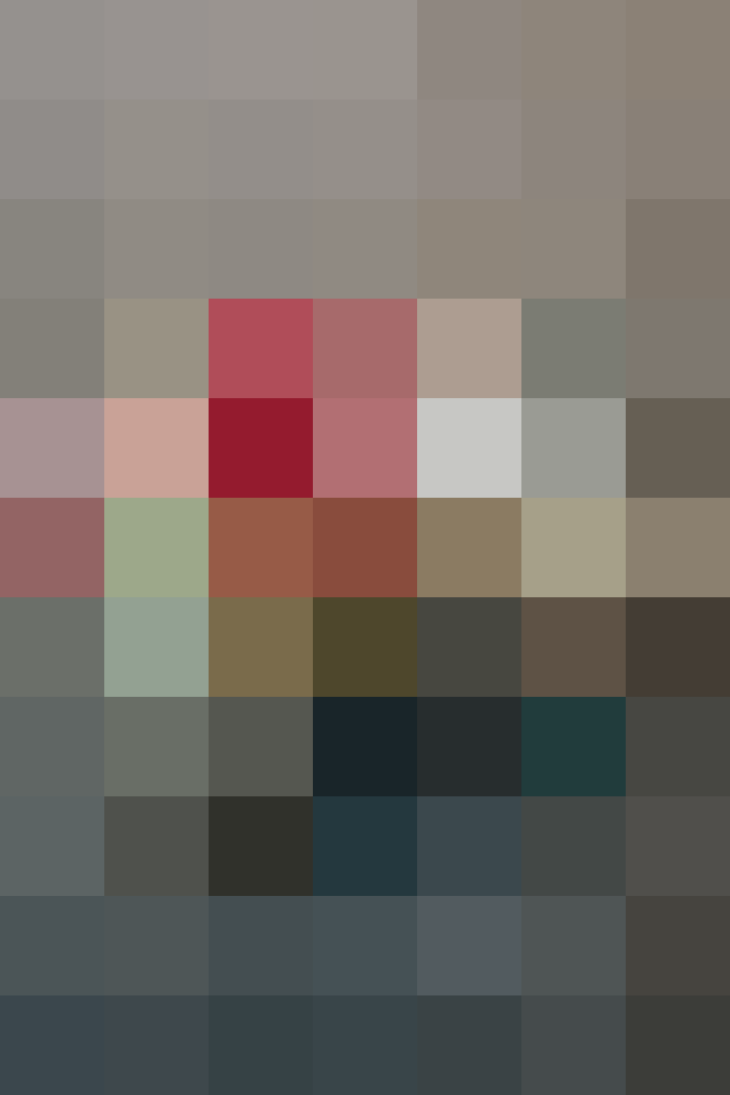 This stir-fry is both "simple" in the sense that it is easy to make using basic ingredients, and also in the Chinese sense: a simple stir-fry is one where ingredients get added to the hot wok one right after the next. As Grace Young, author of Stir-Frying to the Sky's Edge, explained to me, "This is how you'd see someone doing it at a hawker stand on the streets in China."
First you stir-fry aromatic ingredients like garlic and ginger in the hot wok — these aromatics will season the whole dish with subtle flavor. Next, you stir-fry any meat, like chicken or beef, followed by vegetables, like bok choy or red bell peppers. Finally, you add the noodles and the sauce or liquid stir-fry ingredients. Young likes to use a flexible metal spatula in one hand and bamboo chopsticks in the other hand to toss the noodles with the other ingredients, "like tossing a salad," or you can use two spatulas.
If your wok seems like it's getting crowded or if you feel like the meat is starting to overcook, you can transfer ingredients to a plate and then toss everything together at the end. Otherwise, just make the entire dish all at once in the same wok.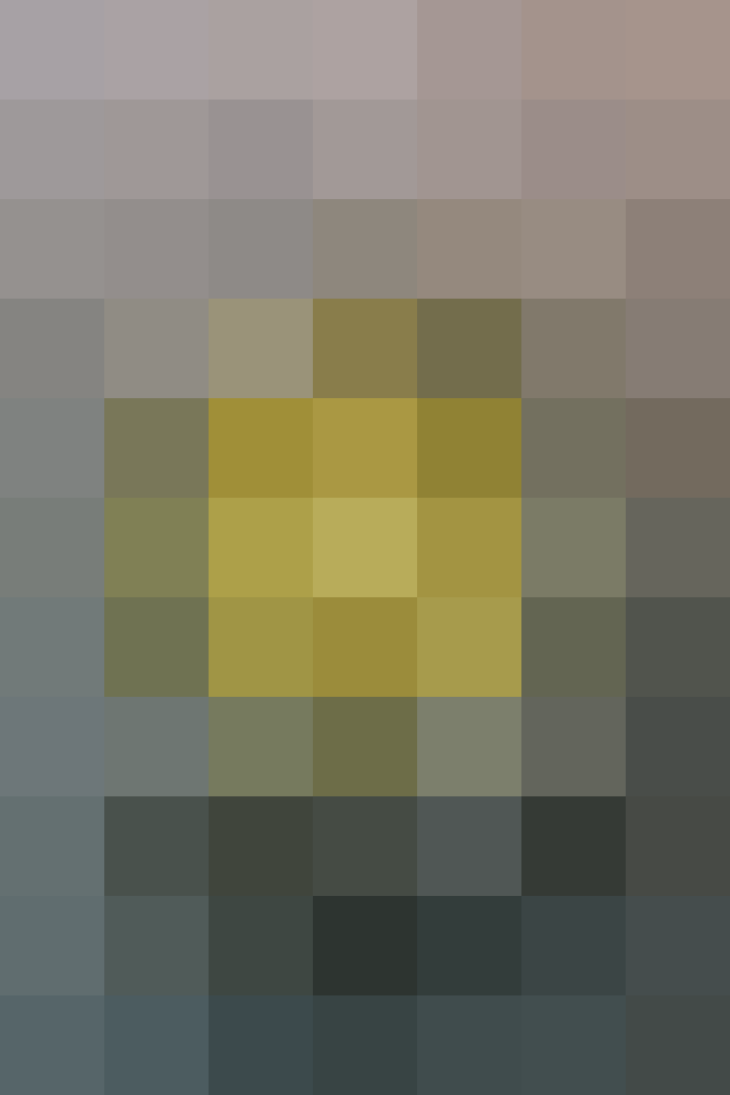 Which Noodles to Stir Fry
Any noodle can be a stir-fry candidate. If this is your first noodle stir-fry, stick with standard lo-mein egg noodles — preferably fresh noodles, if you can find them. They are easy to work with and make a great stir-fry. Once you get more comfortable, branch out to rice noodles, udon noodles, soba noodles, or even, in a pinch, regular Italian spaghetti noodles. You can also use fresh or dried noodles. This is a weeknight dinner, so use what you have and don't feel like you have to stick too close to the recipe.
Prepare your noodles so that they are al dente and still have some bite. For most noodles, this means cooking them for a few minutes in boiling water, but thinner noodles, like cellophane rice noodles, usually just need to be soaked.
Young also notes that you'll get a better stir-fry if you shake the noodles after draining them in the colander until they're as dry as possible. They should no longer be wet to the touch and should feel dry. To keep them from sticking and also make them easier to stir-fry, return the noodles to their pot after draining and toss the with sesame oil or cooking oil.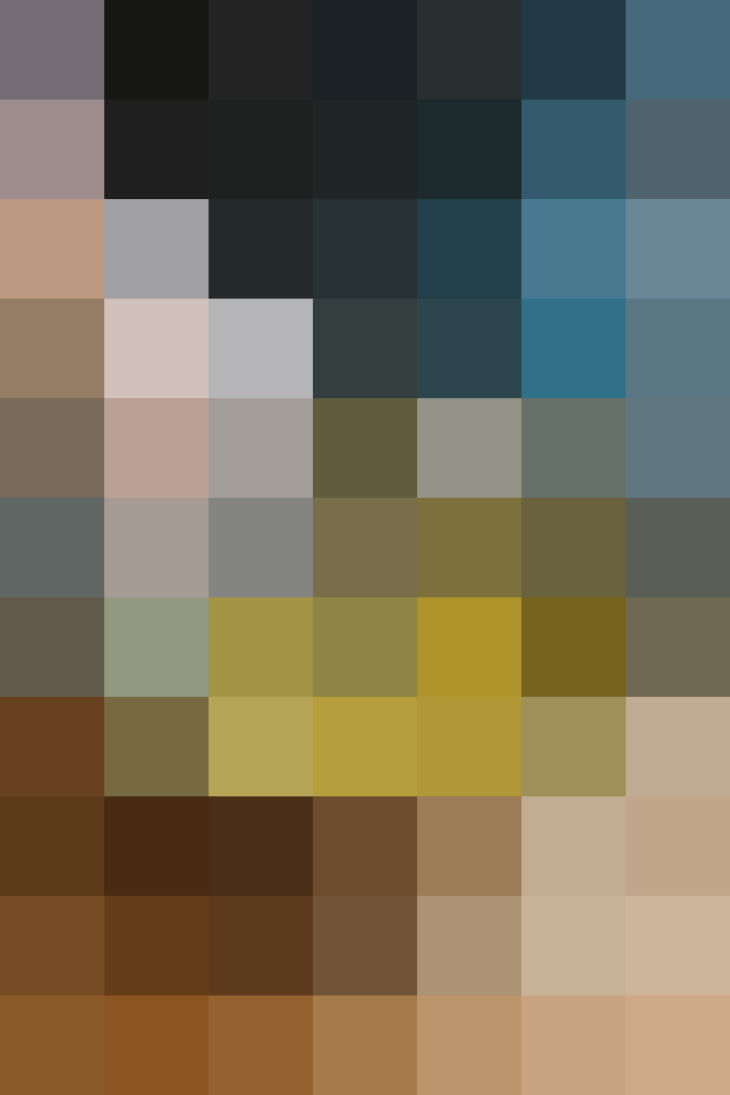 Why You Should Cut Your Noodles
If you know almost anything about Chinese birthday etiquette, you know to avoid ever cutting your noodles, accidentally or intentionally — noodles represent long life and cutting them means shortening your life. While this is an excellent tradition for celebratory meals and special occasions, Young says that when it comes to everyday noodle stir-fries, you should cut your noodles before they go in the wok. "It really helps!" she says. "If you don't cut them up, they just form a giant mass when you add them to the wok." Cutting them makes it easier to mix the noodles with the other stir-fry ingredients.
Young says you can cut the noodles right in the colander or pot after draining them; just give them a few snips using a pair of kitchen shears. Aim for six- to eight-inch pieces, but there's no need to be exact.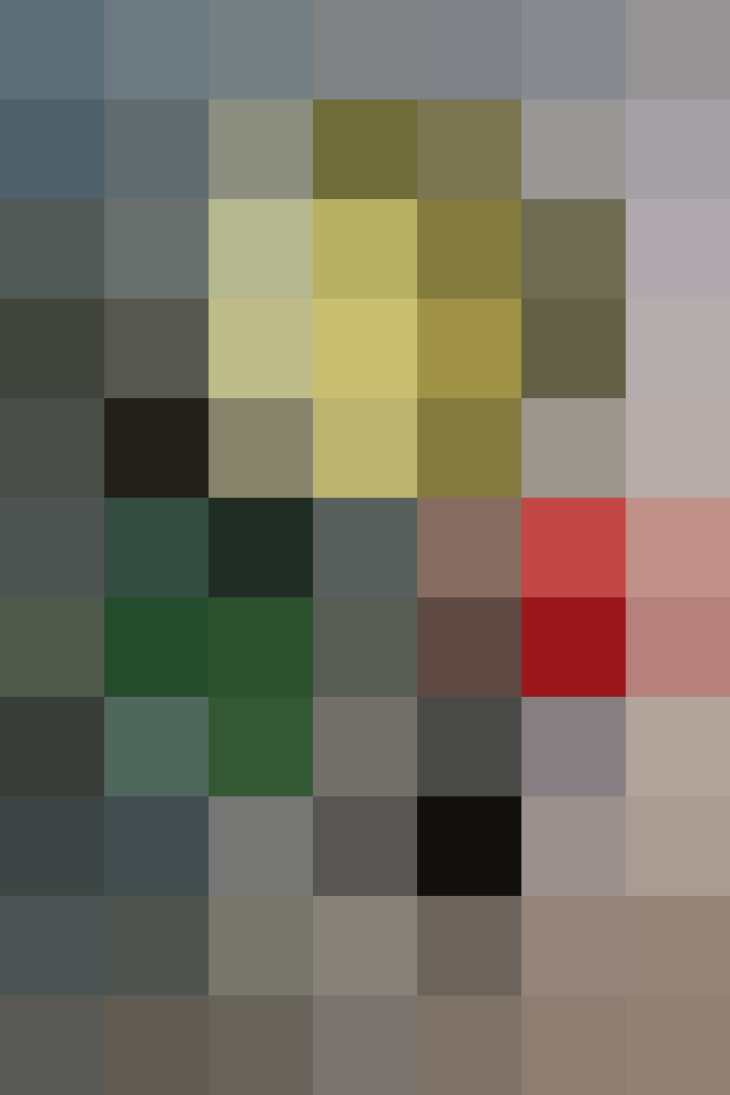 Building a Great Noodle Stir-Fry
A noodle stir-fry is a technique more than a recipe. In addition to the noodles, think about adding four to five cups of other stir-fry ingredients, like slices of chicken or beef, bell peppers, snow peas, bok choy, or napa cabbage. If you want to add harder vegetables, like broccoli or carrots, blanch or steam them before stir-frying to make them easier and quicker to stir-fry. Check out the links below for more about the various stir-frying techniques.
When it comes to the sauce or the liquid seasoning ingredients, stick to something simple. Young's favorite way to season stir-fry noodles is just a mix of 1 tablespoon of soy sauce and 1 tablespoon rice wine or dry sherry. For something a little richer and closer to take-out, add some oyster sauce or hoisin sauce along with some chili-garlic sauce or Sriracha for spice.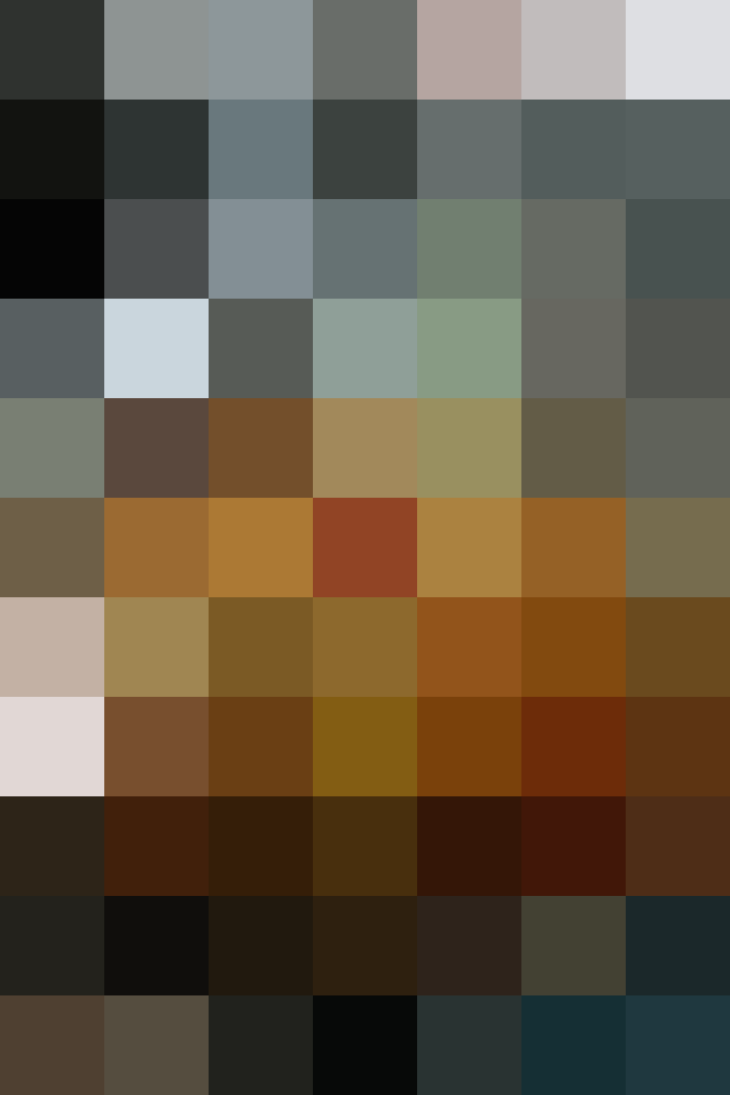 Noodle stir-fries are best served right away while still steaming-hot from the wok. This makes them ideal for a weeknight meal for two to four people, since that's how much a wok comfortably holds. If you're stir-frying for more people, Young advises either give everyone a small portion to start and follow up with another round, or serve dinner in two shifts.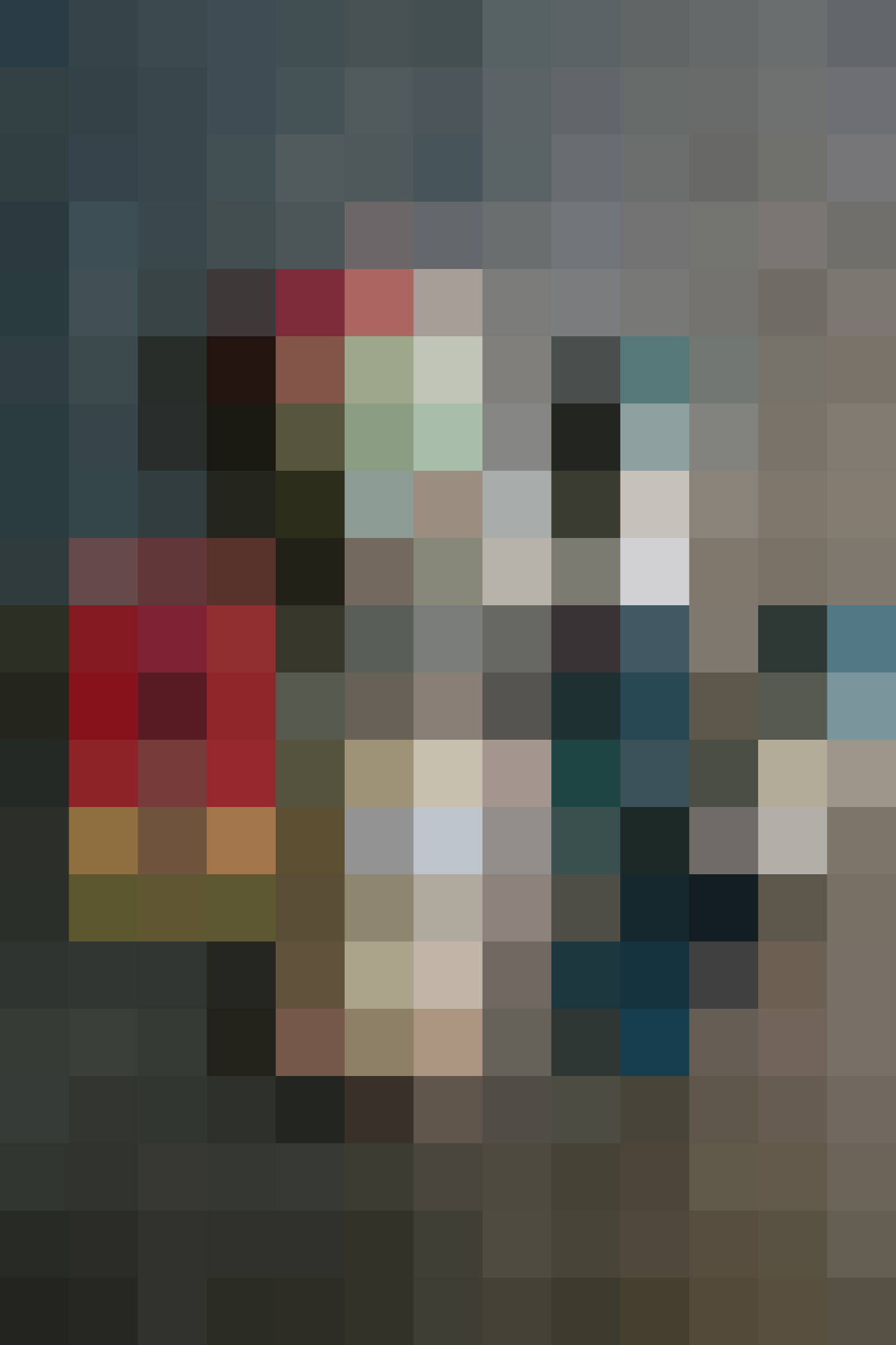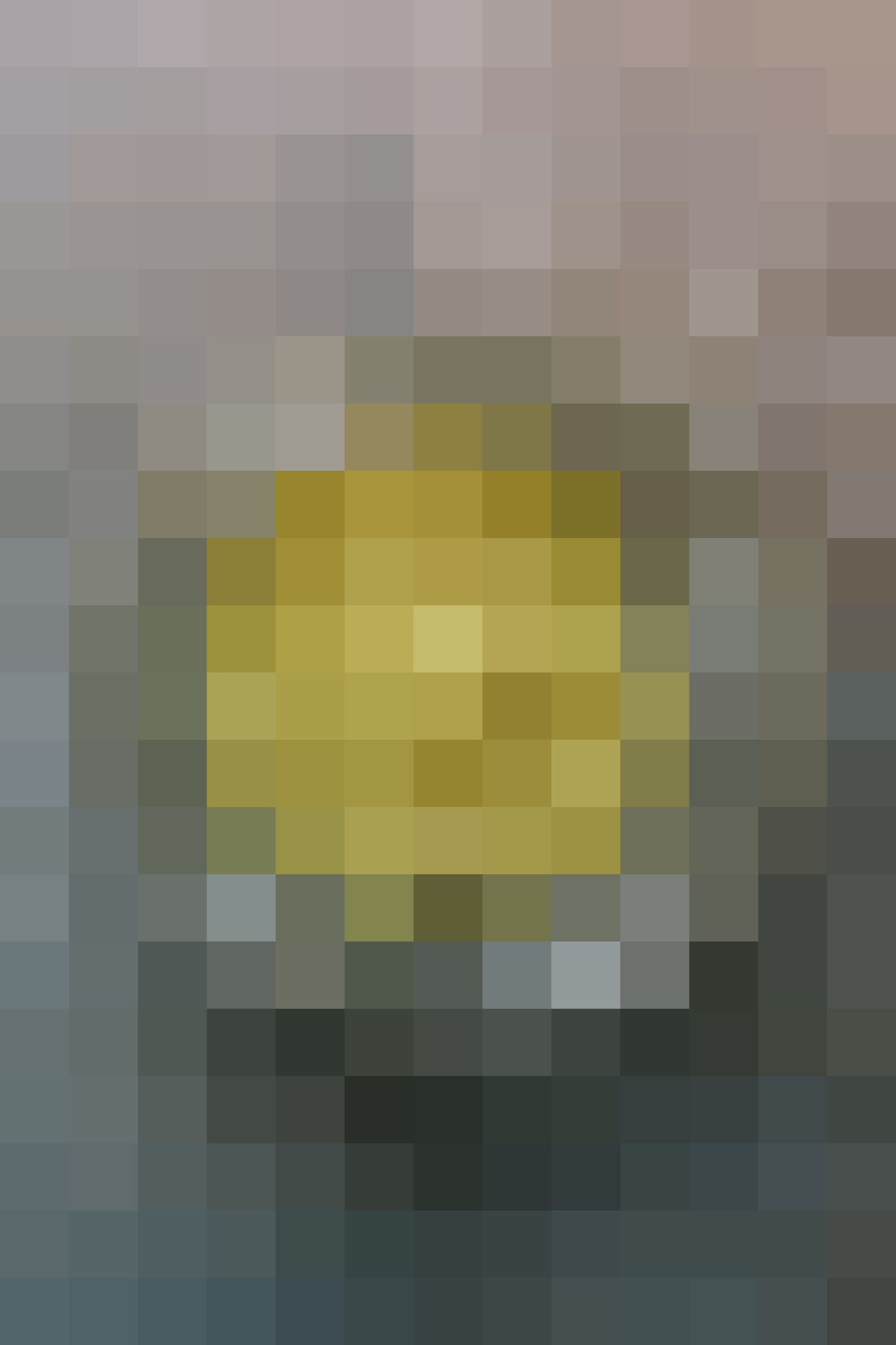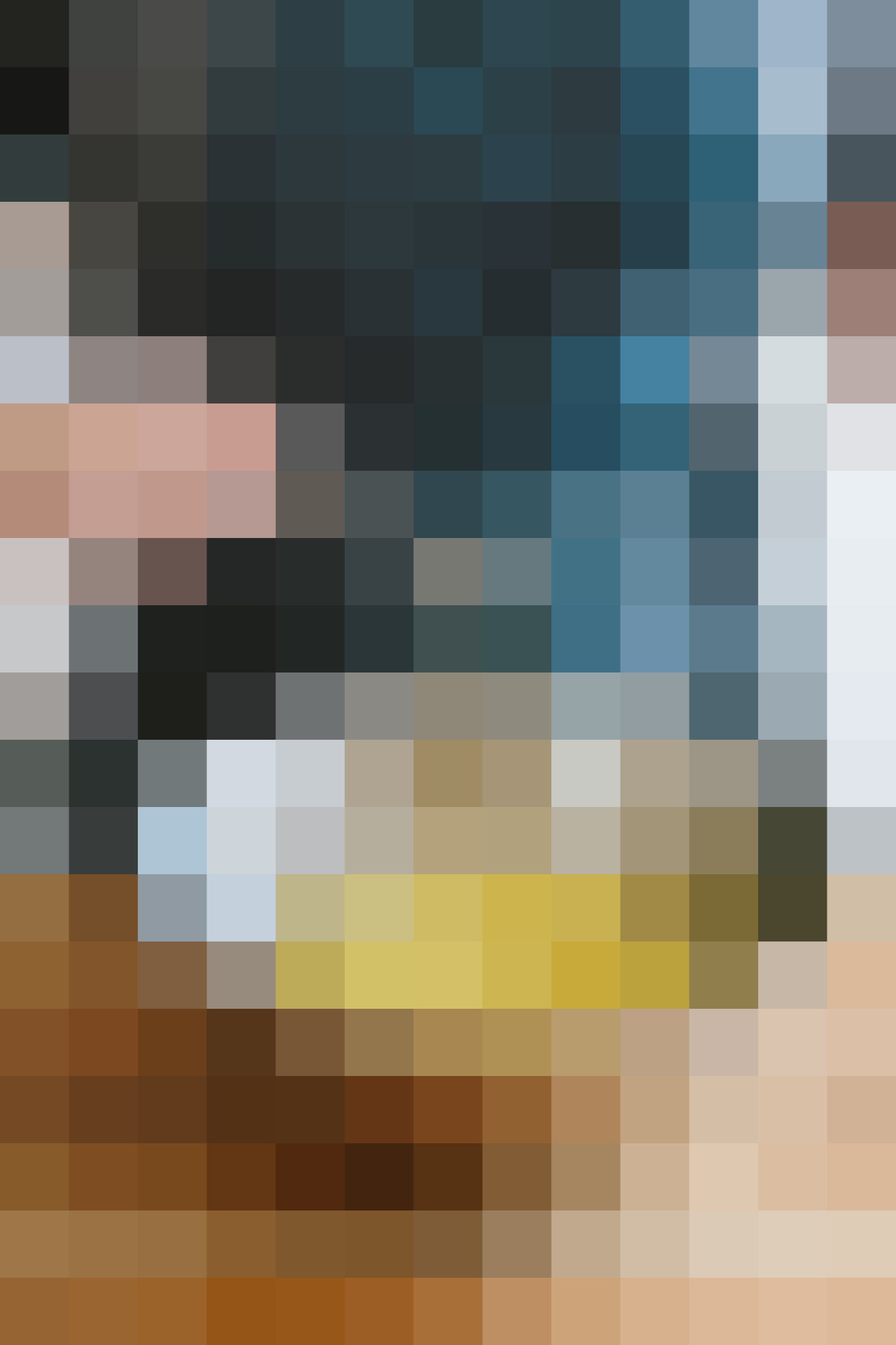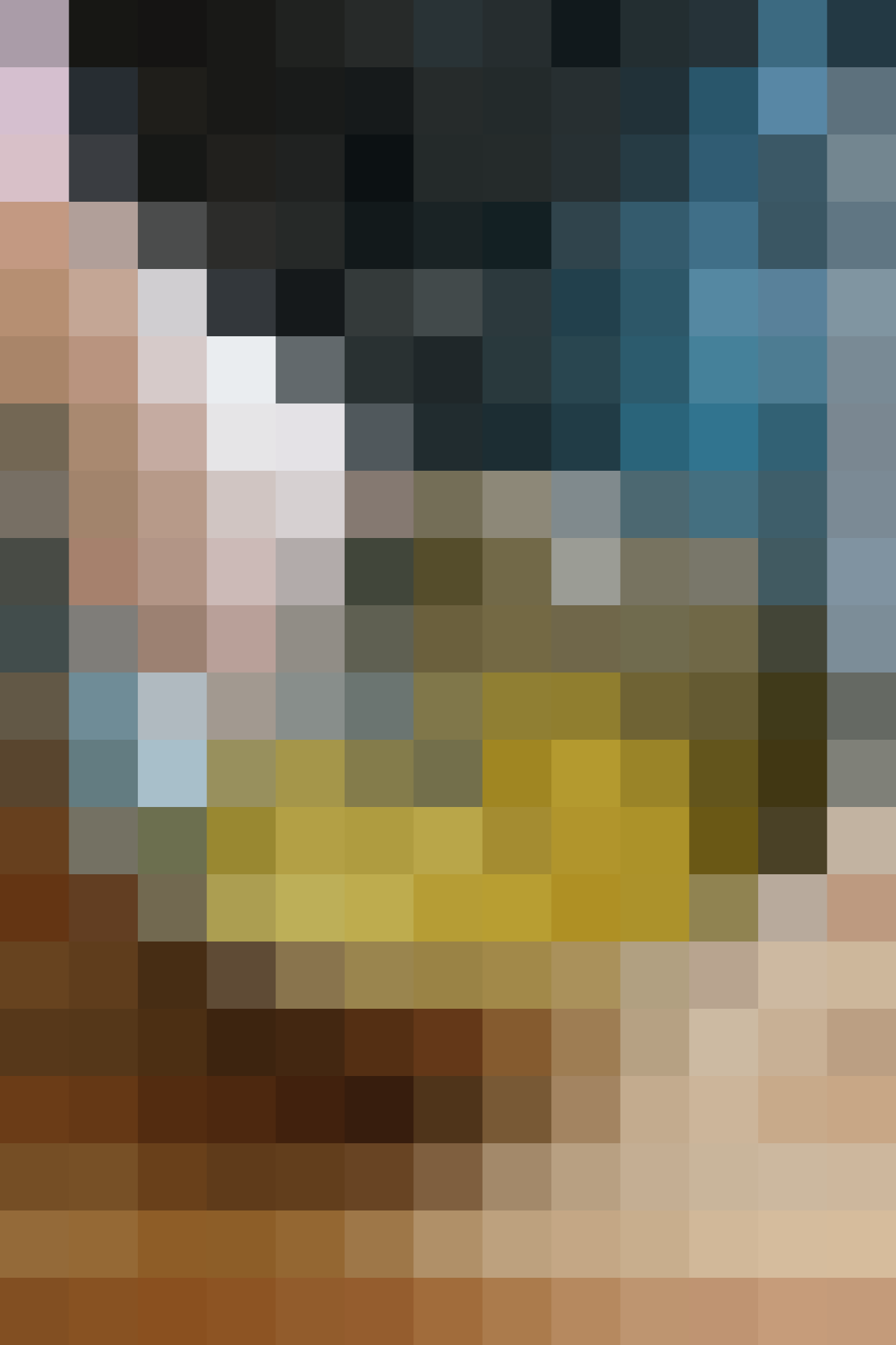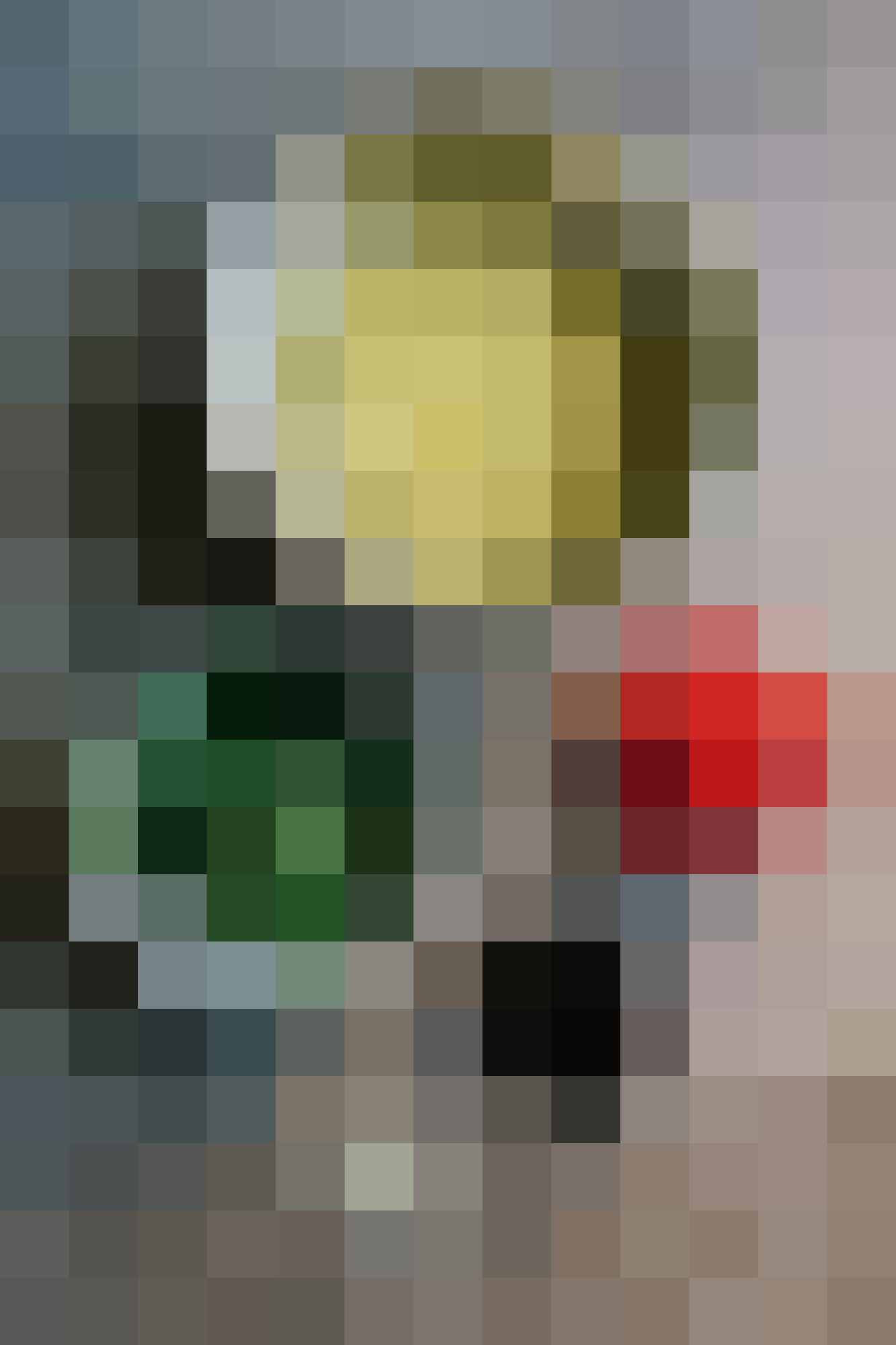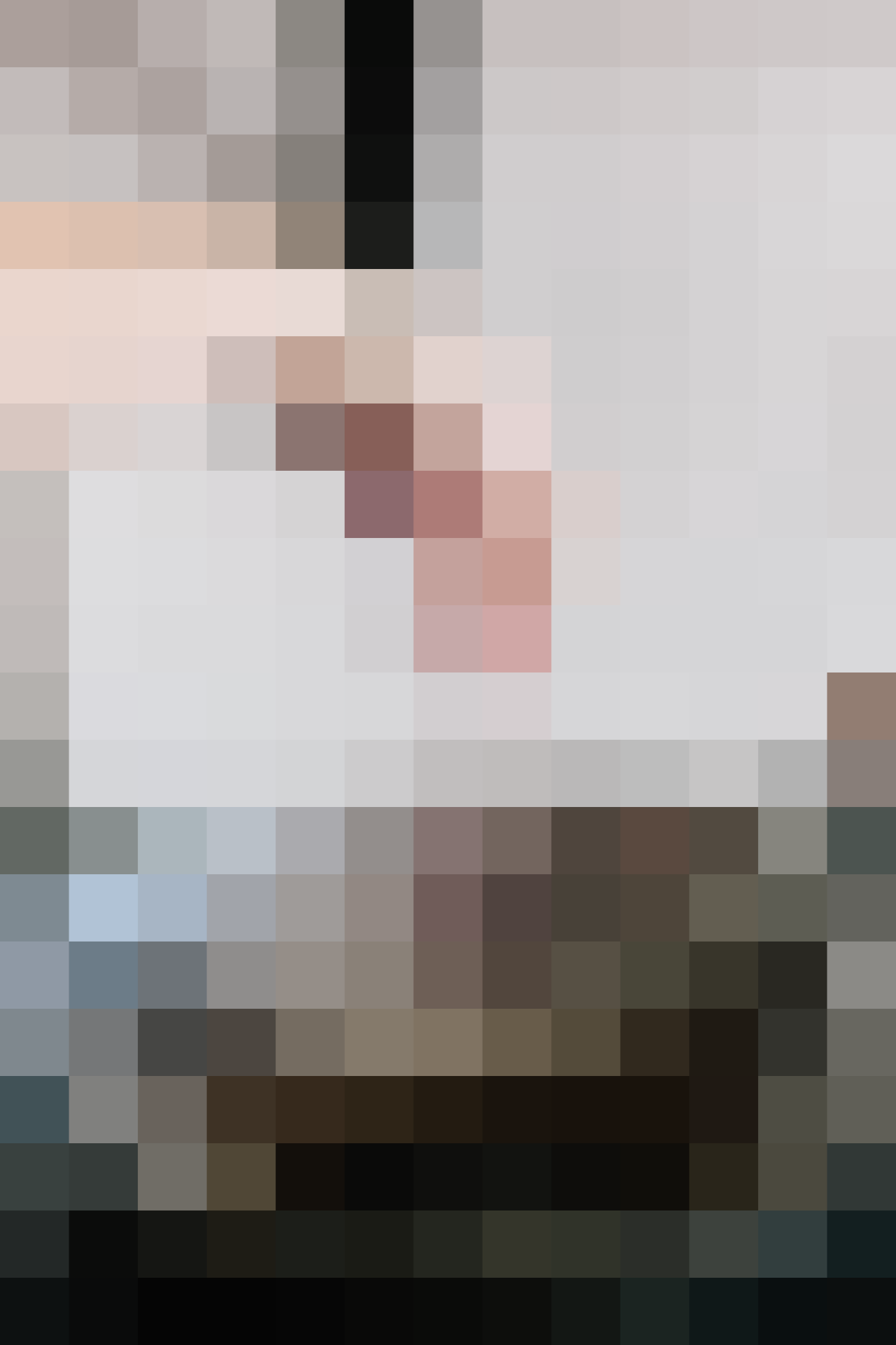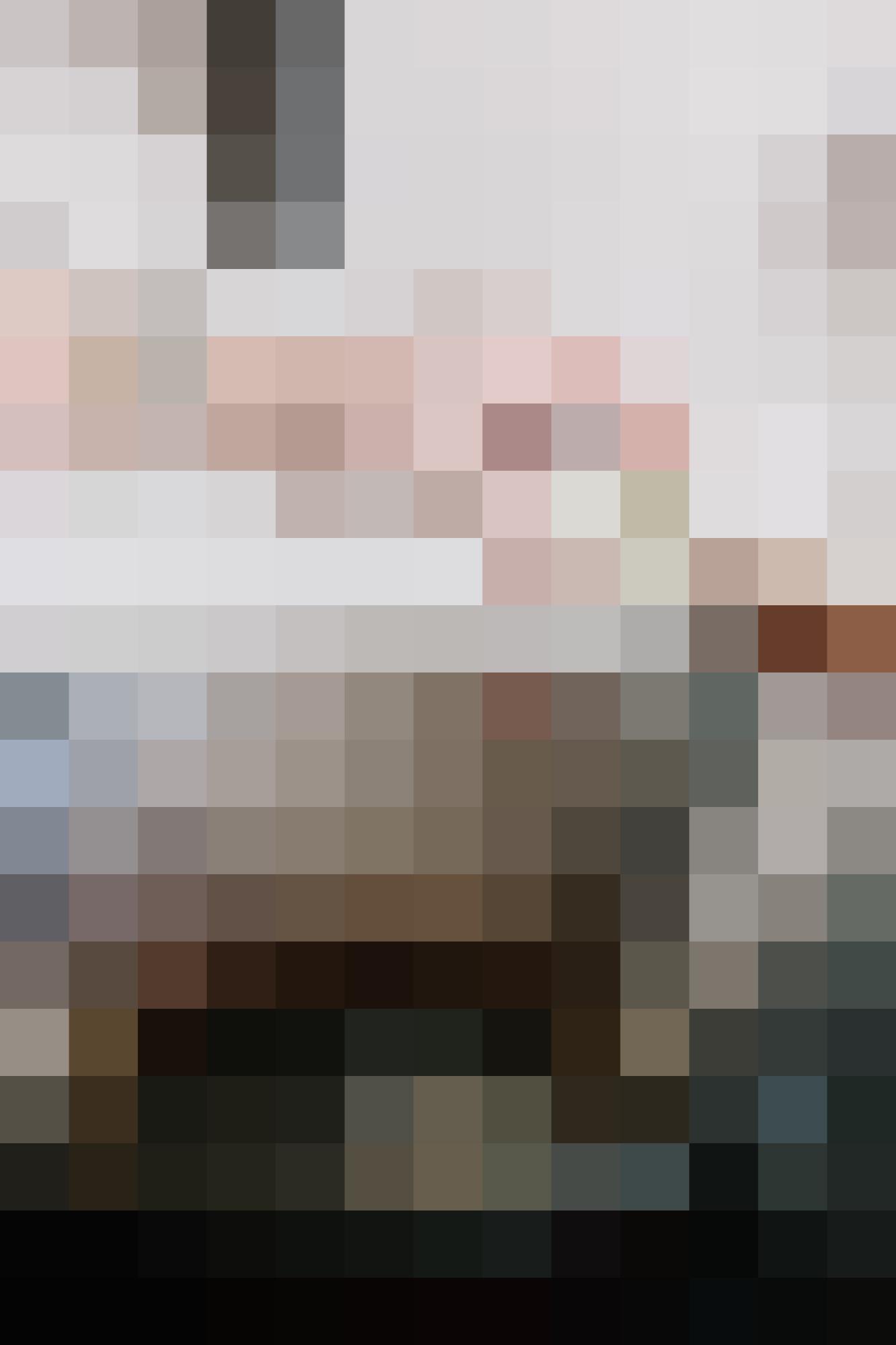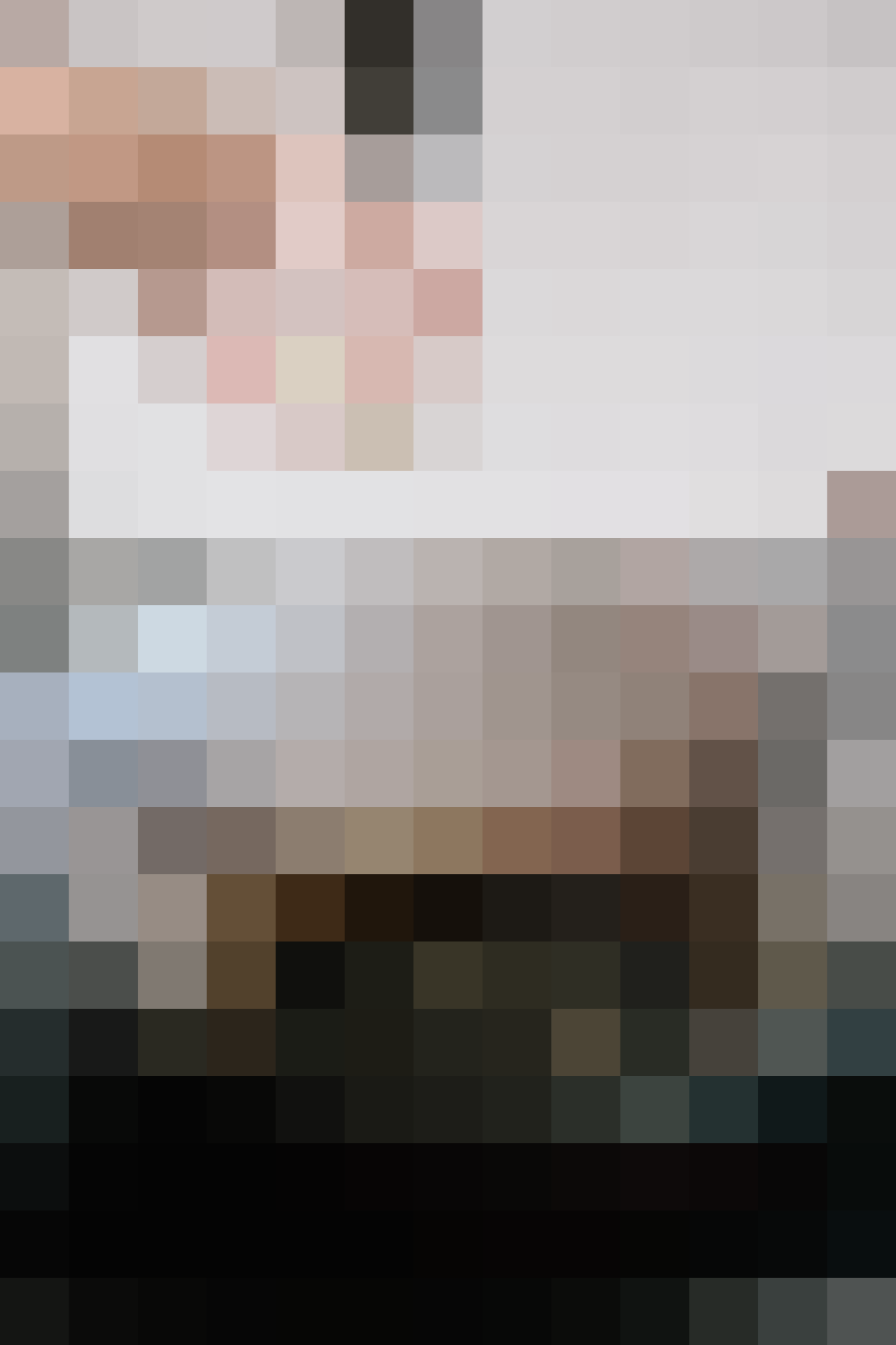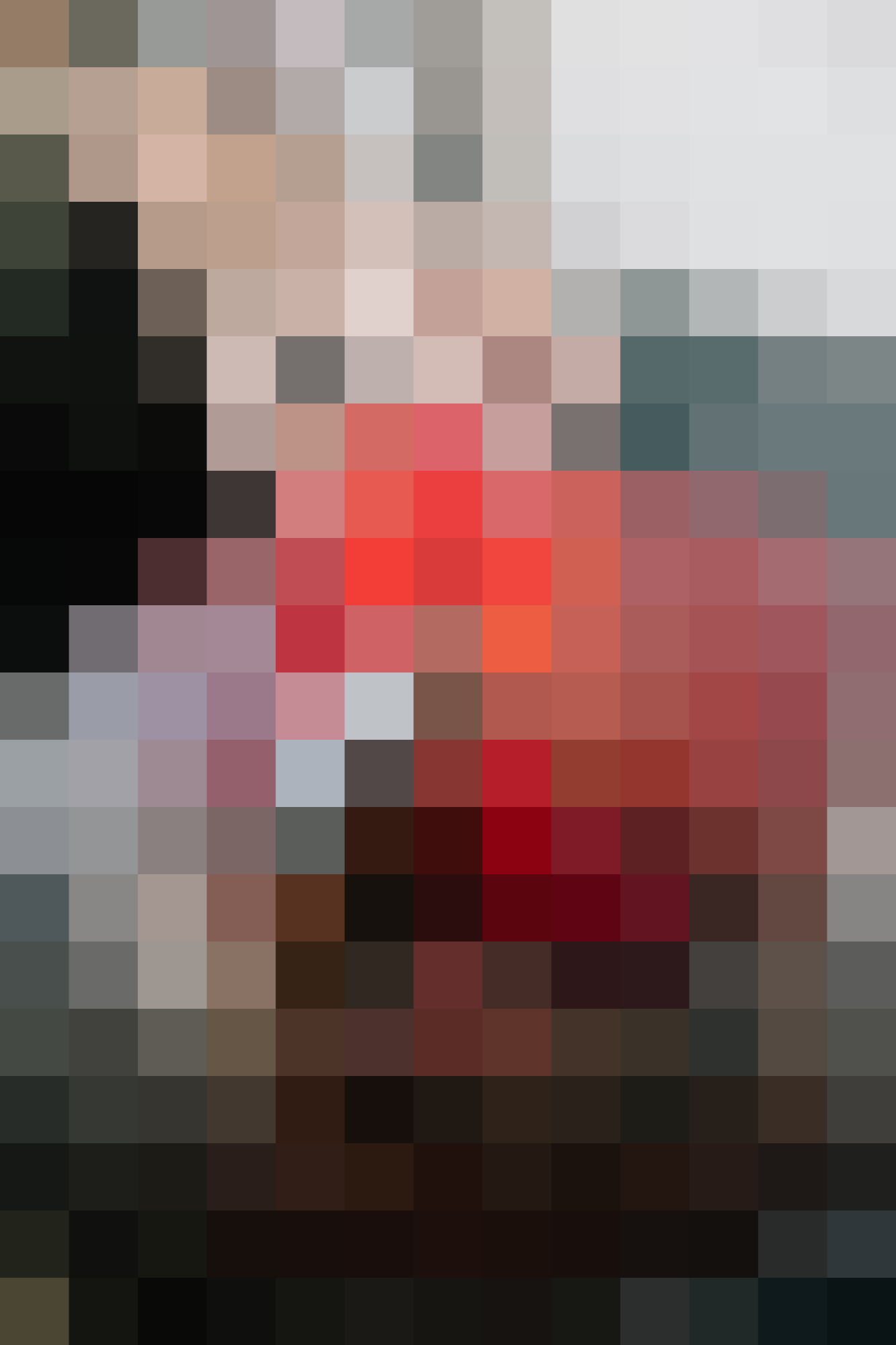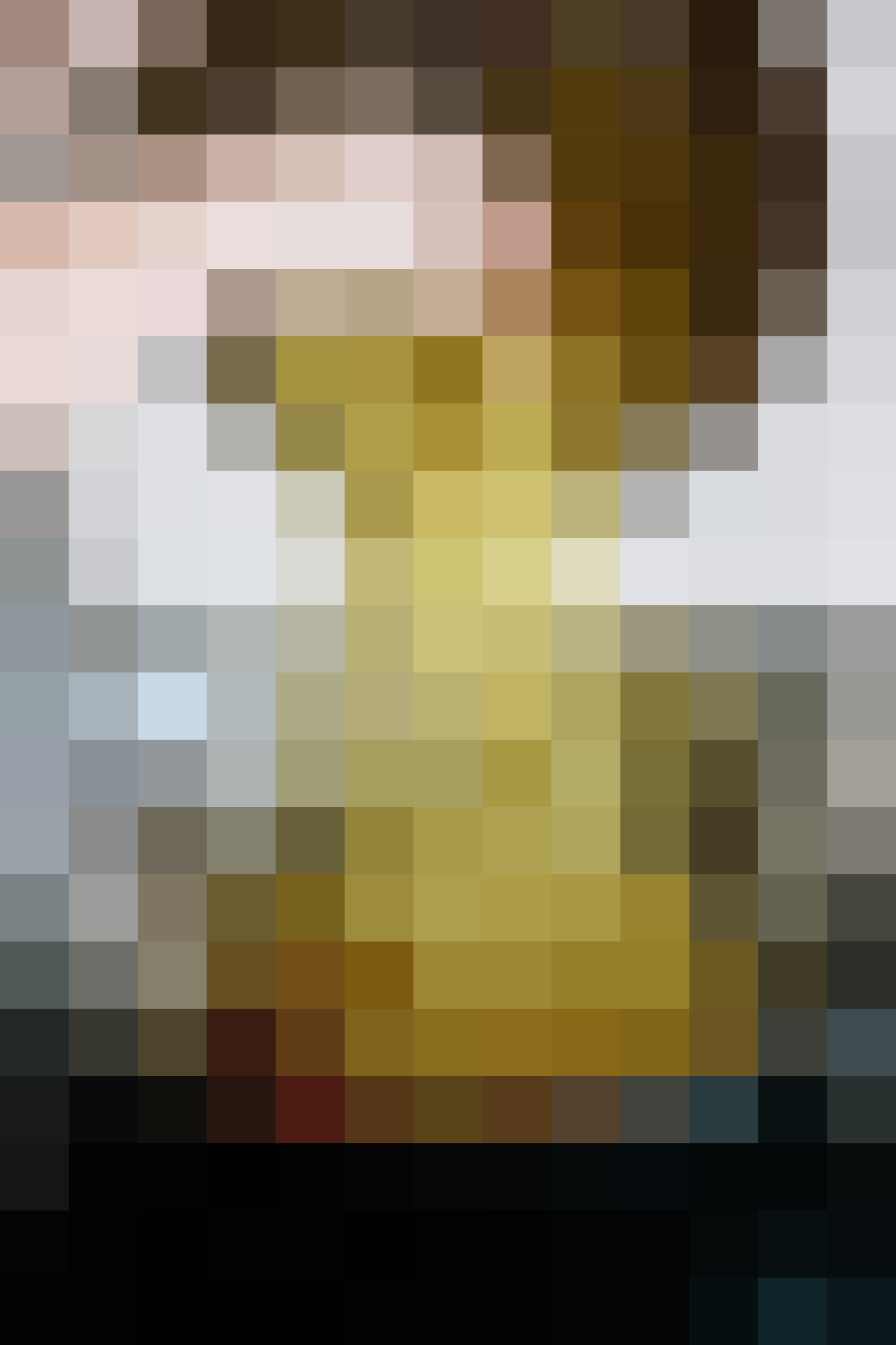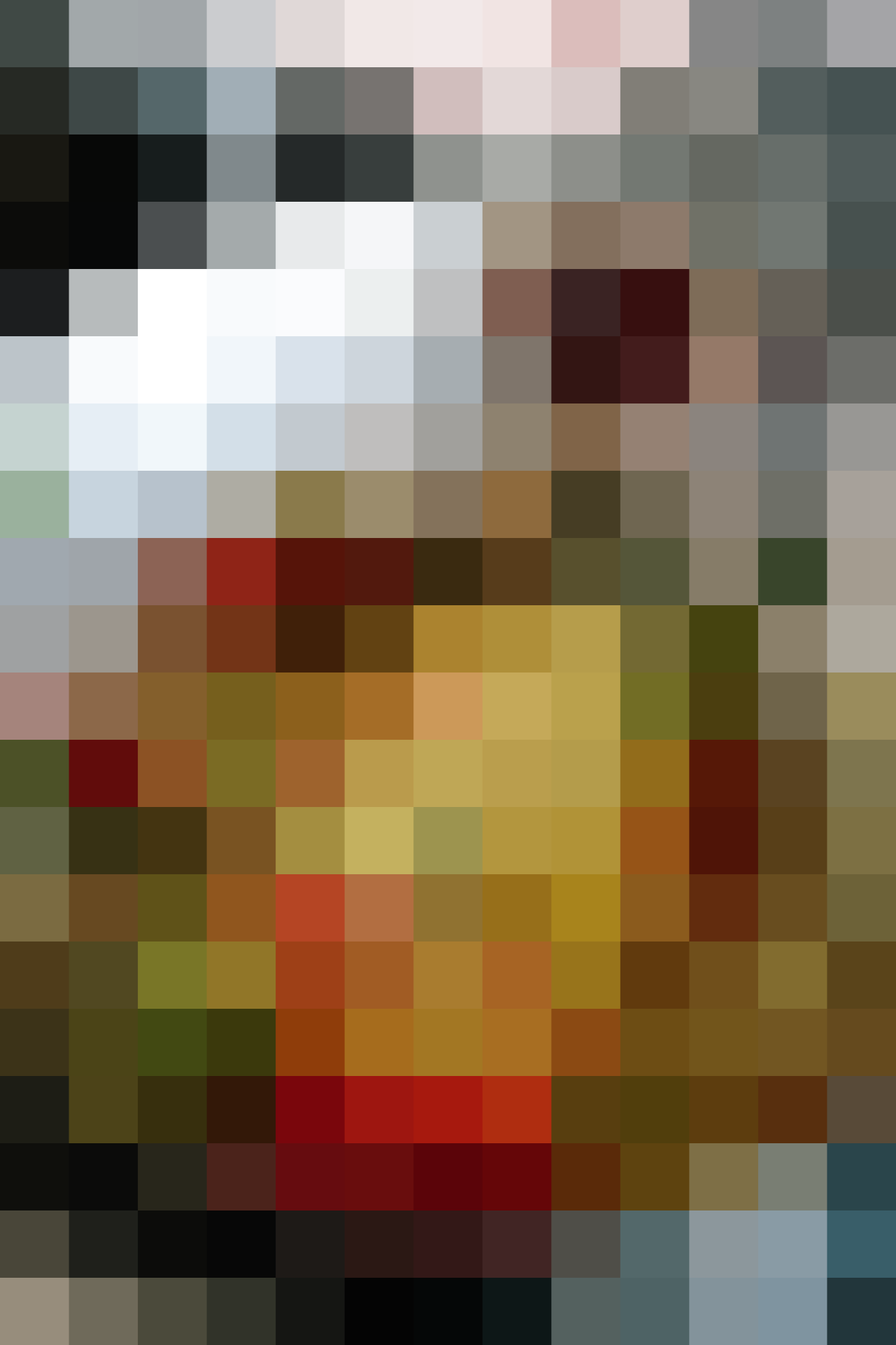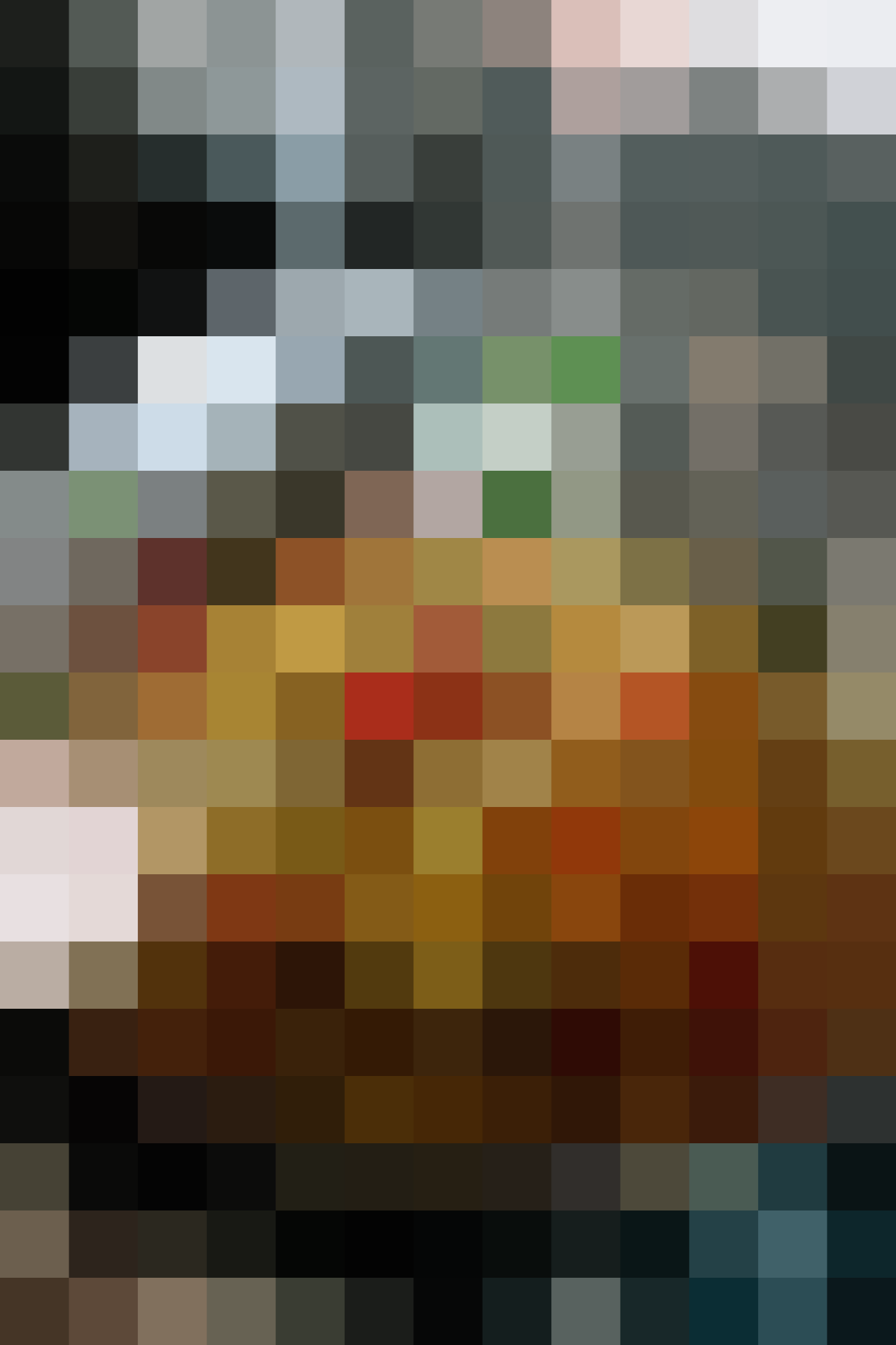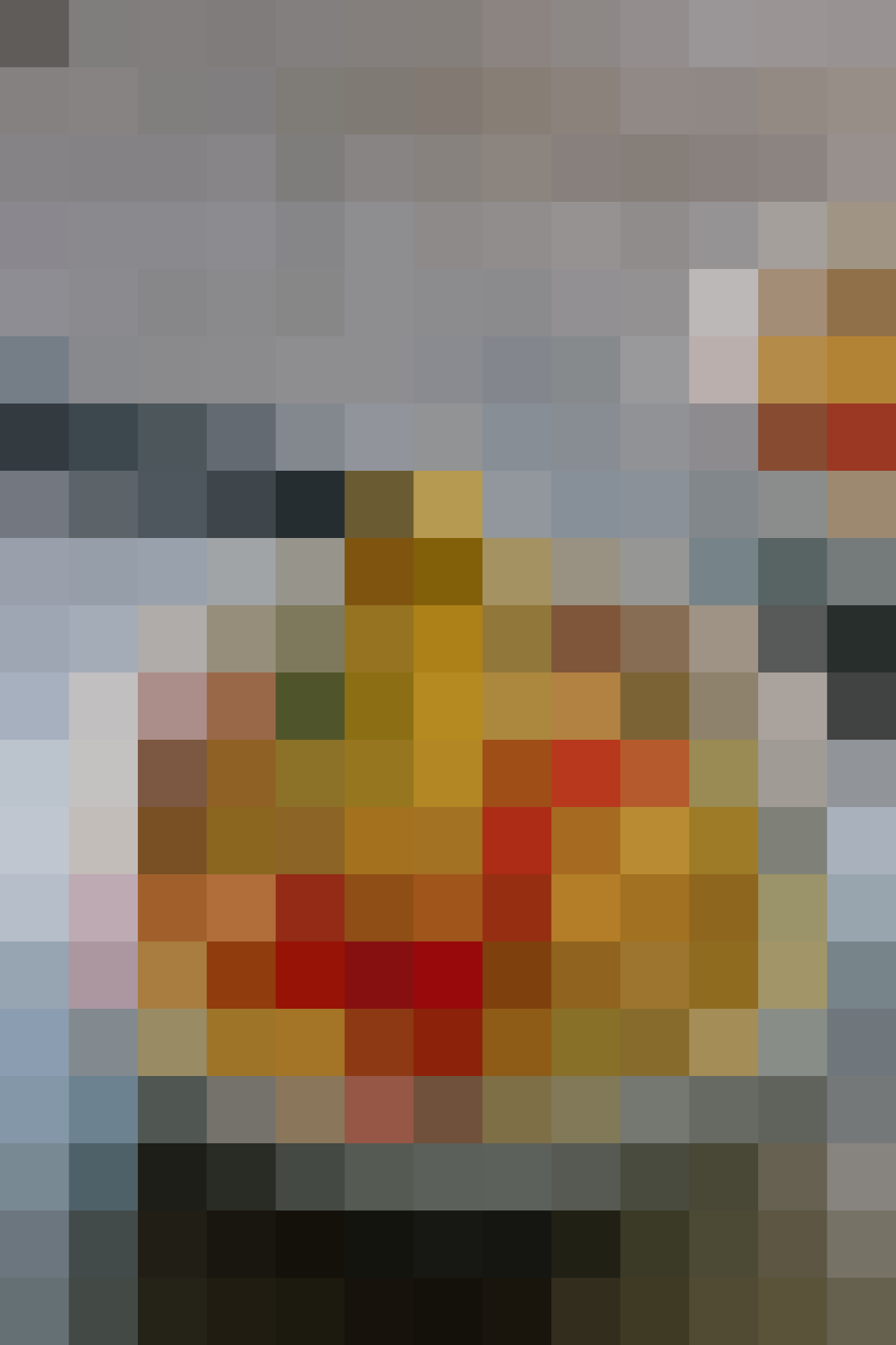 How To Stir-Fry Noodles
Serves2 to 4
Ingredients
12

ounces

fresh or dry noodles, such as Chinese egg noodles or rice noodles

4 to 5

cups

other mixed stir-fry ingredients, like chicken, pork, beef, tofu, red and green peppers, mushrooms, napa cabbage, bok choy, and so on

2 to 3

tablespoons

vegetable or peanut oil

1 to 3

garlic cloves, thinly sliced, optional

1/2

teaspoon

salt

Soy sauce, rice wine, chicken broth, or oyster sauce, to taste (see Recipe Note)
Equipment
Saucepan for cooking the noodles, if needed

Bowls, for holding ingredients

Kitchen shears

14-inch flat-bottomed carbon steel wok (not nonstick)

Wok spatula, fish spatula, or another spatula with a thin, metal blade

A second spatula or bamboo chopsticks (not plastic)
Instructions
Prepare the noodles as needed: Prepare the noodles according to package directions. If using dried rice or cellophane noodles, soak in water until softened. Be careful not too overcook the noodles — it's better to slightly undercook than over cook.

Drain the noodles: Rinse the noodles with cold water. Drain the noodles and shake the strainer a few times to get the noodles as dry as possible.

Toss the noodles with a little vegetable or peanut oil: Return the noodles to the pan you used to cook them and toss them with a little oil. This prevents them from sticking and forming a big mass in the wok.

Cut the noodles: Using a pair of kitchen shears, cut the noodles a few times directly in the saucepan. Aim for roughly 6- to 8-inch pieces. This makes the noodles easier to mix in with the other stir-fry ingredients. Set the saucepan near the stove.

Prepare any other stir-fry ingredients: Make sure any other stir-fry ingredients, like chicken or bok choy, are cut into bite-sized pieces so they cook at the same rate and are ready for the wok. Keep them in separate bowls within reach near the stove. If you're making a sauce or using any other flavoring ingredients, make sure they're ready near the stove.

Heat the wok: Set your wok over high heat until a drop of water evaporates within a second or two of contact.

Add 1 tablespoon of oil: Pour 1 tablespoon of oil down the side of the pan. Swirl to coat the bottom and lower sides of the wok evenly.

Stir-fry the aromatics: If you're using garlic or other aromatics, add it now. Stir-fry just until fragrant, 10 to 20 seconds. When done, push the aromatics up the side of the pan to make room for the next step.

Stir-fry any meat or vegetable ingredients: Start with stir-frying the meat. Sear for 1 minute without stirring, then stir-fry another minute to work in the aromatics. Add the vegetables. Stir-fry another minute or so until everything nearly cooked, another 1 to 2 minutes.

Add the noodles: Swirl another tablespoon of oil around the hot wok. Add the noodles and use two spatulas to gently toss the noodles with the other stir-fry ingredients, like tossing a salad. Do this a few times until the ingredients are mixed. Note: Your wok may move or wobble as you do this; it's helpful to have a kitchen helper to hold the wok steady for you.

Add the stir-fry sauce: Season the stir-fry with the salt, and swirl in any liquid sauce ingredients, like soy sauce or chicken broth. Stir and toss the noodles and other stir-fry ingredients to coat evenly.

Stir-fry one more minute: Once the sauce has been added, stir and toss the stir-fry just another minute or so, until the noodles are warmed and any meat you're stir-frying is cooked all the way through.

Serve immediately: Transfer the noodle stir-fry to a serving dish or to plates. Serve immediately while still hot with extra seasoning ingredients on the side.
Recipe Notes
Stir-fried noodles in a skillet: A wok is preferred over a skillet for this recipe because the amount of ingredients can make stir-frying in a skillet tricky. If you use a skillet, stir-fry the meat and vegetables on their own, transfer them to a plate, then stir-fry the noodles and the sauce. Mix everything together at the end, working in batches if necessary.
Stir fry sauce: Grace Young's favorite simple sauce for these noodles is a mix of 1 tablespoon of soy sauce and 1 tablespoon rice wine or dry sherry. You could also add a tablespoon of oyster sauce or chili garlic sauce.
We support our readers with carefully chosen product recommendations to improve life at home. You support us through our independently chosen links, many of which earn us a commission.
Published: Jan 22, 2016