How to Start a Pantry Staple Price Tracking List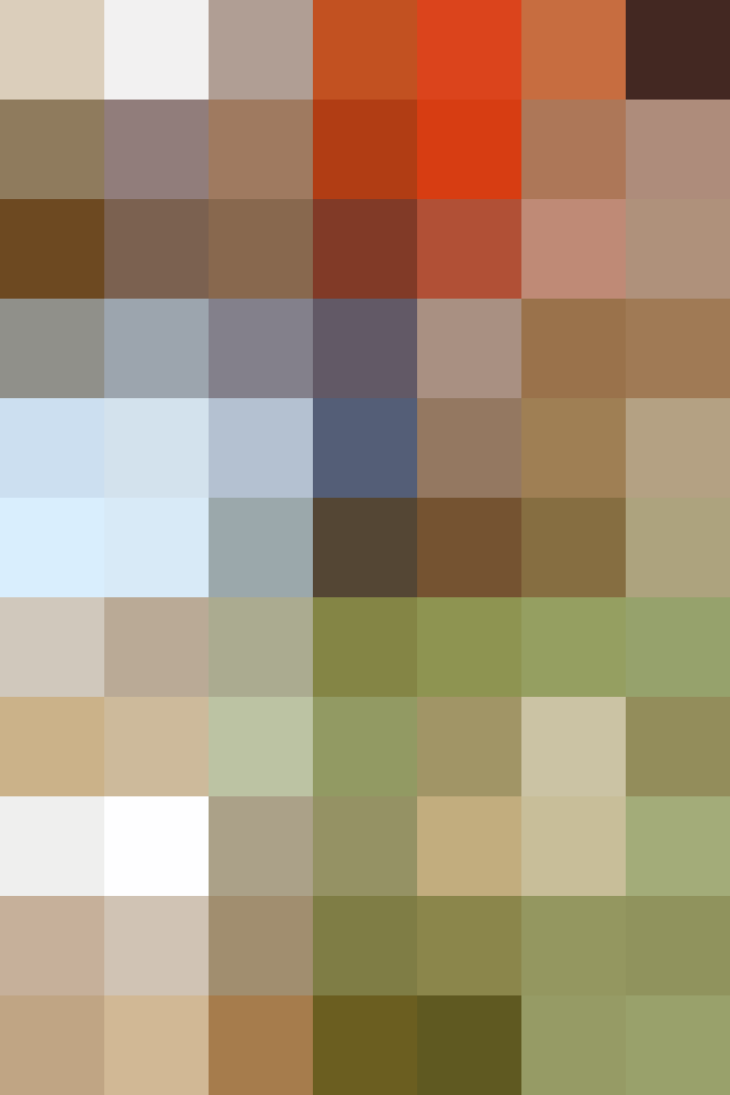 I'm kind of a terrible grocery shopper. One of the things that I've never been able to do until now is to develop a standard grocery list and a budget for my weekly shopping trips. (And I occasionally go to the store hungry on my way home from a long day.)
So, I've decided that the first step in setting my weekly grocery budget is getting a better sense of how much the things I always keep on hand actually cost, and where I can find the best deal. To do that, I'm starting to track the prices at the stores I go to. If you want to do the same thing, here's how to get started.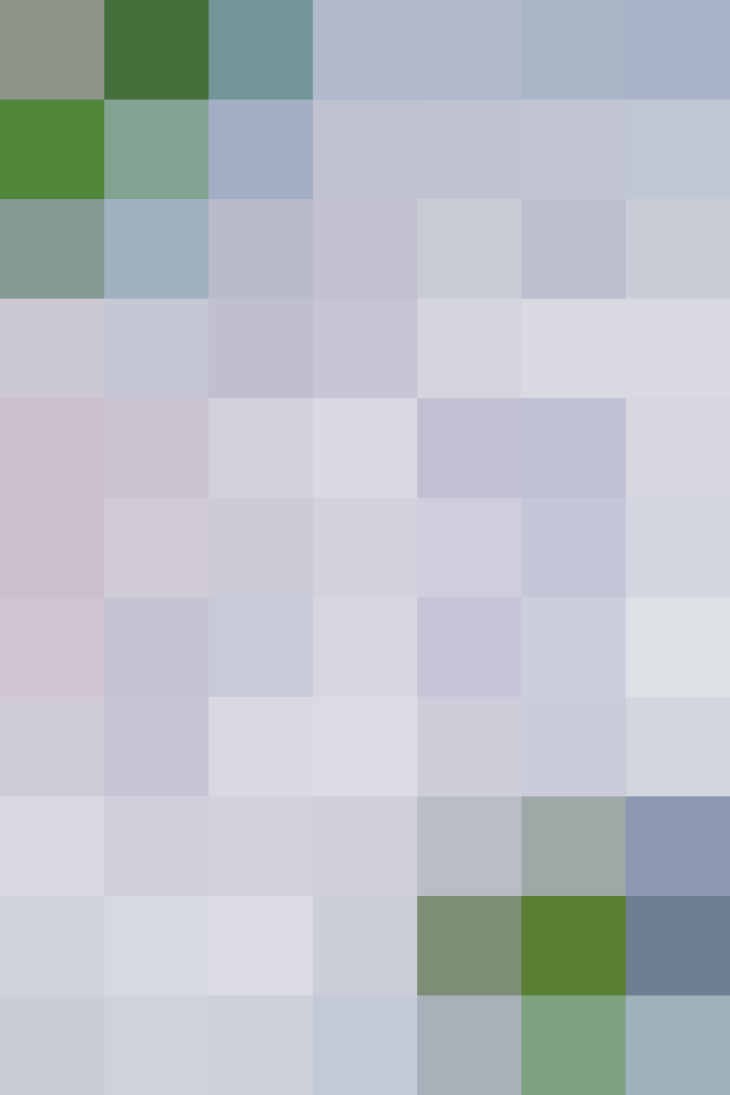 1. Determine Your Personal Pantry List
There's a lot of advice out there about what kinds of staples you should always have on hand. But when it comes down to it, everyone's list will look a little different. For example, my grocery list almost always includes baba ghanoush, rice cakes and pita in addition to eggs, milk, and pasta.
If you're having trouble coming up with your list, take a look at your past grocery lists and/or receipts to see what you buy on a regular basis. The Kitchn Cookbook also includes a section on what to keep stocked in your home.
Maybe you do all of your shopping at one store, and they have the best prices on everything. That sounds wonderful, but not that realistic. Add to your list any of the places you normally shop including big box stores like Target or Wal-Mart, bodegas if you live in a city, and specialty markets if that's where some of your staples come from.
If you're anything like me your schedule also plays a big role in where you do your grocery shopping. The store with the best deals is a bus ride away from me, but there's a smaller, more expensive grocery store within walking distance from my Brooklyn apartment. I end up relying on the closer store more than I would like when I discover I've run out of something or when the line at Trader Joe's snakes around the block.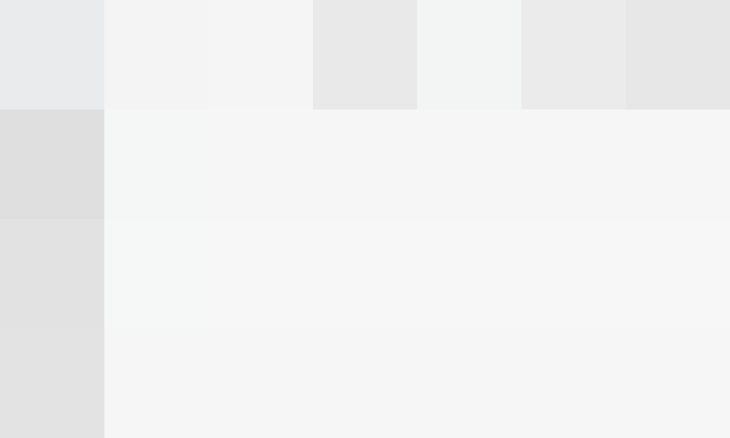 Now it's time to combine your two lists. We recommend using a spreadsheet in Google Docs. Add your list of pantry staples in the first column and all of your grocery stores as column headers in the first row. Then simply list the price of each item at each store.
We've made it easier on you and set up a sample tracking spreadsheet that you can save to your own Google Drive or export as an Excel spreadsheet. You can access it here:
To save a copy to your drive, make sure you're signed in to your Google account, then click on File and select Make a Copy. This will allow you to edit the spreadsheet and save a copy of it to your own Google Drive account.
4. Clean out your wallet!
Before you even make it to the grocery store to start comparison shopping, check your wallet or your desk to see if you have any receipts from recent grocery tips. If you've purchased any of the items on your tracking sheet, update the sheet now and start getting a feel for which stores have the best prices on your must-haves.
For those of you using the digital version in your Google Drive account, pull up the spreadsheet on your phone next time you're at the grocery store (and not in a dinnertime rush!) and spend a few extra minutes looking at the prices for a few of the things on your list. Over time you'll be able to fill out your spreadsheet more completely and know where the best deals are for each of your staples. Plus, it will help you evaluate whether or not a store's sale price is actually a good deal.
That's it! Do you track your pantry staple spending?
Published: Mar 15, 2015