How To Slice a Bunch of Cherry Tomatoes at Once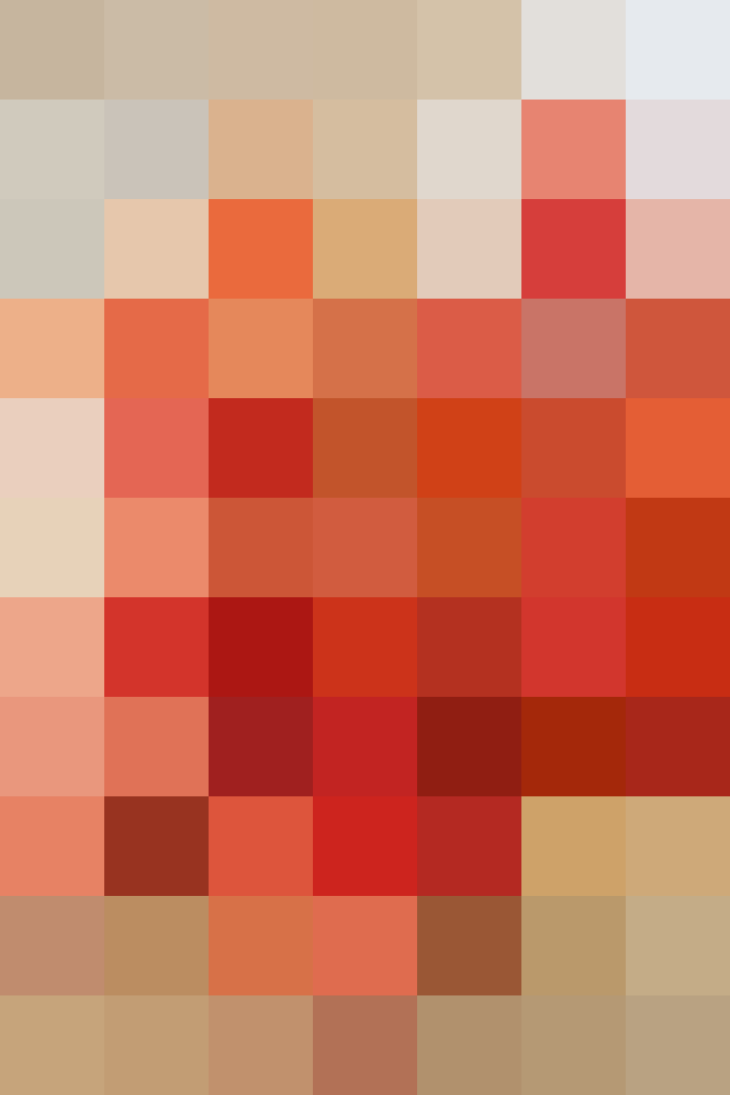 There are some kitchen chores that grow tedious when volume becomes a factor. For example, slicing a handful of cherry tomatoes goes quickly, but when you have a pint or two to get through, the task feels daunting. Cutting cherry tomatoes is a necessary evil because slices are easy to eat in salads and cook faster in quick pasta sauces. So how can you cut a bunch of cherry tomatoes in half at once instead of slicing a whole pint one by one? There's a trick.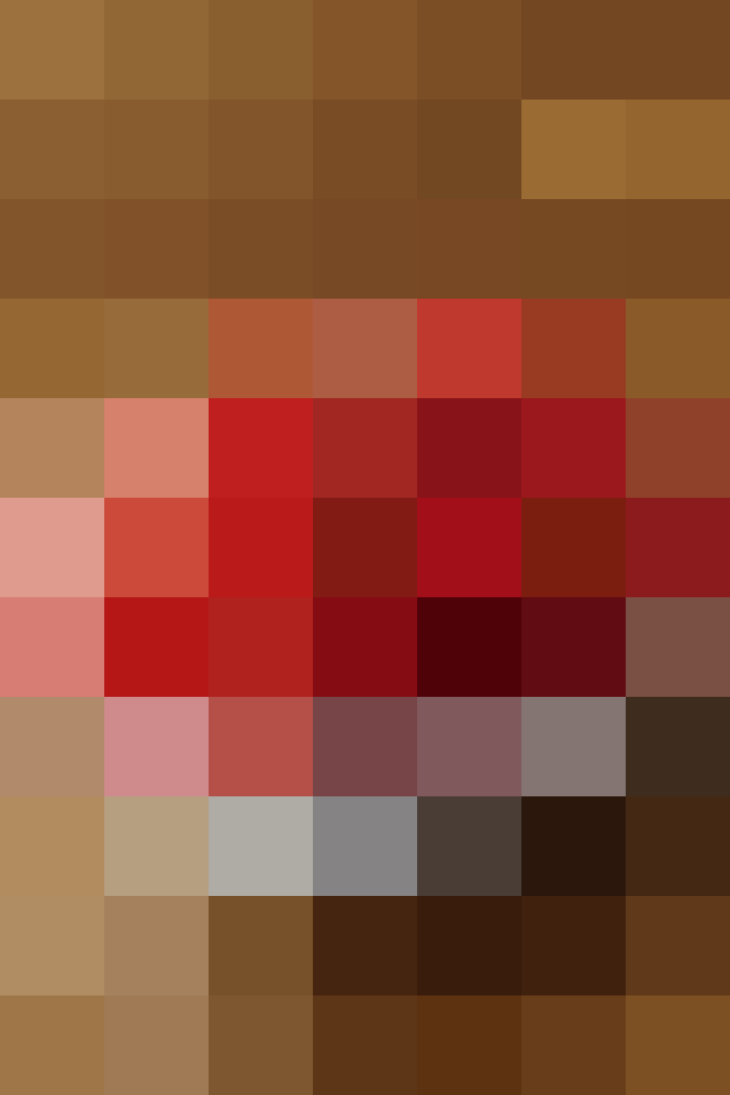 The trick is to sandwich them between two lids or plates. This simple hack for slicing cherry tomatoes (or grapes or olives) isn't new; almost every culinary student has learned some form of this trick. My own learning experience involved olives and baking sheets. The good thing about a trick like this is that it's adaptable based on what is handy. Maybe you don't have two matching round deli-container lids, but you have two small, shallow rimmed plates or two square storage container lids instead. All that matters is that whatever vessels you choose should have a shallow rim and match in size and shape.
A sharp knife is critical to this maneuver, but a serrated knife will make the task even easier. Serrated knives are the culinary equivalent of a saw, making it ideal for cutting through the cherry tomatoes as you'll need to do here. The serrated edge easily grabs hold of the tomatoes that may slide around slightly as the knife works though them.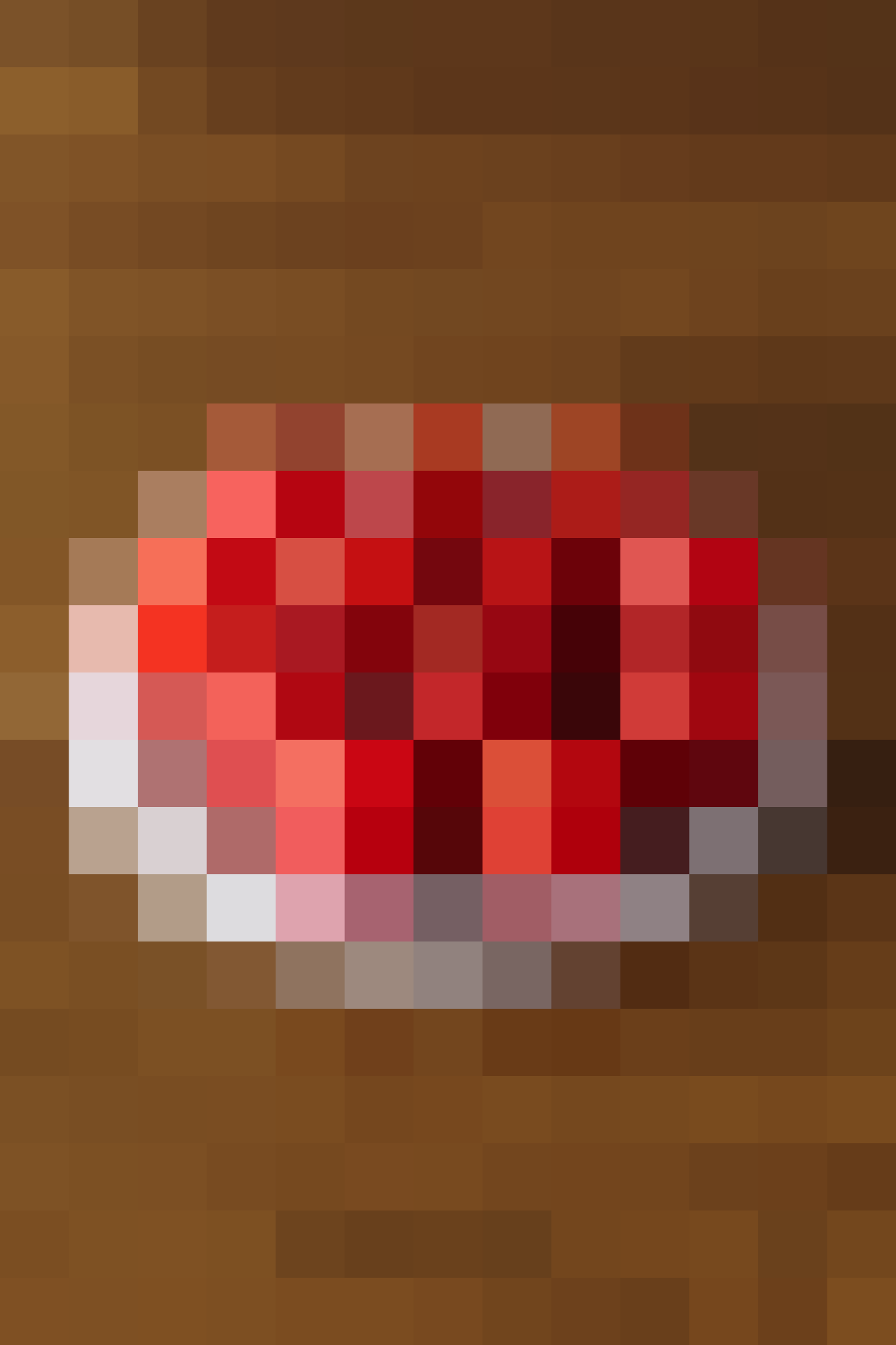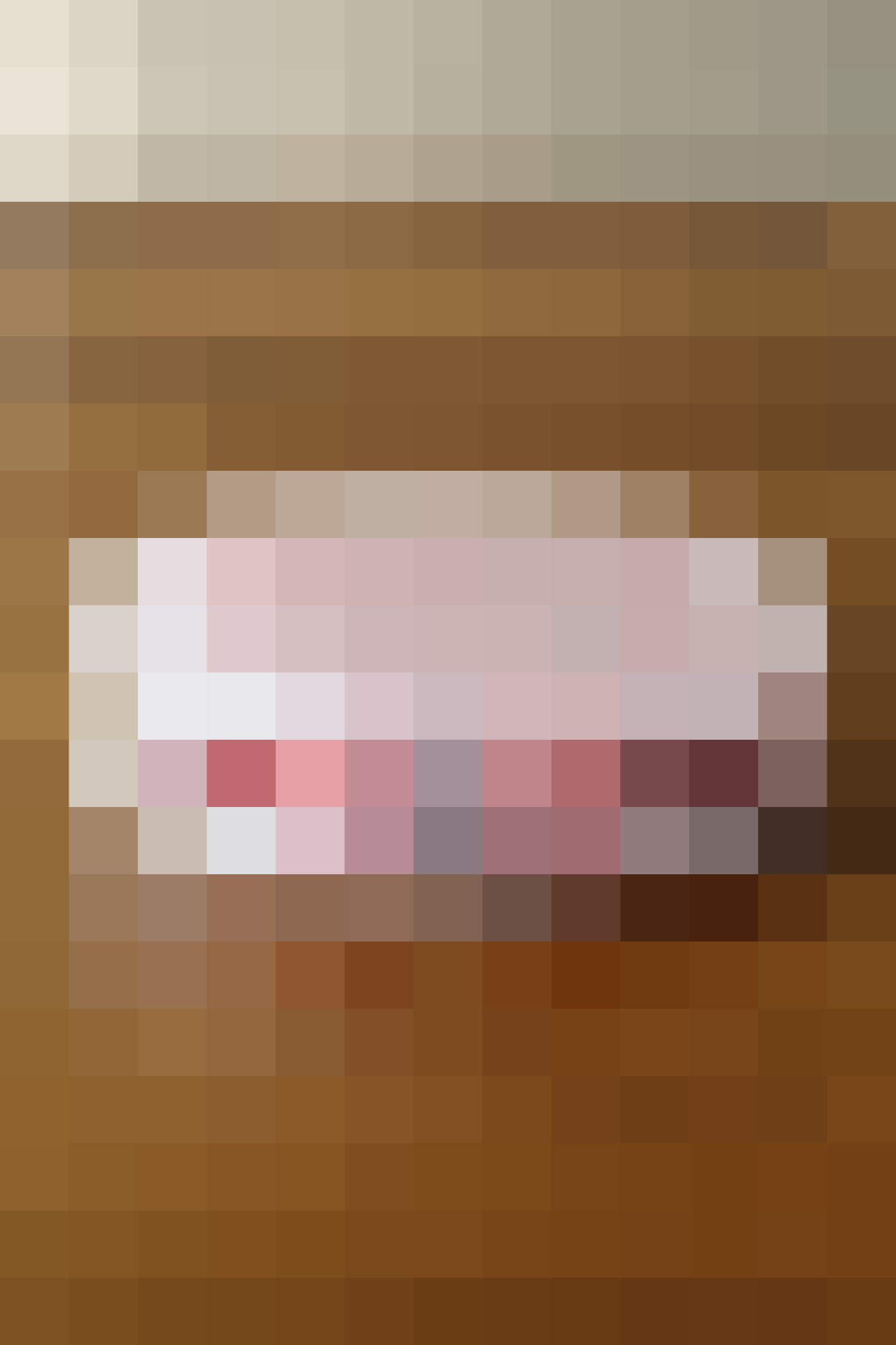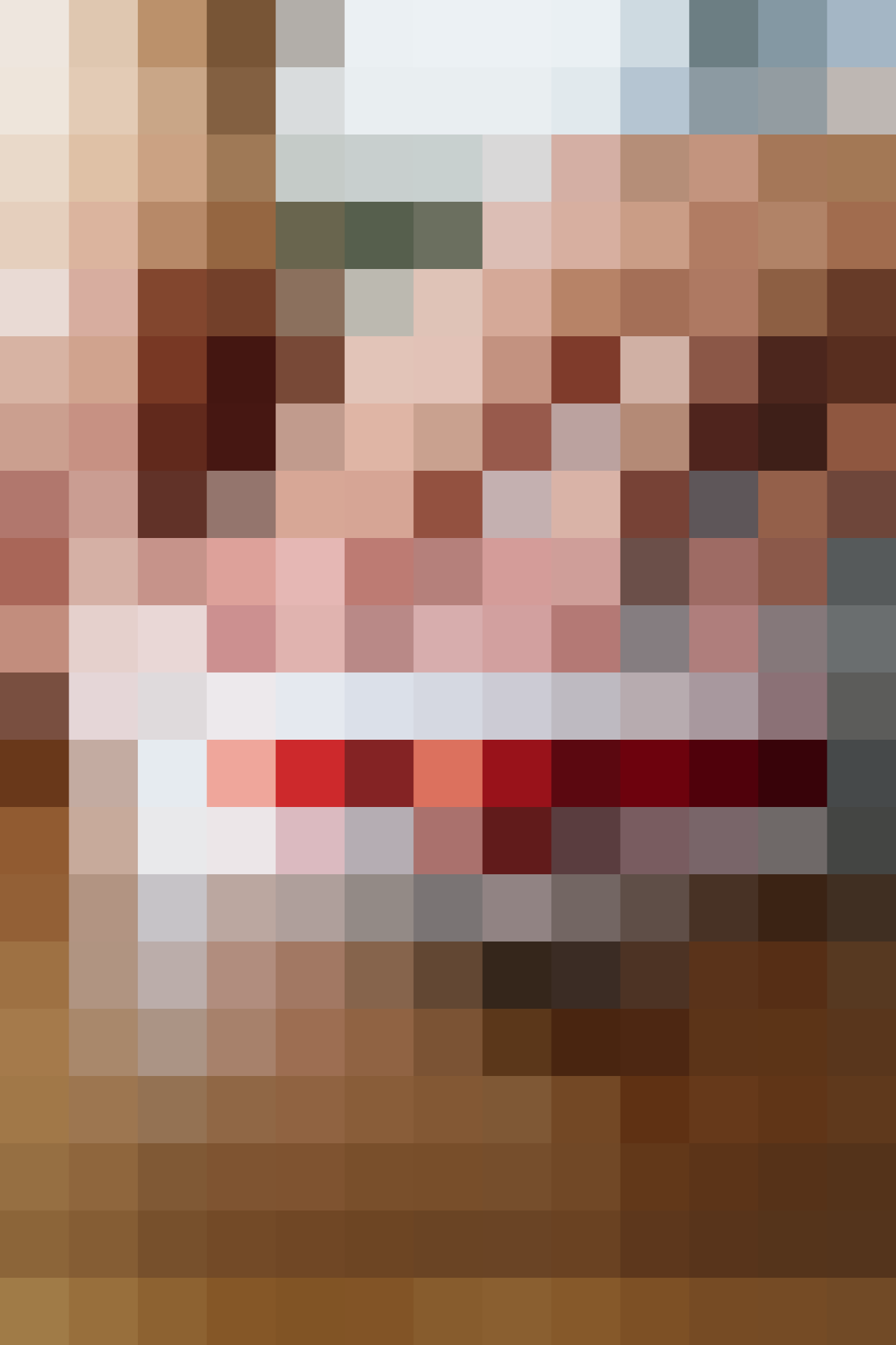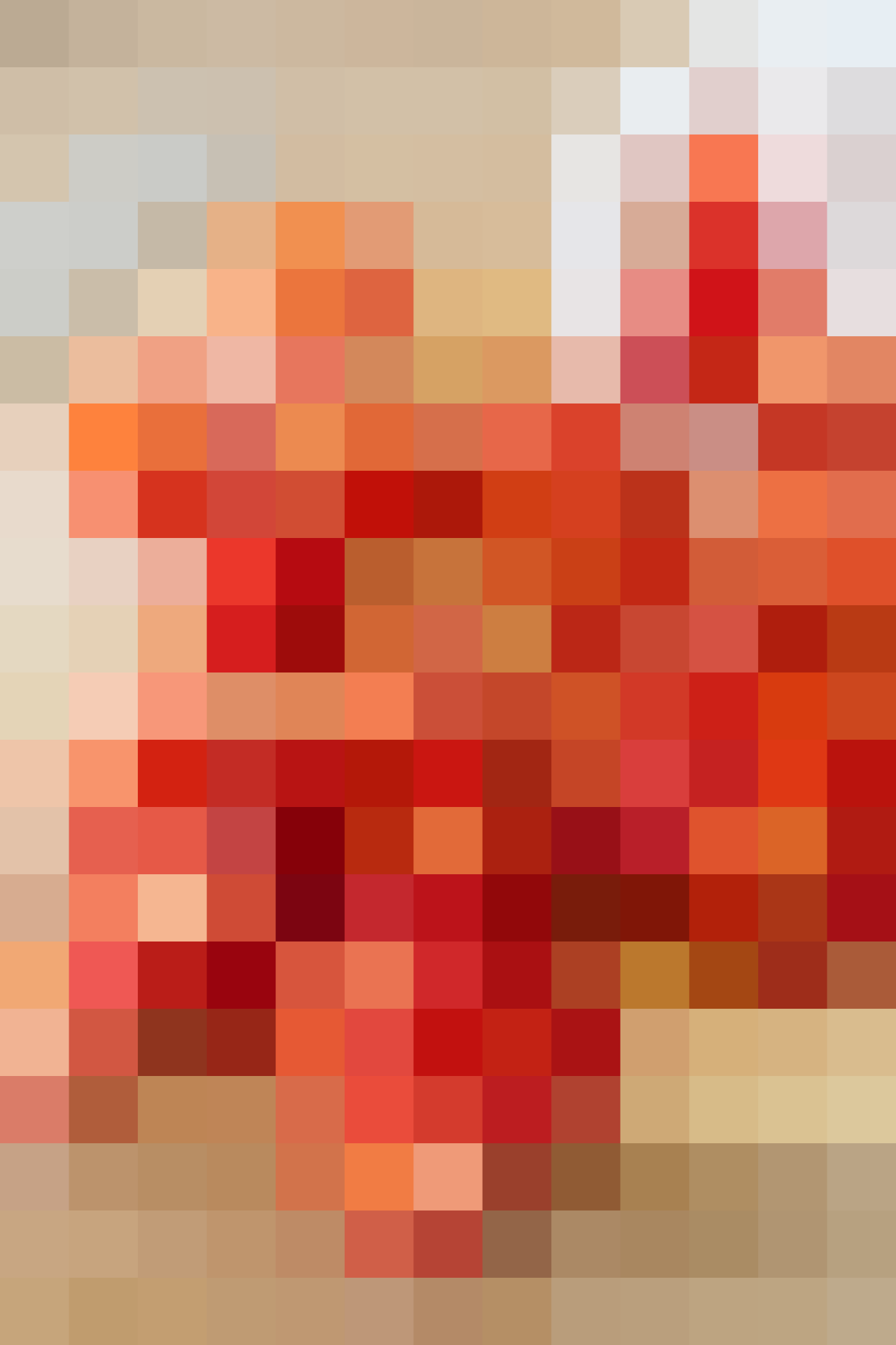 How To Slice a Bunch of Cherry Tomatoes at Once
Makes 1 pint halved tomatoes
Ingredients
1 pint of cherry tomatoes
Equipment
2 matching deli container lids or small plates
Serrated knife
Corral the tomatoes: Place a deli container lid right-side up or a small plate upside down on a work surface. Place the tomatoes on the lid or plate. You may need to work in batches of 10 to 12 tomatoes at a time.
Top with the other lid: Place a second deli container lid upside down or a second small plate right-side up over the tomatoes. Press down on the top lid or plate with one hand to keep everything in place.
Slice the tomatoes: Gently saw through the tomatoes by working a knife horizontally between both lids or plates. Slice with a serrated knife for best results.
Repeat as needed: Repeat with the remaining tomatoes.
Published: Aug 11, 2016