6 Tips for Setting Up a Thanksgiving Buffet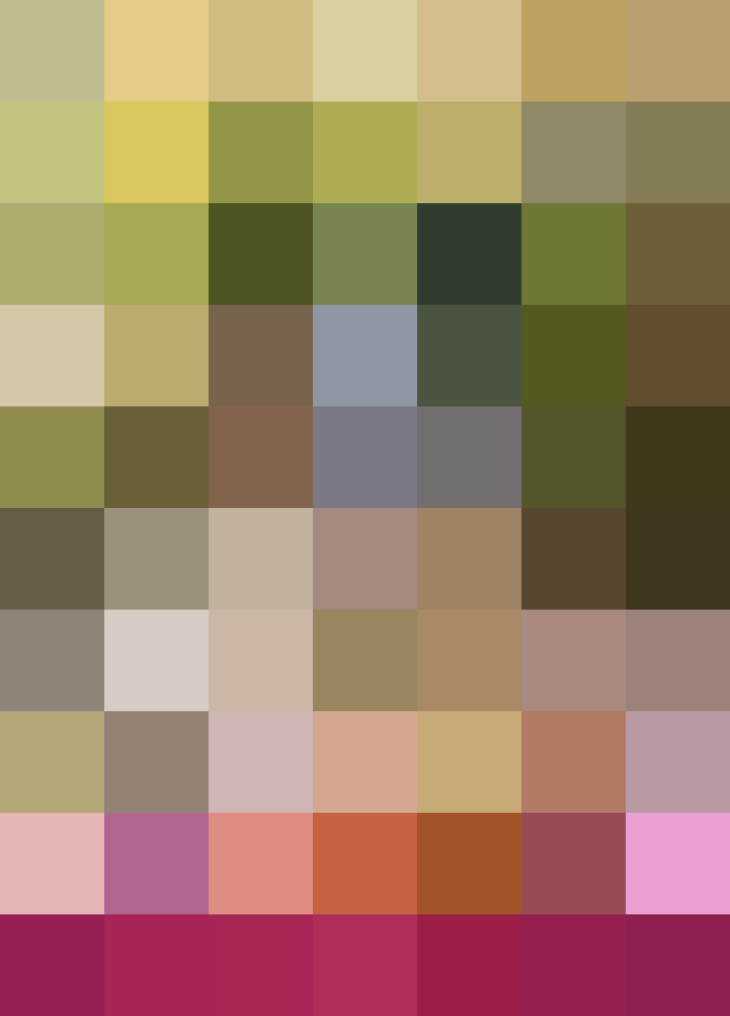 Nothing beats the ease of a Thanksgiving buffet, especially if you've got a large crowd coming over. It allows for a better, more comfortable flow of the food, which ensures that both you and your guests will be at ease (and well-fed). Here's how to set up a successful buffet this year.
1. Decide what to put on the buffet table and what to put on the dining table.
As a general rule, anything big and hot should go on the buffet table — so the turkey and all the side dishes. The condiments like gravy, cranberry sauce, and butter can go on the dining table, so that guests can add more to their plates with ease. If you still have some extra room on the table, the same goes for the dinner rolls.
2. Pull out your serving dishes ahead of time.
Don't risk running out of platters for your food. Instead, carve out some time before dinner to rummage through your serving dishes and assign each to a dish. That way you can rest easy knowing you have what you need.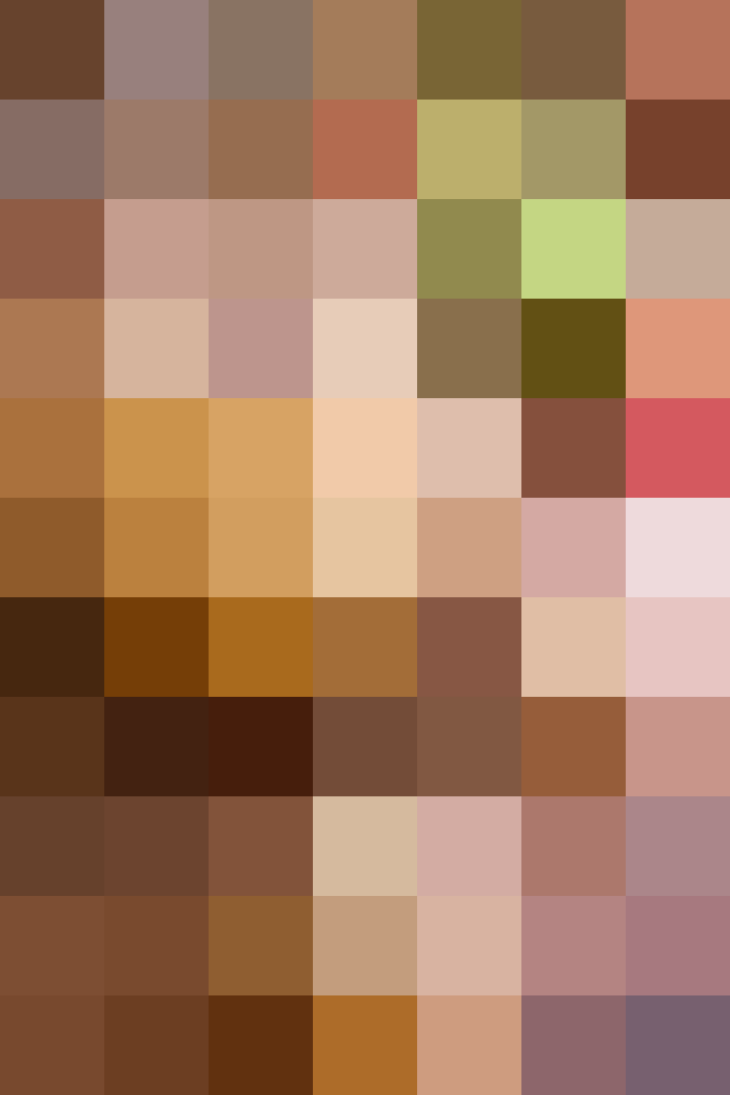 3. Put drinks on a separate table.
Make it easy for your guests to get up and grab a drink at any time during the meal by placing the drinks on a separate table from the food. That way they won't have to fight the cousins in line for round two when they just need a refill.
4. Determine the flow of the buffet.
Before everything gets laid out, decide what will go where. It's a nice idea to start the buffet with plates for your guests to grab, followed by the most abundant food you're serving, like salads and sides, as people tend to front-load their plates at a buffet. Save smaller dishes and richer items, like the meat, for the end of the line. Follow that with utensils so guests can grab them right before heading to the dining table with their plates.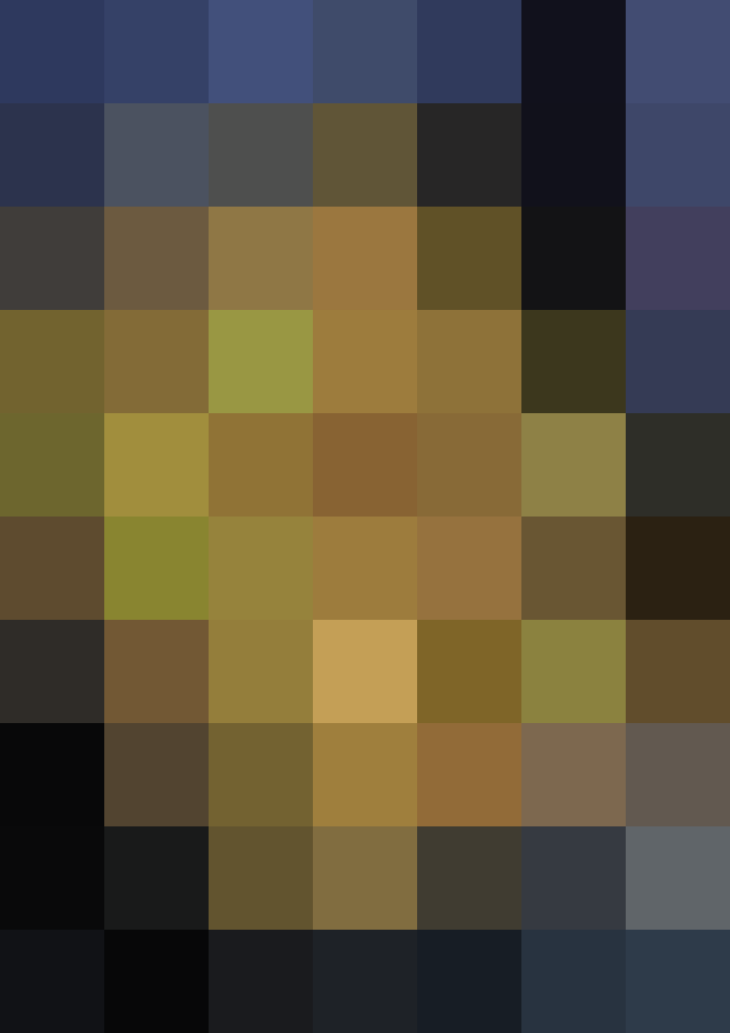 5. Don't forget the trivets.
Those hot dishes are going to be sitting on the buffet table through the entire meal. Use trivets underneath each to prevent any damage the heat could cause to your table.
6. Label every dish that is served.
While your guests will likely be familiar with the classic dishes that dot the table, like stuffing and potatoes, it's still important to label everything in case there are any food allergies or aversions that you're not aware of. That way your guests can clearly see what is being served instead of having to ask you if that pie is gluten-free.
Published: Nov 17, 2016