Set a Classy Thanksgiving Table on a Budget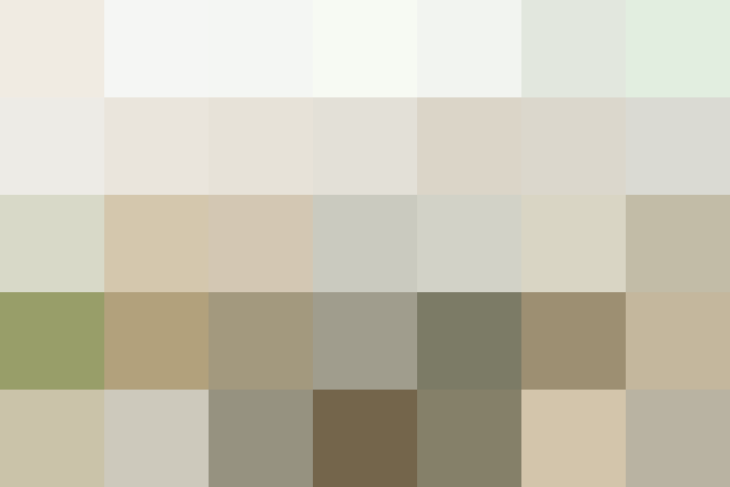 Once you've bought your turkey and all the fixings for a big Thanksgiving meal, shelling out more cash for table decor is probably the last thing you want or even can do. But you know that a pretty tablescape makes the food taste better. At the very least it can't hurt, right?
So this year, in the spirit of keeping things simple instead of spendy, we've turned to basic supplies you may have around the house, a couple of super-easy crafts, and a few well-placed pumpkins to set a classy Thanksgiving table on a budget.
Here's how to turn up your dining basics for Turkey Day.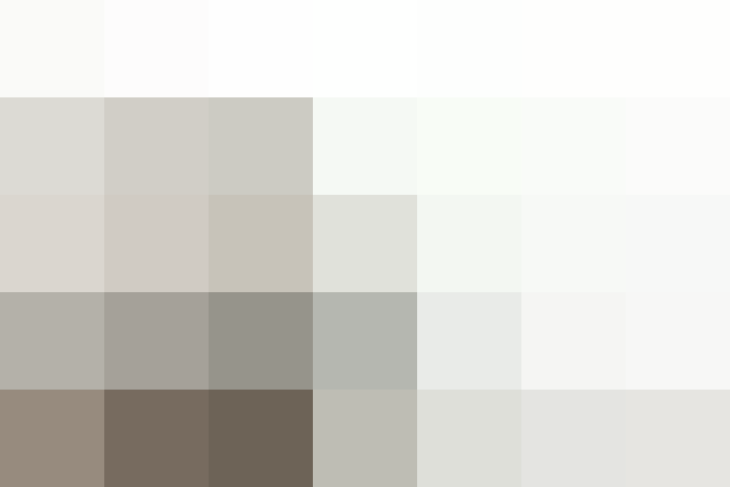 A Recipe for a Classy, Elegant Thanksgiving Table
Let's say first off that this table doesn't leave much room for the food! But the Thanksgiving buffet reigns here, so not much food — if any — goes on the table anyway. If you do set the table with more food, just pull the central platter and some of the pumpkins off when dinner is ready.
Now, here's what you need to pull off this pretty look.
1. Use white dishes and simple glassware.
You can't go wrong with white dishes, and chances are, you already have a set in your cabinets. If you need more plates or specialty serving pieces, ask friends or family to borrow theirs. Or head to a thrift store to shop for extras.
The same goes for glasses. For an eclectic-yet-classy look, try mixing and matching thrifted clear glass goblets in different shapes and sizes. You could even ask each of your guests to bring a favorite clear glass to make your finished table that more personal.
Or, if you want a touch of uniformity, pick up a set of inexpensive Marta glasses from CB2. They're a pro stylist favorite and can be used for any occasion. The latest addition to the collection, a tasting glass, is the perfect size for water, wine, or a spirit on the rocks.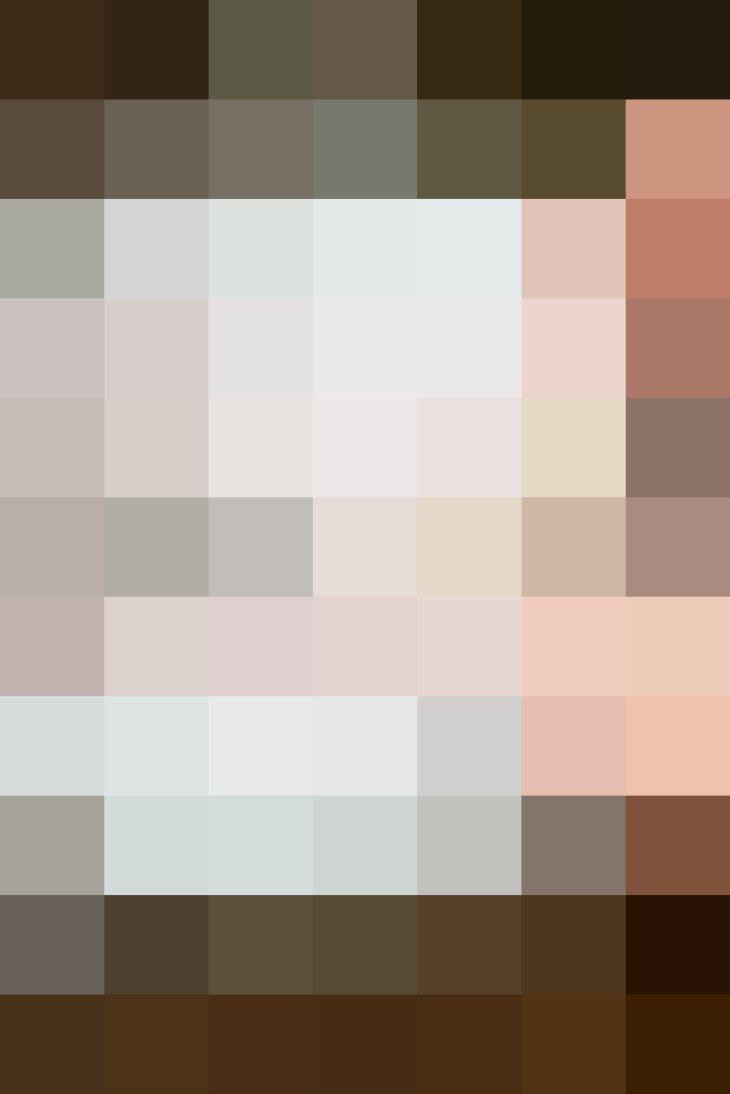 2. Glam up your flatware with washi tape.
Copper and rose gold flatware are super trendy right now, but committing to the metals of the moment is a big (pricey) step. Instead of making the jump, try dressing up your everyday silverware by wrapping the handles with temporary gold masking tape.
This simple DIY is also a good way to unify mismatched fork, knife and spoon hand-me-downs. If you want to take the idea a step further, you could also add some tape to dress up cheap candle votives, vases, or coasters.
Tablecloths can get spendy, especially if you have a big table to cover. Kraft paper and burlap are great alternate options. Or, for a few extra bucks, a dried moss table runner can be a fancier, more unexpected option for Thanksgiving. You can find them at local craft stores or online, and they're a great backdrop for any season, so you'll get a lot of mileage out of one.
Oh, and if you need more than one to cover the length of your extra-long holiday table, just line them up or overlap the ends. It doesn't have to be perfect.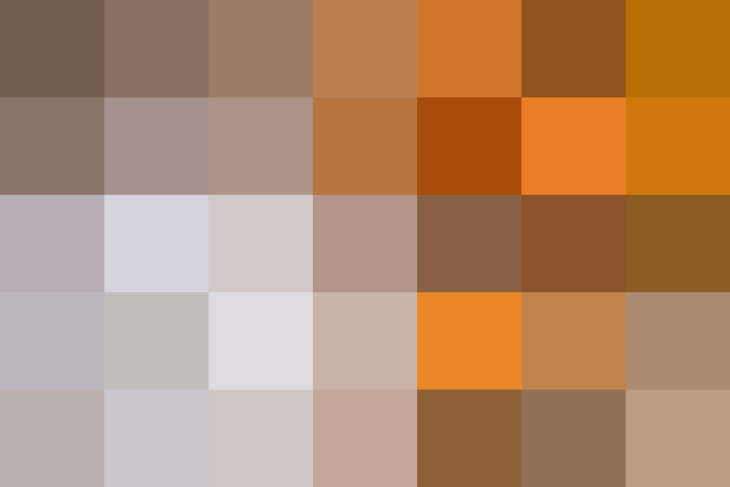 4. Decorate with pumpkins and gourds from the produce section.
Forget focusing on a big (expensive) flower centerpiece — pile pumpkins, gourds, and globe artichokes onto an extra platter. Or skip the platter entirely (if you need all the ones you can get for, you know, the actual food) and scatter the items around the runner.
For a high-end look, spray-paint everything white (and let dry) before you set it out.
Smart Tip! Spray-painting gourds and mini pumpkins is also a really good way to repurpose leftovers from Halloween that are still in good shape.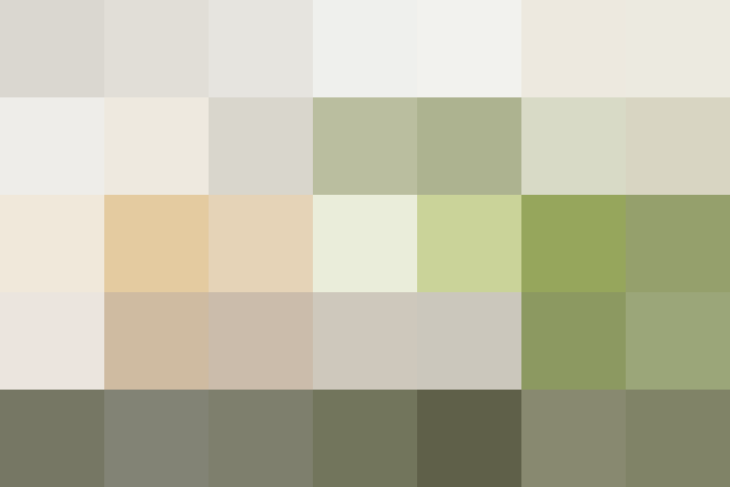 5. Make place cards out of mini white pumpkins.
White mini pumpkins make perfect place cards. Write each guest's name directly onto the pumpkin using a gold paint pen or black Sharpie. Bonus points if you can master a pretty script on a lumpy pumpkin, but block lettering will work just fine if not.
Worried about how your handwriting will look on a pumpkin? You could always make name tags out of inexpensive cardstock paper and tie them on with twine.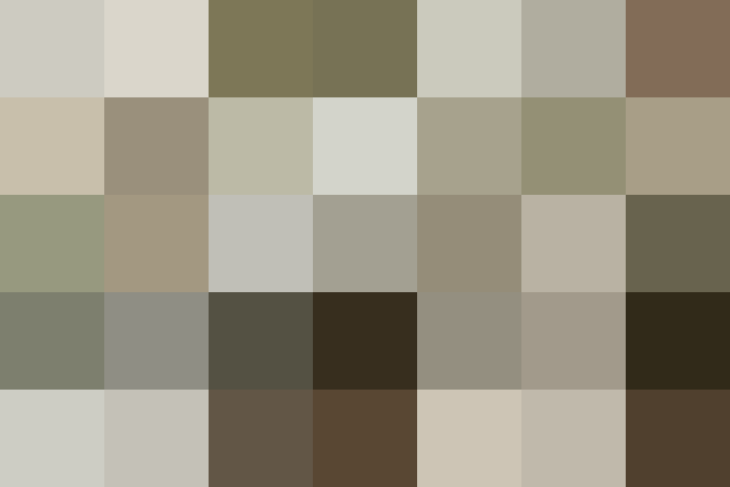 6. If you spend on one thing, let it be napkins.
So you're using your own white dishes and glassware; you're updating your silverware with tape; and you're using leftover Halloween pumpkins for the centerpiece. Is there anything you should spend money on? Our vote goes for napkins, if you don't have enough real cloth ones to go around. Some table settings just call for real napkins.
We know, they're more expensive than disposable ones and they can be tough to keep clean, but just look at how great they fit in on this table!
We ran into some problems picking out a color, though. Orange clashed with the gold flatware, cranberry looked too Christmas-y, and gray was too blah, so we ultimately decided to go with these metallic napkins from Crate & Barrel. They look upscale without detracting from the rest of the table.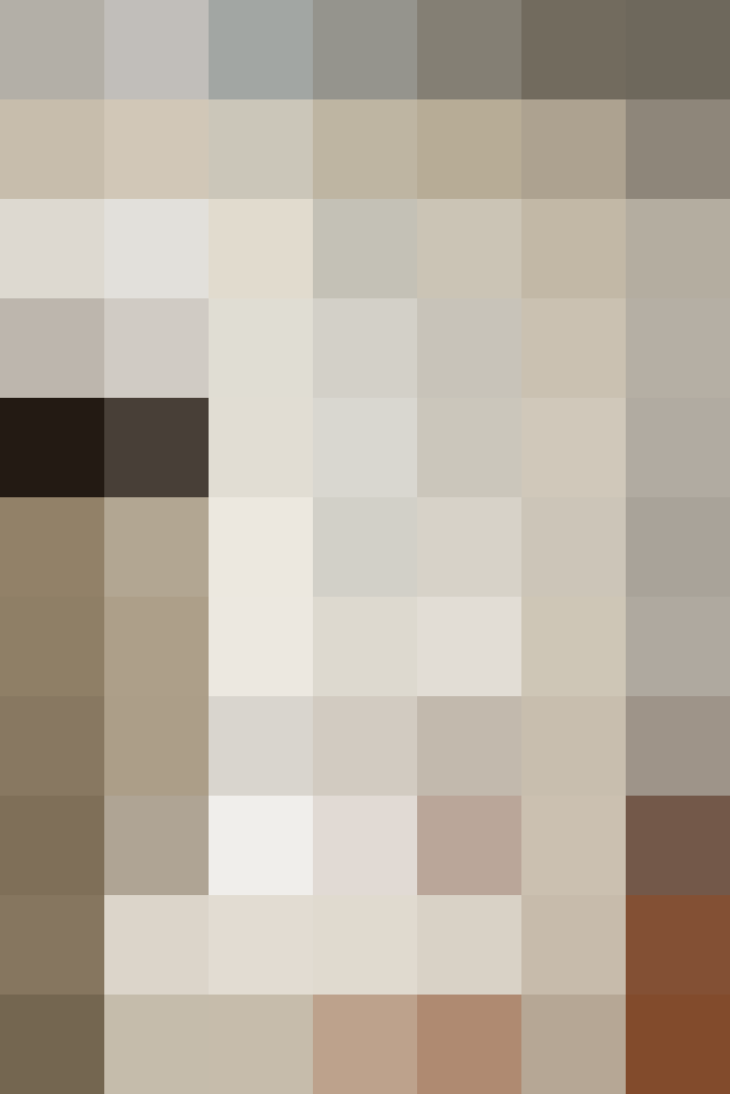 7. Dress up mix-and-match chairs for the occasion.
If you have time, and only if, consider dressing up your chairs a little. Wrap white or green yarn around each spindle on your chairs. You can use a little dab of all-purpose glue to keep the ends in place and it should pull off cleanly after the holiday is over. This is especially good to unify mismatched chairs if you have to pull some in from other rooms. Think of it as an arm-knitted blanket for your chairs that took way less time to make!
And that should do it! Now, turn your attention back to that turkey.
See Another Budget Thanksgiving Table
This year's budget Thanksgiving table is green, white, and classy. Last year's was a little more rustic and no less beautiful. Here's a look:
We support our readers with carefully chosen product recommendations to improve life at home. You support us through our independently chosen links, many of which earn us a commission.
Published: Nov 7, 2016