How to Roast a Leg of Lamb: The Video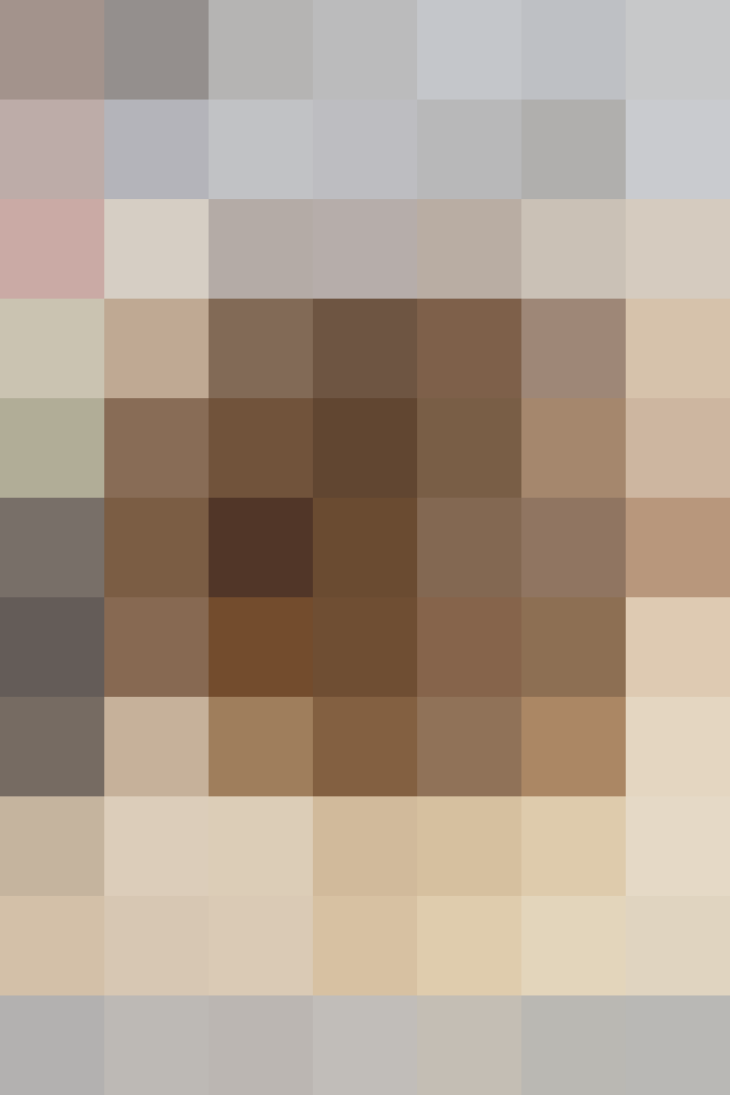 Roasting a leg of lamb may sound like something best left to the pros, but here's the surprising secret: For something so big and impressive, it's actually quite easy to make at home. In this short video, we'll walk you through the basics of seasoning, roasting, and getting your lamb to the table.
Look for a bone-in leg of lamb, as they tend to be more flavorful, but boneless is also totally fine. Lamb is actually a very tender meat, so it needs very little by way of preparation. Give it some seasoning, like the garlic and rosemary we use here, and then just let it roast in the oven for about an hour until it reaches your desired temperature.
Get the Step-by-Step Instructions, with Pictures
Internal Temperatures for Bone-in Leg of Lamb
All of these cooking times take into account the fact that we broil the lamb first to sear it. They also assume a resting period of at least 15 minutes, during which the lamb actually continues cooking internally. It's best, especially if you like rare or medium-rare lamb, to take it out at a lower temperature than those officially recommended by the USDA.
REMEMBER! These times are only guidelines. Depending on many factors, your lamb leg may roast slower or faster. Check after one hour and then continue roasting, checking frequently, until the lamb reaches your desired internal temperature.
Roasting Temperature: 325°F
Rare: 125°F (about 15 minutes per pound)
Medium-Rare: 130°F to 135°F (about 20 minutes per pound)
Medium: 135°F to 140°F (about 25 minutes per pound)
Well-Done: 155°F to 165°F (about 30 minutes per pound)
Published: Dec 8, 2015