A Luxurious Homemade Body Butter

This rich body butter is made with a few basic kitchen staples, and so it's good enough to eat. It's a luxurious treat for your skin — and an especially wonderful gift for a new mama, as it will soothe and nourish her stretched-to-the-limit belly.
But you don't have to be newly postpartum to appreciate this silky, natural butter scented with your favorite essential oils.
What's in this body/belly butter? Shea butter is a great source of vitamin A, vital for preventing stretch marks and restoring the skin's elasticity. Vitamin E also helps to prevent and heal stretch marks, while coconut oil is full of antioxidants and super-nourishing. The essential oil of neroli is known to stimulate cell regeneration and prevent scars, while frankincense is used in aromatherapy blends that are designed to help to beat the baby blues.
All lovely notes for a new mama, or treats for anyone whose skin needs some love and care.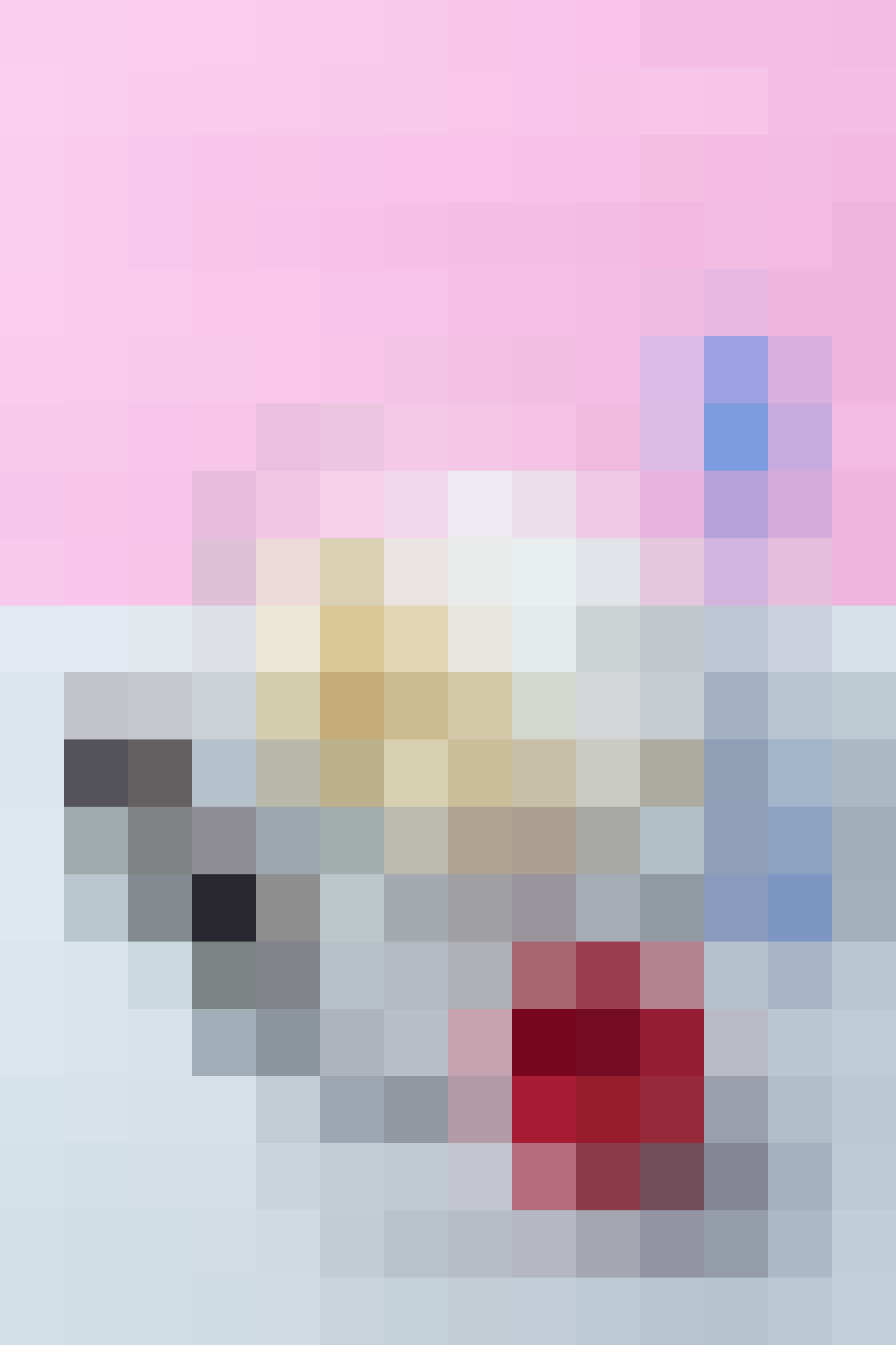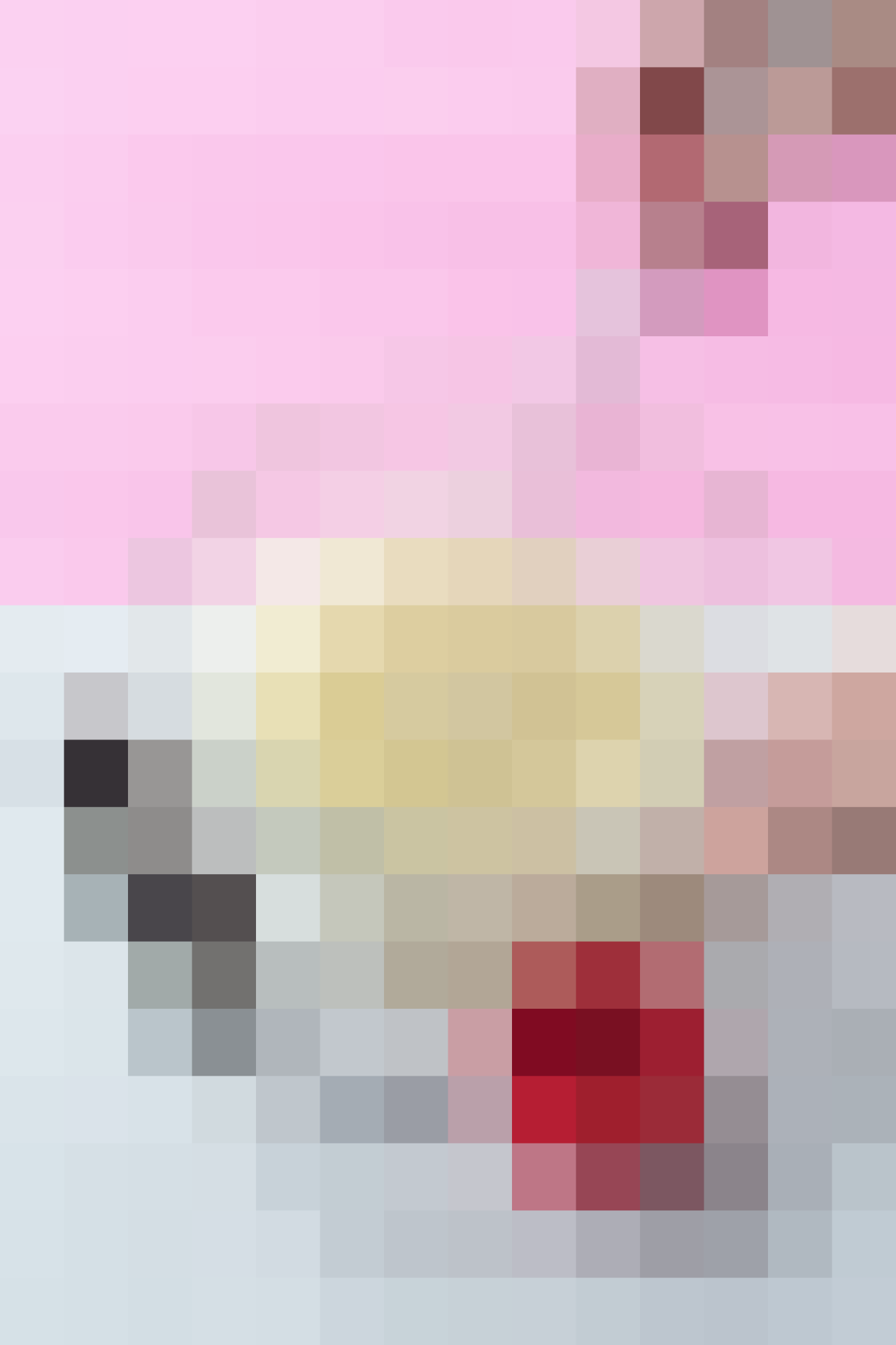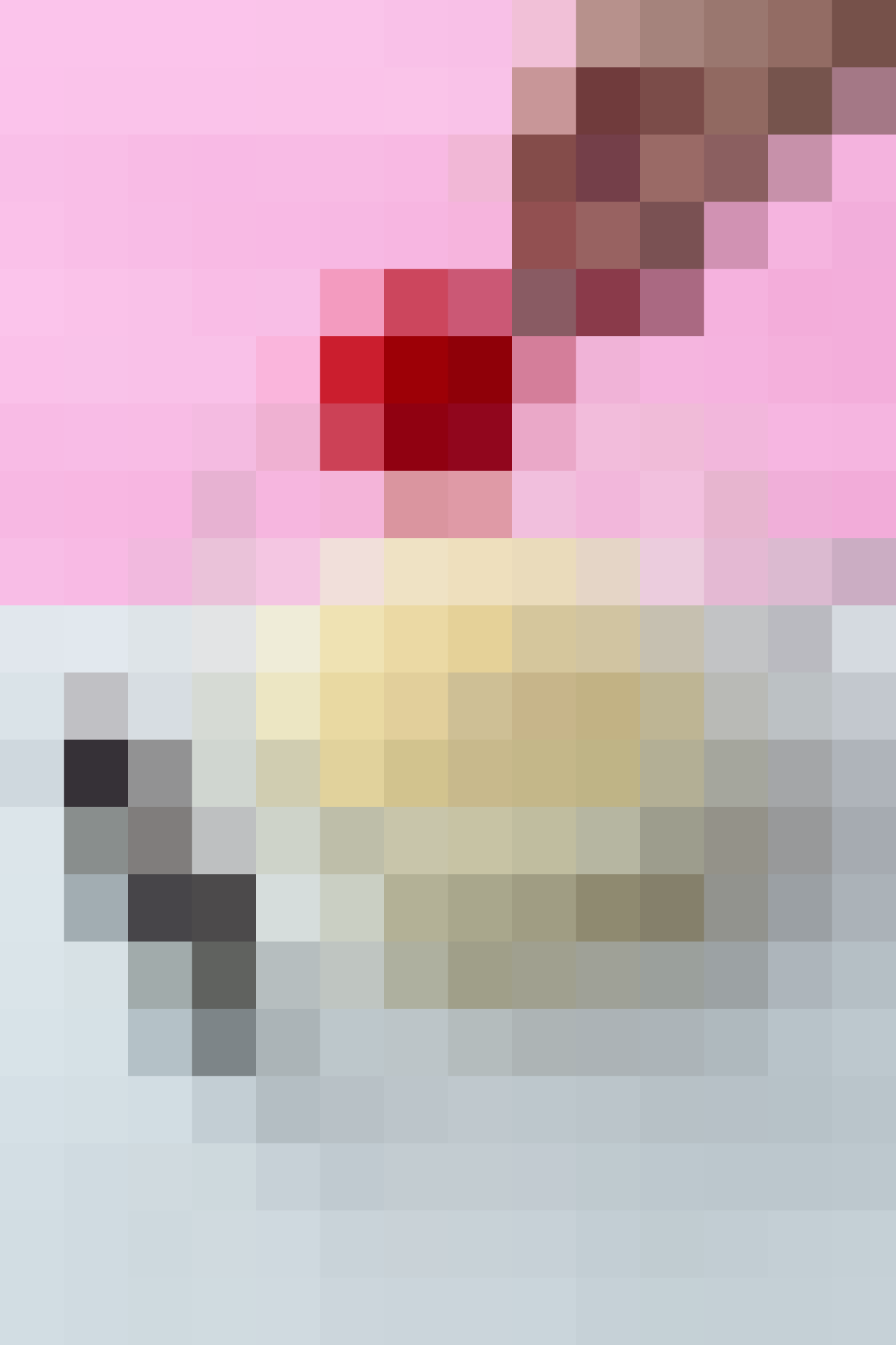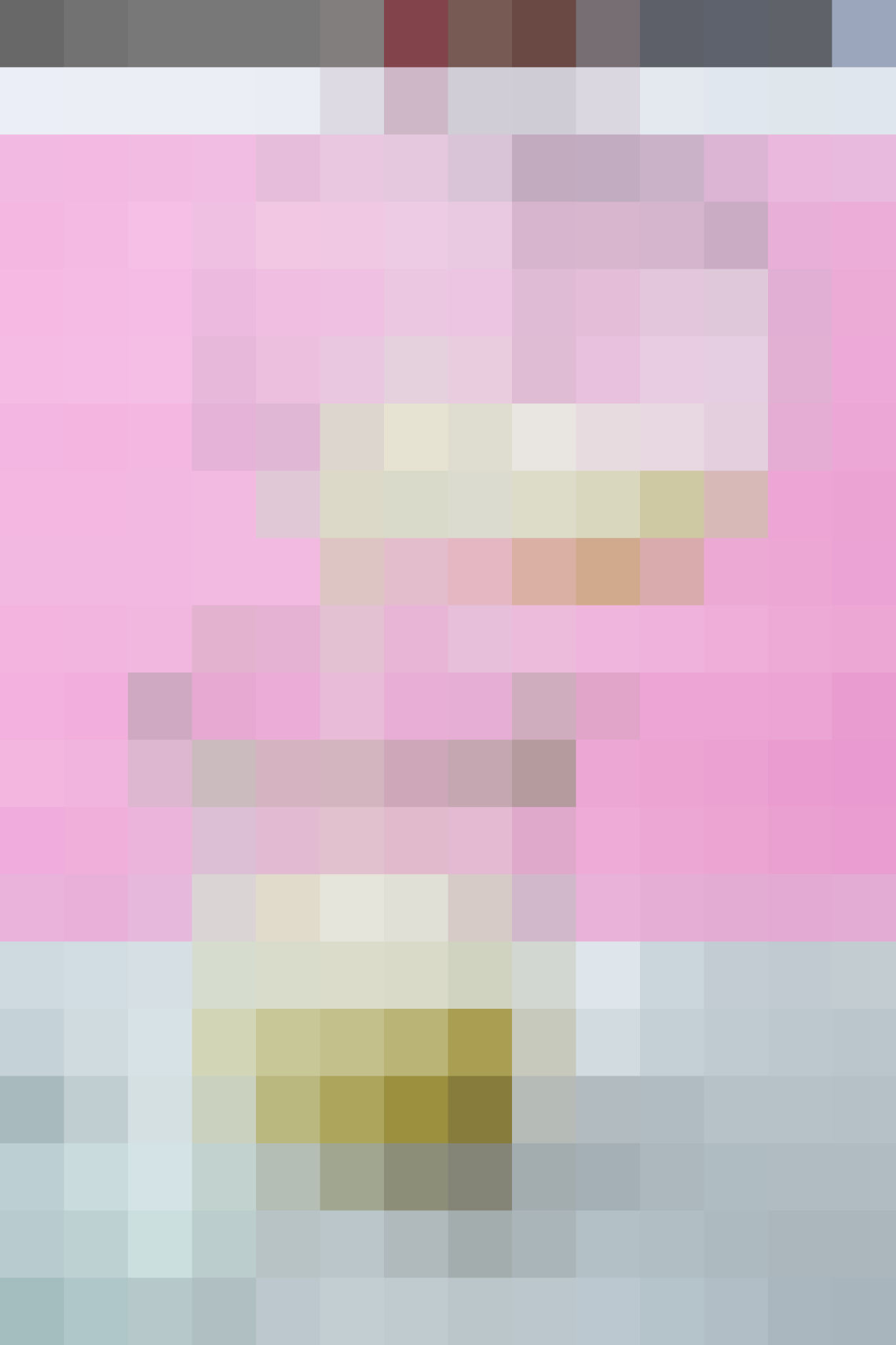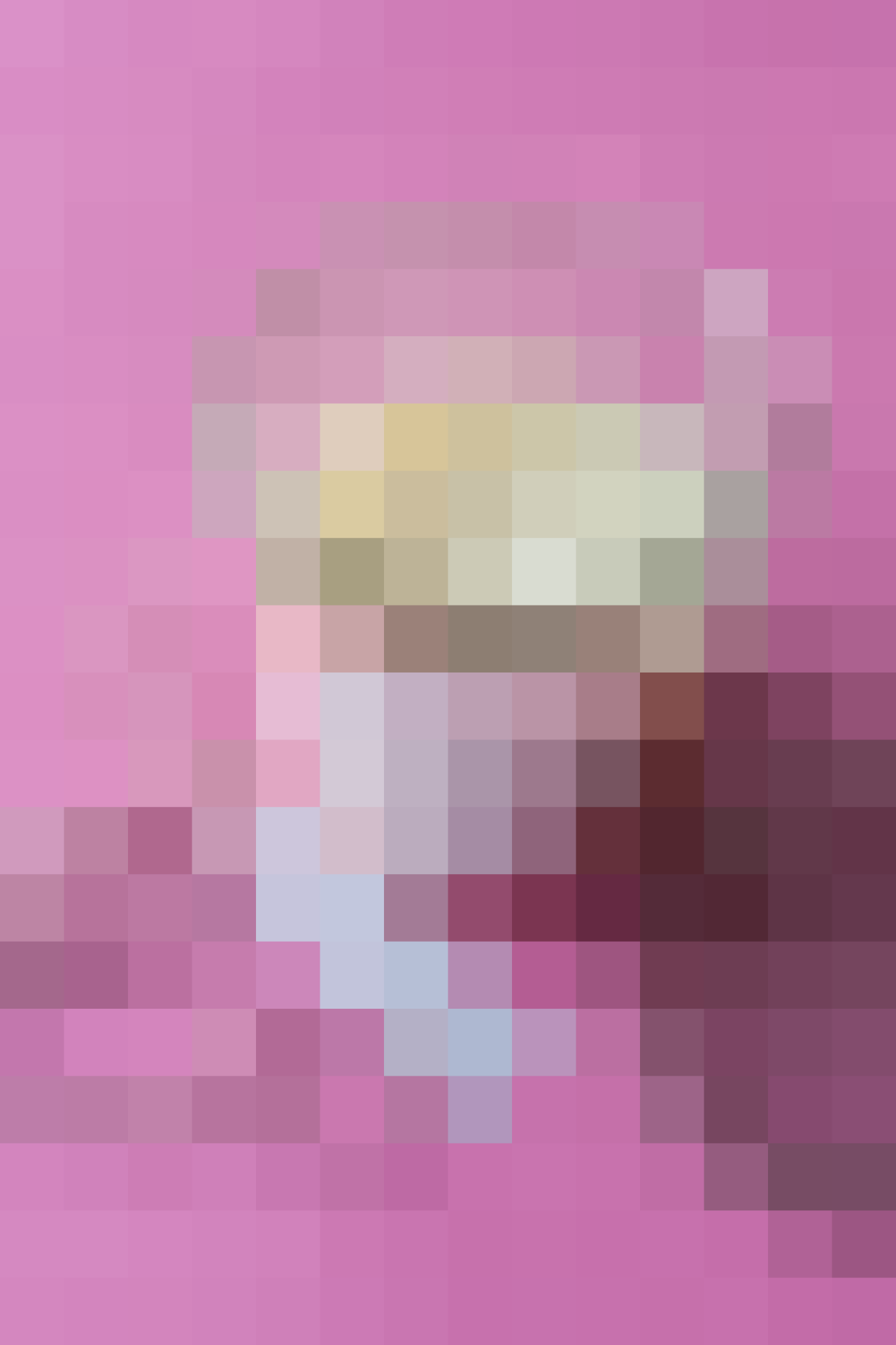 How To Make Your Own Belly Butter
Supplies
1 cup coconut oil
1 cup raw shea butter
1/4 cup Vitamin E oil
40 drops neroli essential oil
20 drops frankincense essential oil
Equipment
Glass bowl
Large whisk
Glass jar (about 2 1/2 cups) with lid
Mix the coconut oil and shea butter: Add the coconut oil and shea butter to the glass bowl. If the oil and butter are too hard, heat in the microwave on low heat for about 30 seconds or until soft.
Whisk until very smooth: Whisk together the coconut oil and shea butter. The mixture should be light yellow in color and free of lumps.
Add the rest of the ingredients: Add the Vitamin E, neroli, and frankincense. Whisk until combined.
Let firm up in a storage jar: Transfer mixture to measuring cup and pour into jar. Let sit for 2 to 3 hours until firm. (You can speed up this process by putting it in the refrigerator.)
This balm is best used after bathing, while the pores in the skin are open.
This butter is very rich, so let it absorb for 10 minutes before getting dressed.

20 Homemade Luxuries for Mama & Baby
DIY Mama is a month to celebrate the DIY mamas everywhere, and offer them and their babies small homemade luxuries for bath, body, beauty, and fun mealtimes together. Want a little luxury for yourself (or a new mama you know) in your inbox every day? Sign up below!
Published: Apr 29, 2016