How To Make Vegetarian Thanksgiving Lasagna
One of the fondest Thanksgiving memories of my childhood was the year my mother tried to serve us a completely vegetarian Thanksgiving. We had just relocated to a new city after my mother had finished graduate school; we didn't have friends or family to celebrate with, and I'm sure that money was tight that year. And what was the centerpiece of this event? A ham-roasted eggplant.
Picture a spiral-cut eggplant turned black from roasting with a brown-sugar glaze and served on a platter much too large for its puny size. My mother presented it so lovingly to the table, with the same flair as the real deal. At the same time, my brother and I promptly burst into uncontrollable fits of laughter, and our exhausted mother plopped down and joined in on the guffaws. No one touched the eggplant ham and the three of us filled up on sides, gathered around the tiny table in our new rental apartment.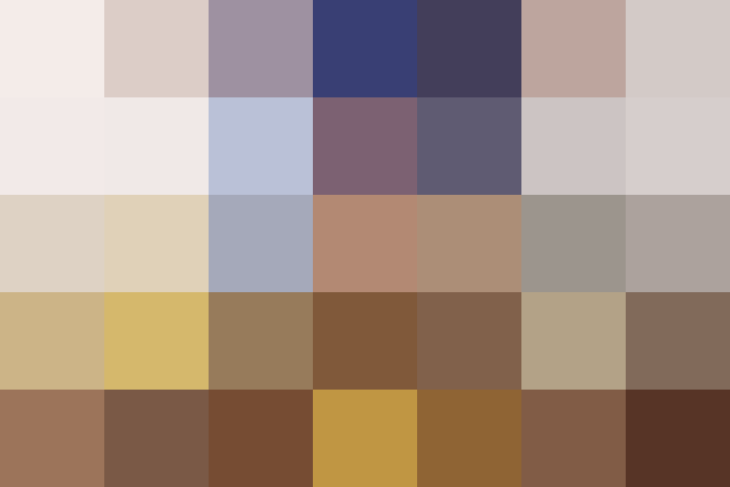 My mom continued to dabble in vegetarianism for the next 10 years and as I learned to cook, we collaborated on main dishes for Thanksgiving that were comforting and satisfying without any meat.
A vegetarian Thanksgiving lasagna is just that — luxurious layers of tender lasagna noodles, bathed in a creamy crème fraîche and pumpkin sauce, and studded with roasted squash and warm cascades of melty Fontina cheese.
Why This Lasagna Is Fit for the Thanksgiving Table
With two squashes (butternut and pumpkin), a handful of Thanksgiving-friendly aromatics including sage and nutmeg, and a silky sauce, this lasagna is certainly on the fancier side, making it worthy of your holiday table.
The butternut squash is pre-roasted and fills the layers between the pasta, along with a tangle of peppery arugula for sharpness and contrast, and a no-cook sauce made of pumpkin purée and tangy crème fraîche. In place of the traditional mozzarella is fontina cheese, which lends its creamy, melty qualities to holding this lasagna together.
Beyond being beautiful on the table, this dish can be made well in advance of the big day and is hearty enough to feed vegetarians and omnivores alike.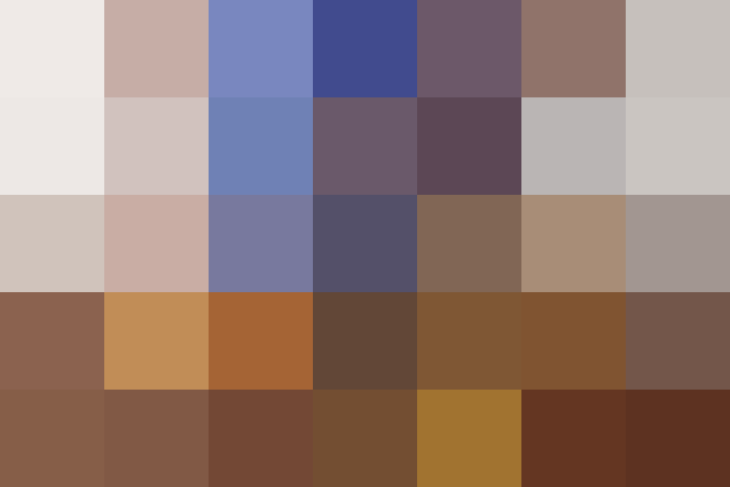 Using No-Boil or Oven-Ready Lasagna Noodles
Lasagna is often considered a labor of love built on layers. Traditionally you cook lasagna noodles in boiling water, make a béchamel sauce, make a red sauce, brown some sausage, and then assemble. By replacing the classic noodles with no-boil noodles (sometimes labeled as oven-ready noodles), you can skip the boiling step. Besides cooking up faster with less up-front work, the no-boil noodles also make this lasagna make-ahead friendly. The noodles aren't cooked before storing or freezing, so they are less likely to get soggy while they wait to be baked.
What Are No-Boil Lasagna Noodles, Anyway?
No-boil lasagna noodles are dried sheets of pasta noodles that are rolled thinner than traditional dried lasagna noodles. These sheets are precooked and dried at the factory, making them faster-cooking in the oven.
While they were once looked down upon as mere convenience food, many home cooks have made them a staple, as they not only cook faster and absorb moisture (and therefore flavor) when baked, but are also harder to overcook.
How to Avoid Dry No-Boil Noodles
Make a wet sauce with plenty of moisture.
Ensure each noodle is covered in sauce.
Cover the lasagna during the first half of baking.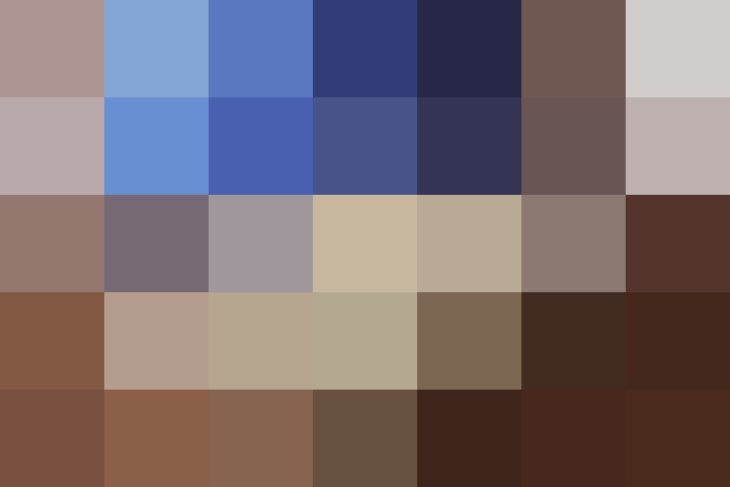 How to Make a Vegetarian Lasagna in Advance
Assembling a lasagna on Thanksgiving day is near impossible for most home cooks, with an oven full of turkey and a stovetop full of pans of gravy and mashed potatoes. This lasagna was actually created to be better when made ahead. Skipping the traditional noodles isn't just to make the process easier — these noodles won't get soggy if you assemble the lasagna one or two days in advance. You can also make this lasagna a full month in advance and freeze it. Keep in mind that a lasagna assembled in advance may need an adjusted cooking time depending on how long it has been stored in the fridge or if it was previously frozen, as the noodles tend to absorb the sauce over time.
One month ahead: Tightly wrap the assembled lasagna in plastic wrap and freeze. Thaw the lasagna overnight in the fridge before baking.
A few days ahead: Cover the assembled lasagna and store in the refrigerator for up to two days in advance.
Making This Vegetarian Lasagna Yours
This lasagna is really customizable. We've made it with sweet potatoes in place of the butternut squash, roasting the sweet potato in thin rounds as you would the squash. You can replace the crème fraîche with same amount of full-fat ricotta cheese. I love the bitter bite of arugula amongst the creamy cheese filling, but you can substitute baby spinach or baby kale in its place. Caramelized onions are an incredible addition, and you can substitute dried thyme or rosemary for the dried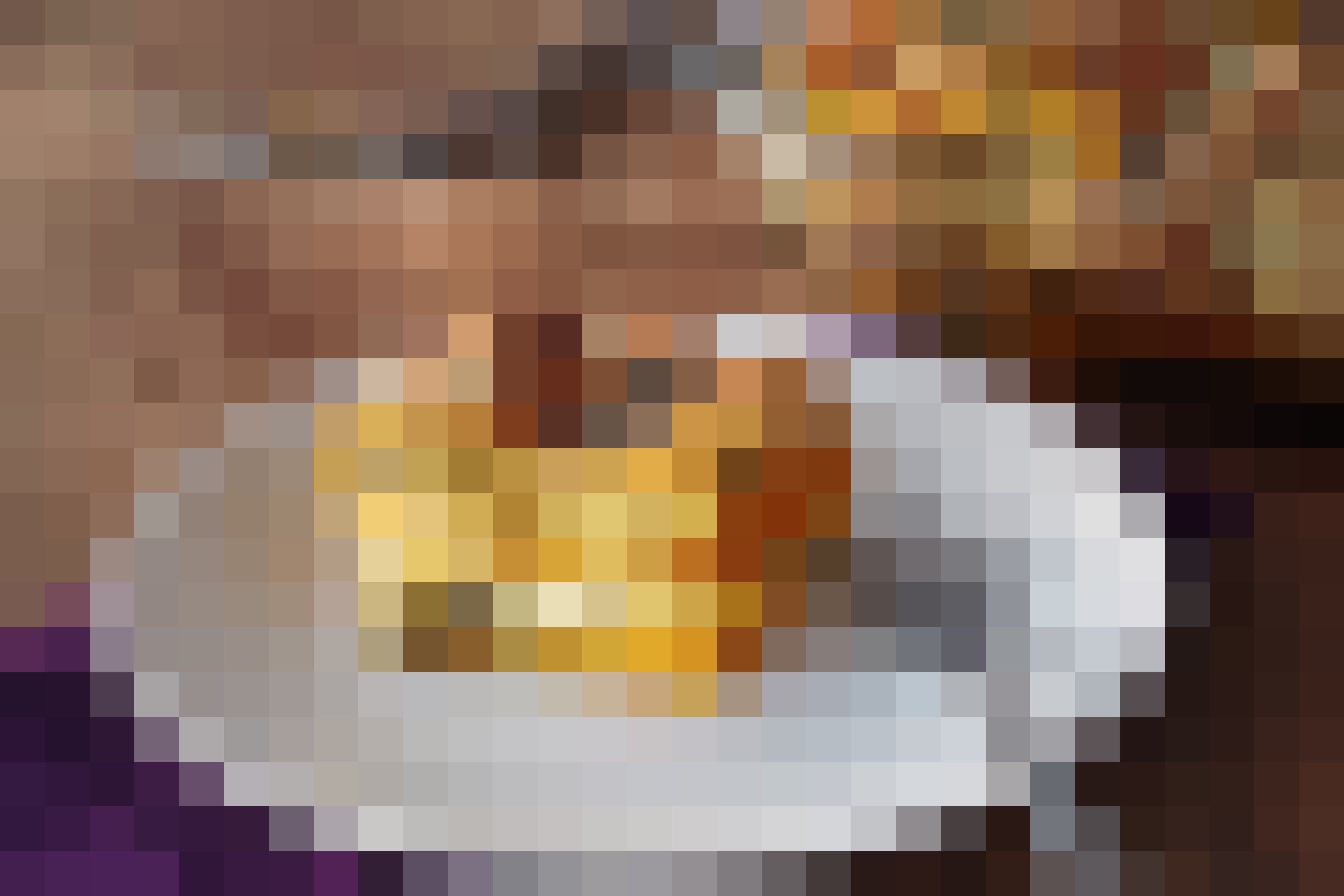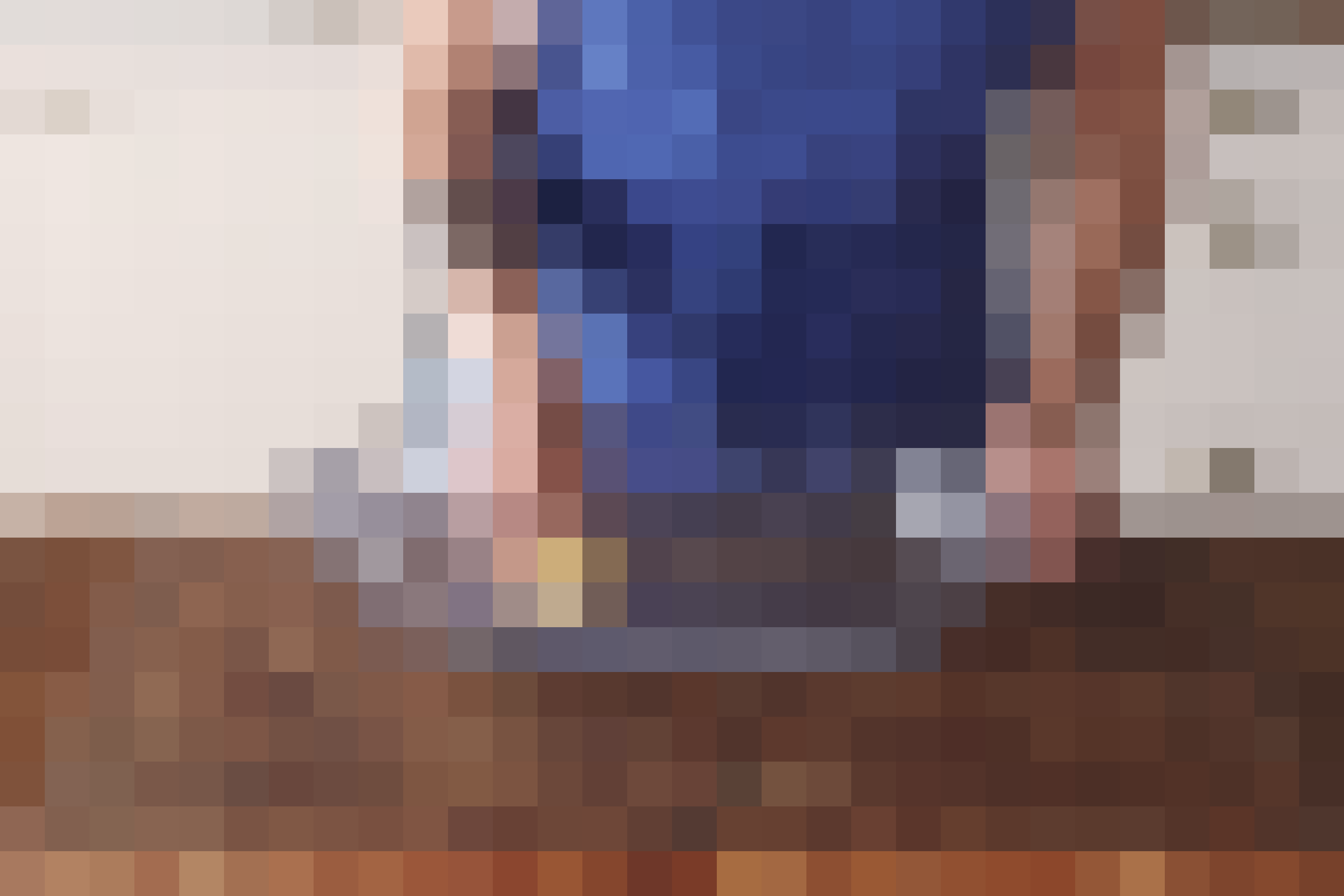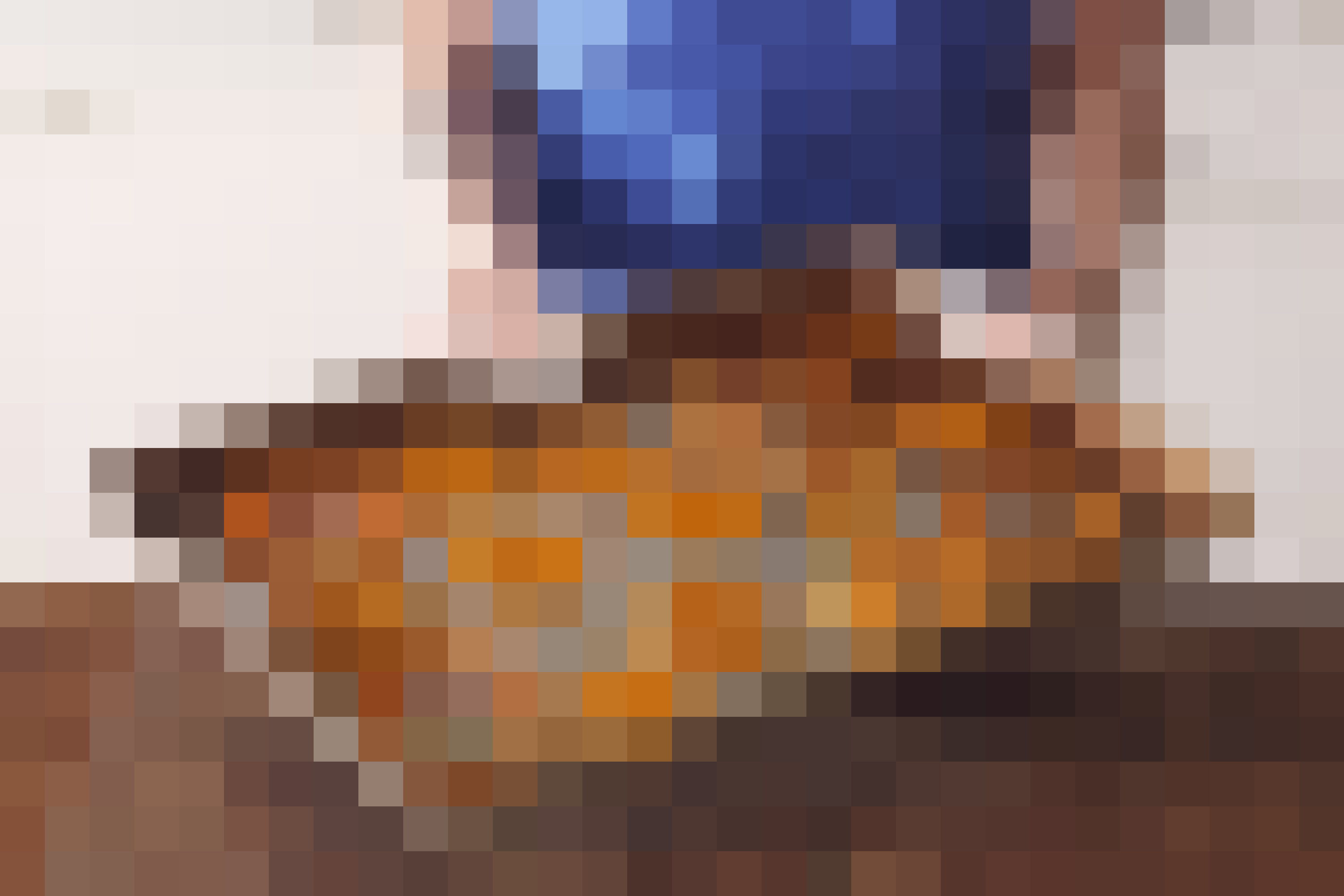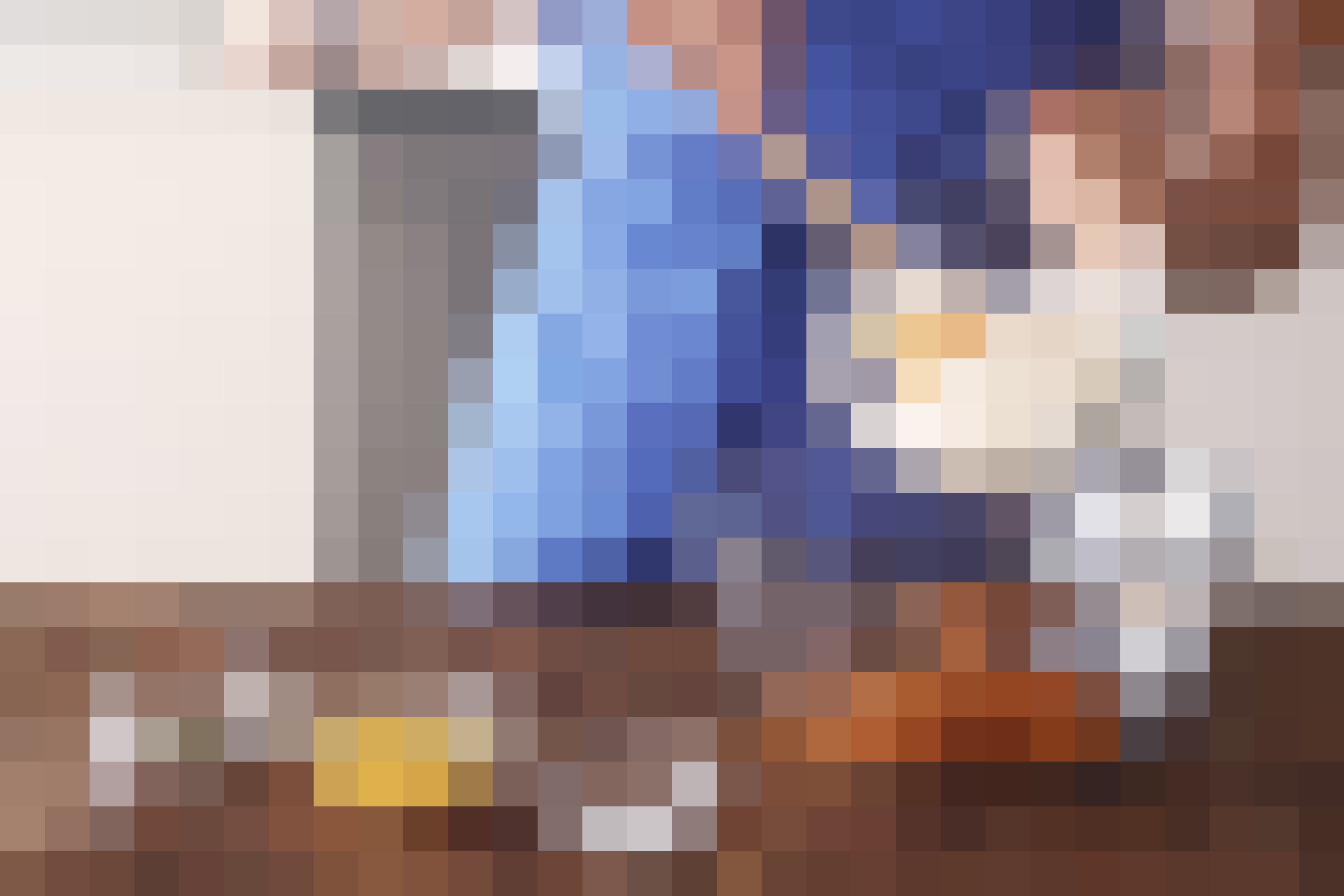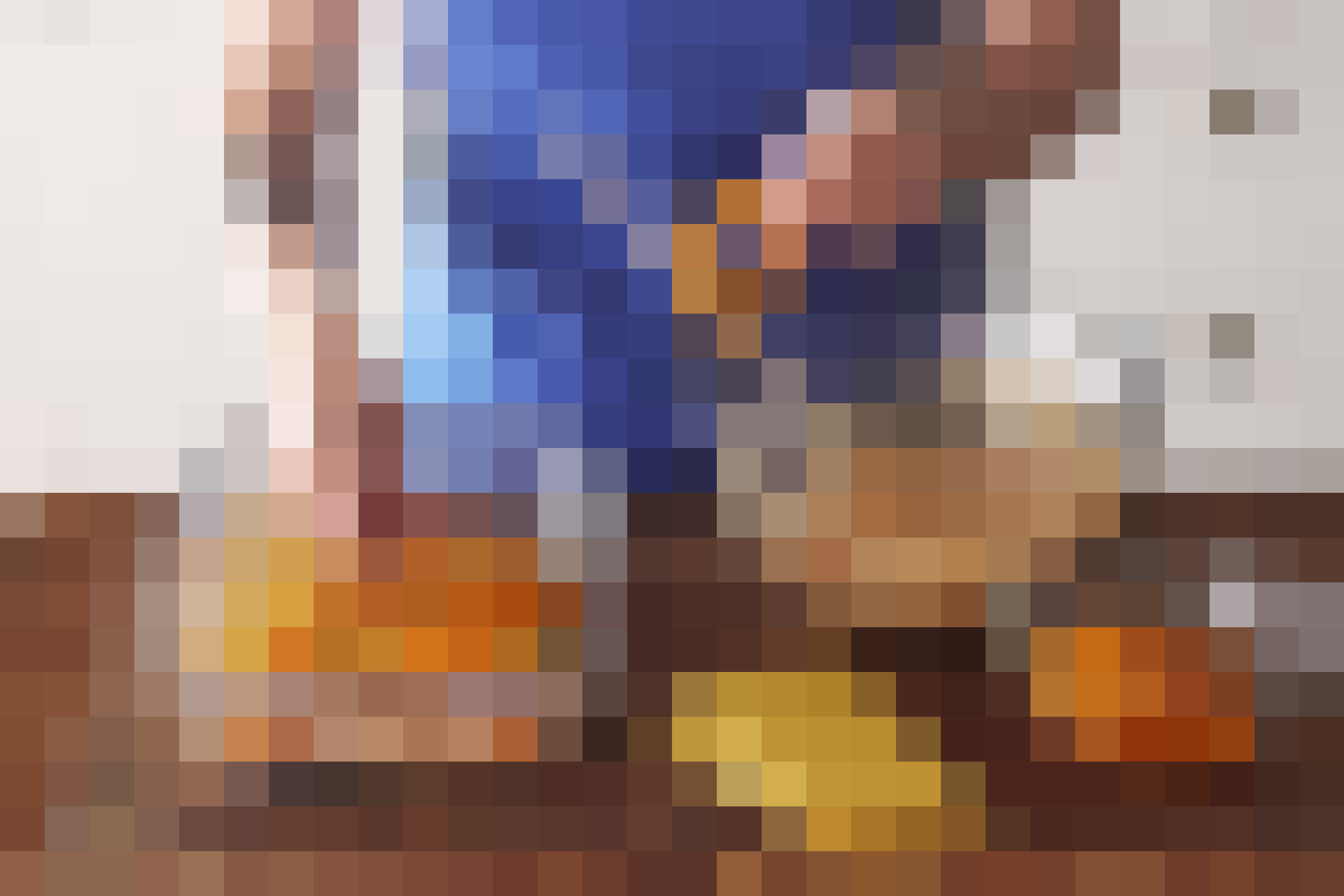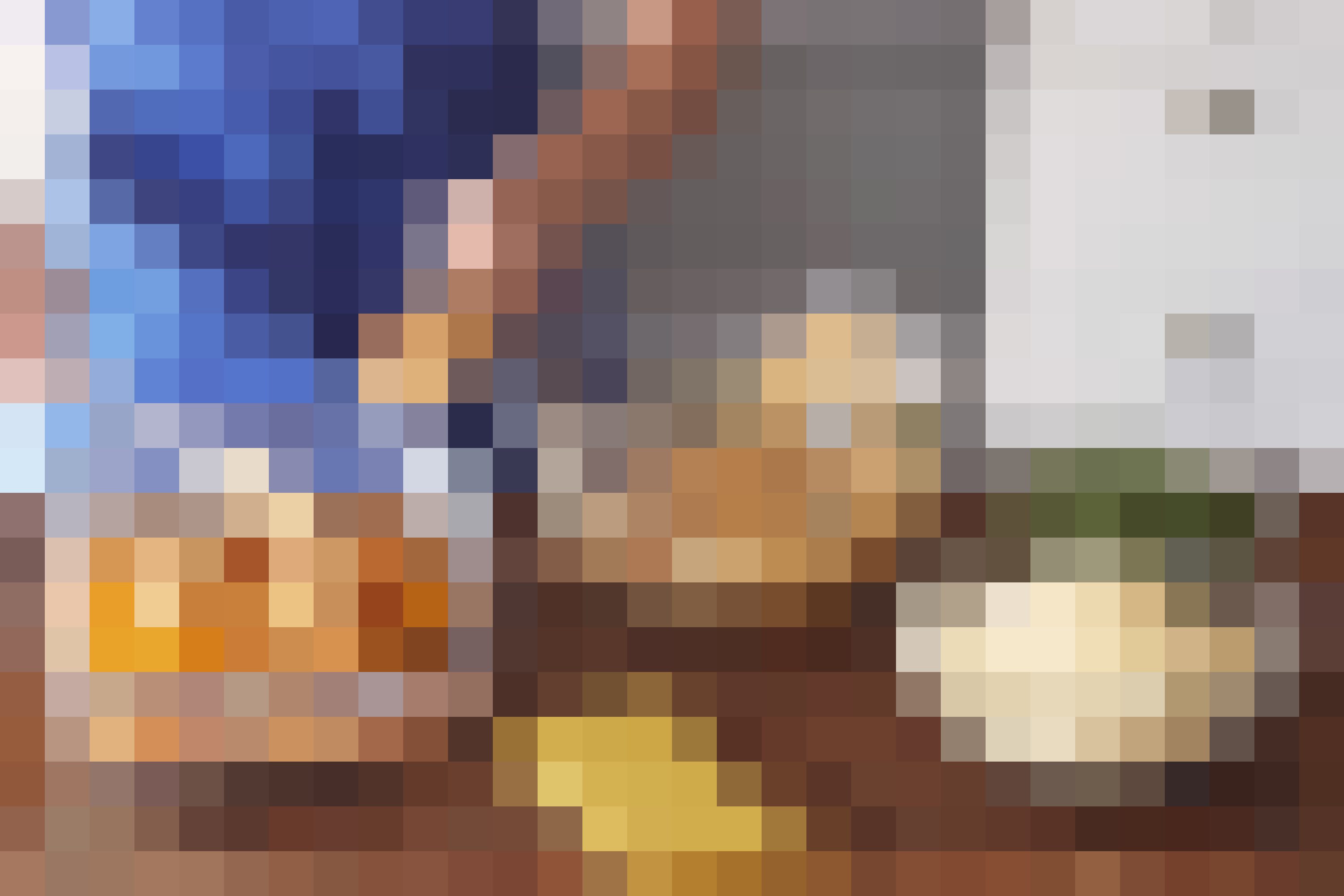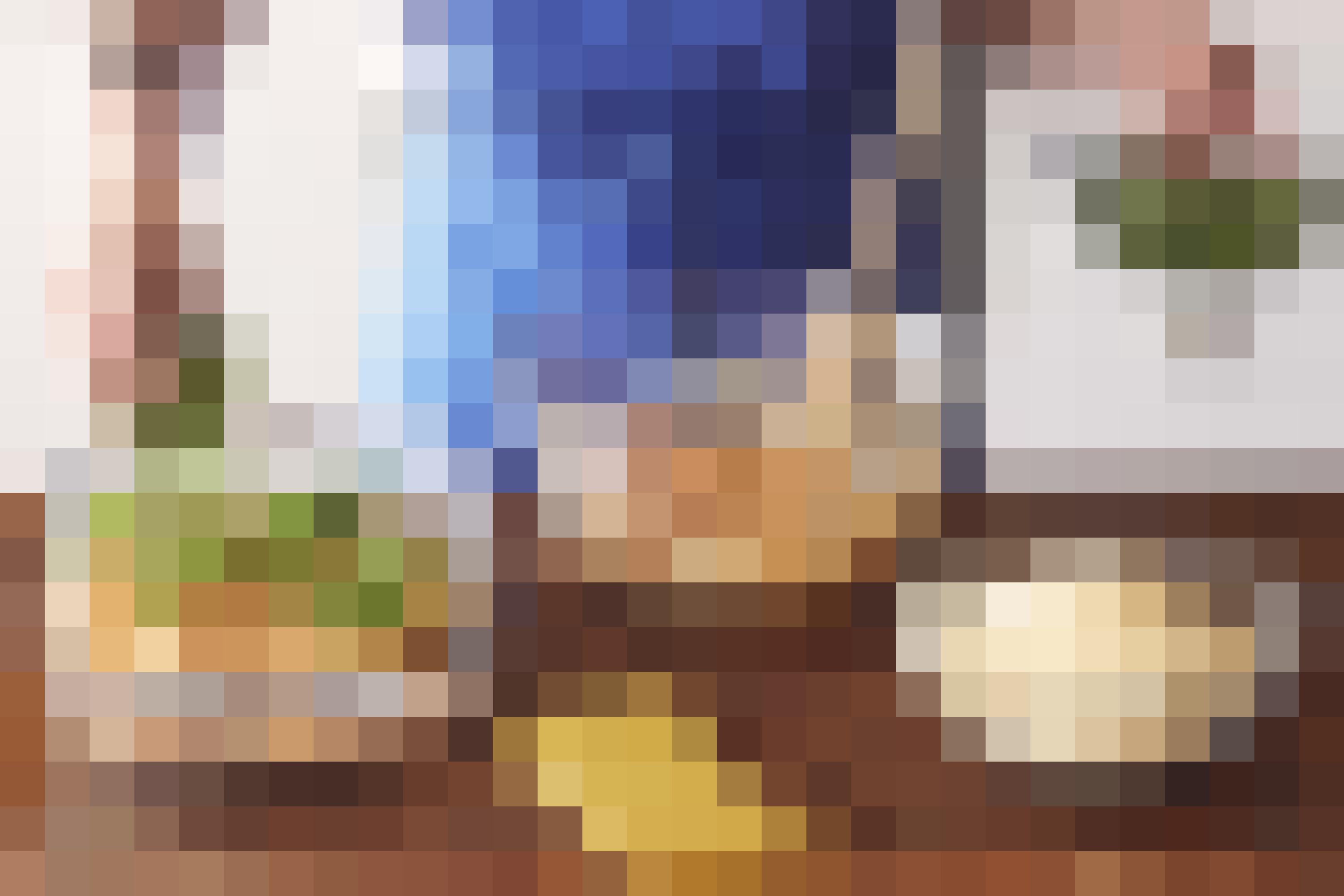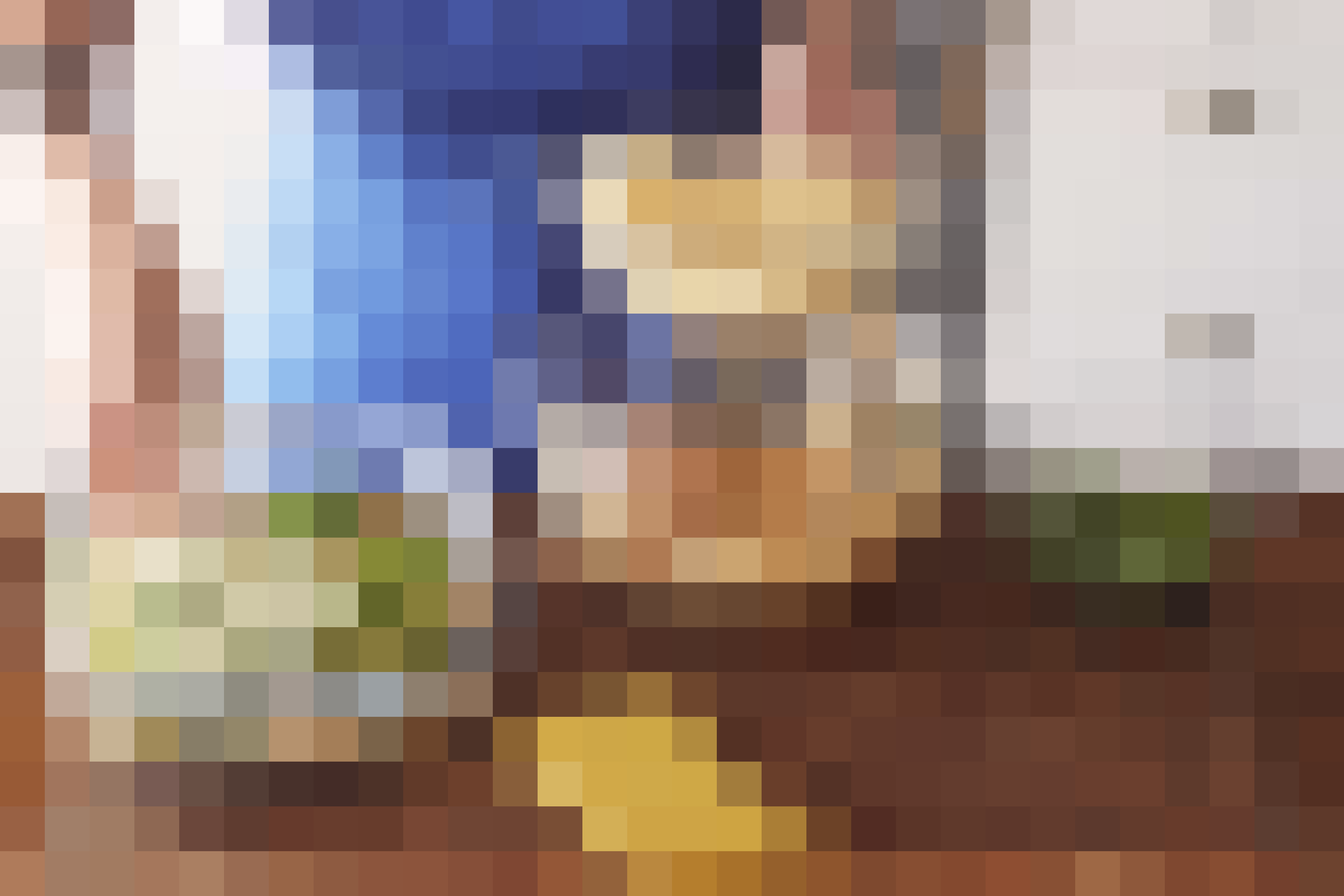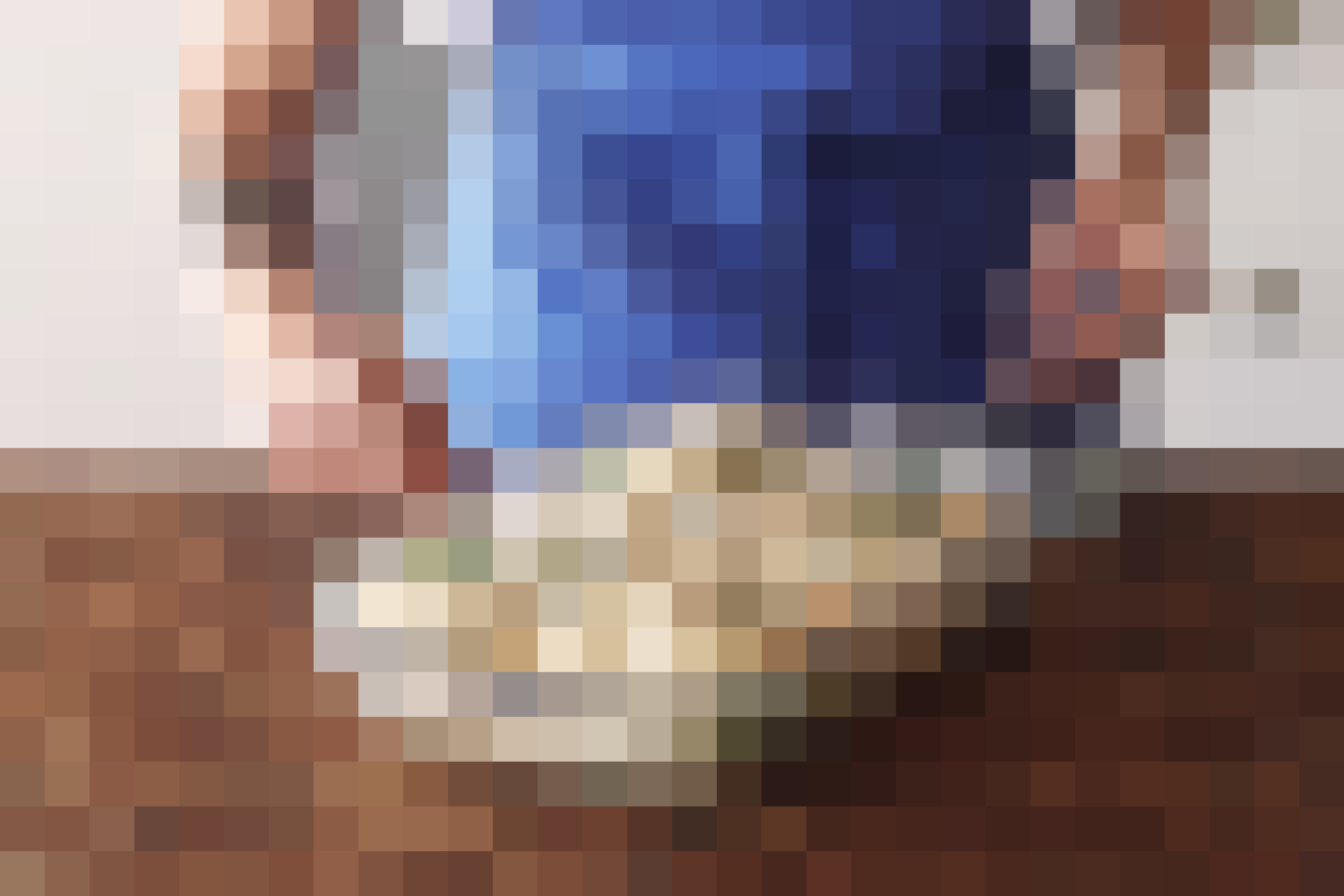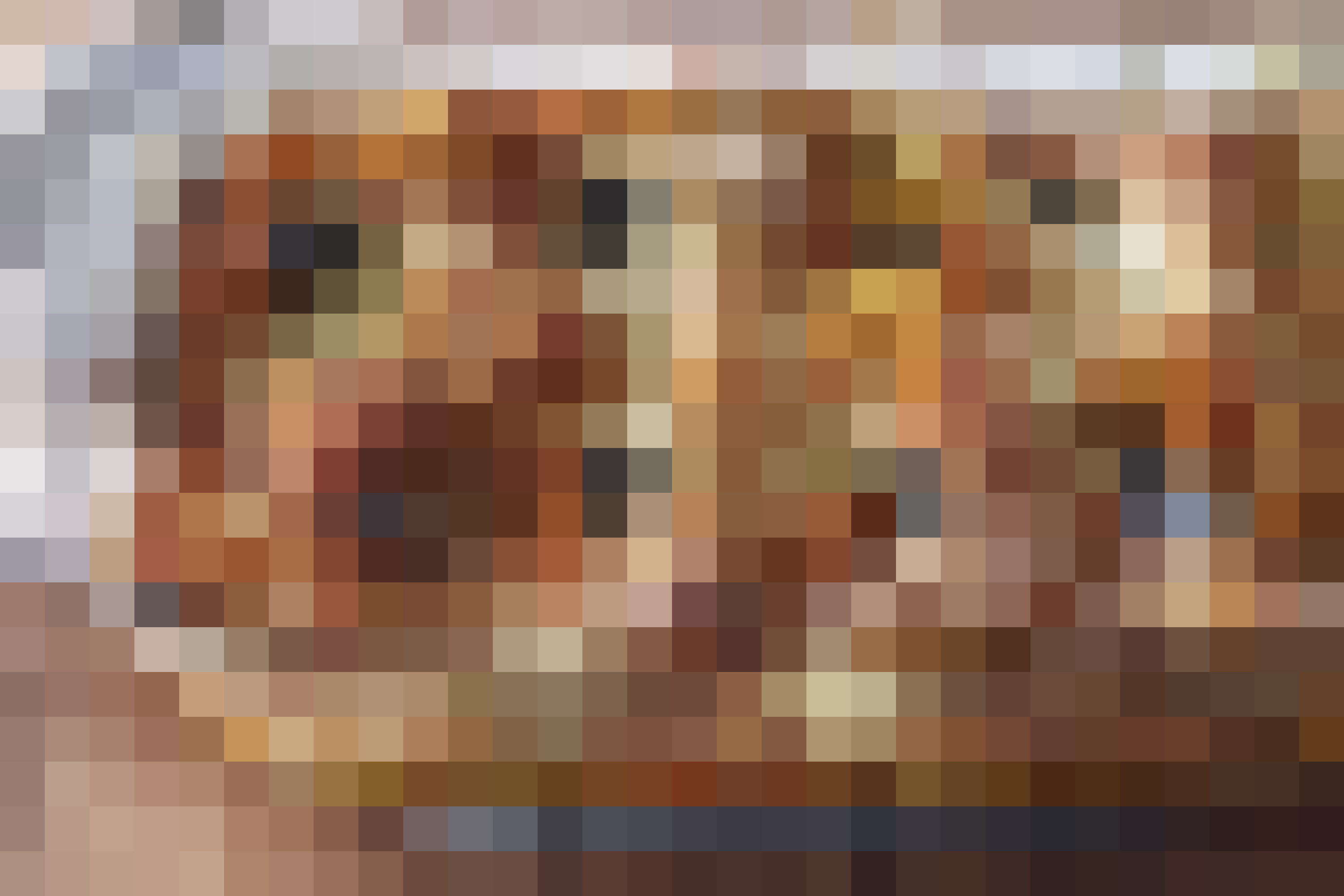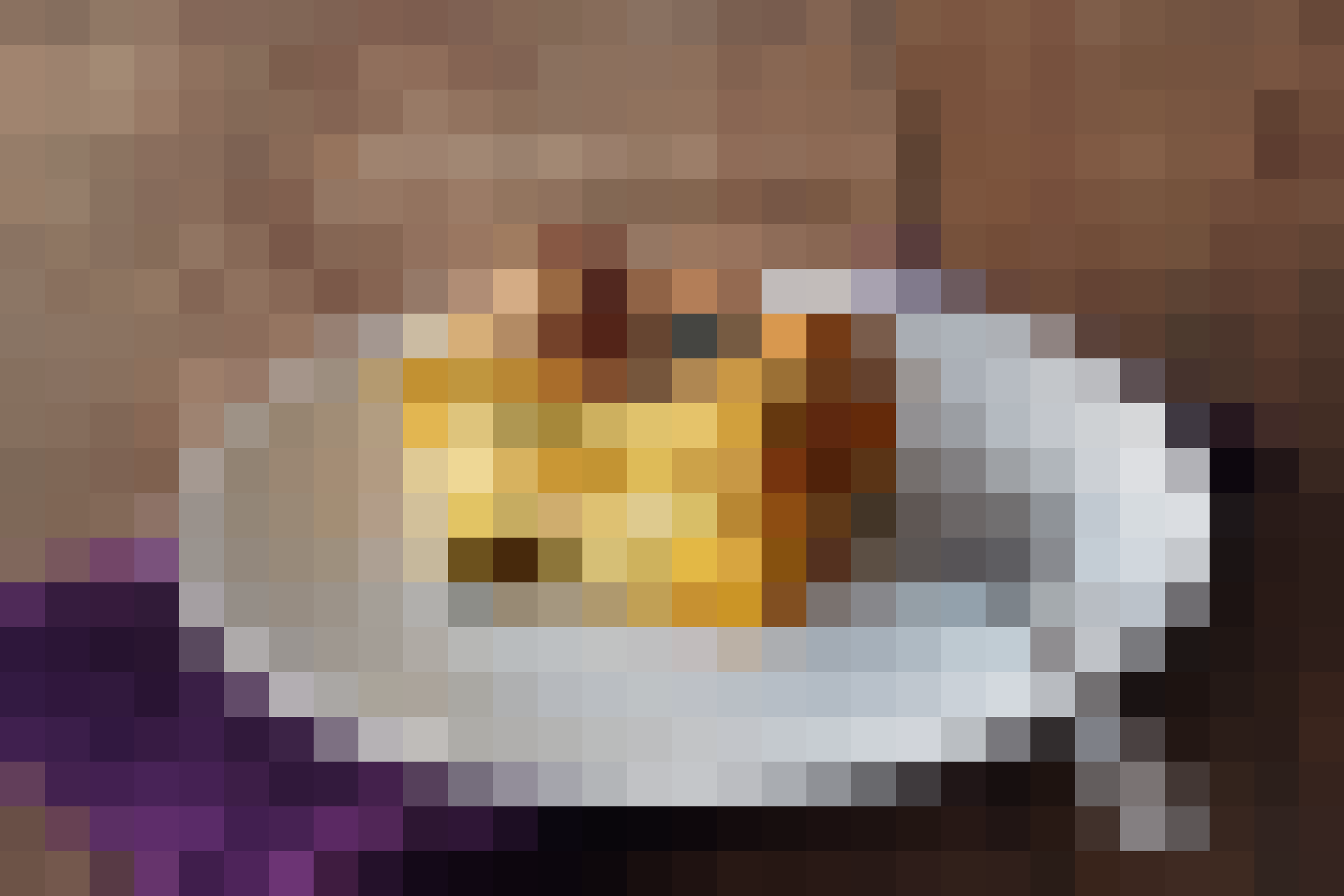 How To Make Vegetarian Thanksgiving Lasagna
Serves10 to 12
Ingredients
Cooking spray

1

large butternut squash (about 3 pounds)

1

(10-ounce) package no-boil or oven-ready lasagna noodles

1

(15-ounce) can pumpkin purée (not pumpkin pie filling)

1

cup

crème fraîche

1

large egg, lightly beaten

1

teaspoon

dried sage

1

teaspoon

kosher salt, plus more for seasoning

1/2

teaspoon

ground nutmeg

1

ounce

baby arugula (about 2 cups lightly packed)

1

pound

grated Fontina cheese

12

whole fresh sage leaves

2

ounces

finely grated Parmesan cheese
Equipment
Chef's knife

Cutting board

Measuring cups and spoons

9x13-inch glass or ceramic baking dish

Y-shaped vegetable peeler

Large bowl

Whisk
Instructions
Grease the baking dish: Arrange a rack in the middle of the oven and heat to 375°F. Coat a 9x13-inch baking dish (glass or ceramic) with cooking spray and set aside.

Slice and roast the squash: Peel the squash and thinly slice it crosswise into 1/4-inch-thick rounds. Use a spoon to remove the seeds as needed. Sprinkle with salt and lay the squash rings into a single layer on 2 baking sheets. Bake until the rings are tender, about 20 minutes.

Make a pumpkin and crème fraîche sauce: While the squash roasts, place the pumpkin purée, crème fraîche, egg, 1 teaspoon salt, sage, and nutmeg in a large bowl and whisk until smooth.

Build the lasagna: Once the squash is roasted and cool enough to handle, build the lasagna. Spread about a 1/4 cup of pumpkin sauce in a thin layer on the bottom of the baking dish. Top with a layer of lasagna noodles, a layer of squash, 1/2 cup of sauce, 1/2 of the arugula, and 1/3 of the Fontina. Repeat layering with noodles, squash, 1/2 cup of sauce, the remaining arugula, and 1/3 of the Fontina. Top with the remaining noodles, pumpkin sauce, and Fontina.

Finish with Parmesan and sage: Top with the sage and Parmesan.

Bake the lasagna: Bake until the noodles are tender, the cheese is golden-brown, and the sauce is bubbly, 40 to 45 minutes.

Cool briefly: Cool for at least 15 minutes before slicing and serving.
Recipe Notes
Make ahead: The lasagna can be assembled and refrigerated up to 2 days in advance or frozen for up to 1 month. Thaw the frozen lasagna overnight in the refrigerator before baking.
Storage: Leftovers can be stored, tightly wrapped, in the refrigerator for up to 1 week.
Published: Nov 2, 2016