How To Make Tomato Purée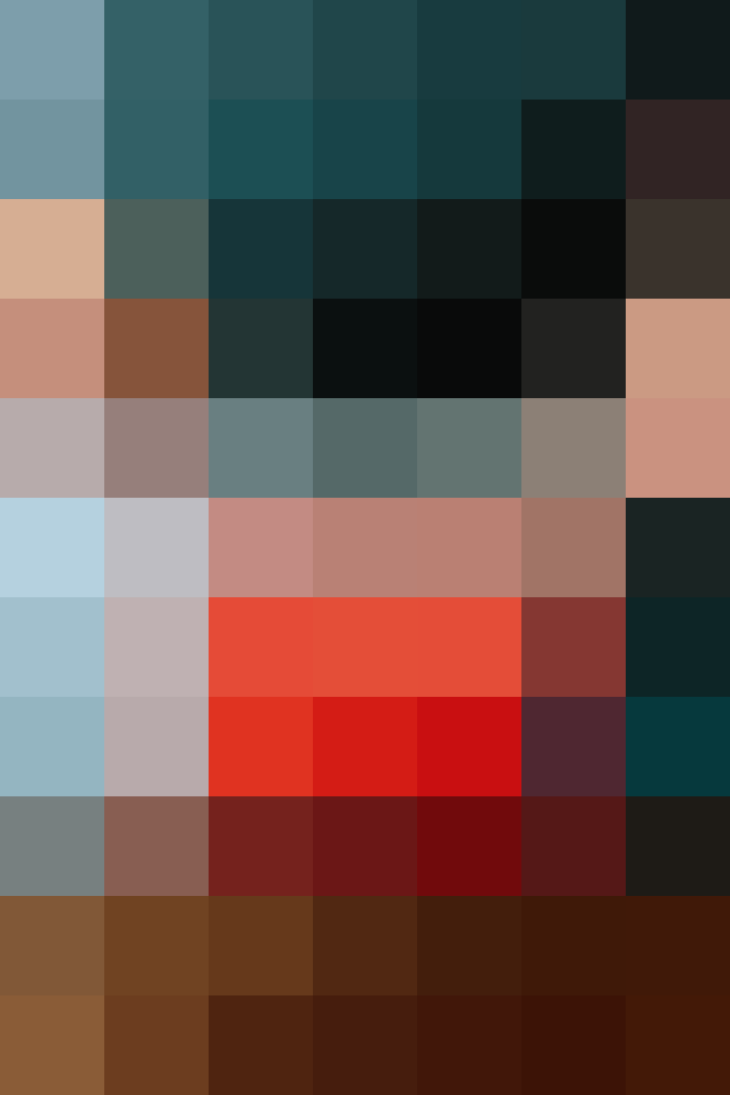 Tomato purée is a cooking essential you might be missing. Simpler and a bit thicker than its flavorful cousin, tomato sauce, tomato purée is a fast way to quickly prepare and freeze a bushel of fresh tomatoes for future cooking. Tomato purée can be turned into tomato sauce or tomato soup. It can be used to cook rice for a colorful side dish, or cooked with rice and seafood for a showstopping paella. Oh, and it's a great base for homemade barbecue sauce.
All you need is a knife, a blender, and a little bit of time to stock your freezer with tomato purée to use year-round.
Plum or Roma tomatoes are best for purée because they are generally grown for preserving. Paste, oven-dried tomatoes, and sauce are all made from these varieties — they are low in water content and rich in flavor. Tomato purée is a good use of bruised or imperfect tomatoes too, as you can cut away those areas and chop the rest of the tomato.
Halve the tomatoes and scoop out the seeds first. Puréeing them with the rest of the tomatoes can make the purée bitter. Personally, I don't peel the tomatoes for purée — the quick cook makes them quite supple, and they blend well with the rest of the tomato. If you'd prefer to make a skinless purée, peel the whole tomatoes with a sharp serrated peeler before halving and coring the tomatoes.
Many preserving purists insist that a food mill is the best tool for making tomato purée, but an immersion blender, food processor, or standard blender will make quick work of puréeing the tomatoes too. If you're working with an immersion blender, feel free to stick it right into the pot to purée. For a food processor or stand blender, let the cooked tomatoes cool for about 10 minutes before blending. Depending on the size of your blender, you may have to work in batches.
You can use fresh tomato purée right away, or you can freeze it for long-term storage. Feel free to use your favorite freezer-friendly storage method, but I prefer zip-top freezer bags, as they freeze flat (taking up less space) and thaw quickly. Freeze the purée in eight- or 15-ounce increments — that's the amount required for most recipes. Label the bags and store in the freezer for up to six months.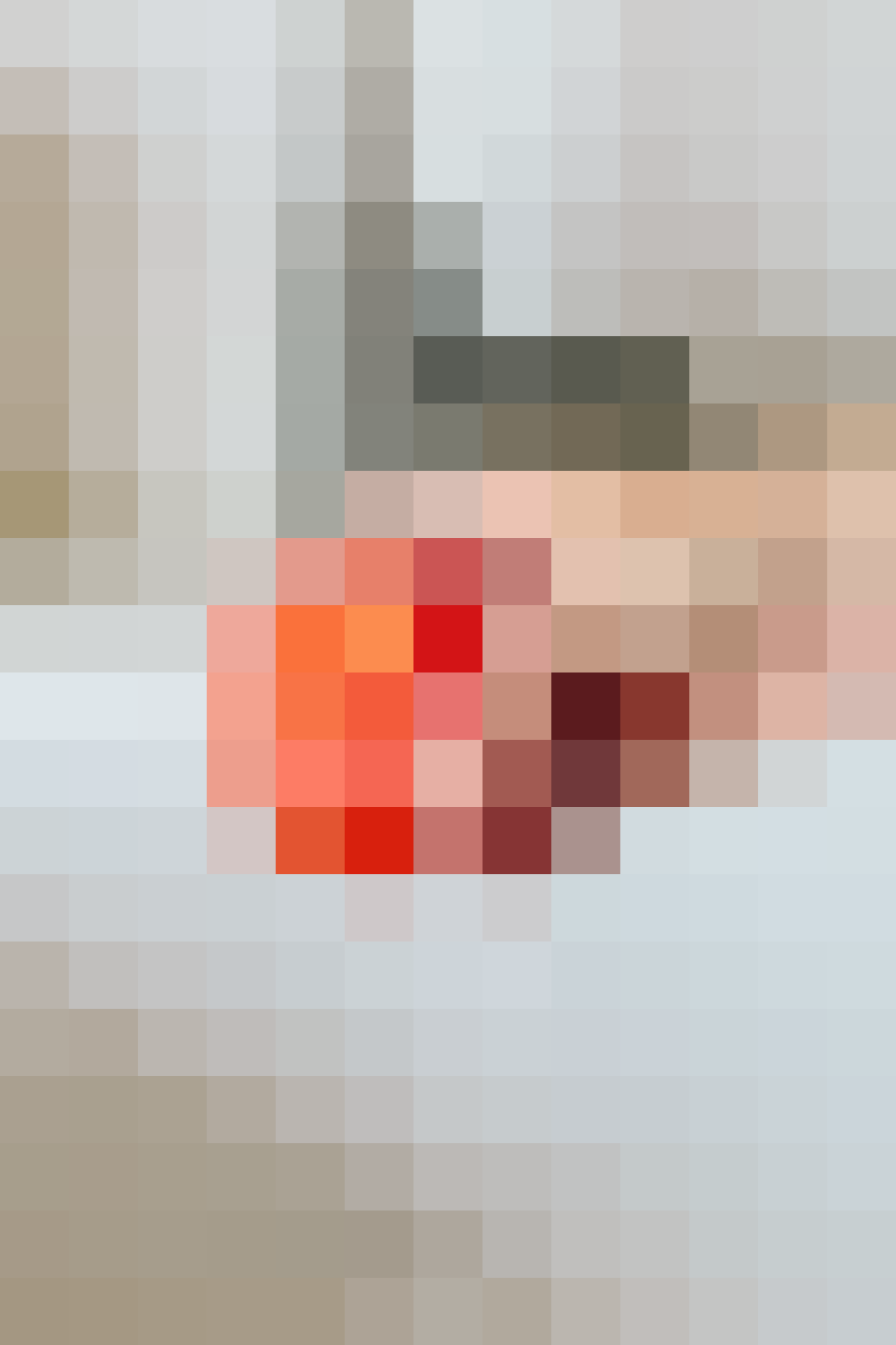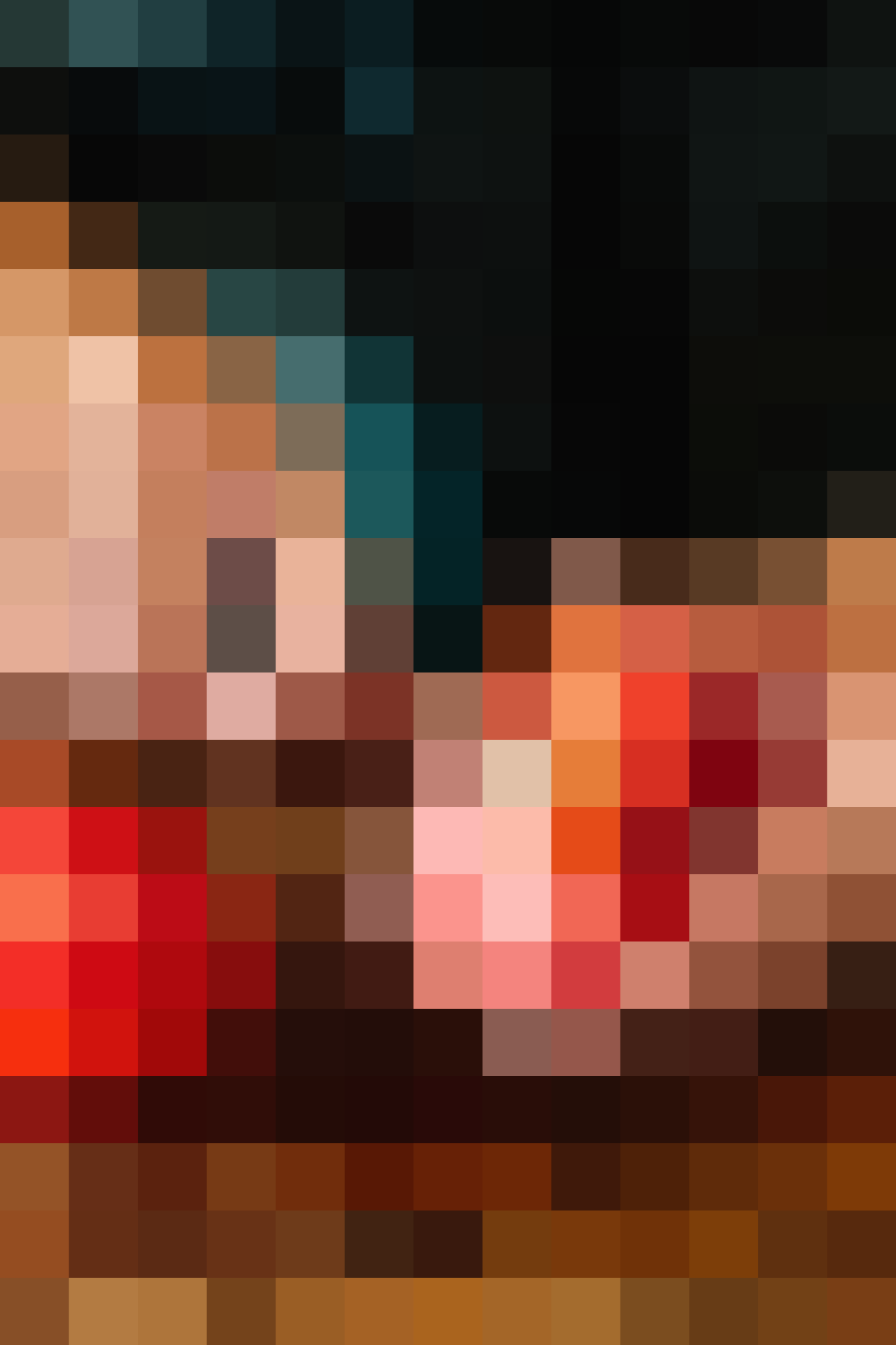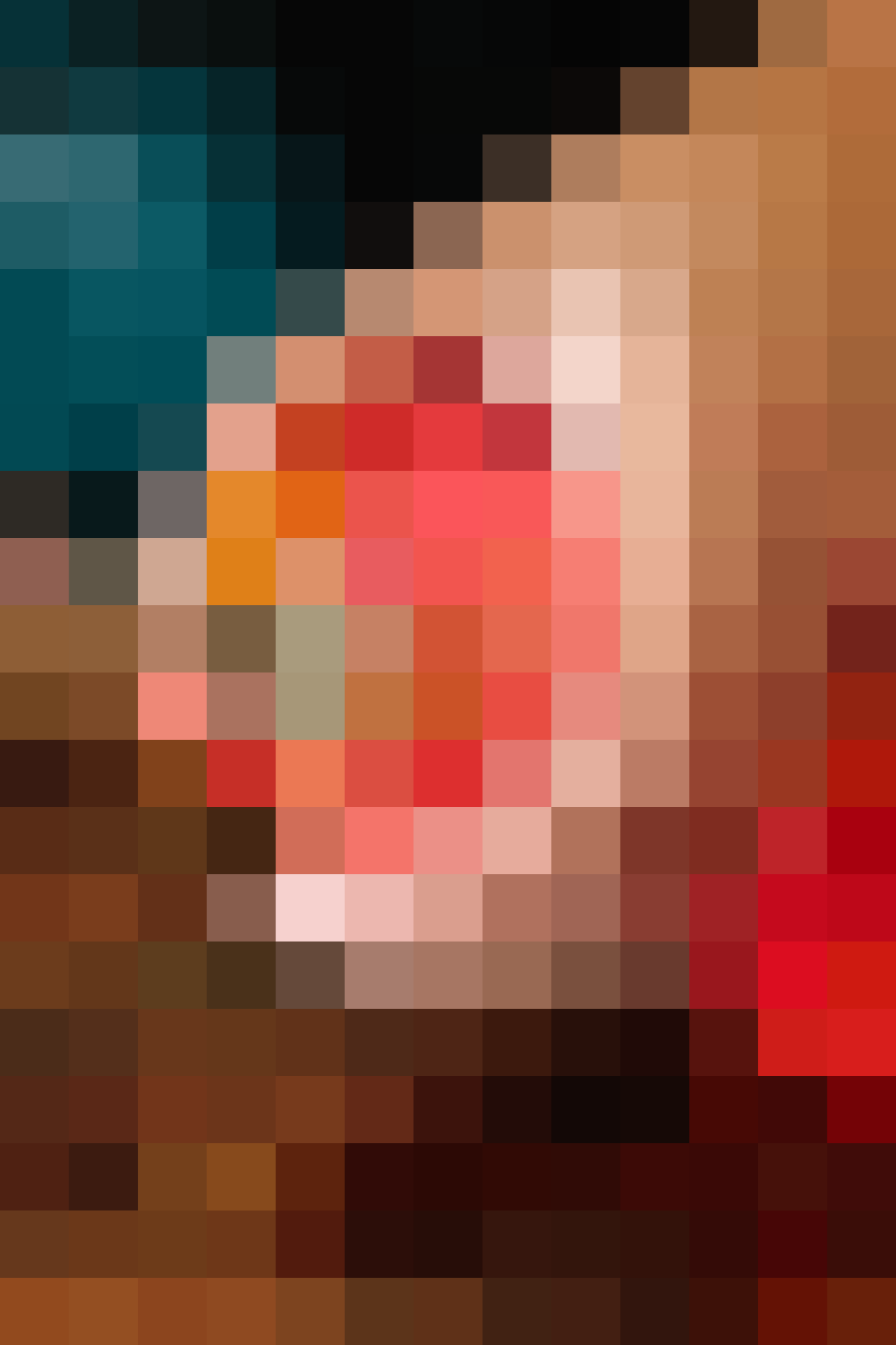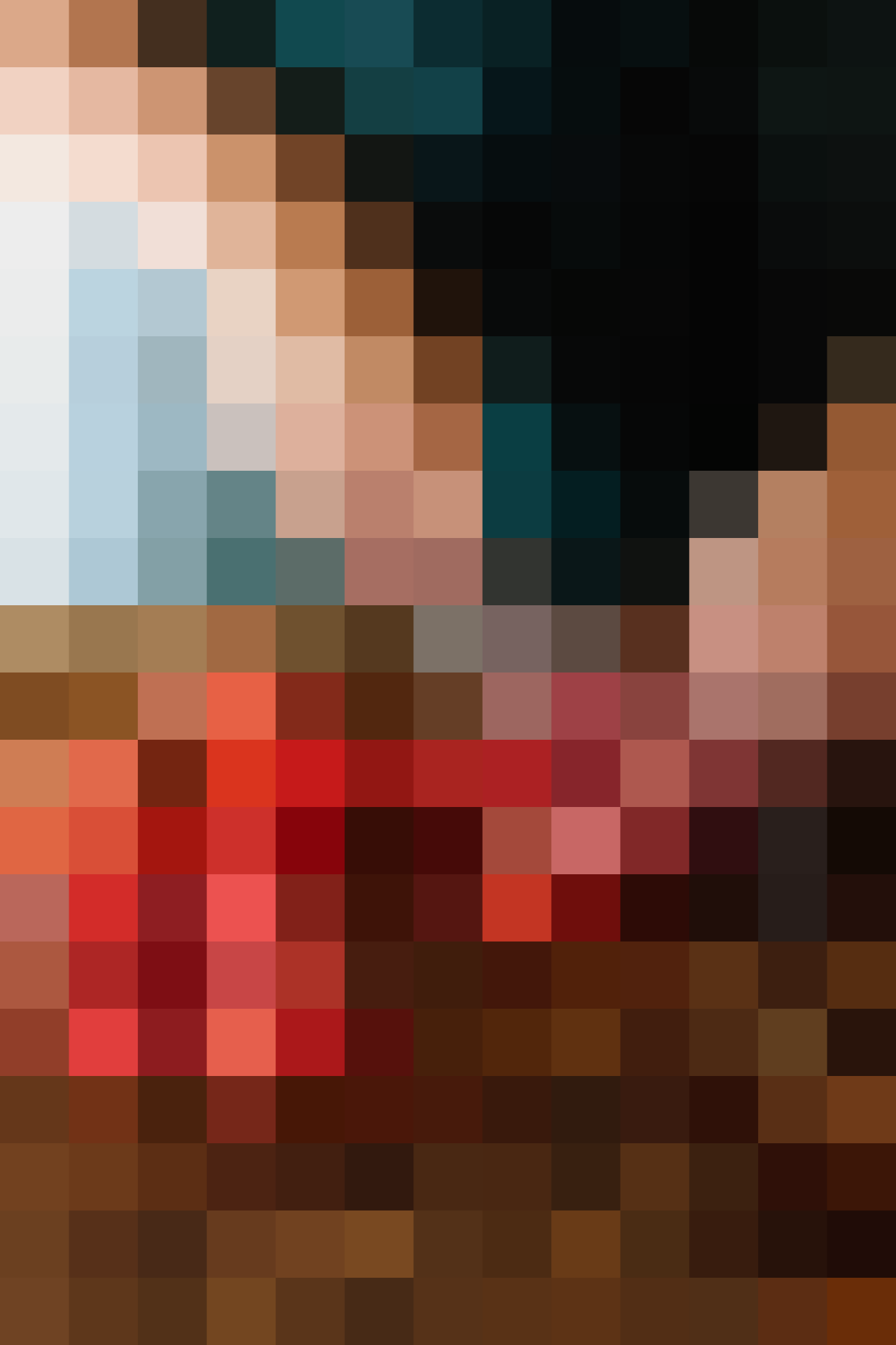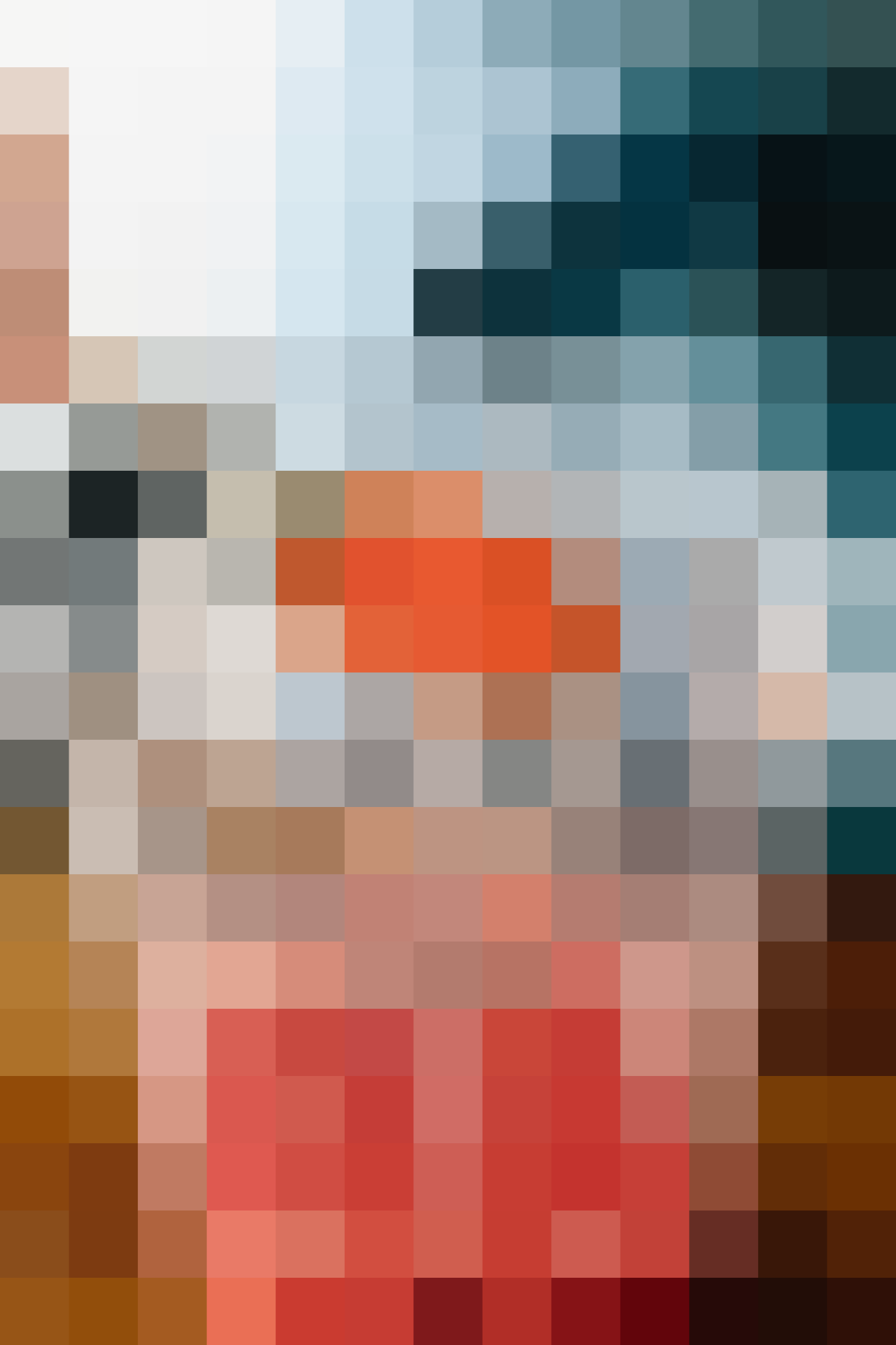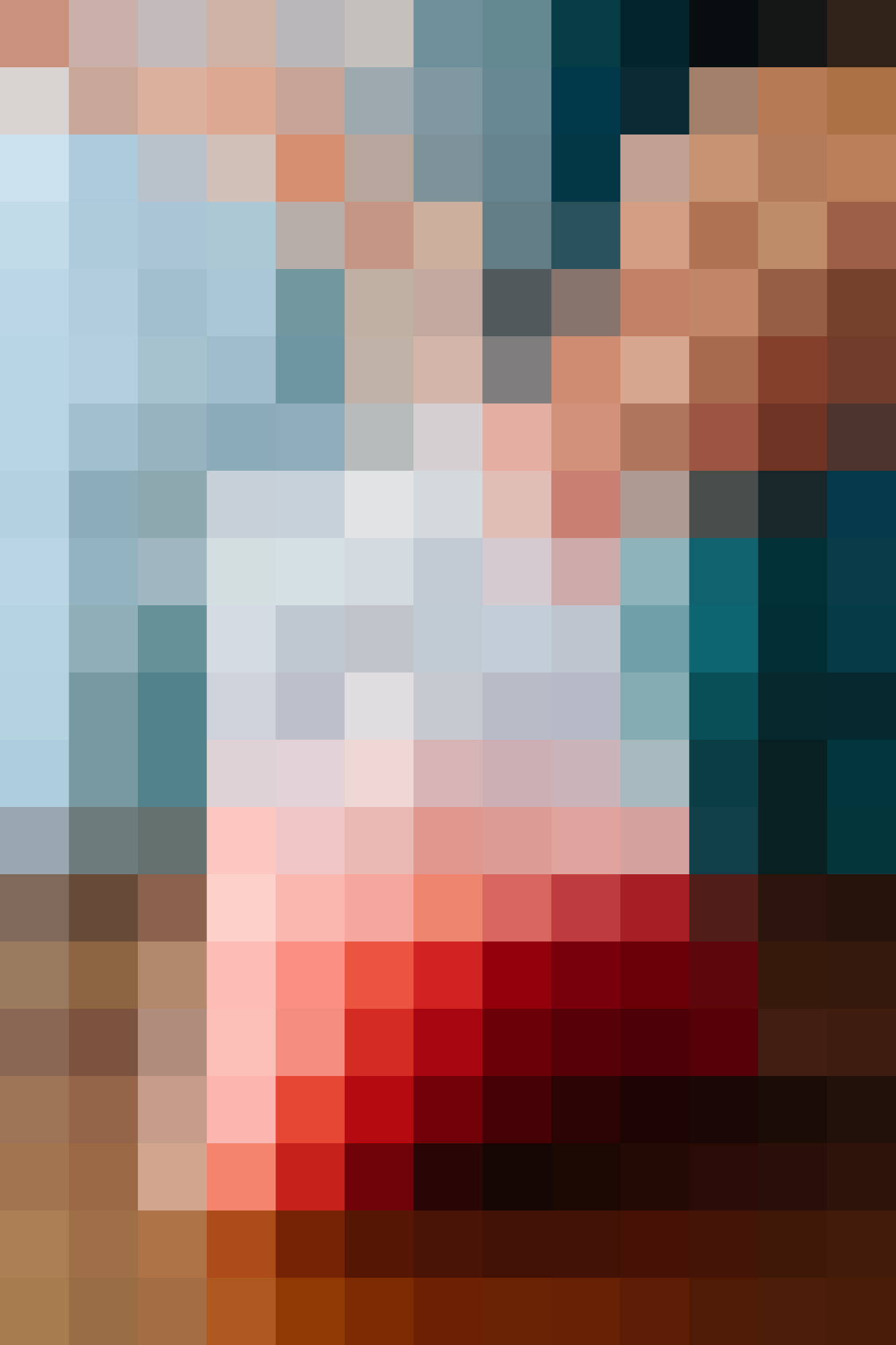 How To Make Tomato Purée
Makesabout 7 1/2 cups (60 ounces)
Ingredients
4

pounds

Roma or plum tomatoes
Equipment
Chef's knife

Serrated vegetable peeler

Spoon

Cutting board

Large pot

Blender or food processor

4- to 6-quart zip-top freezer bags
Instructions
Wash the tomatoes: Rinse the tomatoes under cool water and pat dry.

Prepare the tomatoes: If desired, peel the tomatoes with a sharp serrated vegetable peeler. Halve the tomatoes and trim away any imperfections, bruises, or soft spots. Remove the core from the tomatoes.

Seed the tomatoes: Use a spoon to scrape out the seeds and any watery pulp.

Chop the tomatoes: Coarsely chop the tomatoes.

Cook the tomatoes: Place the tomatoes in a large heavy-bottomed pot over medium-high heat and bring to a boil. Reduce the heat to medium-low and simmer until they've released some of their juices and are tender, about 10 minutes.

Purée: Remove the pot of tomatoes from the heat. Cool the tomatoes for another 5 to 10 minutes. Purée in the pot with an immersion blender, or transfer to a blender or food processor fitted with the blade attachment and process until smooth.

Measure and freeze: If not using immediately, divide the puréed tomatoes into 8- or 15-ounce portions and transfer to quart zip-top freezer bags. Press out the excess air, seal, label, and freeze the bags flat.
Recipe Notes
Storage: Tomato purée can be frozen for up to 6 months.
Published: Aug 11, 2016