How To Make Super-Crispy, Oven-Baked Asparagus Fries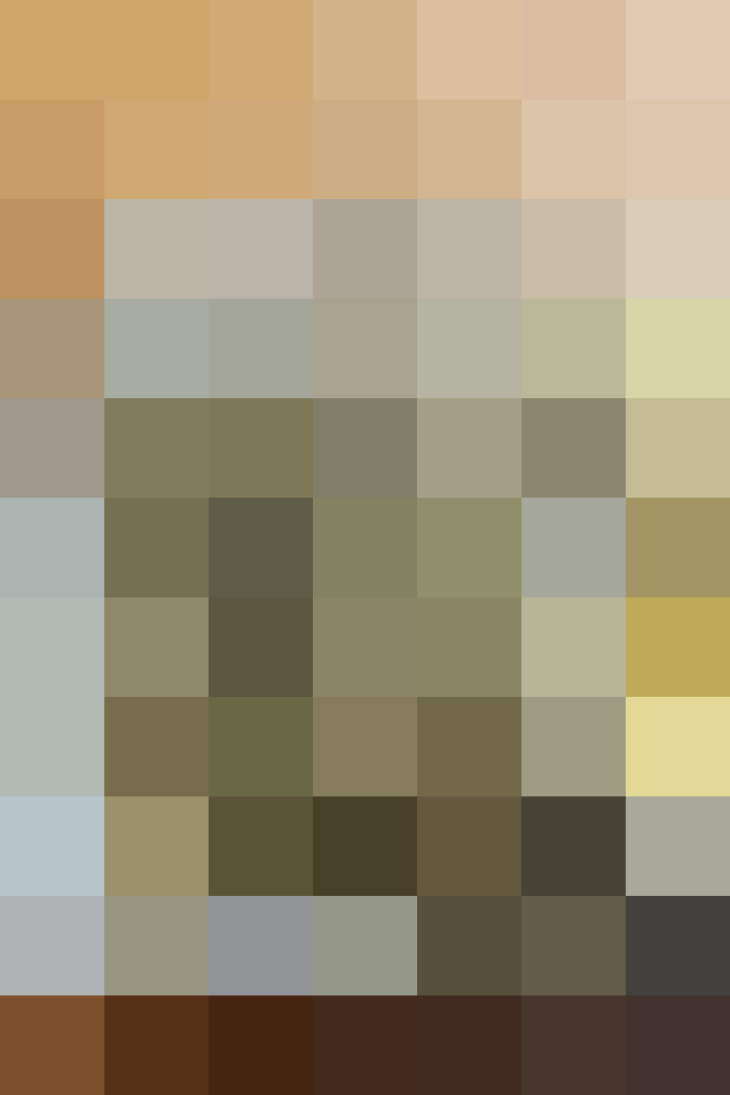 I don't just like asparagus — I love it! It's a bit of an obsession for me. I'll eat it broiled, roasted, steamed, baked, and even raw. To that roster of preparations is the recent addition of oven-baked asparagus fries in all their golden, crispy-brown glory.
With the help of a breadcrumb trick that you can make use of beyond this recipe, I present the crispiest, crunchiest, tastiest asparagus I've made to date — and folks, it's all done in the oven.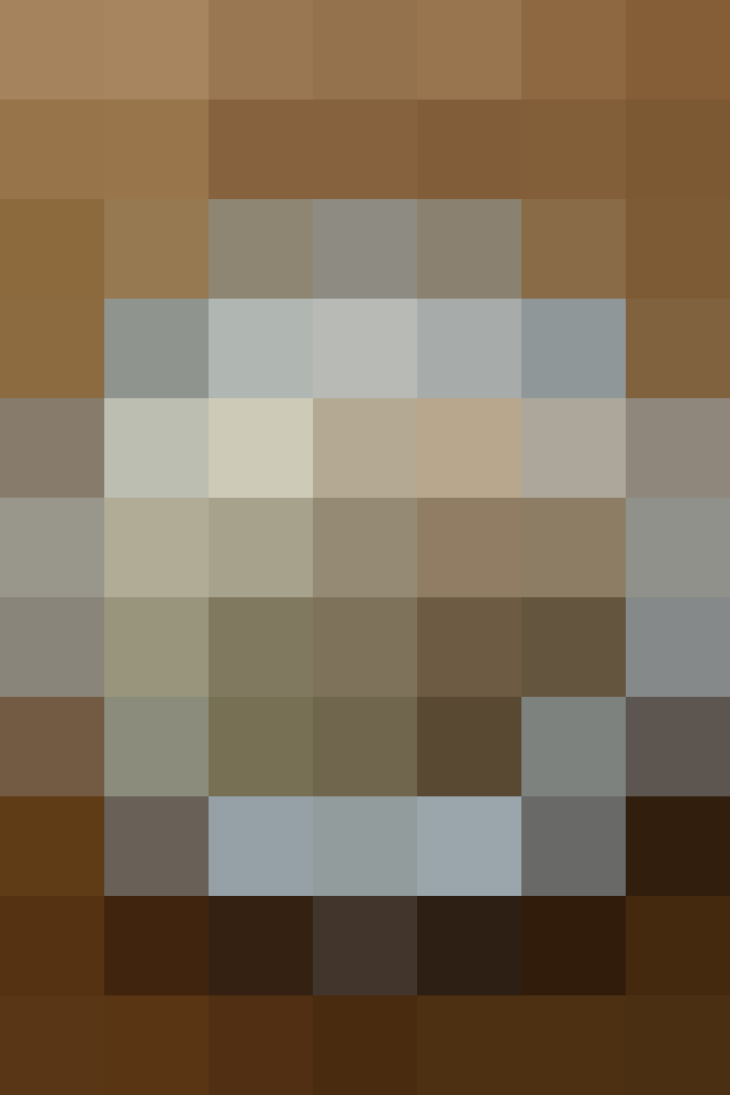 Two Types of Breadcrumbs = Oven-Baked Perfection
To create asparagus fries that not only reach peak crispiness, but also have a coating that sticks, two types of breadcrumbs are required. Panko, the light, ultra-crispy shards that give Japanese fried foods their distinctive crunch lend their abilities to these asparagus fries to create an audibly crisp crunch. They're paired with the sturdy, sticky small flakes of traditional breadcrumbs for a base-coating that doesn't budge.
This combination works exceptionally well on these asparagus fries, but don't stop there. Try the mixture as breading on oven-baked chicken, fish, or pork.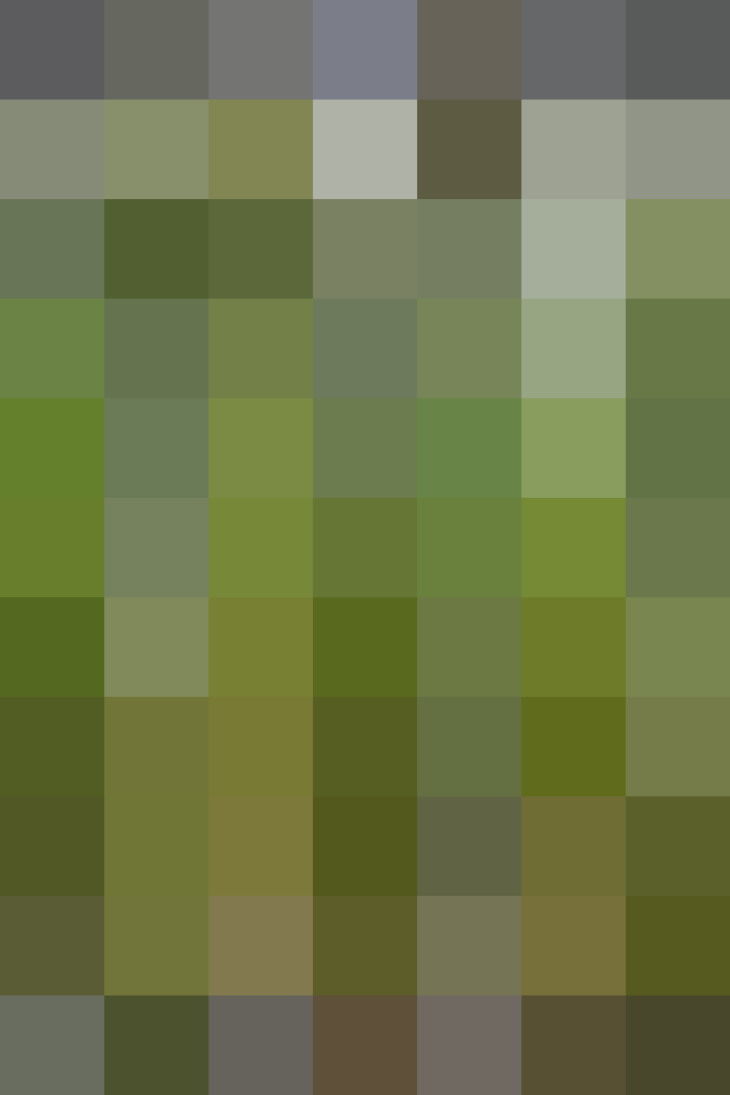 Choose Thin-to-Medium Stalks
We say it for roasting vegetables and we say it for stir-fry: Use foods of the same size for consistent results. In this case, use asparagus of consistent thickness or thinness for even cooking. But don't go too thin — pencil-skinny stalks actually work the worst. Since they cook so quickly, they go soft and soggy before the breading has the chance to crisp up. Save those thinner stalks to go along with your hollandaise.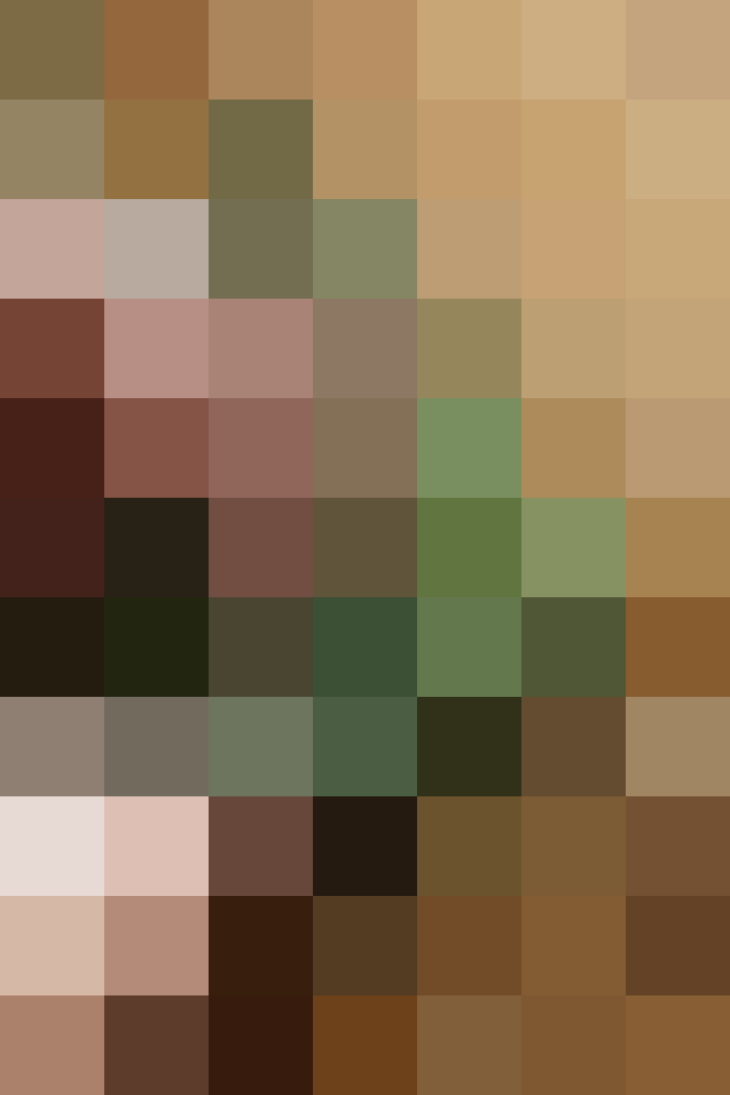 Snap or Cut Woody Bottoms for Best Results
For crispy asparagus, stick to the snap or cut methods to trim the bottoms. To snap, hold the asparagus about three-fourths of the way down on a thin spear (or about halfway on a very thick spear) and snap it, discarding the bottom. For cutting the bottoms, estimate the point where the asparagus stalk gets hard and cut off the bottom with a sharp knife.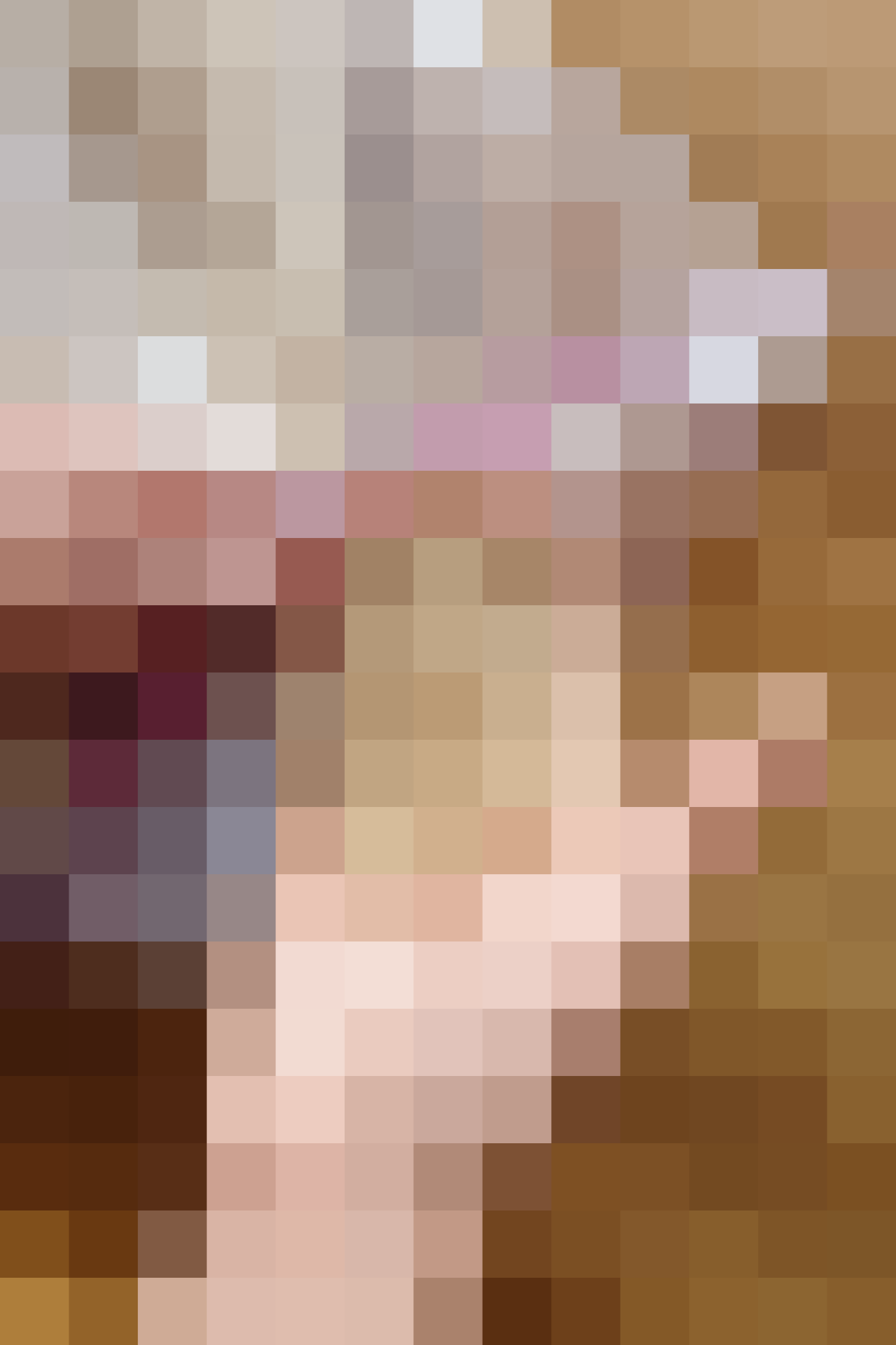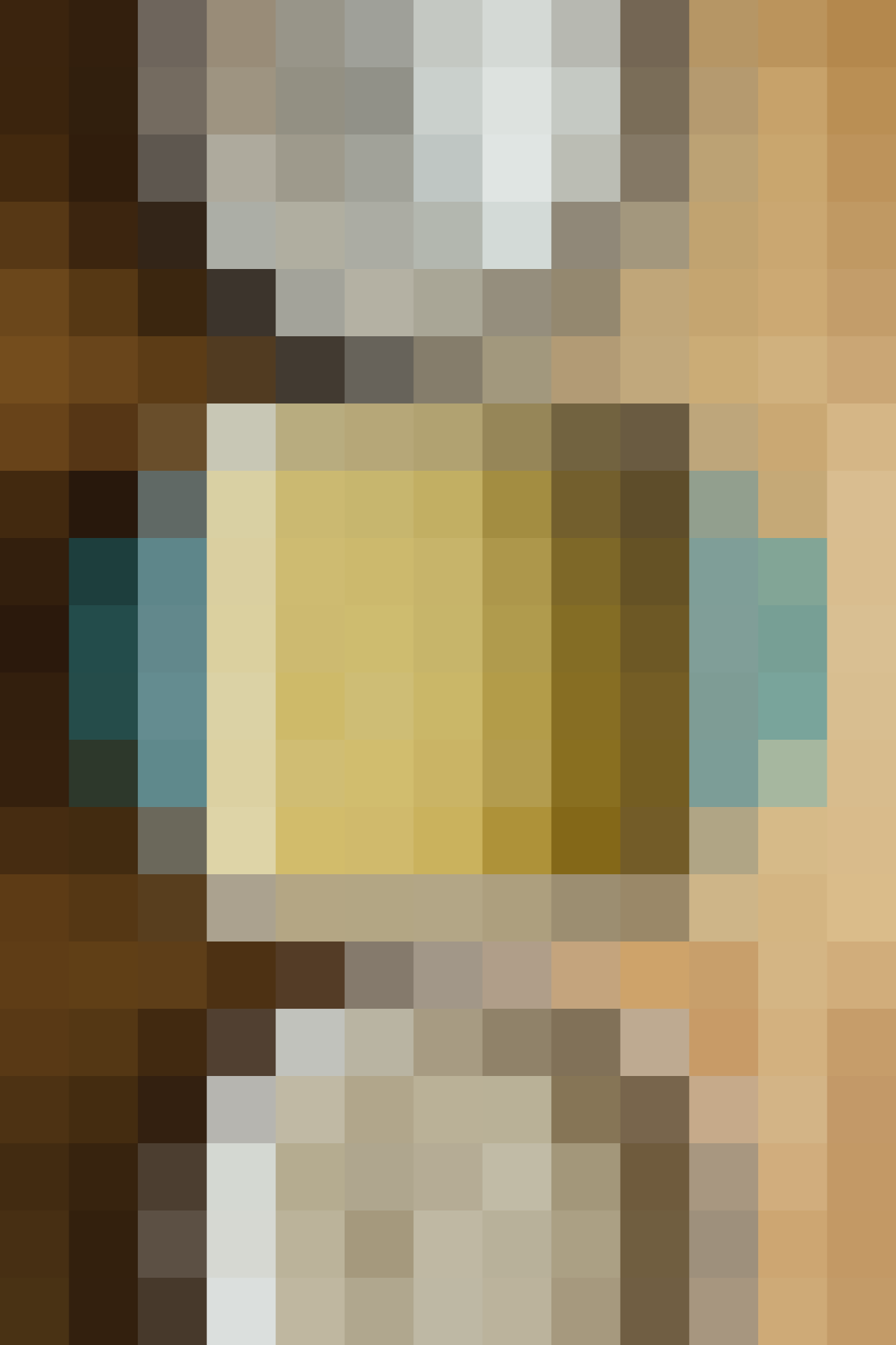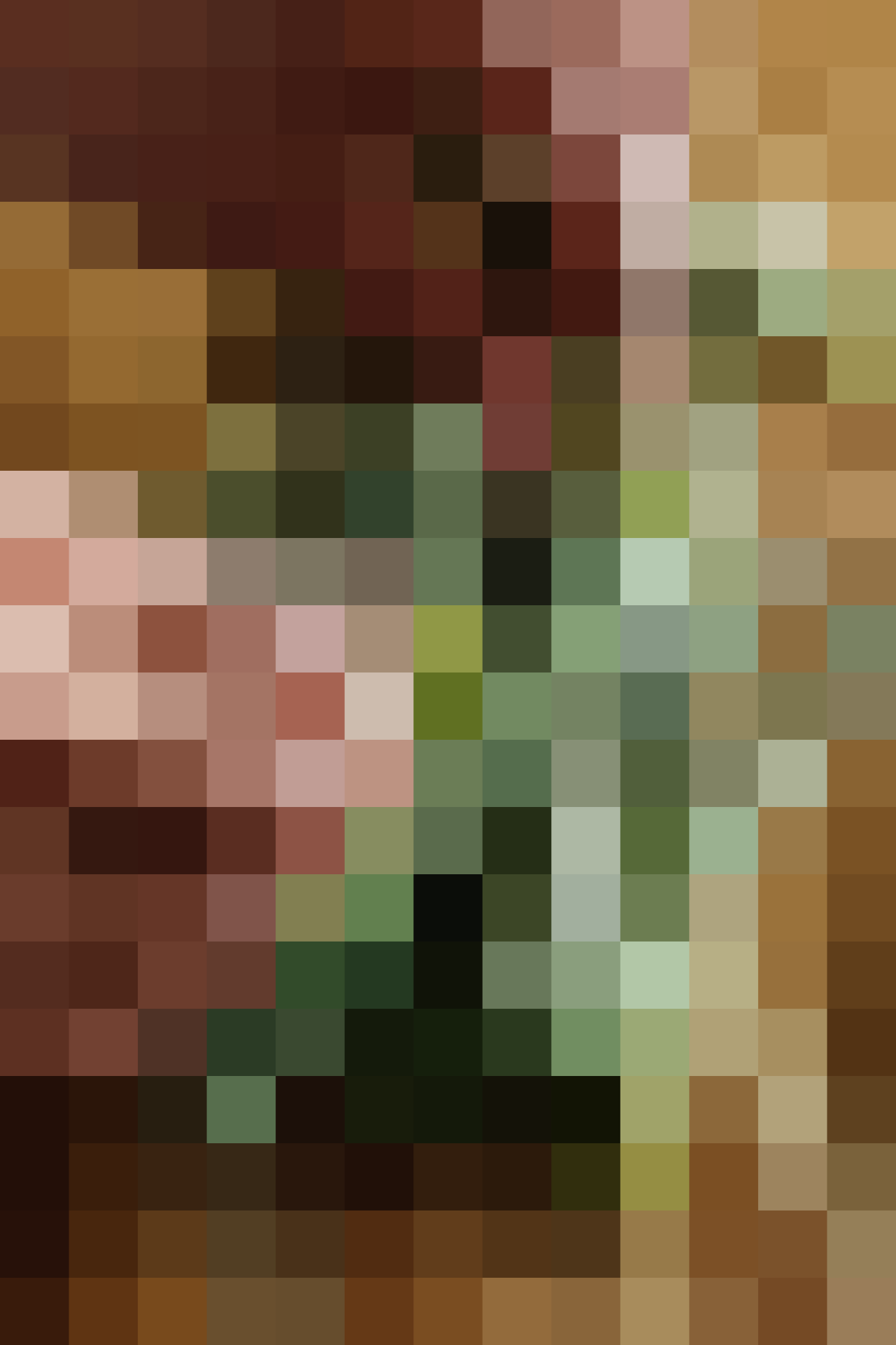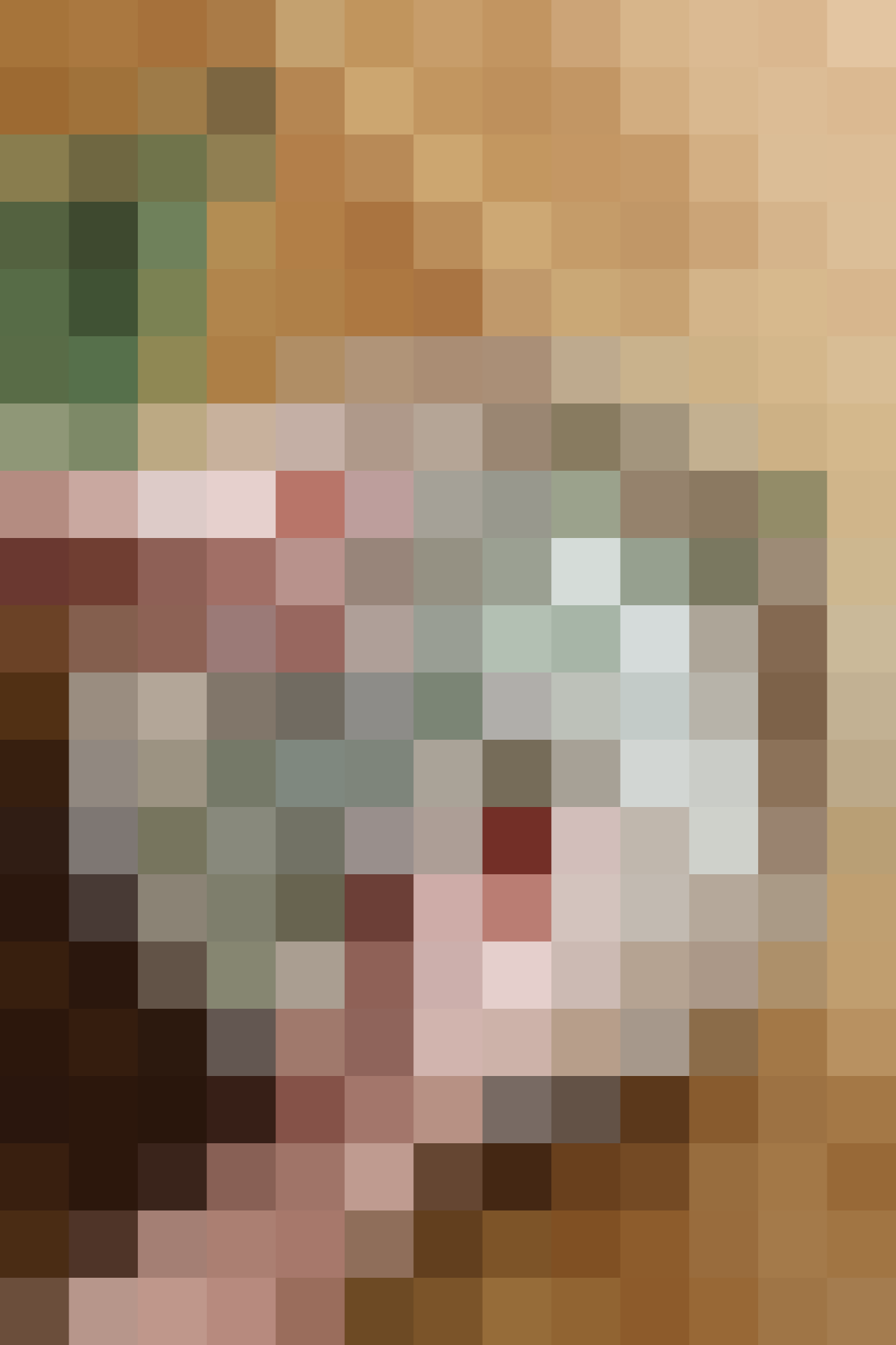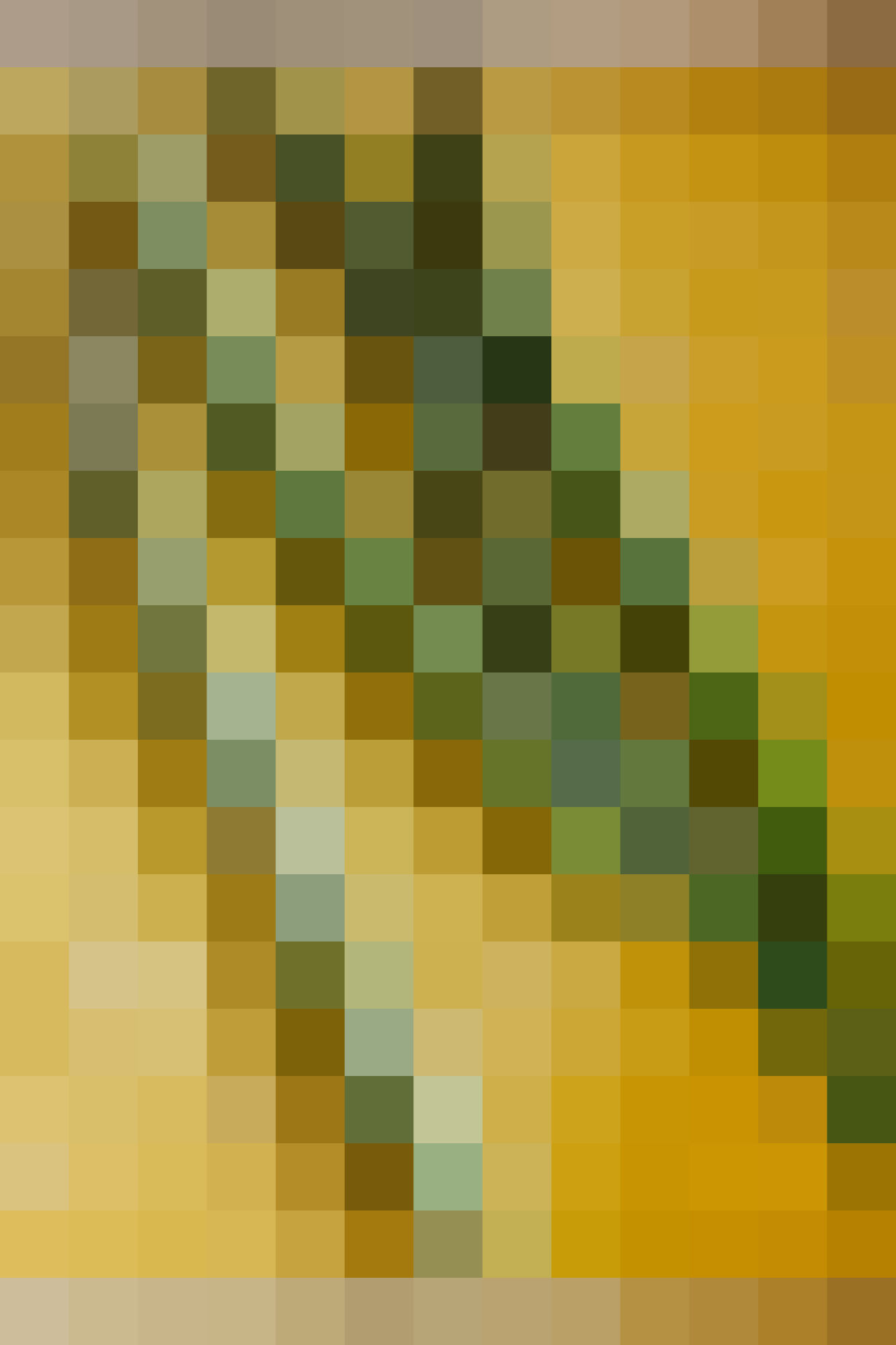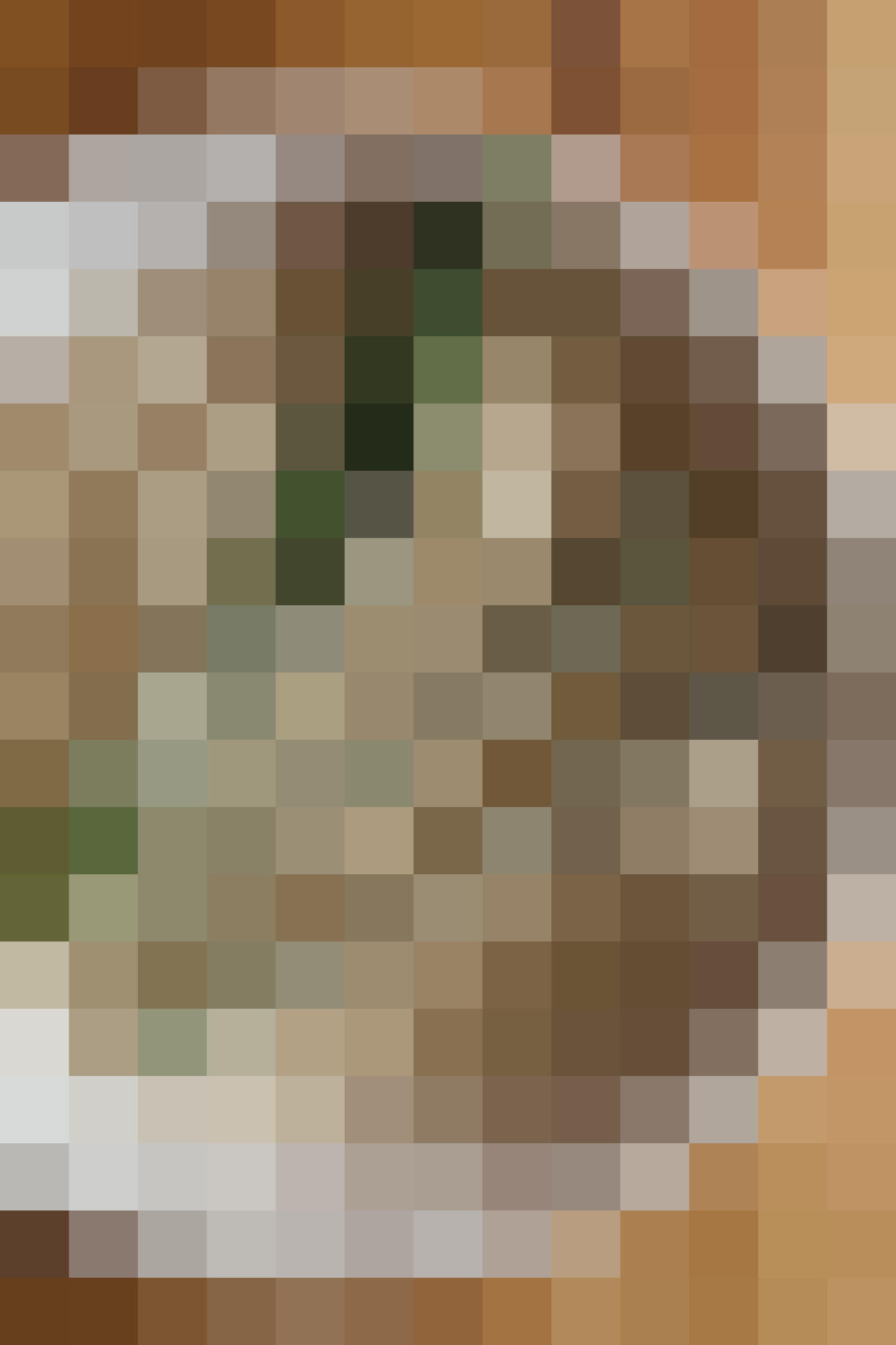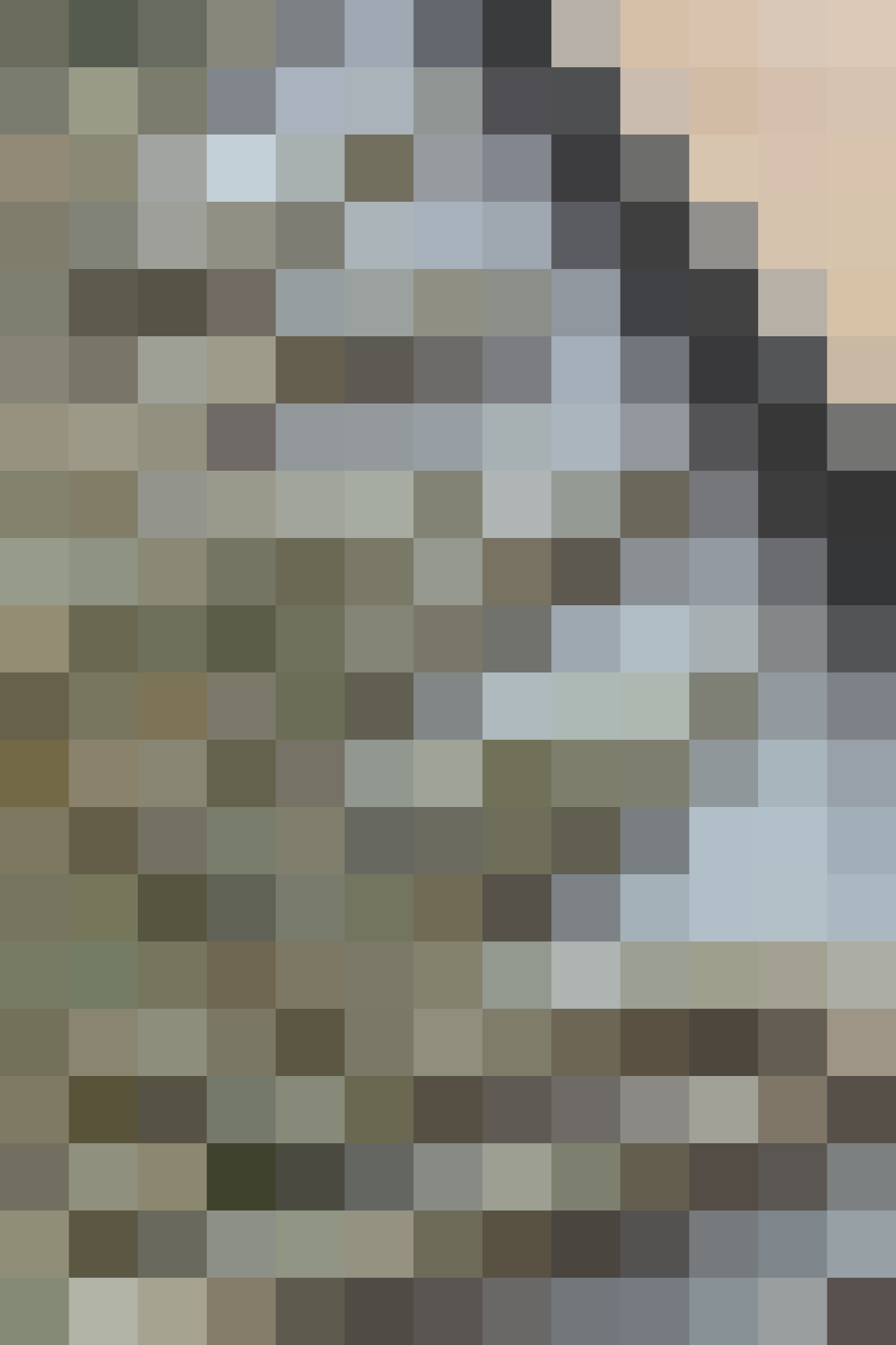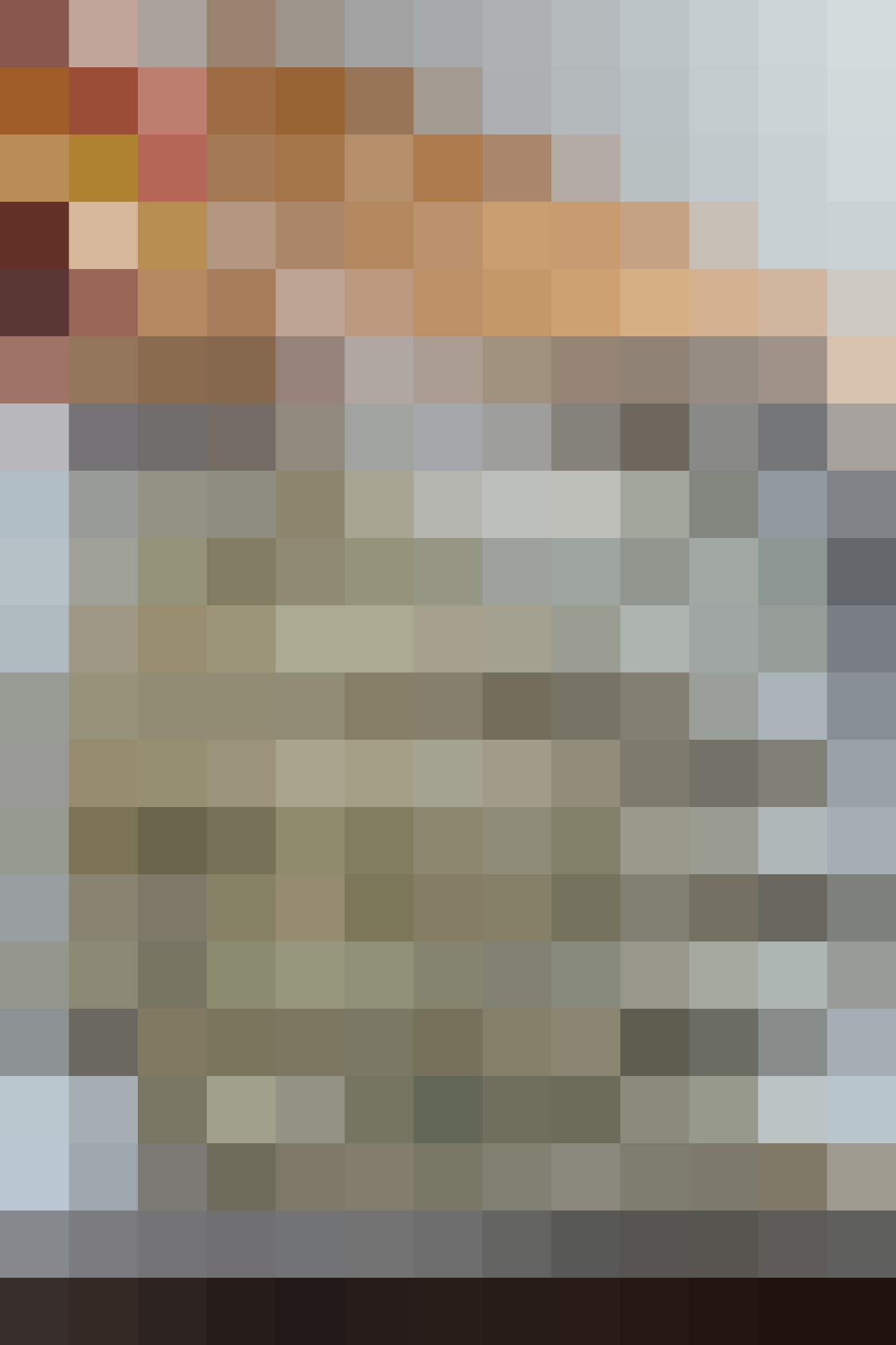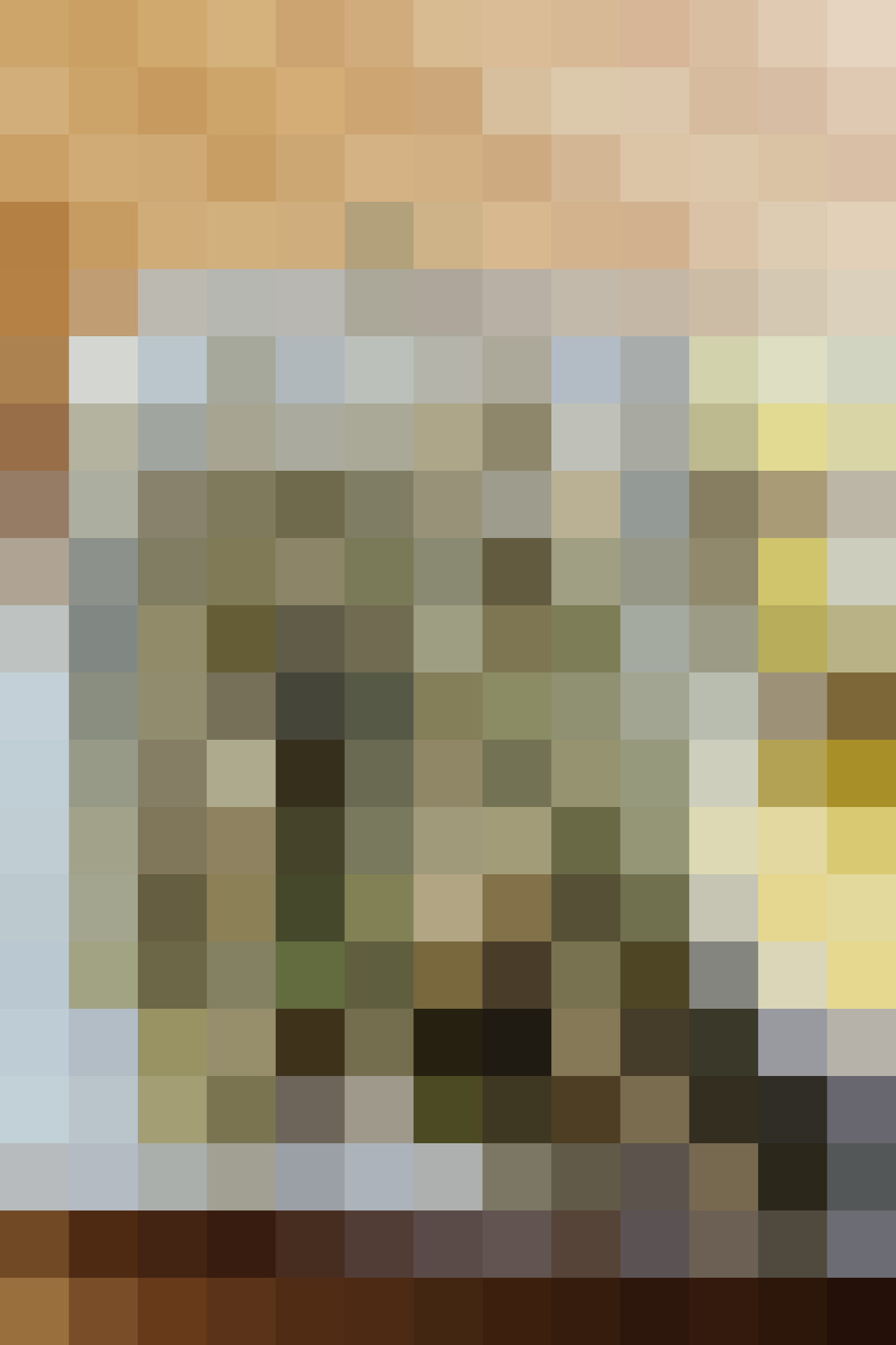 How To Make Super-Crispy, Oven-Baked Asparagus Fries
Makes4 Servings
Ingredients
3

tablespoons

olive oil, divided

1

cup

breadcrumbs

Flour for breading

1 1/2

cups

panko breadcrumbs

2

large eggs

1

pound

asparagus (about 20 to 24 medium spears)

1

cup

freshly grated Parmesan cheese

1

teaspoon

kosher salt

1

teaspoon

freshly ground black pepper

Nonstick olive oil spray
Equipment
Rimmed baking sheet

Parchment paper

Pastry brush

Large resealable plastic bag

Small saucepan, optional

3 shallow bowls

Fork

Sharp knife, optional
Instructions
Prepare for baking: Preheat oven to 425°F. Line a rimmed baking sheet with parchment paper. Using a pastry brush, brush about 1 tablespoon of the oil on the paper. Set aside.

Make the breadcrumb mixture: Pour the breadcrumbs and panko into a large resealable plastic bag, gently press any excess air out, and seal securely. Squish and smush the breadcrumbs with your hands, kneading the bag gently so it does not break (or use the bottom of a small saucepan and press the bag gently, until the panko pieces are as small as the breadcrumbs). Set aside.

Set up the breading station: Line up 3 rimmed dishes or containers that are as long as the asparagus spears (7x11-inch or 9x13-inch will work well). Pour the flour into the first. Add the eggs to the second dish and beat lightly with a fork. While beating, drizzle in the remaining 2 tablespoons olive oil. Combine the panko-breadcrumb mixture, Parmesan cheese, salt, and black pepper in the remaining dish.

Prep the asparagus: Rinse the asparagus and remove any tough, thick, or white ends by snapping them off or cutting them off with a sharp knife, being careful not to accidentally break the tender tips.

Bread the asparagus: Place 3 to 4 spears at a time into the flour and turn to coat on all sides. Lift a spear out of the flour and, holding it over the dish, and gently pat off any excess. Next, place the spear into the egg mixture and turn to thoroughly coat. Immediately place the eggy spear into the breadcrumb mixture and turn to coat completely on all sides, again patting it gently so the bread crumbs will stick and the tips are not broken. Place on the prepared baking sheet, and repeat with the remaining asparagus spears, lining them up in a row, close together, but not quite touching.

Spray the asparagus: Spray the breaded asparagus spears with nonstick olive oil spray.

Bake the asparagus: Bake asparagus in the oven until crisp and crunchy, 12 to 14 minutes. Remove the tray from the oven halfway through the cooking time and turn each asparagus spear over to ensure that it is evenly baked, nicely browned, and crunchy.
Recipe Notes
Cheese or nutritional yeast: The breading in this recipe contains grated Parmesan cheese, which gives it a nutty, cheesy underpinning. Lactose issues? Don't eat cheese? You can substitute nutritional yeast for the cheese with no problem at all.
We support our readers with carefully chosen product recommendations to improve life at home. You support us through our independently chosen links, many of which earn us a commission.
Published: May 3, 2016