How To Make Summer Rolls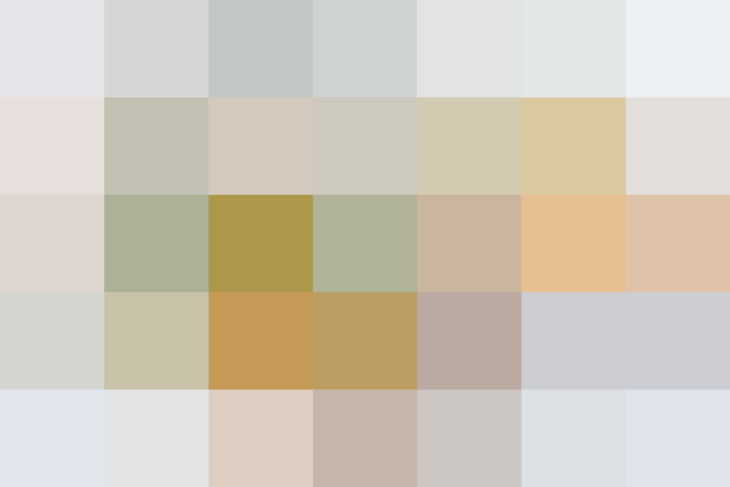 Summer rolls, also known as fresh spring rolls, are one of my favorite things to order at a restaurant. They are made from rice paper wrappers rolled around fresh crunchy vegetables partnered with cold proteins, fresh herbs, and sometimes noodles. Although they are Vietnamese in origin, variations abound on the web (and in restaurants).
Summer rolls are also surprisingly easy to make at home. Yes, you should probably sit down and read through the directions before you start, and maybe the first roll or two will be a bit flimsy (but no less tasty), but soon you'll be filling rice paper wrappers with cool and fresh fillings before every summer cookout.
The ingredient list below is quite long and maybe a bit intimidating, but almost all of them can be made ahead — the shrimp, vegetable filling, and even the rice noodles can be cooked and chilled the day before. Store the cooked rice noodles in cool water to keep them from sticking.
Before you begin rolling, set up a work station. Have the shrimp, vegetable filling, rice noodles, fresh herbs, and lettuce organized on a baking sheet. Pick out a serving platter. Clear off your counter or cutting board. Fill a pie pan with room-temperature water and then open the rice paper wrappers and prepare to roll.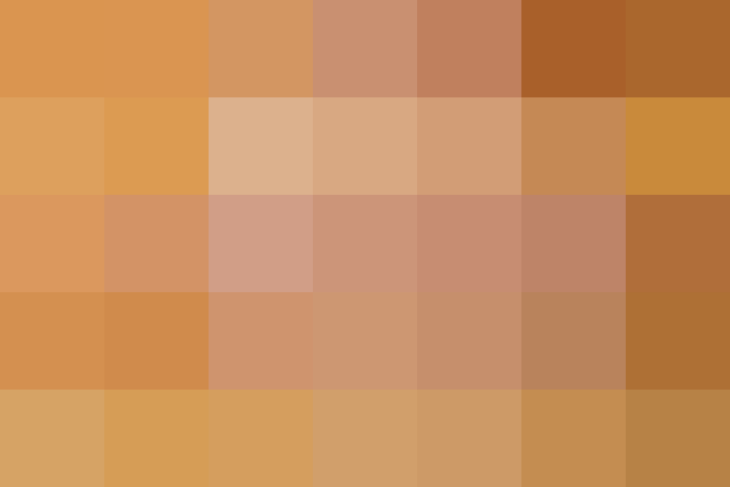 A Few Summer Roll Shortcuts
Buy pre-cooked shrimp either from the freezer section or your fishmonger. Some seafood departments will steam shrimp for you.
Pick up shredded carrots from the produce section.
Skip the rice noodles — although they are traditional, the rolls will be just as good without them.
My favorite trick for rolling summer rolls goes against a lot of recipes (even the package) for working with rice paper. Instead of softening the wrappers in hot or even lukewarm water, I use room-temperature water. Hot water makes the rice paper incredibly sticky and prone to breaking, while room-temperature water will continue to soften the wrapper as it sits, making the wrapper just pliable but tender once rolled. Keeping the work surface wet while rolling will also prevent sticking.
The Salad in a Wrapper Trick
Summer roll filling has four parts: the cold protein, the vegetables, the rice noodles, and the greens (both the herbs and lettuce). Try stacking these four components and your filling will topple. Instead, wrap the slippery vegetables and noodles inside the lettuce. Then you can easily lay the herbs and shrimp in the wrapper and top with the lettuce roll. It makes wrapping easier, but also makes the presentation neater and the rolls easier to eat.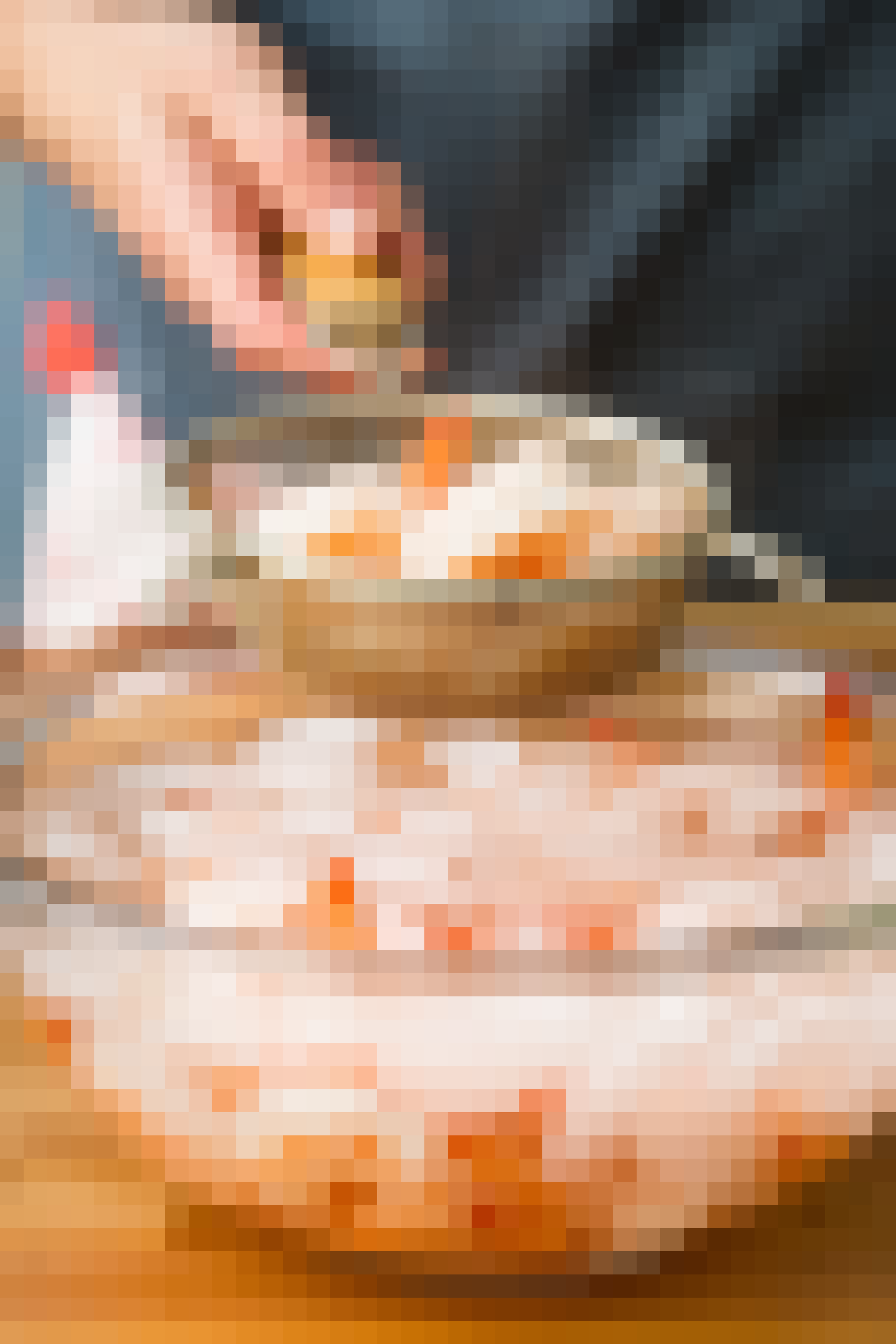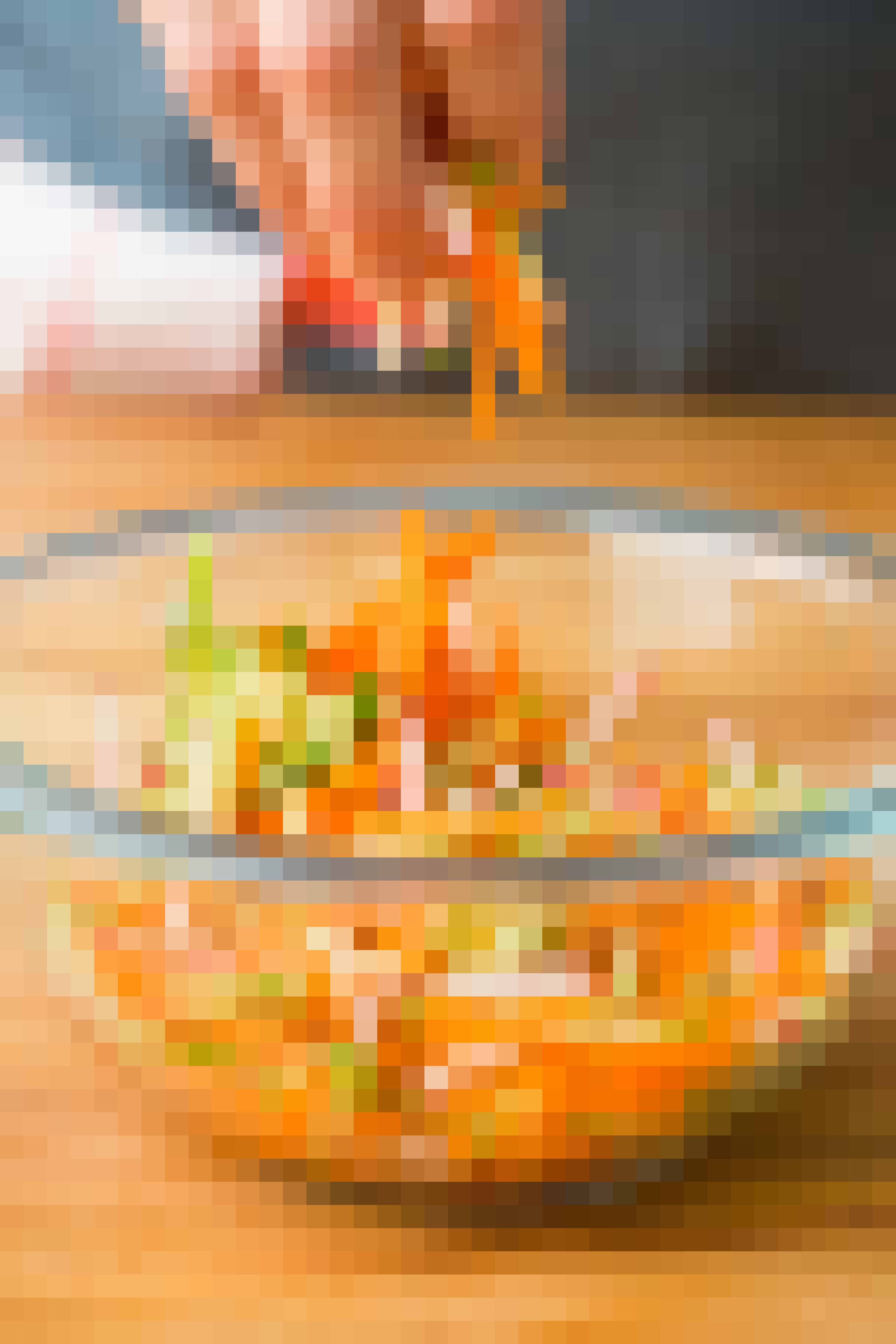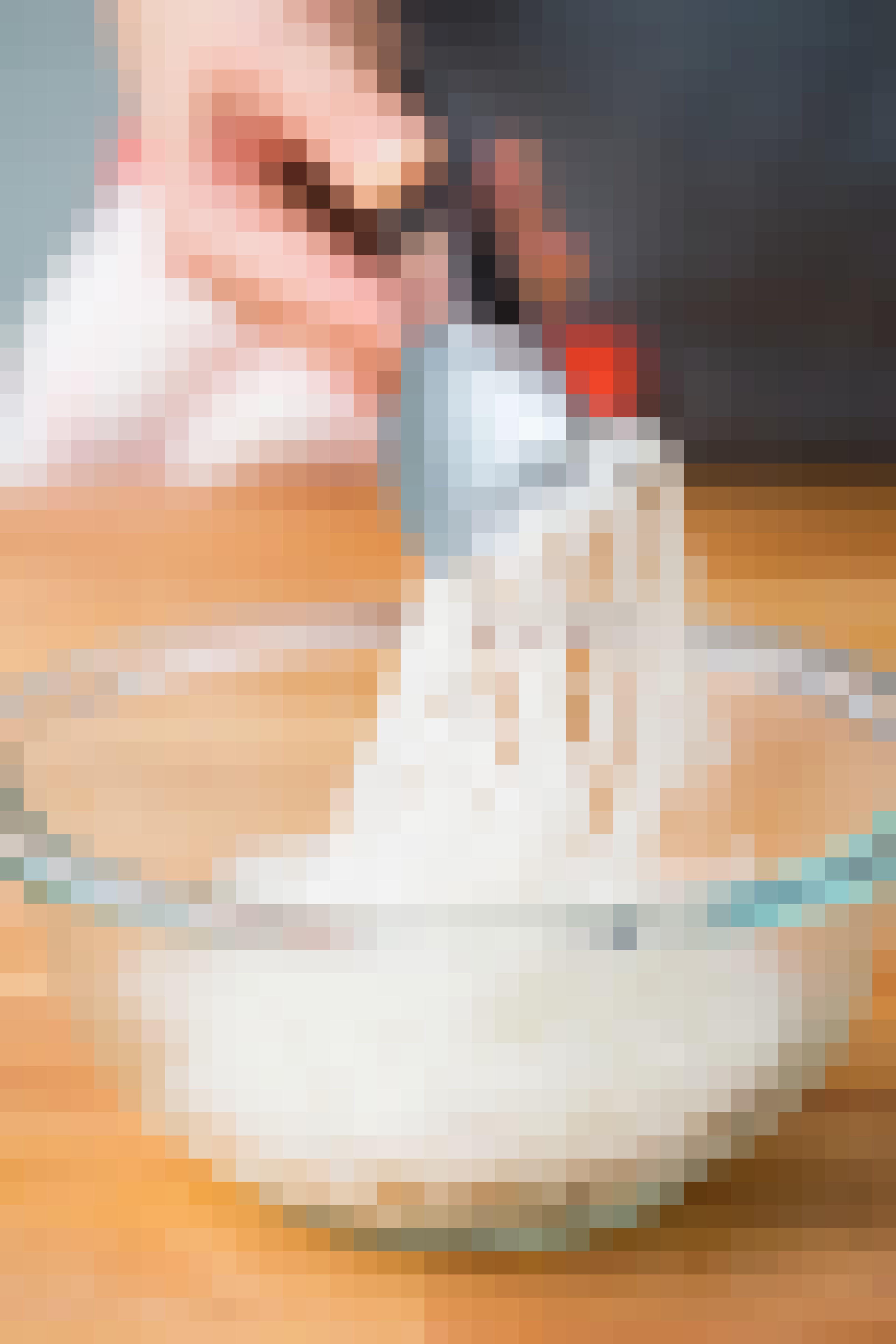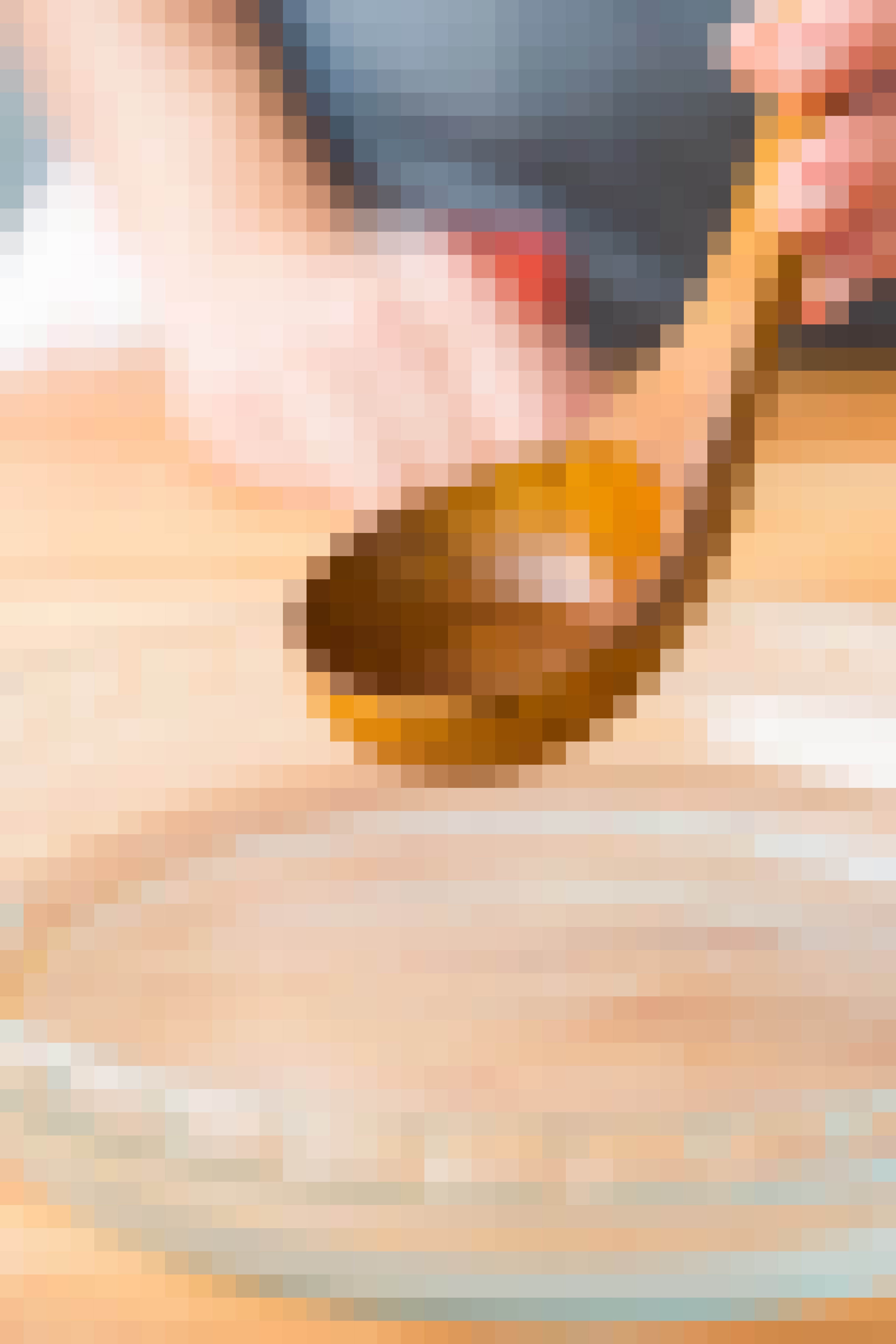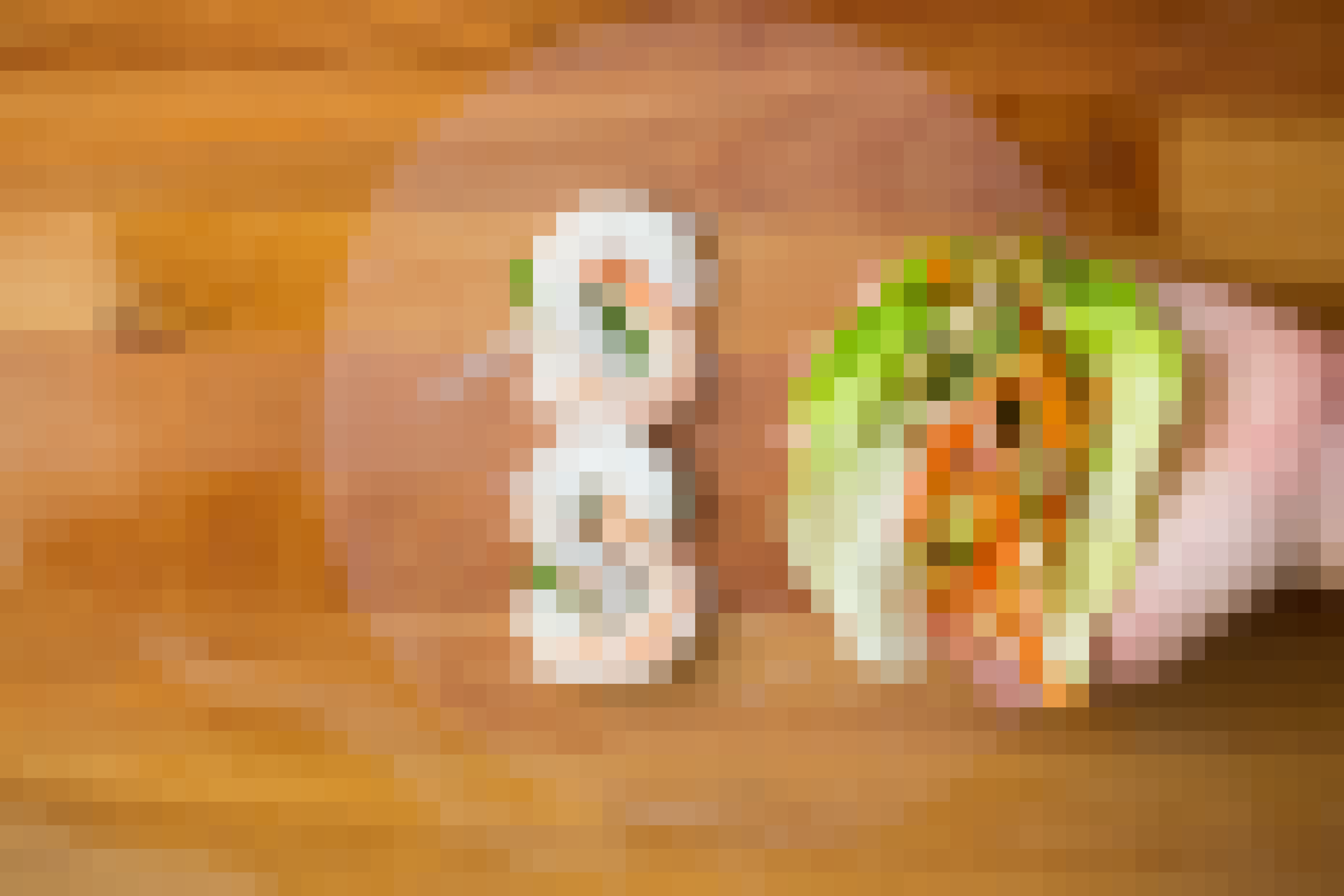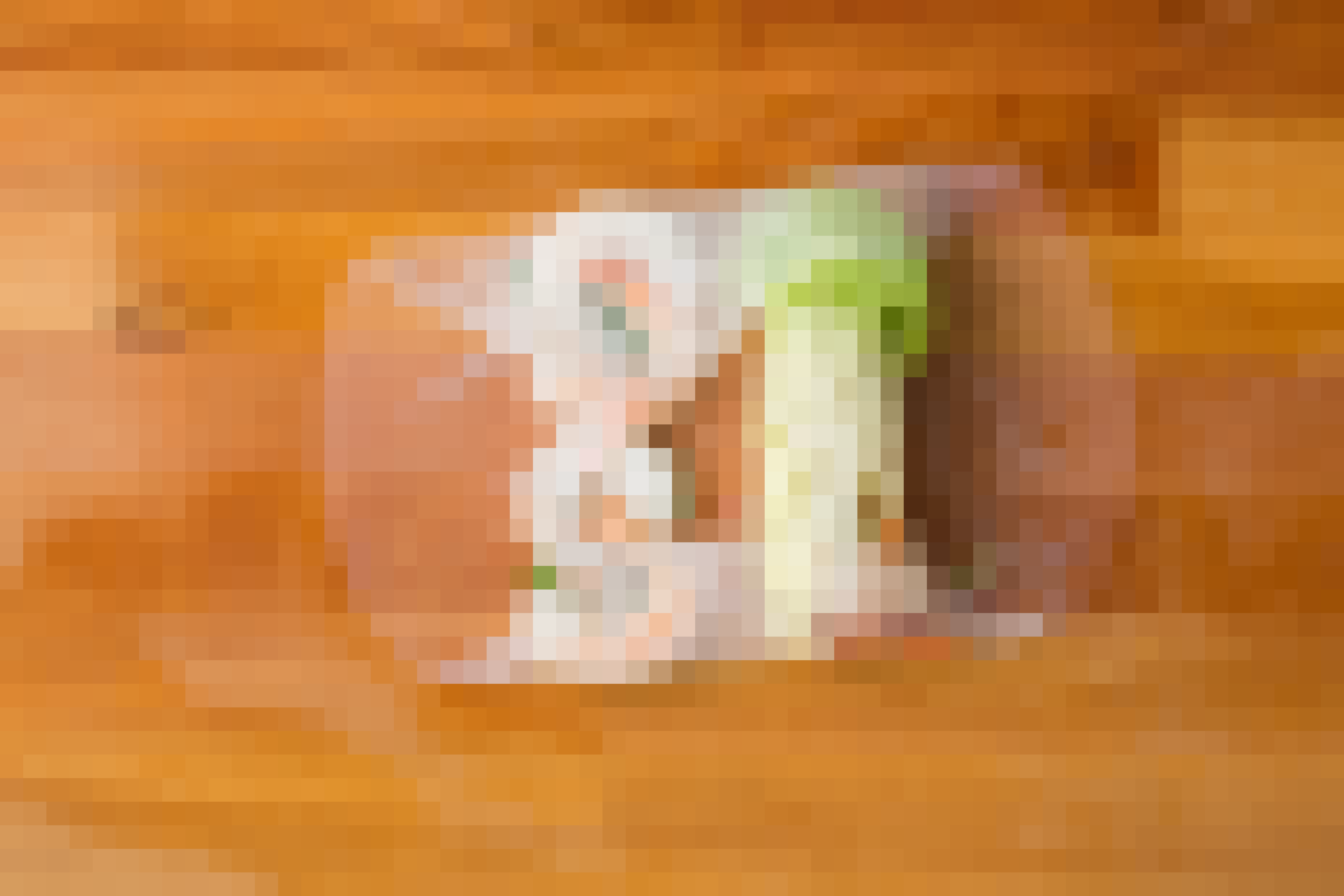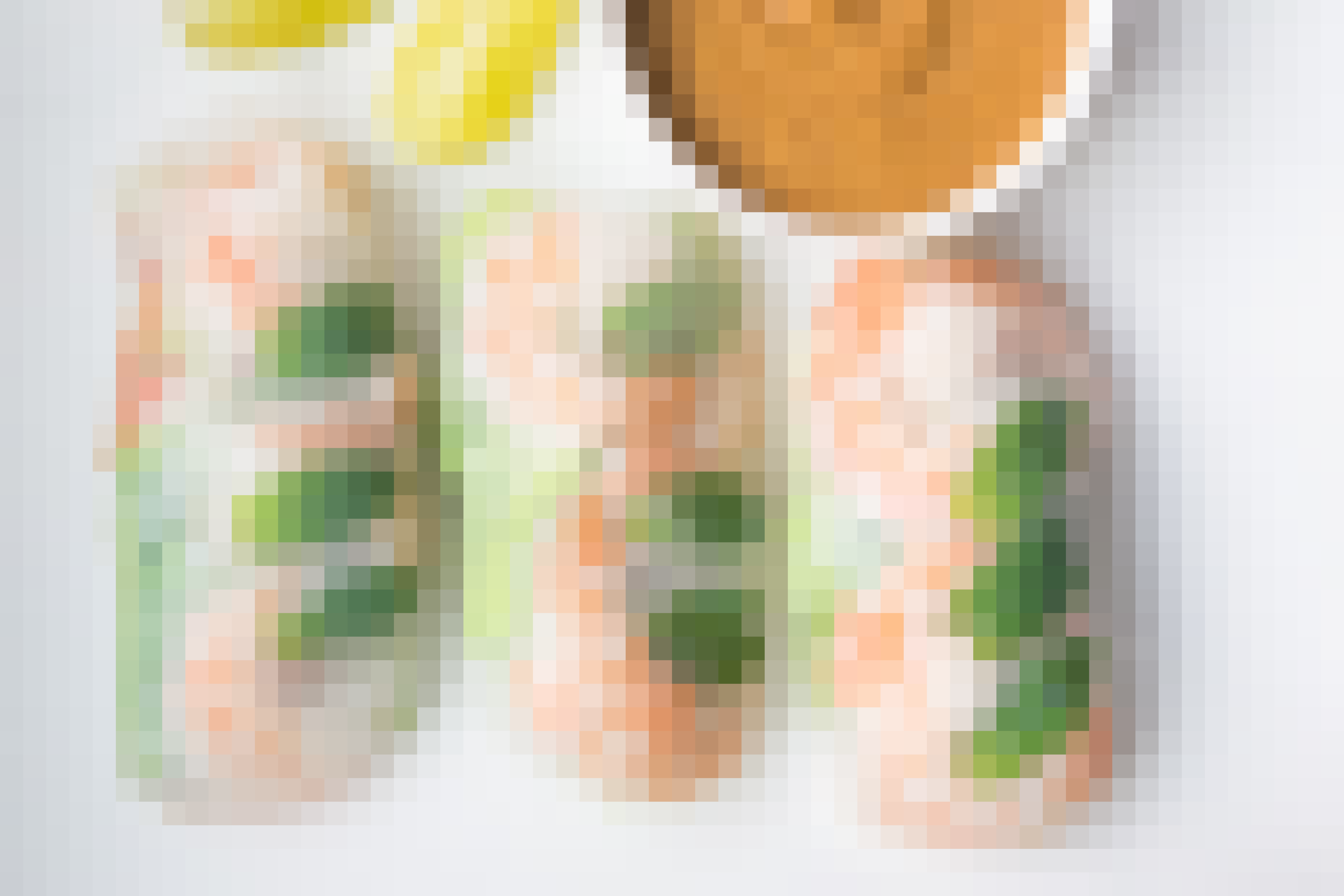 How To Make Summer Rolls
Makes16 rolls
Ingredients
For the filling:
1

quart

water

24

medium uncooked shrimp (about 1 pound), peeled, deveined, and tails removed

1/2

tablespoon

rice vinegar

1/2

teaspoon

granulated sugar

1

teaspoon

fish sauce

Juice 1/2 medium lime (about 1 tablespoon)

1

small seedless cucumber, julienned

1

medium carrot, peeled and julienned

2

large radishes, julienned

1

medium scallion, thinly sliced
To assemble the rolls:
4

ounces

dried cellophane noodles (also called bean threads)

1/2

teaspoon

Asian sesame oil

16

(8 1/2-inch) rice paper wrappers

30

fresh basil or mint leaves

8

leaves bibb or butter lettuce, halved
Equipment
Chef's knife

Cutting board

Pie dish

Small mixing bowls

Measuring cups and spoons
Instructions
Cook the shrimp: Bring the water to a boil in a medium saucepan over high heat. Have an ice water bath ready. Add the shrimp to the boiling water and cook for 1 minute. Immediately remove the shrimp with a slotted spoon to the ice water bath. Let sit for 5 minutes, then drain. Slice the shrimp in half horizontally (also known as butterflying) and set aside. Reserve the warm water for cooking the noodles.

Make the vegetable filling: Whisk the vinegar, sugar, fish sauce, and lime juice together in a large bowl. Add the cucumber, carrot, radishes, and scallion, and toss to combine; set aside.

Cook the noodles: If the noodles are very long, break them into smaller bits. Return the pan of water from cooking the shrimp to a boil, then turn off the heat, add the noodles, and let sit until tender, about 10 minutes (check the package directions for times). Drain the noodles, transfer them to a bowl, add the sesame oil, and toss to combine; set aside.

Soften a wrapper: Fill a pie plate halfway with room-temperature water. Immerse 1 wrapper in the water until it softens, about 30 seconds. Use both hands to pull it up out of the water, being careful so it doesn't collapse on itself, and immediately lay it flat on a clean work surface.

Fill the wrapper: Place 2 to 3 mint or basil leaves down the wrapper, just slightly to the left of center. Place 3 to 4 pieces of shrimp cut-side up on the herbs. Place a piece of lettuce in your hand, then fill evenly with 1/4 cup of the vegetable mixture and 1 to 2 tablespoons of noodles. Place the lettuce cup to the right of the shrimp, leaving a small gap.

Roll up the summer roll: Fold the top and bottom of the wrapper over the filling. Fold the left side over the shrimp and continue rolling tightly to the right until it's closed and snug. Place it on a baking sheet seam-side down and cover with a damp towel. Repeat with the remaining wrappers and filling, adding more water to the pie dish as needed.

Serve: To serve, cut each roll in half crosswise if desired and serve with peanut sauce for dipping.
Recipe Notes
Make ahead: These summer rolls can be made up to 2 hours in advance. Keep tightly covered in plastic wrap at room temperature.
We support our readers with carefully chosen product recommendations to improve life at home. You support us through our independently chosen links, many of which earn us a commission.
Published: Aug 16, 2016