How To Make Stovetop Croutons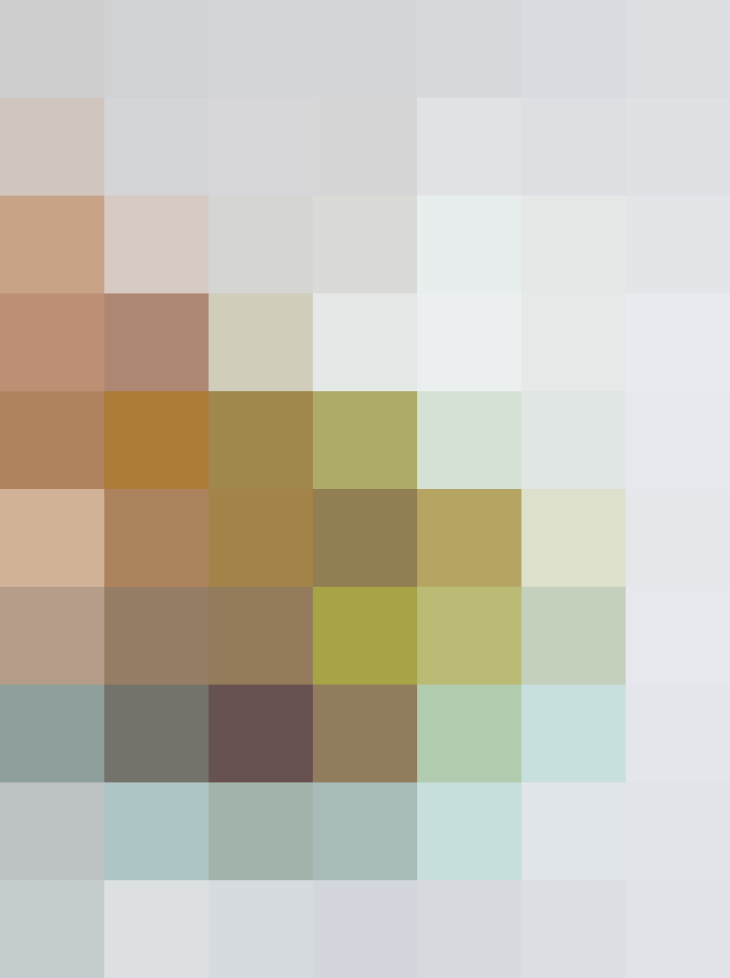 It's a well-known fact that croutons make even the saddest of salads infinitely better. Crispy and crunchy, it's hard not to just grab them with your fingers and toss them into your mouth as you dig into your bowl of greens.
But store-bought croutons can be lame, and making them in the oven requires baking sheets and heating up the house. That's why you should make them yourself on the stovetop. The result is extra-crispy croutons that take no more than a few minutes to make.
Why head to the stovetop instead of the oven to make croutons? First, there's the simple fact that it can be a bother to turn on the oven to make just one baking sheet's worth of croutons. With a skillet, you can easily make just enough for one or two people. It's also the fastest way to make them — you'll have crispy, crunchy squares of goodness in just a matter of minutes.
The best bread for croutons is slightly stale, just about a day or so old, which ensures the cubes will toast up nice and crisp. Slice the bread into rough cubes, about one inch in size. At this size they are big enough to remain crunchy when tossed with dressing or floated on soup and more importantly, to pick up any additional flavoring that gets tossed in.
Sourdough: If you're looking for a little tang and a little sophistication.
Whole-wheat or whole-grain: Hearty, satisfying, and wholesome.
Baguette: Classic and mild — the perfect canvas for soaking up seasoning.
Sliced sandwich bread: A bit harder to cut into 1-inch cubes since it's already sliced thin, but works fine in a pinch.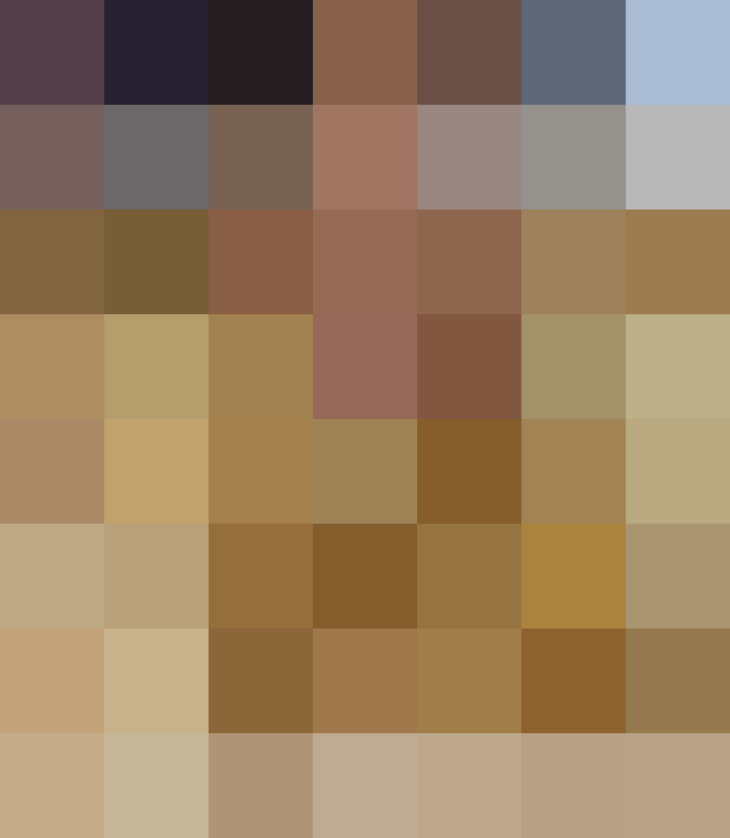 Get Creative with Seasoning
This is your base recipe for plain and simple, salt-dusted croutons. These can top just about any salad or soup, but don't stop there. Experimenting with pizza croutons, taco croutons, buffalo wing croutons, everything bagel croutons, and cacio e pepe croutons is highly recommended and encouraged.
3 Mistakes to Avoid When Making Stovetop Croutons
Ready to make your own croutons? Be sure to keep these common mistakes in mind in order to achieve crouton success.
You want golden-brown croutons — not blackened ones. Tossing the bread cubes into a super-hot pan means they'll burn instead of toast. Instead, cook the croutons over medium to medium-high heat.
Pile the bread cubes on top of each other and they won't have enough space to crisp up and brown. Instead, make sure they're in a even layer.
3. Not letting the oil preheat.
Hot oil helps create a nonstick surface, no matter what pan you're using. Let the oil heat up in the pan before tossing in the bread cubes.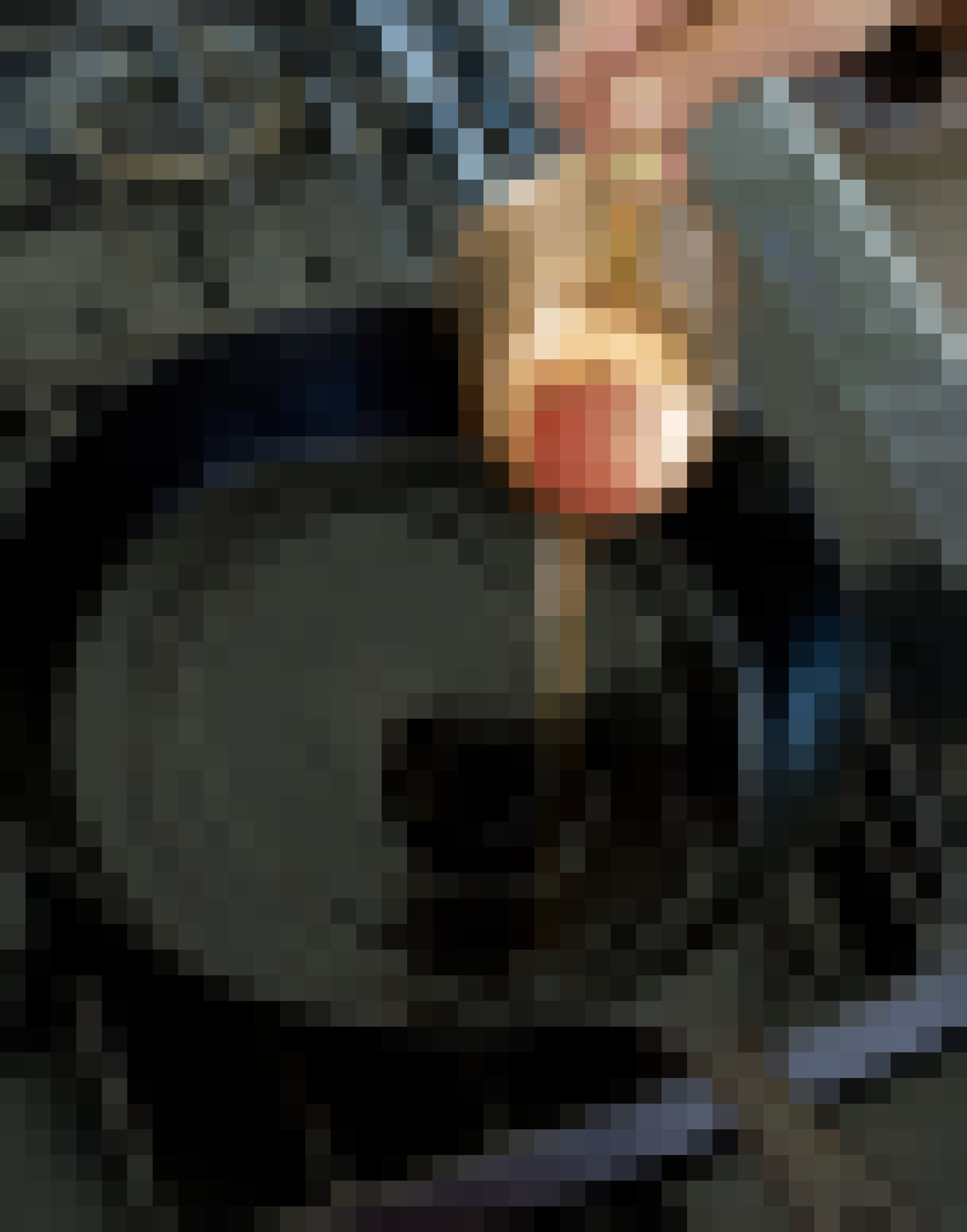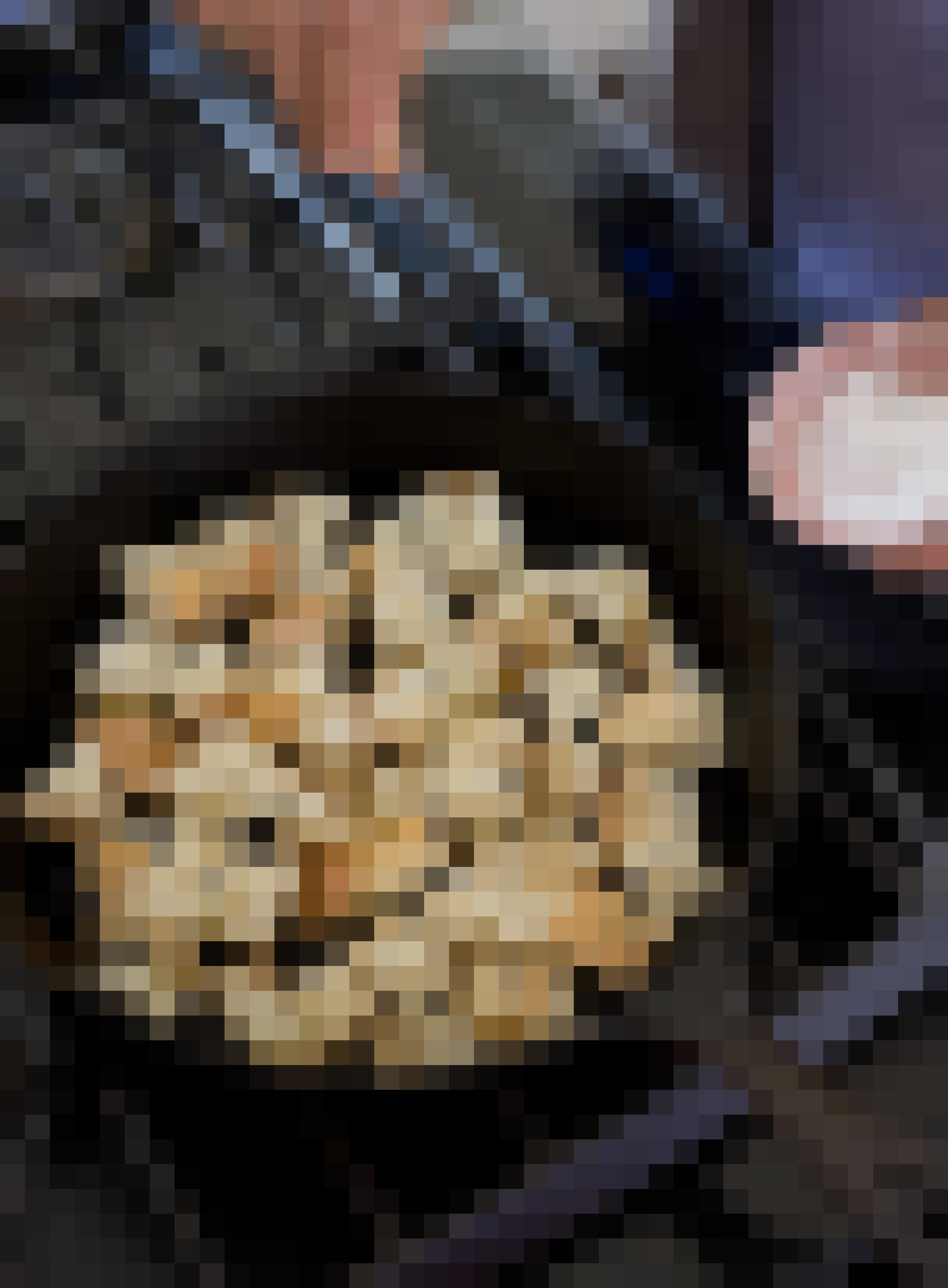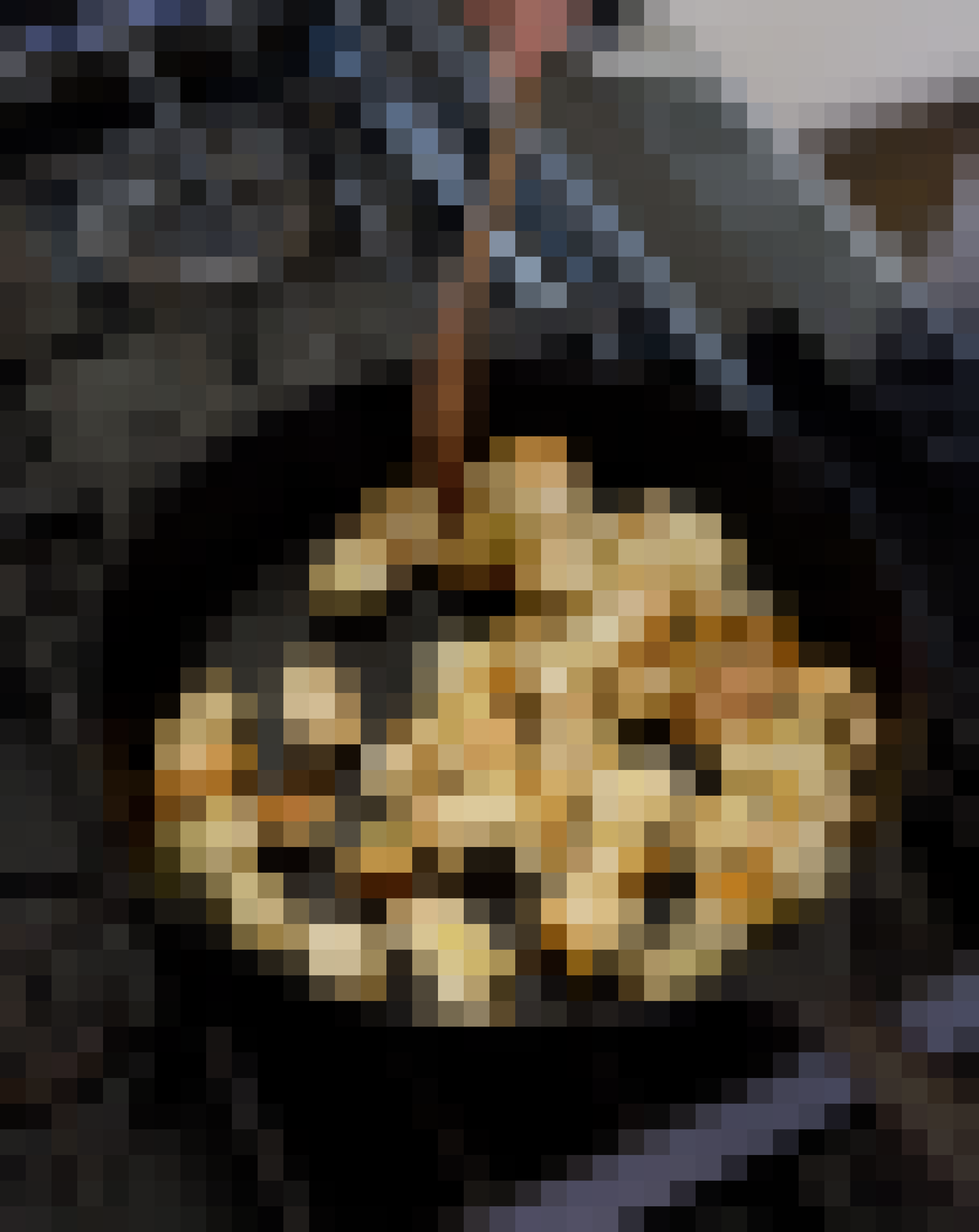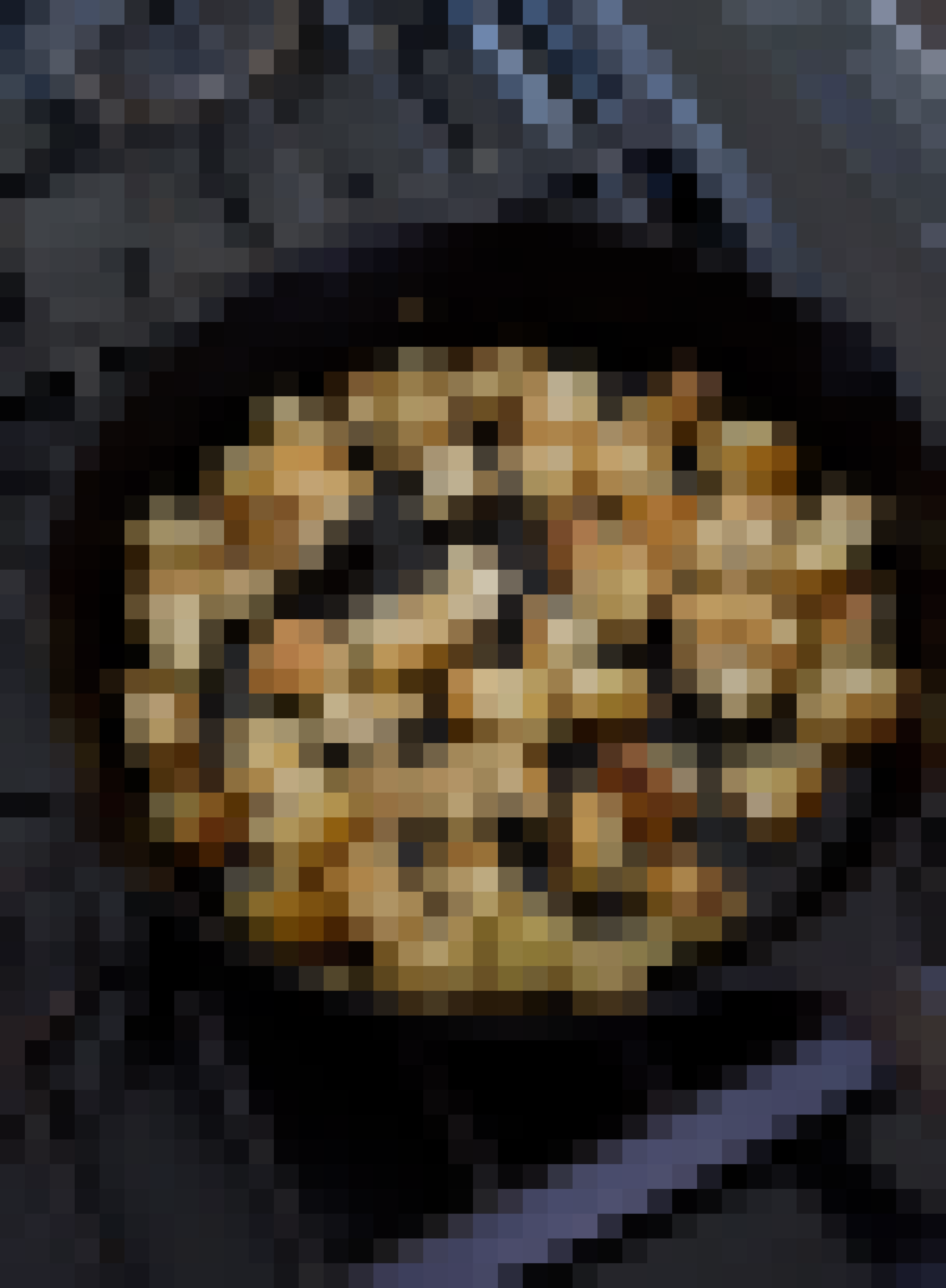 How To Make Stovetop Croutons
Serves6 to 8
Ingredients
3

cups

day-old bread cubes (about 1 inch)

2

tablespoons

olive oil

1

teaspoon

kosher salt, plus more as needed
Equipment
Serrated or bread knife

Cutting board

Large skillet or frying pan
Instructions
Heat the oil: Heat the oil in a large skillet or frying pan over medium-high heat until shimmering.

Add the bread cubes: Add the bread cubes to the pan, sprinkle with 1 teaspoon salt, toss to coat with the oil, and arrange in a single layer.

Toast the bread: Toast the bread, tossing every minute or so, until the bread cubes are golden-brown on all sides, about 5 minutes total.

Remove from heat: Remove the pan from the heat. Taste and season with additional salt if needed. Serve immediately or let cool completely.
Recipe Notes
Make ahead: Croutons can be made a few days in advance.
Storage: Store leftover croutons in an airtight container at room temperature for up to 1 week or in the freezer for up to 6 months.
Published: Jun 20, 2016