How To Make Scalloped Potatoes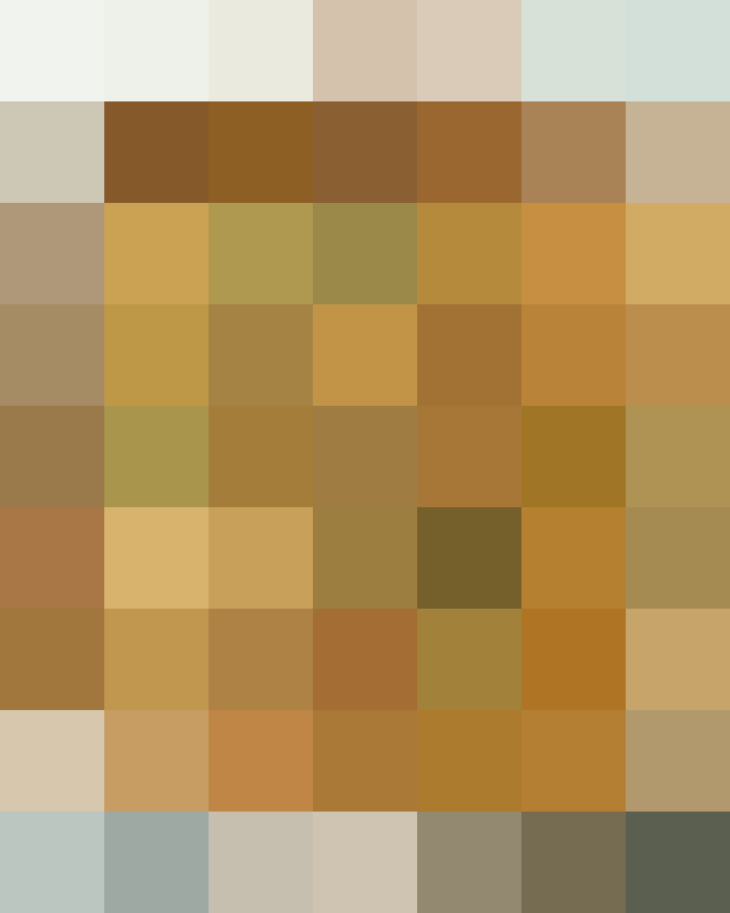 You know you've got yourself a party when the scalloped potatoes show up at the table. With its layers of cream and potatoes, and then more cream and more potatoes, all baked until bubbly — well, I would be hard-pressed to think of another dish that pairs comfort and elegance quite so perfectly. Here's how to make this classic dish for your next dinner party.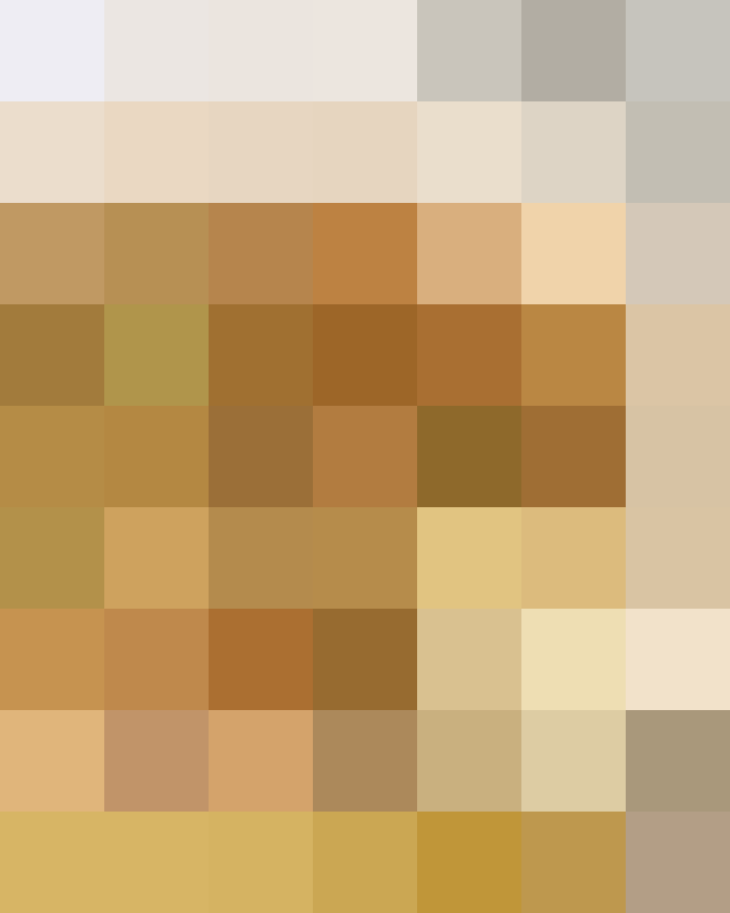 The Difference Between Scalloped Potatoes and Gratins
Think scalloped potatoes and gratins are one and the same? Not so fast, my friend! Both are made with thinly sliced potatoes cooked in cream, but they have one small, but significant, difference: cheese. Classic scalloped potatoes are made with just cream and potatoes, while gratins add cheese between those layers and over the top.
These two dishes have gotten pretty scrambled together over the years (because who doesn't love cheese with their creamy potatoes?), but today we're focusing on the classic scalloped potato dish. Don't worry — if you want to add cheese to your version, that's totally fine by us.
You want starchy potatoes for this dish — it's that starch that helps the cream thicken up into a velvety sauce during cooking. Go for Russet potatoes or Yukon Golds. Russets have the most starch and make the creamiest sauce, but Yukons tend to hold their shape a little better (although your sauce will be slightly more milky).
Cut the potatoes to between 1/8- and 1/4-inch thick. A mandoline makes this very quick and easy, but you can also do this with a sharp chef's knife. Just make sure your slices are all roughly the same thickness so they cook at the same rate.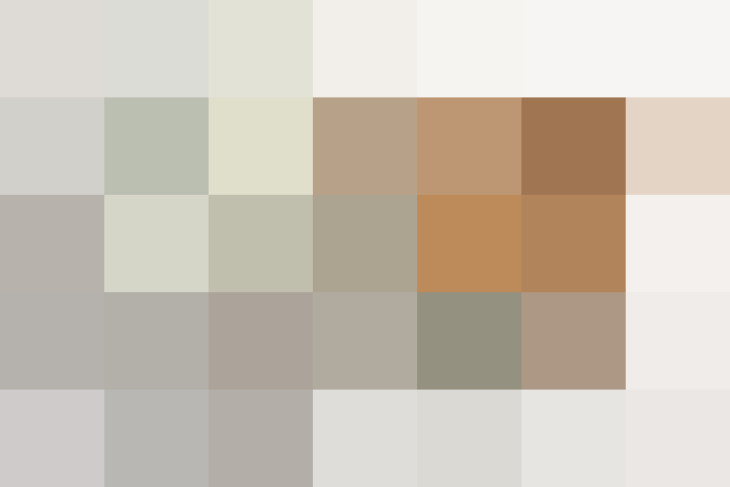 Get a Jump-Start on Cooking
I like to simmer the sliced potatoes in the cream for a few minutes before layering everything in the dish. This gets all the ingredients warmed up to the same temperature, which cuts down on the total cooking time. You're not actually cooking the potatoes through at this point; once your cream starts to simmer, you're ready to go.
The potatoes won't all be submerged in the cream, so gently move them around with tongs during this step so they warm evenly.
How to Serve Scalloped Potatoes at the Table
This dish is more about potatoes cooked in cream rather than a firmly set casserole, so the sauce might still be fairly loose and liquidy even once the dish is bubbling and the potatoes are tender. This is all fine — nothing about potatoes cooked in cream is really a bad thing, in my opinion.
Use a slotted spoon or a fish spatula to serve so that you can lift the stacked layers and serve the potatoes in squares or wedges. Scoop out some of that creamy sauce left in the pan and drizzle it over the top. Leftovers are very good reheated.
Although I'd rather not admit it, I actually grew up with boxed scalloped potatoes and didn't taste the homemade version until way too late in life. I am happy to report this recipe is helping me make up for lost time. It's as tried and true as it gets, and so creamy and decadent. As the weather begins to cool down, this is the perfect side dish to turn to. Of course, it's also a classic choice once Thanksgiving prep gets underway.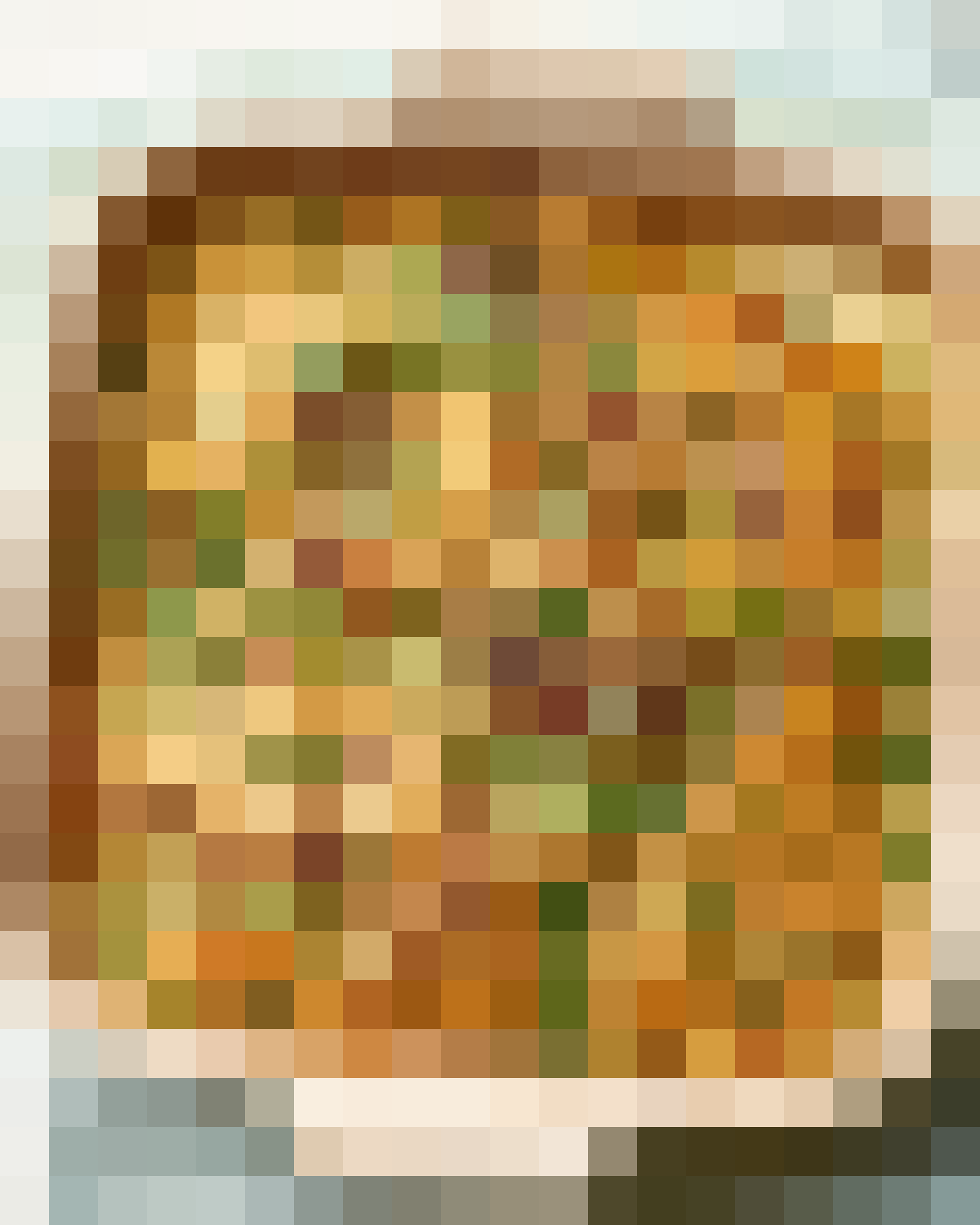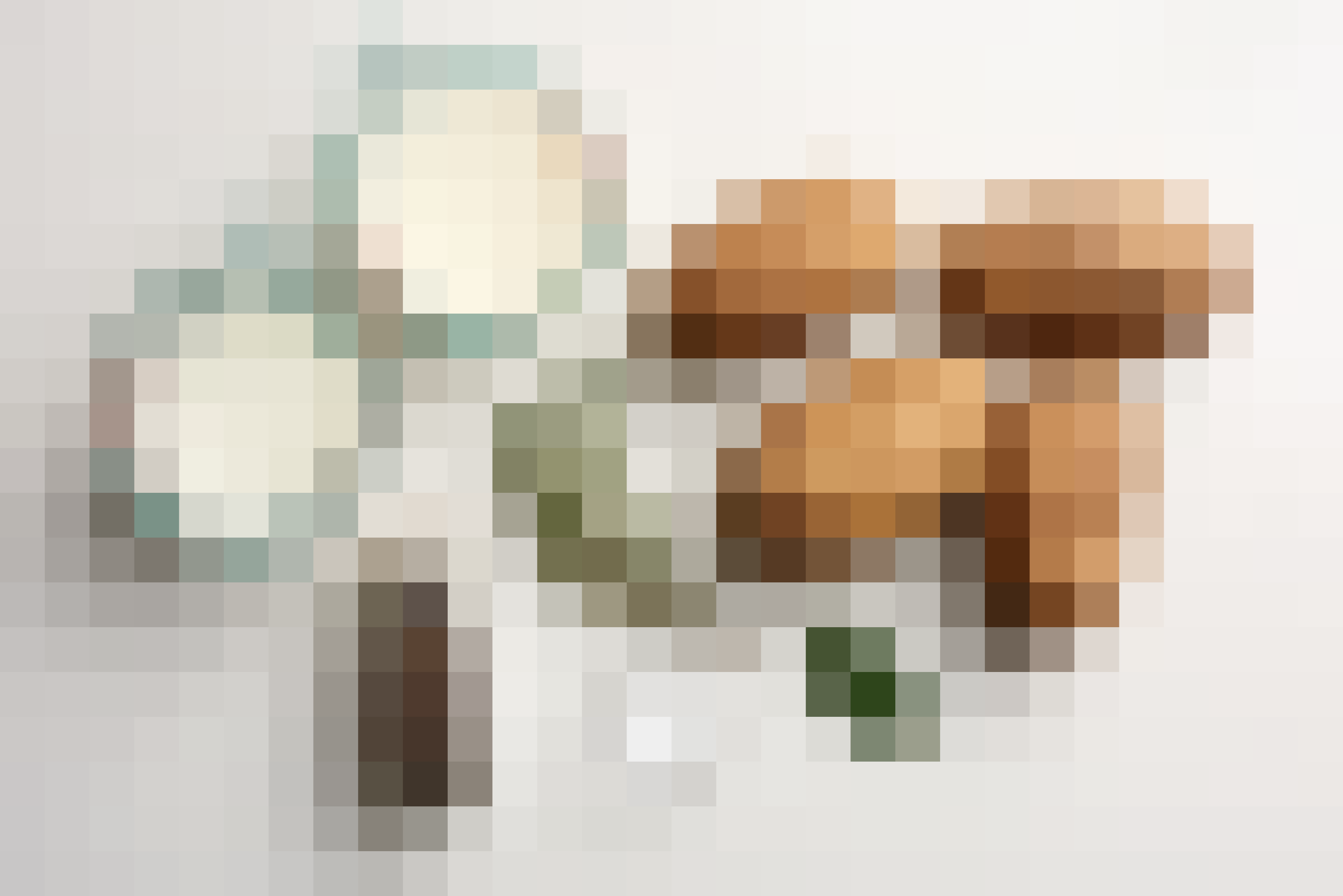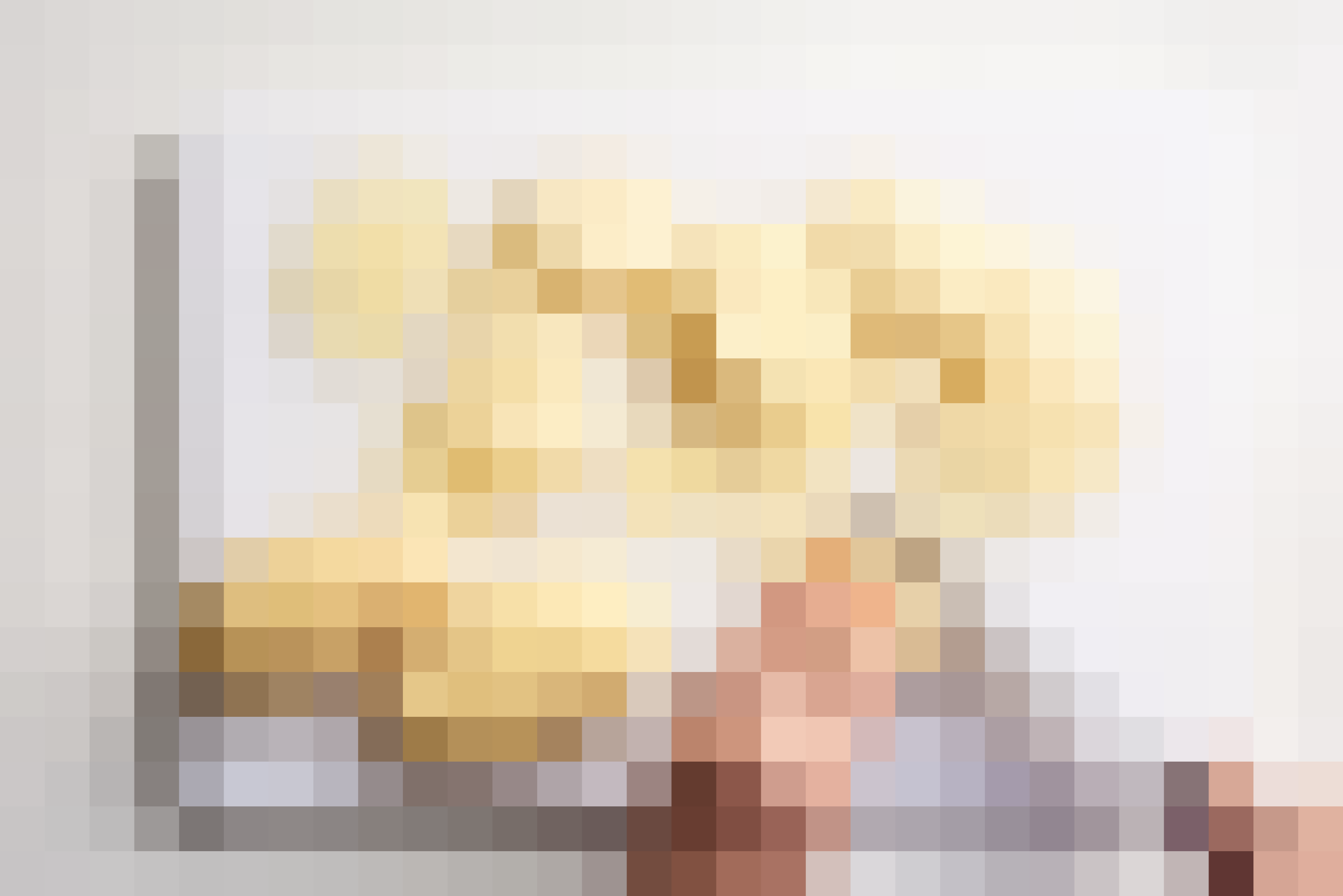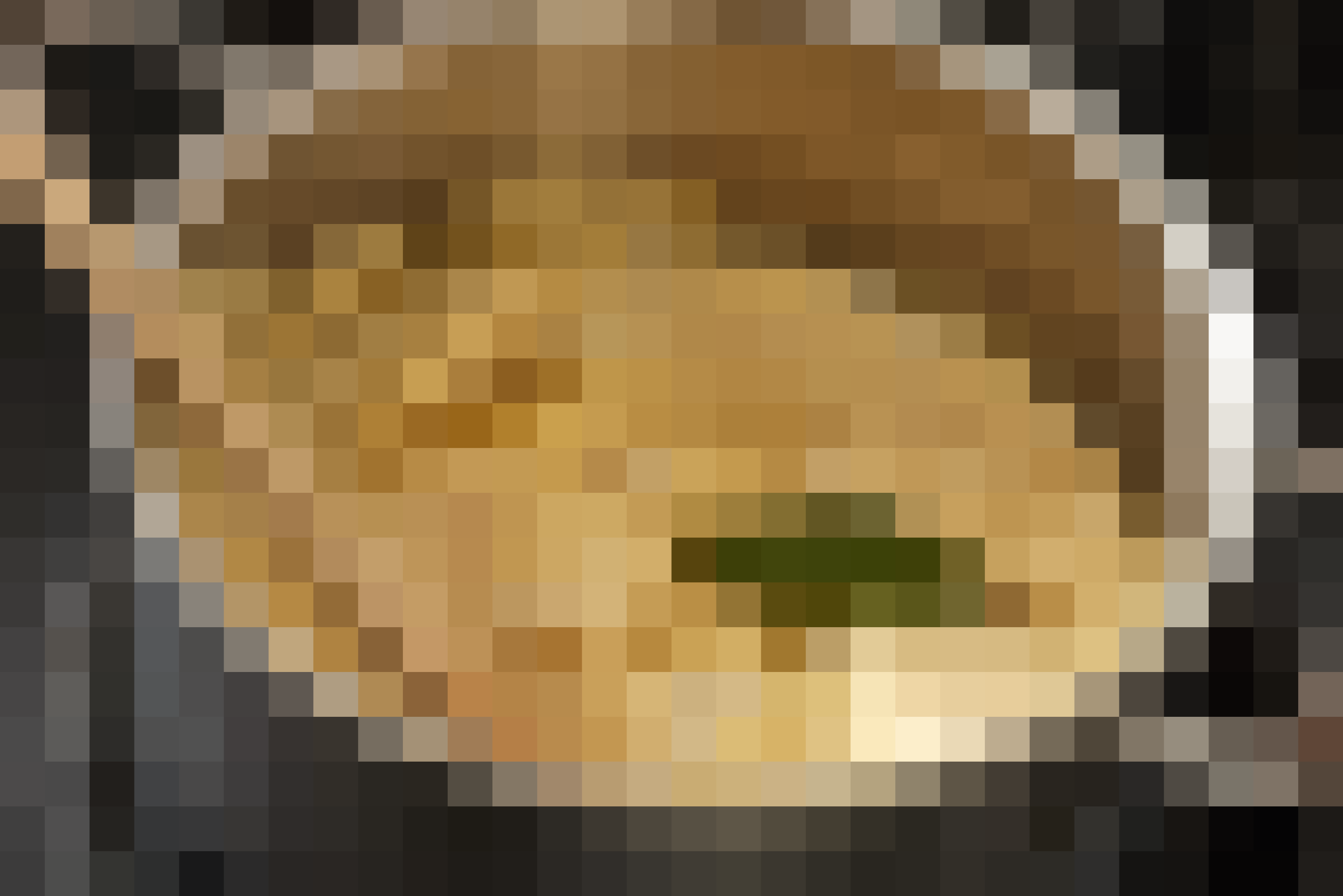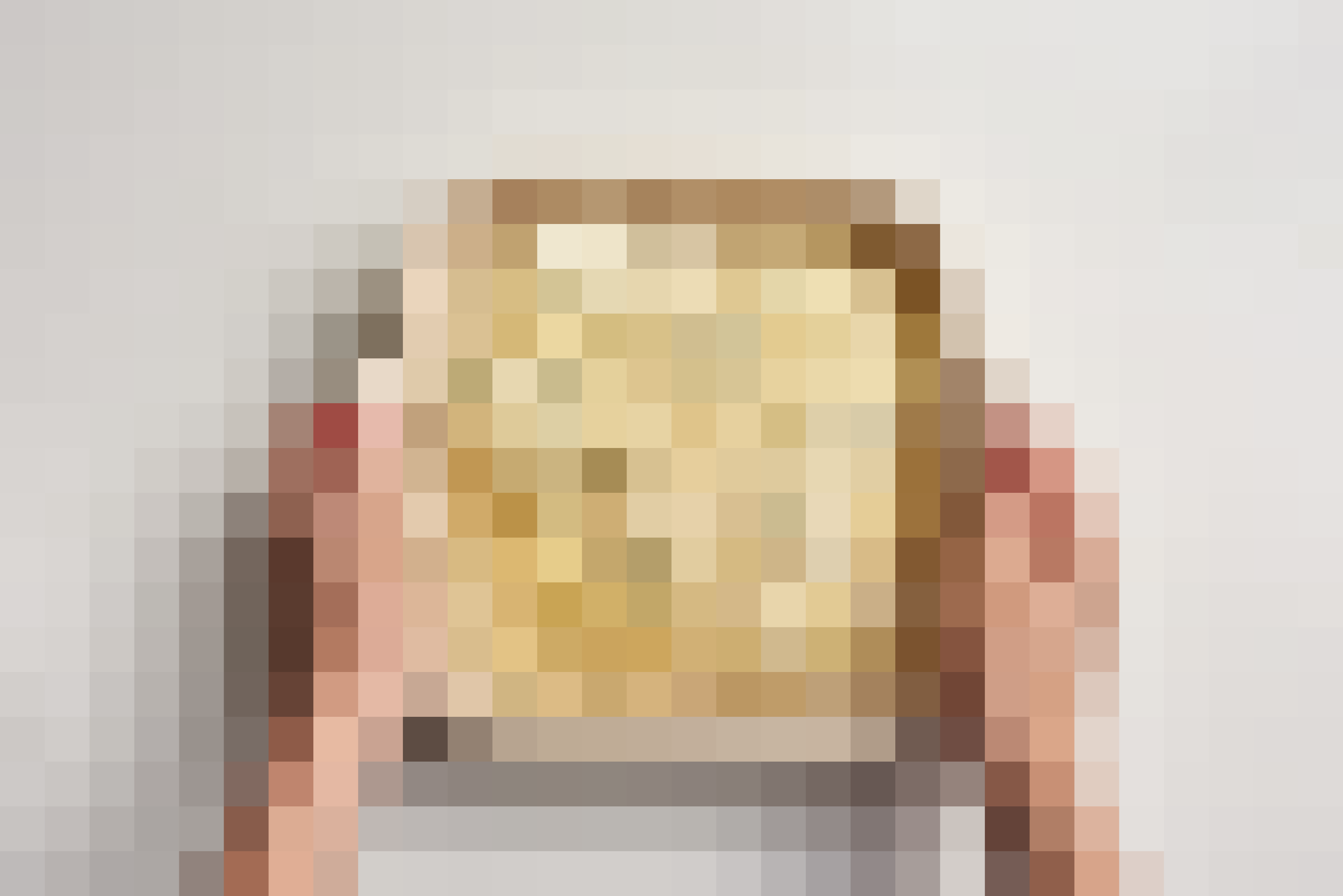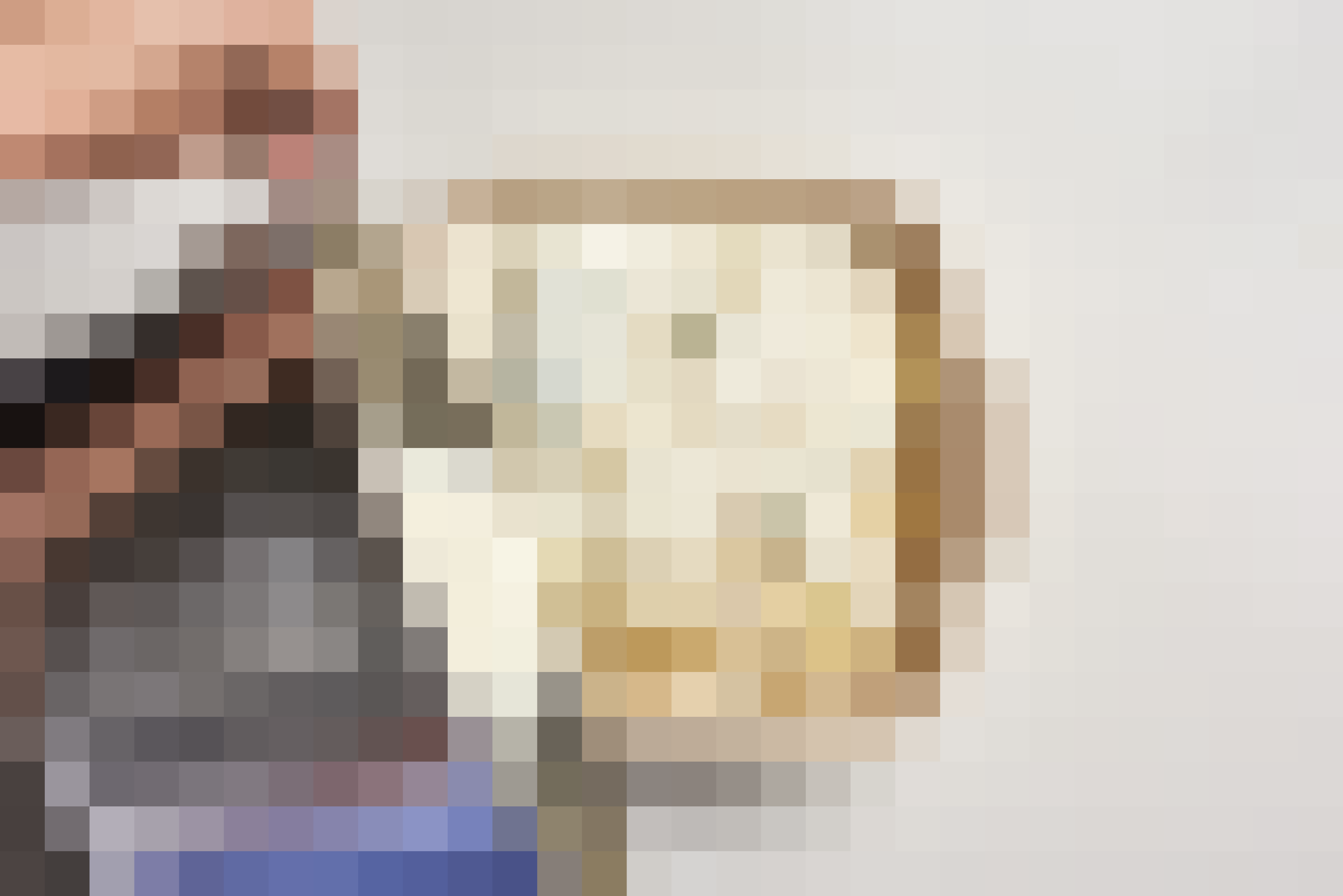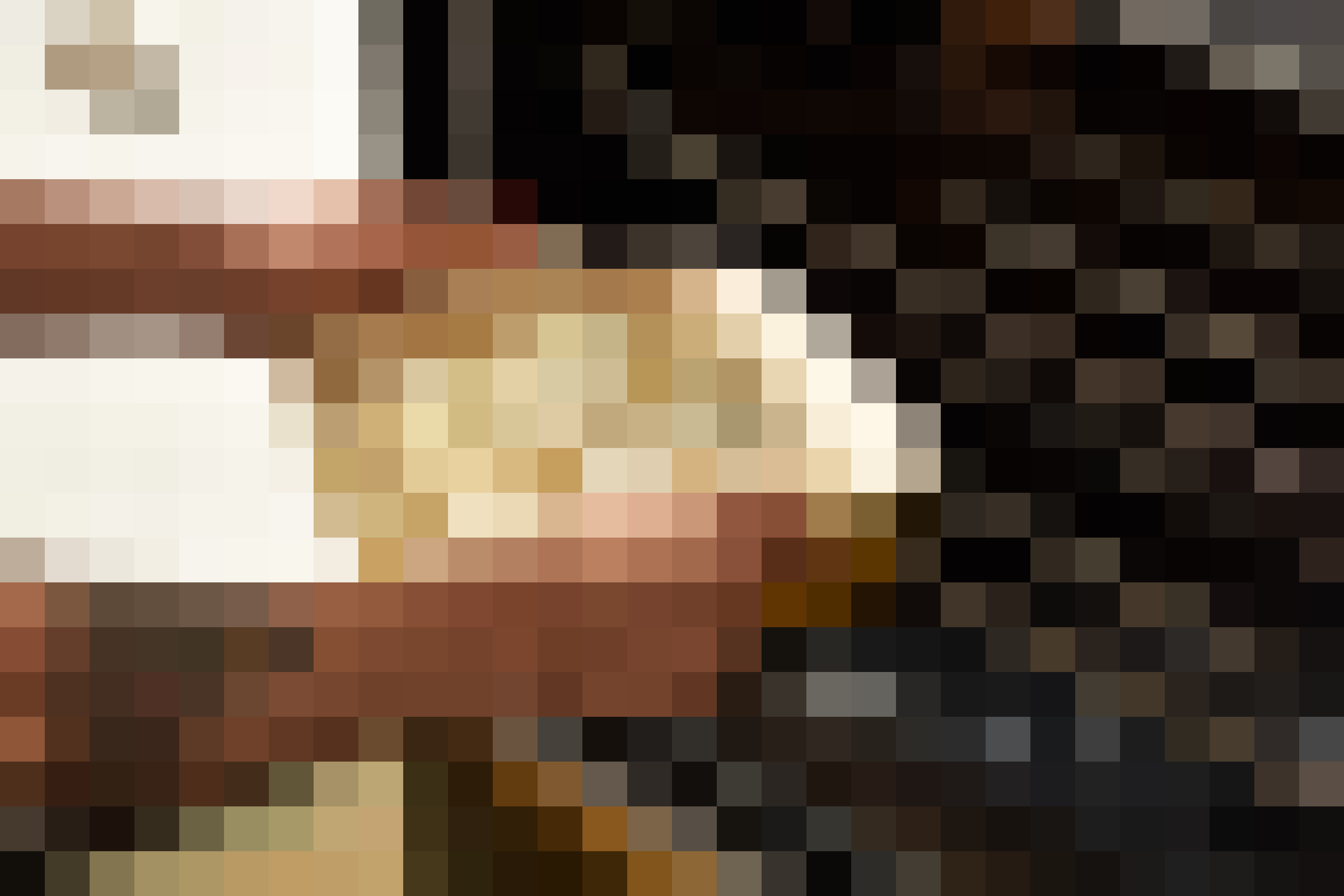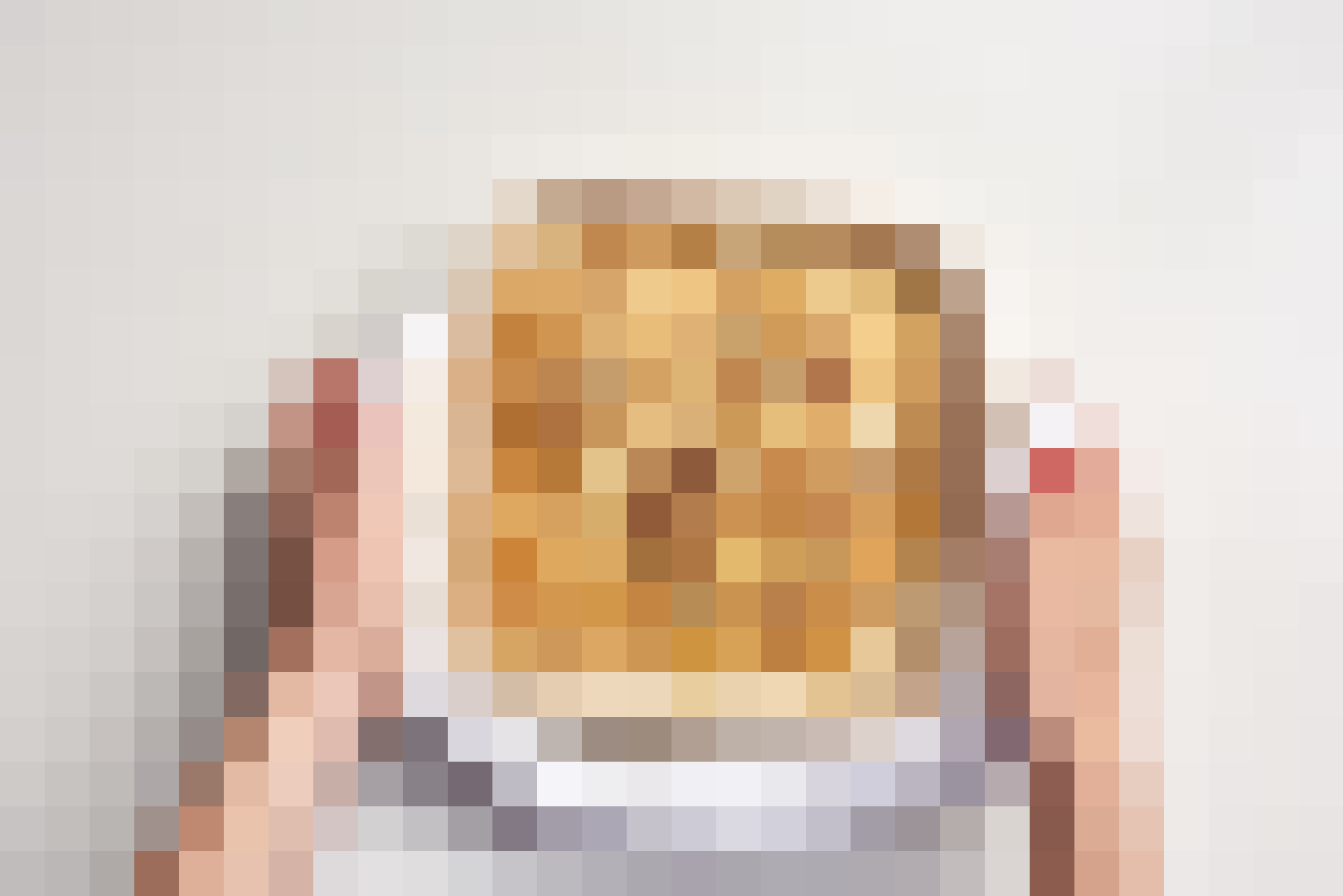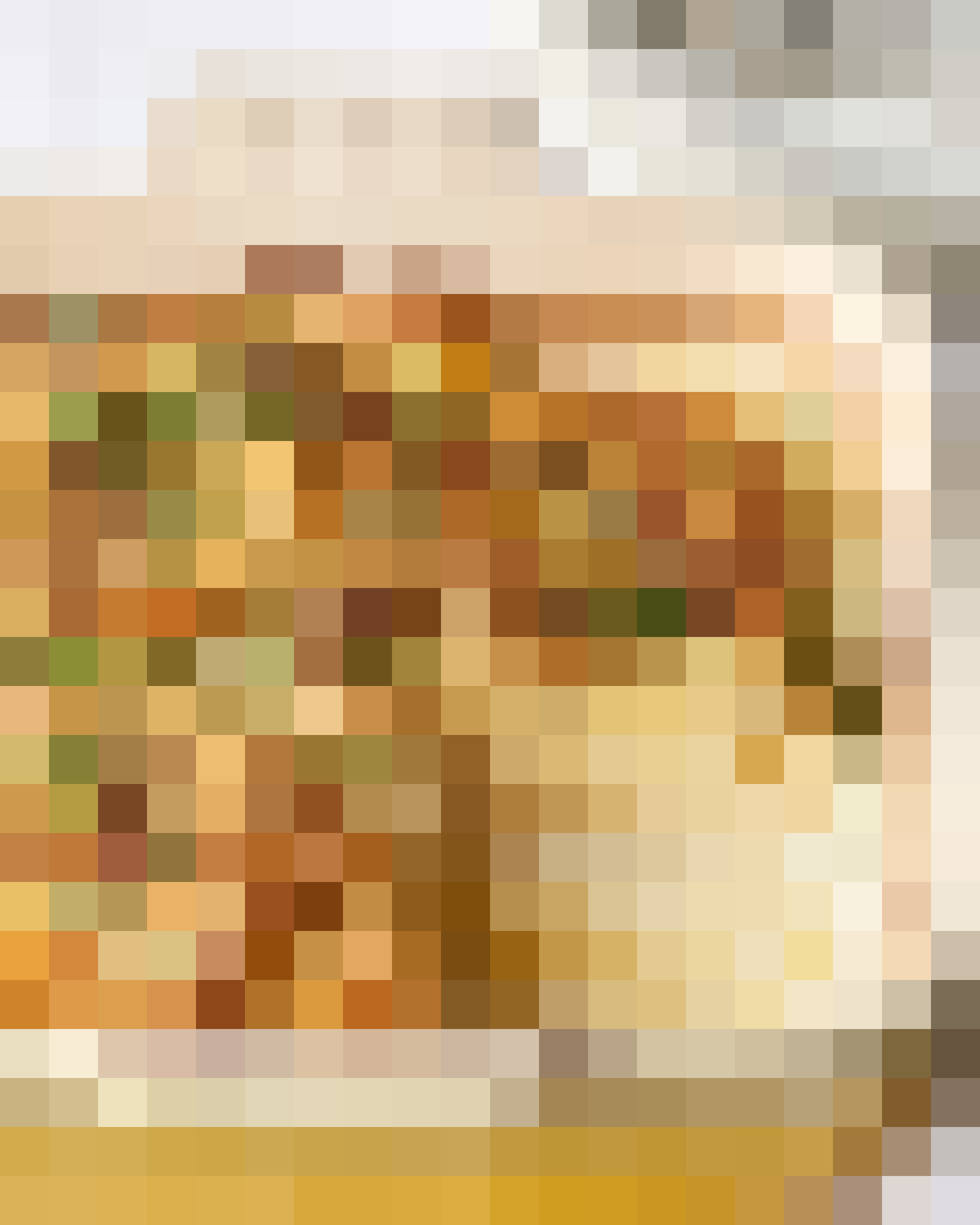 How To Make Scalloped Potatoes
Serves6 to 8
Ingredients
Butter or cooking spray

2 1/2

pounds

russet or Yukon Gold potatoes

2

cups

heavy cream, whole milk, or a combination

1

bay leaf

1 1/4

teaspoons

kosher salt, divided

1

teaspoon

fresh thyme leaves (optional)

1/4

teaspoon

freshly ground black pepper
Equipment
8x8-inch or other 2-quart baking dish

Large pot

Slotted spoon

Knife

Vegetable peeler

Cutting board

Rubber spatula

Wire rack
Instructions
Heat the oven to 375°F and prepare the baking dish. Arrange a rack in the middle of the oven and heat to 375°F. Coat an 8x8-inch or other 2-quart baking dish with butter or cooking spray; set aside.

Peel and slice the potatoes. Peel the potatoes and remove any blemishes. Thinly slice them crosswise (about 1/4-inch thick). Transfer to a large pot.

Warm the cream and potatoes on the stovetop. Add the milk or cream, bay leaf, salt, thyme if using, and pepper. (The milk won't cover the potatoes.) Place over medium heat. Gently lift and stir the potatoes a few times with a rubber spatula to make sure all the potatoes get a turn in the warming cream. Heat just until the cream starts to bubble around the edges, about 10 minutes. Pay close attention as the cream heats; it can bubble up quite quickly once it's warm.

Transfer the potatoes to the baking dish. Using a slotted spoon, transfer the potatoes to the prepared baking dish and arrange in an even layer.

Pour the cream or milk over the top. Remove the bay leaf from the remaining cream mixture. Pour the cream or milk mixture over the potatoes, stopping just below the top layer. Depending on the size of your dish, you may have a little cream left over (save for drizzling at the end if desired).

Bake for 50 to 60 minutes. Bake uncovered for 30 minutes. Rotate the baking dish and continue to bake until the dish no longer jiggles when moved, the potatoes are easily pierced with a knife all the way to the bottom, and the top is browned, 20 to 30 minutes more.

Cool briefly. Let cool at least 10 minutes on a wire rack. This gives the scalloped potatoes time to finish setting, which will make it easier to slice and serve.

Serve the potatoes. The potatoes can be served immediately or kept in a warm oven for half an hour. Serve with a little of the reserved sauce left in the pan drizzled over the top of each serving, if desired.
Recipe Notes
Potatoes gratin: For cheesy scalloped potatoes, sprinkle 1 cup of grated cheese between the layers of potatoes, and sprinkle the top with another 1/2 cup.
Scalloped potatoes for a crowd: You can use 4 pounds of potatoes and cook them in a 9x13-inch baking dish. Add just more cream to come to just under the top layers of potatoes (about 4 cups total).
Storage: Leftovers can be refrigerated in an airtight container for up to 5 days.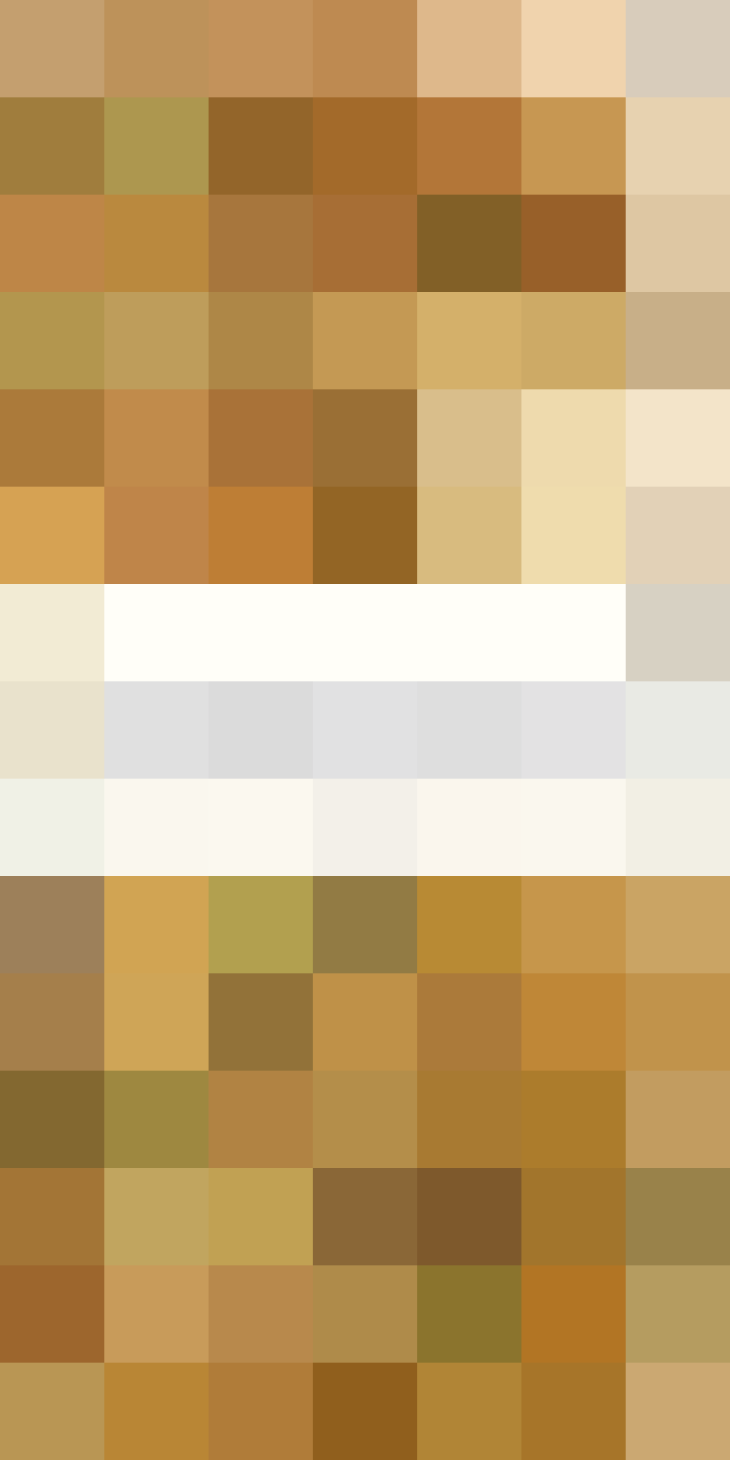 Published: Mar 29, 2016