How To Make Pumpkin Dessert Lasagna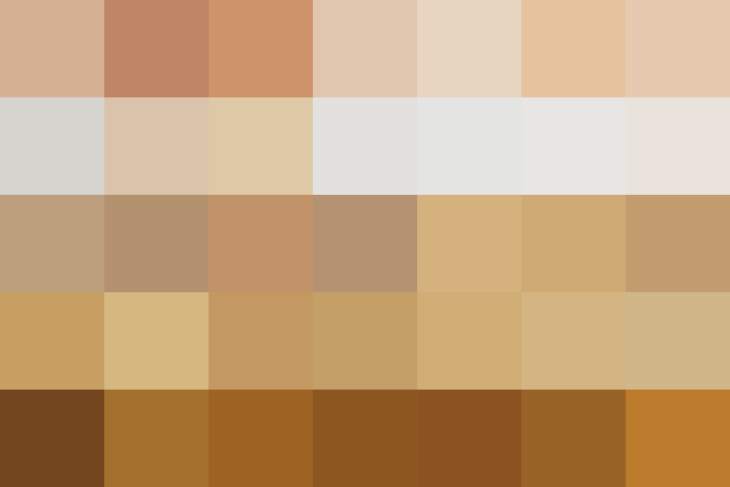 Dessert lasagna is the modern take on trifles. Cookies or cake are layered with pudding, mousse, or whipped cream (or in some cases, all three) in a 9×13-inch baking dish, giving it distinct layers like its savory counterpart. But dessert lasagna doesn't require any cooking and actually gets better the longer it sits in the fridge.
Pumpkin dessert lasagna is an easy make-ahead dessert perfect for Thanksgiving. It has layers of gingersnap cookies, a spiced cream cheese mousse, and pumpkin pudding enrobed in a spiced whipped cream. The whole of it is drizzled with a quick caramel sauce so each bite is a magical mix of all the favorite flavors and textures of the holiday season.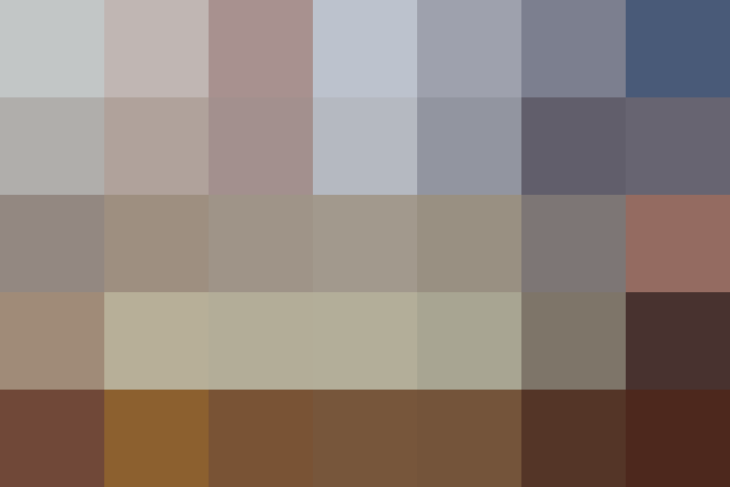 How To Make Cream Cheese Mousse
Admittedly, this isn't technically a mousse at all. There's no gelatin setting the mousse, and no hours of aerating cream and making ice baths. This mousse is simply softened cream cheese mixed with powdered sugar (both of which contain enough starch to set this mousse) whipped with heavy cream. The resulting mousse is both light and decadent.
The pumpkin pudding is the hero of this dessert. It's the flavor punch that makes this swoon-worthy dessert ideal for the pumpkin spice-lovers in your life. This pumpkin pudding is made with just three ingredients and requires zero cooking. This pudding relies on boxed vanilla pudding mix, but if you prefer homemade, try Faith's DIY vanilla pudding and add the pumpkin purée after thickening but before refrigerating.
Preparing and Assembling the Pumpkin Dessert Lasagna
In print, this dessert looks like a lot of steps and a lot of ingredients, but assembly takes less than 30 minutes.
Keys Steps for Dessert Lasagna Success
Assembly: Assemble the mousse first. Since it's lighter than the pumpkin pudding, you can reuse your hand-mixer without washing to mix up the pumpkin pudding afterwards.
Get the right textures: The pumpkin pudding should be thick enough to sit up on itself, but not so thick that you can make a well in it.
A slow chill: Give the lasagna at least eight hours — ideally 24 hours — to chill in the refrigerator before serving.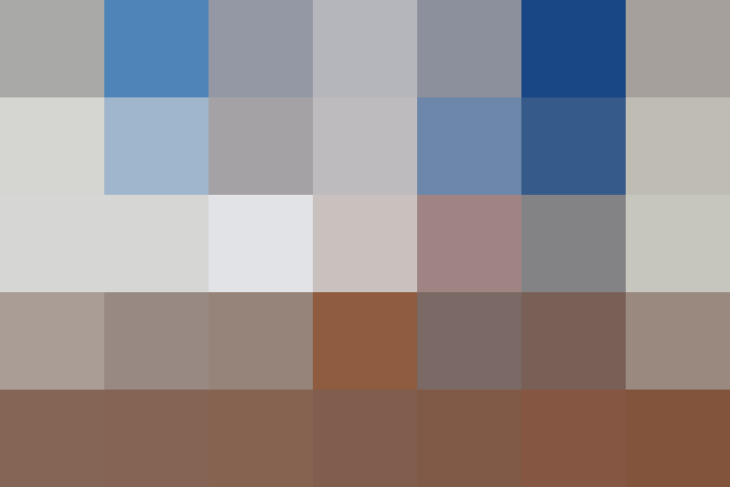 Making Microwave Caramel Sauce
The finishing layer in this dessert lasagna is the caramel sauce that's generously drizzled over the whole dish. Caramel sauce is pretty easy to make at home, but even easier when you cook it in the microwave. Combine a little bit of sugar, corn syrup, water, and butter in a microwave-safe mug or glass measuring cup. Microwave this mixture until it boils and begins to brown, add a little heavy cream, and ta-da, instant caramel sauce! Still want to skip making the caramel sauce at home? You can use 2/3 cup of your favorite store-bought caramel sauce instead.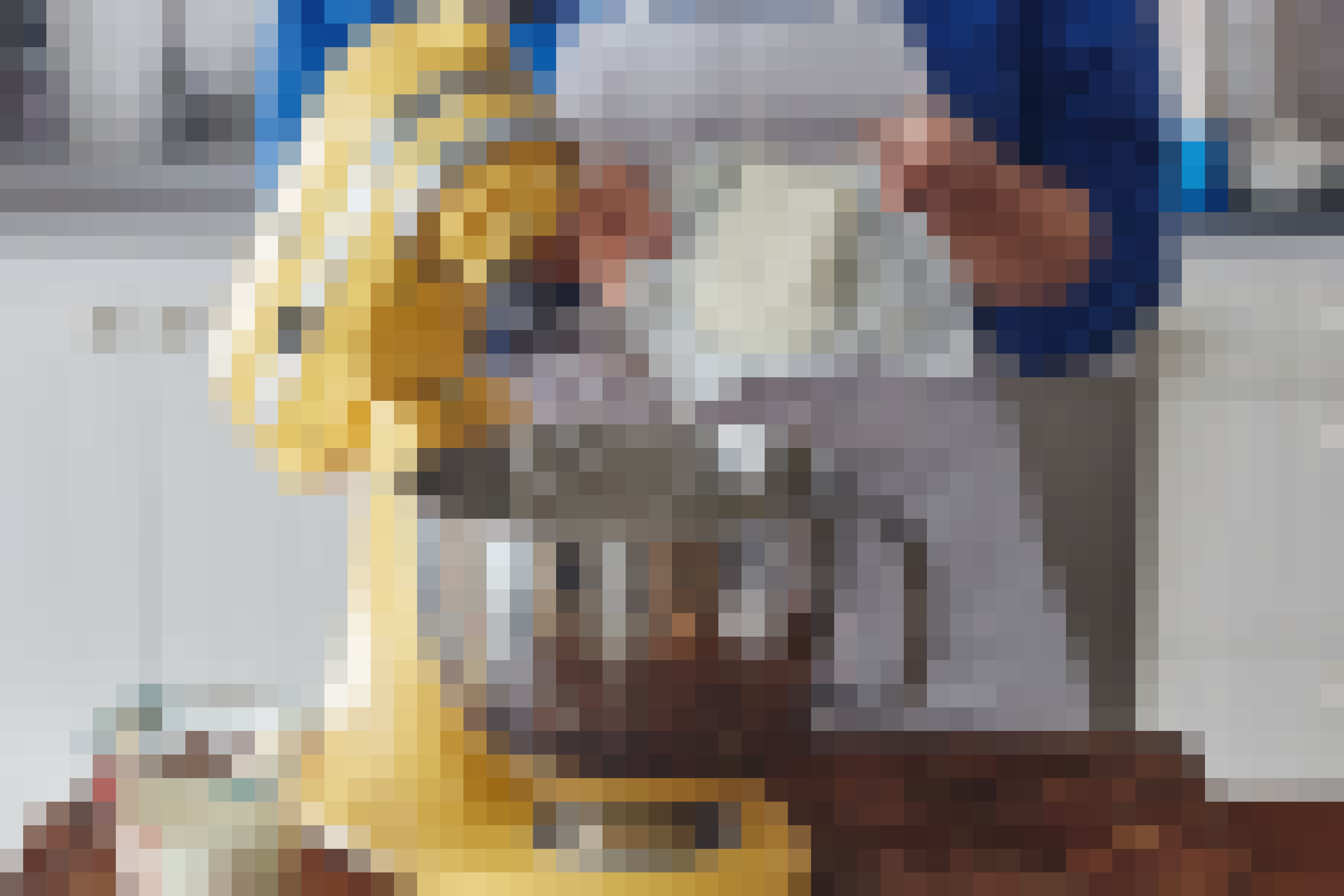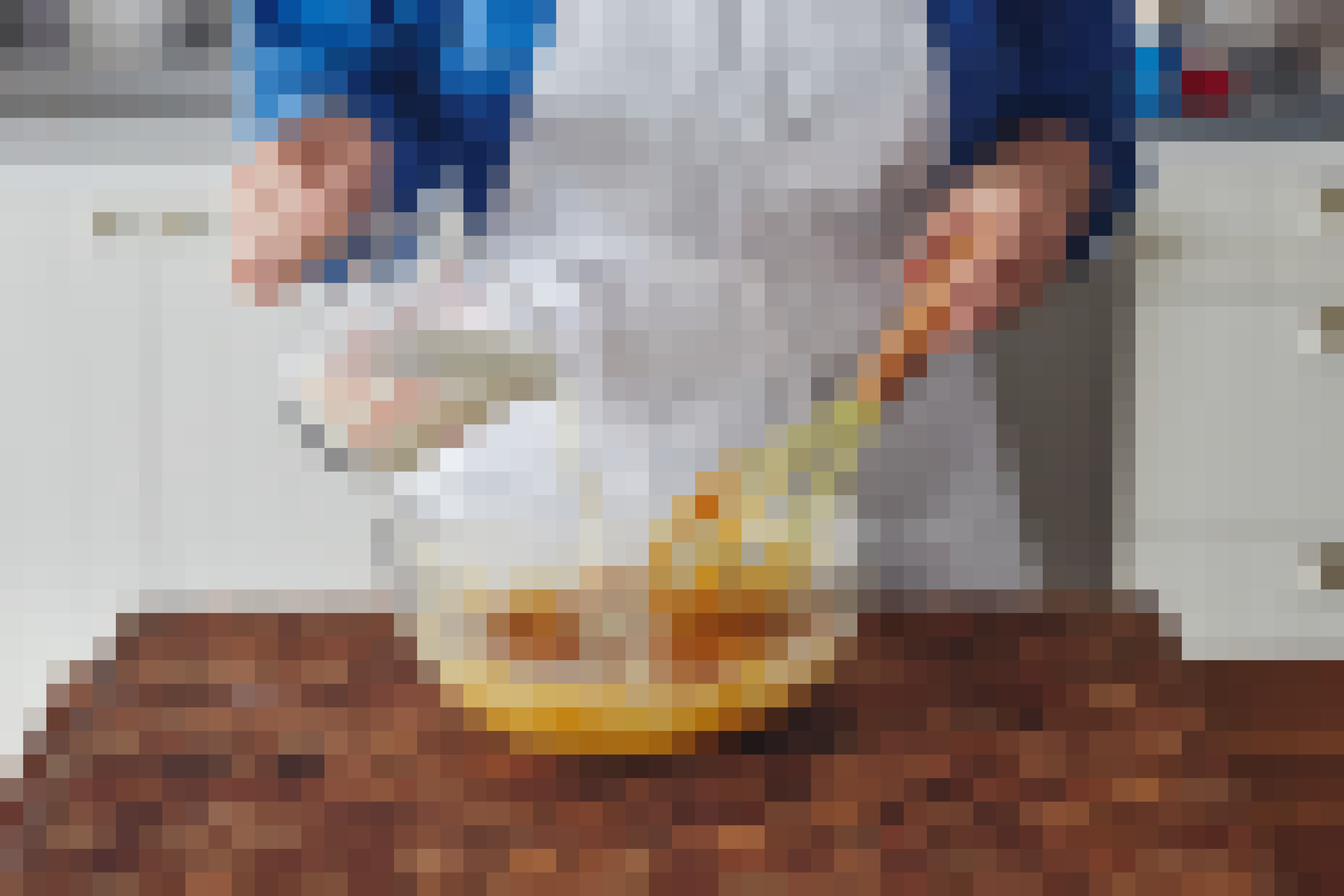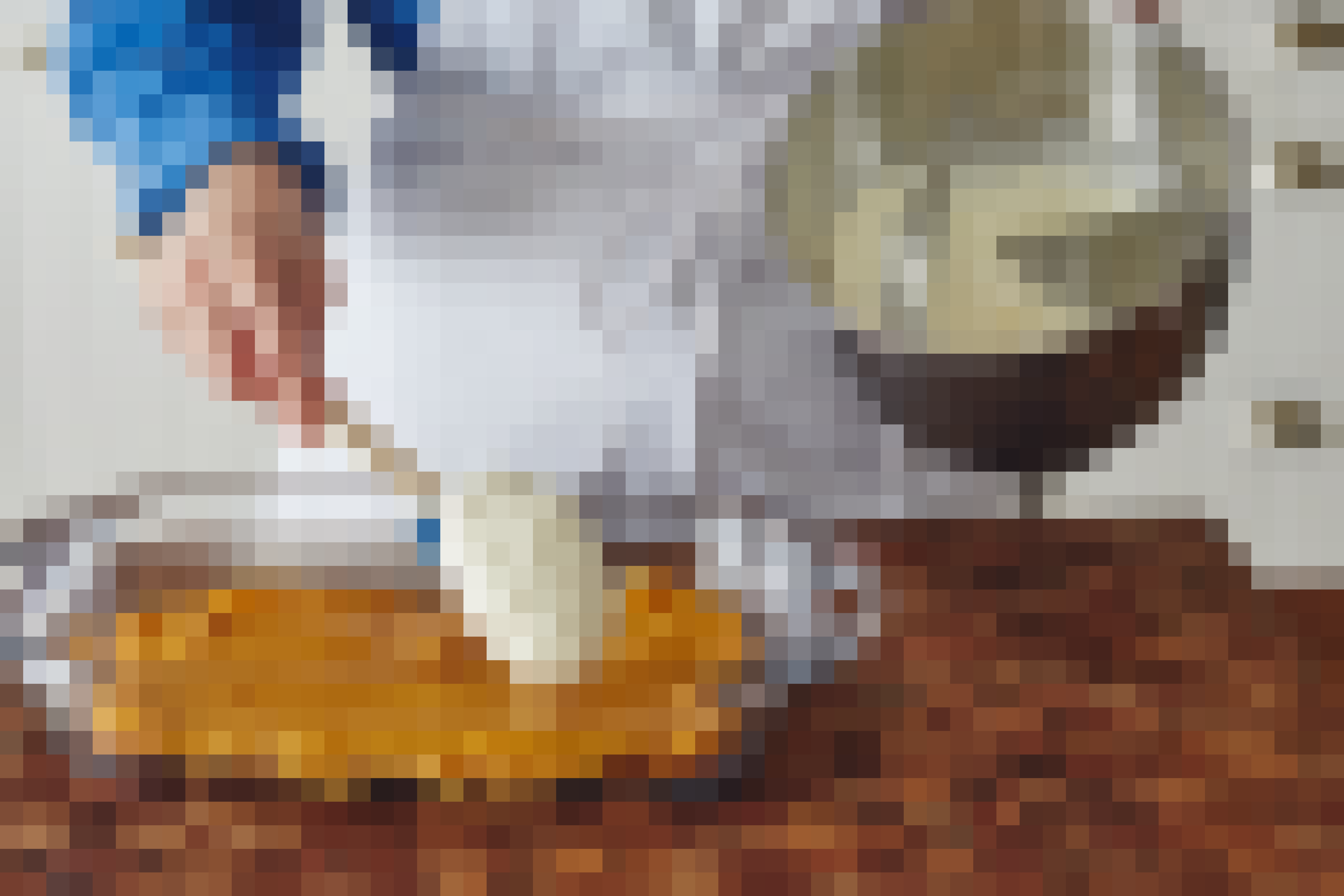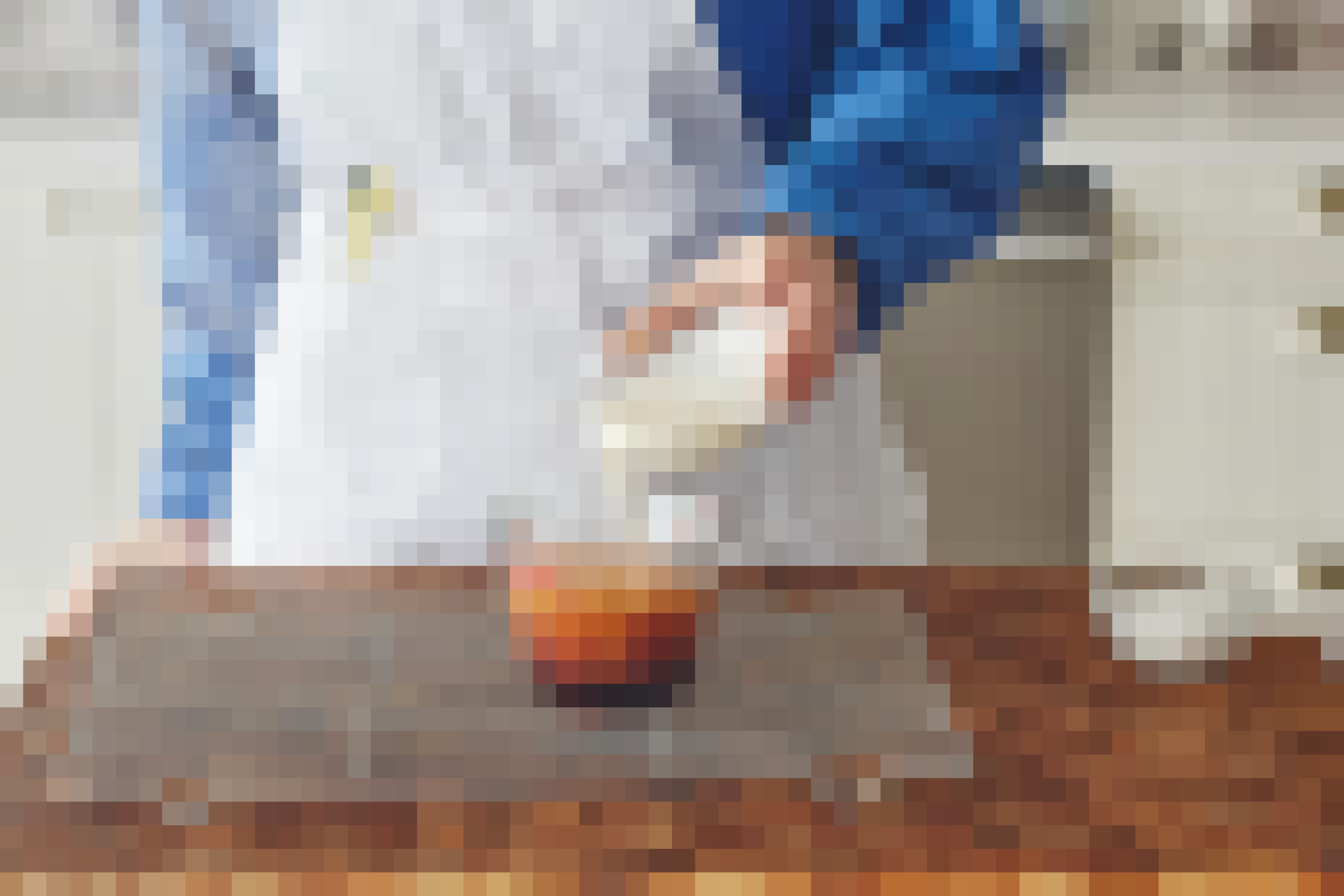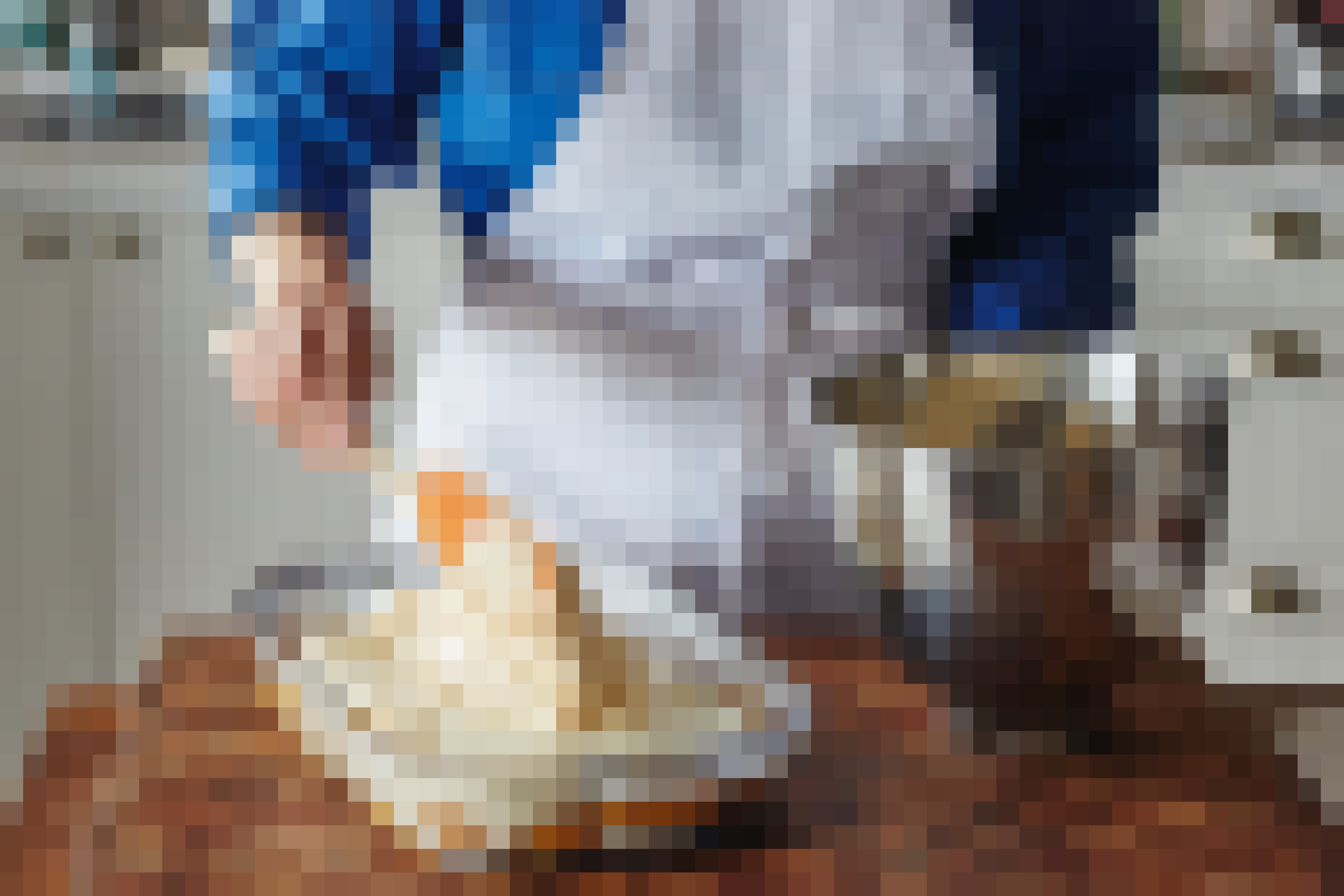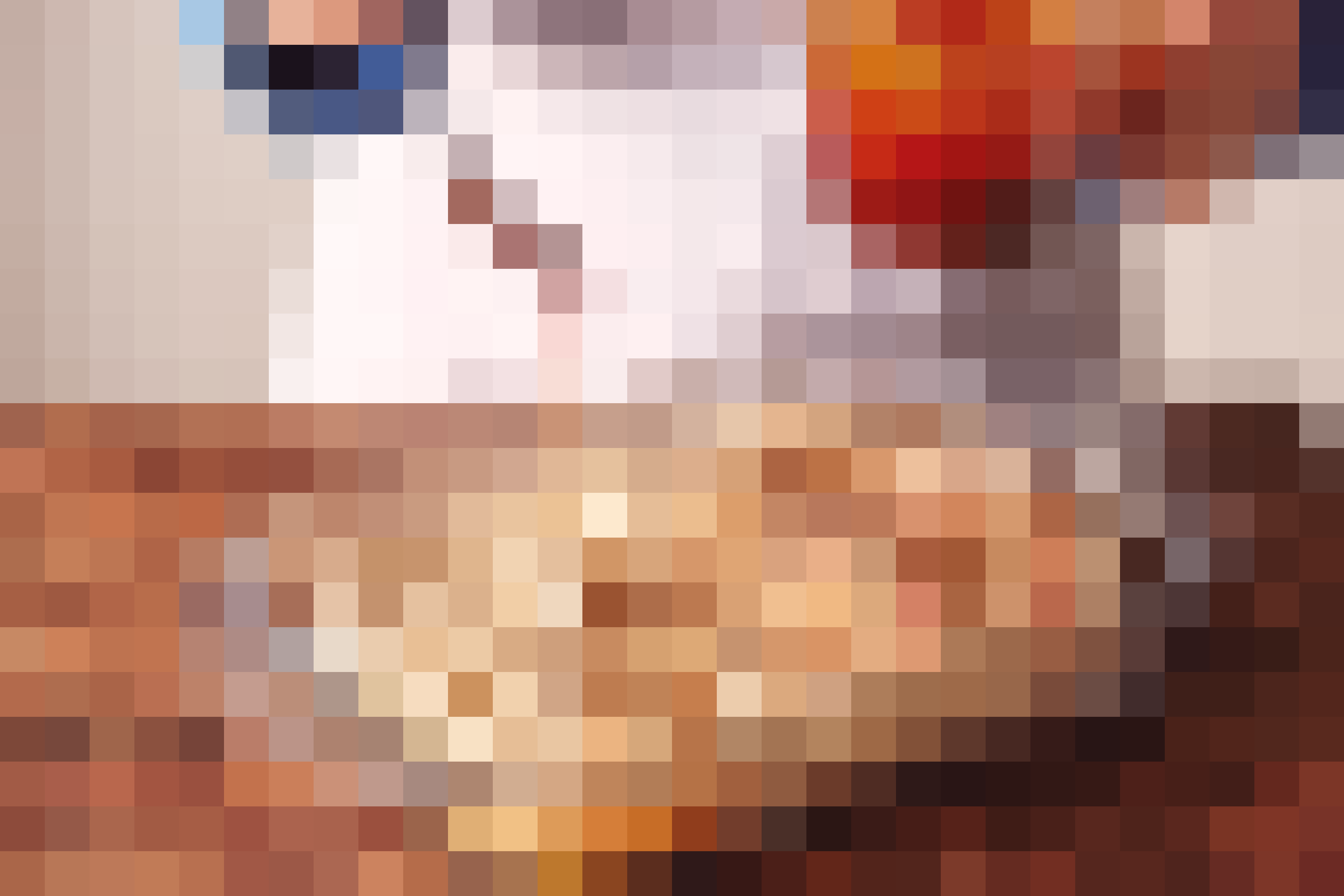 How To Make Pumpkin Dessert Lasagna
Ingredients
For the cream cheese mousse:
8 ounces cream cheese, at room temperature
1 cup powdered sugar
1 cup cold heavy cream
1 teaspoon vanilla extract
For the pumpkin pudding:
1 (15-ounce) can pumpkin purée (not pumpkin pie filling)
2 (5.1-ounce) packages instant vanilla pudding mix
1/2 teaspoon ground cinnamon
1/2 teaspoon ground nutmeg
2 cups whole milk, divided
2 (15-ounce) boxes gingersnap cookies
For the microwave caramel sauce:
1/2 cup granulated sugar
2 tablespoons corn syrup or honey
1 tablespoon water
1/4 cup heavy cream
2 tablespoons unsalted butter
Kosher salt
For the spiced whipped cream:
2 cups cold heavy cream
1/2 teaspoon ground cinnamon
1/2 teaspoon ground nutmeg
Equipment
Measuring cups and spoons
Mixing bowls
Electric hand or stand mixer
9×13-inch baking dish
Microwave-safe dish or bowl
Make the cream cheese mousse. In a large bowl with an electric hand mixer (or a stand mixer fitted with the whisk attachment), beat the cream cheese and powdered sugar together until smooth. Gradually add the heavy cream and whip until doubled in volume. Add the vanilla and stir to combine; set aside.
Make the pumpkin pudding. In a medium bowl, beat the pumpkin, vanilla pudding mix, cinnamon, nutmeg, and 1 1/2 cups of the milk until smooth. The mixture should be thick enough to sit up on itself. If the mixture is too thick, beat in the remaining milk until smooth.
Layer the lasagna. Line the bottom of a 9×13-inch baking dish with a layer of gingersnap cookies, staggering them as needed to cover as much of the dish as possible. Pour half of the pudding mixture onto the cookies and spread into an even layer. Dollop on half of the cream cheese mousse and spread into an even layer. Repeat with the remaining cookies, pudding mixture, and mousse. Refrigerate at least 8 hours or overnight.
Make the caramel. Stir the sugar, corn syrup or honey, and water together in a microwave-safe cup or bowl. A glass measuring cup or a sturdy coffee mug are ideal. Microwave on high until the sugar just starts to brown, about 5 minutes. Carefully remove the mug from the microwave and rest for 1 minute. The color of the sugar should continue to deepen. Very carefully add the cream, butter, and salt. Whisk with a fork until smooth and set aside.
Make the spiced whipped cream. In a large bowl (or a stand mixer fitted with the whisk attachment), whisk the cream with 2 tablespoons of the caramel sauce to stiff peaks. Whisk in the cinnamon and nutmeg. Spread in an even layer over the lasagna.
Serve the dessert lasagna. Cut the lasagna into 12 pieces and serve drizzled with the caramel sauce.
Make ahead: The dessert lasagna can be assembled and refrigerated without the spiced whipped cream up to 3 days in advance.
Storage: Leftovers can be stored tightly wrapped in the refrigerator for up to 2 days.
Published: Nov 20, 2018