How To Make Mac and Cheese in the Slow Cooker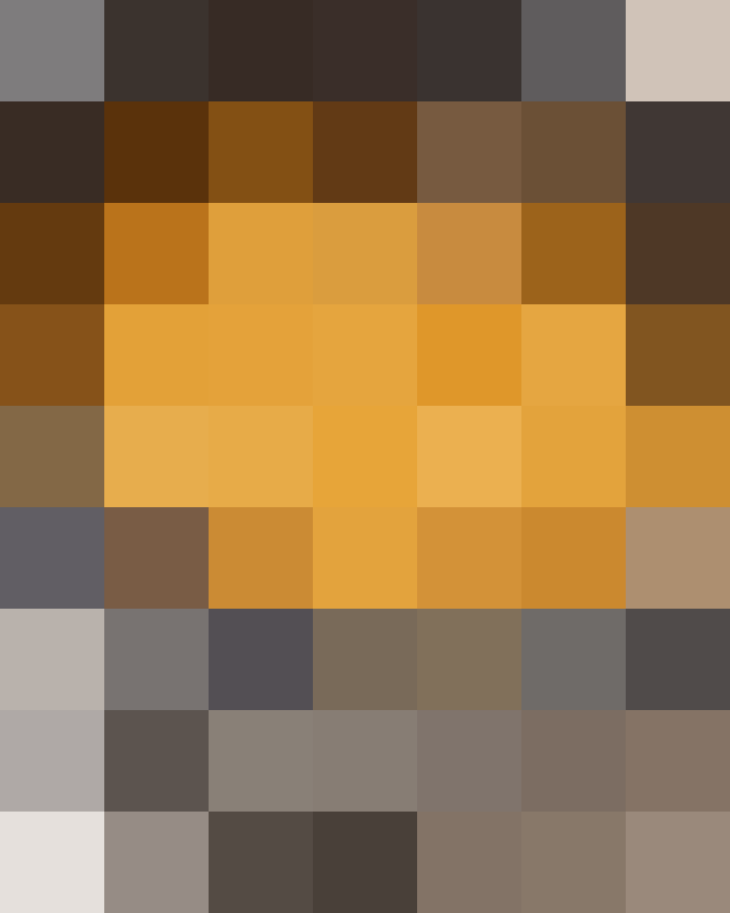 This slow cooker mac and cheese is so easy that it feels like it can't possibly be right. Dry pasta, milk, and cheese go in, and a few hours later you're scooping warm macaroni and cheese onto your plate.
Ready for a little magic in your dinner? Let's take a look at how this macaroni and cheese can be yours.
Easy Mac and Cheese from the Slow Cooker
This recipe makes a casserole-style macaroni and cheese with a sturdy (but still creamy!) texture that can be sliced into squares. If you're looking for a macaroni and cheese with a looser texture that's more spoonable, then I'd recommend sticking to either our stovetop macaroni and cheese or our classic baked macaroni and cheese.
Pasta, as wonderful as it is, just isn't an ingredient that can stand up to all-day cooking, so I'm sorry to say that this is not the best recipe to make while you're away at work. However, it is a fantastic recipe to make if you need to get dinner going, but need to run a few errands outside the house, pick up your kids, or head to class for a few hours. Dinner will be waiting when you get back home.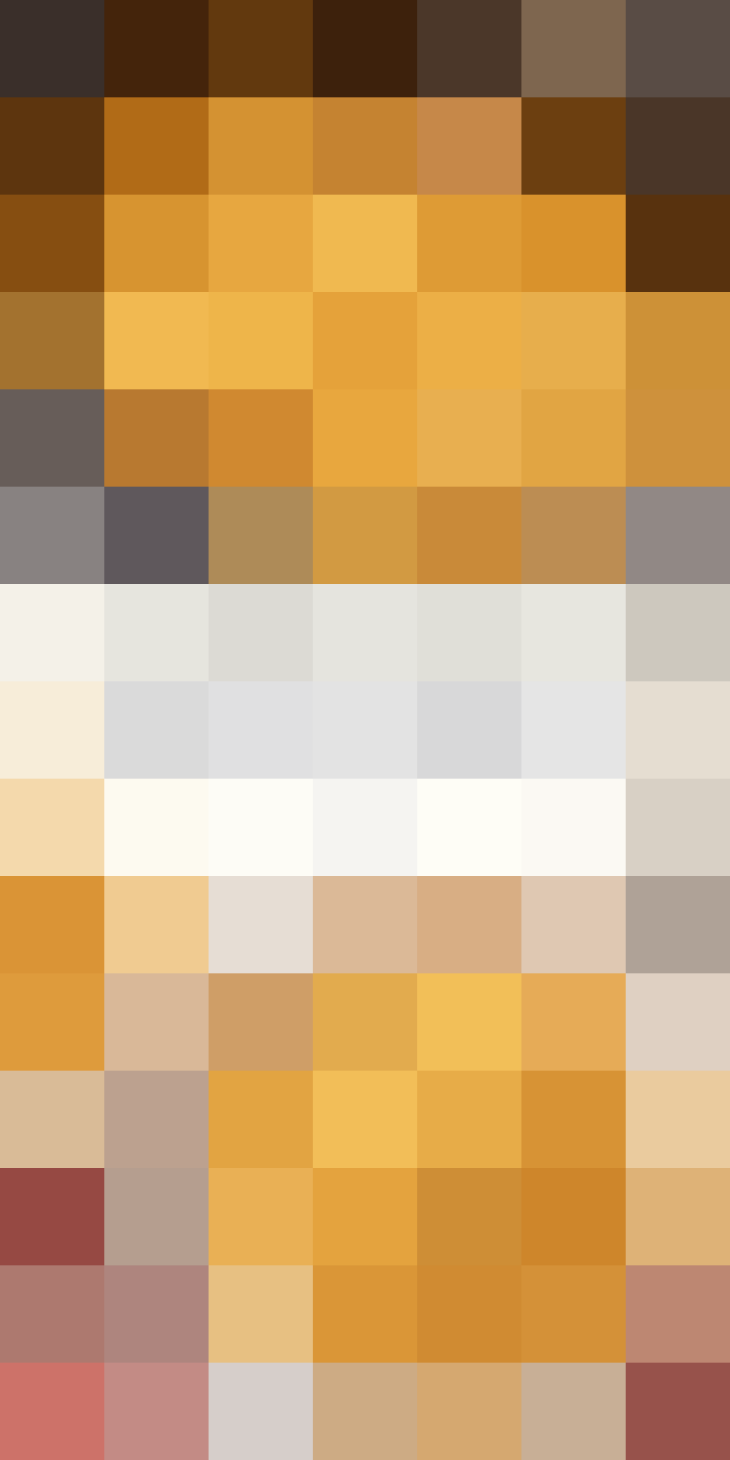 Given the various rates at which different pastas cook, making macaroni and cheese in the slow cooker can be a slightly tricky affair. Therefore, I think it's best to stick to regular elbow macaroni for this recipe. I've found that this shape cooks consistently and still gives your dish the classic mac and cheese feel.
You can definitely substitute other shapes, but just be aware that you'll need to do a bit of recipe jiggering. The cooking times might be a little different and you may need slightly more or less liquid.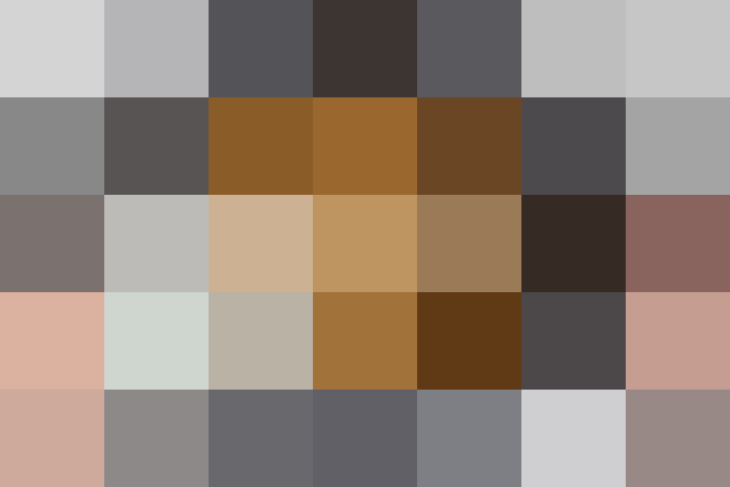 Mac and Cheese — No Special Sauce Required
Instead of the béchamel we make for a classic mac and cheese, this slow cooker version relies on heavy cream and cream cheese. Another bonus to this method? The pasta cooks in the milk, which is a trick we often use to make mac and cheese extra-creamy and luxurious. The sauce will start to curdle if cooked too long, so keep an eye on the dish as you near the end of the cooking time.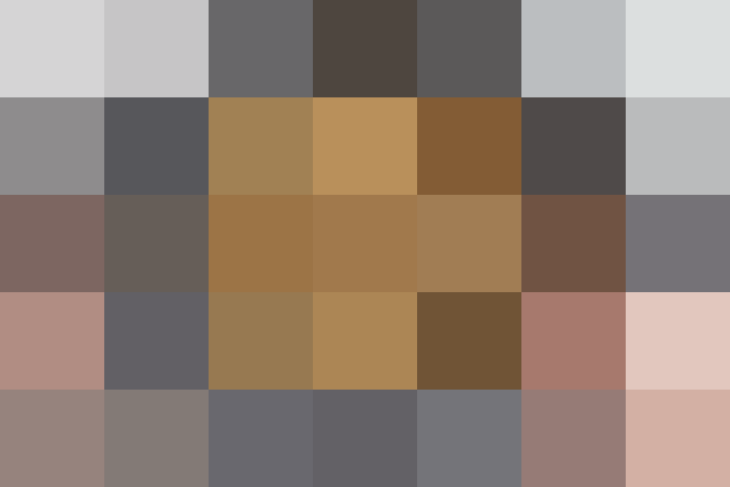 Your Patience Will Be Rewarded
This macaroni and cheese will look milky, watery, and very un-cheesy right up until the last 30 minutes, but then the remaining liquid gets rapidly absorbed into the pasta and the casserole almost magically firms up. The pasta will seem soft and chewy before this happens, so waiting the extra half-hour involves some trust.
Every slow cooker is a little different, so the total cooking time will vary. The first time you make this recipe, plan on being home toward the end of cooking so you can keep an eye on things. Starting at the two-hour mark, check the casserole every 20 to 30 minutes. The mac and cheese is done once all the liquid has been absorbed and you see no more milk on the bottom of the pot. Be careful of overcooking, since the dish can go from creamy to overcooked fairly quickly.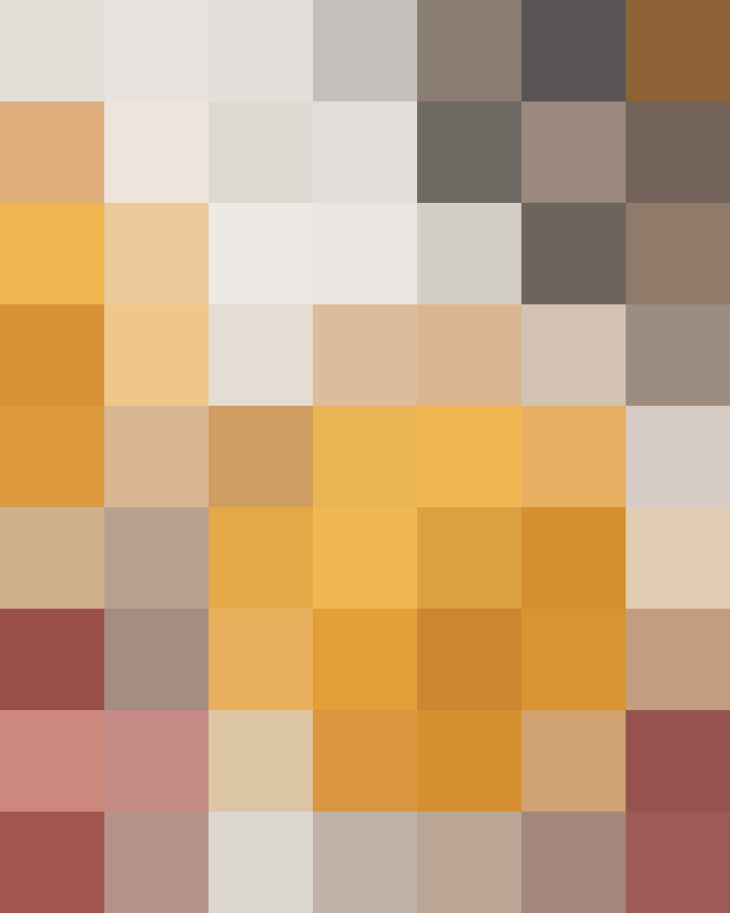 How We Made This Recipe Better
Slow cooker mac and cheese has been a beloved recipe on Kitchn for a few years, but we saw many of you were not getting the consistently reliable results you expect from our recipes. So we went back into the kitchen and reworked the recipe to make it even better.
Start by slow cooking the noodles first in a combination of milk, heavy cream, and cream cheese. Heavy cream and cream cheese replace the evaporated milk from the original version, plumping the noodles and building a creamier sauce.
Cheese separates if it is cooked too long, so instead of adding it at the beginning and tempting fate, wait until the noodles are tender. The heat of the slow cooker gently melts the shredded cheese when it's sprinkled on top at the end of cooking. Stir just before serving for a rich and cheesy sauce. Add a tad more salt, a pinch of ground red pepper, and dry mustard powder to boost the savory cheese flavor of this classic side dish.
This mac and cheese does double duty, pleasing both camps of mac and cheese lovers. Served right away, the result is creamy and scoopable (similar to a stovetop mac and cheese). But if you set the slow cooker to warm, the noodles soak up the sauce for a texture more akin to a baked, casserole-style mac and cheese. — Patty, April 2018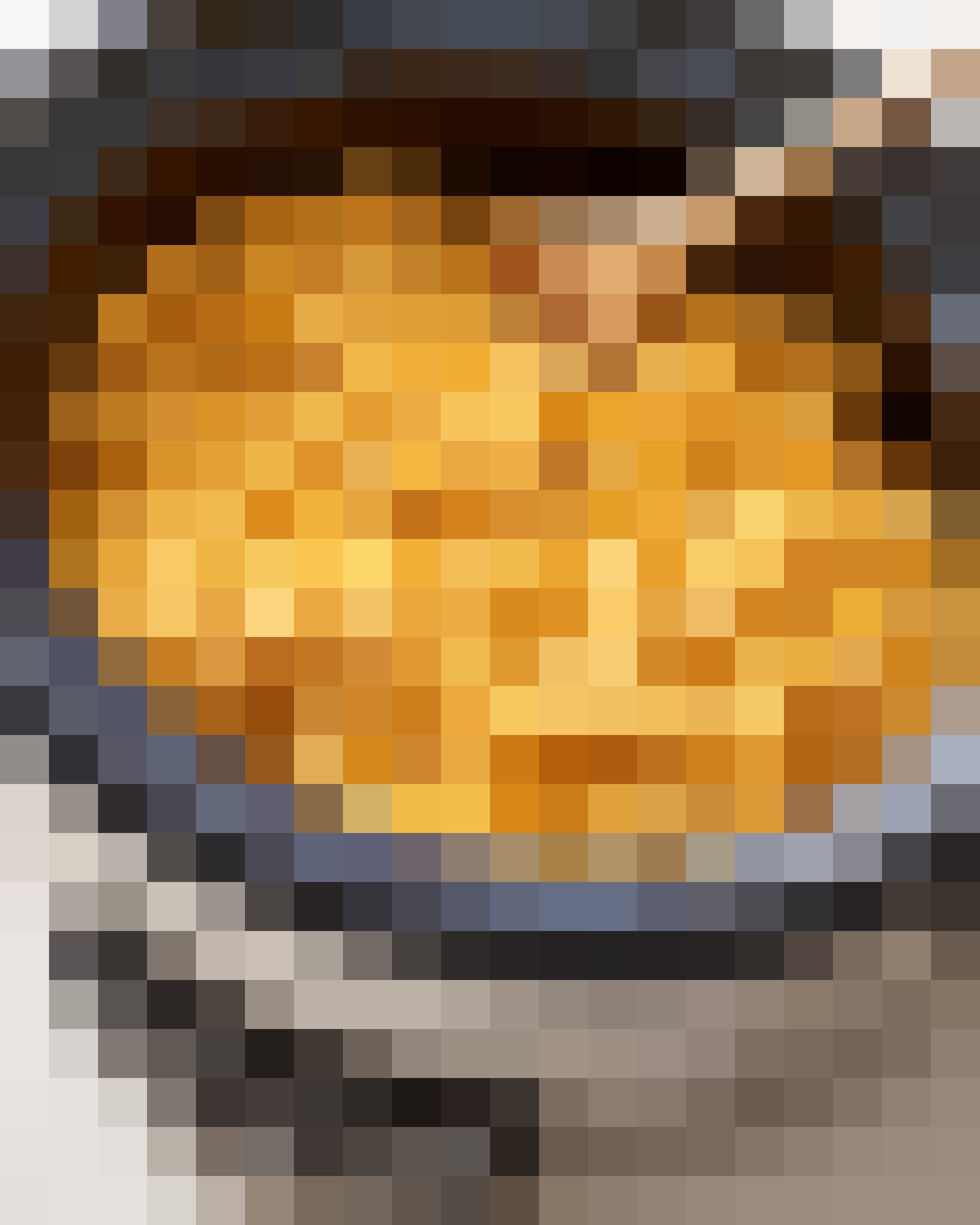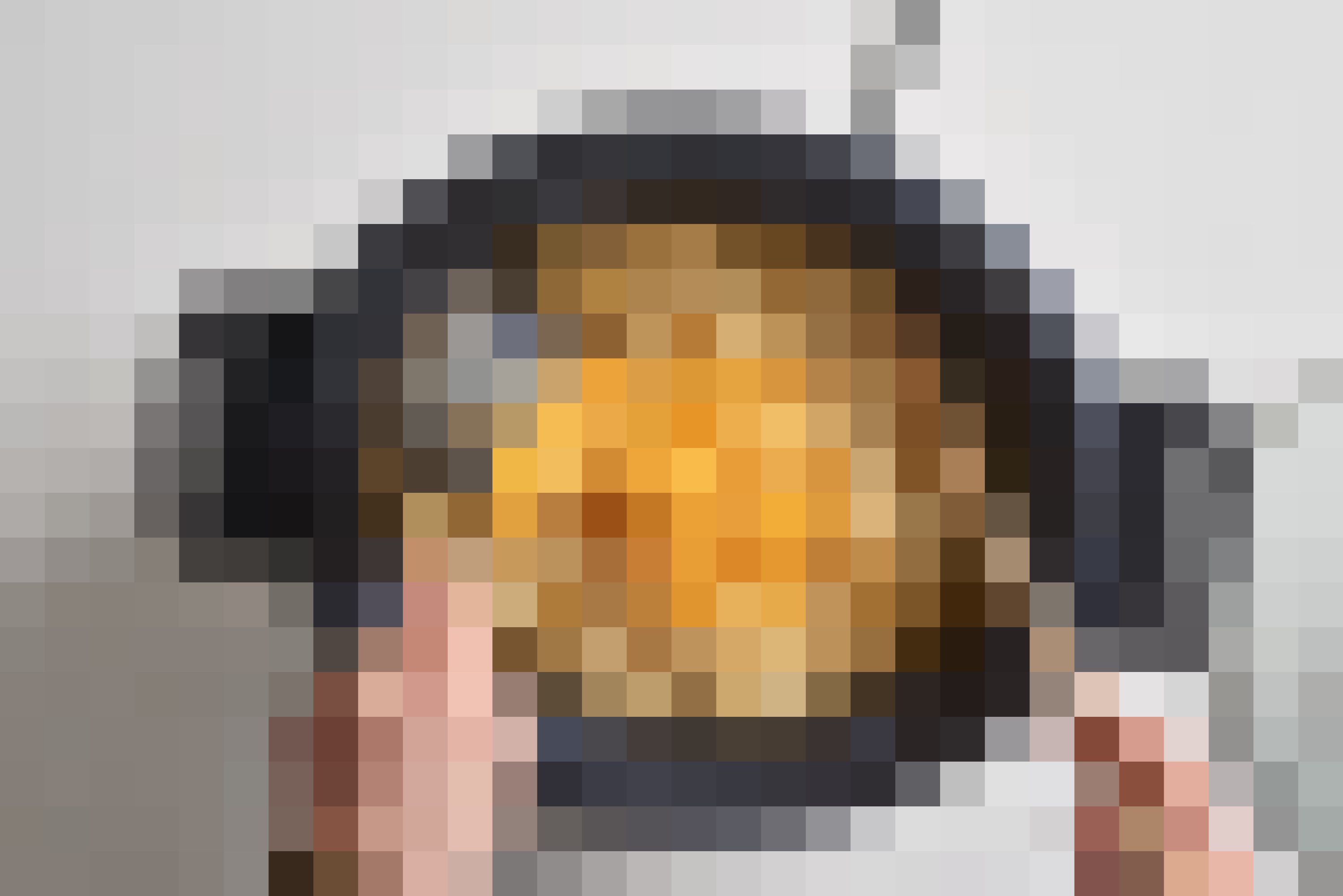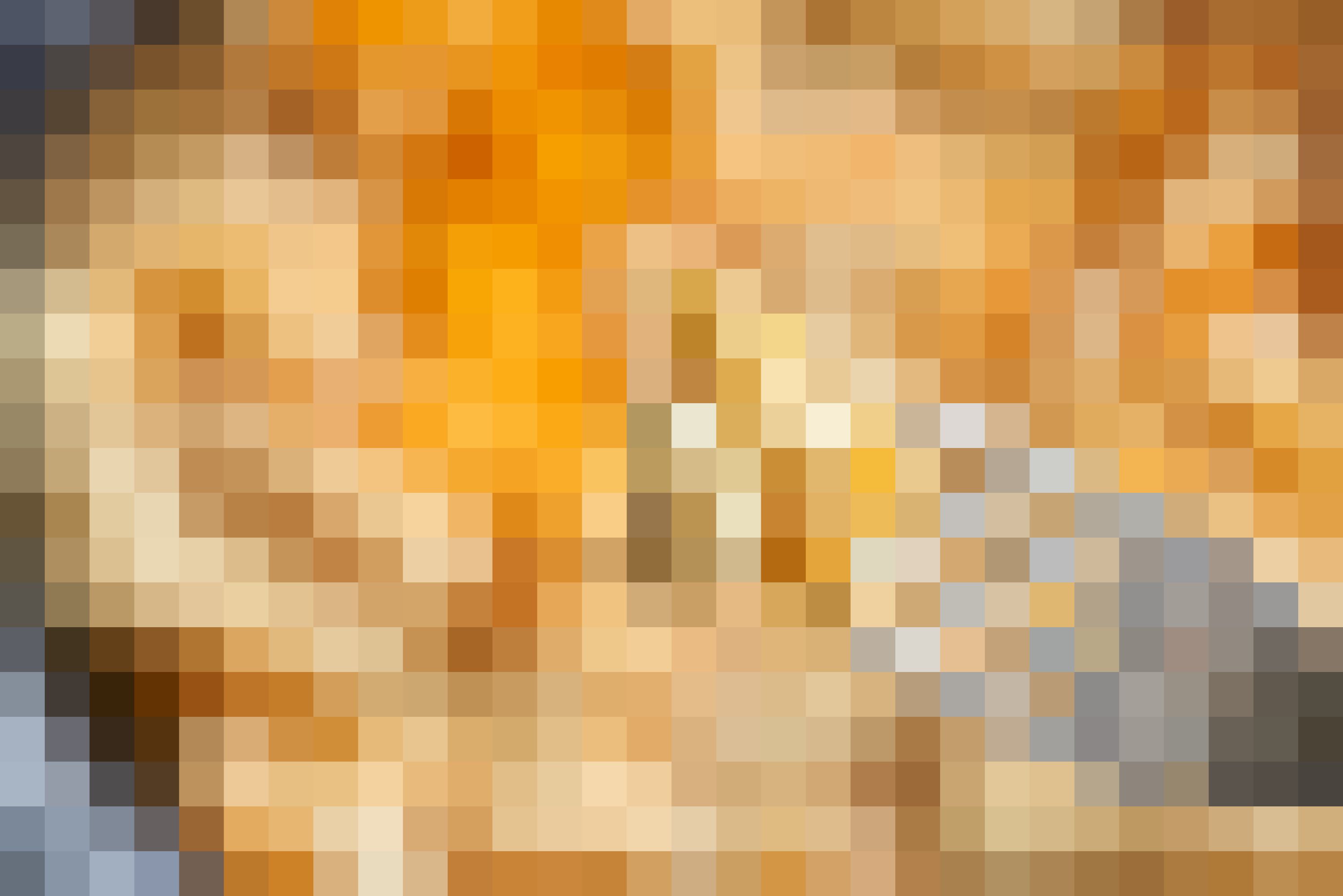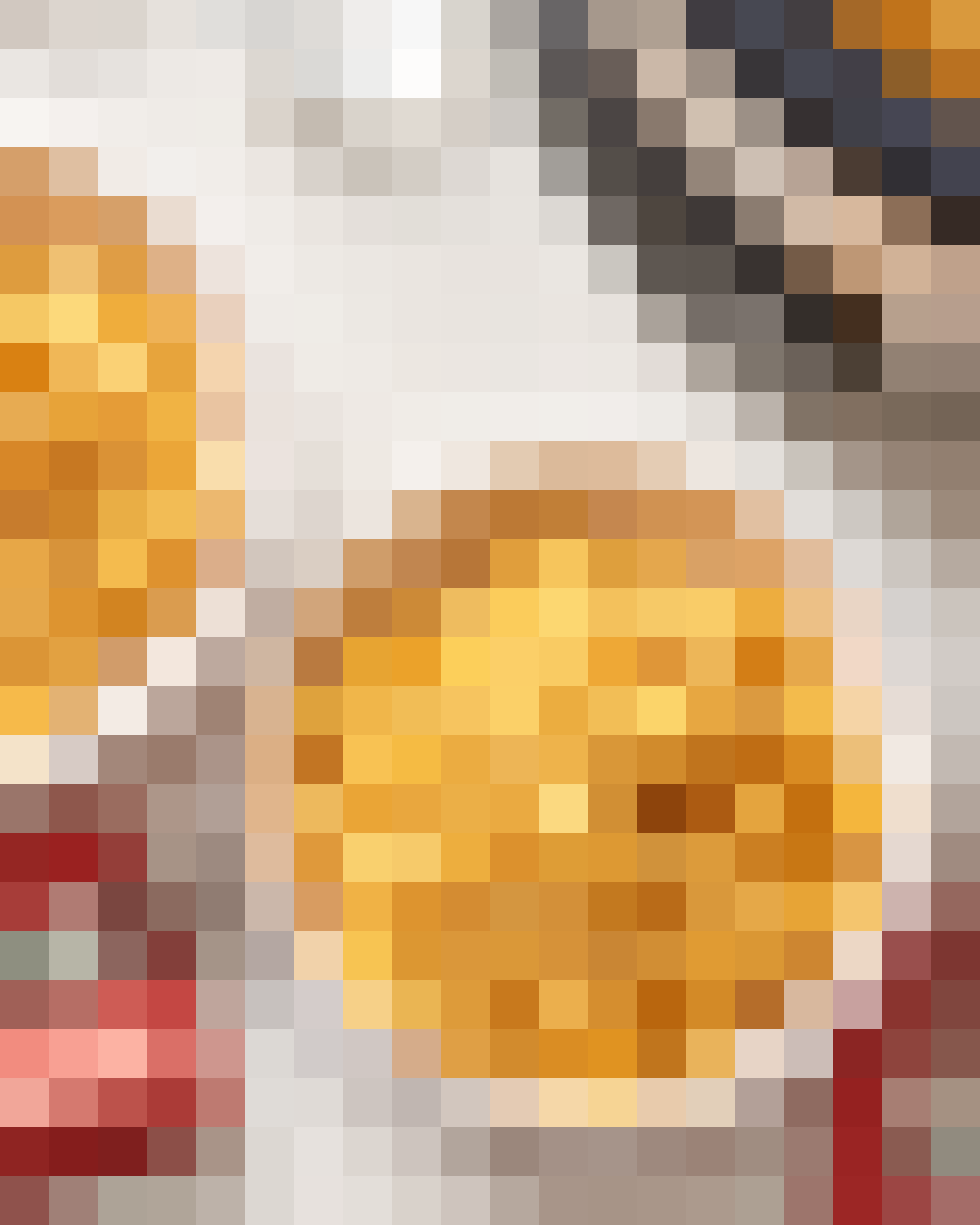 How To Make Mac and Cheese in the Slow Cooker
Serves6 to 8
Ingredients
12

ounces

dried elbow macaroni

2

cups

whole or 2% milk

4

ounces

cream cheese, cut into cubes

1 1/2

cups

heavy cream

3/4

teaspoon

salt

1/2

teaspoon

dry mustard, or 1 teaspoon Dijon or yellow mustard

3 1/2

cups

shredded cheese, such as cheddar, Monterey Jack, or Colby
Equipment
3 1/2- to 4 1/2-quart slow cooker

Spatula

Measuring cups and spoons

Knife and cutting board

Spatula or wooden spoon

Box grater
Instructions
Combine ingredients in the slow cooker: Coat the insert of a 3 1/2- to 4 1/2-quart slow cooker insert with cooking spray. Add the macaroni, whole milk, heavy cream, cream cheese, salt, mustard, and ground red pepper, if using. Stir to combine, making sure everything is evenly distributed. Smooth the top so the pasta is submerged.

Cover and cook on LOW for 1 hour. Cover and cook on LOW for 1 hour.

Stir the pasta. Working quickly so the slow cooker retains as much heat as possible, stir the pasta and cooking liquid, breaking up any large chunks of noodles.

Cover and cook on LOW for 1 hour. Cover the slow cooker again and continue to cook for 45 minutes to 1 hour, or until pasta is tender.

Stir the pasta and add the cheese. Again, work quickly to stir the pasta and cooking liquid to break up any clumps of pasta or cream cheese, especially around the edge and bottom of the slow cooker. Sprinkle the shredded cheese on top of the pasta and cooking liquid, but do not stir the cheese into the noodles.

Cover and cook on LOW for 15 to 20 minutes. Cover and cook on LOW for 15 to 20 minutes. Use a fork to pluck out a noodle from under the cheese to see if it is plump and soft.

Stir in the cheese and serve. Stir the warmed cheese into the cooked pasta and sauce. Lower the heat to WARM setting and serve macaroni and cheese straight from the slow cooker.
Recipe Notes
Smaller slow cookers: Halve the recipe to make this macaroni and cheese in a 3-quart or smaller slow cooker.
Crunchy-topped macaroni and cheese: For a crunchy top, melt a tablespoon of butter in a saucepan and mix in 1/2 cup of panko crumbs, crushed corn flakes, or breadcrumbs. Cook until the crumbs are golden, then set aside. Sprinkle these over the macaroni and cheese in the last half-hour of cooking, and leave the slow cooker partially covered.
Storage: Leftovers will keep refrigerated for up to 5 days.
Published: Jan 26, 2016