How To Make Juicy, Crispy Schnitzel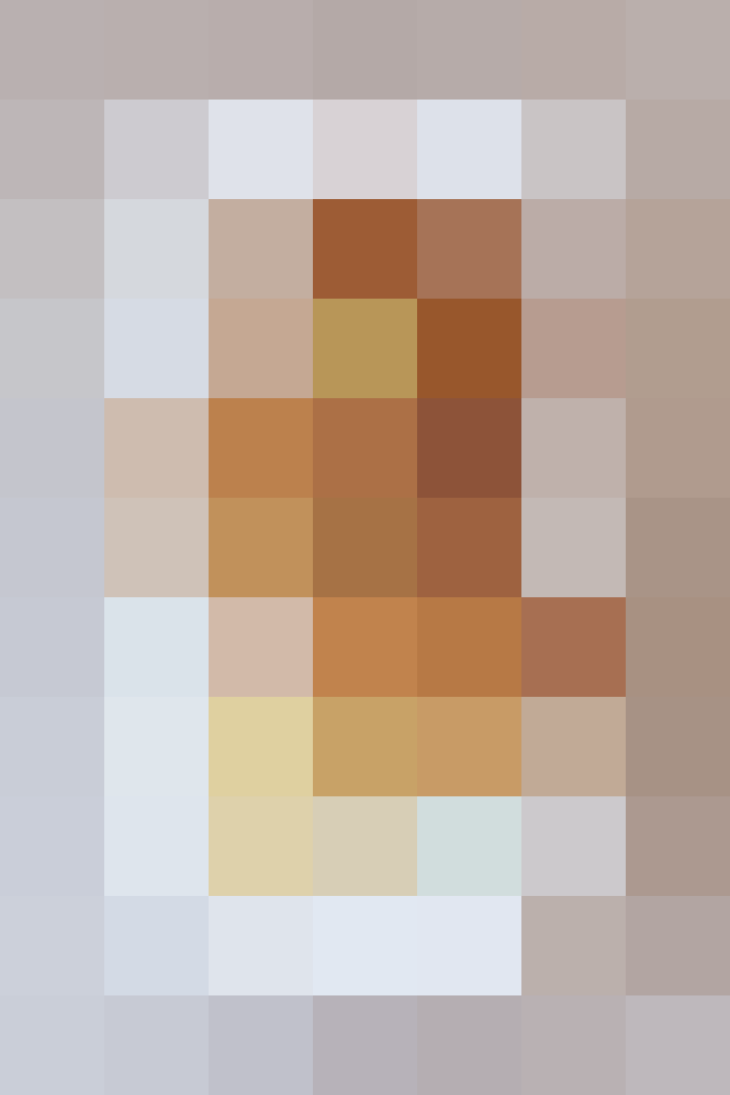 Schnitzel is a preparation that we all know and love, even if we don't know it by name. Meat is pounded thin, lightly breaded, and fried to golden crunchy perfection. This essential technique also lays the groundwork for other classic dishes like chicken Parmesan, piccata, and chicken-fried steak.
Schnitzel is so surprisingly fast to prepare that you'll likely find yourself making it any time the craving strikes.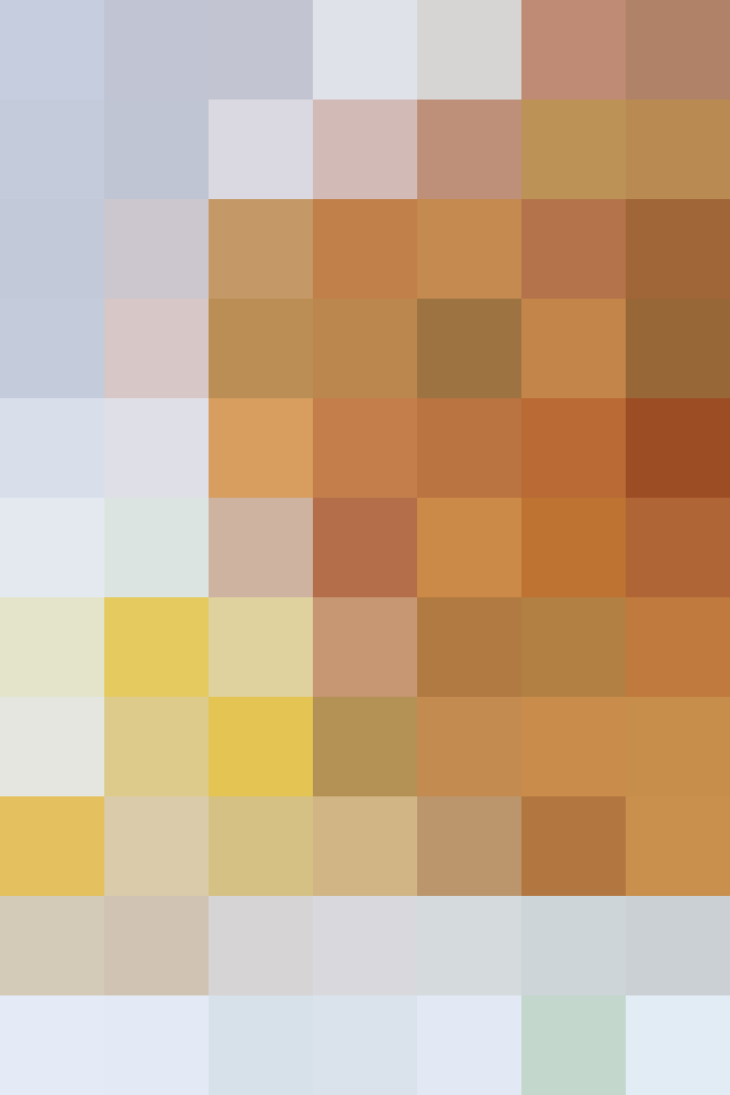 What About Wiener Schnitzel?
Most Americans probably think of wiener schnitzel when they think schnitzel. Wiener schnitzel is a style of schnitzel traditionally made with veal. It's a protected regional dish specific to Germany and Austria.
German schnitzel (or Schweineschnitzel) is traditionally made with pork that is also thinly pounded and has a tender, crispy breading.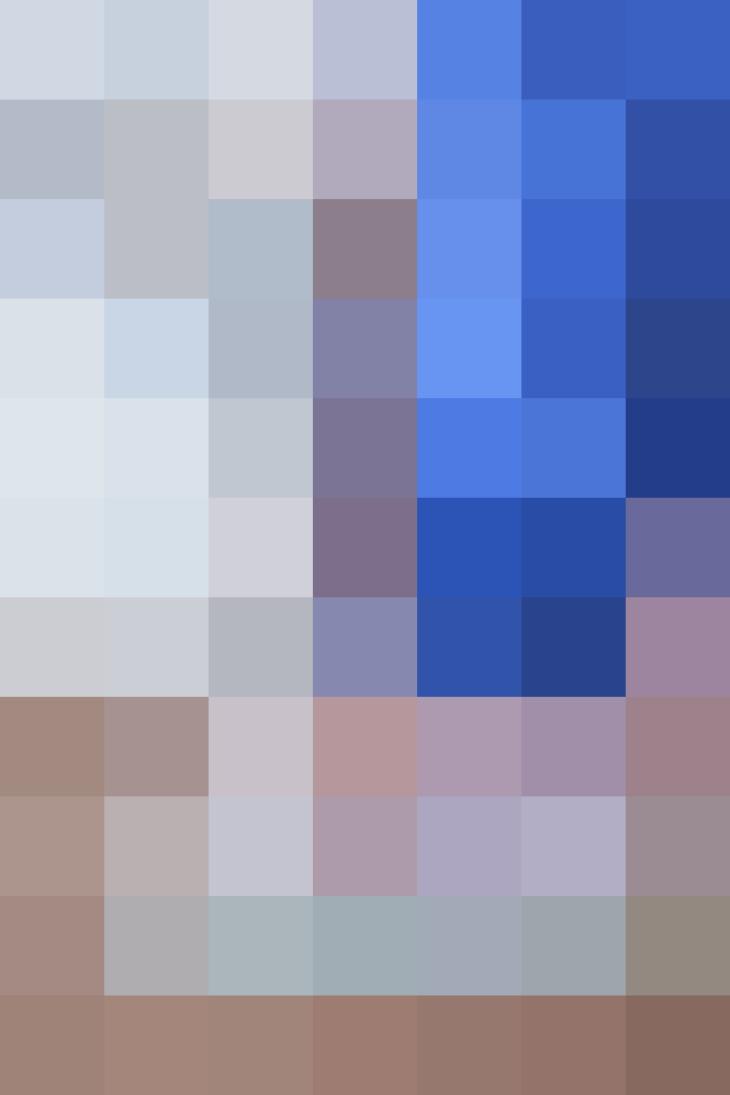 One rule of schnitzel is the meat must be pounded thin — about a 1/4-inch thick— otherwise it is not schnitzel. Pounding the meat also tenderizes it, making a juicier piece of meat that also cooks faster. Meat tenderizers and pounders abound, but I find my French rolling pin the most effective tool for the job.
Pro Tip: Use a gallon-sized zip-top bag for pounding the meat instead of layering the meat between pieces of plastic wrap. The bag is less likely to tear while pounding, and it keeps all the mess of pounding the pork chops contained.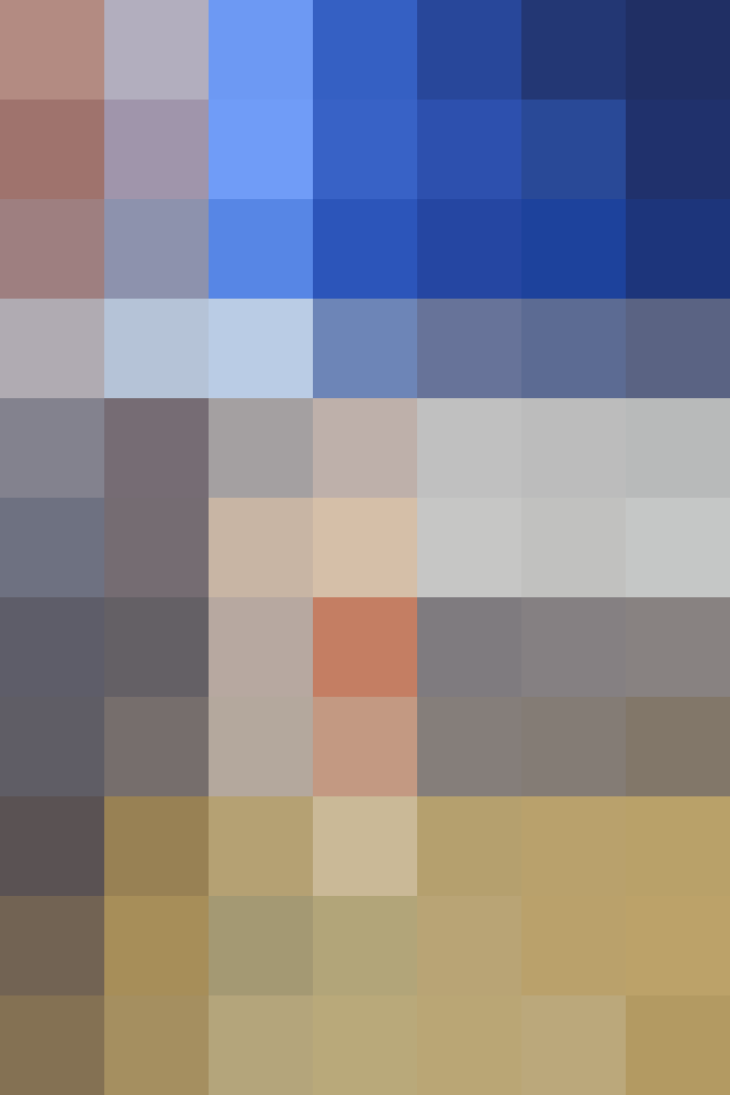 3 Tips for a Crispy Coating
Another rule of schnitzel: no thick breading.
The basic method: To achieve a whisper-thin, super-crisp crust on schnitzel, use the standard breading procedure of a flour coating, followed by an egg coating, and finally a breadcrumb coating.
No panko! It may be tempting to reach for panko breadcrumbs (they are quite crisp, after all), but they will yield a much thicker coating. Fine breadcrumbs are best for schnitzel.
Fry right away: Also, don't let the coated pork sit too long before frying. The longer it sits, the more the breading sets and thickens.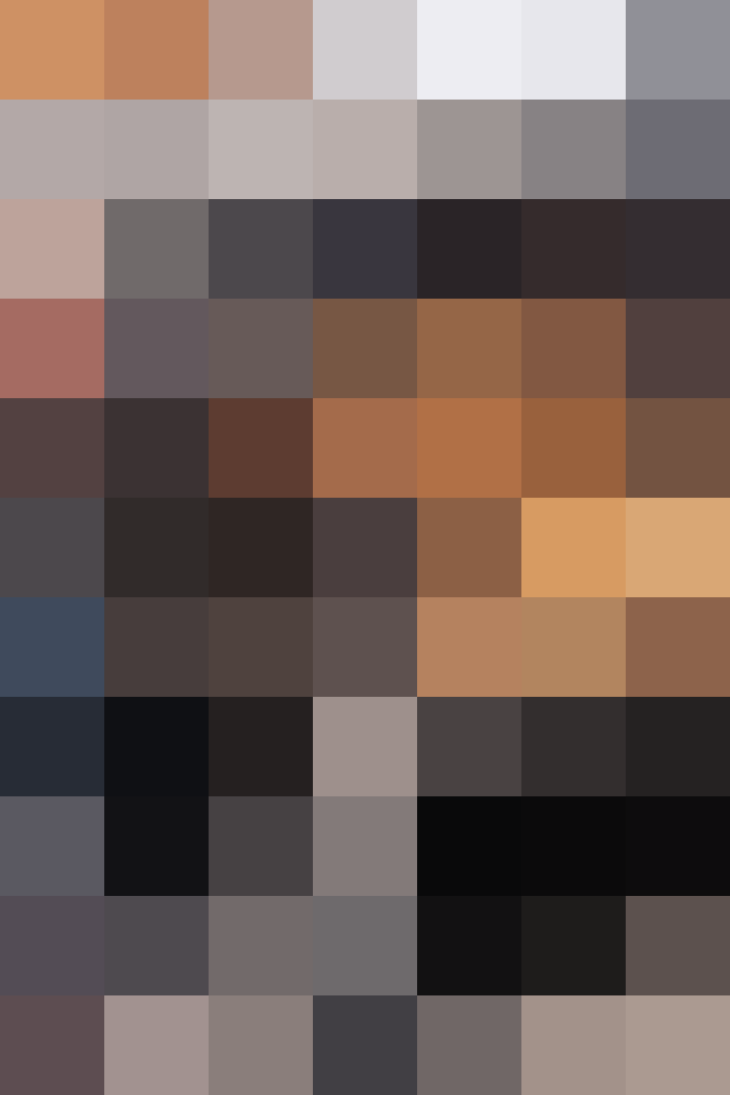 Don't Be Afraid to (Pan) Fry
Deep-frying often gets relegated to weekend cooking because it takes time to prepare and clean. Fortunately for schnitzel, pan-frying is a faster, cleaner way to fry and requires less oil than traditional deep-frying. Use a deep, straight-sided skillet or cast iron pan to fry, which will keep splatter to a minimum. Heat the oil until it shimmers or quivers in the skillet, and the schnitzel will only take a few minutes per side to reach golden crispy perfection.
How to Eat Your Schnitzel
While we eat schnitzel regularly on its own, with nothing more than some roasted potatoes and a hearty squeeze of lemon, it can also be turned into more elaborate meals with a few additions. Serving schnitzel on spätzle is another classic preparation, but buttered noodles will do in a pinch. Nestle schnitzel inside a kaiser roll with a few pickles and a schmear of mayonnaise for a schnitzel sandwich. Top with marinara sauce and a bit of Parmesan or mozzarella. Or slice it diagonally and serve as schnitzel fingers, as I do for my little ones.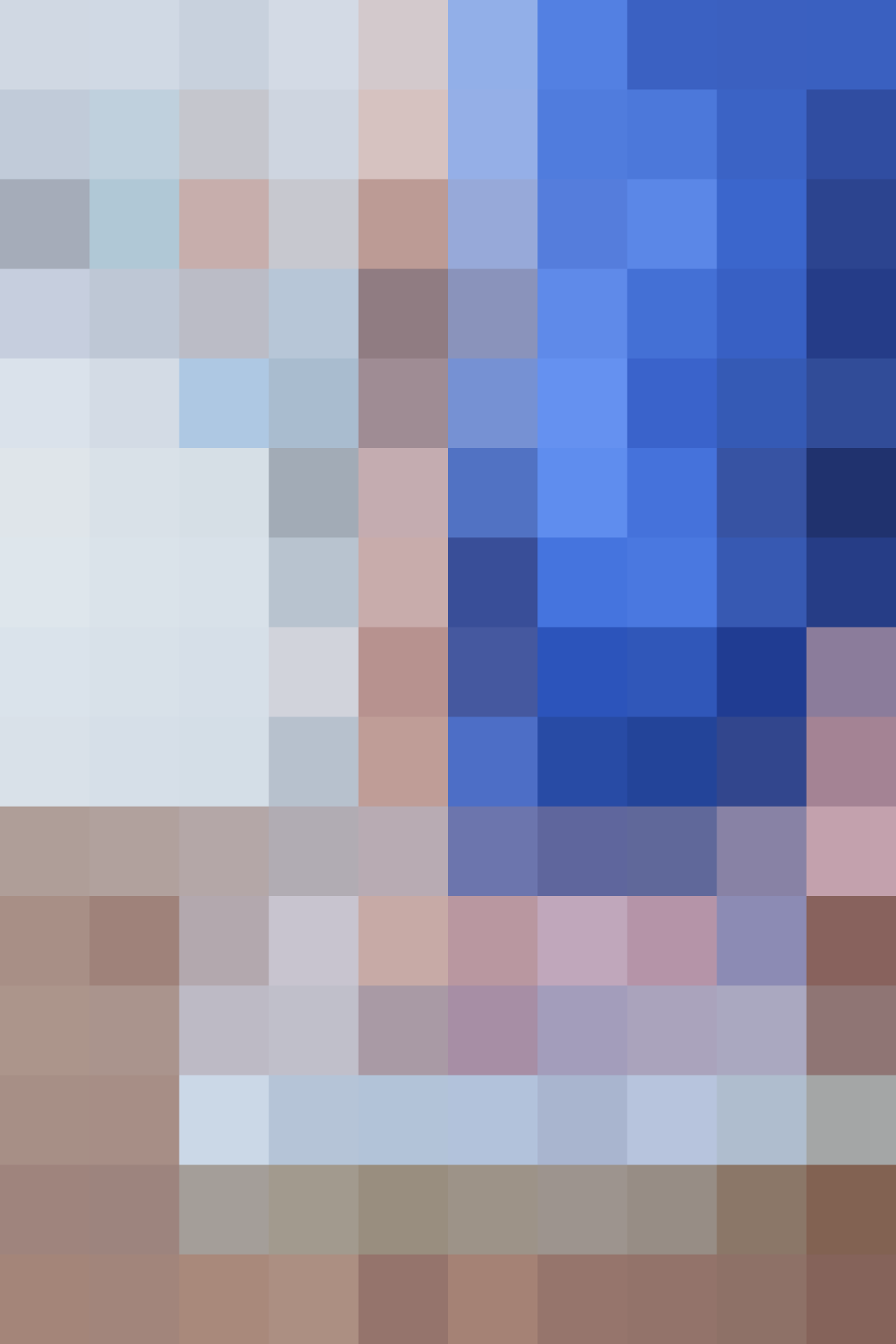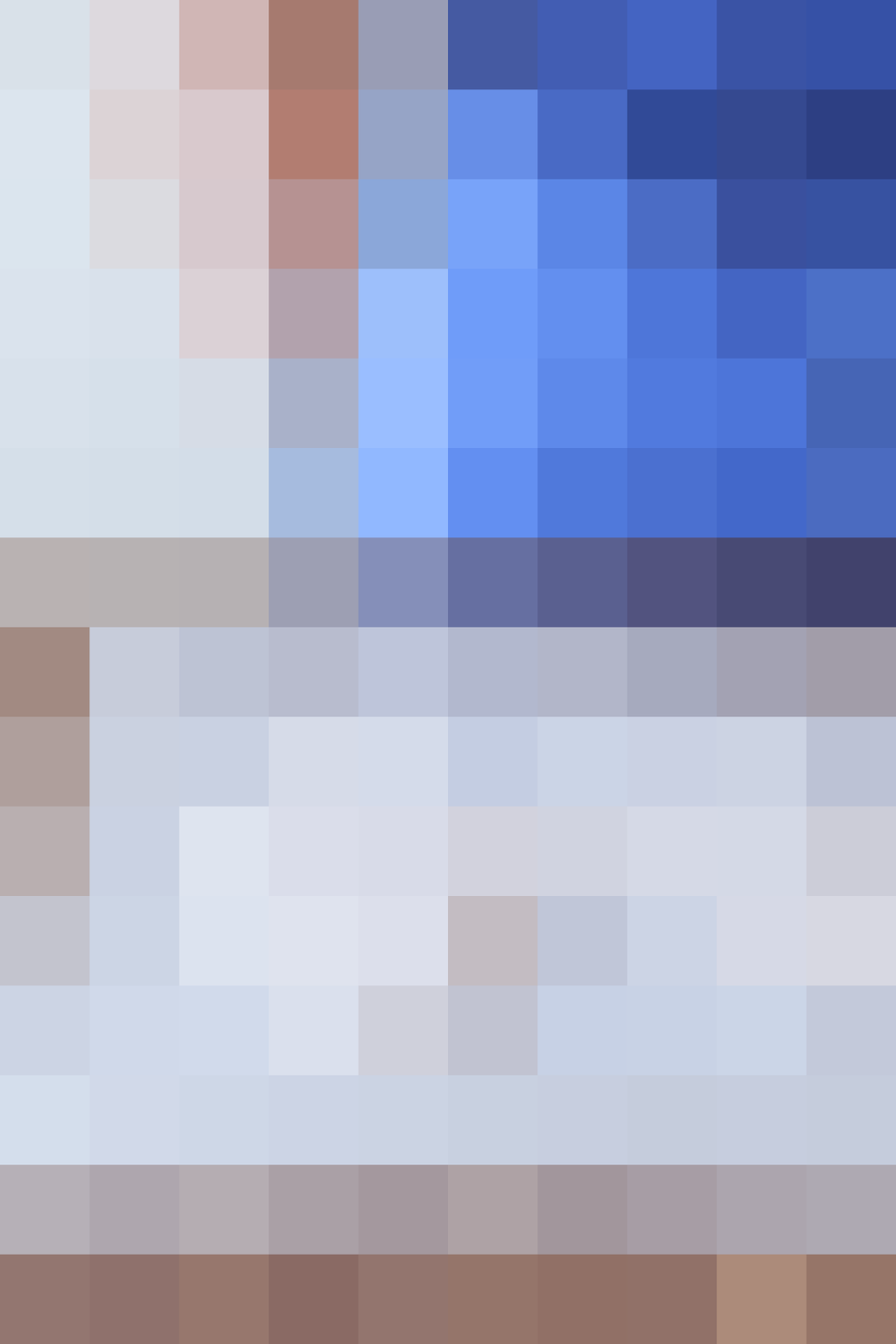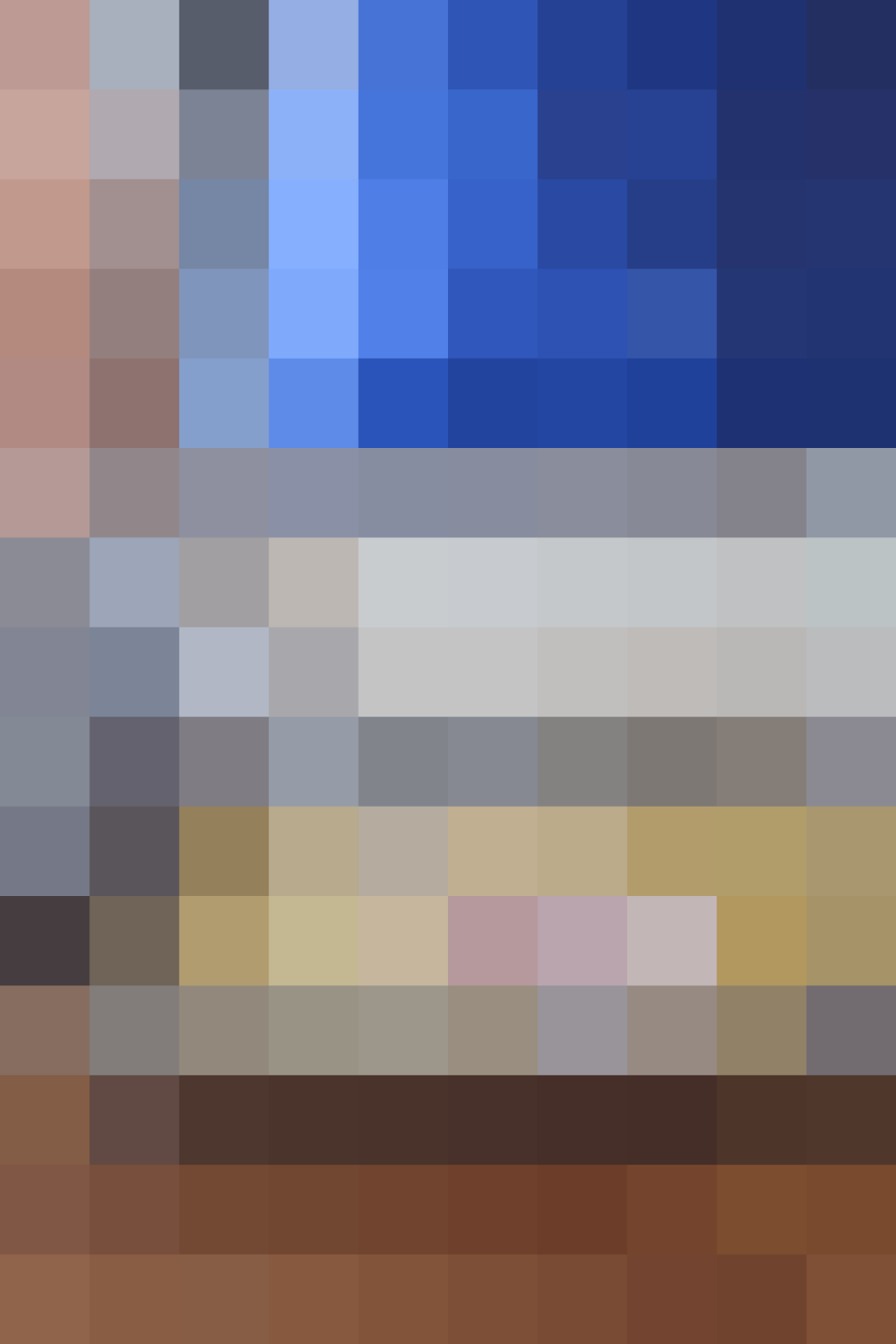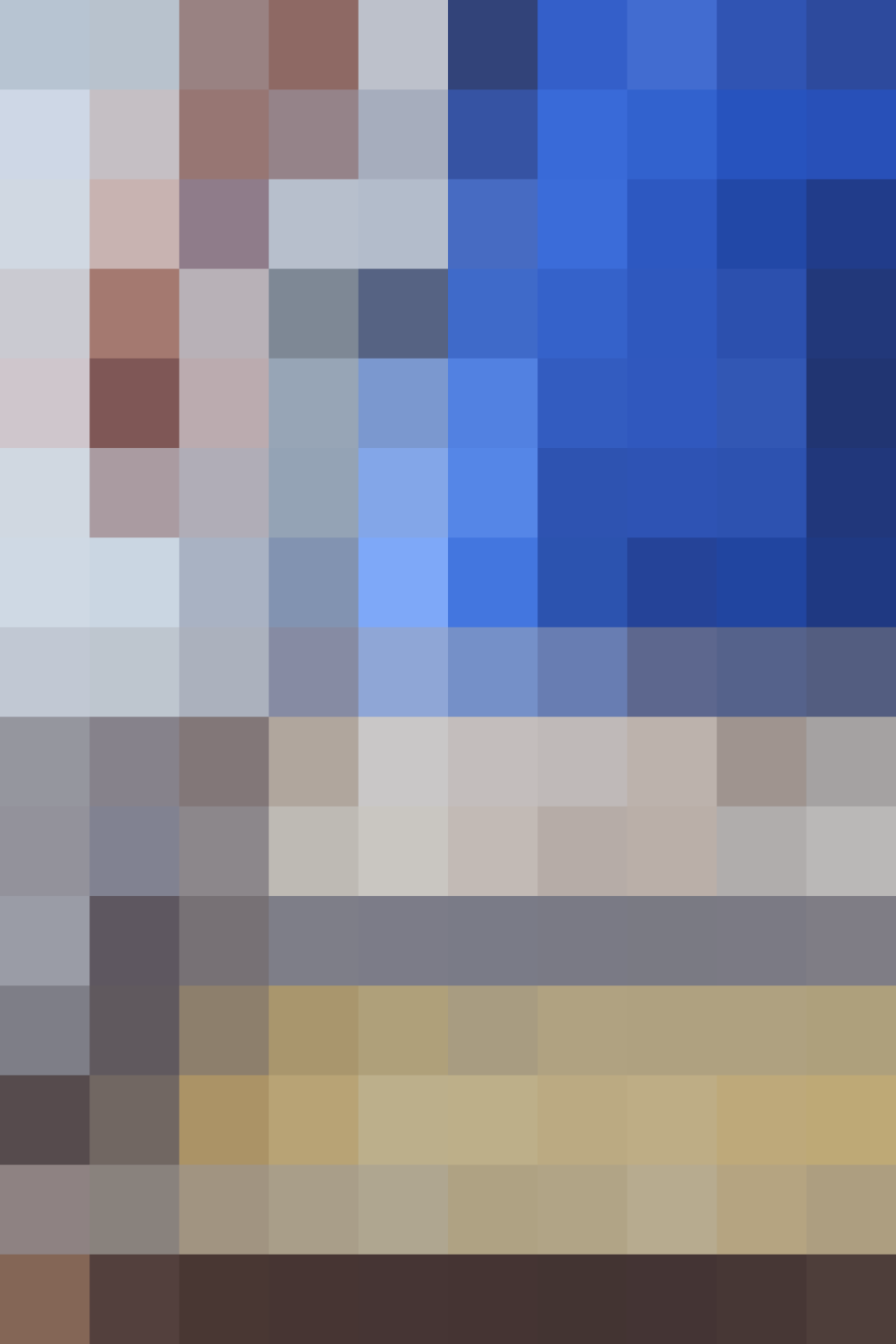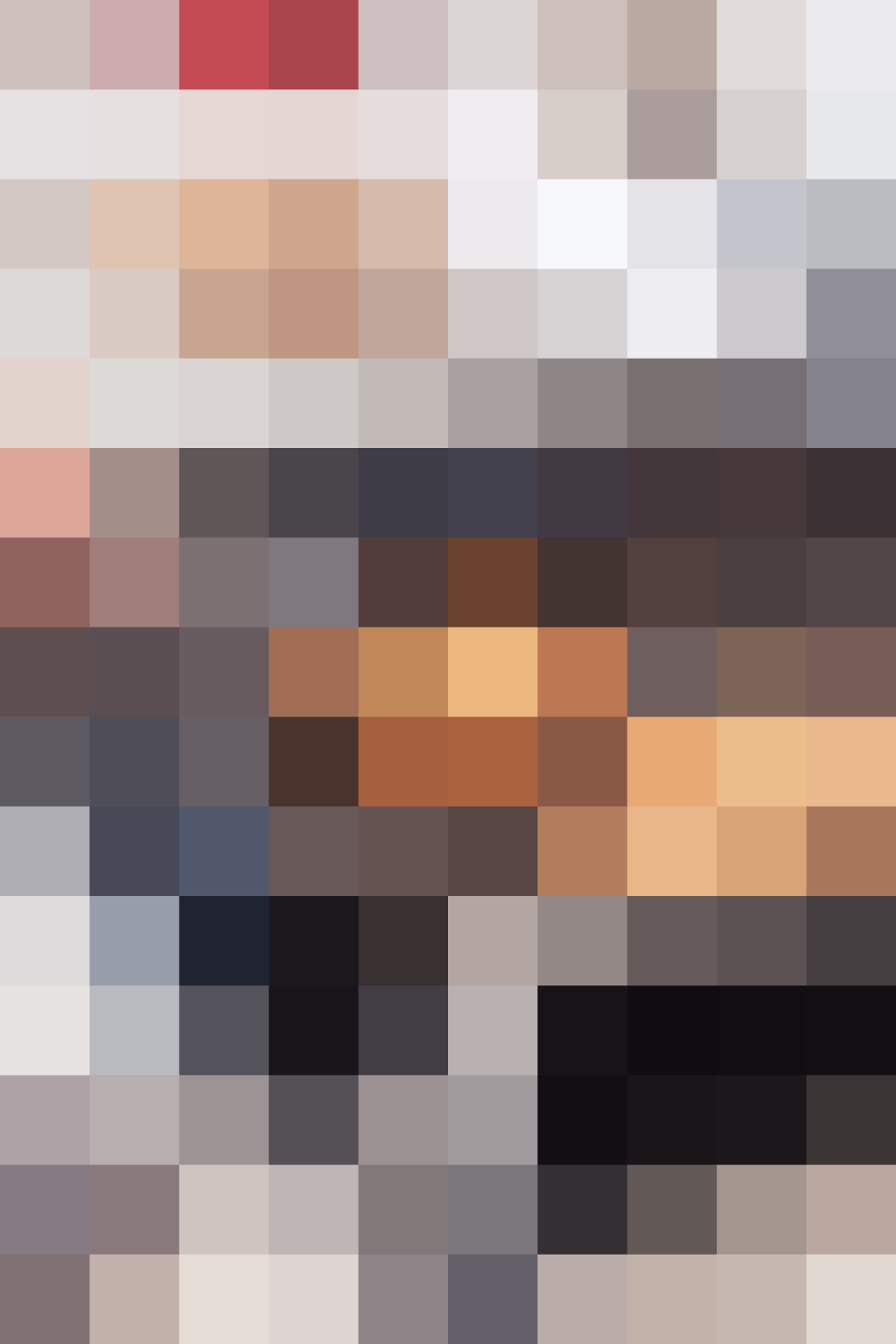 How To Make Juicy, Crispy Schnitzel
Makes4 servings
Ingredients
4

boneless pork chops

1/2

cup

all-purpose flour, divided

1

teaspoon

kosher salt

2

large eggs

1

cup

fine breadcrumbs

1

cup

canola or vegetable oil, divided
Equipment
Measuring cups

Measuring spoons

2

pie dishes or shallow bowls

Gallon zip-top bag

Meat mallet or rolling pin

Tongs

Cast iron skillet
Instructions
Pound the pork thin: Working with 2 pork chops at a time, place the chops inside a gallon zip-top bag. Using the flat side of a meat mallet or rolling pin, pound them until 1/4-inch thick. Sprinkle the flattened chops with 1/4 cup of the flour (do this inside the bag to avoid making a mess and dirtying another bowl). Remove the pork chops from the bag and set side. Repeat with the remaining 2 pork chops.

Season: Season the floured pork chops on each side with the salt.

Set up a breading station: Whisk the eggs together in a shallow dish (a pie pan works well) and set the breadcrumbs in another shallow bowl.

Bread the pork: Dip each of the pork chops into the egg mixture, followed by the breadcrumb mixture. Set the coated pork aside while you heat the oil.

Fry: Heat 1/2 cup of the oil in a 12-inch straight-sided skillet (I prefer cast iron for this) over medium-high heat until shimmering. Place 2 of the pieces of pork in the pan and fry until golden-brown, 3 to 4 minutes per side. Remove the cooked schnitzel to a plate and repeat with the remaining oil and 2 remaining pork chops.
Recipe Notes
Chicken substitution: Not a fan of pork? Try this recipe with 2 large boneless, skinless chicken breasts (about 1 1/2 pounds total) and cut each breast in half before pounding thin.
Published: Oct 4, 2016