How To Make Grits in the Slow Cooker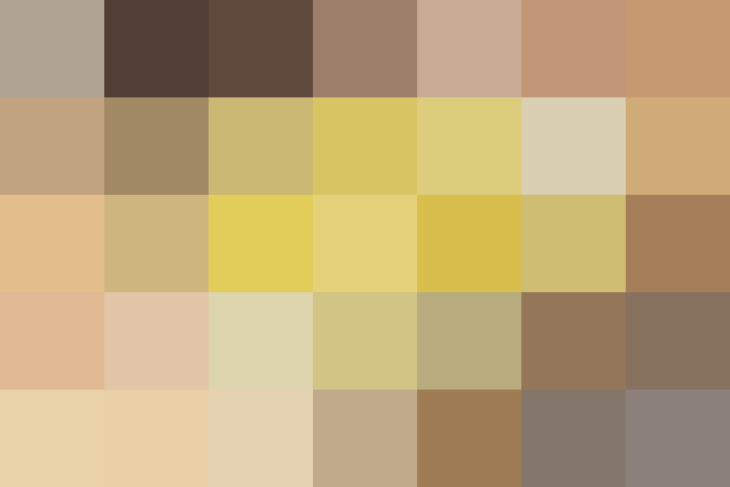 I imagine Southerners were pretty early adopters of slow-cooking. These miracle machines cook food low and slow without heating up the whole kitchen, perfect for sweltering Southern summers. Grits are a Southern staple that are especially well-suited for slow-cooking — they like a long, slow simmer without much tending. A crock of slow-cooked grits is a dream to wake up to and an easy, no-fuss base for weeknight dinners.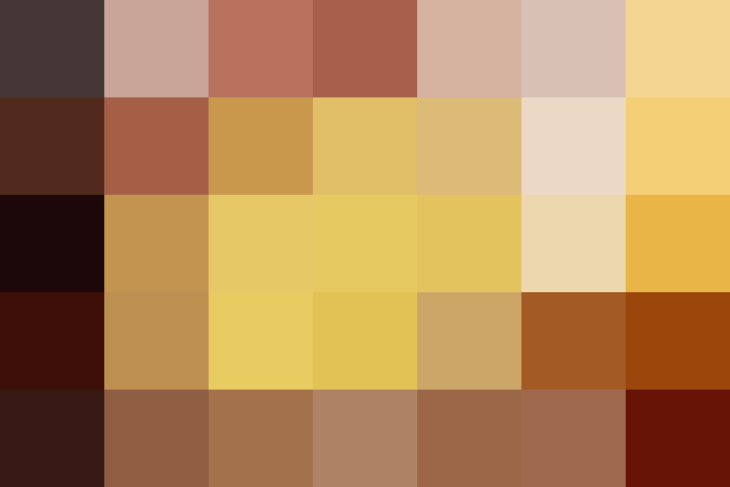 Here's the first thing you need to know about cooking grits in the slow cooker: Stone-ground grits are the only grits that should be cooked in a slow-cooker. They take 60 to 90 minutes to cook on the stovetop, but their toothsome quality is only improved by the long simmer in a slow cooker without ever running the risk of becoming gluey. Instant or quick-cooking grits will turn to paste if cooked for too long.
What Are Stone-Ground Grits?
Grits are simply kernels of dried corn that are ground and then cooked into a creamy porridge similar to polenta. There are many myths about "true grits"' and whether they come from hominy corn (corn that's been processed with lye) or dent corn. Most modern grits are processed from dent corn, but not always hominy corn. Small-batch grits, like Anson Mill or Red Mule grits, are worth seeking out for their heritage flavors. These regionally grown and ground grits have distinct flavors, much like small-batch coffee or microbrewed beer.
Stone-ground grits are processed on stone mills and are much coarser than polenta or cornmeal (and require a longer cook time than both). Their coarse texture and longer cook time means they cook up creamier and less mealy than either polenta or cornmeal porridge. They also retain more of the corn's sweetness, making for a pot of creamy grits that are both savory and slightly sweet.
What about instant grits?
Instant grits are made by cooking and then dehydrating grits. Quick-cooking grits are ground more finely than stone-ground so that they also require less cooking. While I prefer the taste of stone-ground grits, I still keep quick-cooking grits on hand for quick breakfasts and dinners.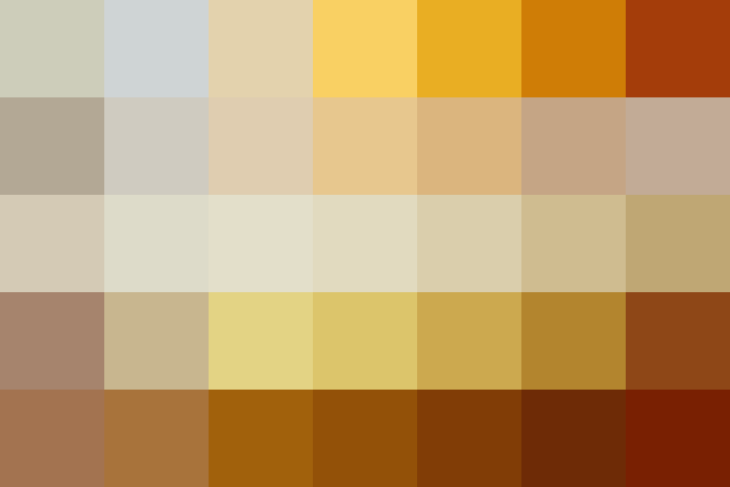 Rinsing Grits and Removing Their Chaff
Grits are an agricultural product much like dried beans and rice. Even though they are processed for sale, some reside such as dust, dirt, or chaff may end up in a bag of grits. The chaff is simply part of the protective coating from the corn that, while harmless to eat, imparts a weird mouthfeel if left behind.
Rinsing stone-ground grits is highly recommended. You'll also notice instructions for removing the chaff below — this is little more than a quick soak that gives the chaff time to float to the top.
Serving Slow-Cooker Grits
You've cooked your grits low and slow, either overnight or while you were working all day, and now you're ready to eat. First, check your grits for doneness— they should be thick and creamy like polenta, but the grits themselves should have an almost al dente bite to them. Taste for seasoning; they should be have a sweet corn flavor, but be distinctly savory. At this point, you can add flavor enhancers like cream, or grated cheese (Parmesan and cheddar are my favorites) but I prefer just a thick pat of butter. Serve the grits straight up in a bowl as you might breakfast cereal or use them as a base for fried eggs, meatballs or pasta sauce, or roasted vegetables.
Many Southerners are anti-sweet grits, believing no brown sugar or syrup should ever grace a bowl of grits. I am a Southerner only by marriage, though, and I love a thick drizzle of maple syrup and few grinds of fresh black pepper. After all, they're your grits, in your kitchen — you can decide if it's savory or sweet.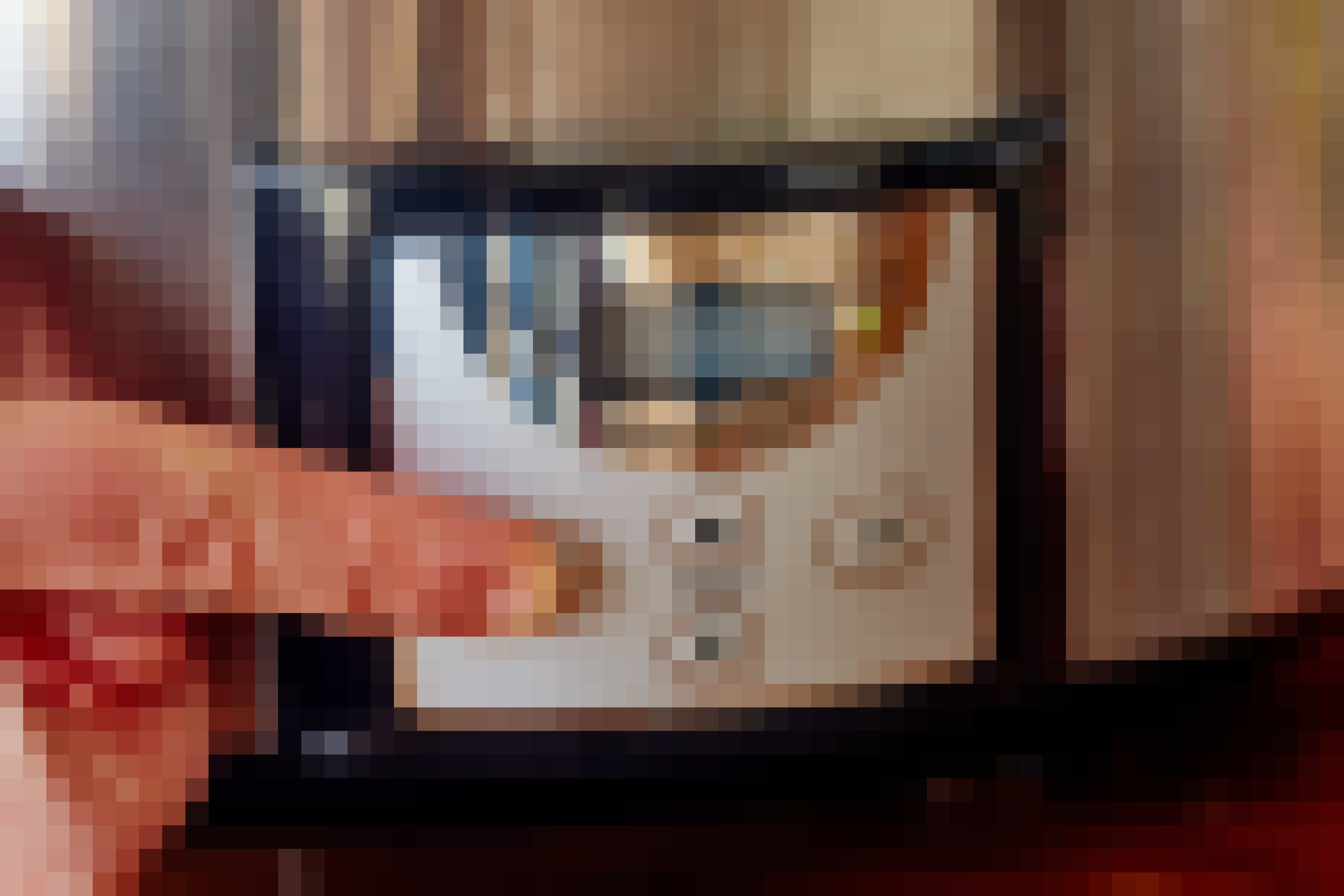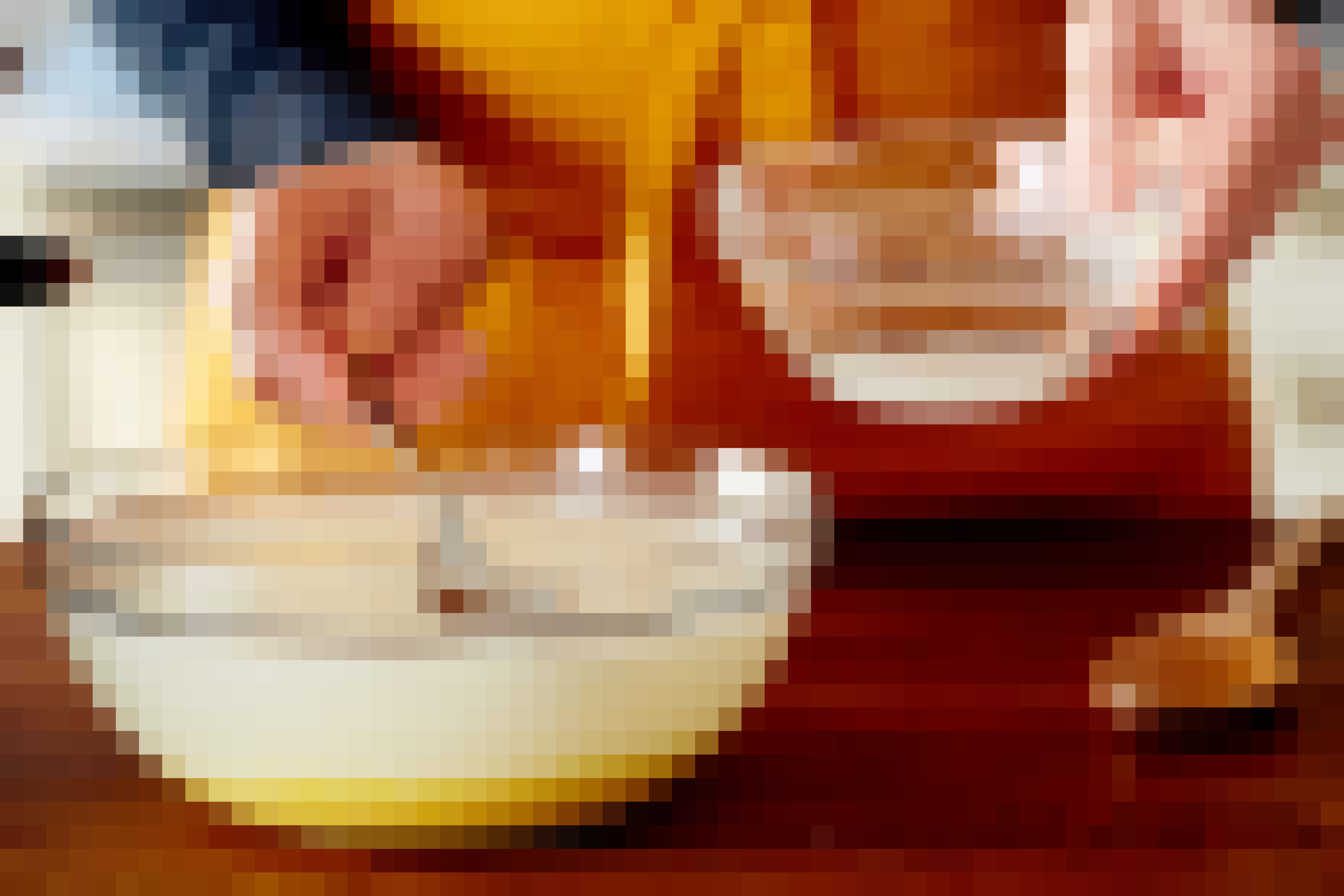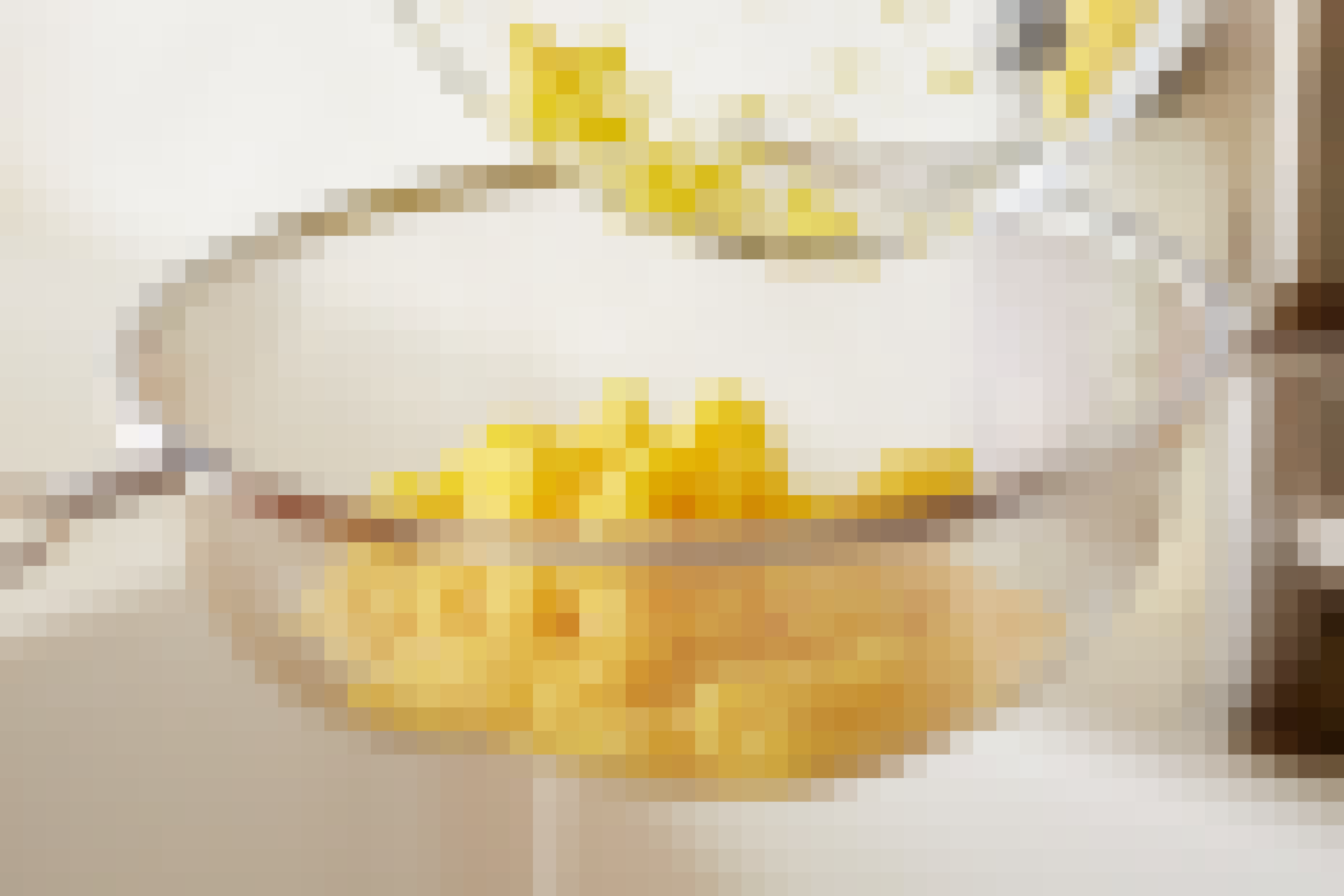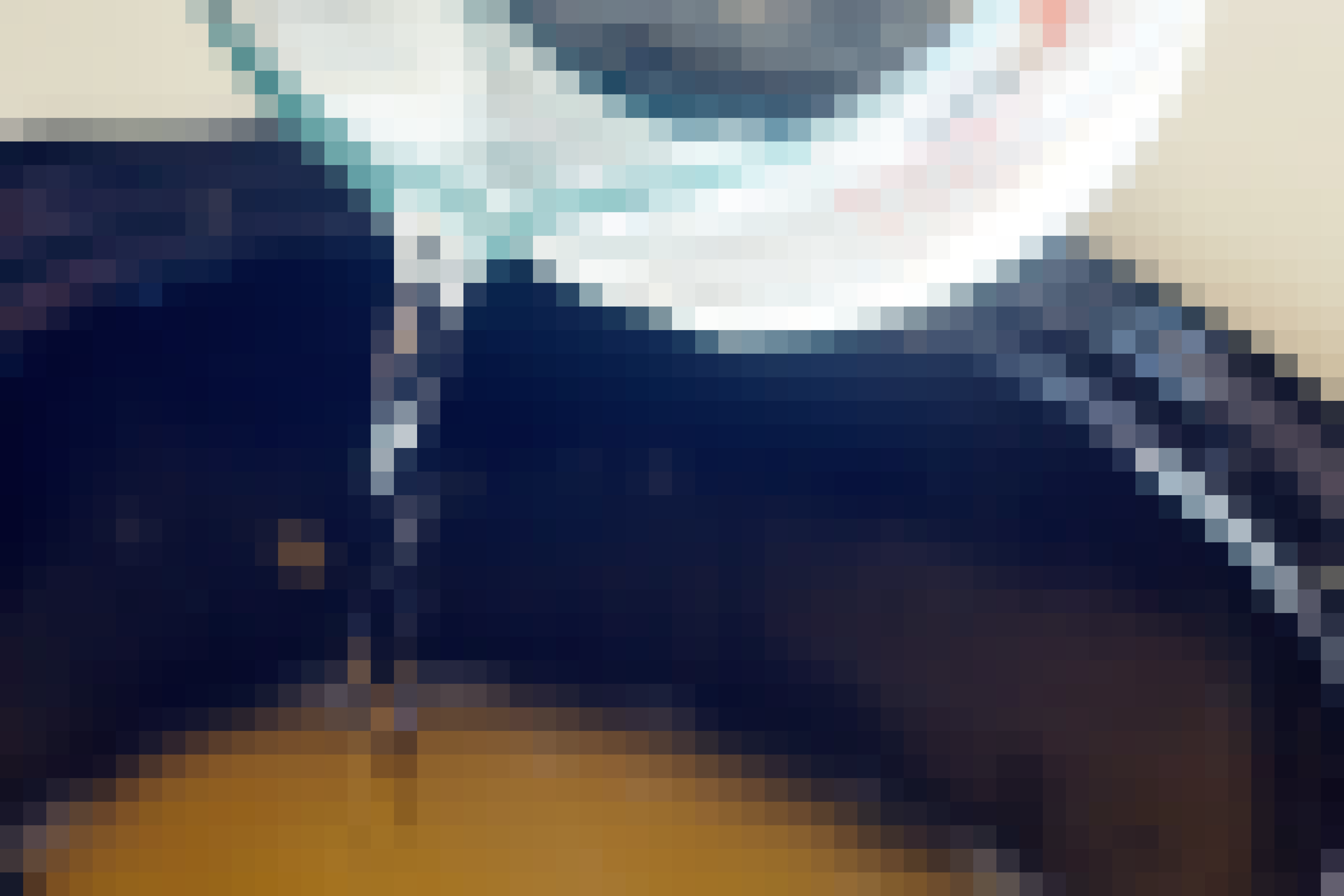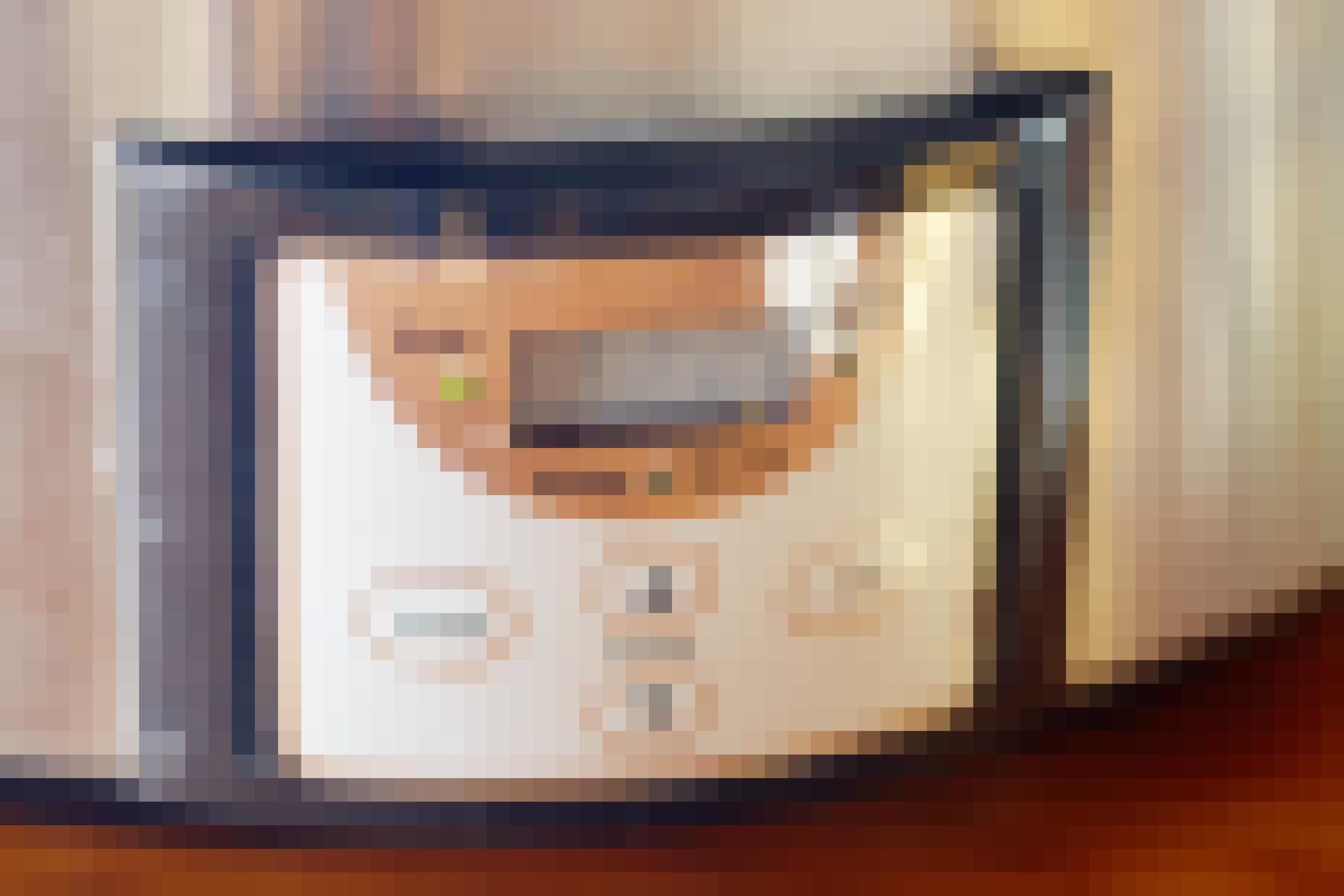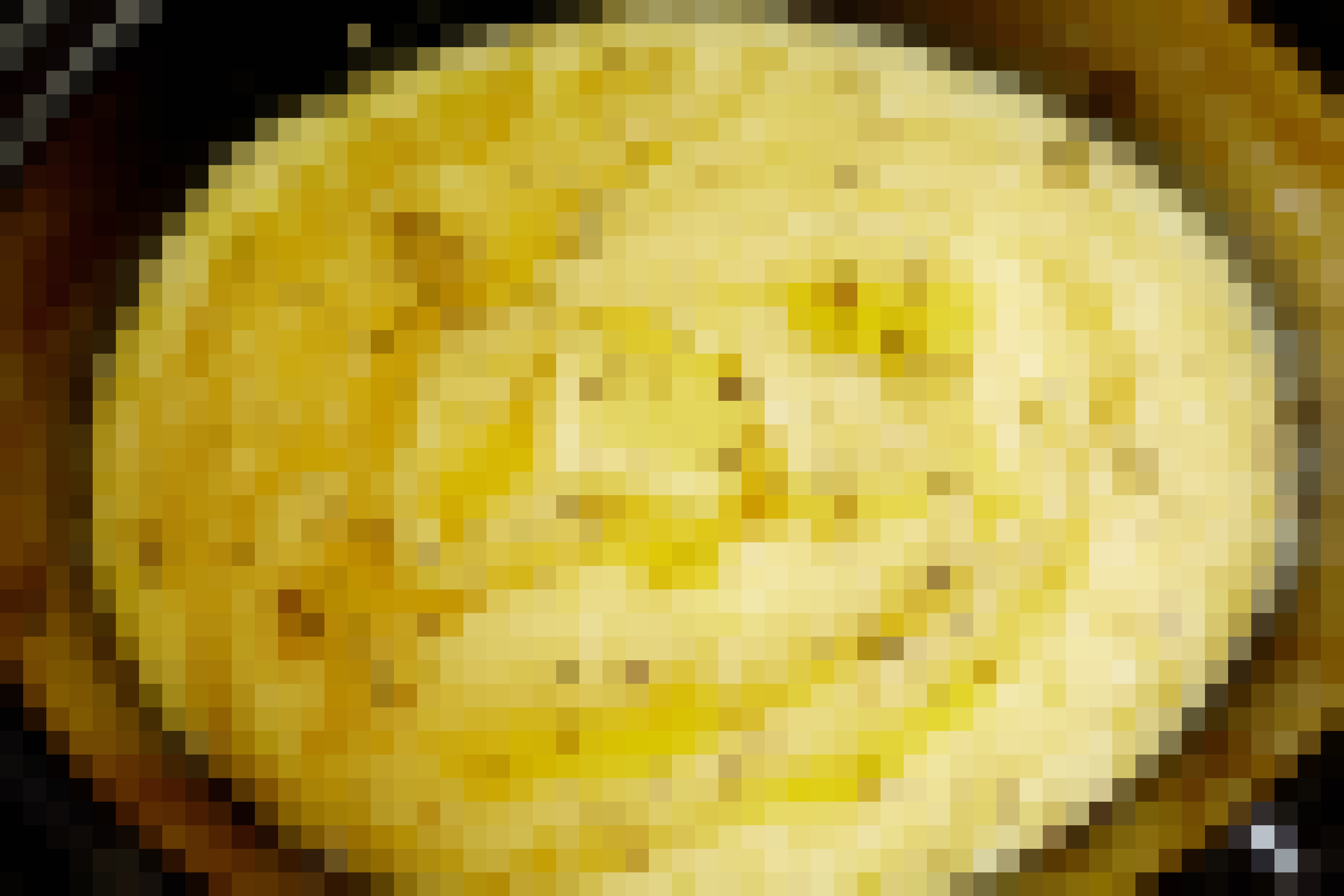 How To Make Grits in the Slow Cooker
Makes 4 (1-cup) servings
Ingredients
1

cup

stone-ground grits (about 6 ounces)

4

cups

water, plus more for soaking the grits

2

tablespoons

unsalted butter

1

teaspoon

kosher salt, plus more as needed
Equipment
4-quart or larger slow cooker

Medium bowl or 1-quart liquid measuring cup

Measuring cups and spoons

Fine-mesh strainer
Instructions
Heat the slow cooker: Set a 4-quart or larger slow cooker to HIGH while you prepare the grits.

Soak and skim the grits: Place the grits in a medium bowl or 1-quart liquid measuring cup. Add about 4 cups of water, stir, and then let the grits settle for 1 minute. Use a spoon to skim off any floating grits or chaff from the surface.

Drain the grits: Pour the grits through a fine-mesh strainer. Don't worry too much about any grits that stick to the bottom of the measuring cup.

Put the grits in the slow cooker and add the water: Dump the grits straight from the strainer into the slow cooker. Add in the 4 cups of water and stir to combine. (If you use the measuring cup, this will clear up any grits left at the bottom.) Reduce the heat to LOW and add the butter and 1 teaspoon salt.

Cover and cook: Cover the slow cooker and cook on LOW for 8 hours. Stir occasionally if you are free to (it's not necessary), but resist the urge to stir during the first 2 hours.

Taste and serve: The grits are ready when they are thick and creamy but still retain a toothsome quality. Taste and season with more salt as needed.
Recipe Notes
Storage: Store leftover grits in an airtight container in the refrigerator for up to 3 days.
We support our readers with carefully chosen product recommendations to improve life at home. You support us through our independently chosen links, many of which earn us a commission.
Published: Jan 24, 2017