How To Make Framed Sunprints With Fresh Herbs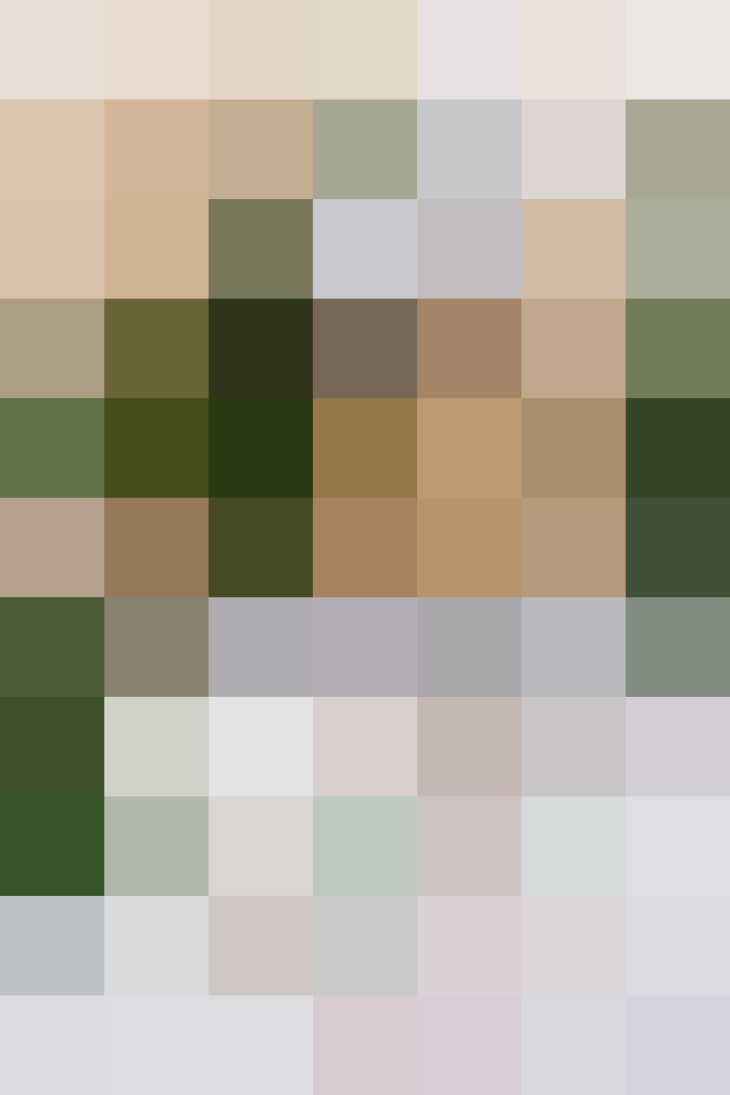 As a busy 20-something on a budget, I am always looking for thoughtful (yet simple), homemade gift ideas. The key here is that the project or recipe must truly be simple — something I can make with a few supplies, ideally in an hour or less.
That's where this framed Sunprint gift comes in. It's a bit of a throwback, but its beauty is timeless.
Sunprint Kits were originally developed in 1975 as teaching tools at the Lawrence Hall of Science on the UC Berkeley campus. The basic premise of these Sunprint Kits is that you press an object — like a leaf or flower — onto the Sunprint paper, expose it to direct sunlight, and then that object is imprinted (in white) onto a vivid blue background.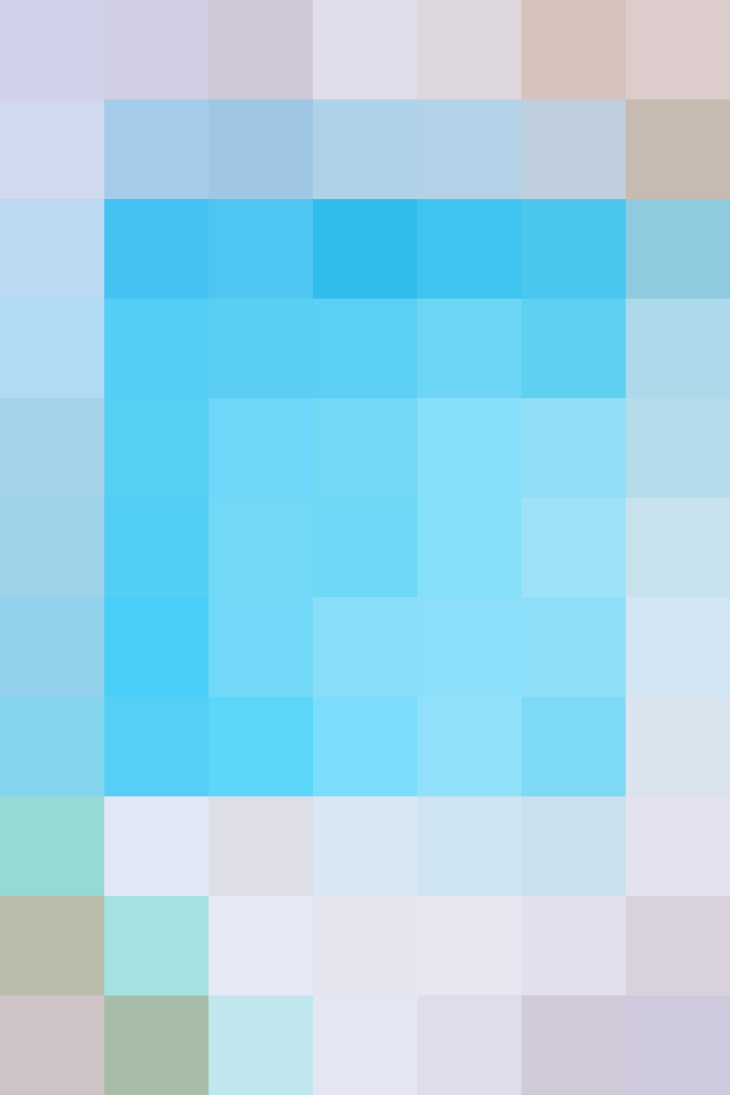 Since I'm slightly obsessed with cooking and know a few people on my gift list who share my obsession, I decided to use fresh herbs as my objects for this project. Fresh herbs — like flat-leaf parsley, dill, and rosemary — have interesting and unique shapes and textures, making them perfect candidates for these prints. Add a frame, wrap them up, and give them to friends and loved ones to hang in their kitchens.
Shopping Sources for Sunprint Kits and Frames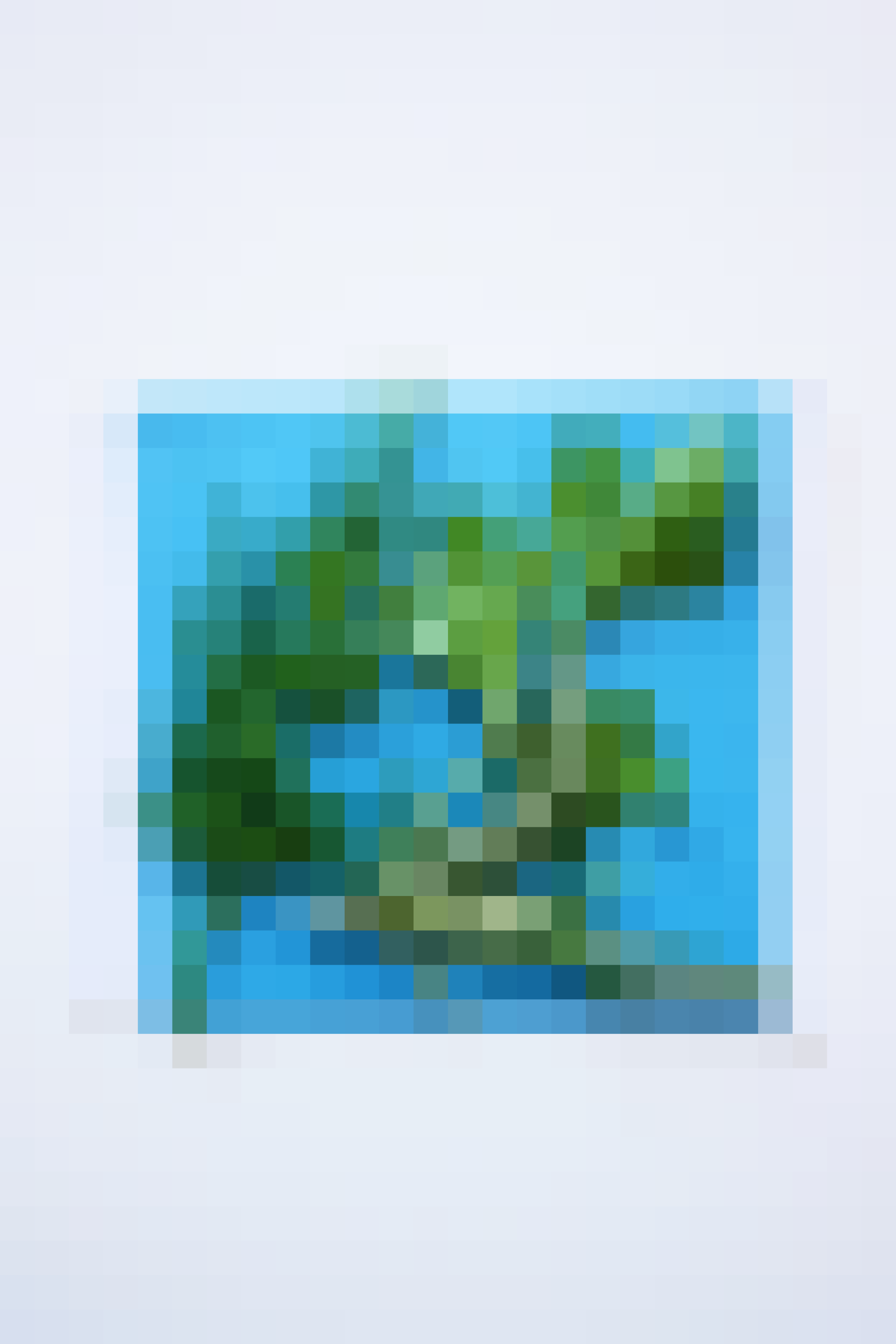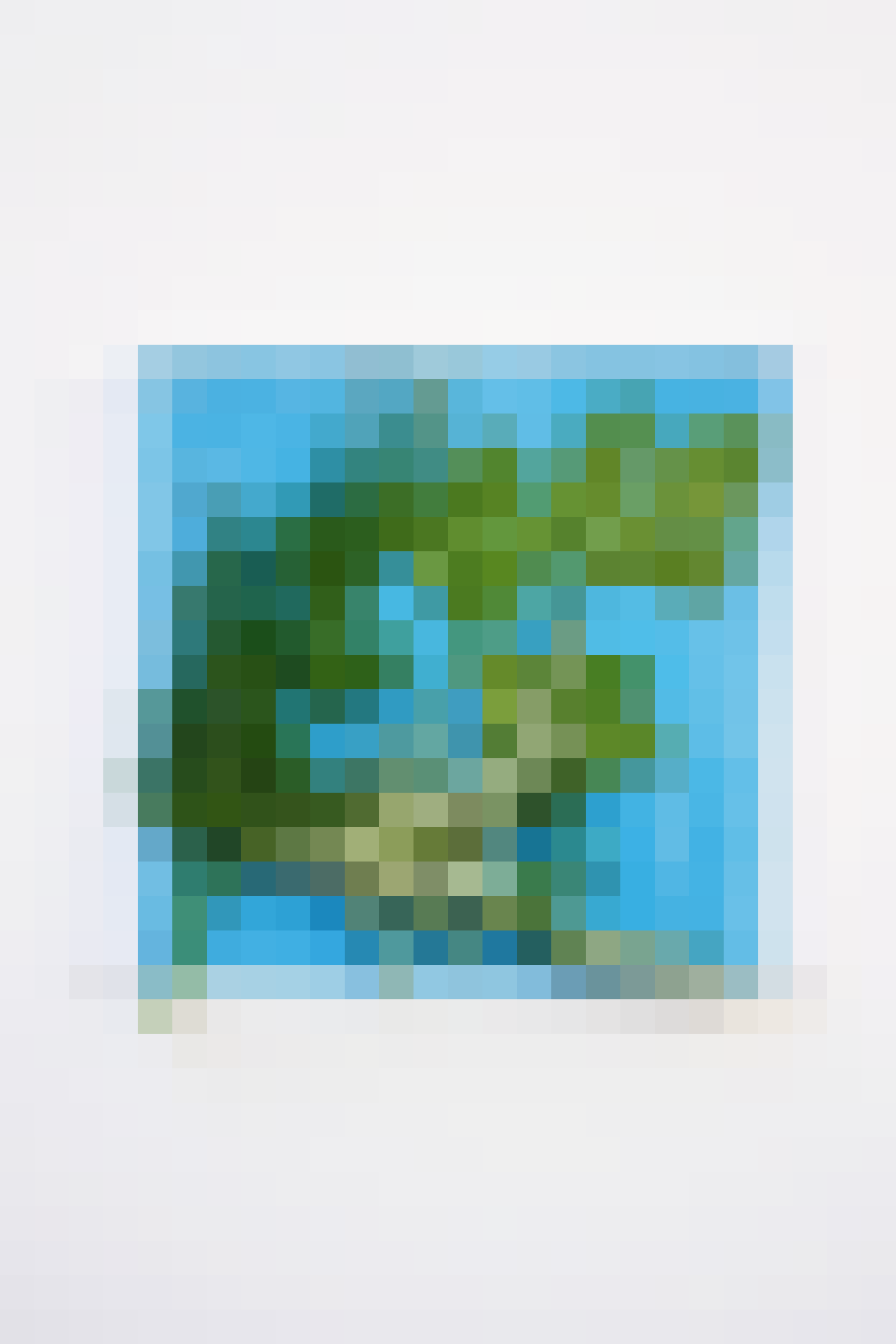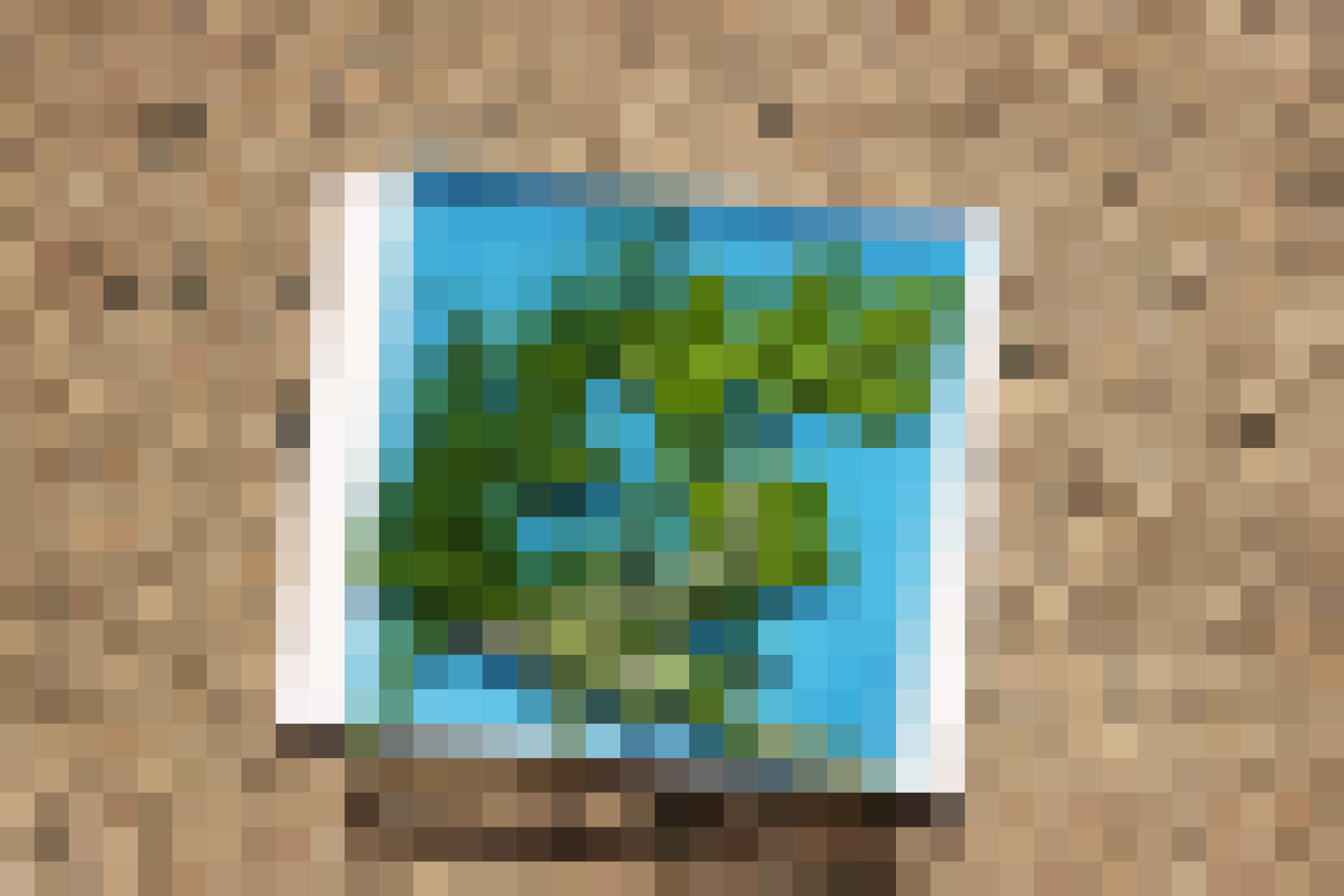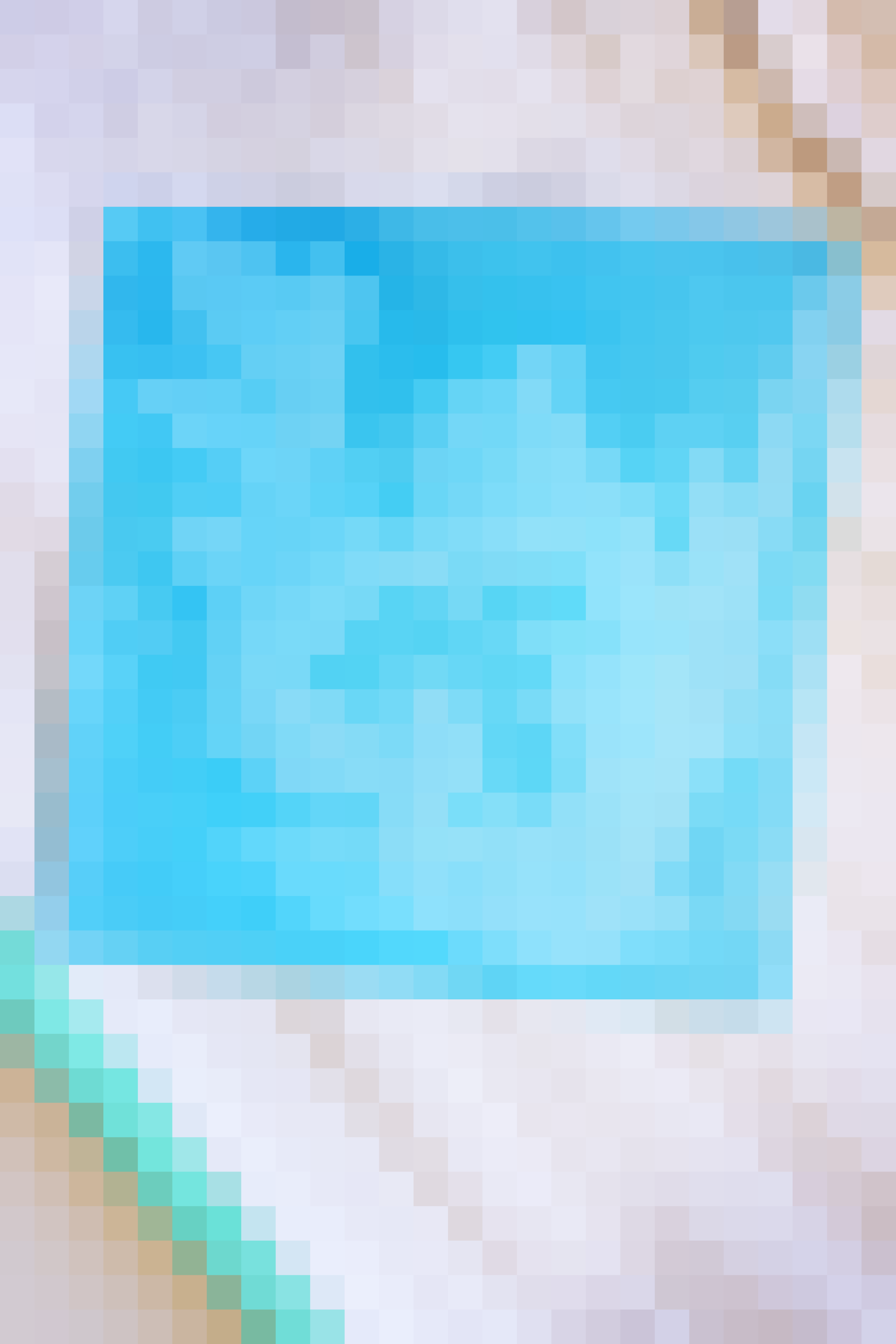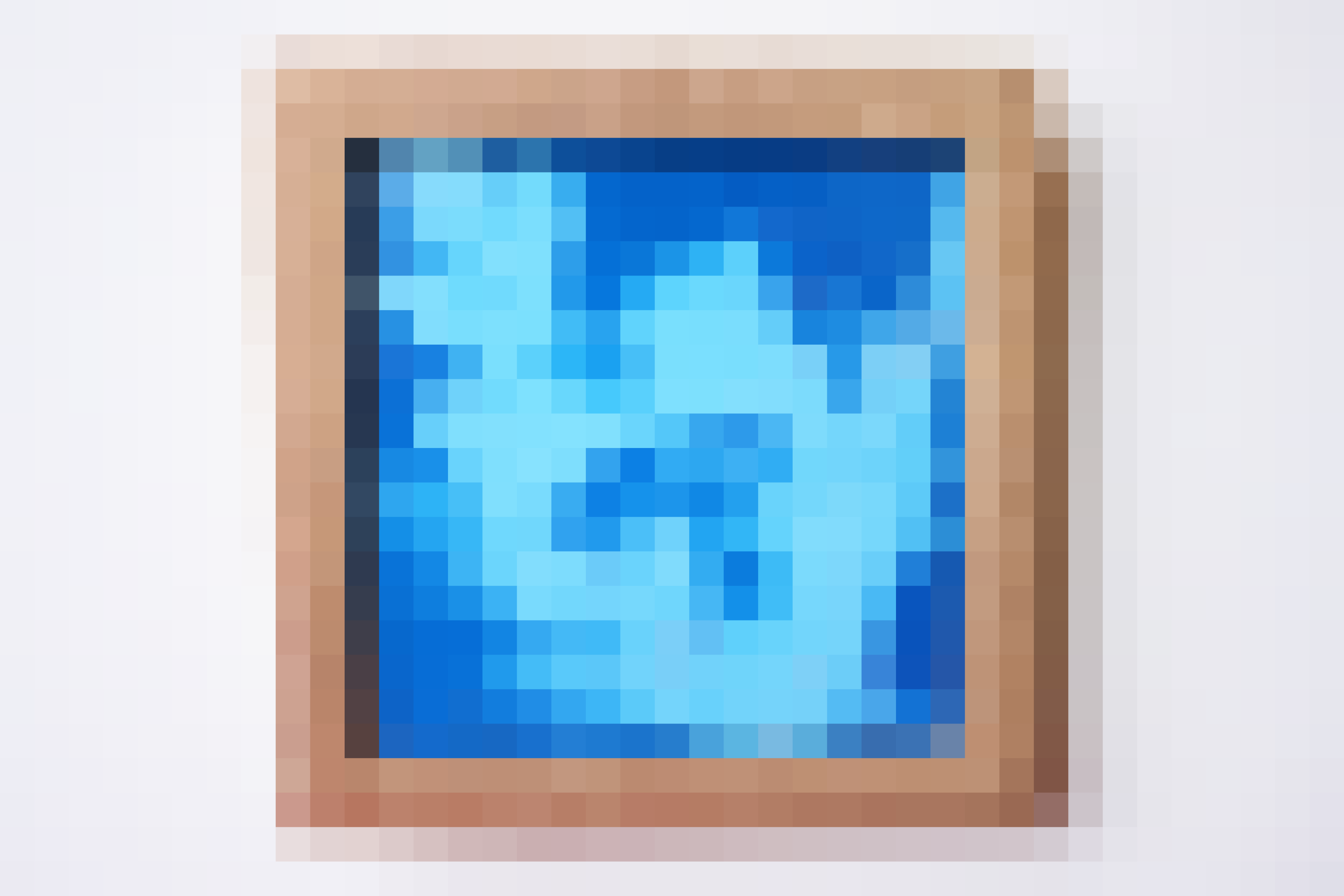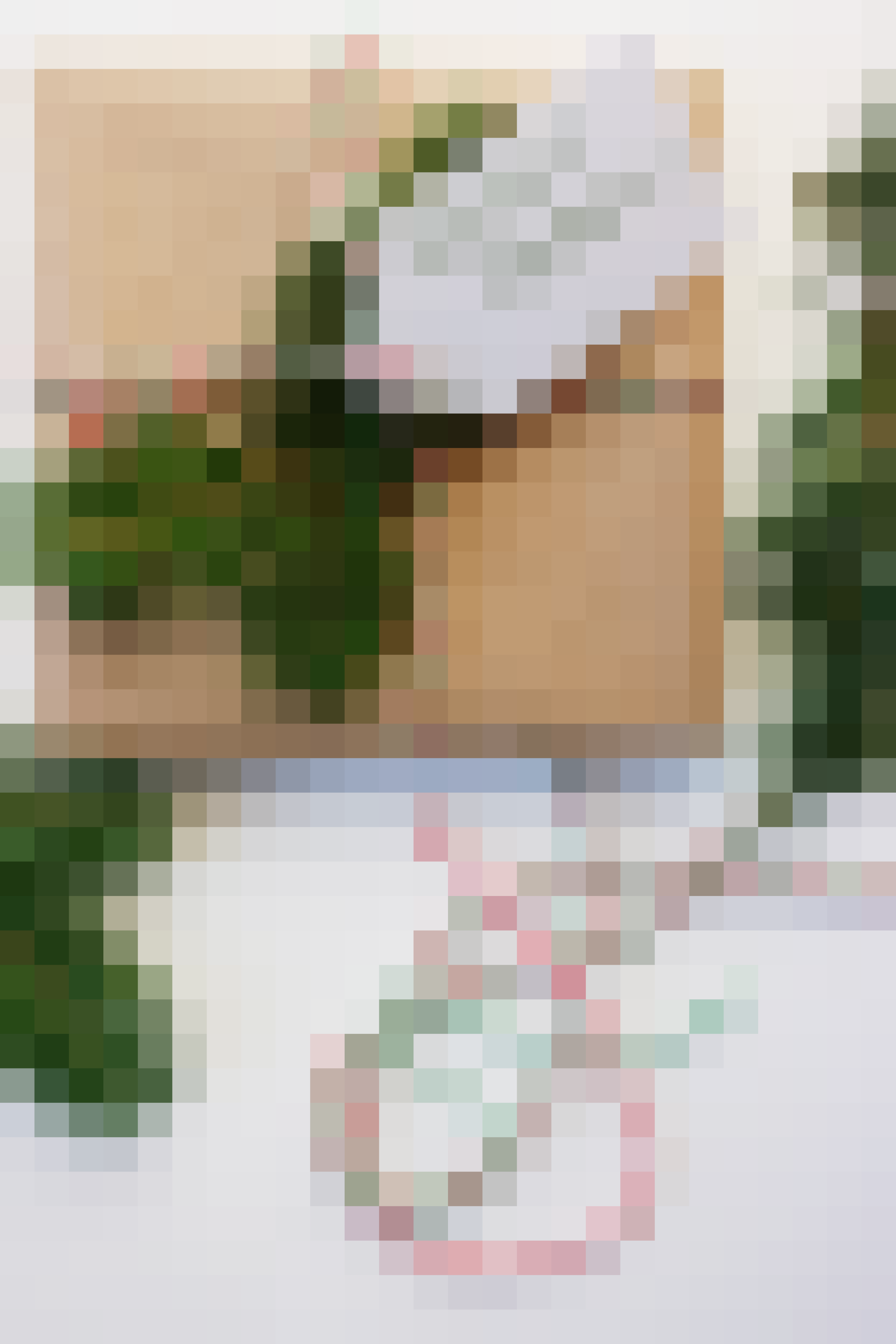 How To Make Framed Sunprints
Supplies
Sunprint Kit
A handful of fresh herbs (flat-leaf parsley, dill, rosemary, etc.)
Equipment
4-x4-inch (or larger) piece of cardboard
A wide, shallow bowl or dish filled with water
4-x4-inch picture frames
Grab your supplies. You'll need a Sunprint Kit, which contains 12 sheets of Sunprint paper and an acrylic sheet, and a handful of fresh herbs (flat-leaf parsley, dill, rosemary, etc.).
Build your Sunprint. Start with the piece of cardboard, then add the Sunprint paper (blue side up), and then place herbs on top of blue paper.
Secure Sunprint with acrylic sheet. Once you have your herb configuration set, secure it by pressing the acrylic sheet on top of it. (Be sure to remove the brown-paper covering that comes on the acrylic sheet.)
Expose Sunprint. Bring your Sunprint outside and set it in a sunny area until the paper turns almost white, from 1 to 5 minutes.
Rinse the Sunprint paper. After the Sunprint has been exposed to the sun, submerge it completely in a bowl of room-temperature water for about 1 minute.
Dry the Sunprint paper. Dry the Sunprint paper flat on a kitchen towel or paper towels.
Frame the Sunprint. Place completely dry Sunprint paper in a 4-x4-inch frame (that's the size of the Sunprint paper). Hang on your kitchen wall or give as a gift.
Wrap the Sunprint. If you're giving the Sunprint as a gift, wrap it up and seal it with a festive sprig of pine.
As long as they don't get crumpled, you can reuse the herbs for each Sunprint. If they start to wilt or rip, swap in a fresh batch to ensure clean lines on the print.
4-x4-inch picture frames are not easy to come by, but I lucked out and found a bunch of different frames at Marshalls. Check your local thrift store or flea market for unconventionally sized frames as well!
Published: Dec 9, 2014