How To Make Eggplant Noodles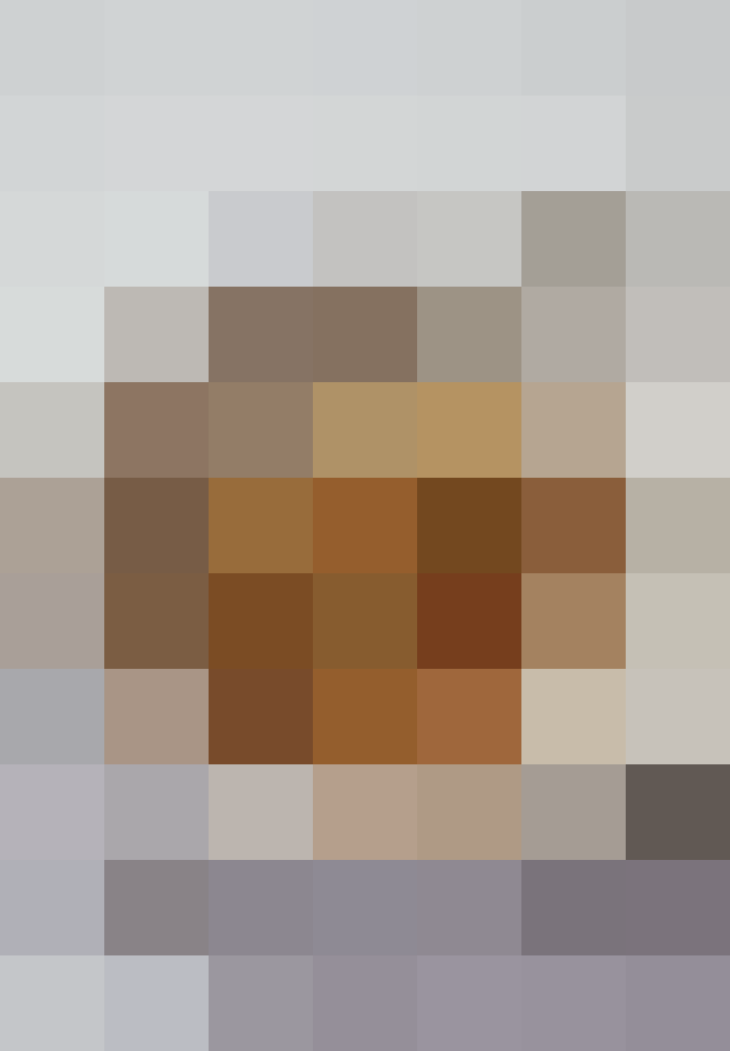 Consider eggplant noodles a short-and-sweet introduction to eggplant. These noodles don't require a spiralizer, they don't need to be salted (as some would argue all eggplant does), and they cook quickly. They also utilize one of eggplants often bemoaned qualities — they are incredibly absorbent. These noodles will soak up any sauce they are tossed with, becoming even more flavorful. Serve these noodles as a side or top with grilled chicken, shrimp, or tofu for a quick weeknight meal.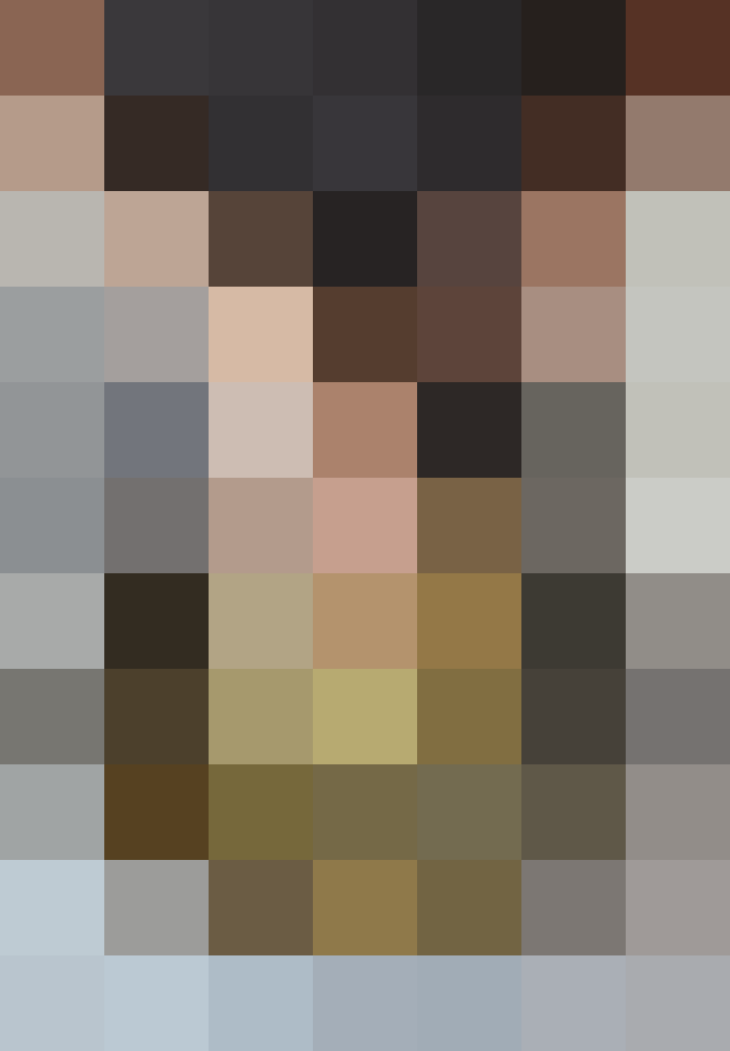 With spiralizers being the tool of the times that they are, it would seem likely that these noodles would be produced with one. However, the eggplant's spongy texture makes them a pain to spiralize and produces more waste than noodles. Instead a mandoline with a julienne attachment (or a julienne peeler if you've got it) makes quick work of turning eggplant into noodles.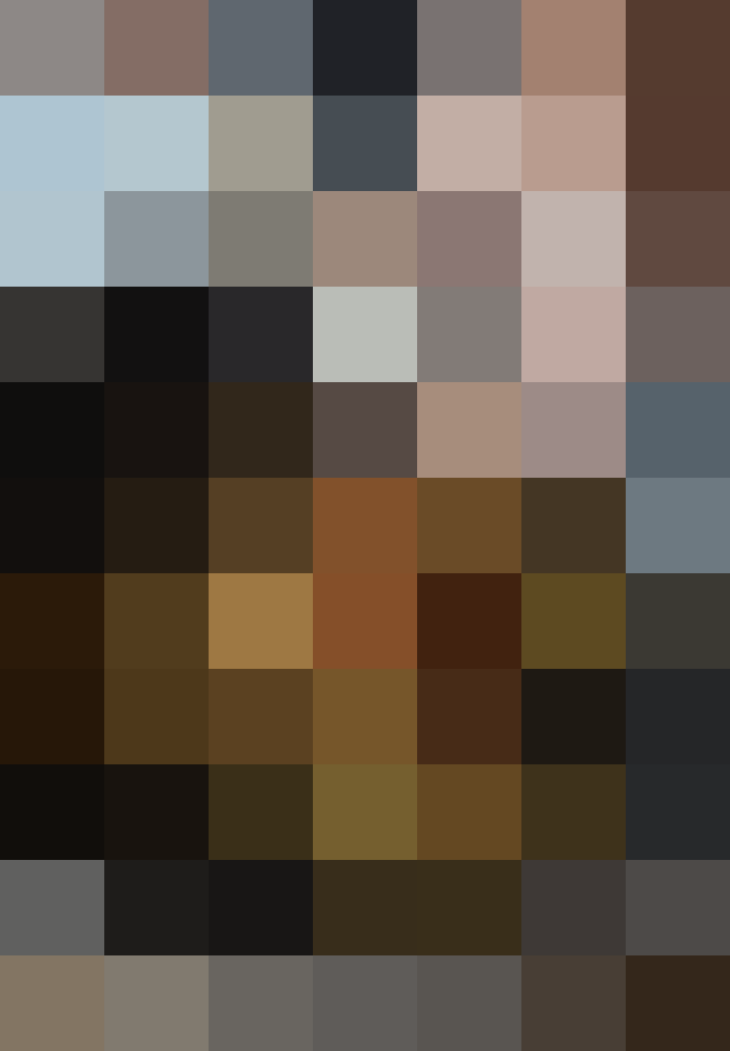 Eggplant is mega-absorbent, a quality we try to mitigate when frying or roasting, but one that we take full advantage of here. Garlic-chili sauce is used in the recipe below, but you could dress these noodles in any number of sauces and change up the garnish. A few tablespoons of tomato sauce plus pine nuts instead of peanuts is another one of my favorites.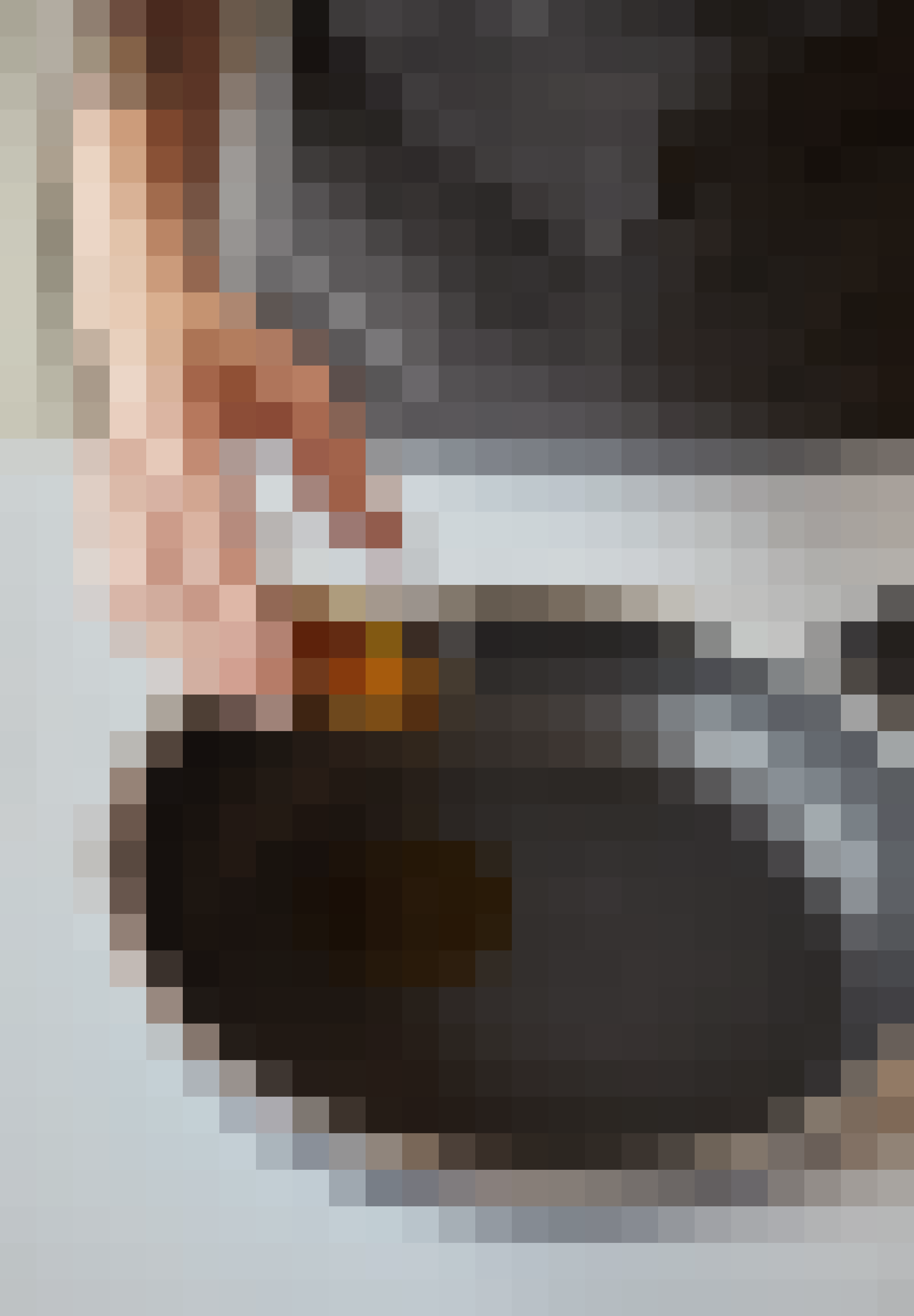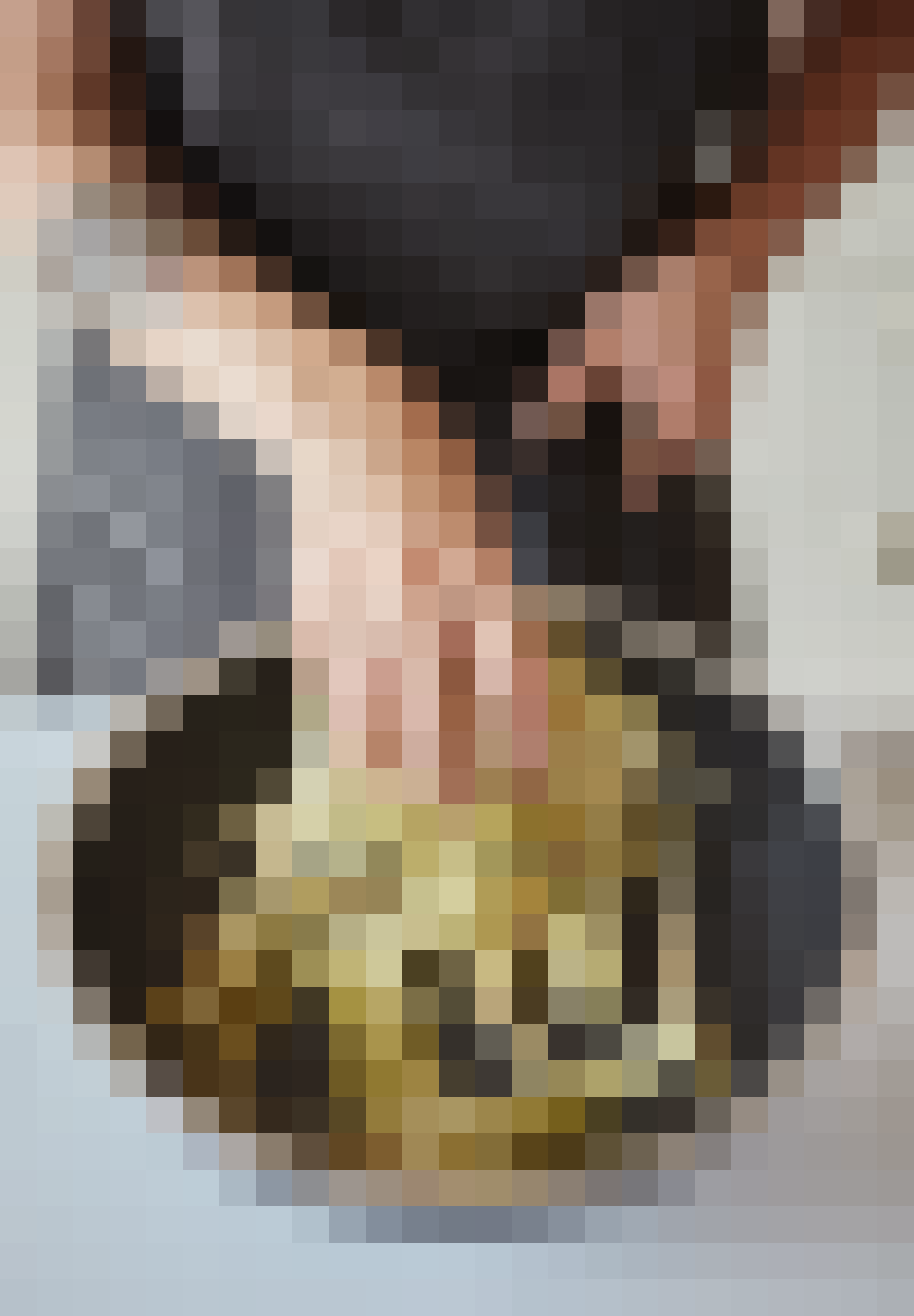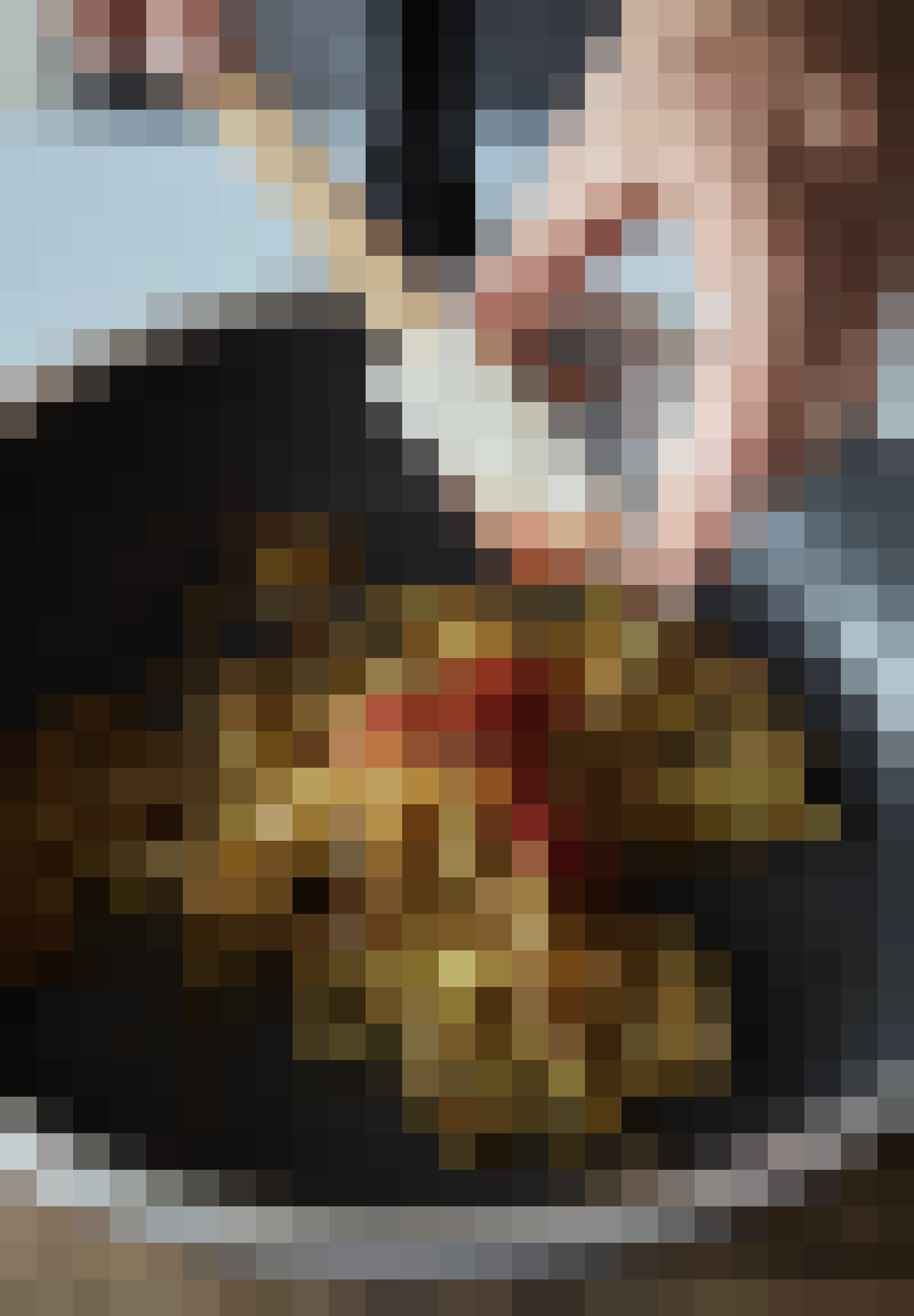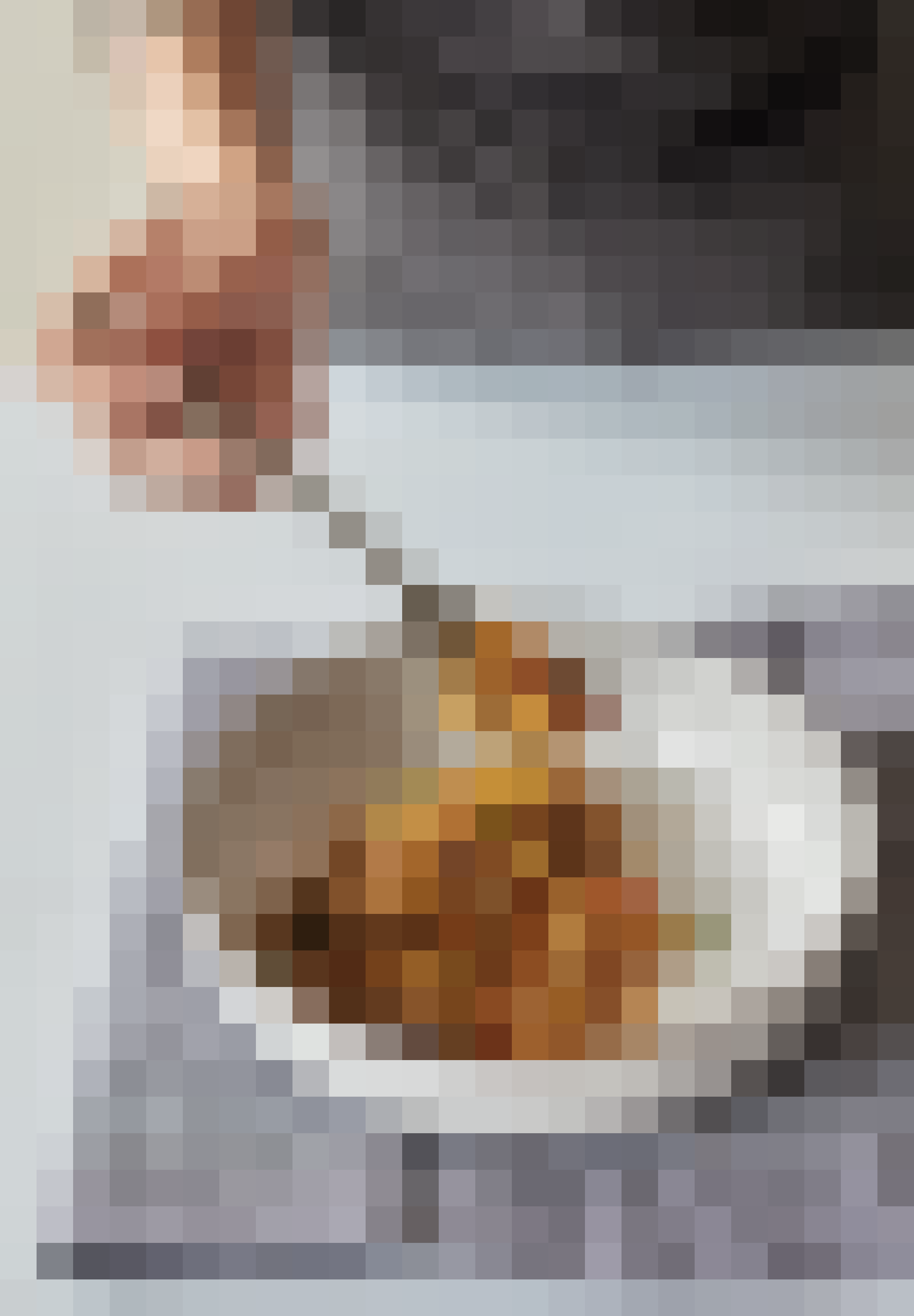 How To Make Eggplant Noodles
Makes4 servings
Ingredients
1

pound

eggplant (1 medium)

1

tablespoon

olive oil

1

teaspoon

toasted sesame oil

1

tablespoon

garlic-chili paste, such as sambal oelek

1/4

cup

coarsely chopped roasted, salted peanuts

2

tablespoons

finely chopped fresh basil leaves
Equipment
Chef's knife

Vegetable peeler

Cutting board

Measuring spoons

Mandoline with julienne blade

10-inch nonstick frying pan

Tongs
Instructions
Make the noodles: Trim the stem from the eggplant, then peel completely. Use a mandoline with a julienne attachment to cut the eggplant into thin noodles.

Heat the oils: Heat the olive and sesame oils in a 10-inch nonstick frying pan over medium-high heat until shimmering.

Sauté the noodles: Add the noodles and sauté until softened and lightly browned, 3 to 5 minutes.

Add the garlic-chili paste: Turn off the heat, add the garlic-chili paste, and toss to combine.

Garnish the noodles: Transfer the noodles to bowls or plates and garnish with the basil and chopped peanuts.
Recipe Notes
Storage: Leftovers can be stored in an airtight container in the refrigerator for up to 4 days.
Published: Jul 26, 2016