How to Make Easy Salmon in the Oven: The Video!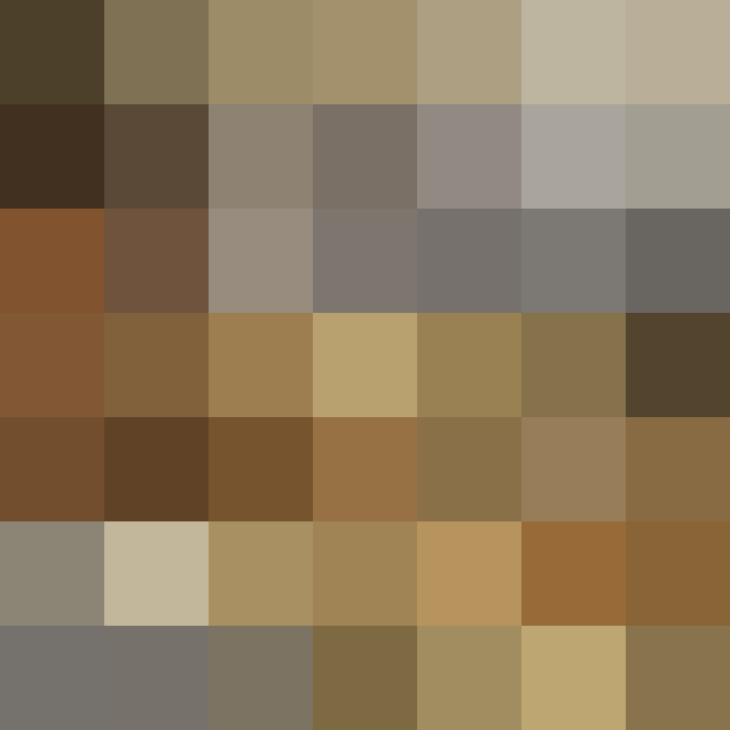 Oven-baked salmon fillets are one of the quickest, easiest dinners that we know. You can make one fillet, just for you, or you can roast a whole sheet pan if you have a few guests at your table. These fillets take under 15 minutes to cook to tender perfection — which gives you just enough time to open a bottle of wine and set the table.
The only thing you want to avoid with salmon is overcooking it. Estimate about four to six minutes per half-inch of thickness — so most fillets take about 10 minutes at 425°F to cook. Use a fork to check when they're done; when the salmon flakes easily, it's ready to go.
Published: Jan 5, 2016