How To Make Congee Rice Porridge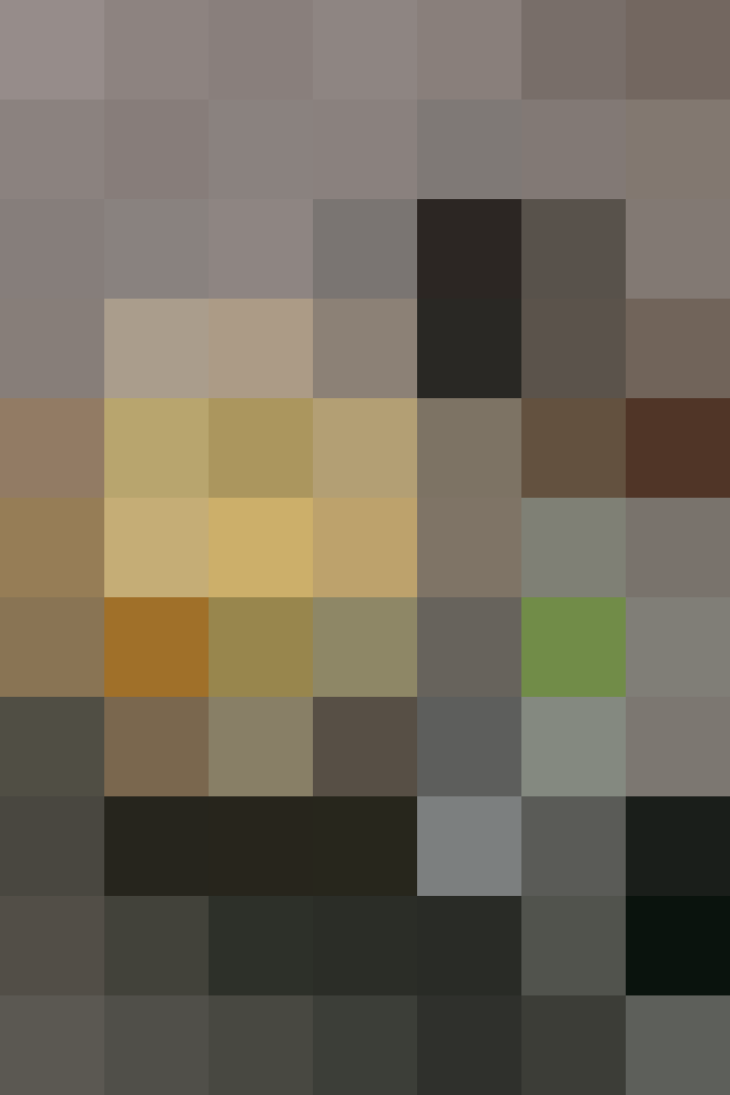 Have you ever had congee? This silky, savory rice porridge is an everyday breakfast in China — and indeed, in many parts of the world, where it goes by names like jook, khao tom moo, and arroz caldo. Obviously, if you're not already in the know when it comes to this breakfast, you'd better listen up. You're in for a real treat.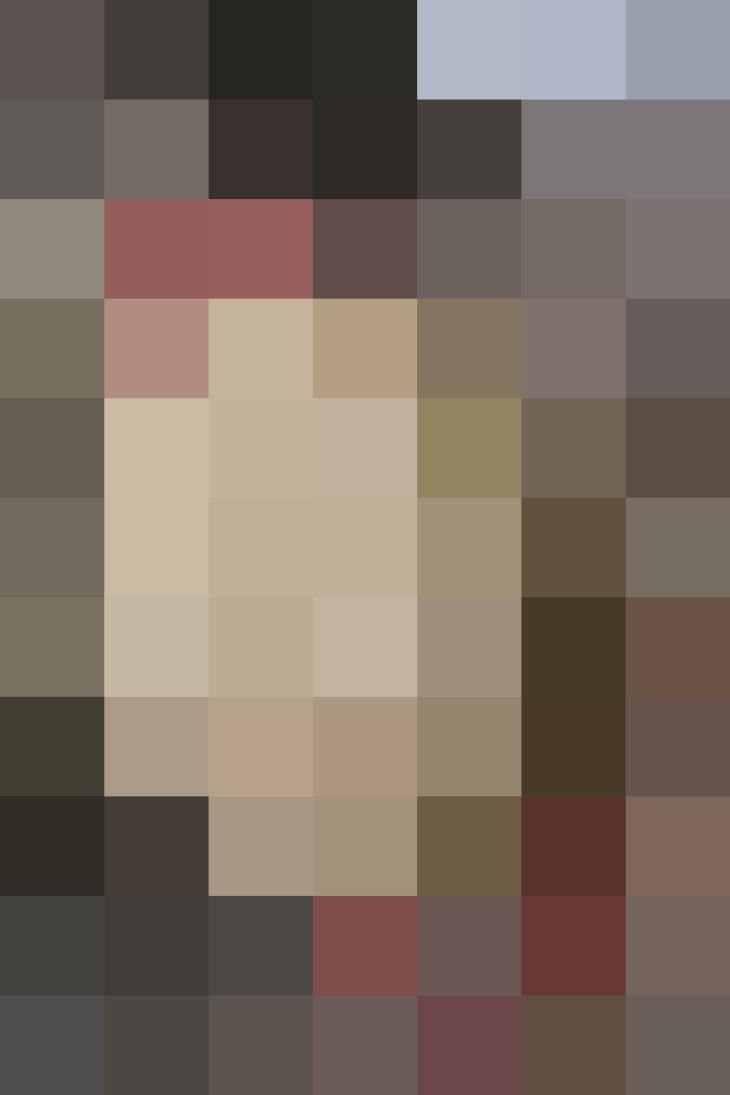 What Makes a Great Congee?
I asked Pat Tanumihardja, author of The Asian Grandmothers Cookbook and blogger behind the Smithsonian's Pickles and Tea blog, to describe her ideal congee, and her instant reply was, "The one that mom or grandma makes!" She went on to explain that congee is a comfort food in Chinese cuisine, much like macaroni and cheese or chocolate chip cookies — the one your mom made for you when you were a kid will always be the best.
At its heart, congee is an ultra-simple dish. Simmer a small amount of rice in a large amount of water for several hours, and you have congee. It's silky, creamy, and best eaten with a spoon. Tanumihardja told me that there is no specific ratio of rice to liquid when making congee. She recommends starting with one cup of dry rice and six cups of liquid, then adding more liquid or simmering for longer until you reach a consistency and a texture that you like. Also, the more frequently you stir, the more the rice will break down and become silky.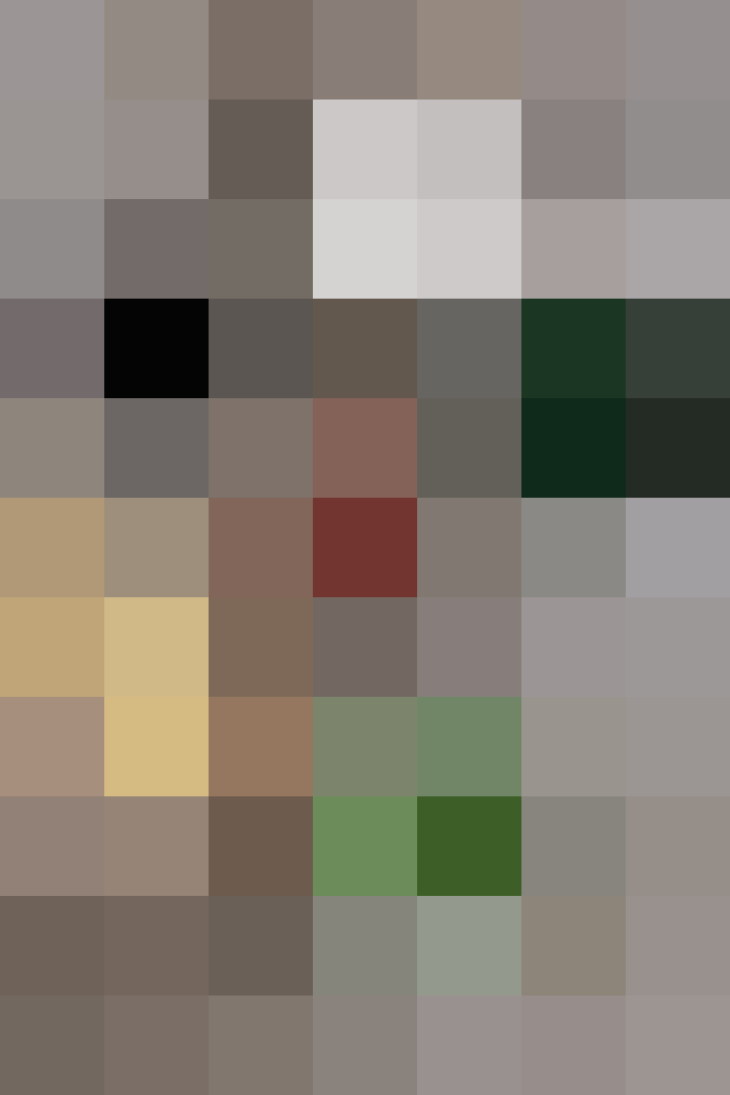 To give congee more flavor and richness, you can simmer the rice in chicken stock, or even throw a few chicken pieces or leftover bones into the pot to simmer along with the rice. You can pull the cooked meat off the bones at the end and stir them into the porridge.
Congee is also usually served with various toppings, like fried shallots, sliced green onions, pickled mustard cabbage, or a poached egg. Tanumihardja remembers her mother stirring "a raw egg into a piping-hot bowl of congee, and it would cook and form silky threads in the hot mixture."
Congee is usually served as a breakfast food, but you can also eat it for lunch, dinner, or even a late-night snack. Try a bowl of congee if you're sick, too. Tanumihardja says, "Chicken congee is the Chinese equivalent of chicken noodle soup, cooked with lots of ginger to clear the sinuses."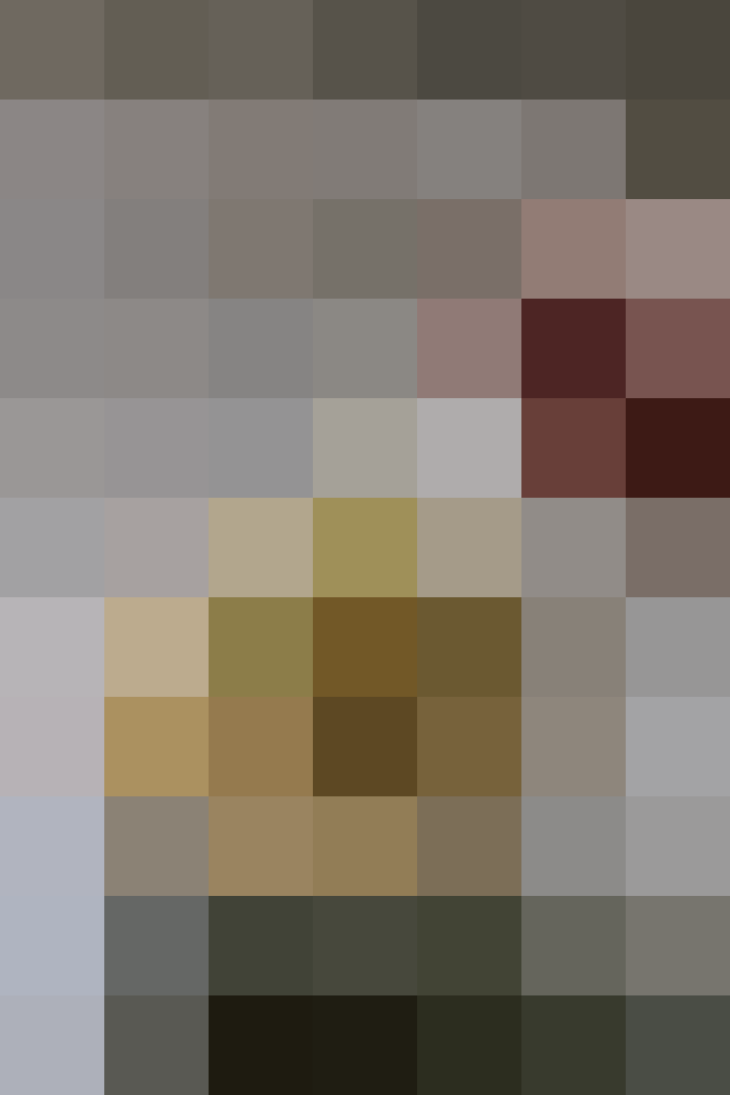 Again and again in our conversation, Tanumihardja emphasized that congee is a meal that's all about personal preference. Have some chicken wings? Throw those in. Want to try making congee with brown rice or quinoa? Go for it. Have some kimchi that needs eating? Pile it on. There's no right or wrong way here! Start with this basic recipe, and then start trying variations based on what you have in your kitchen and what you're craving.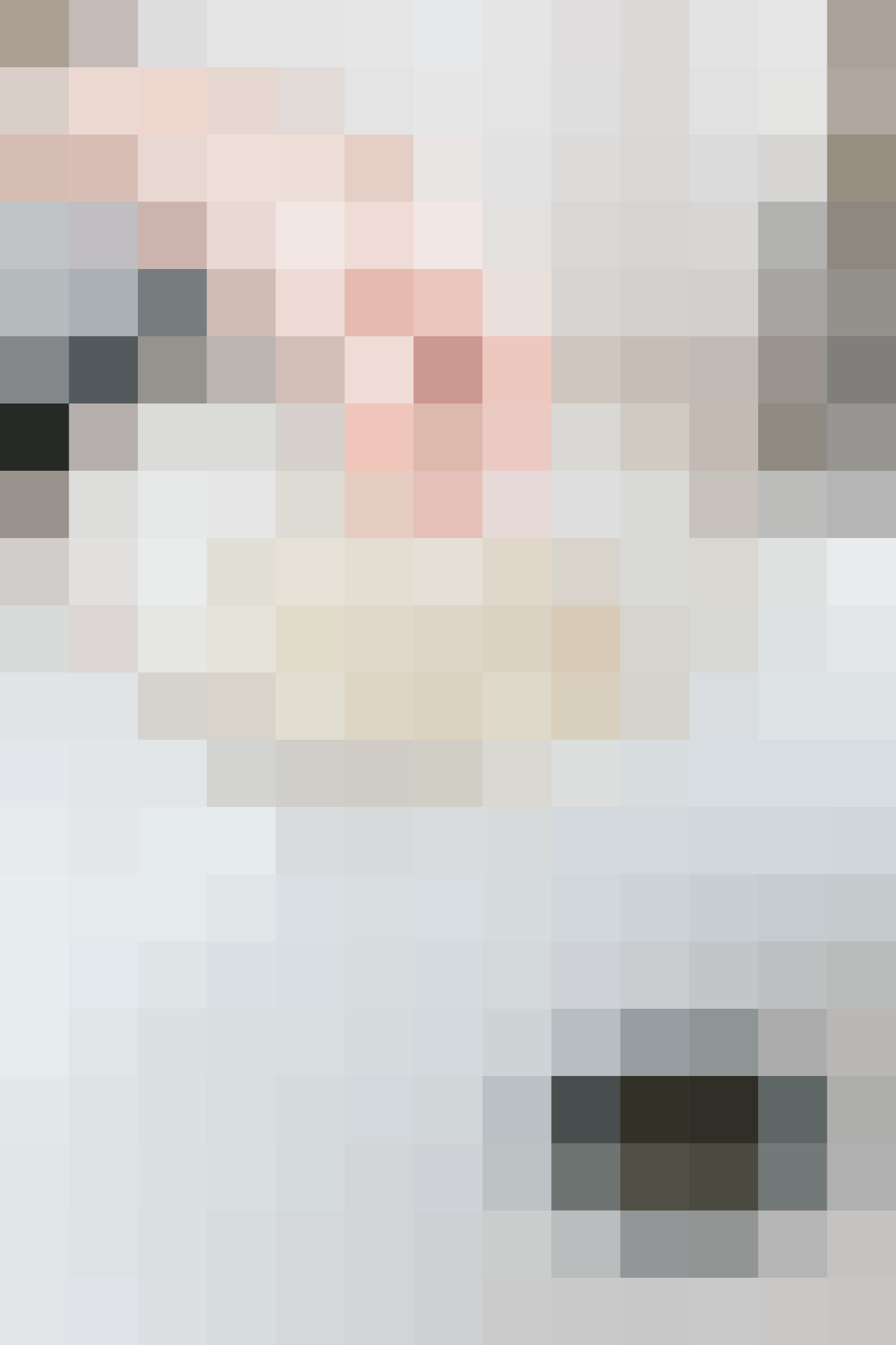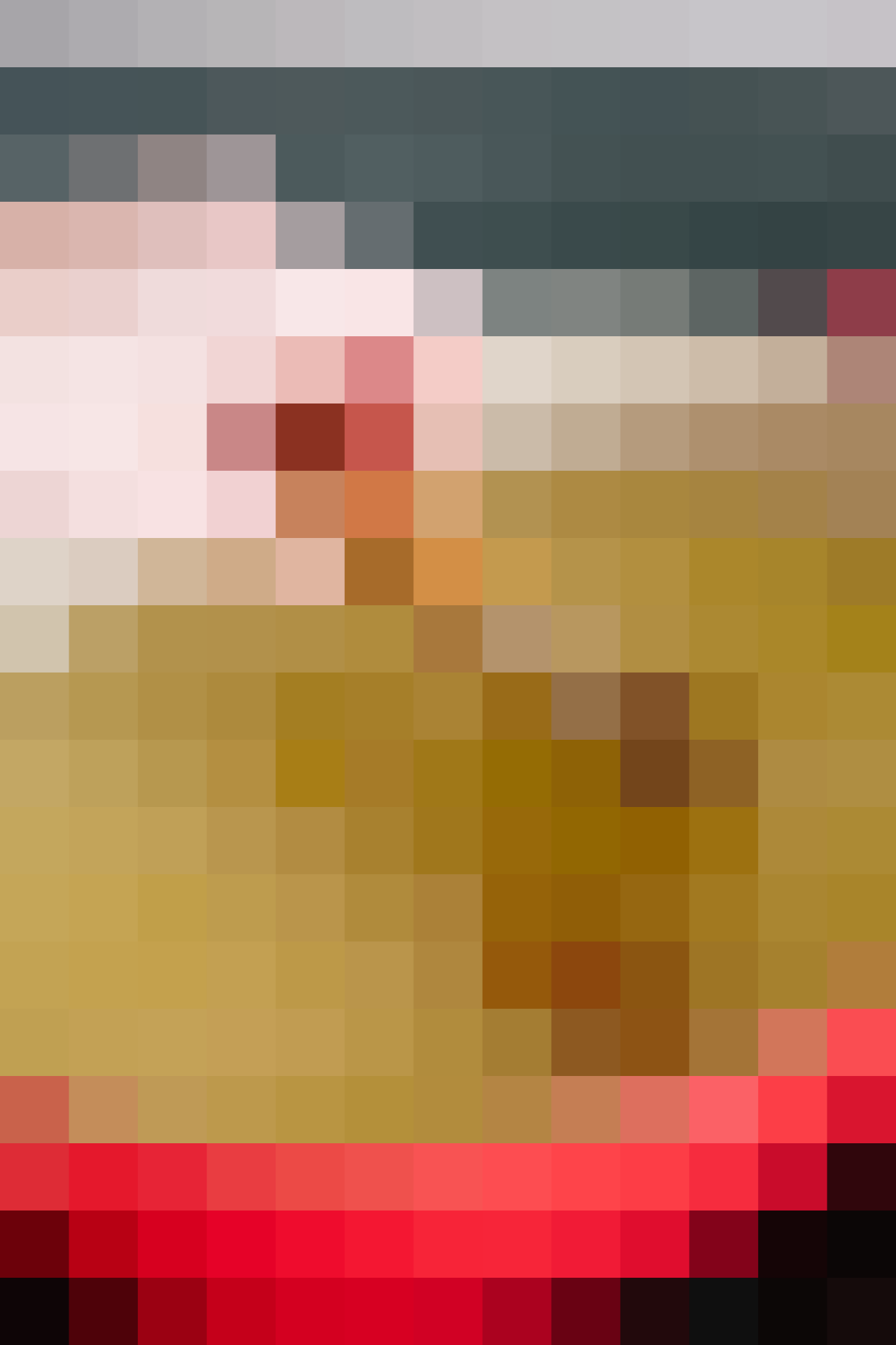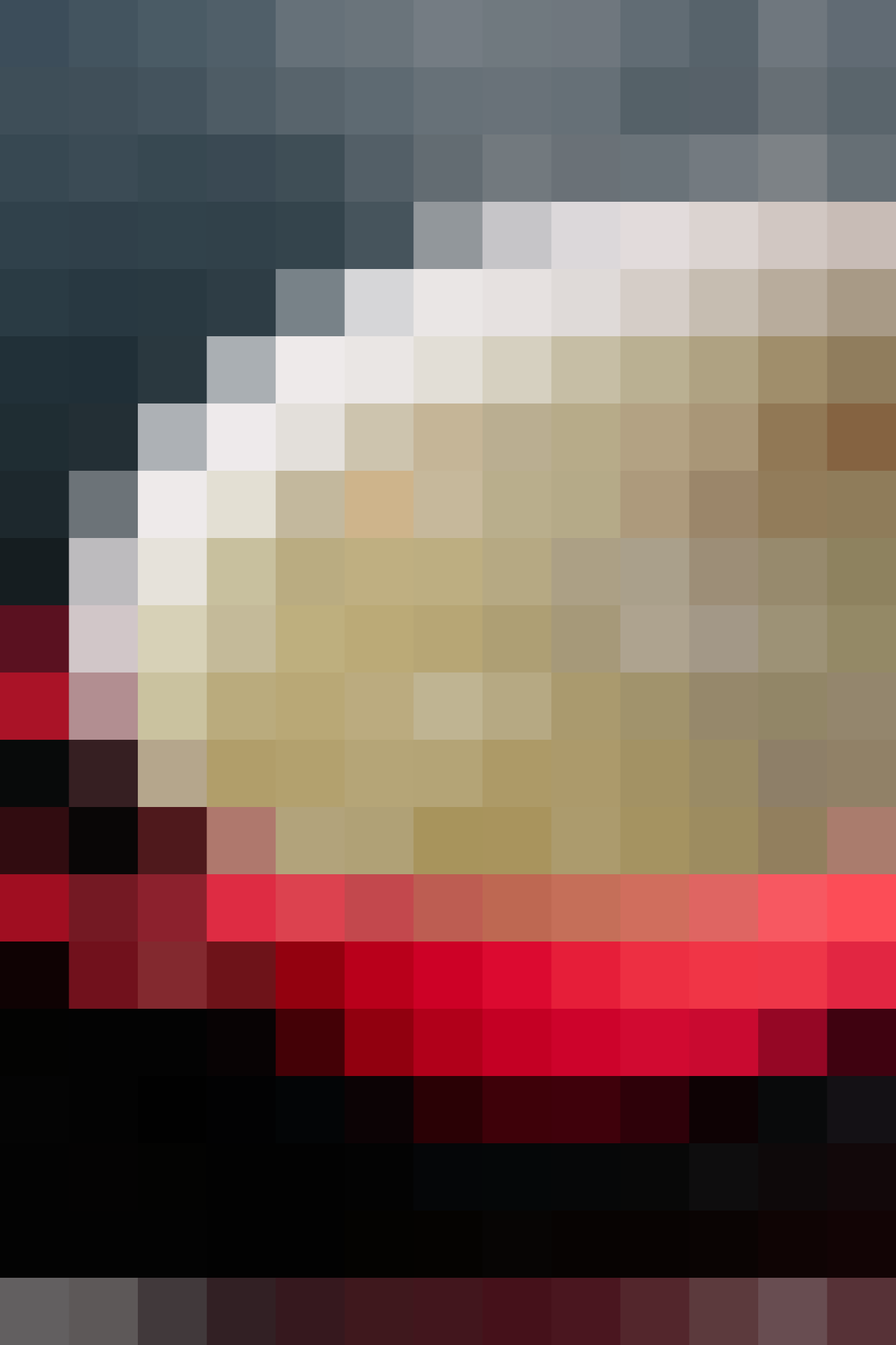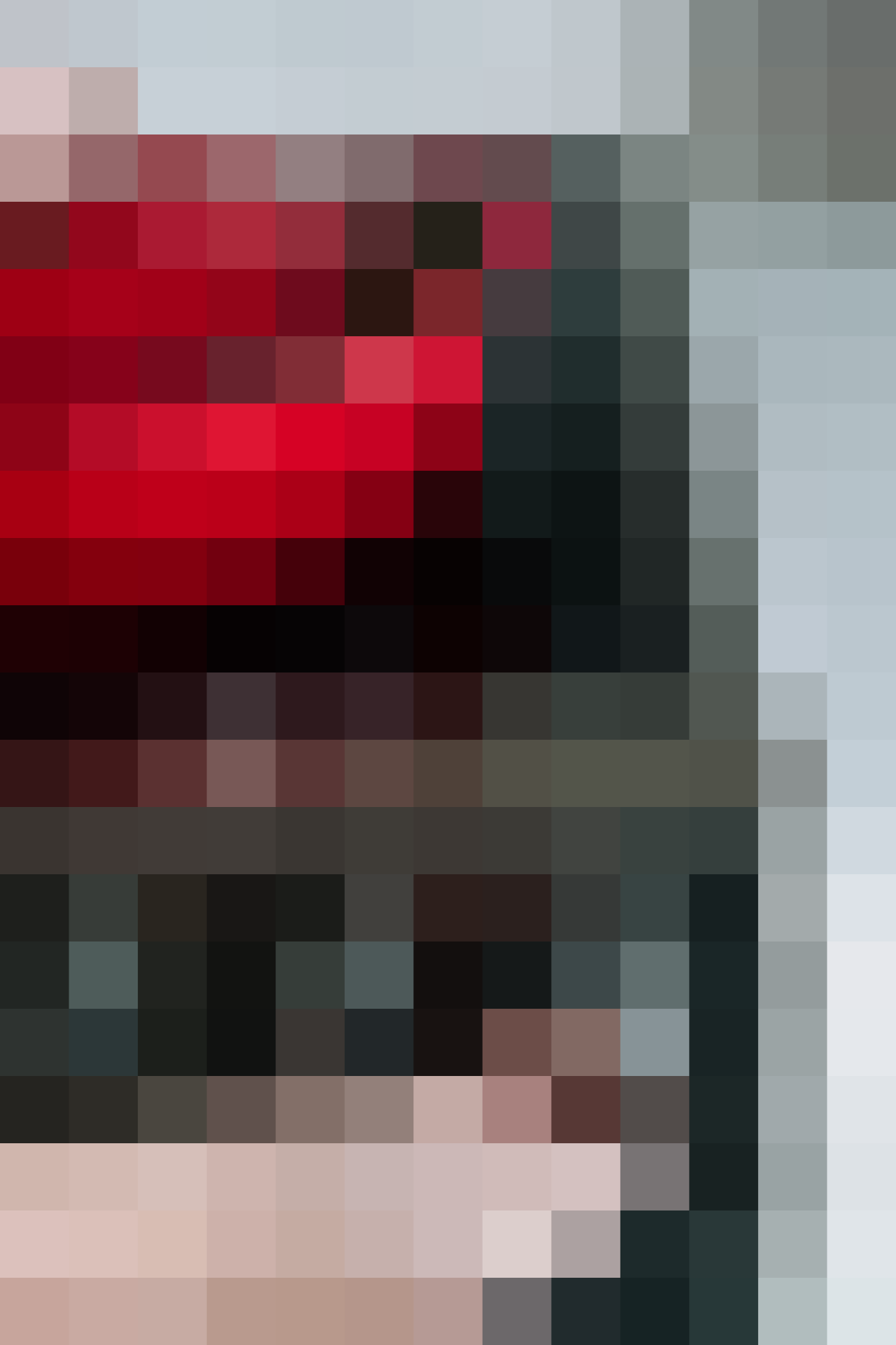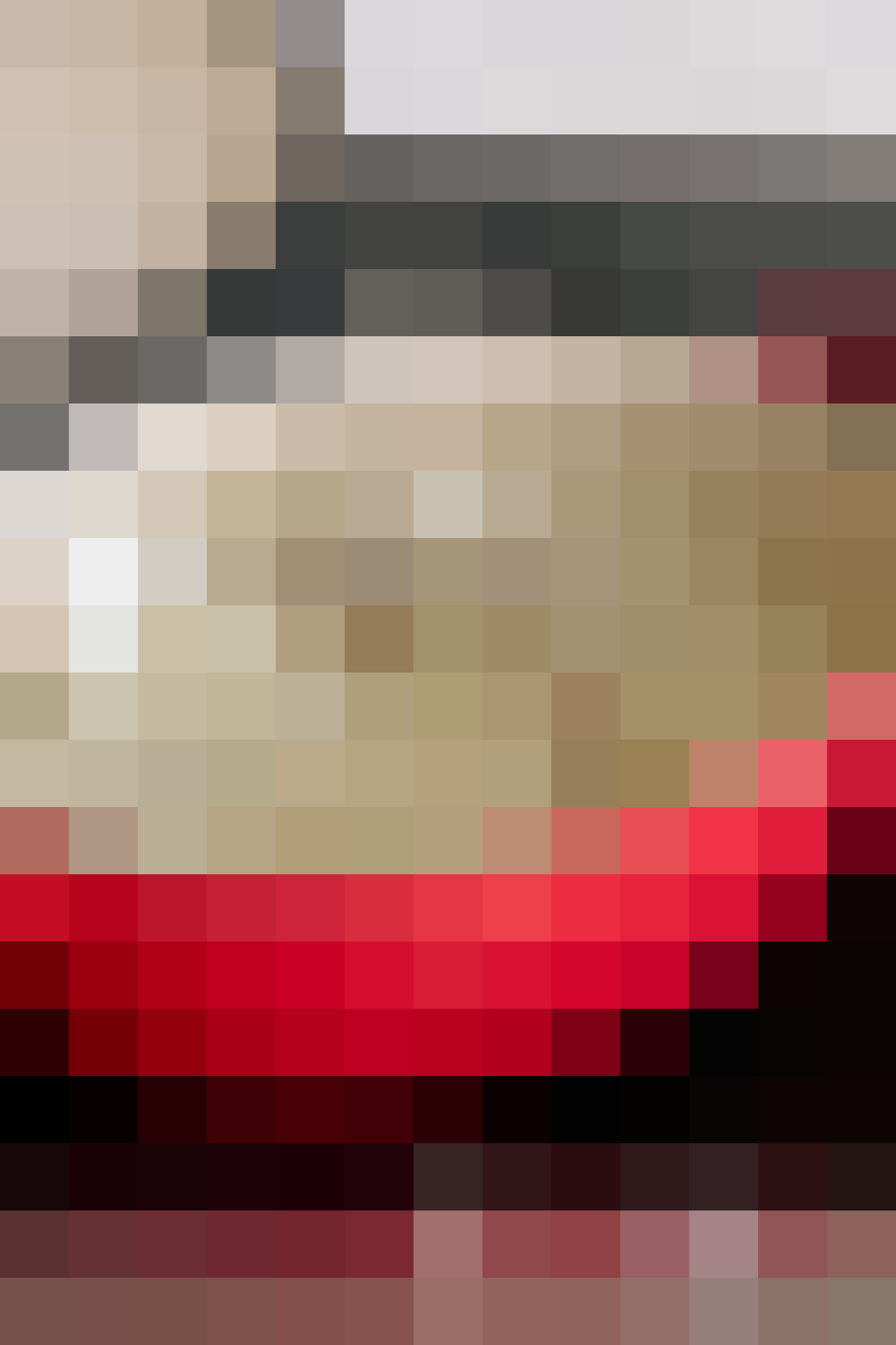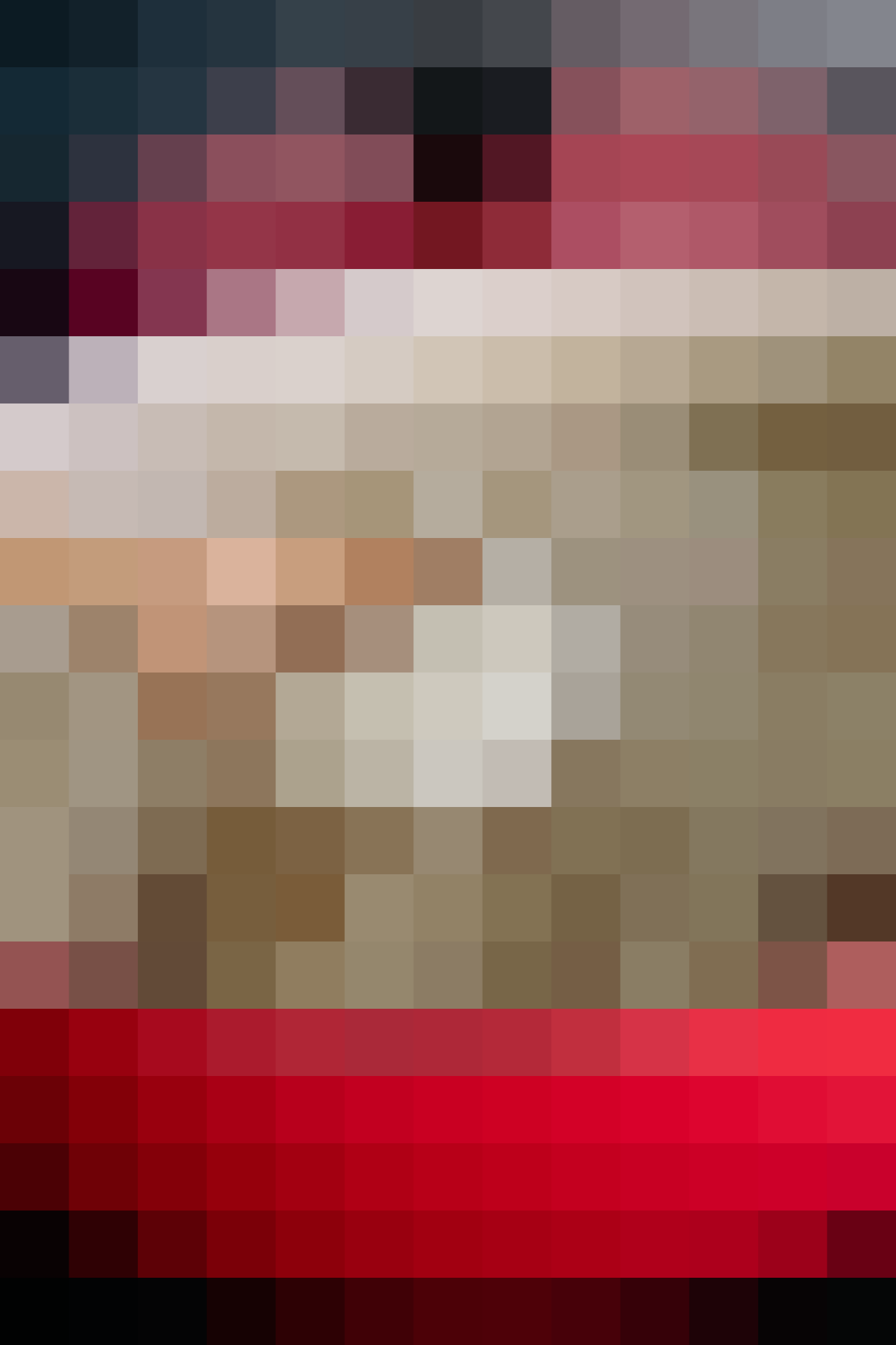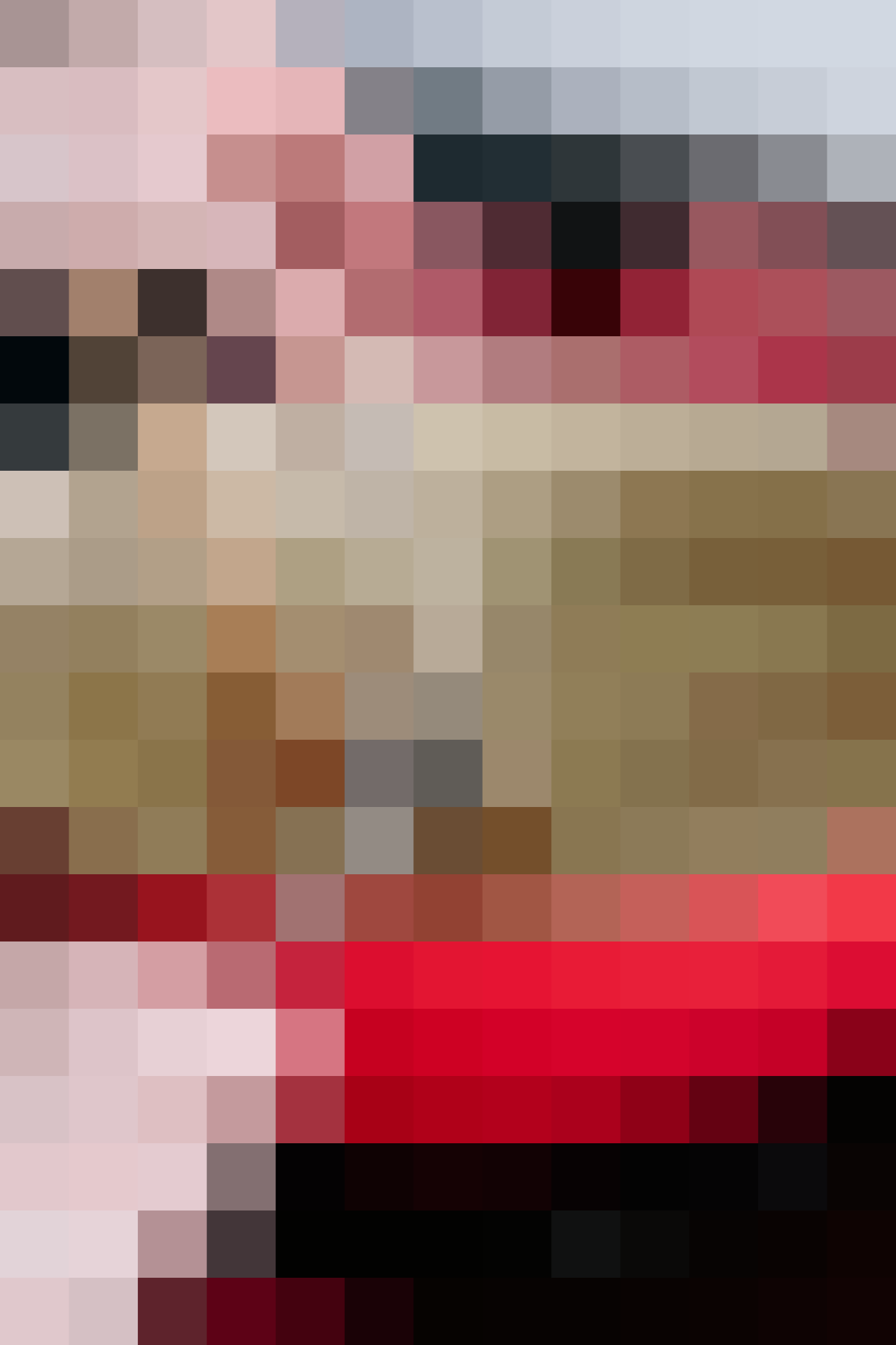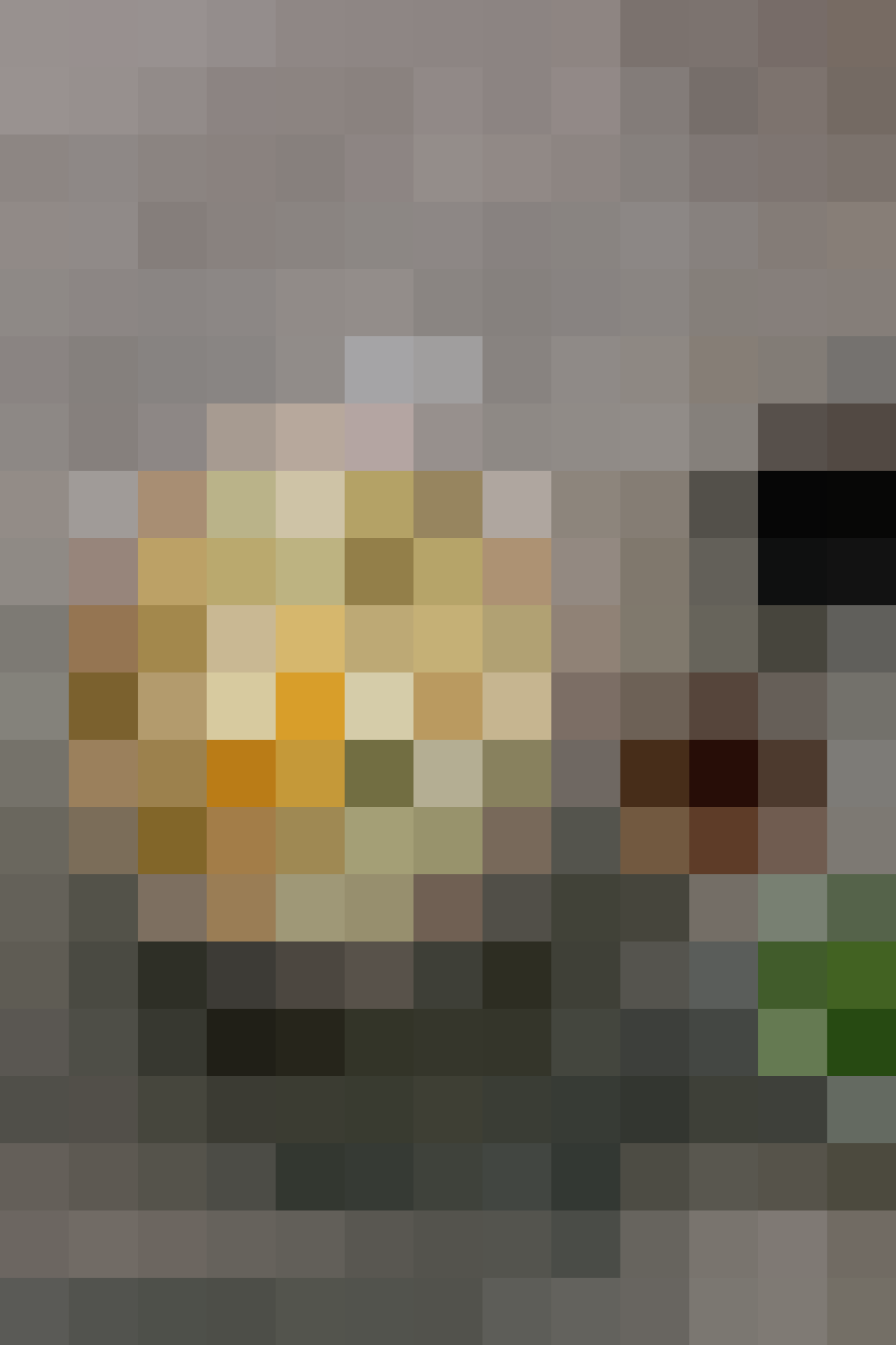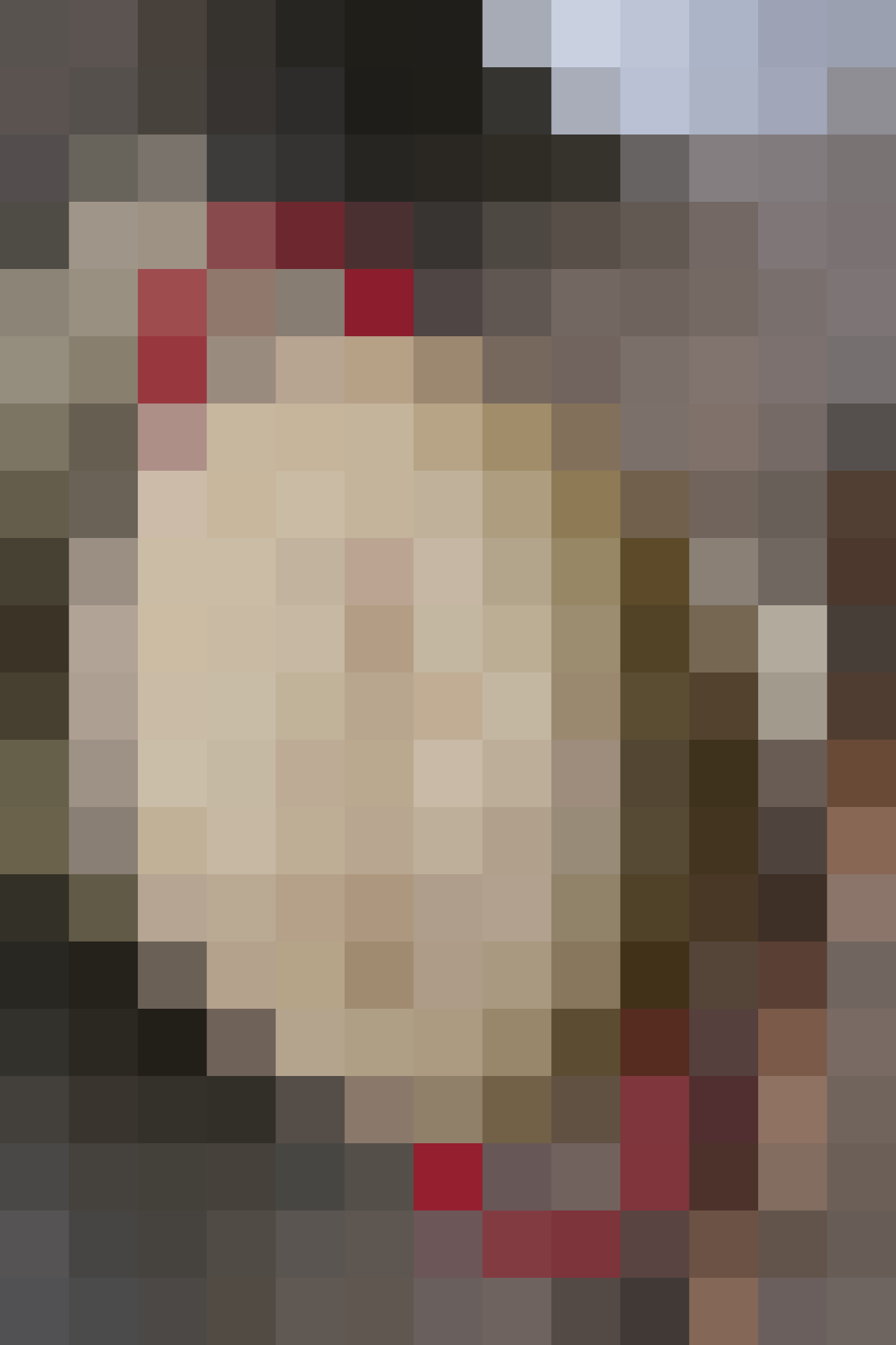 How To Make Congee
Serves4
Ingredients
1

cup

rice — any kind

6

cups

chicken stock, vegetable stock, or water

Optional, for richer congee: leftover cooked chicken wings or bones from a roasted chicken, skin removed
Optional garnishes:
Soy sauce

Sesame oil

Thinly sliced green onions

Wilted greens

Soft- or hard-boiled egg

Leftover cooked chicken, pork, or beef

Fried garlic

Fried shallots

Pickled vegetables
Equipment
Strainer

2- to 4-quart saucepan with lid
Instructions
Rinse the rice: Place the rice in a large strainer or colander and rinse it under cool water. The water running through the rice will usually look milky at first, but will then become clearer. It's fine if there's still some haze in the water.

Combine the rice and cooking liquid in the saucepan. If you're using any chicken bones, add them to the saucepan now.

Bring to a boil, then reduce to a simmer and partially cover.

Continue simmering for about 1 1/2 hours: Stir the congee occasionally during cooking — this will make it more creamy. If the porridge is getting a little stiff, or if you'd like a looser porridge, add more cooking liquid. The congee is ready when the rice is as soft and porridgy as you prefer.

Remove any bones and shred the meat: If you used any chicken bones, pull them out of the congee. Shred the meat and stir it back into the congee.

Serve the congee: Ladle the congee into individual bowls and garnish with whatever toppings you like.
Recipe Notes
Leftover congee can be kept in the refrigerator for up to 5 days. Warm in the microwave or on the stovetop, and stir in a little extra cooking liquid to loosen it up, if needed.
We support our readers with carefully chosen product recommendations to improve life at home. You support us through our independently chosen links, many of which earn us a commission.
Published: Feb 4, 2016