How To Make Chinese Marbled Tea Eggs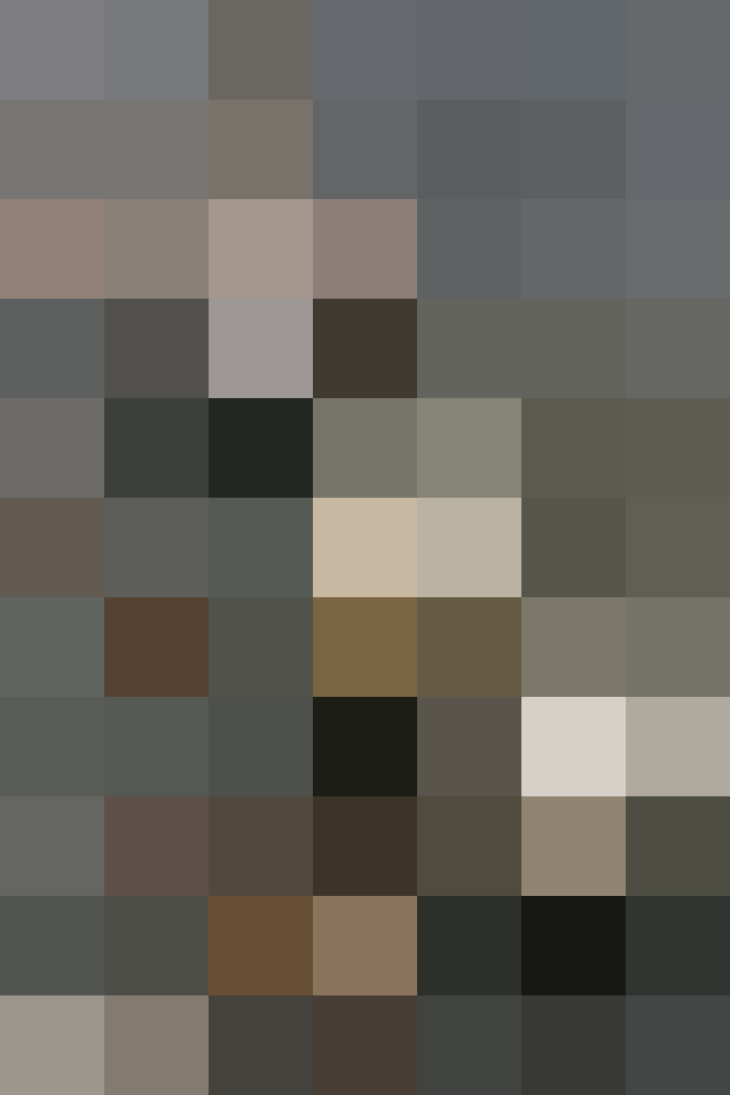 Chinese marbled tea eggs are almost too pretty to eat. (Almost.) If they didn't make such a great afternoon snack — with their subtle savory flavor and satisfyingly firm texture — I might be tempted to just admire them from afar.
Chinese tea eggs are easy to make and are a fun upgrade to your usual lunchbox hard-boiled eggs. Don't wait for a special occasion — here's how to make a batch for yourself tonight.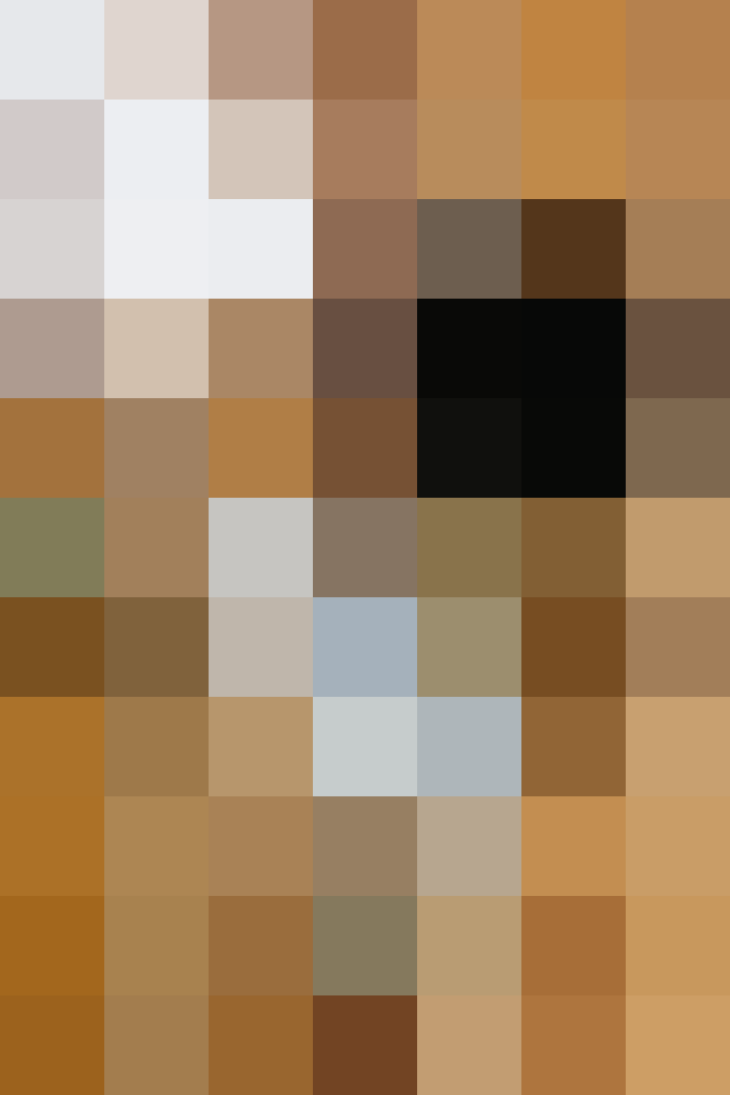 Marbled Tea Eggs in Chinese Cuisine
In China, tea eggs are mostly eaten as a simple snack on their own, or sometimes served along with a bowl of rice or congee. Pat Tanumihardja, author of The Asian Grandmothers Cookbook and blogger behind the Smithsonian's Pickles and Tea blog, told me that you can even buy tea eggs from street vendors and convenience stores in China. They are eaten year-round, and since eggs are a symbol of fertility, tea eggs are a particularly auspicious food to make and eat during the Chinese New Year.
Making tea eggs is a two-part process: First you hard-boil the eggs, and then you crack the shells and simmer them in a marinade of tea, soy sauce, and spices. This not only gives the peeled eggs their lovely marbled look, but also infuses them with a subtle savory flavor. Depending on how long you simmer and then let the eggs steep in the marinade, you can make lightly colored and flavored eggs or eggs with stark brown marbling and a stronger flavor.
Tanumihardja says you can really use any tea to make tea eggs ("even Lipton!"), but that smoky lapsang souchong gives the eggs a particularly intriguing flavor. For the spices, she says you can use Chinese five-spice blend or any of its components. Opt for whole spices over ground spices since these tend to have a fresher flavor and do a better job of infusing the marinade.
Also, a note on the long simmering step for the eggs. You'd think this would result in over-cooked eggs with dry, chalky yolks, but somehow… they don't. The texture of these eggs is like that of very firm hardboiled eggs.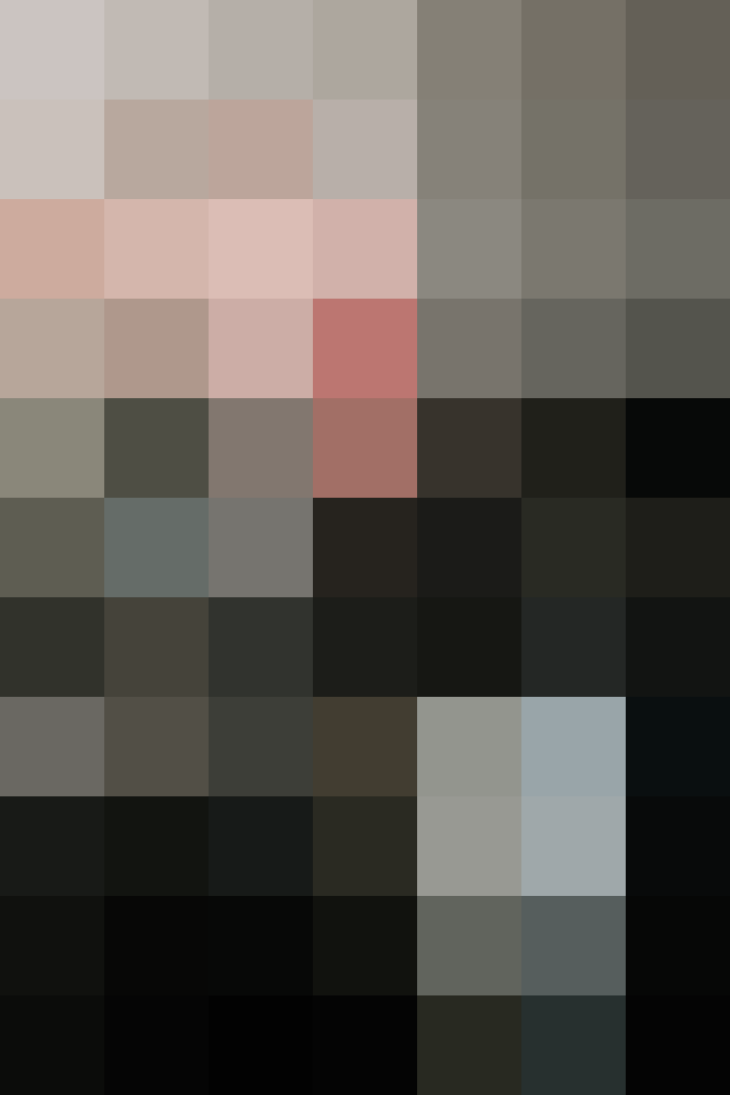 Crack Your Eggs Gently, but Confidently
To get the best marbling on your eggs, Tanumihardja recommends tapping the shell in a few places with the back of a metal spoon. Be gentle so you don't dislodge the shell, but tap firmly enough that you get a spider-web effect. If your shell does become dislodged, it's OK — that part of the egg may become more deeply colored than other parts, but the eggs will still taste great.
My eggs developed some deep cracks in the egg white, but Tanumihardja reassured me that this is normal. I found that the cracks end up absorbing more marinade and actually make the eggs more flavorful.
Store the eggs in their shells until ready to eat — half the fun is unwrapping the egg to see the marbleized look! If this is your first time trying tea eggs, I recommend making them as the recipe is written, but for a darker color and deeper flavor, you can also store the eggs in the cooled tea marinade overnight.
Despite their marinade, these eggs are not actually preserved, so they have the same shelf life of all hard-boiled eggs: up to one week.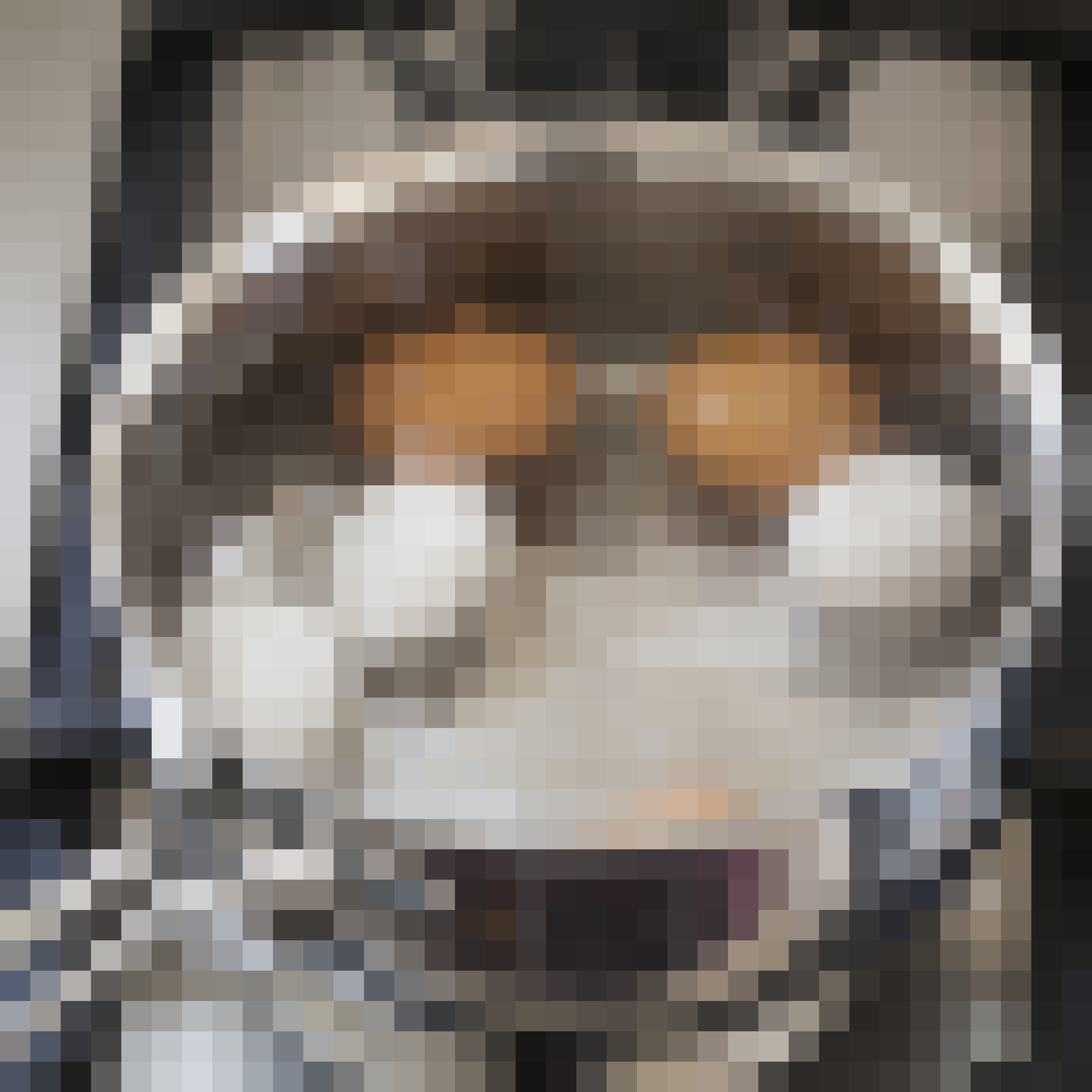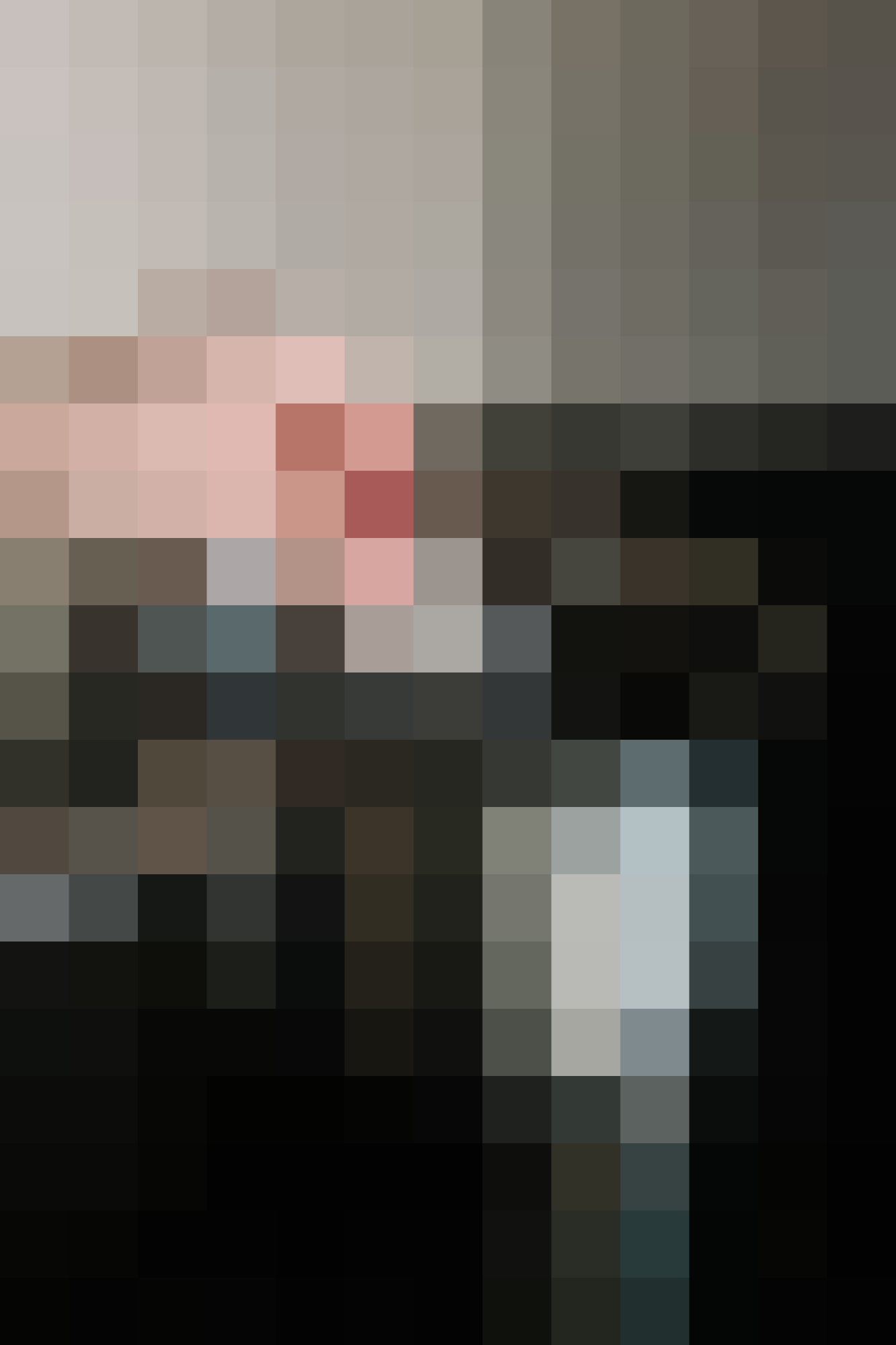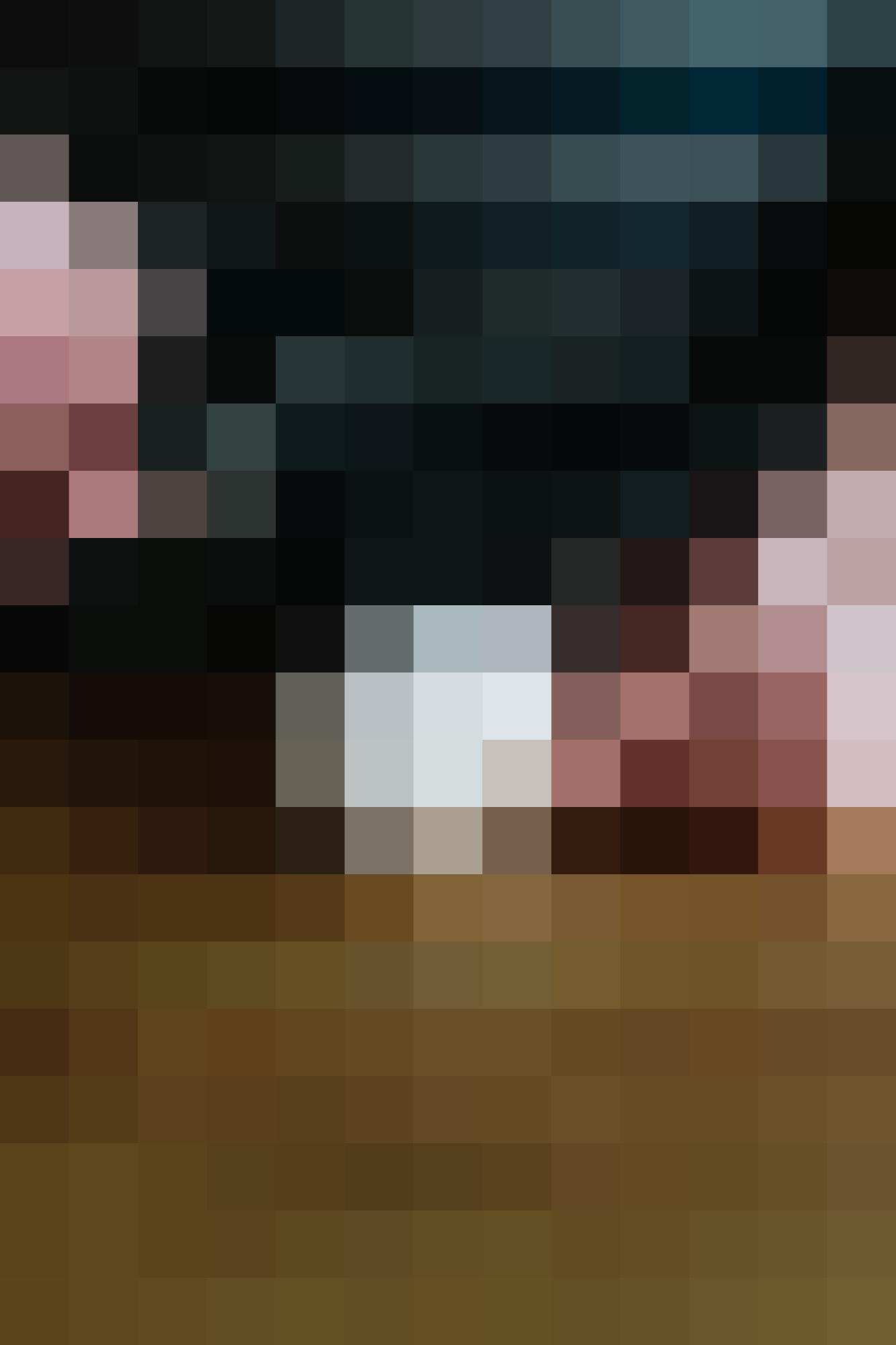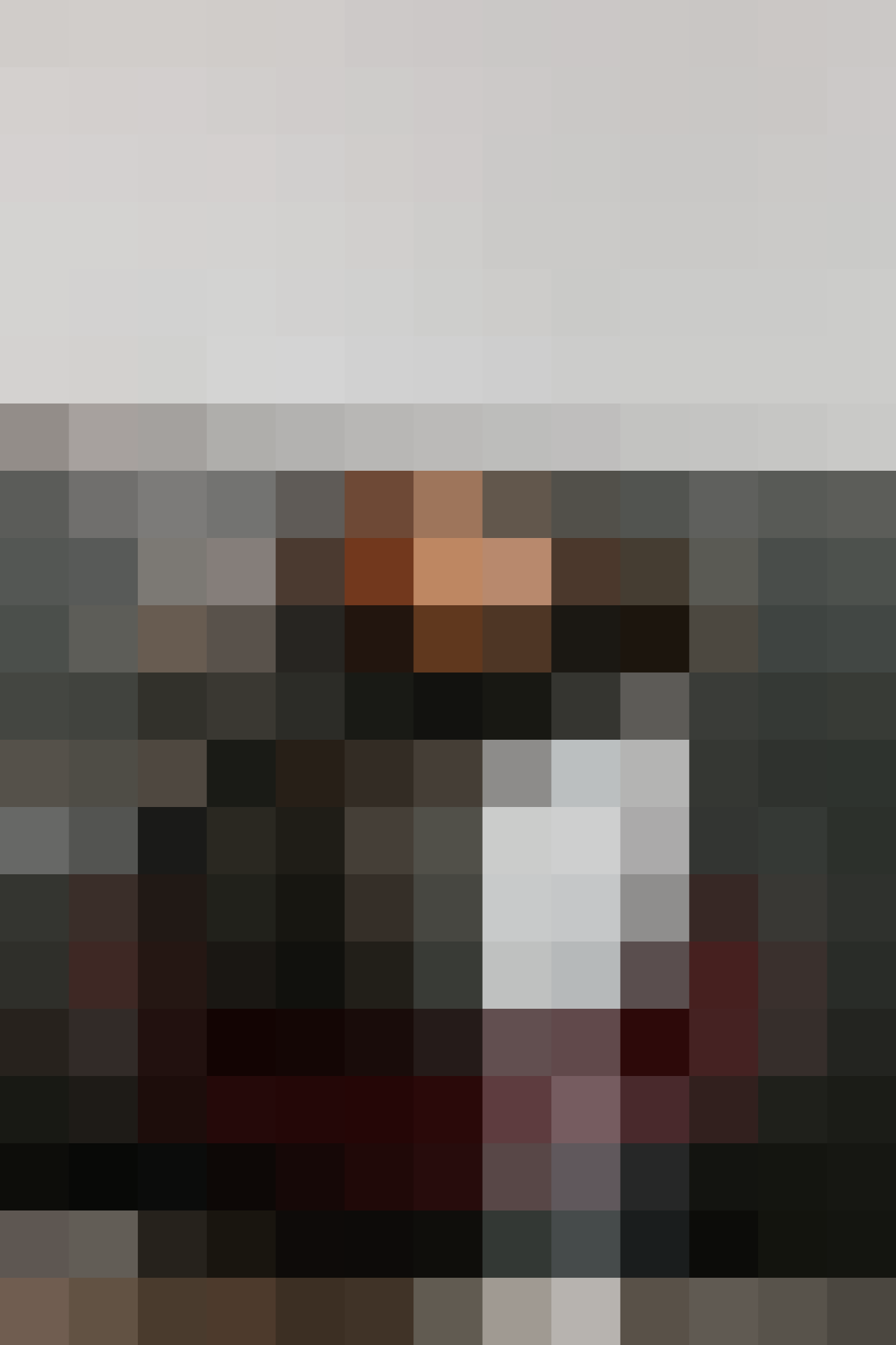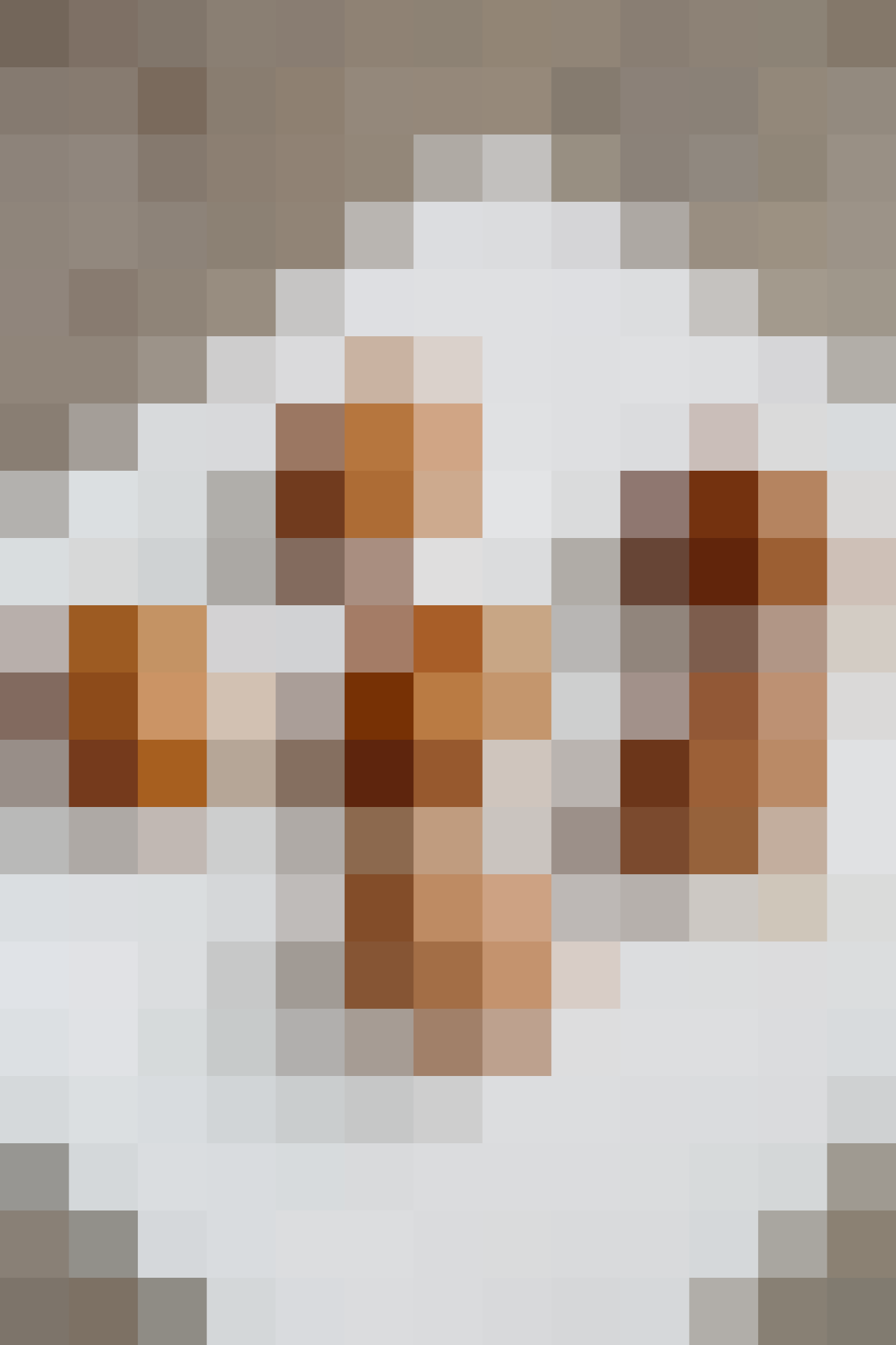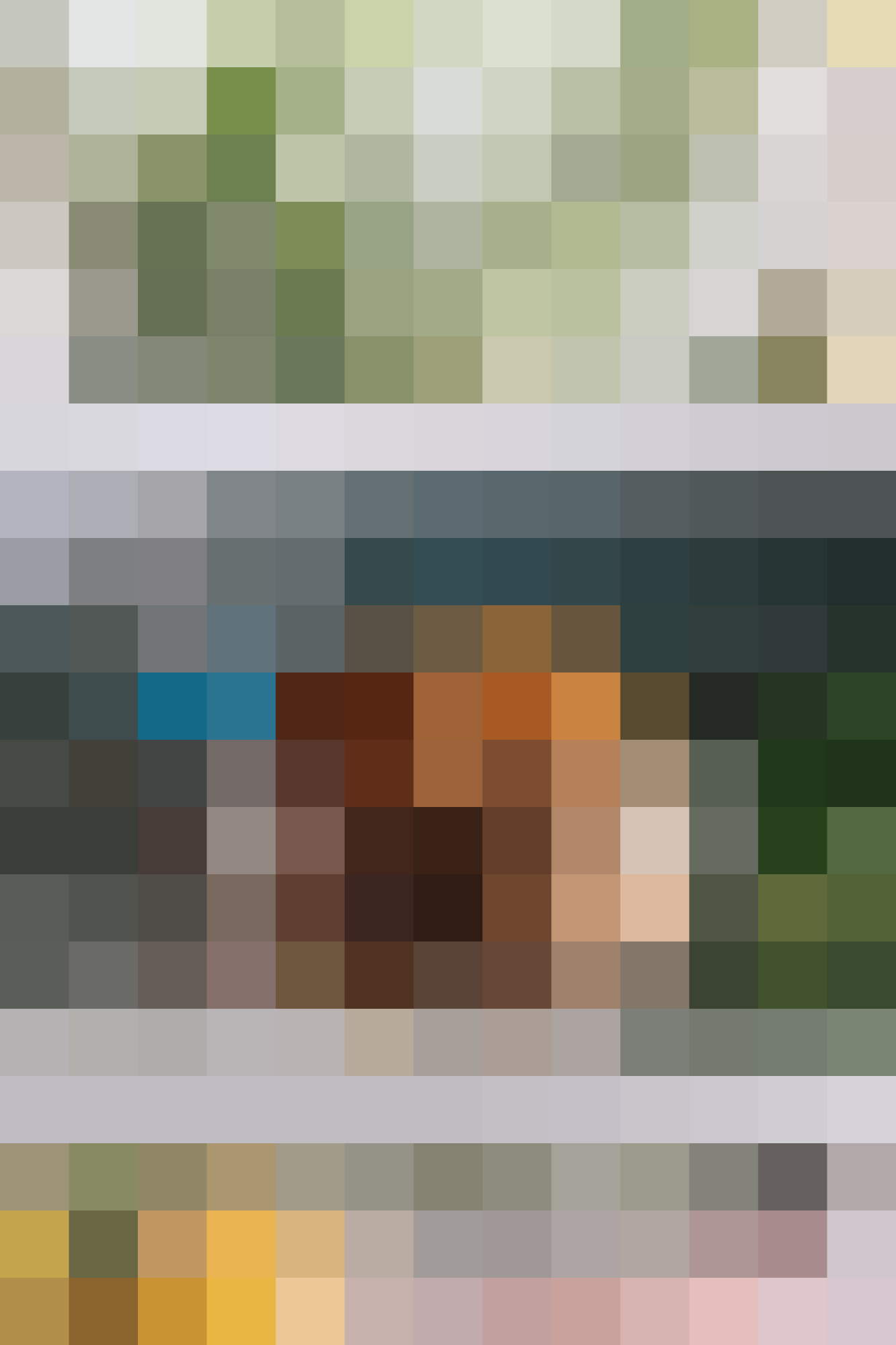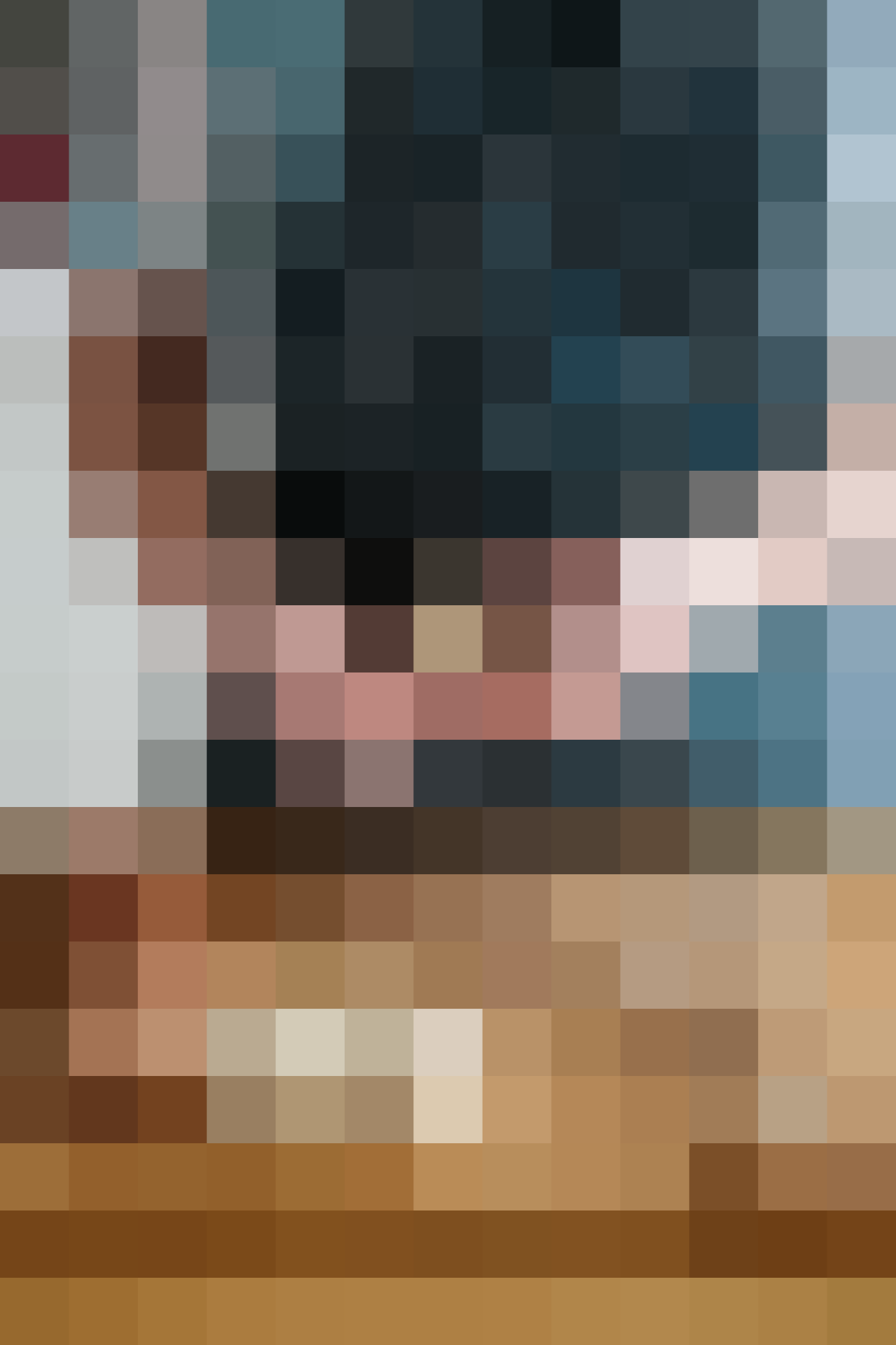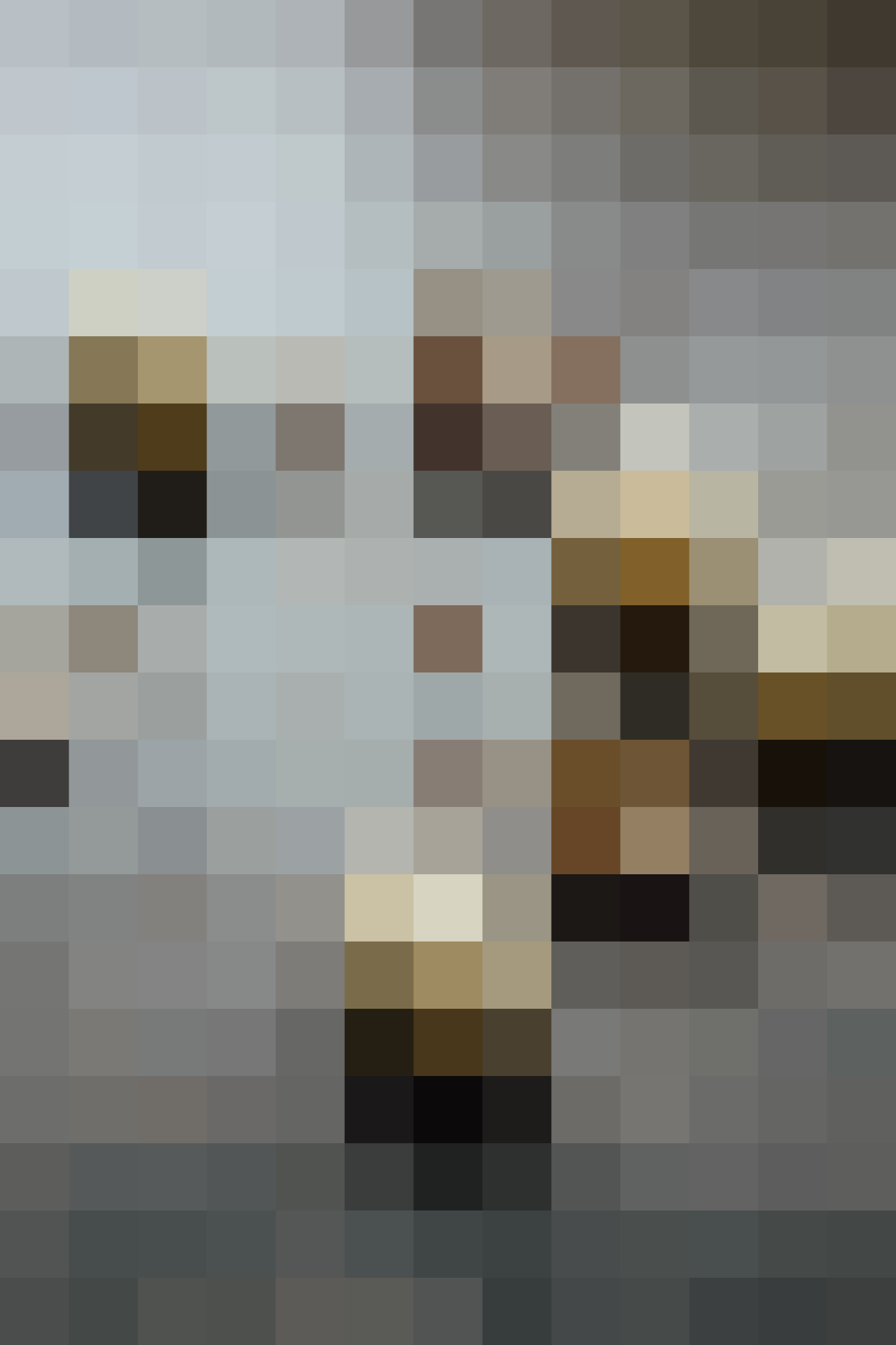 How To Make Chinese Tea Eggs
Makes6 eggs
Ingredients
6

large eggs

3

tablespoons

loose-leaf or 3 bags black tea, like Assam or Ceylon

1/4

cup

soy sauce or tamari

1

(3-inch) piece cinnamon

2

whole star anise

3

whole cloves, optional

1

teaspoon

peppercorns, optional

1/4

teaspoon

fennel seeds, optional

1

tablespoon

sugar, optional
Equipment
2 small saucepans with lids

Slotted spoon
Instructions
Hard-cook the eggs: Place the eggs in a saucepan and cover by an inch of water. Bring to a rolling boil, then remove from heat. Cover with a lid and let stand 10 minutes. Remove the eggs from the water with a slotted spoon.

Make the tea marinade: While the eggs are cooking, bring another 4 cups of water to a boil in a second saucepan. Once boiling, remove from heat and add tea, soy sauce, cinnamon, star anise, cloves, peppercorns, fennel seeds, and sugar. Stir to combine, then let steep about 10 minutes or until the eggs are ready.

Crack the eggs: Using the back of a metal spoon, gently crack the eggs in several places so the surface looks spiderwebbed. Do not peel.

Strain the tea marinade: Strain out the solids from the tea marinade.

Simmer the eggs and tea marinade for 1 hour: Combine the eggs and tea marinade in one of the saucepans. Bring to a rapid simmer over medium-high heat, then reduce the heat to low and simmer for 1 hour with the pot partially covered. Check a few times during simmering to make sure the eggs are still covered with liquid; if not, add a little water to the pan or turn the eggs so they are dyed evenly.

Cool the eggs and marinade: Remove the pan from the heat. Let the marinade and the eggs both cool to room temperature.

Refrigerate the eggs until ready to eat: Remove the eggs from the marinade with a slotted spoon. Dry on paper towels, then refrigerate until ready to eat.

Peel and eat: When ready to eat, peel the eggs and serve.
Recipe Notes
For more delicately flavored and lightly colored tea eggs: Remove the eggs from the marinade just after simmering.
For strong-flavored and darker-colored tea eggs: Refrigerate the eggs in the marinade overnight and strain the next day.
We support our readers with carefully chosen product recommendations to improve life at home. You support us through our independently chosen links, many of which earn us a commission.
Published: Feb 3, 2016