How To Make Chicken Thighs in the Oven: The Video!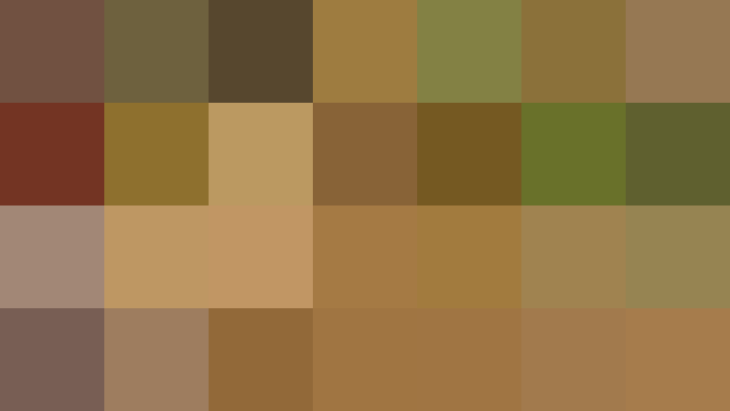 When I need something that will feed a hungry crowd with minimal effort, I turn to oven-roasted chicken thighs. These are inexpensive and quick-cooking, and they can go from dinner party to potluck to game day without a hitch. Watch this video and see just how easy it is to get a satisfying dinner on the table in no time.
Easy Chicken Thighs in the Oven: Watch the Video
If you're feeling simple, just toss your chicken thighs with salt, pepper, and olive oil — these are great with a nice side salad or some roasted vegetables. Feeling a little more frisky? Whip up a quick sauce of olive oil, vinegar, mustard, garlic, and red pepper flakes — a personal favorite around The Kitchn — or toss your chicken thighs with whatever sauce or marinade you love.
Published: Jan 12, 2016