How To Make Brioche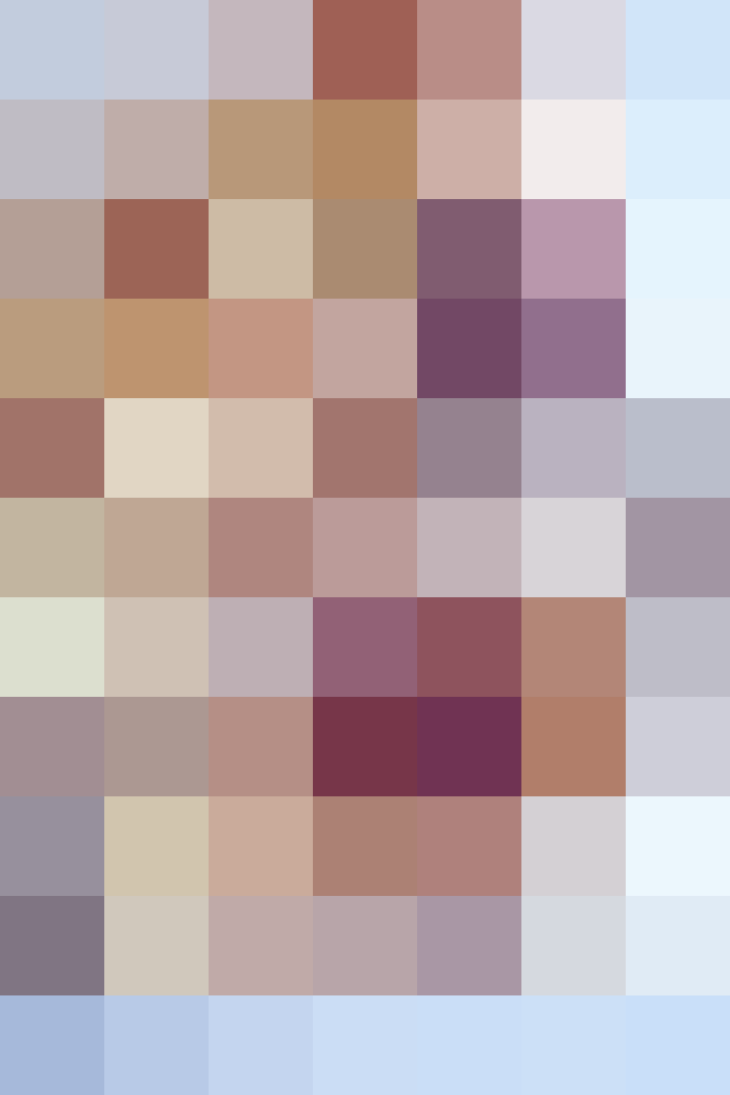 You might not know it, but you need brioche in your life. With this one recipe, you have the power to make not only one gorgeous loaf of bread, but also dinner rolls, hamburger buns, hoagie rolls, cinnamon rolls, monkey bread, and a host of other homemade treats. Learn to make brioche, and you're well on your way to turning your kitchen into your very own bakery.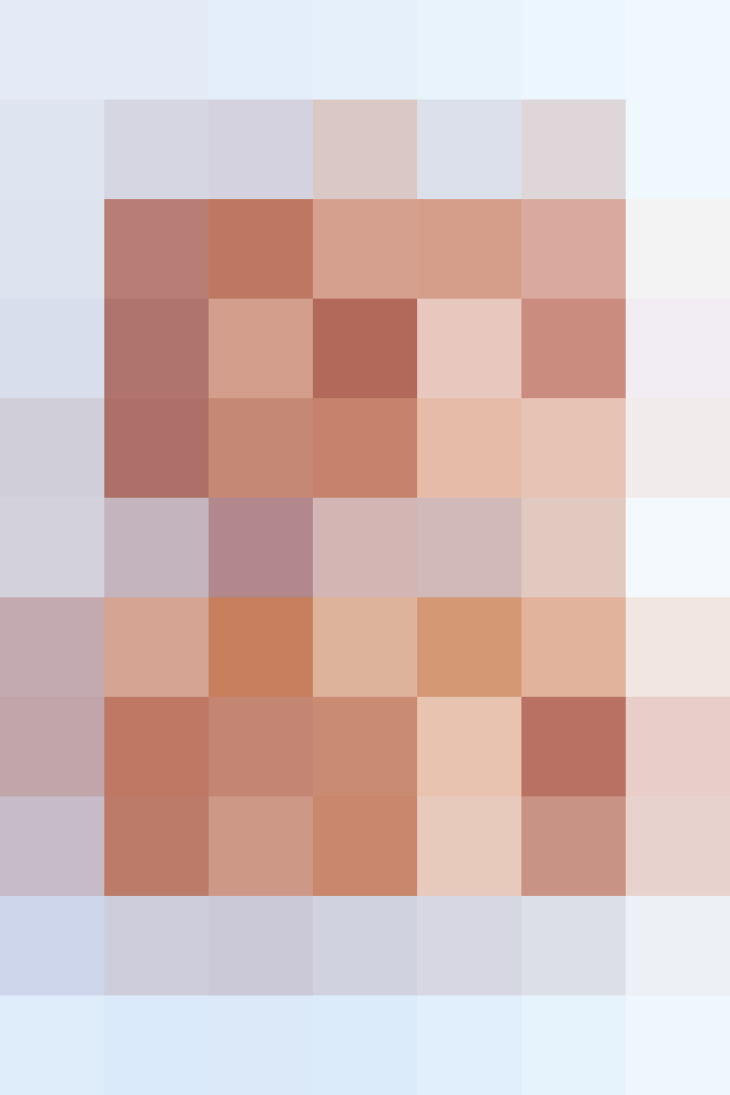 Brioche (pronounced brie-osh) is a rich yeast dough made with eggs and butter. You're basically taking regular sandwich bread and turning it into something so tender, buttery, and rich that it walks the line between bread and cake.
Brioche is not, however, inherently sweet. It's rich, but can be used to make either savory or sweet baked goods (think: dinner rolls verses cinnamon rolls).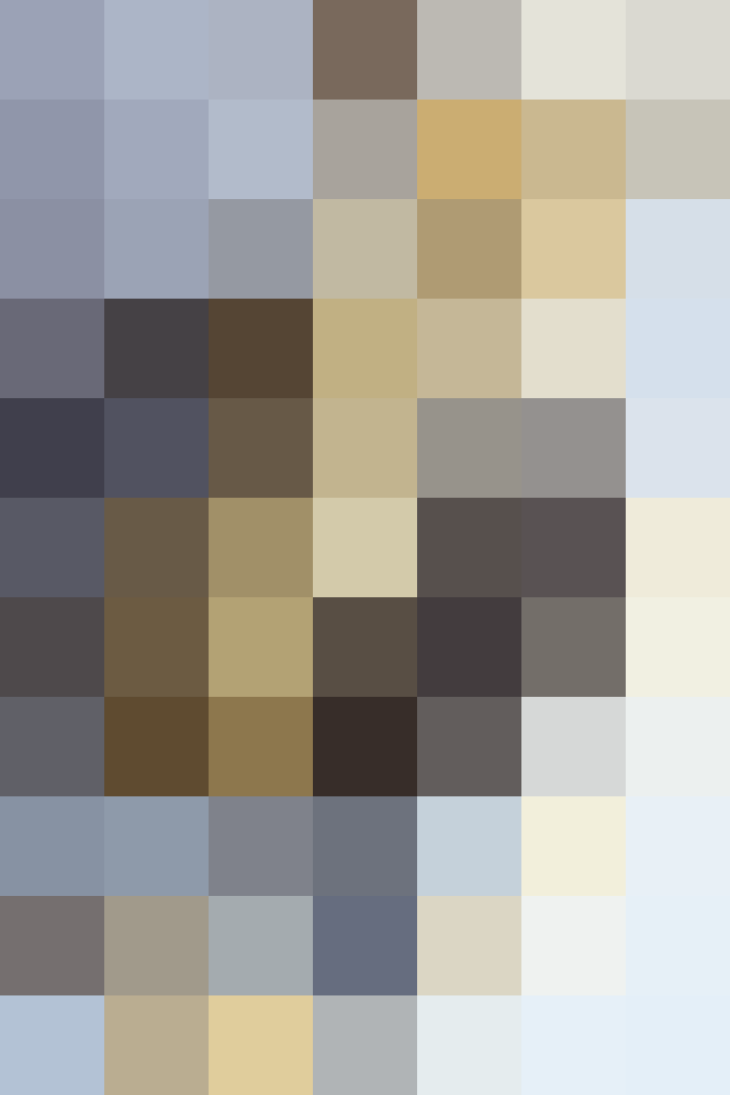 Use a Stand Mixer to Make Brioche
Kneading brioche dough is a tricky affair. All the eggs and butter make it soft, sticky, and slippery. Traditionally, bakers developed the gluten in this dough by slamming it repeatedly on a marble counter — a messy, labor-intensive route that takes some real skill (and muscle) to pull off well.
Instead, let a motor and a dough hook do the work, and make your brioche dough in a stand mixer. This dough needs to knead longer than most other kinds of bread dough — the amount of fat in brioche prevents gluten from forming easily.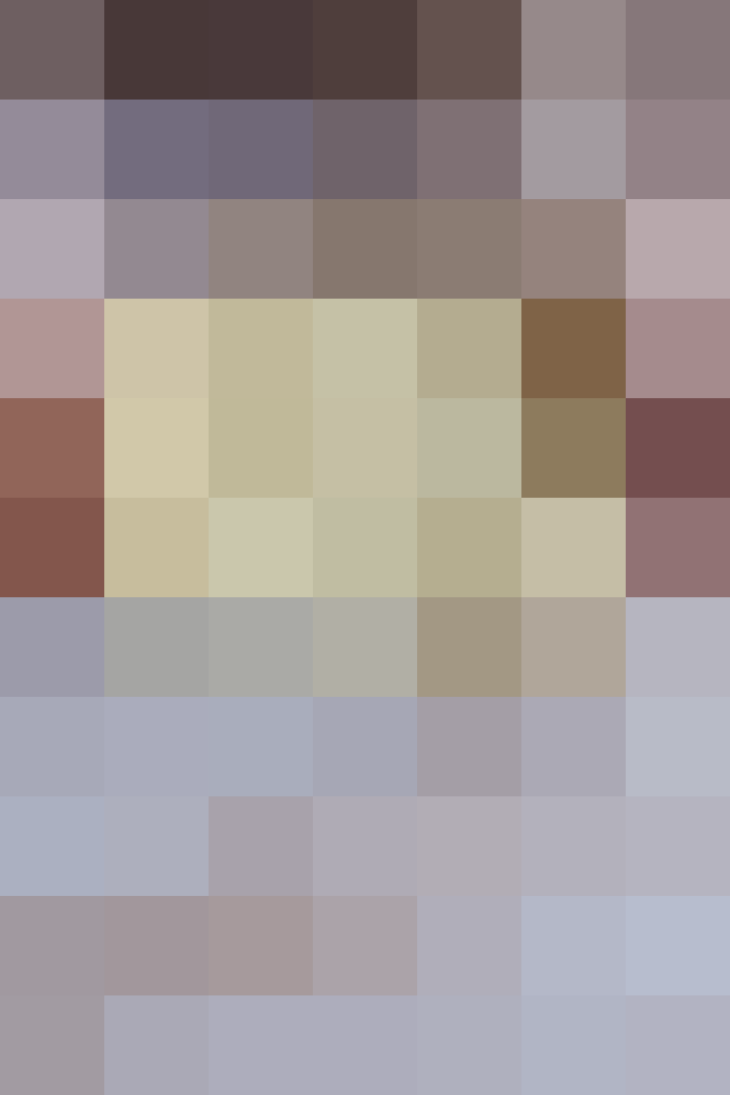 Rest the Brioche Dough Overnight
After kneading and rising, it's best to let the brioche dough chill in the fridge overnight. Shaping the cool dough is significantly easier than trying to coax the warm dough into submission — plus the slow overnight rise improves the flavor and texture of the bread.
Brioche Is What You Make It
In the recipe here, I make two large loaves of bread, perfect for afternoon toast with jam (and Saturday morning French toast). But with this basic dough, you can make any number of baked creations. Here's a quick run-down of some of the possibilities and how to shape them.
Sandwich loaves: Follow the directions for a knobby, braided look, or roll the dough into two standard sandwich loaves.
Grande brioche à tête: Divide the dough in half. Pinch off a small portion of dough from each half and set aside. Roll the large portions into two balls and transfer to two fluted brioche tins. Roll the small portions into smaller balls and press one on top of each of the larger balls to make a top-knot.
Petite brioche à tête: Divide the dough into 14 portions. Roll 12 portions into balls and transfer to fluted mini-brioche tins. Divide the remaining portions into 12 smaller pieces, roll them into balls, and press them into the tops of the mini-brioche.
Dinner rolls: Divide the dough into 16 to 20 portions. Roll them into balls and bake on baking sheets.
Hamburger buns: Divide the dough into 12 portions. Roll into balls and bake on baking sheets.
Hoagie buns: Divide the dough into 10 portions. Shape into torpedoes and bake on baking sheets.
Cinnamon rolls: Increase the sugar to 1/4 cup. Roll the dough out into a rectangle and spread with butter, cinnamon, and sugar. Roll the dough into a log and cut into 12 rolls. Bake in a 13×9-inch baking dish.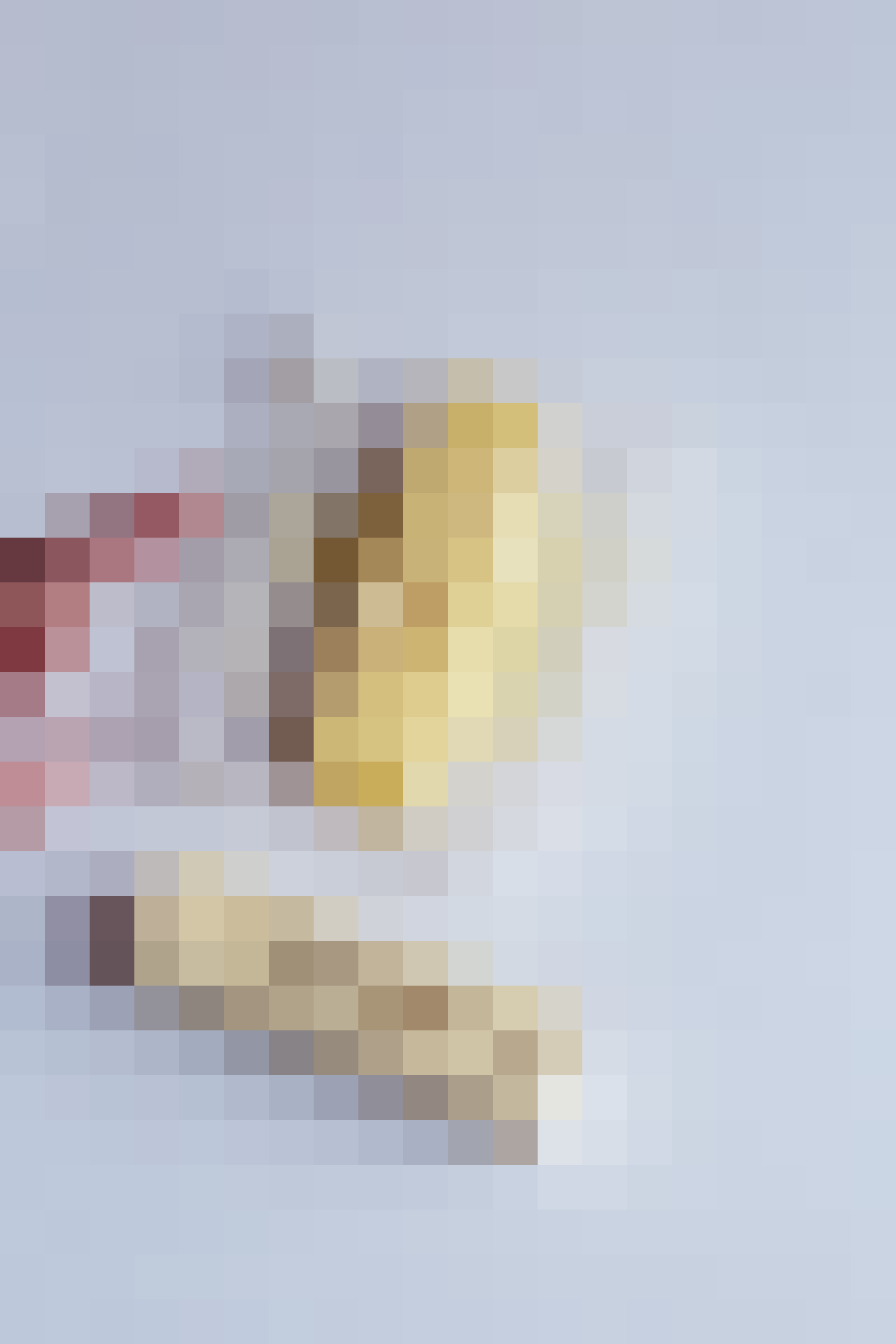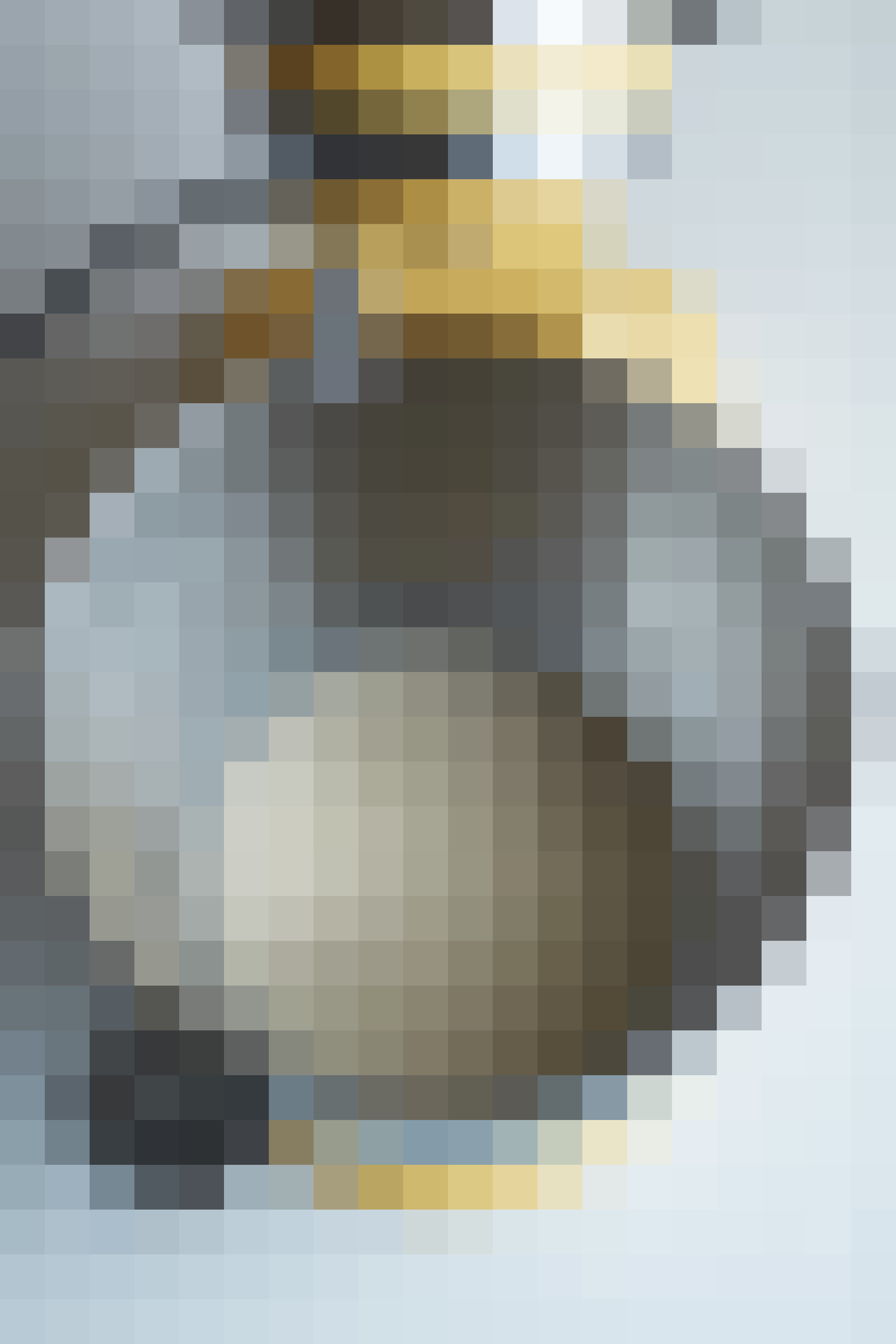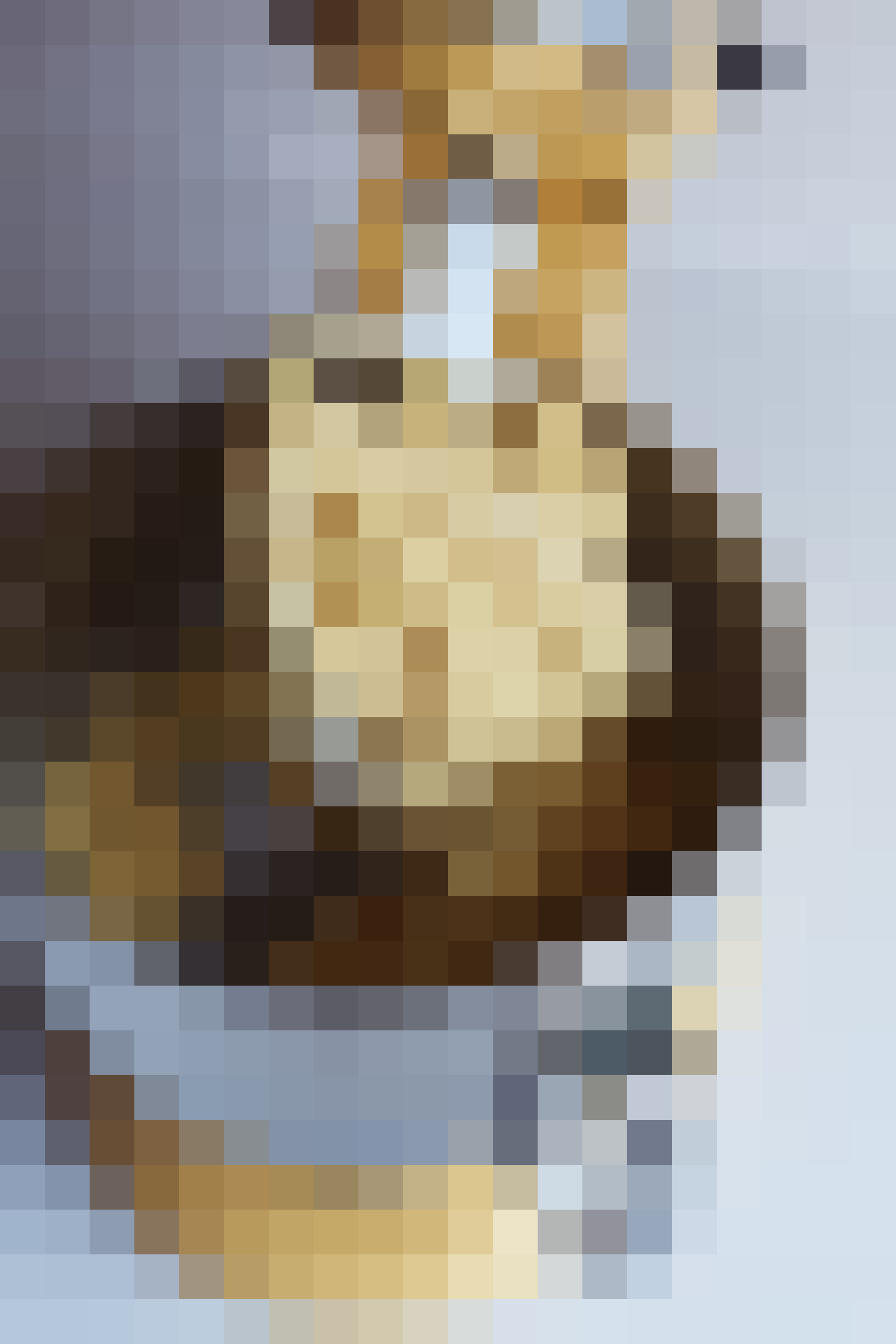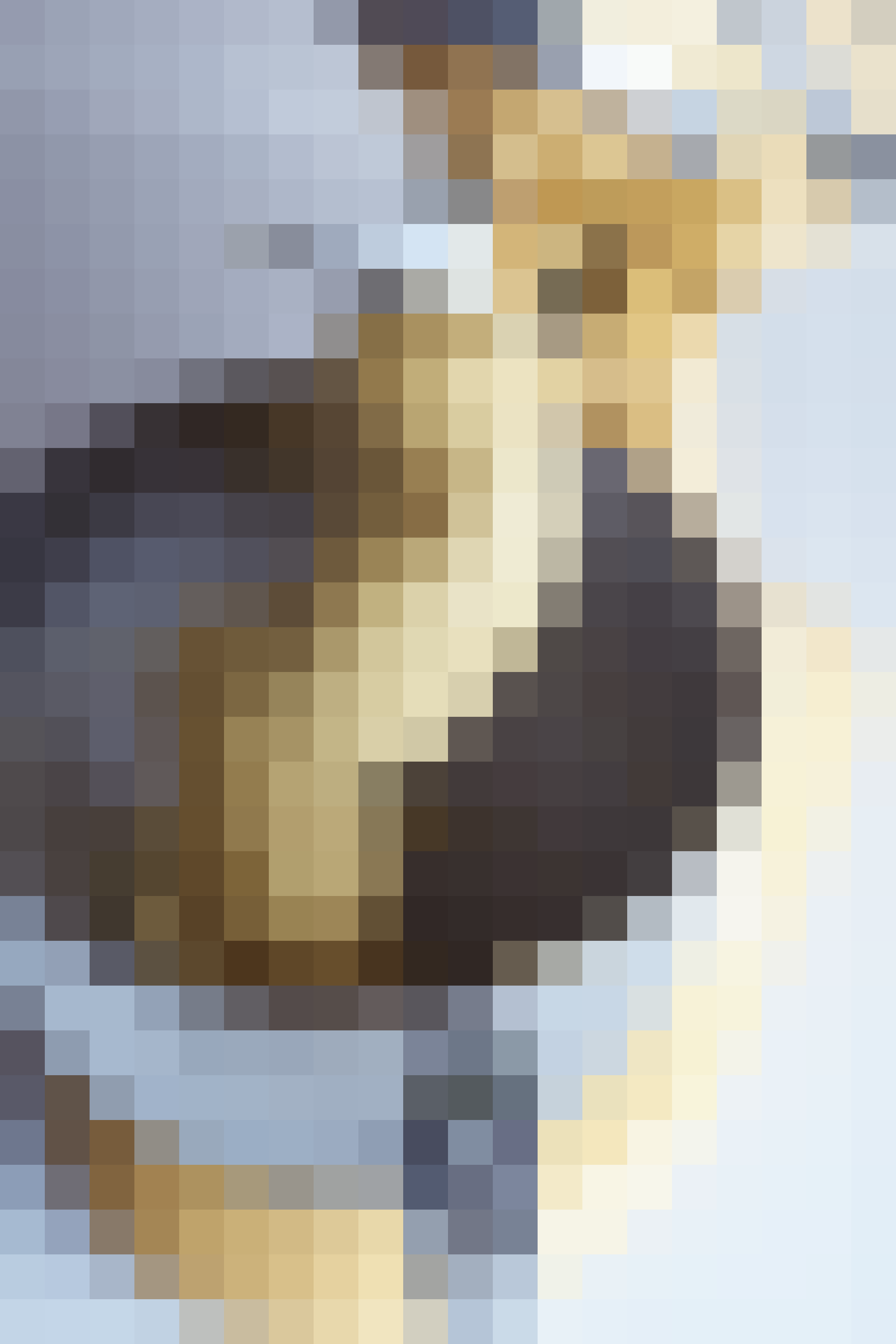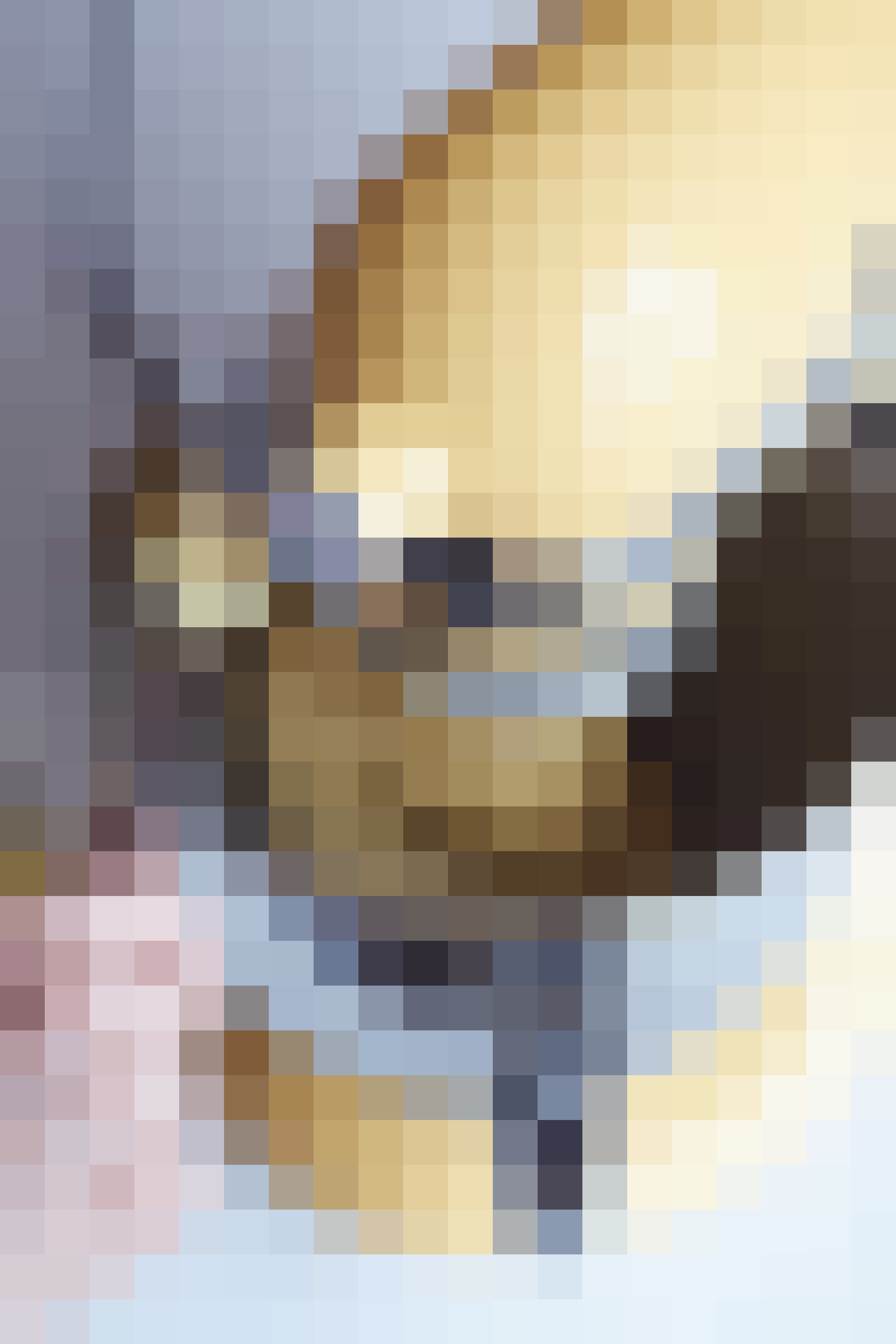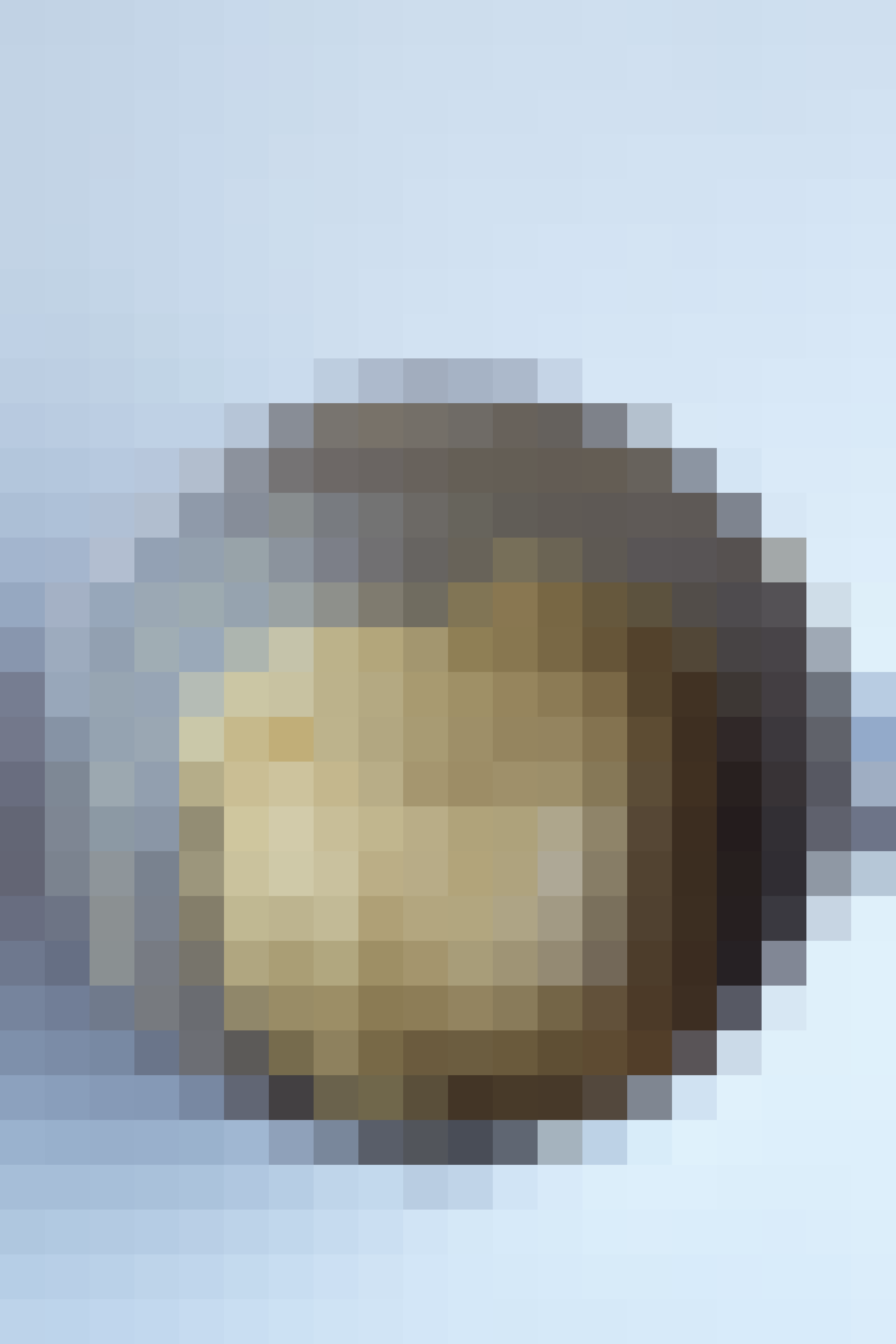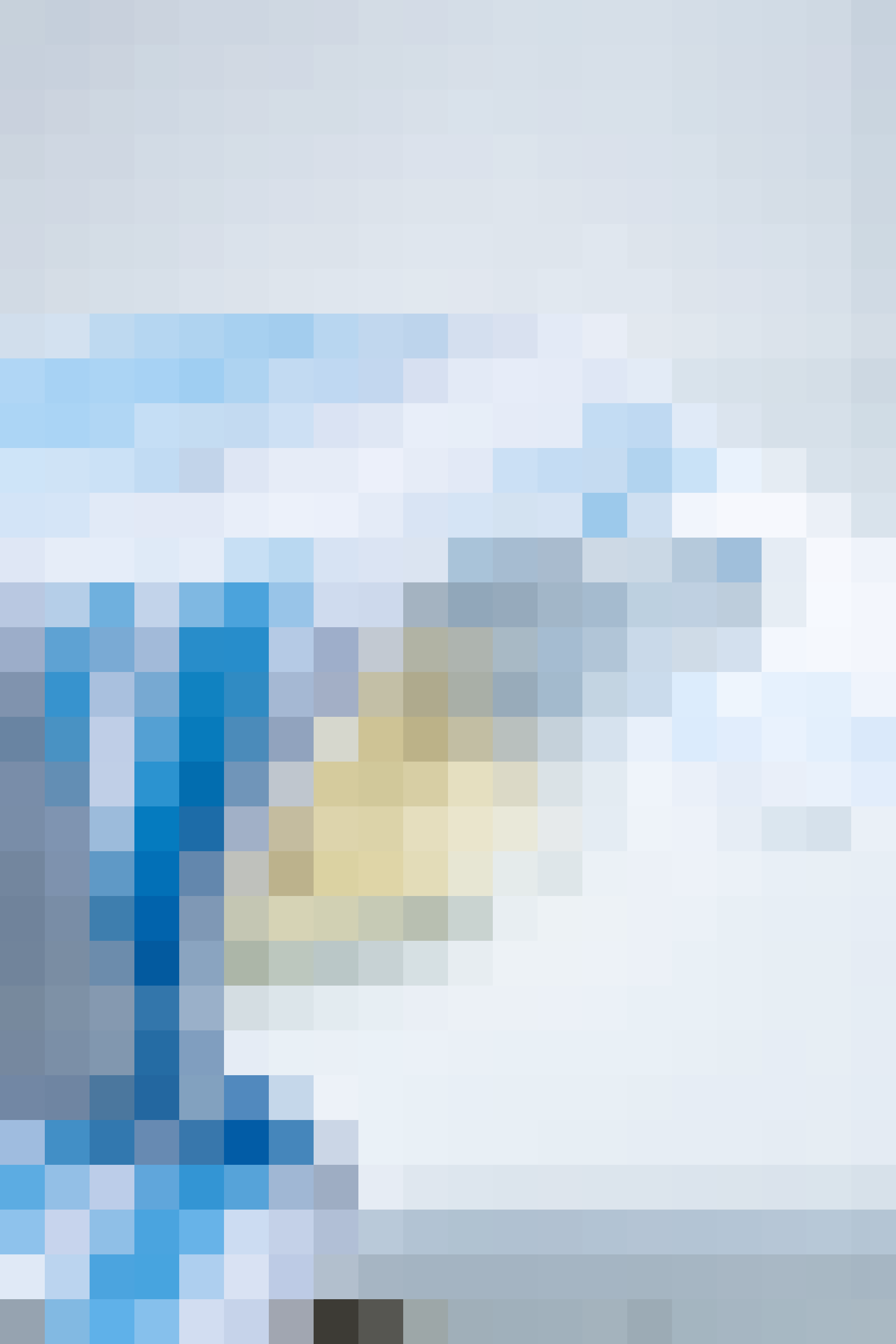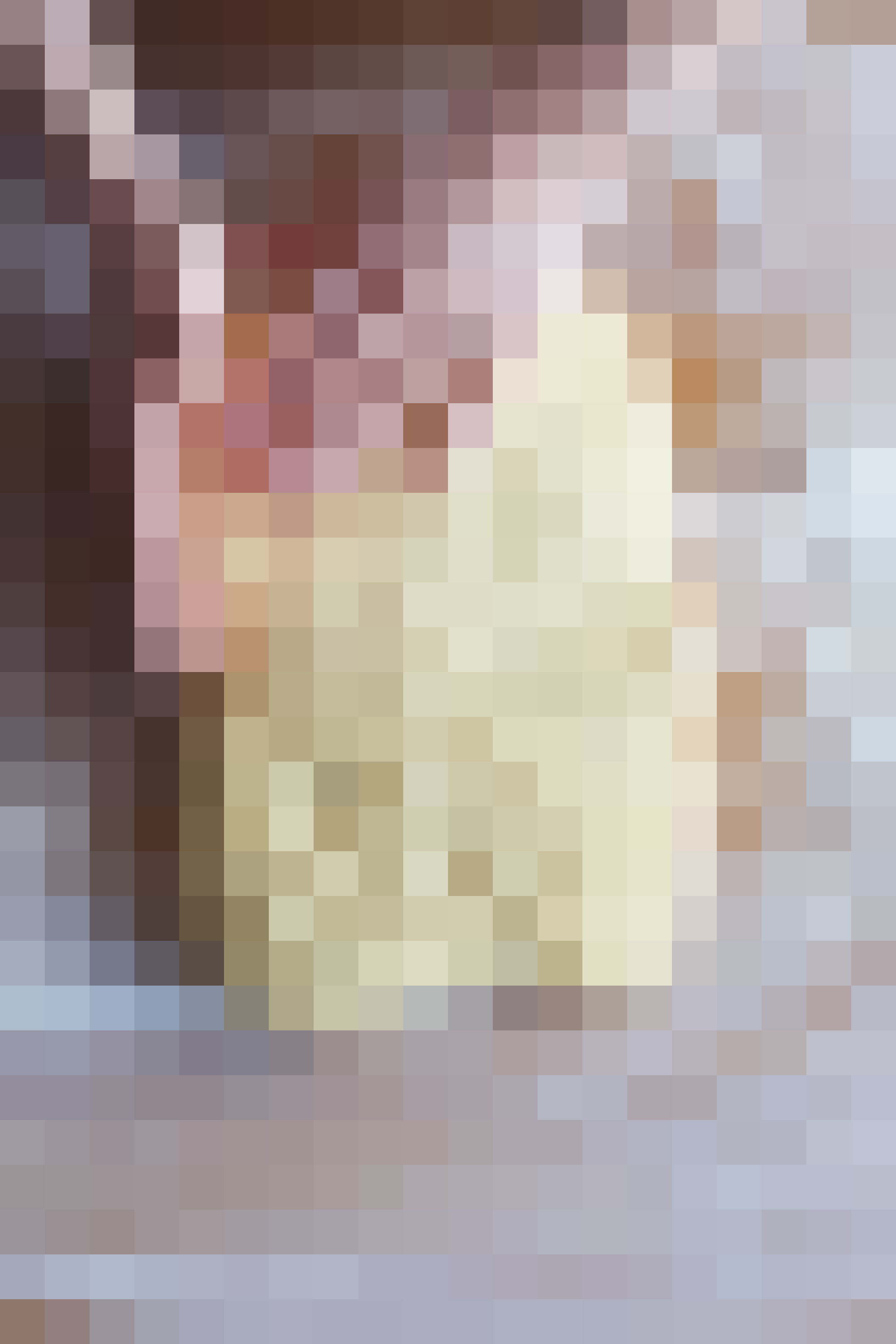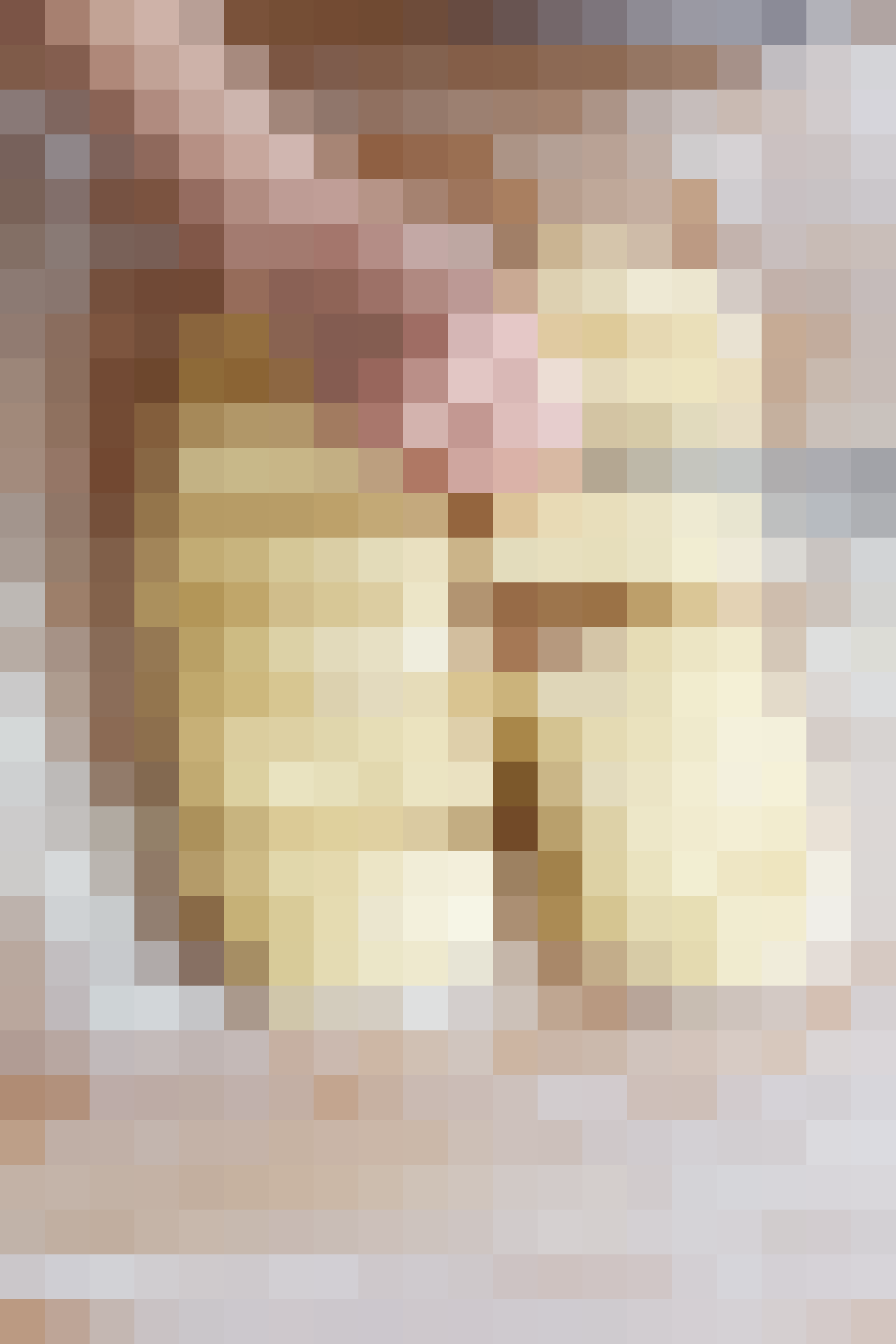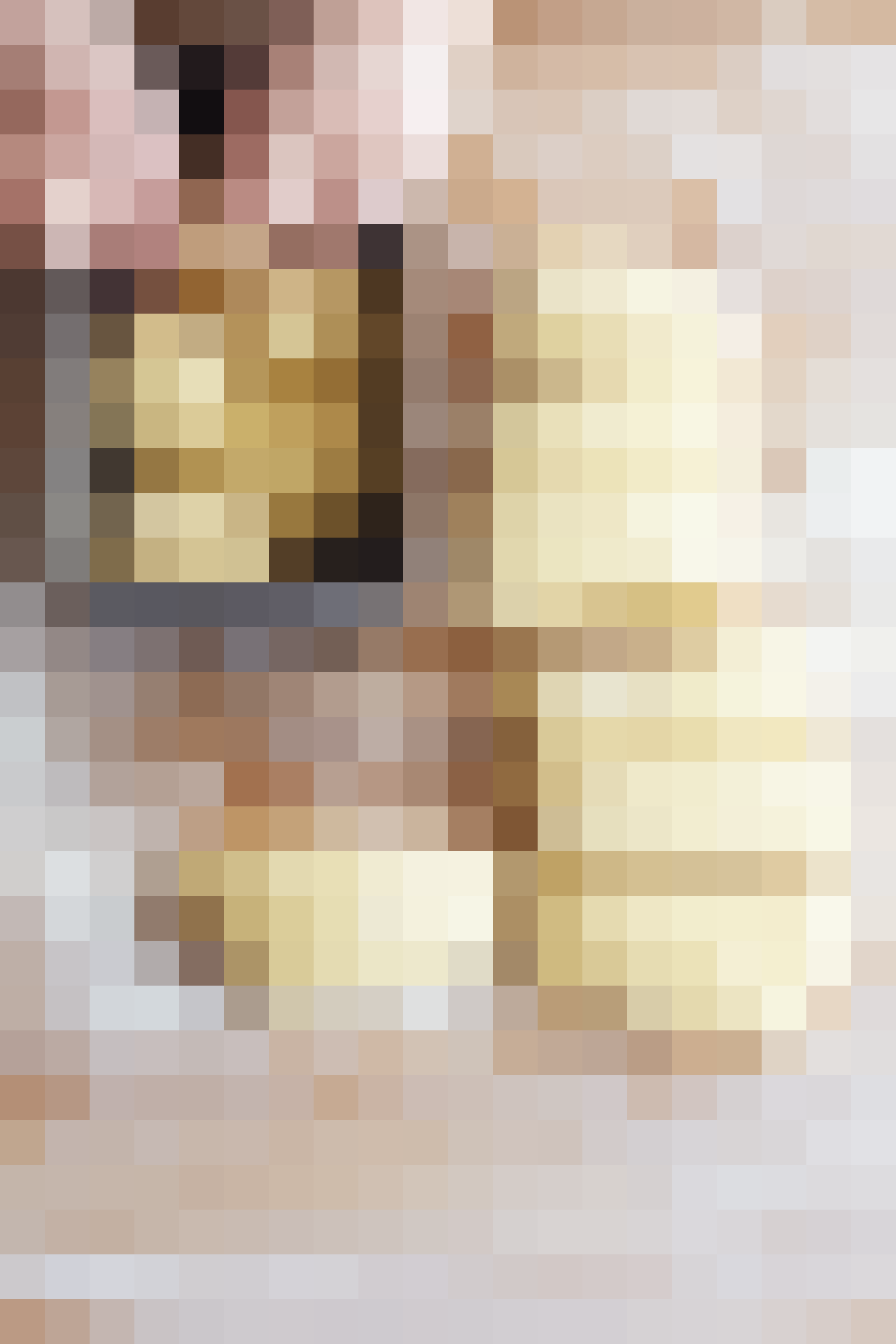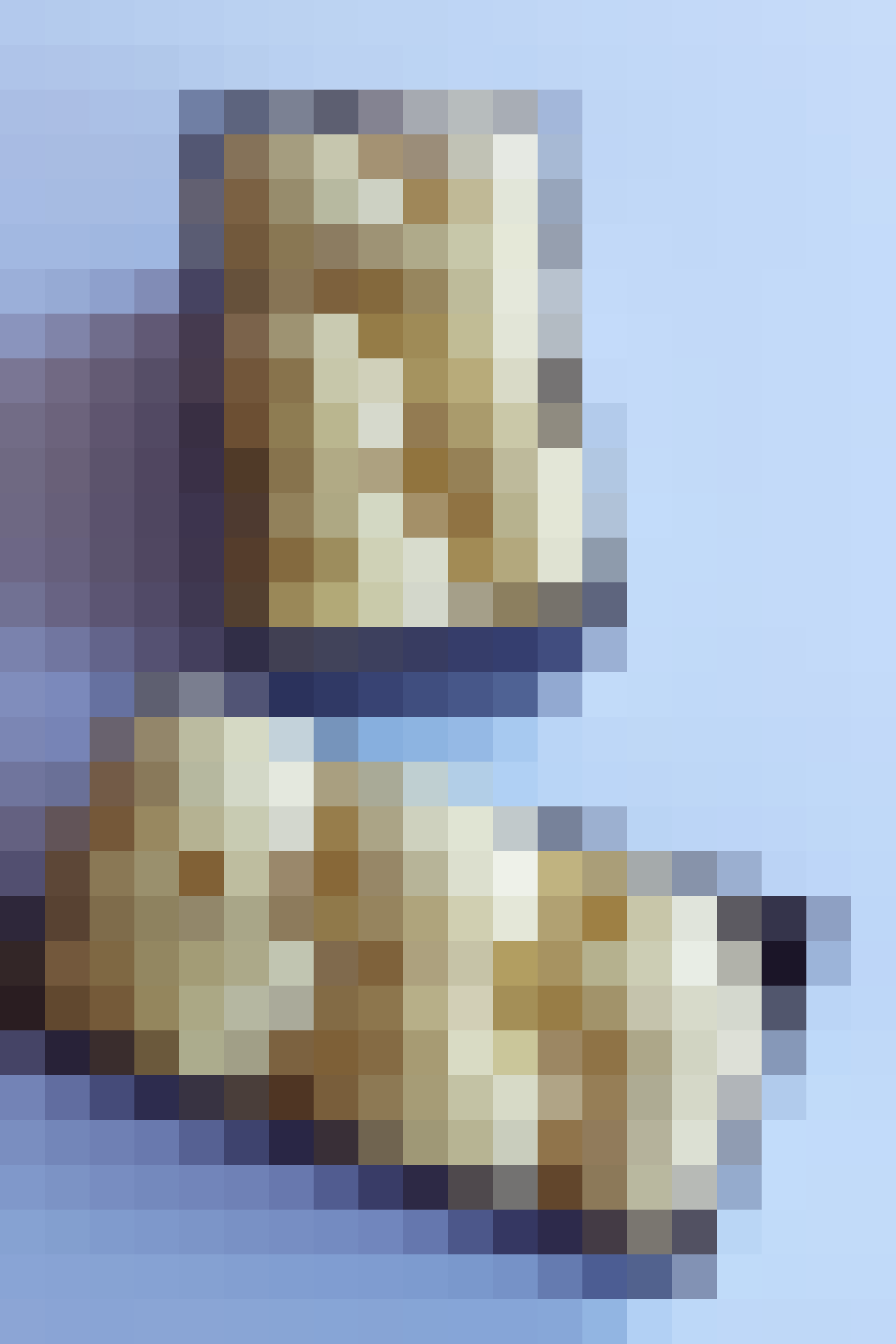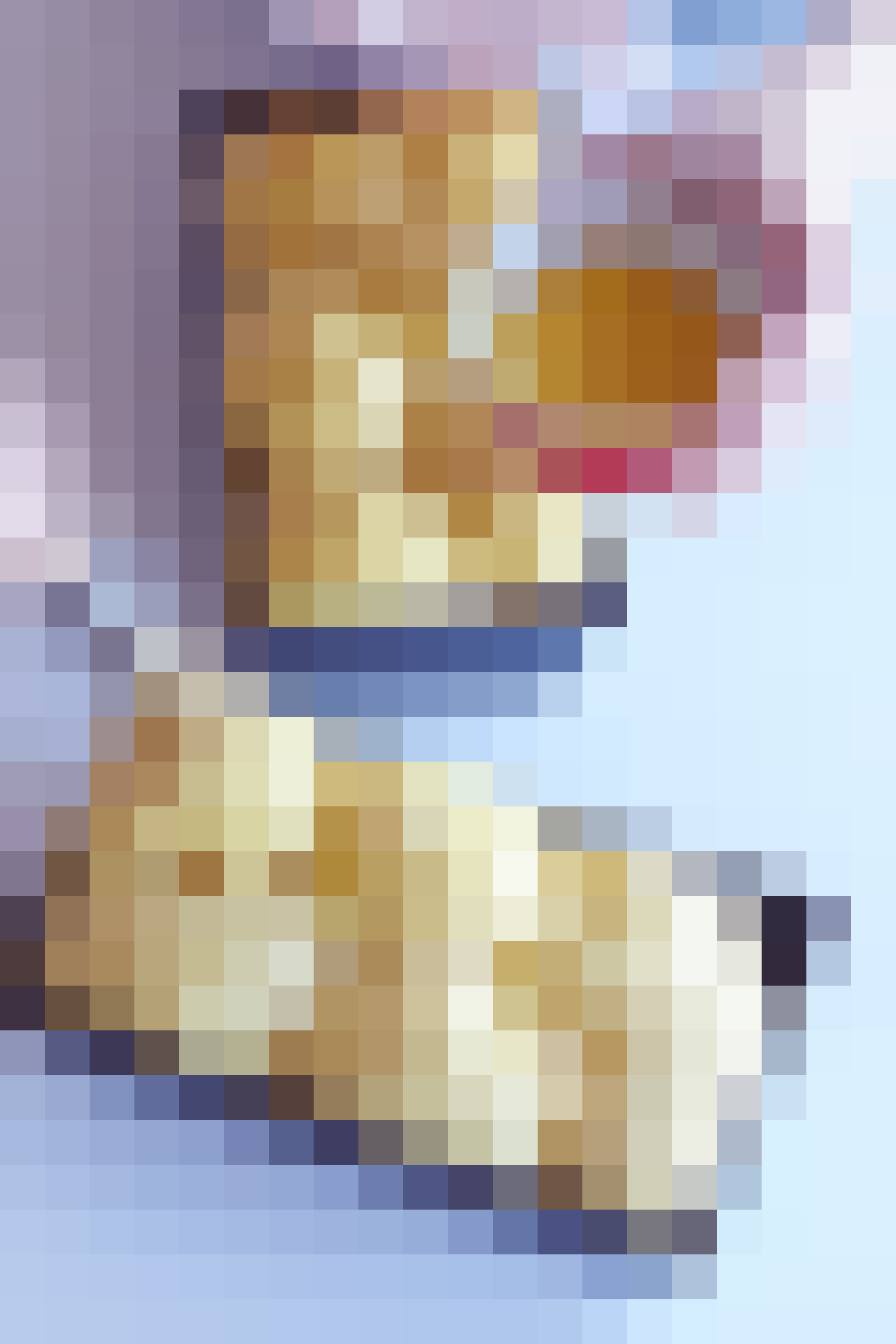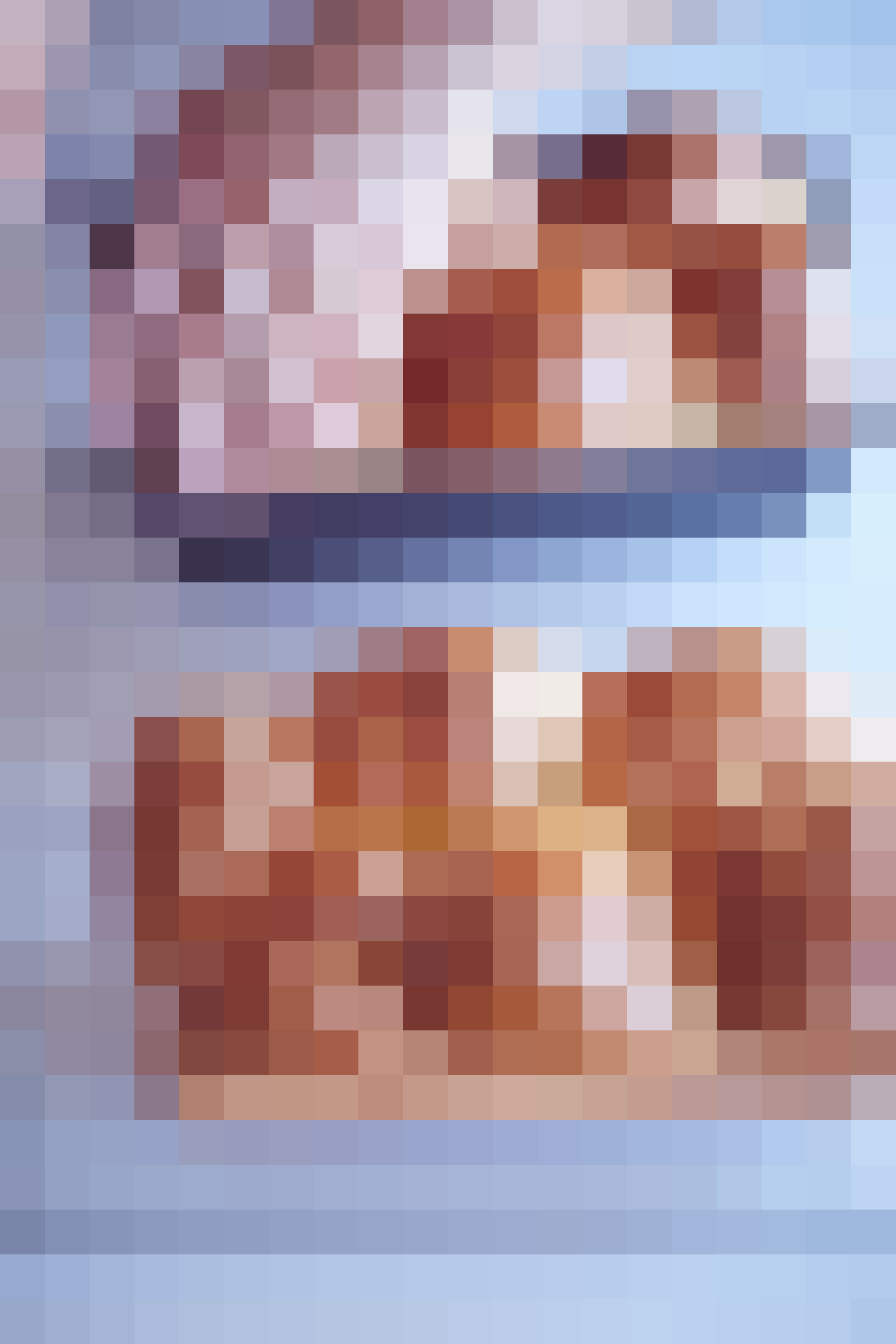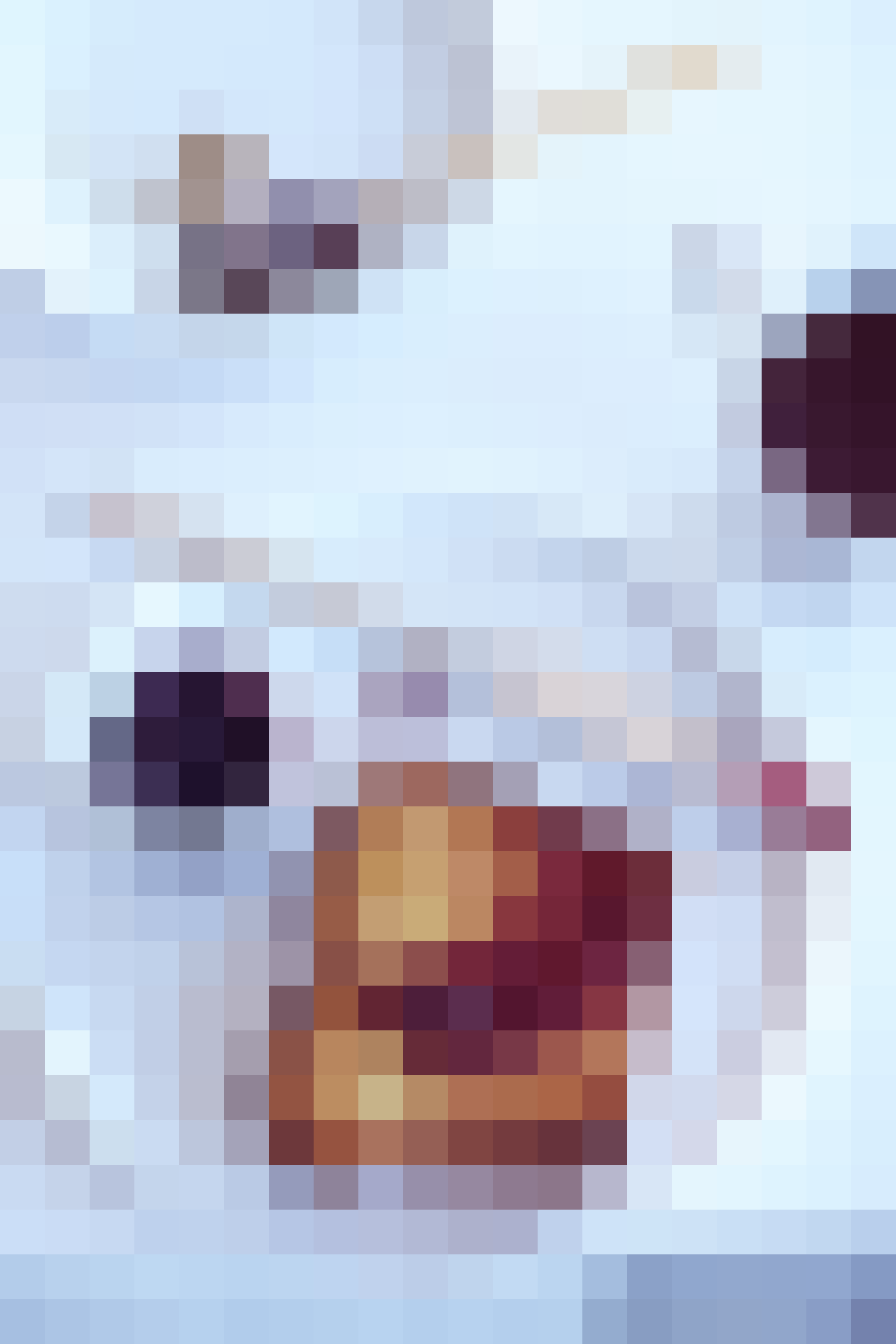 Published: Mar 3, 2016