How to Make Apple Pie in an Apple: The Video!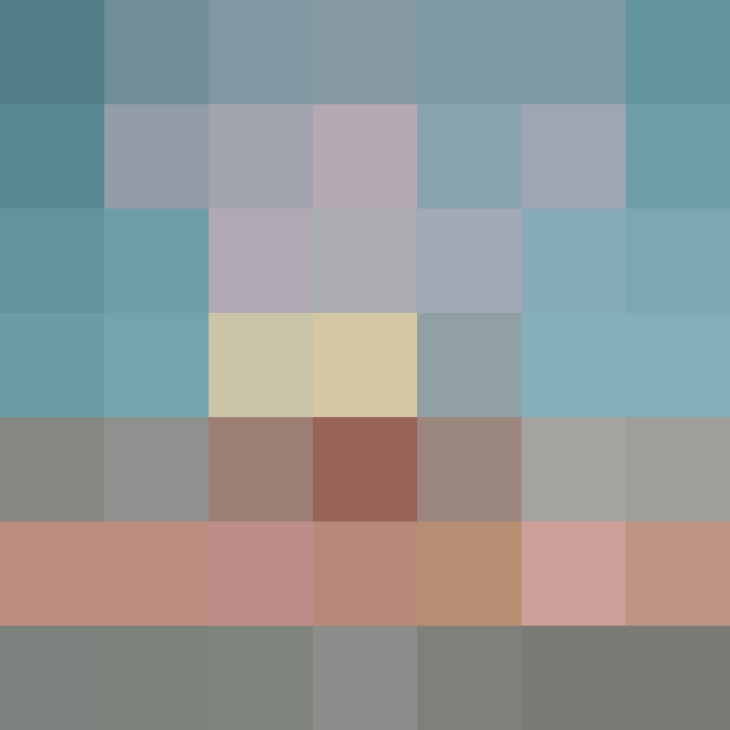 Can't get enough of apples this fall? I have a new, creative way to get your fix. You can turn any apple into a single-serve apple pie. All you need is your favorite kind of apple, canned apple pie filling (or homemade!), cinnamon, and store-bought pie crust.
As you can see in the video, all you need to do is carve out your apple, fill it with apple pie filling (don't forget the cinnamon!), and get creative with your store-bought pie crust. Bake the apple for 25 minutes at 400°F, and serve it hot with a little ice cream on the side.
Published: Oct 13, 2015