How to Make and Freeze Kabobs for the Grill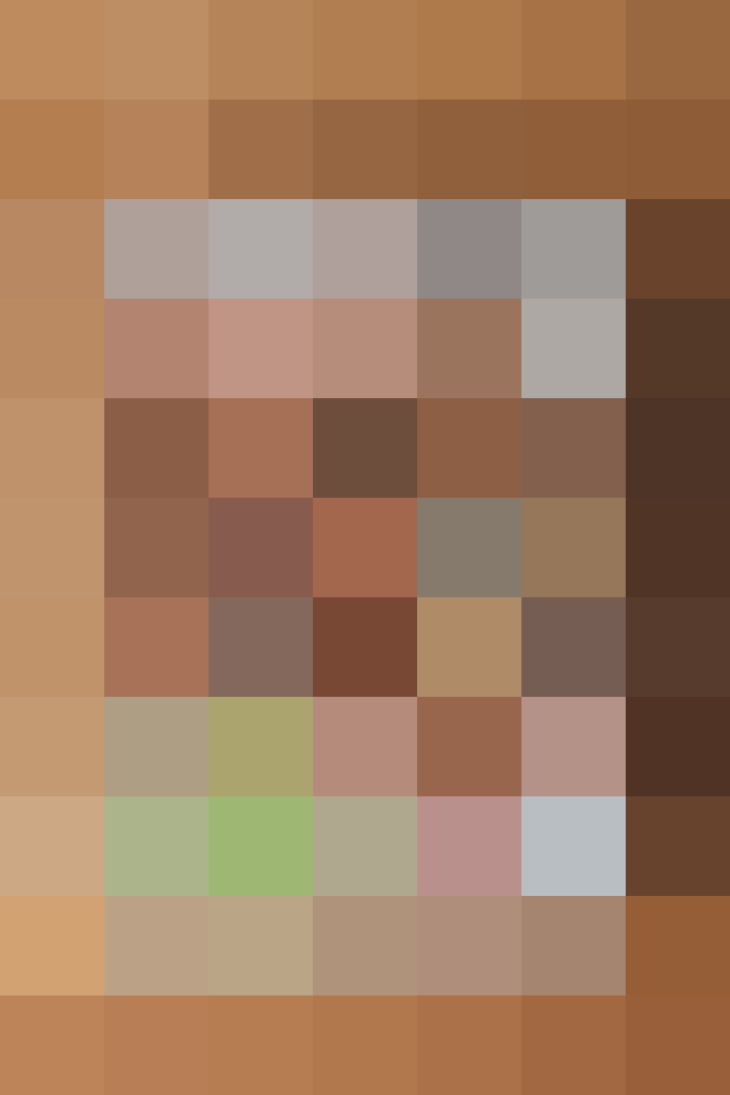 My kids just love to eat things off sticks. Marshmallows, hot dogs — anything is made better when cooked over fire on a stick. Maybe the ultimate dinner on a stick is the classic meat kabob. Juicy, charred, and delicious, meat on a stick is such an easy and appealing way to make dinner on the grill.
Now, I have an absolutely ingenious way for you to enjoy this family-friendly dinner on a weeknight: make batches of kabobs ahead of time, pop them in the freezer, then grill straight from frozen. No thawing required. Yes, it really is that easy.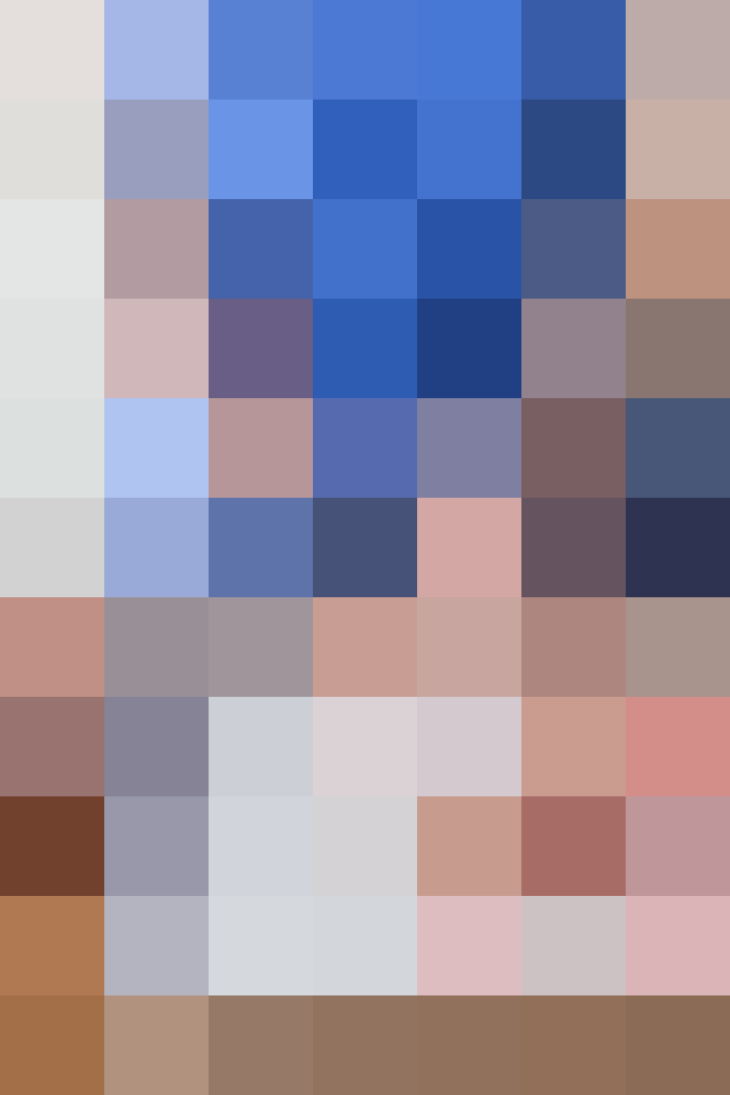 The beauty of kabobs is that cook quickly and offer up a foolproof way to grill both protein and vegetables for dinner at once. Now, if stringing meat on a stick piece by piece seems labor-intensive, I do agree — which is why you do it all at once and freeze it.
Consider making a batch of kabobs for the freezer. This smart method means a fast dinner is always on hand to go from the freezer to grill at a moment's notice — no thawing required.
3 Tips for Making Kabobs to Freeze & Grill
Making a batch of kabobs for the freezer is similar to making kabobs to grill immediately.
Soak your skewers: Soak wooden skewers in water for at least 30 minutes before adding the meat and vegetables. Soaking the skewers before grilling keeps them from catching fire on the grill, even after being frozen. Soaking skewers can be done while you marinate the chicken and prepare the vegetables.
Cut your meat and vegetables in uniform sizes: Uniformity is another key to kabob success. Cut the meat — in this case, chicken — into pieces that are roughly the same size and shape. Same goes for veggies like zucchini, peppers, and onion.
Make separate skewers of meat and vegetables: Skewering the chicken and vegetables separately also means that both the chicken and vegetables can cook for the appropriate amount of time.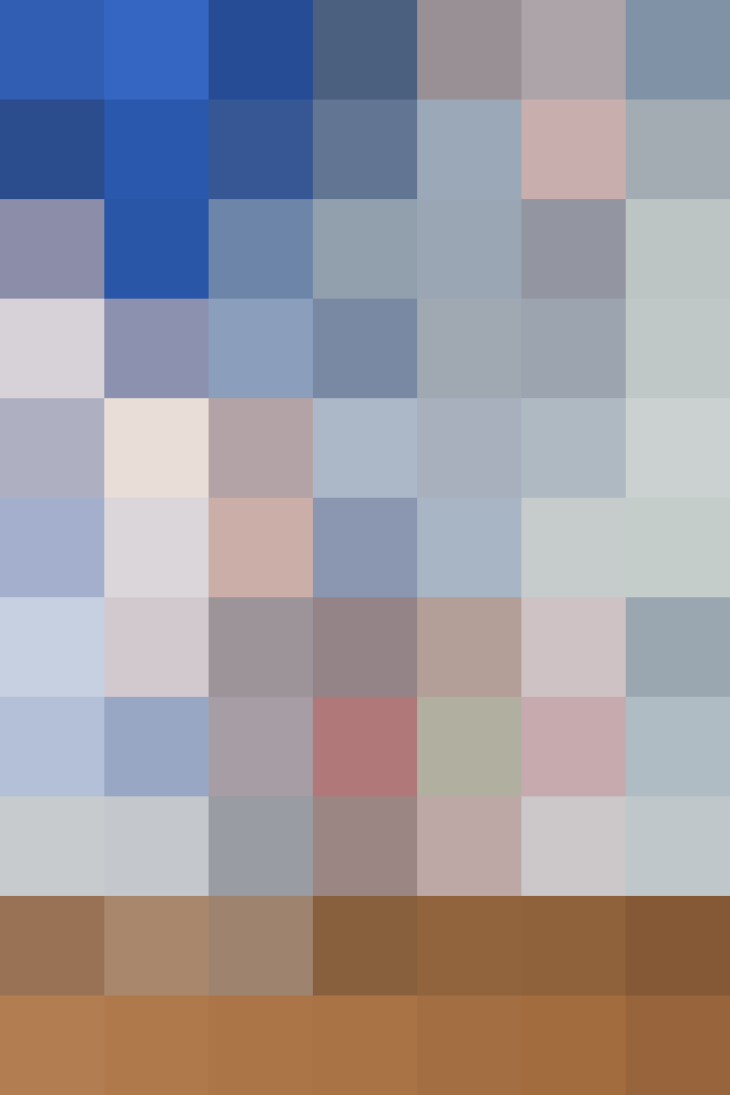 Why You Should Flash Freeze Your Kabobs
After your kabobs are on their sticks, it's important to flash freeze them. What is this, and why do you do it?
Flash freezing is very simple: immediately freeze your kabobs on a baking sheet before packaging for long-term storage. Why is this important? Freezing the kabobs in a single layer on a baking sheet will ensure that they freeze quickly and evenly.
After they are flash-frozen, you can wrap the whole baking sheet in heavy-duty aluminum foil for long-term storage, or you can move the frozen skewers to a zip-top freezer bag. The freezer bag will save space in the freezer, but you may have to divide the kabobs into batches to accommodate the skewers and trim the ends if they're too long.
How to Cook Frozen Kabobs
These kabobs can be pulled directly from the freezer and slapped on the grill.
Grill them, covered, over medium-high heat, turning frequently, for a total of about 15 minutes. If weather spoils your big grilling plans, roast the kabobs on a baking sheet in a 400°F oven for 15 to 18 minutes.
Serve grilled kabobs over rice or with tortillas to round out the meal.
Get Another Version of This Recipe
This tutorial shows you how to make chicken kabobs. If you'd like steak instead, use this method with this steak and veggie kabob recipe: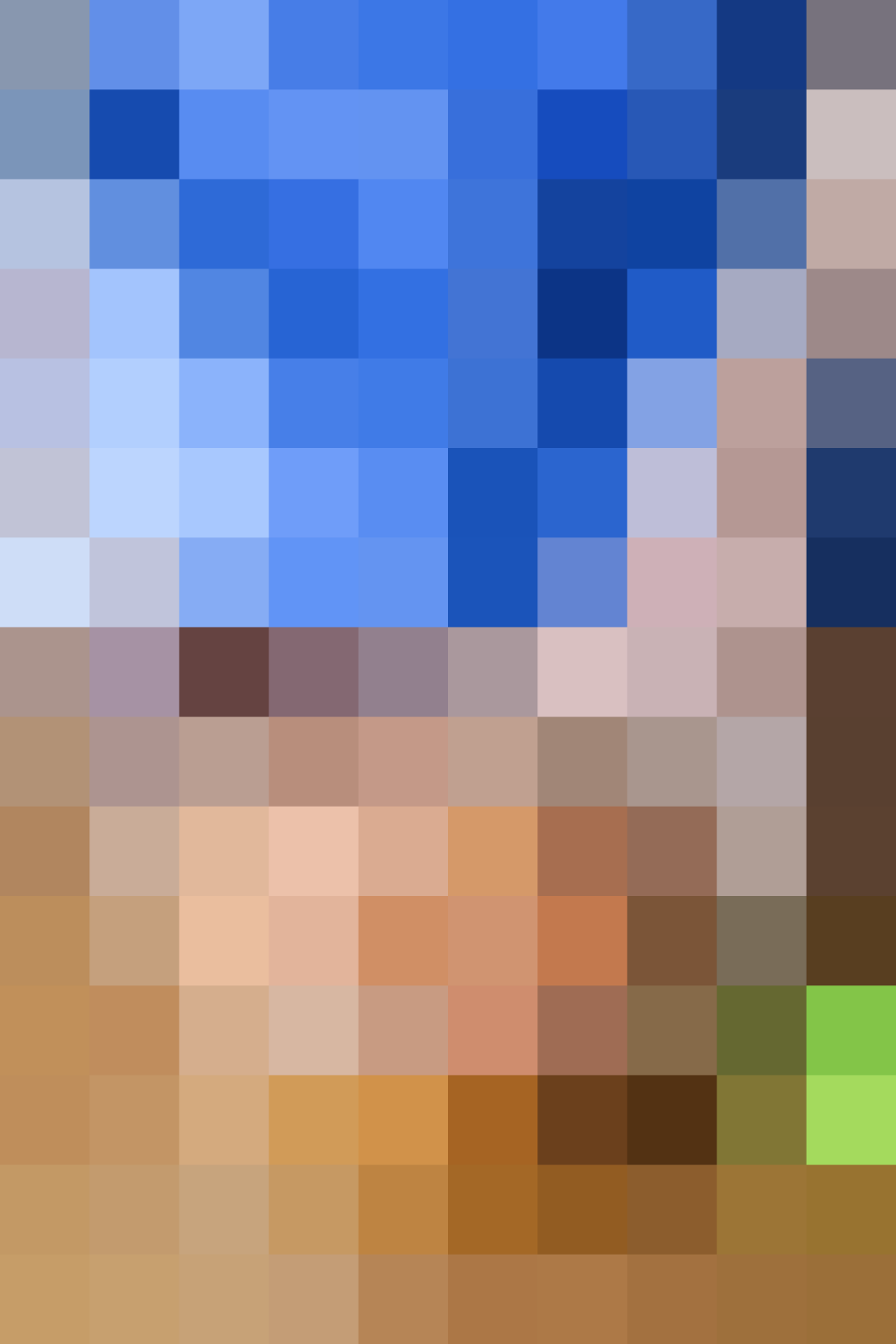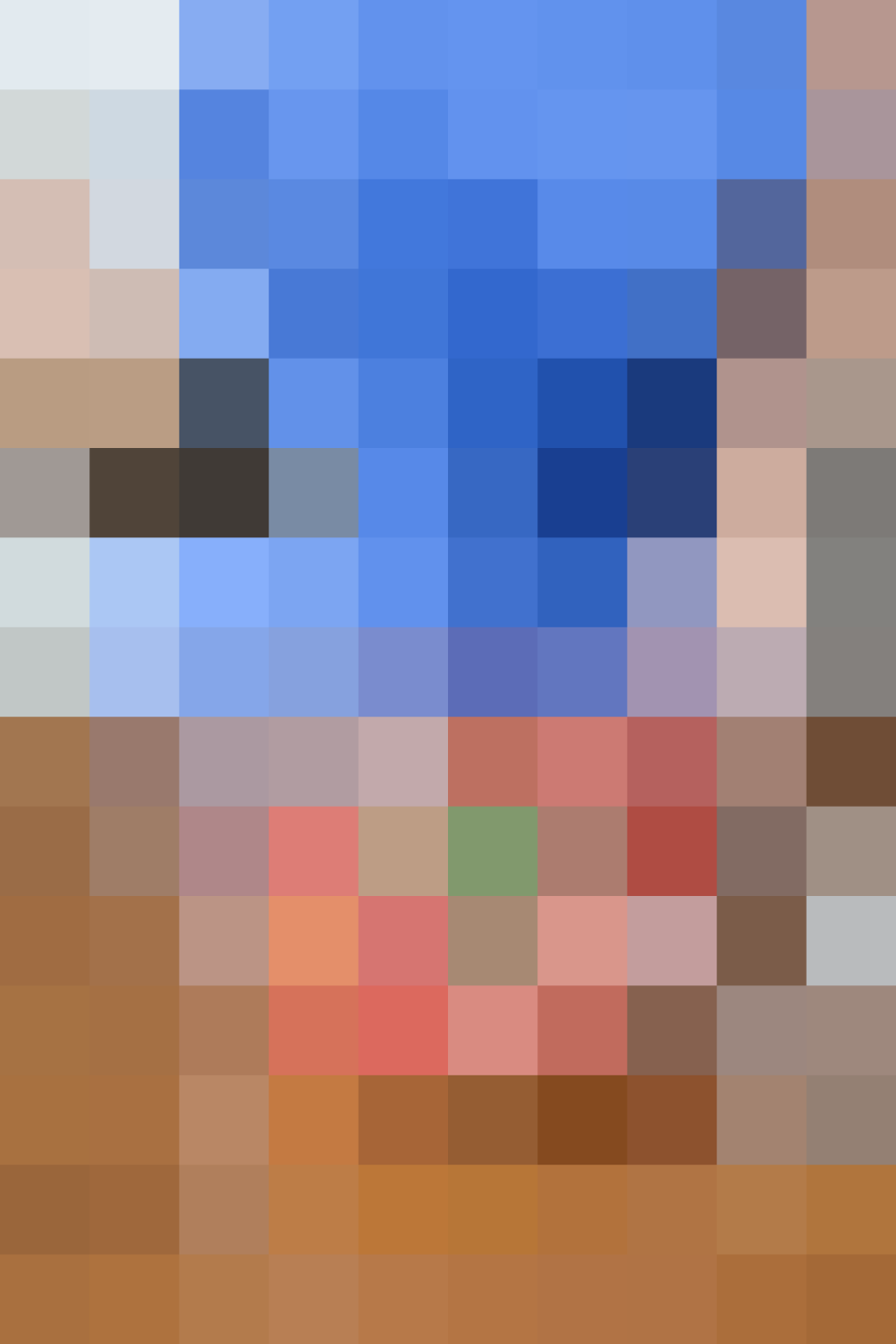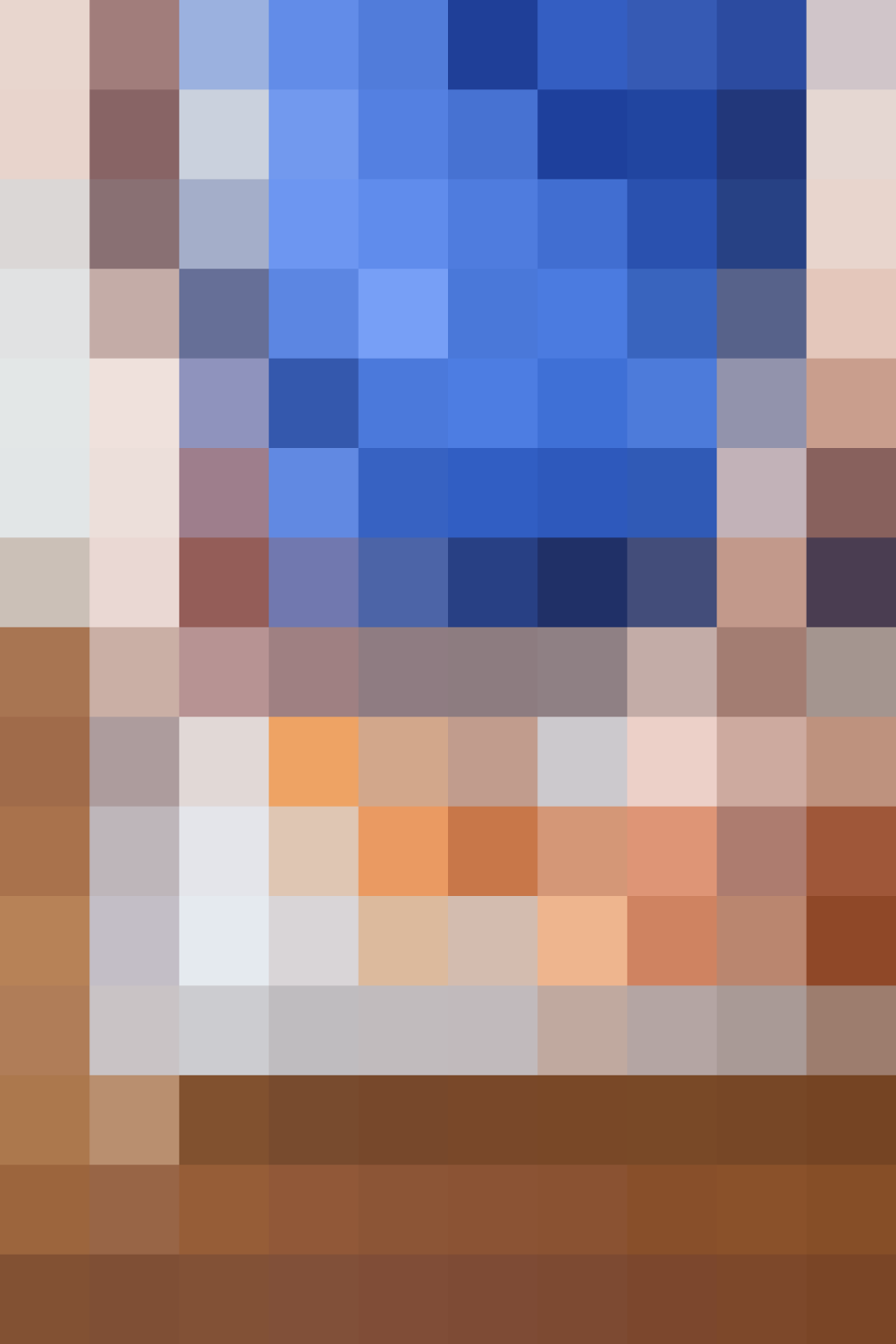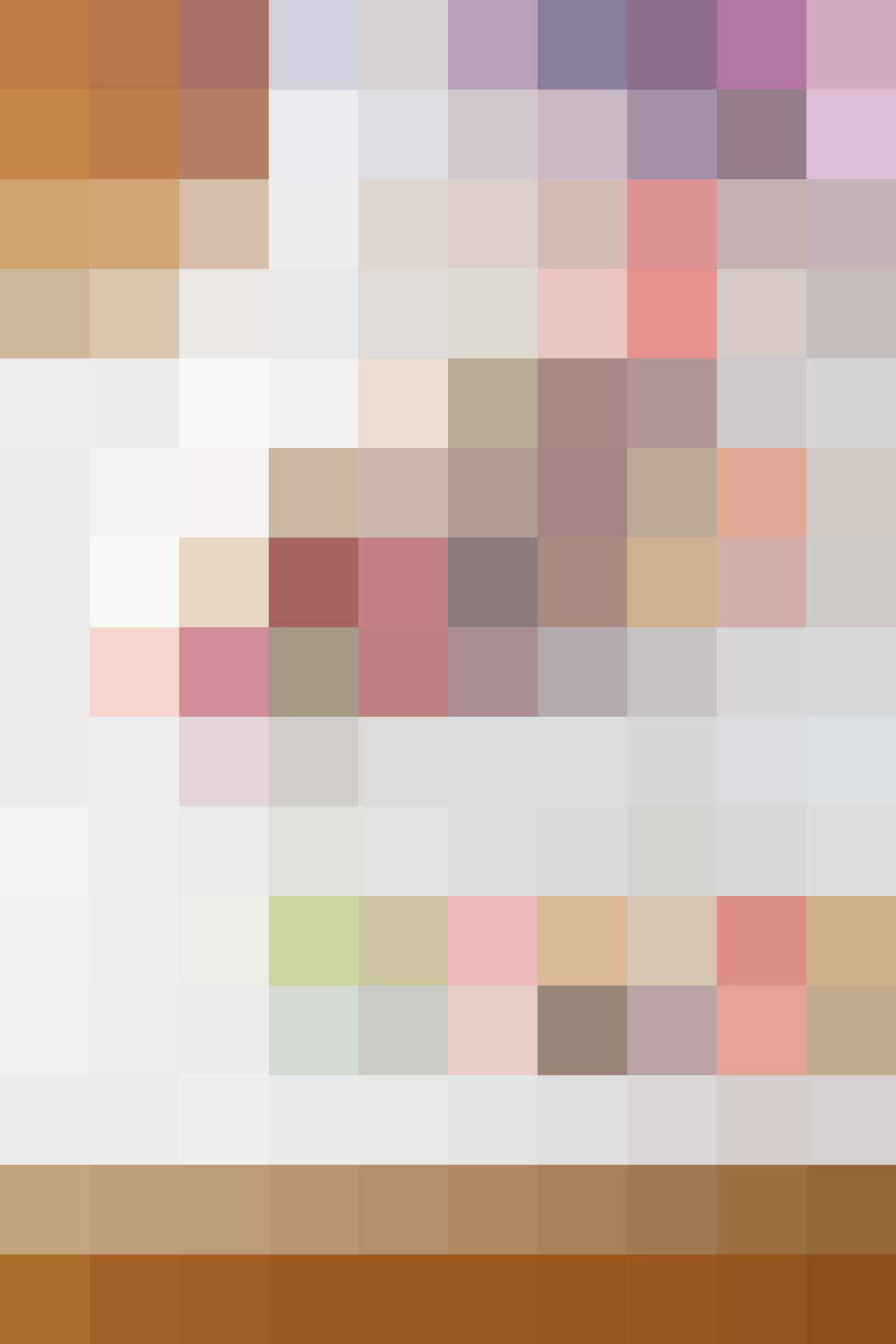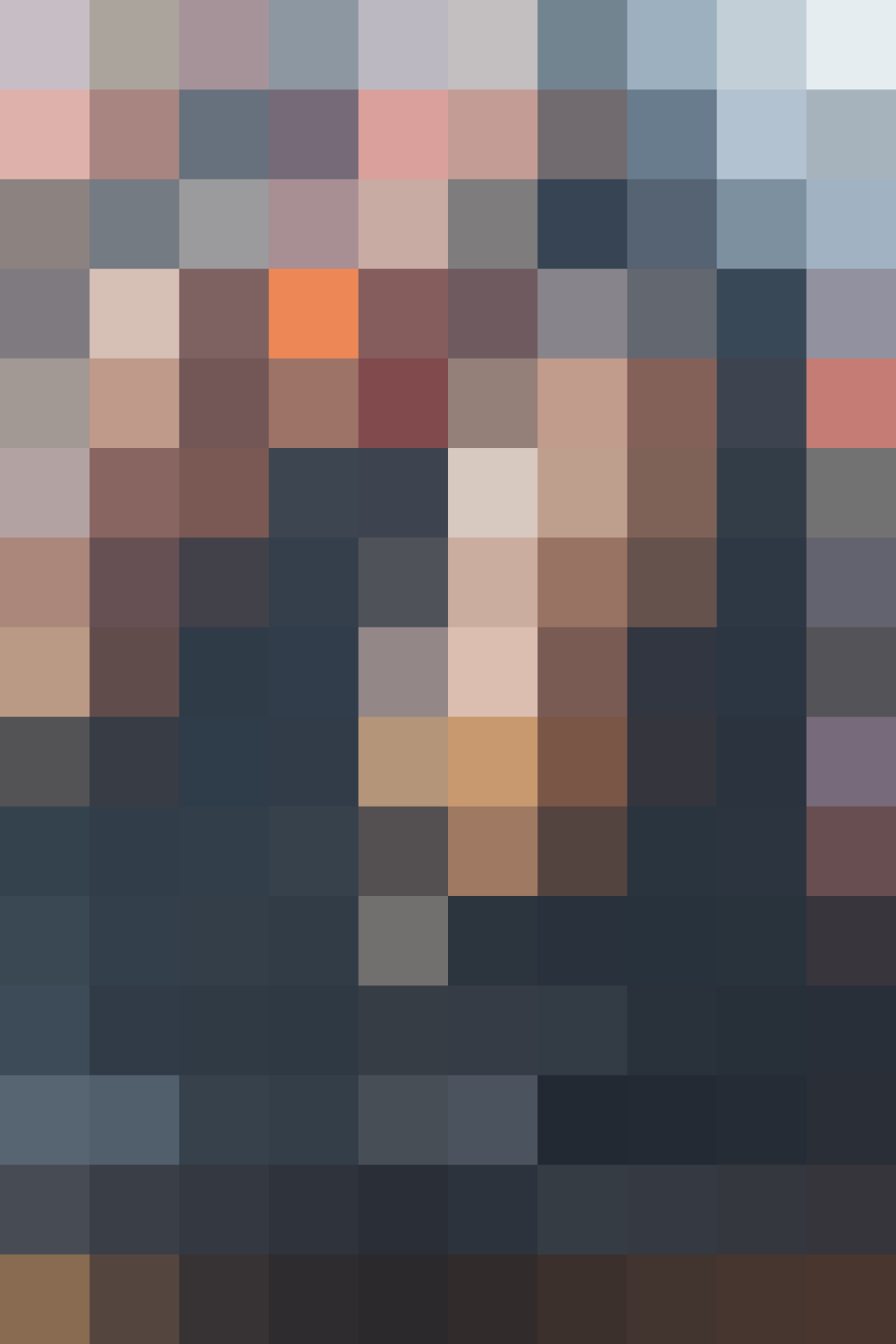 How To Make Chicken & Vegetable Freezer Kabobs
Makes4 to 6 servings
Ingredients
2

pounds

boneless, skinless chicken breast, cut into 1-inch pieces

2

tablespoons

lime juice

3

tablespoons

olive oil, divided

1

teaspoon

smoked paprika

1/2

teaspoon

kosher salt

1/2

teaspoon

ground cumin

1/4

teaspoon

chili powder

1

medium red onion, cut into 1-inch chunks

1

medium red bell pepper, trimmed and cut into 1-inch pieces

1

medium zucchini, halved and cut into 1-inch pieces

Kosher salt

Freshly ground black pepper
Equipment
16

(9- to 10-inch) skewers, soaked in water if wooden

Measuring spoons

Chef's knife

Cutting board

Mixing bowl
Instructions
Marinate the meat: Combine the chicken, lime juice, 2 tablespoons of the oil, paprika, cumin, and chili powder a medium bowl and toss to thoroughly coat the chicken with the spices. Set this aside while you prepare the vegetables.

Season the vegetables: Combine the onion, bell pepper, and zucchini in a large bowl. Drizzle with the remaining 1 tablespoon of oil, season with salt and pepper, and toss to coat.

Build the skewers: Line a rimmed baking sheet with parchment paper. Thread the meat onto 8 of the skewers, about 6 cubes per skewer. Lay the skewers on the baking sheet. Cover the skewers completely with a second sheet of parchment. Thread the vegetables onto the remaining 8 skewers, alternating between 1 piece of bell pepper, 3 slices of onion, and 1 piece of zucchini that you skewer through the skin. Place the skewers on the second sheet of parchment.

Freeze and store: Freeze until solid, at least 3 hours or overnight. Wrap the entire baking sheet tightly in aluminum foil, or transfer the skewers to gallon-sized freezer zip-top bags, trimming the skewers if needed. Freeze for up to 3 months.

Grill: Heat an outdoor grill to medium-high (about 400°F). Place the frozen skewers on the grill (do in 2 batches if needed), cover the grill, and cook undisturbed until grill marks appear on the chicken, about 3 minutes. Using tongs, rotate the skewers a quarter turn, cover the grill, and grill 3 minutes. Continue rotating the skewers a quarter turn every 2 to 3 minutes until the vegetables are crisp-tender and the chicken is cooked through, 12 to 15 minutes total. Remove to a platter and rest for 3 minutes before serving.
Recipe Notes
Freezer storage: Frozen kabobs can be stored in the freezer for up to 2 months.
Leftover storage: Leftover cooked kabobs can be stored in the refrigerator in an airtight container for up to 4 days.
Published: Sep 30, 2016