How To Make an All-Natural Kitchen Cleaner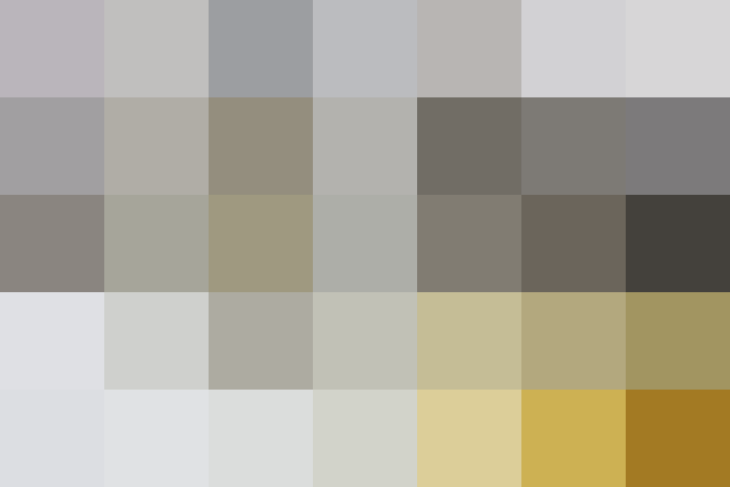 Cooking for the holidays is a messy business. Between dirty dishes, sticky countertops, and scraps of pie dough on the floor, you're going to need a trusty cleaner to have on hand this season.
With just a few supplies, you can mix up your own all-natural cleaner. Do yourself a favor and make some today — you'll be glad you did when you're covered in flour and gravy next week.
Why Make Your Own Cleaner?
I used to spend a lot of money on all-natural cleaners from the store. Deciding I wanted to eliminate store-bought chemicals from my cleaning repertoire meant saying goodbye to cheap options and splurging on better products from the organic grocery store.
Once I learned about the magical world of DIY cleaners, though, I was hooked. They work wonders on kitchen counters, save me money, and give me peace of mind knowing exactly what goes into each bottle.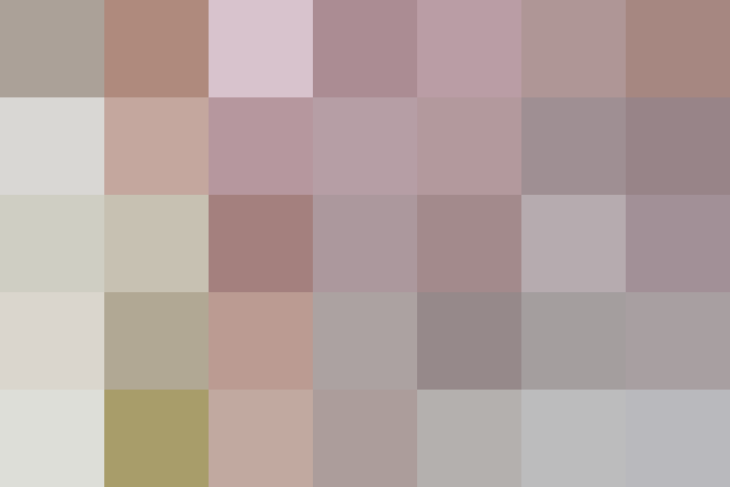 White vinegar is a natural disinfectant. It contains 5% acetic acid, which has antimicrobial properties. It's also great at cutting through grease and grime, so it's perfect for cleaning kitchen surfaces like stovetops, tables, and counters. Vinegar on it its own is quite pungent, so I mixed it with equal parts water to help dilute it.
This is a great cleaner for nearly every surface, with the exception of soft stones, like marble countertops. (For marble, we recommend a gentler cleaner of dish soap mixed with hot water.)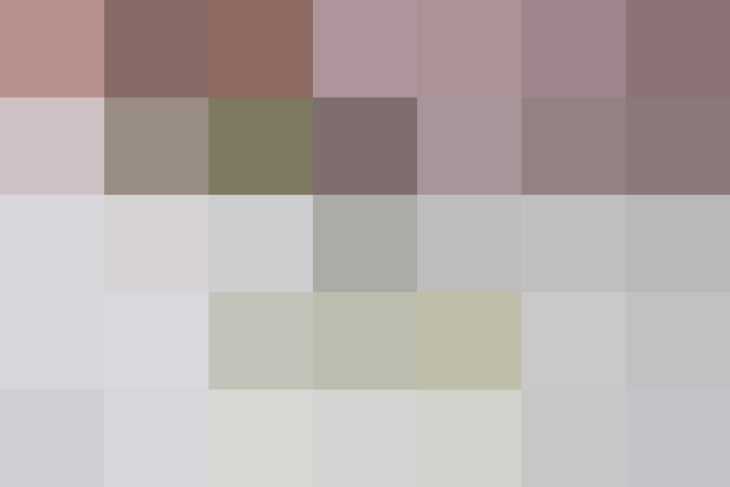 While you can certainly use just the vinegar-water mixture to clean, I always add a few drops or more of essential oil. For this cleaner, I used tea tree oil and grapefruit essential oil, as they both have antibacterial and antiseptic properties. (Plus, they smell great!)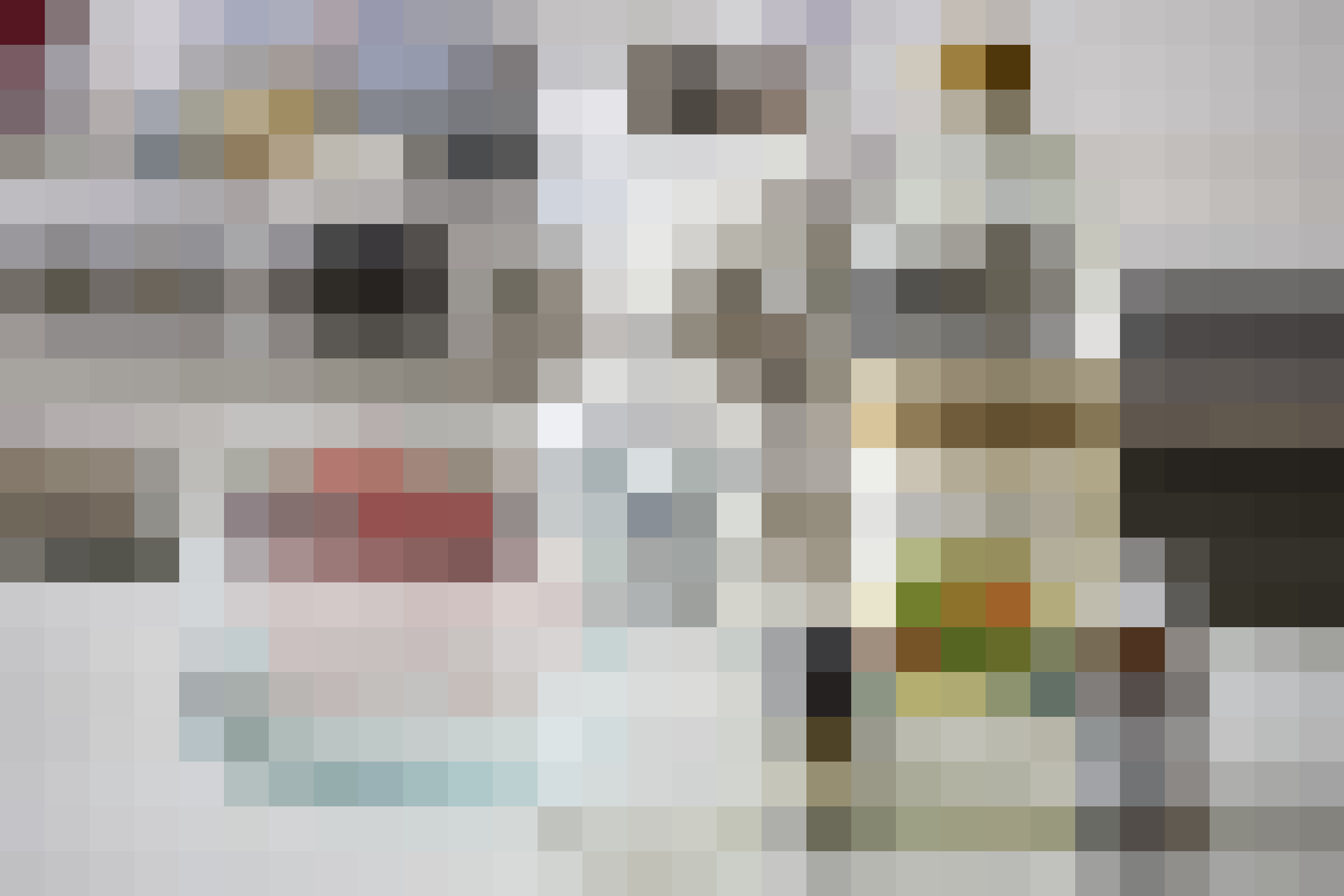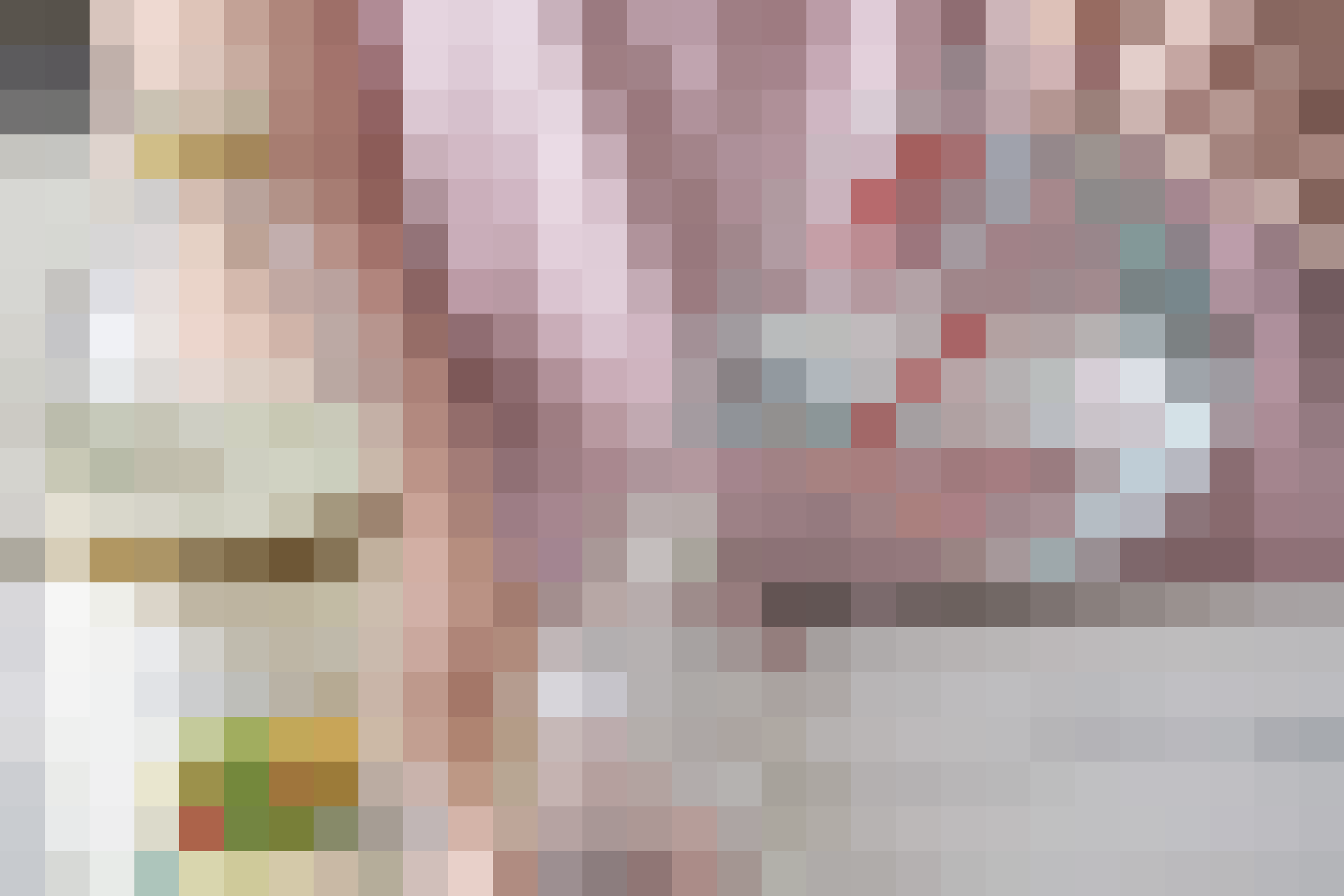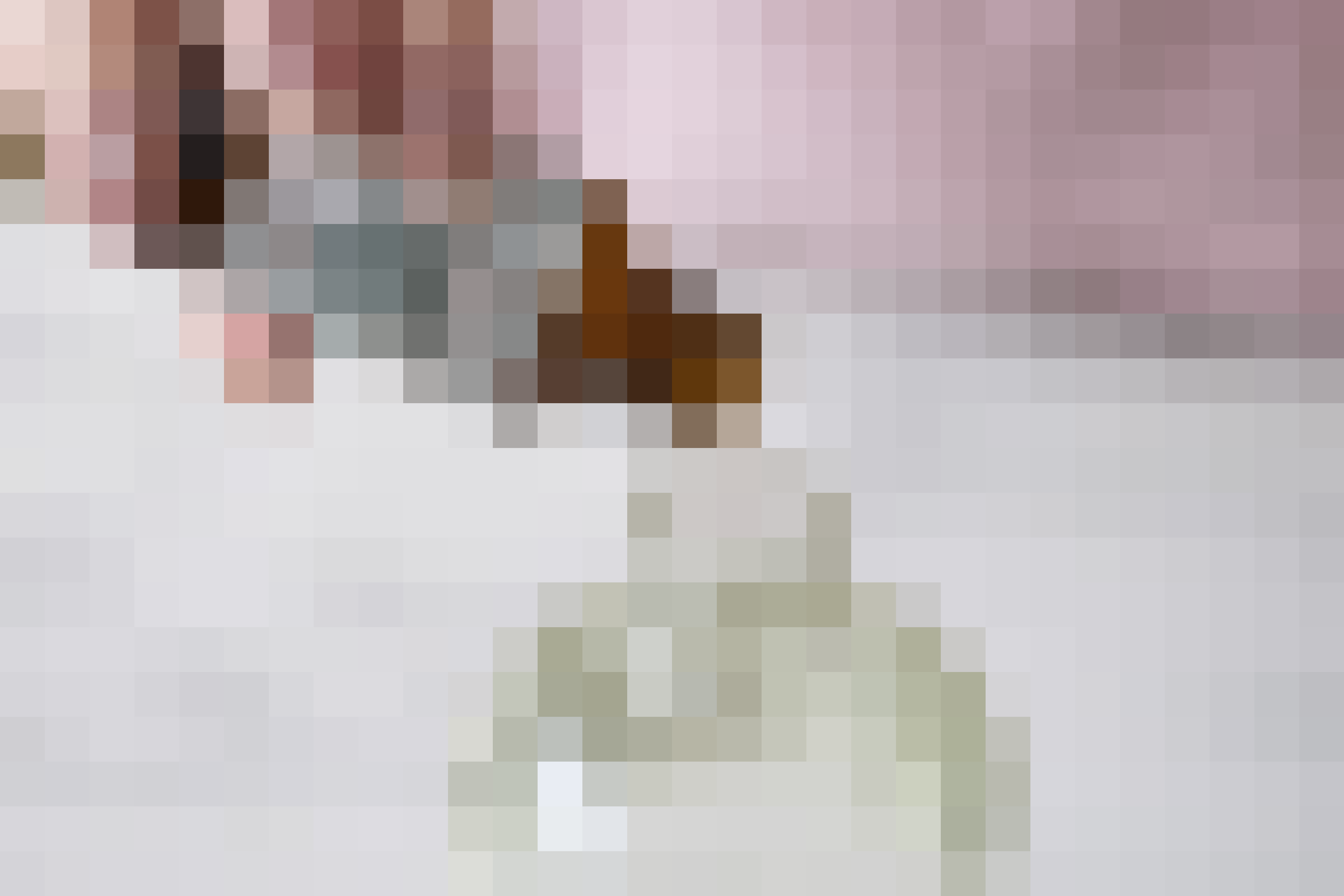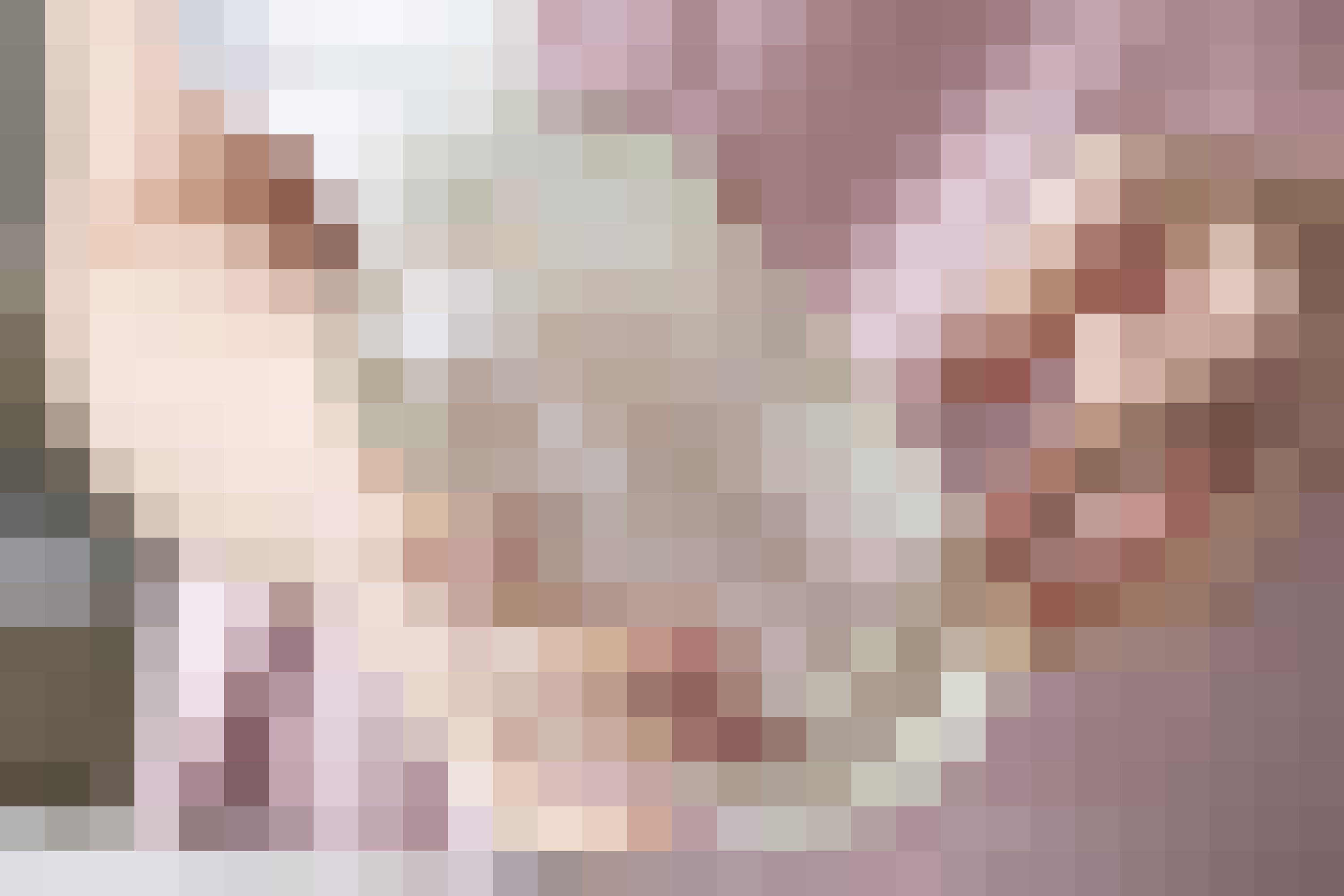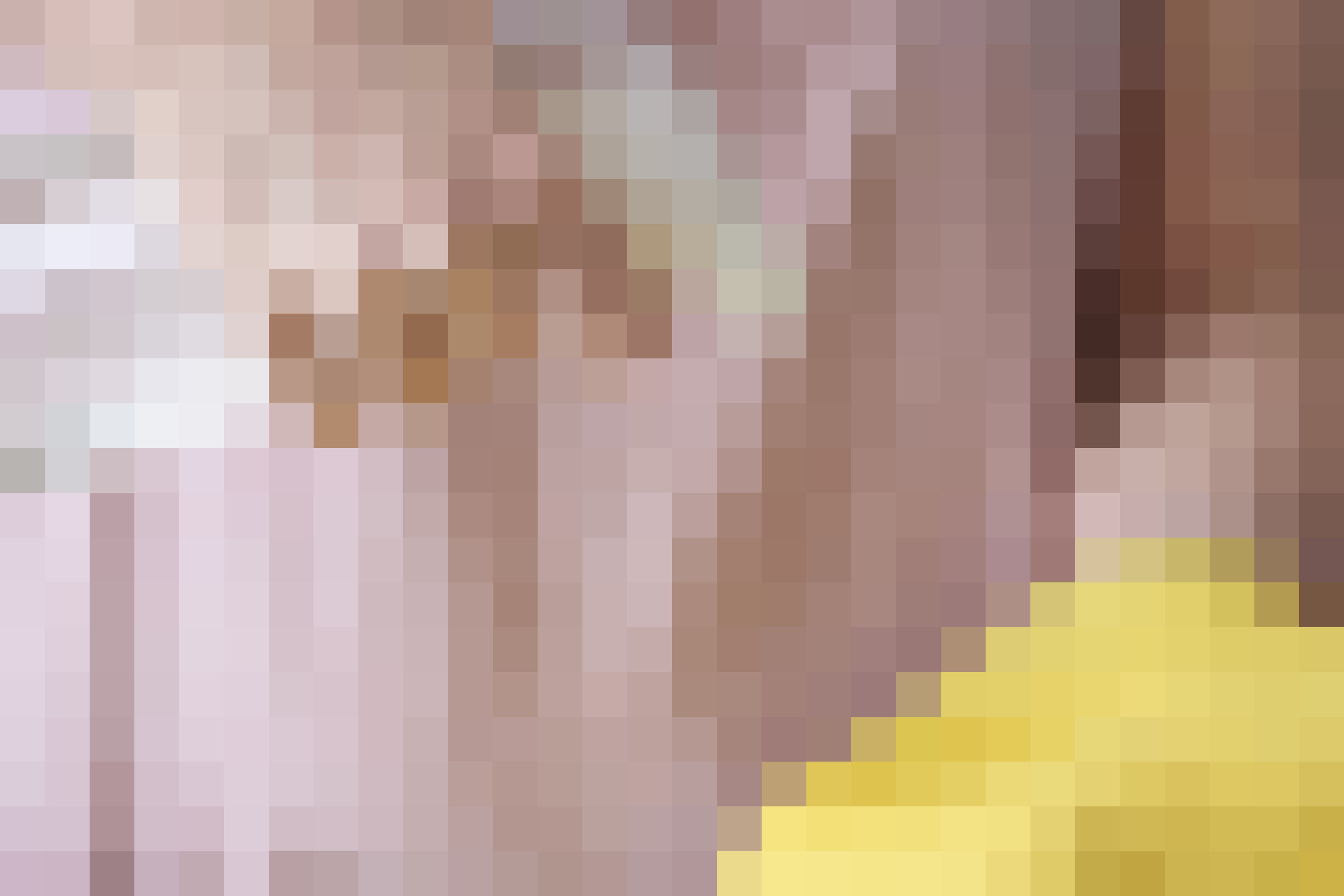 How to Make an All-Natural Kitchen Cleaner
1 cup distilled white vinegar
1 cup water
3 drops tea tree oil
3 drops grapefruit essential oil
A 16-ounce glass bottle with spray attachment
2-cup liquid measuring cup
Gather your supplies: You'll need a 16-ounce glass bottle with a spray attachment, 1 cup distilled white vinegar, 1 cup water, 3 drops tea tree oil, and 3 drops grapefruit essential oil.
Pour in the vinegar and water: Pour the vinegar, then water into the bottle. Use a small funnel if necessary.
Pour in the essential oil: Slowly pour three drops of tea tree oil and three drops of grapefruit essential oil into the bottle.
Shake the bottle: Shake the bottle vigorously before using to allow all ingredients to distribute evenly throughout.
Spray when needed: Spray directly onto the surface or onto a kitchen towel and wipe area clean.
The essential oils tend to sit at the top of the bottle, so be sure to shake vigorously before spraying on any surfaces.
I used a glass bottle here, as I try to avoid plastic whenever possible. A great, cheap idea is to repurpose a glass vinegar bottle (like apple cider vinegar) after you're done using it. Just clean and start using it to store your natural cleaners!
We support our readers with carefully chosen product recommendations to improve life at home. You support us through our independently chosen links, many of which earn us a commission.
Published: Nov 18, 2014