How To Make a Sandwich for a Crowd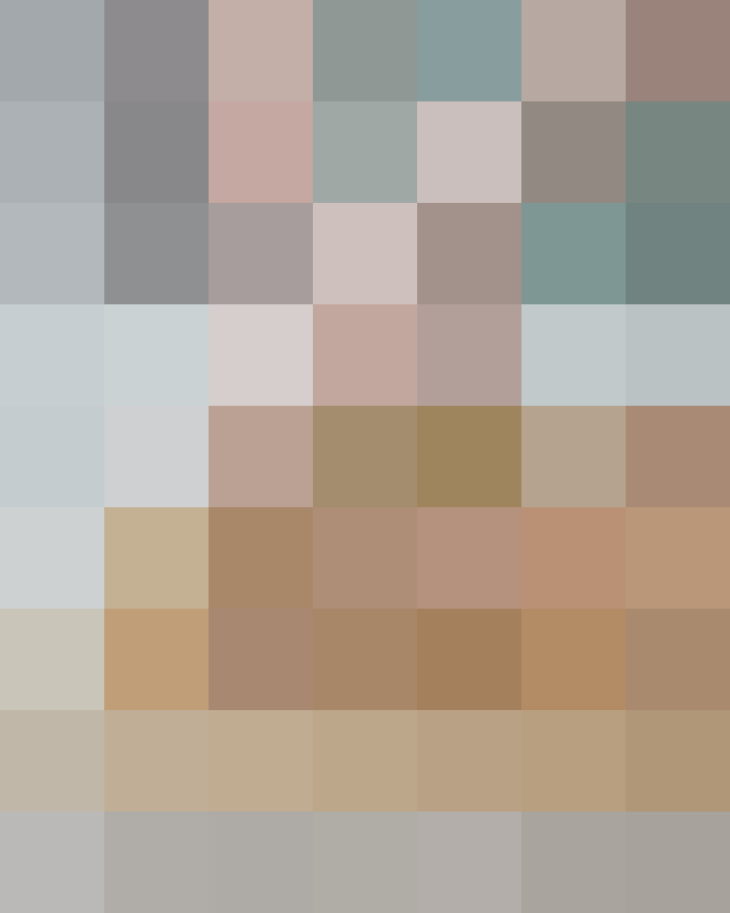 My dad was one of eight children, and his mother and father owned a general store and deli after escaping the New Jersey suburbs for a small town in Vermont, which is just to say — my grandmother knew how to make a big sandwich for a crowd.
I spent many summers in her kitchen preparing picnic lunches for two or three aunts and a circus of cousins to take to the lake. These large sandwiches became a staple of summer. They were filling, could be made well in advance, and traveled well. Over those summers I learned my grandmother's tricks for making a hearty sandwich for a crowd.
This sandwich for a crowd is not your typical party sub sandwich. It isn't built on a hoagie roll or baguette. A sub sandwich has its place at a party, but it doesn't pack well for a picnic, hike, or trip to the beach. Instead we're using a whole round bread loaf to build a sandwich that is protected by the bread and condiments themselves.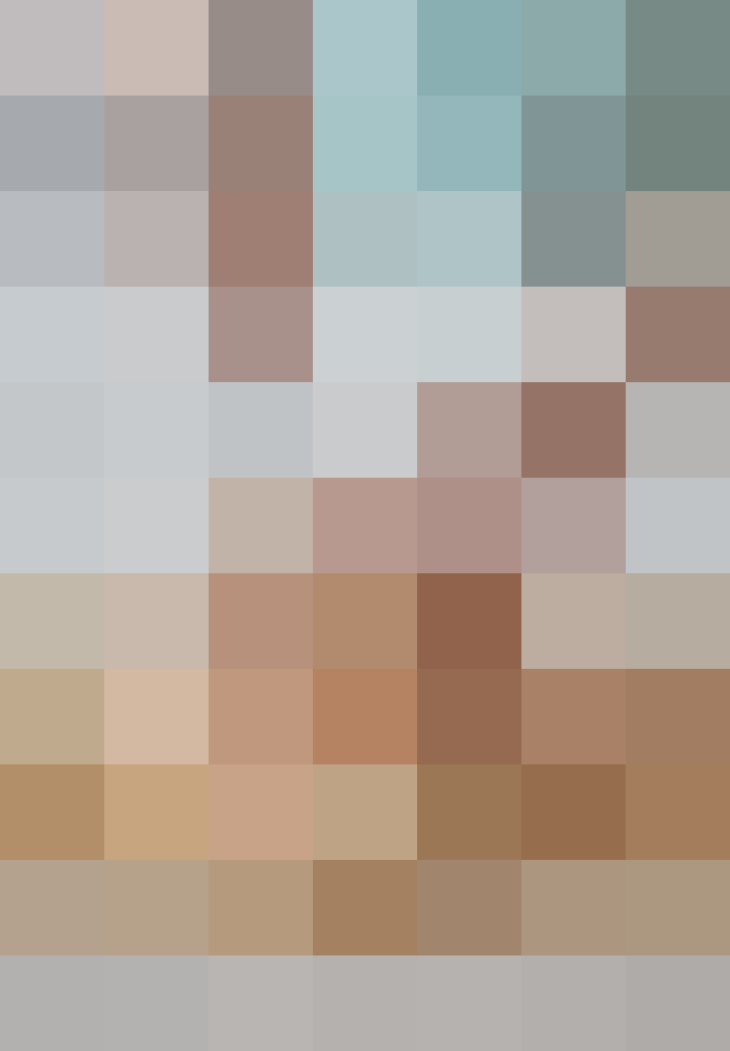 Look for a large round, flat loaf in the one-pound-plus range. An eight-inch diameter is good for keeping the bread in proportion. Larger loaves are easier to find at a bakery than the grocery store, although most grocers will bake you a larger loaf with 24 hours notice. No soft Hawaiian roll around here! Pick something with a nice crust and a decent amount of chew — a country loaf, ciabatta, or Italian peasant bread will all do the trick.
One of the best things about this sandwich is that it should be made in advance. Brushing the bread with a thin layer of mayonnaise (or in this case, olive oil) prevents the bread from getting mushy. The fat acts as a barrier between the absorbent bread and wetter ingredients like tomatoes or lettuce.
Wrap and Rest This Sandwich
Tightly wrapping the finished sandwich in plastic wrap and refrigerating it for at least an hour before slicing does two things: It allows all the flavors from the meats, cheese, and vegetables to meld together, and it makes the sandwich much easier to eat. My grandmother always unwrapped the sandwich before we packed our cooler, cut it with a long serrated knife into wedges, and then rewrapped the whole sandwich in a large clean kitchen towel. We didn't need to pack a knife with us, and the presentation was beautiful.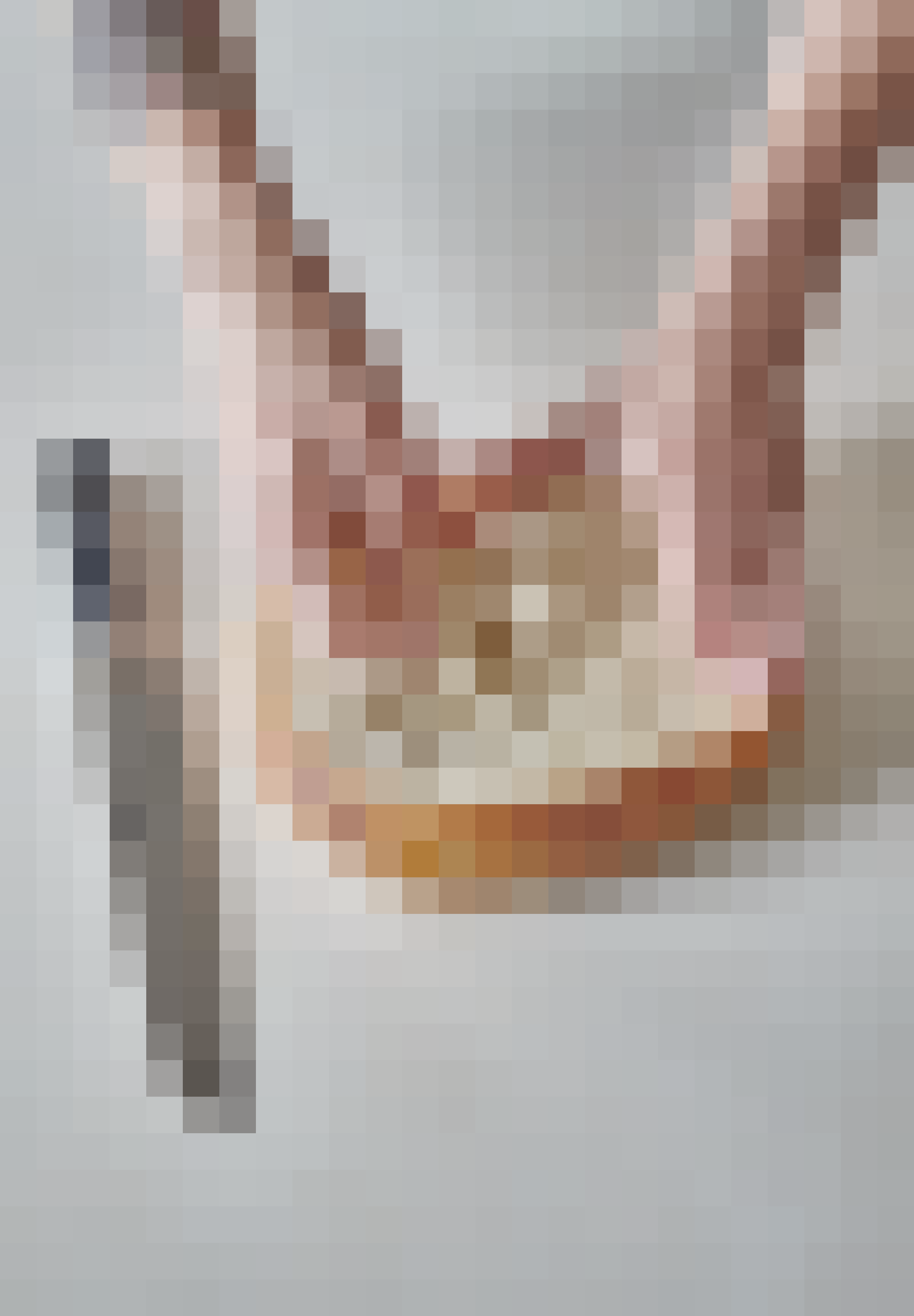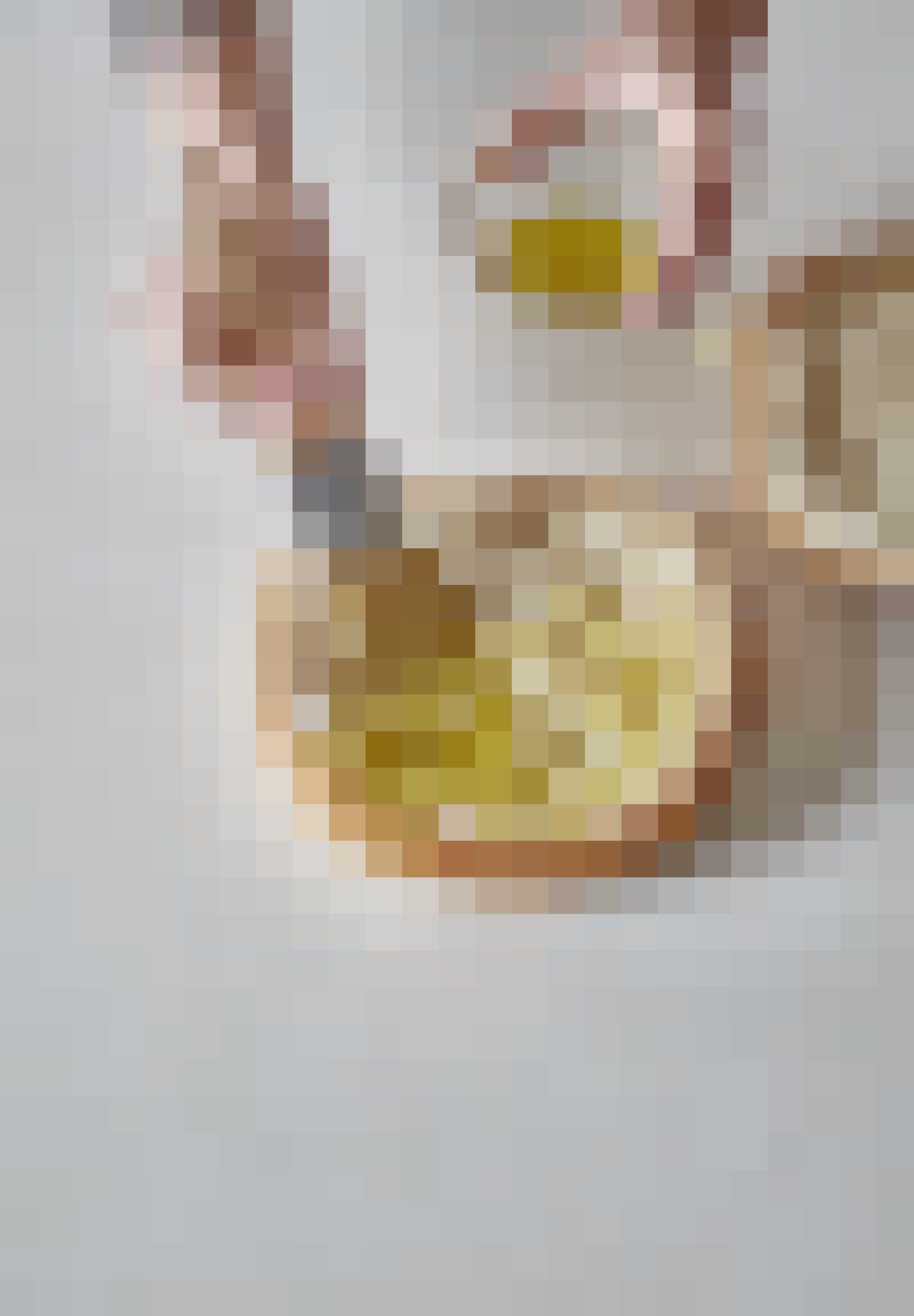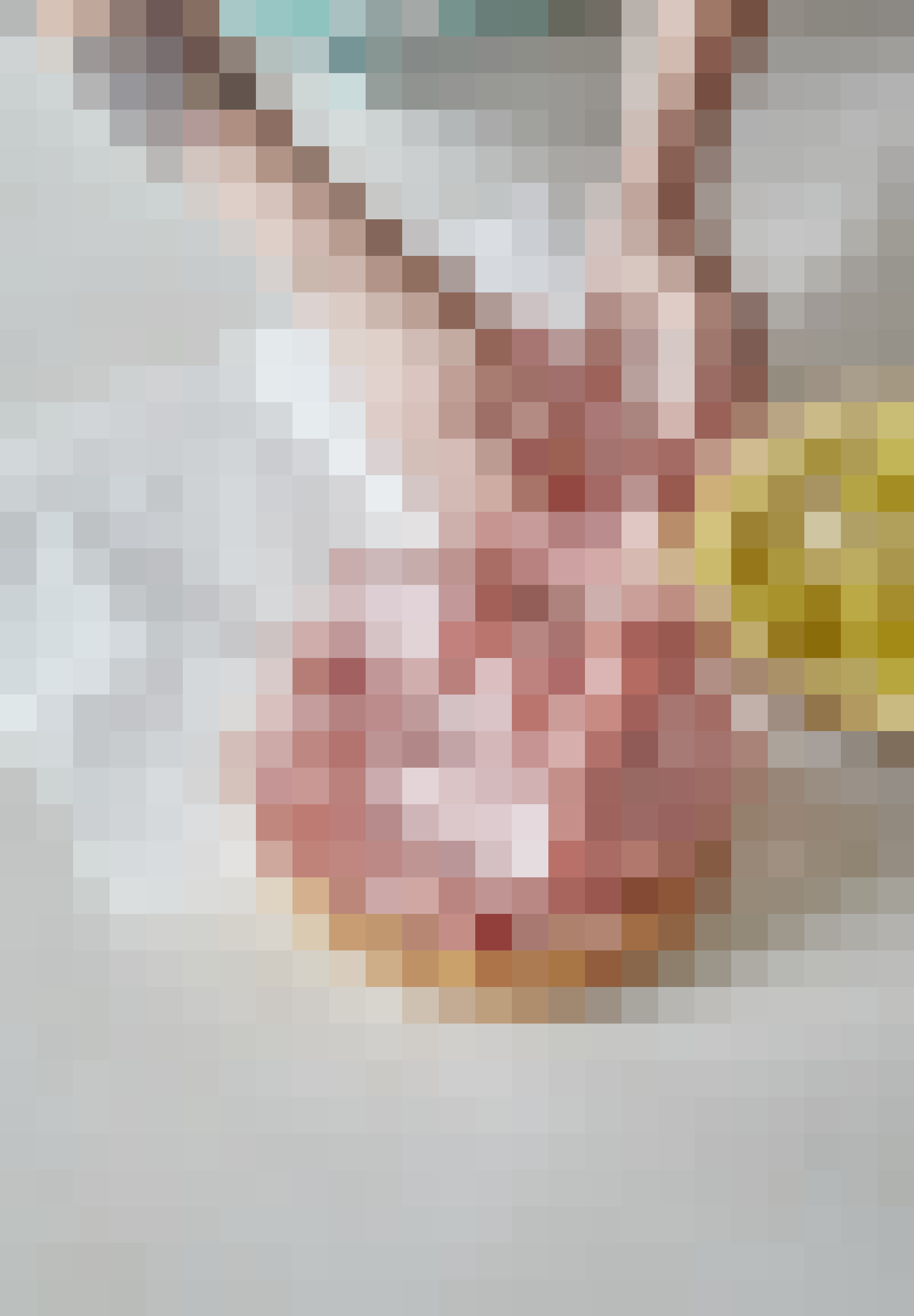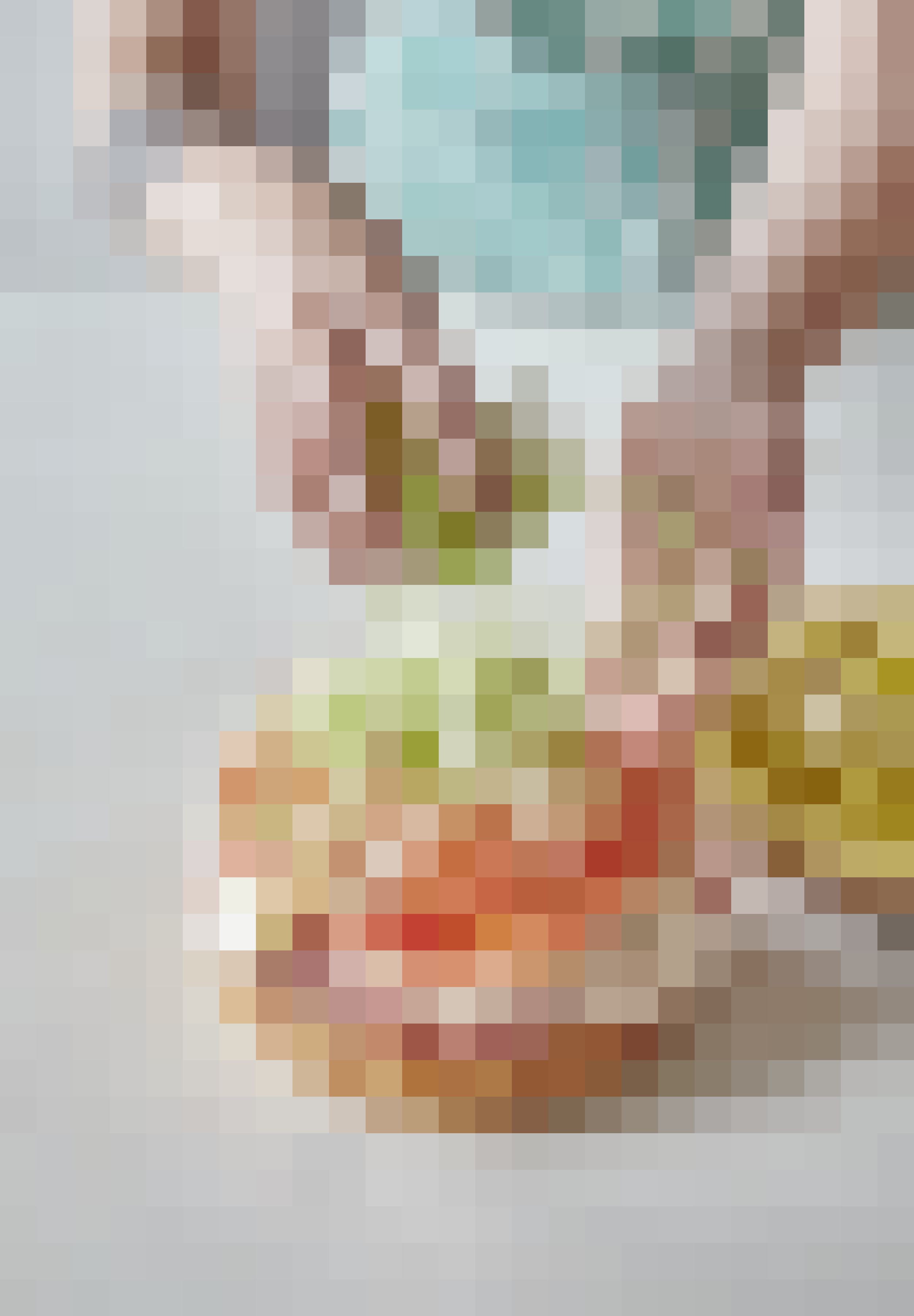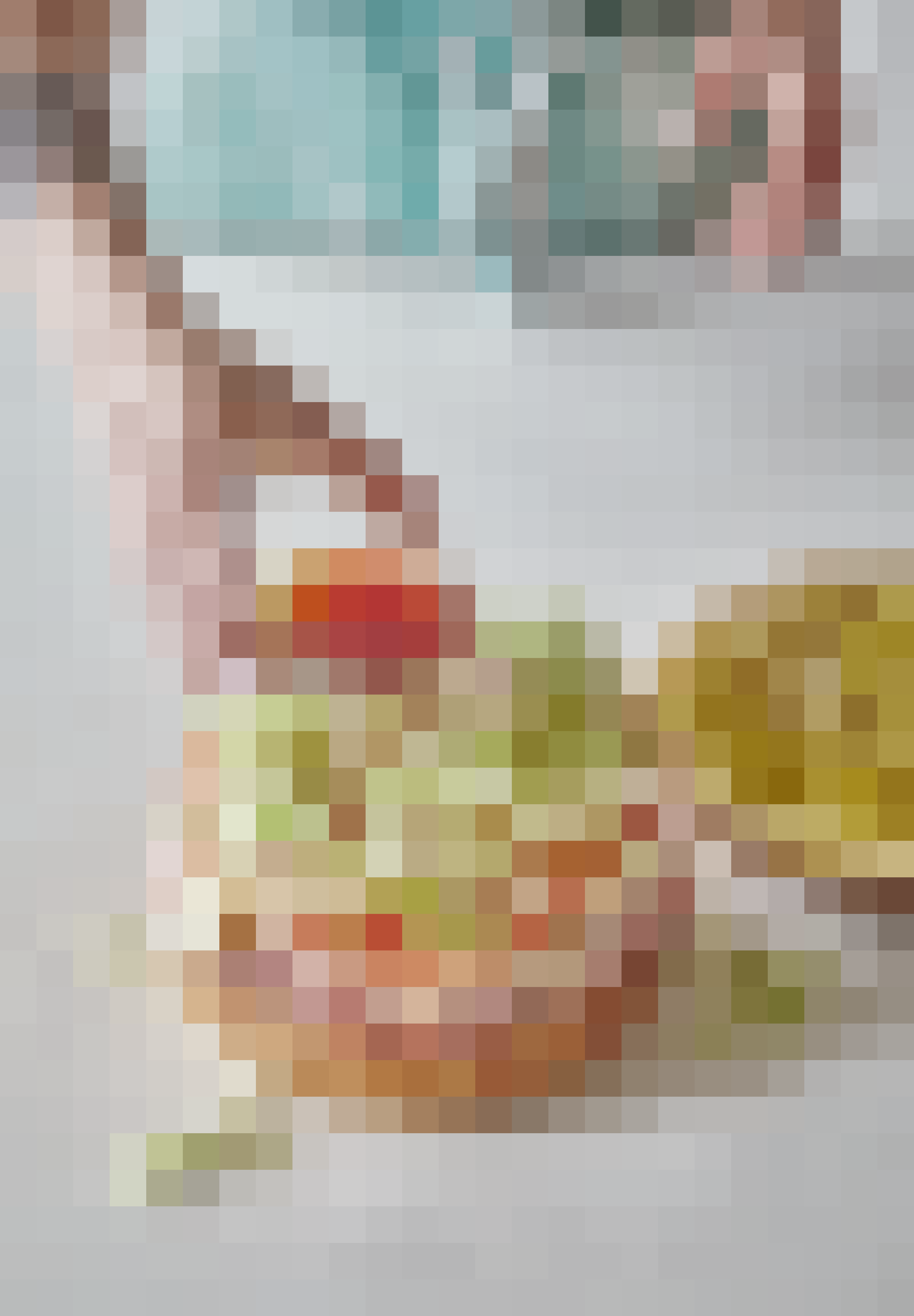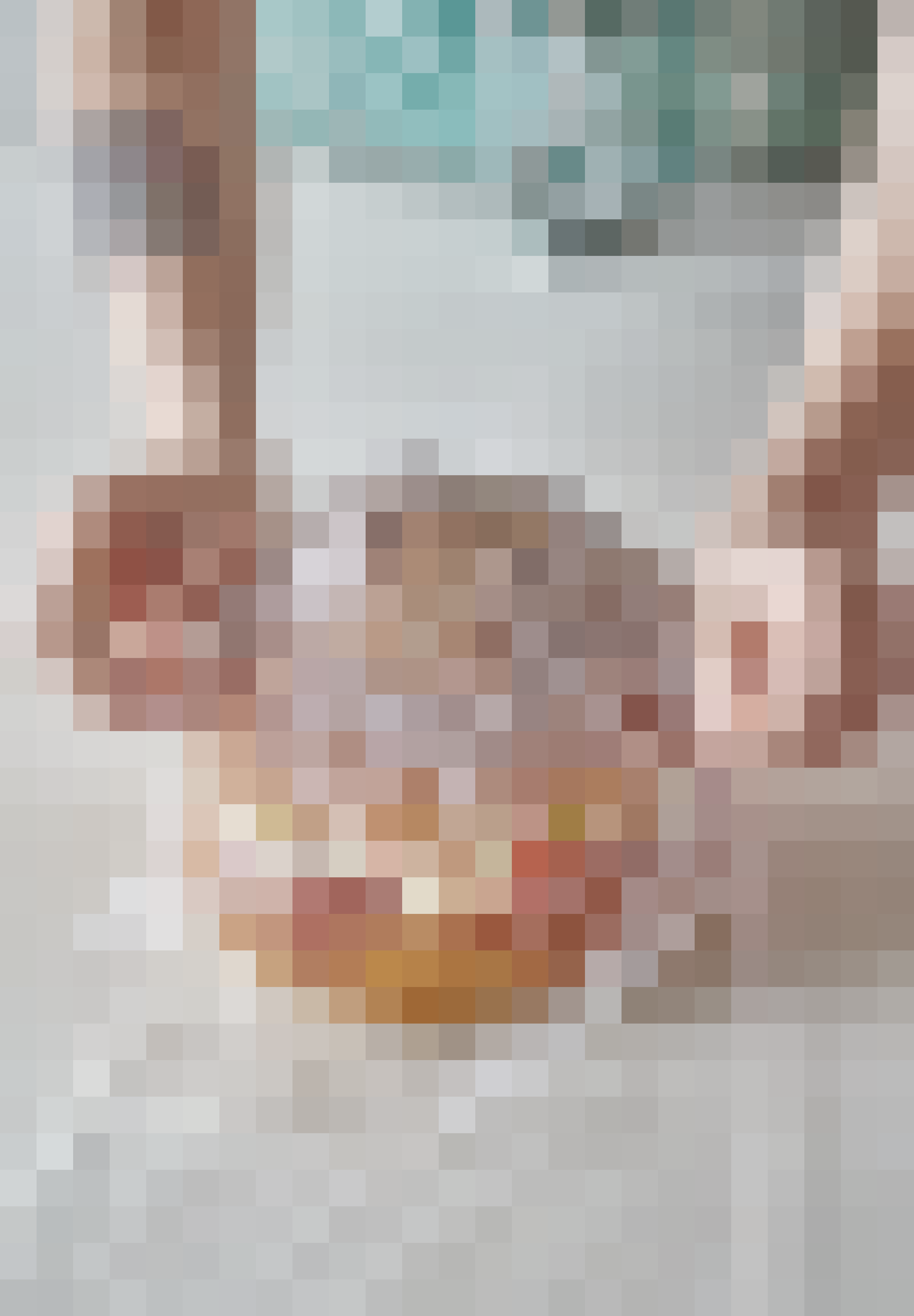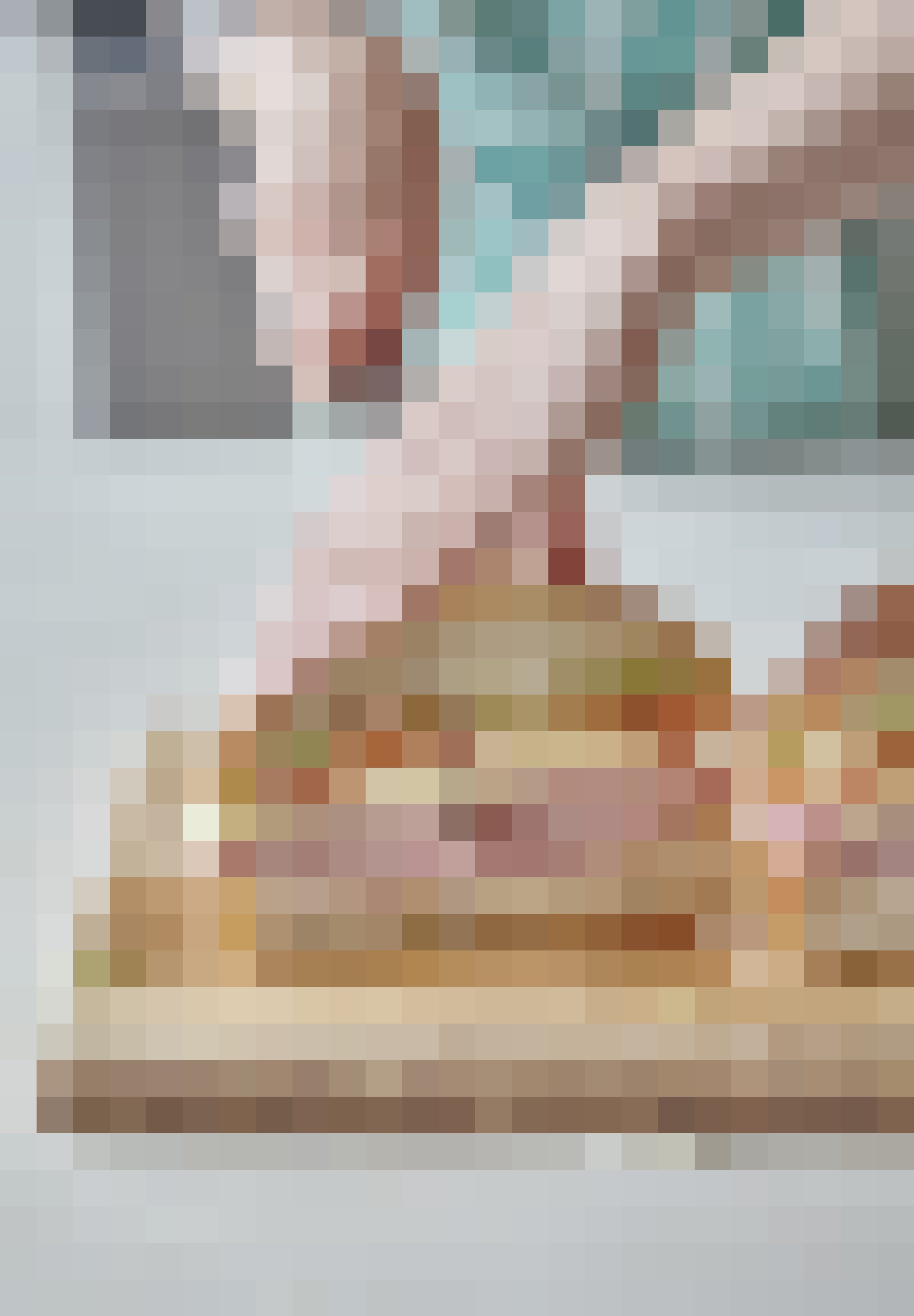 Food Stylist: Christine Buckley
Published: Jul 5, 2016