How To Make a Christmas Tree Topper out of Whisks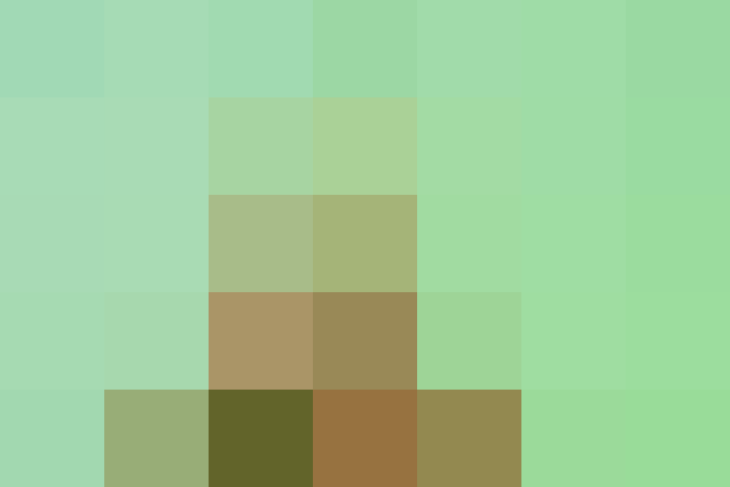 You could put a star on top of your tree this year. Or, you could put a sputnik-style starburst made out of whisks. Which one sounds better to you? If you'd prefer the latter and want to show off your love for all things kitchen-related this holiday, this post is for you. If you prefer the former, you might still get a kick out of this easy craft.
Read on for the easy directions — even the less crafty among us will find this simple and fun.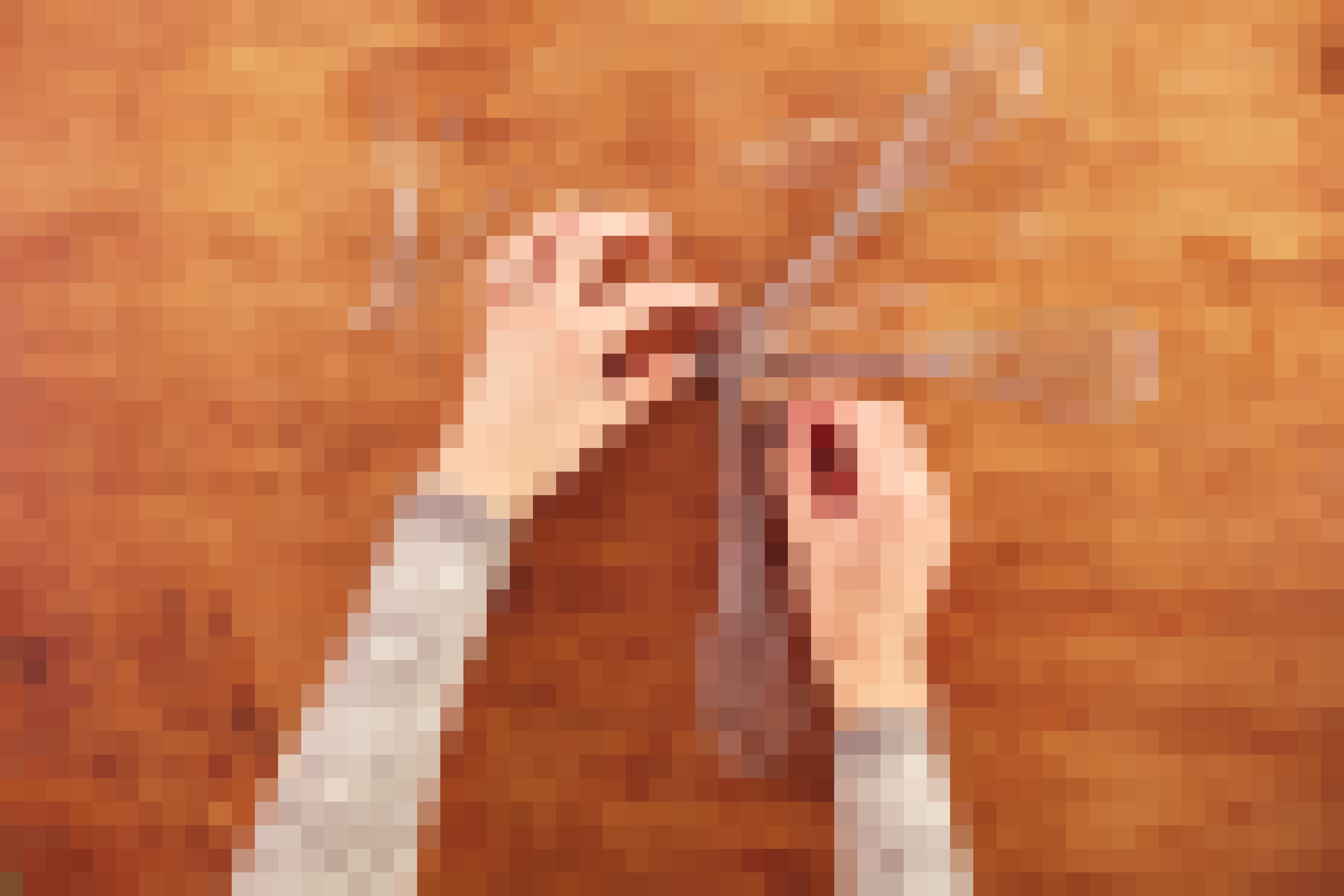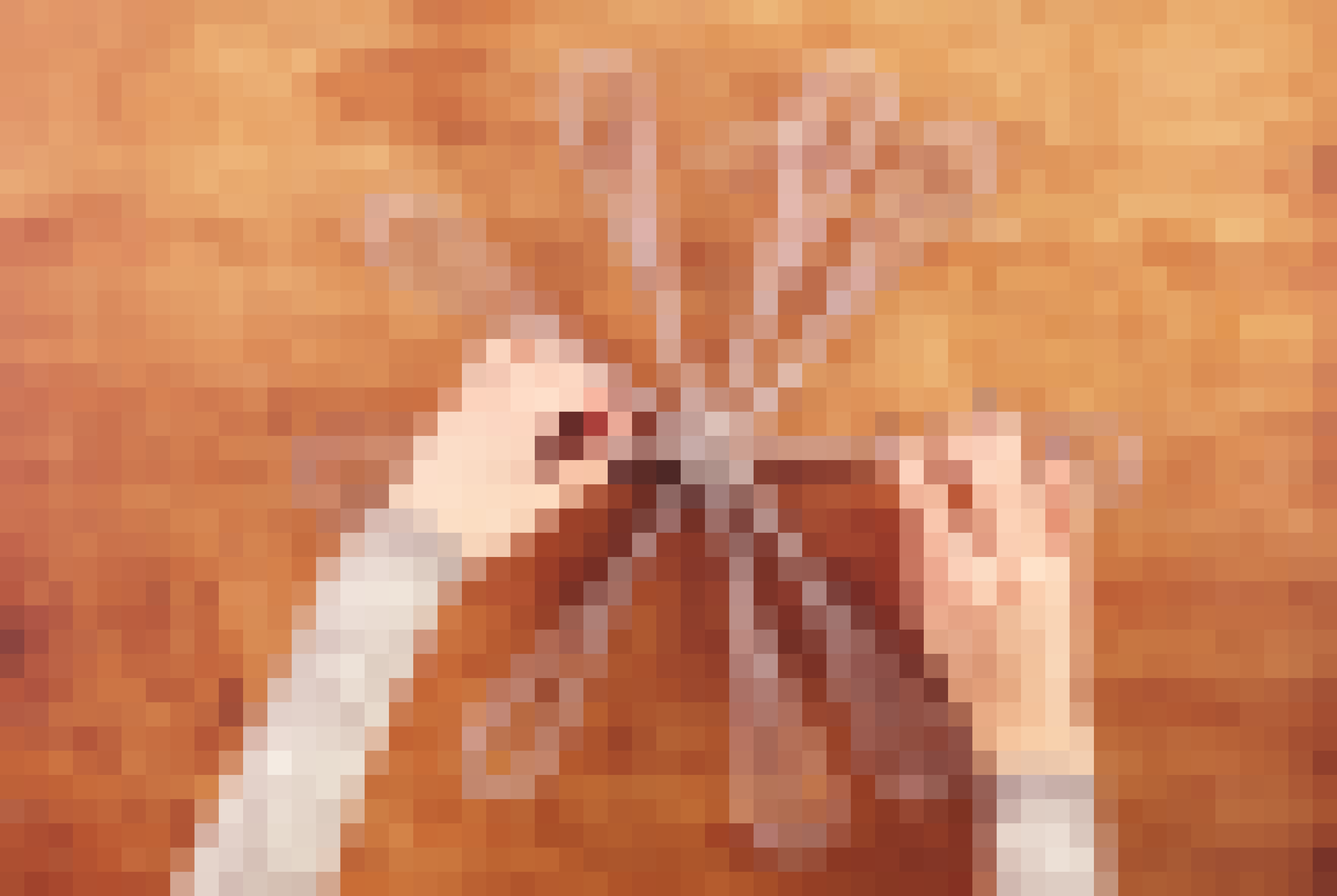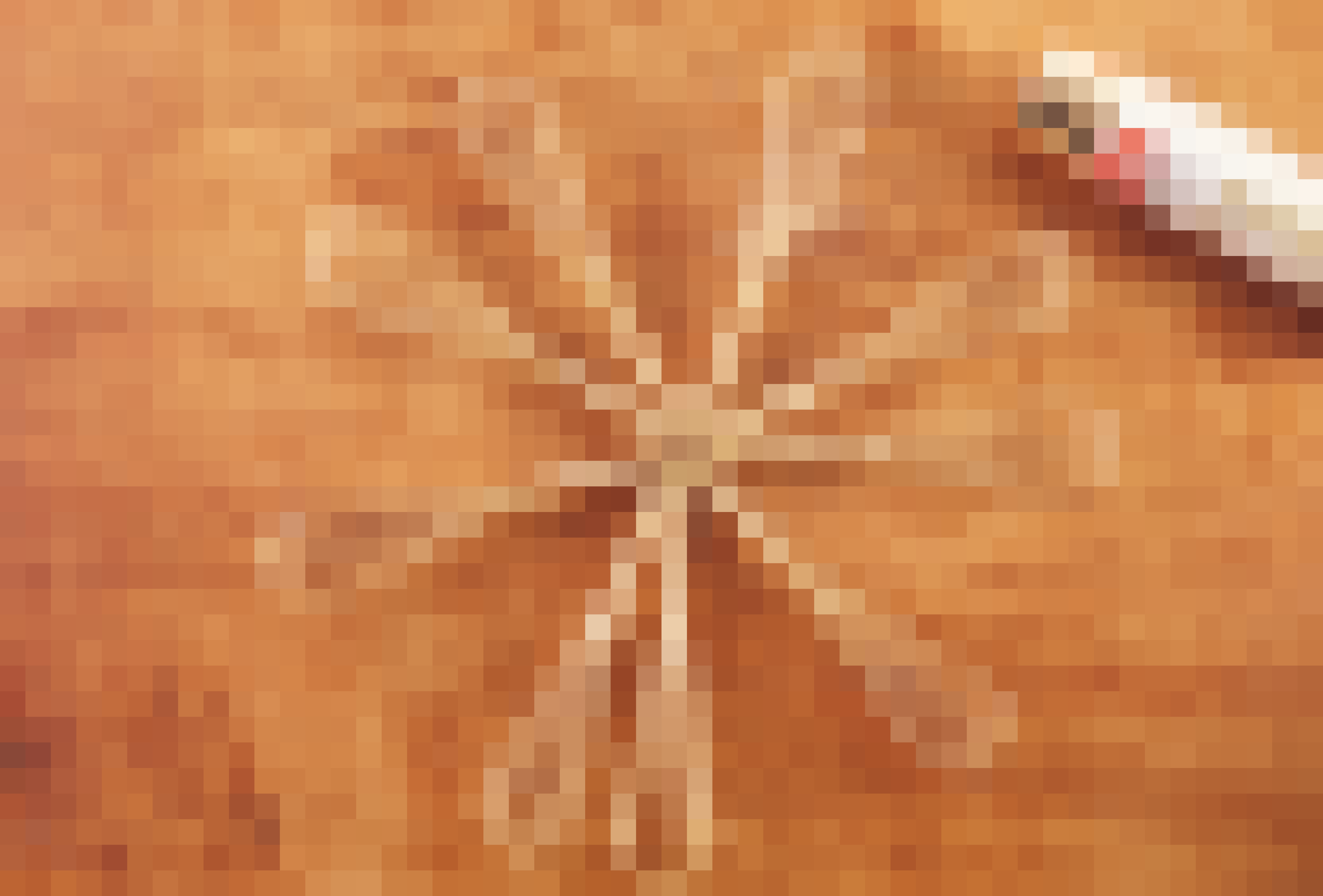 How To Turn Whisks into a Tree Topper
6 zip ties
Scissors
Primer and gold spray paint
Floral wire
Prepare the whisks: Stack the bottom loops of three whisks together, and secure on both sides of the center whisk with two small zip ties. Repeat two more times, so you have three sets of three whisks; snip the excess tails on all the zip ties.
Connect the whisks: Use the rest of the zip ties to connect all the loops together. It might start to look messy, but don't worry about it — none of the zip ties will show by the time the topper is on the tree.
Snip the excess zip tie tails: Pull each uncut zip tie as tight as possible. Then, use scissors to snip the excess tails on each.
Prime and paint: We painted ours gold to match the colors throughout the rest of tree, but you can totally skip this step and then you'll be able to reuse the whisks after the holiday. If you decide to paint, use a spray primer first. Let dry completely before moving on to the next step.
Attach the topper to your tree: To get your topper ready to go on your tree, thread a piece of floral wire through the two zip ties at the very top of the loops. Then, use that wire to wrap around the top branch of the tree. For extra stability, you can wrap another wire through a twine on the bottom whisk and secure it to the branch.
We used these 8-inch whisks, but you might want to scale up or down, depending on the size of your tree.
We support our readers with carefully chosen product recommendations to improve life at home. You support us through our independently chosen links, many of which earn us a commission.
Published: Dec 6, 2016