A Homemade Bath Soak with Pink Salt & Roses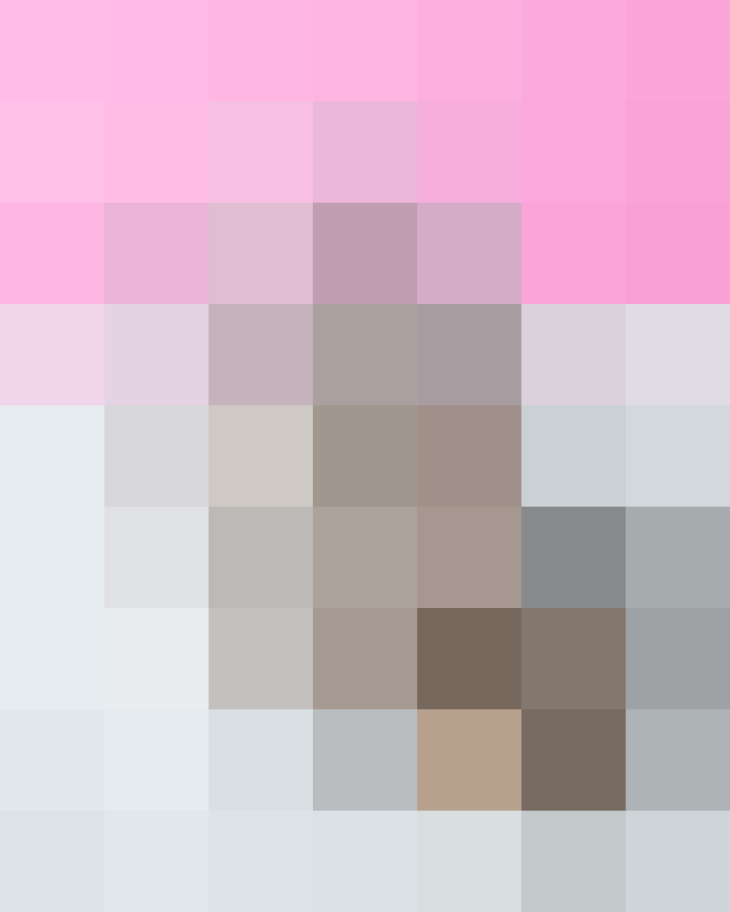 This bathtime soak is a must for a new mama — or anyone in need of a restful bath after a stressful Monday. It's made with the aid of a few kitchen staples that turn out to be useful far beyond their usual cooking applications.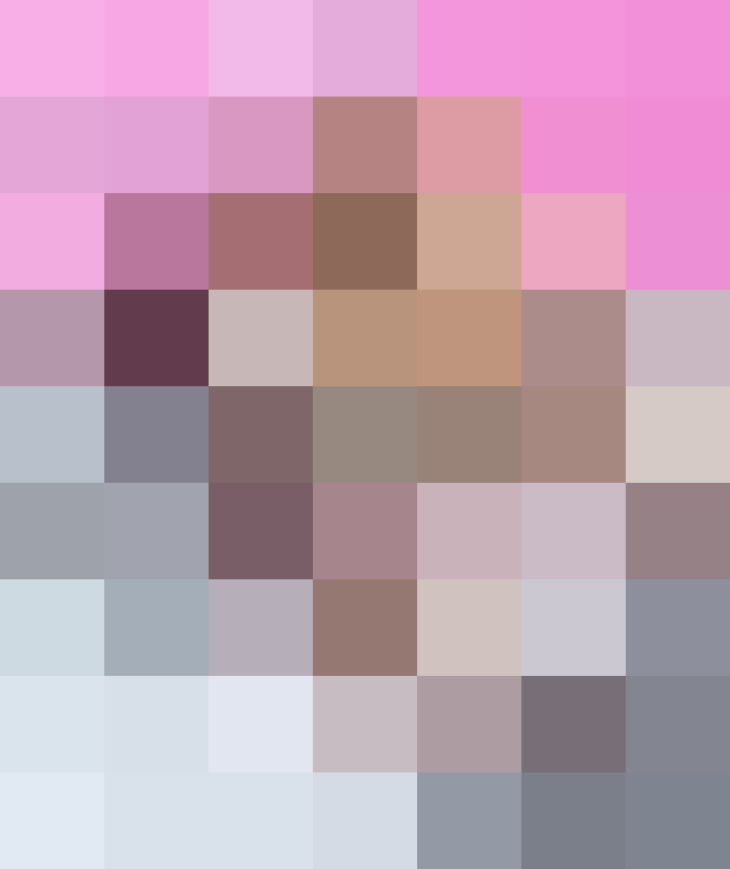 The magic of sea salt has since the days of Hippocrates been hailed as a cure-all. Regardless of any healing properties, a salt soak like this one can restore energy and help with a deeper relaxation. The addition of the oats and coconut milk will nourish your skin and leave it silky smooth.
DIY Bath Soak: Watch the Video
If you're a new mama or sharing this with someone who is, a good bath will ease post-pregnancy cramps and leave mama feeling refreshed, soothed, and ready to bundle up with a blissful baby.
Note: If you have had stitches, you should check with your health practitioner before taking a salt bath.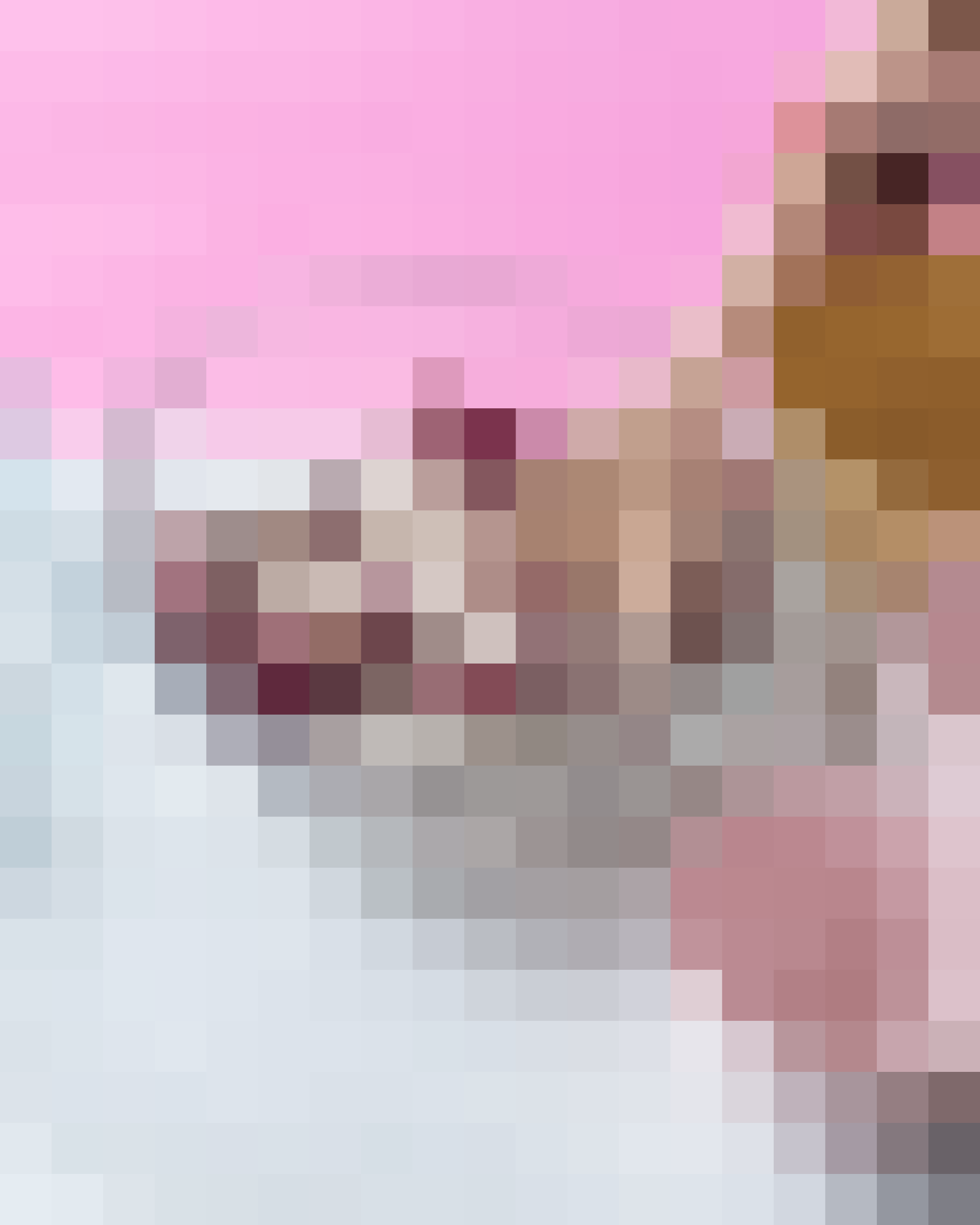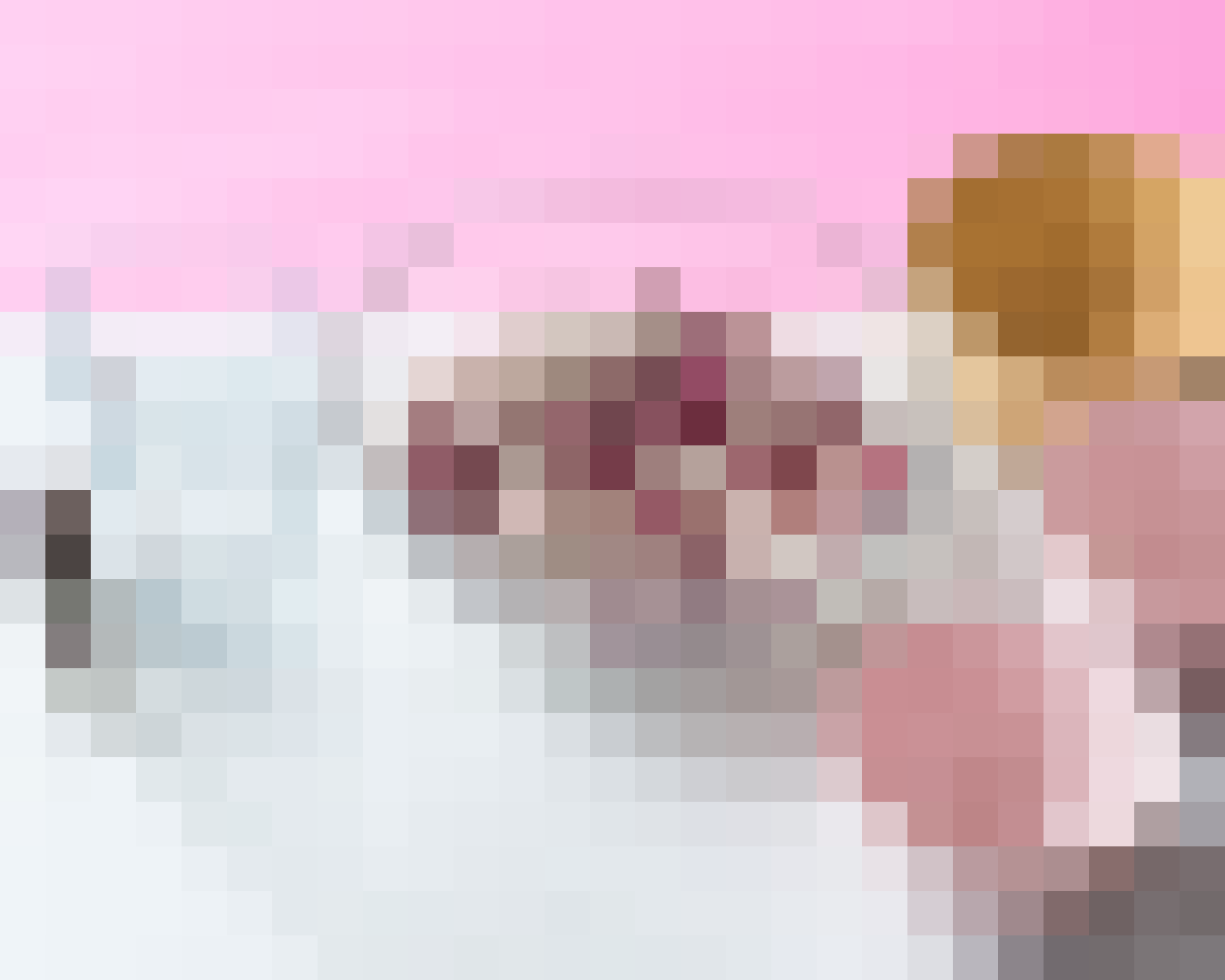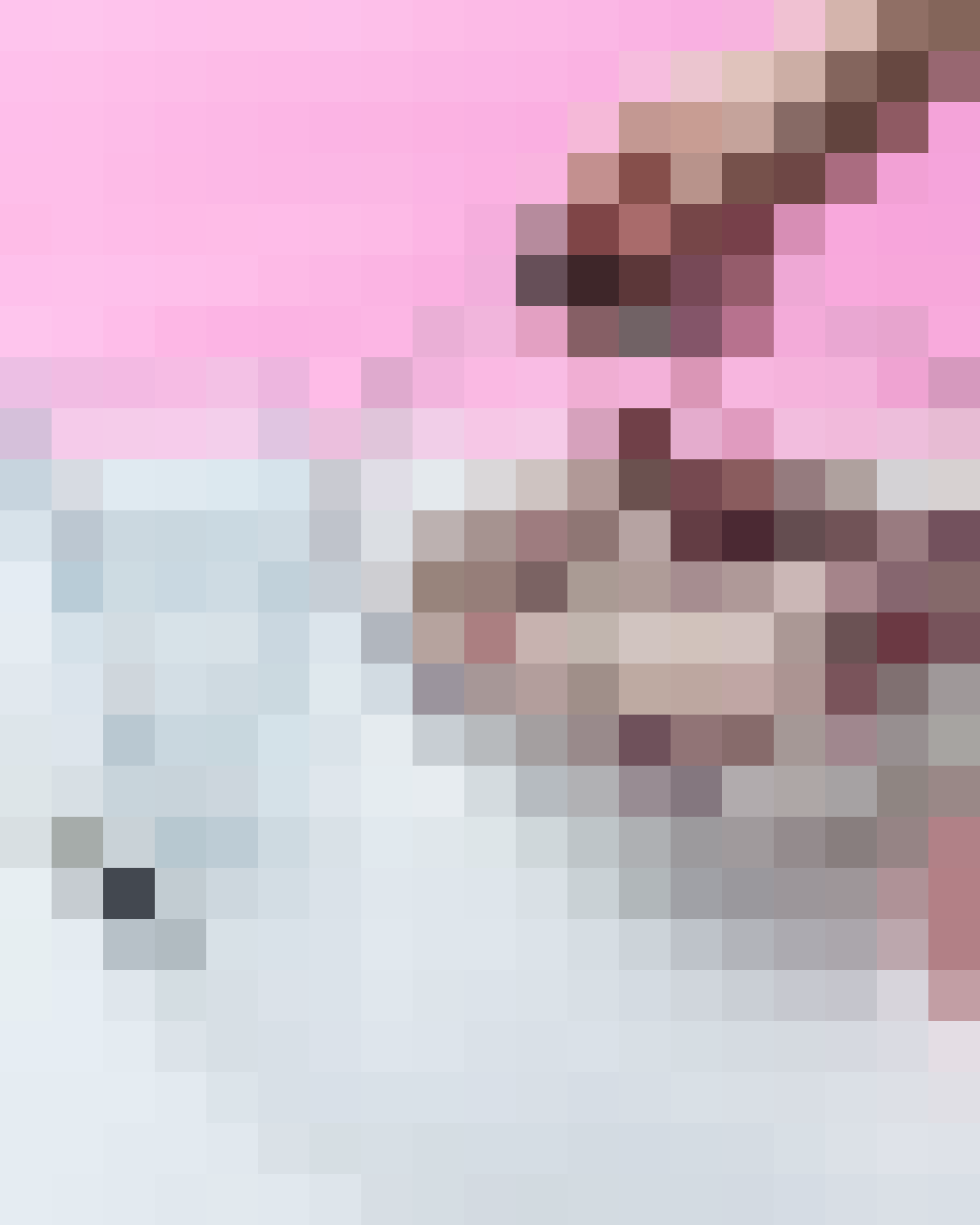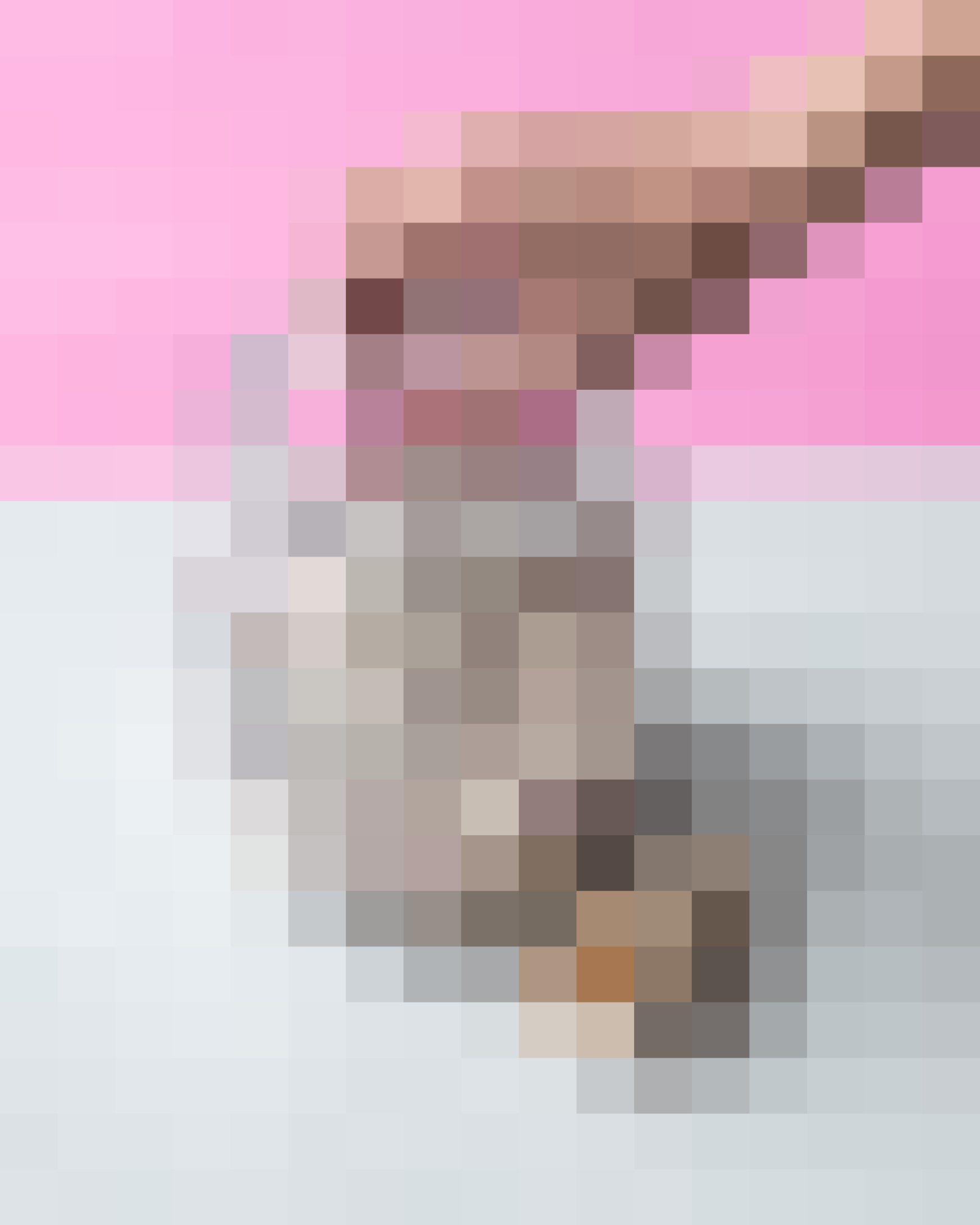 How To Make a Bath Soak with Oatmeal & Salt
Makes 6 cups, or enough for 6 baths
Supplies
2 cups Himalayan pink salt
1 cup rolled oats, finely ground in a food processor (also known as colloidal oats)
1 cup coconut milk powder, pressed through a sieve to remove lumps
1 cup dried red rose petals
1 cup dried whole rose buds
25 drops geranium essential oil
25 drops German chamomile essential oil
Equipment
Mixing bowl and spoon
Glass container with a tight-fitting lid (6-cup capacity)
Cotton muslin bags (4×6 inches)
1/2-cup scoop
Mix the dry ingredients: Combine Himalayan salt, oats, coconut milk powder, rose petals, and rose buds in large mixing bowl and stir with a large spoon to combine.
Add the essential oils: Gently stir the essential oils into the salt mixture.
Store in a glass container: Store bath soak in a glass container with a tight-fitting lid. If you want less mess to clean up after the bath, use a muslin bag and scoop a cup of the soak inside, pull the drawstring, and let the goodness seep into the warm water.
Alternative essential oil combinations: Lemongrass and bergamot; lavender and lemon; and rosemary and peppermint.

20 Homemade Luxuries for Mama & Baby
DIY Mama is a month to celebrate the DIY mamas everywhere, and offer them and their babies small homemade luxuries for bath, body, beauty, and fun mealtimes together. Want a little luxury for yourself (or a new mama you know) in your inbox every day? Sign up below!
Published: Apr 25, 2016