How To Freeze Pumpkin Pie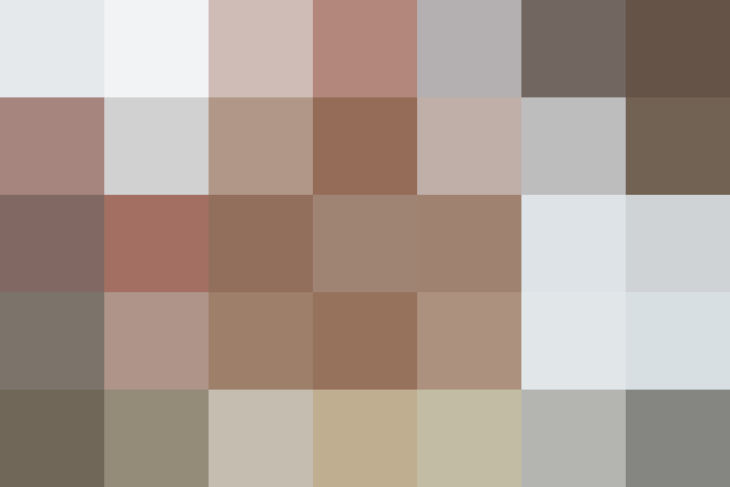 Let me tell you the secret to holiday baking success: You can fully bake pumpkin pies right now and freeze them to enjoy later. Because of their fat content, fully baked pie crusts freeze beautifully, and the rich custard fillings of pumpkin pie and sweet potato seem as if they were designed for freezing too. There are a few extra steps that make freezing baked pumpkin pies easier, but they aren't any harder than baking the pie itself.
Baking a Pumpkin Pie for Freezing
A pumpkin pie destined for the freezer doesn't require a special recipe. You can bake your favorite pie recipe as you normally would, with one suggested exception: Bake the pie in a disposable aluminum pie pan. These pie pans are thinner, meaning that the pie will freeze faster and therefore avoid developing large ice crystals, which can ruin the texture of the pie. Plus you avoid putting your favorite glass or ceramic pie pan in the freezer, leaving it free to bake another pie in before Thanksgiving.
A Few of Our Favorite Pumpkin Pies
Wrapping a Pumpkin Pie from Freezing
Once baked, cool the pie completely. This will take several hours on a cooling rack at room temperature. Then wrap the pie tightly in several layers of plastic wrap to ensure it is tightly sealed. I like to wrap the wrapped pie in single layer of aluminum foil for extra protection against freezer burn, but this step is purely optional. Freeze the pie completely on a level freezer shelf for up to a month.
Thawing a Frozen Pumpkin Pie
Remove the pie from the freezer and move it to the fridge at least 12 hours before you'd like to eat the pie. Thawing at room temperature can cause the filling to weep, leaving a soggy crust in its wake. A long, slow thaw is the way to go. Occasionally the plastic wrap will leave a few blemishes on the pie post-freezing; cover these with a sprinkle of cinnamon-sugar or a generous dollop of whipped cream.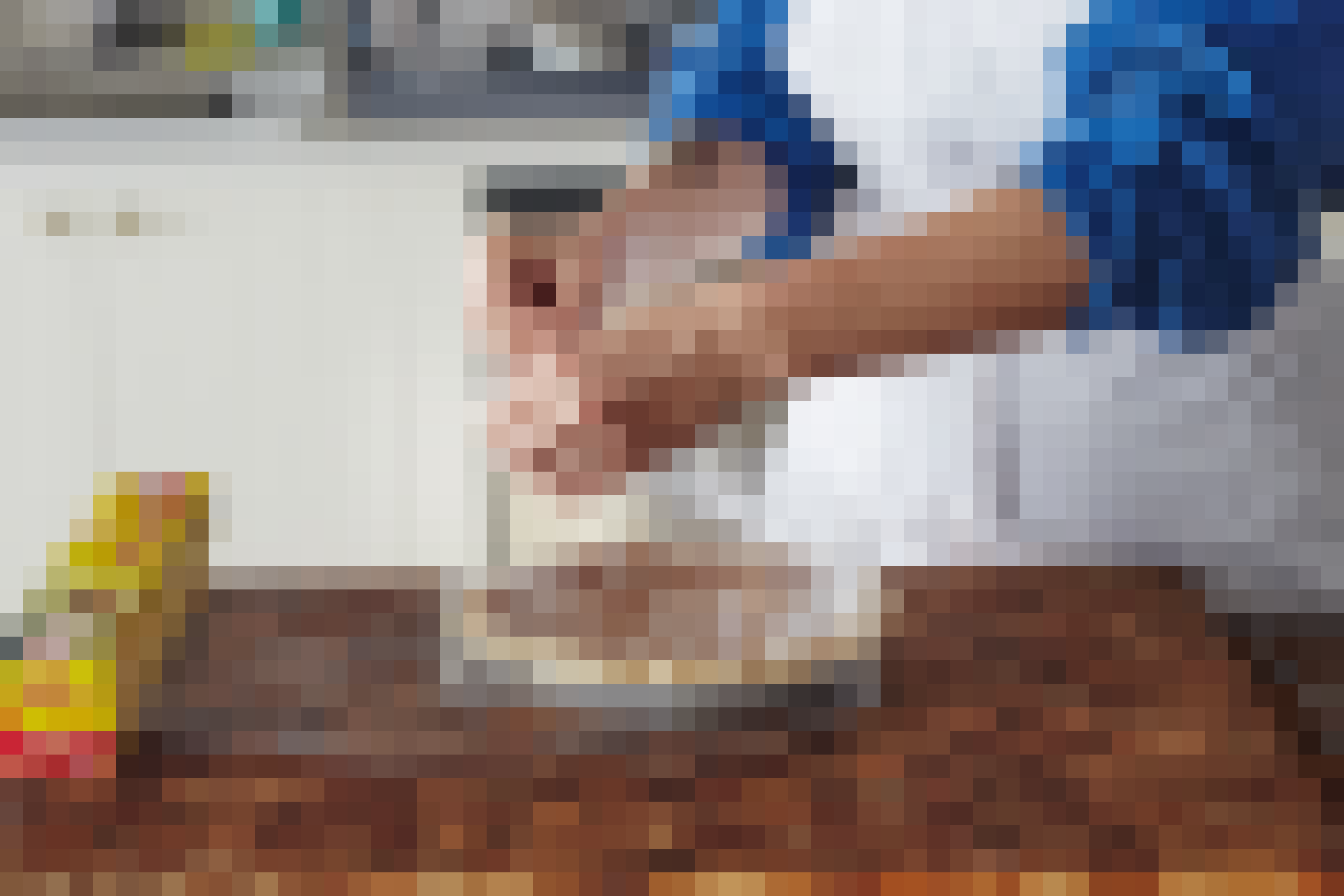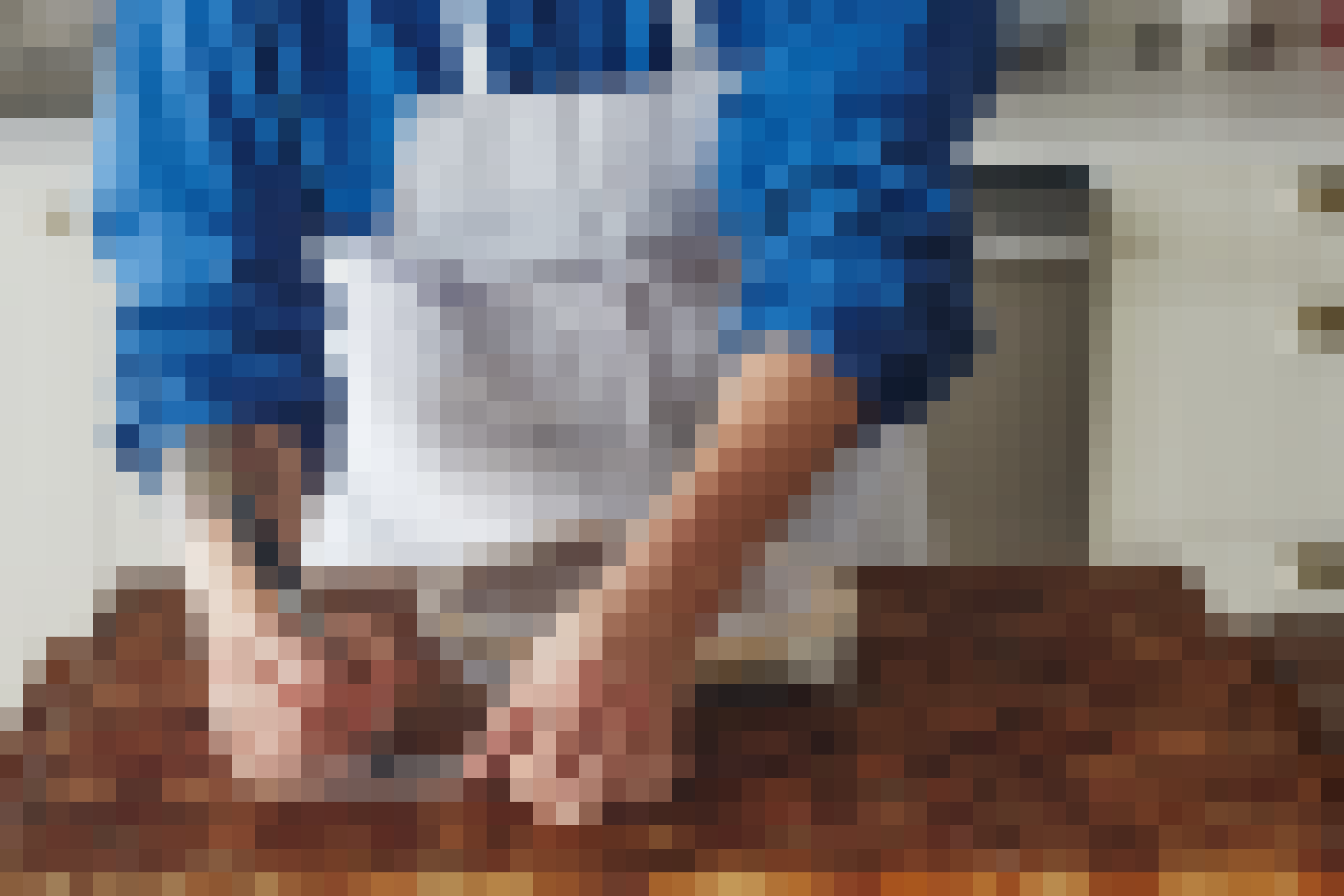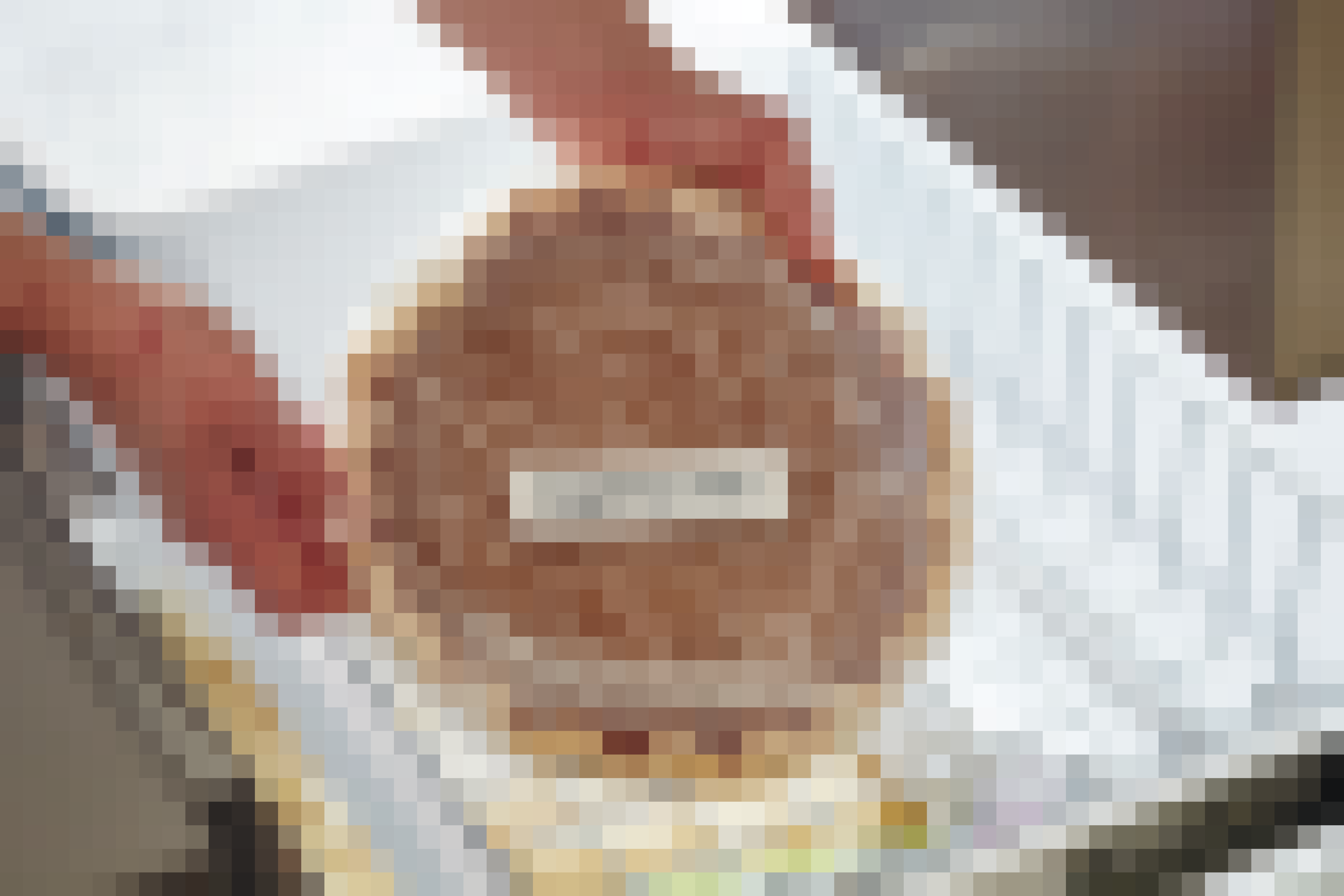 How To Freeze Pumpkin Pie
Makes 1 frozen pie, ready for thawing for Thanksgiving Day
Ingredients
1 fully baked pumpkin pie, preferably in a foil pie pan
Equipment
Plastic wrap
Aluminum foil
Freezer tape
Cool the pie completely. Cool the pie completely on a wire rack at room temperature. This will take several hours.
Tightly wrap the pie. Wrap the pie tightly in a few layers of plastic wrap. An additional wrap of aluminum foil is optional, but recommended.
Label and freeze the pie. Label the pie with the freeze date. Freeze on a level shelf until solid.
Thaw overnight before serving. Remove the aluminum foil if using and thaw in the fridge overnight, making sure the pie is on a level shelf in the refrigerator as it thaws.
Storage: Pumpkin and sweet potato pie can be frozen for up to 1 month.
Published: Nov 13, 2016