How To Dip Dye a Tablecloth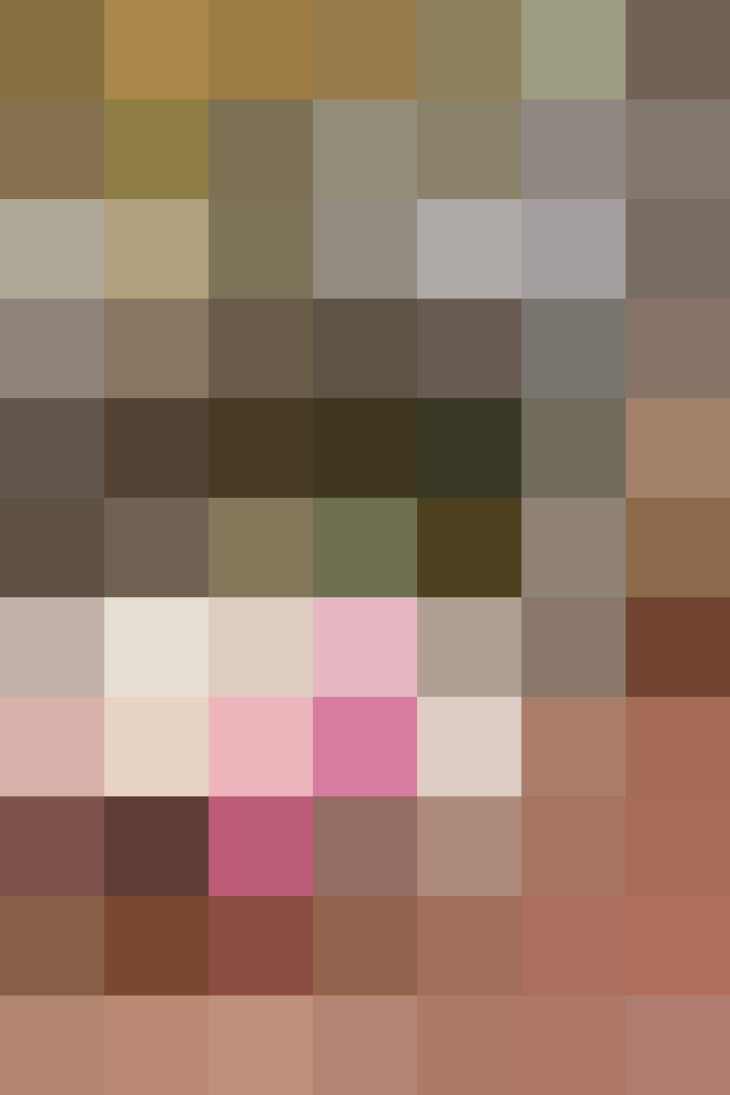 With Thanksgiving just a few weeks away, your head is probably filled with recipes, guest counts, and grocery lists. And don't forget the table. What to do with that table?
With a bottle of fabric dye and an inexpensive canvas drop cloth, you can make a beautiful tablecloth — just in time for the holidays!
Having guests over for dinner always provides the perfect excuse to pull out the fancy china and fun linens. By laying down a tablecloth, setting out flowers, and lighting a few candles, you can transform an otherwise normal meal into something special.
Making your own tablecloth takes things one step further. It's a thoughtful touch that can bring some unexpected color to the Thanksgiving table, and it's also an easy gift for a fellow cook.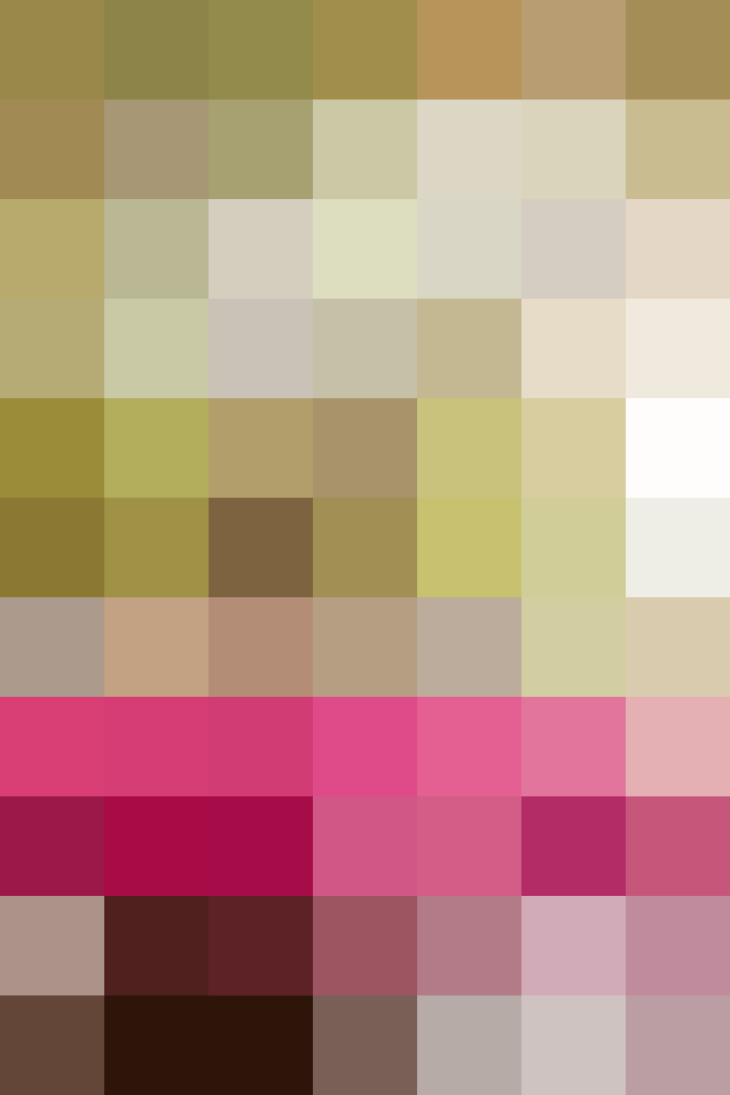 Preparing for the Project: Bring a Friend!
This is a great project to do with a friend or partner, as an extra set of hands is extremely helpful. Wait until you have an entire morning or afternoon free to ensure you have enough time to complete all the steps.
You'll need some outdoor space for this too, with a clothesline or space for the tablecloths to dry. You can also do this — carefully! — indoors in a bathtub.
I'd also suggest testing scraps of fabric before you start to get a sense of how dark the dye is and which way you'd like to fold your cloth. Part of the fun of this project is that no two cloths come out exactly alike — each one features its own unique color and pattern.
Which Type of Cloth to Use?
I used a 6-foot x 9-foot canvas drop cloth to cover a large outdoor table. Look for these at Lowe's, Home Depot, or any hardware store in the aisle with the painting supplies.
Canvas drop cloths are thick and burly, lending themselves to a natural, earthy table setting. If you're going for a more delicate look, use 100 percent white cotton fabric.
Be thoughtful about the time of year, food you're serving, and tableware before selecting a color. Shades of red, orange, and yellow are great for fall, while sage green, dark grey, and navy blue are perfect for winter. Brights and pastels are best for spring and summer. If you're using dishes or napkins with crazy patterns, stick to a very neutral color.
Just remember — you want the tablecloth to be complementary, not competitive!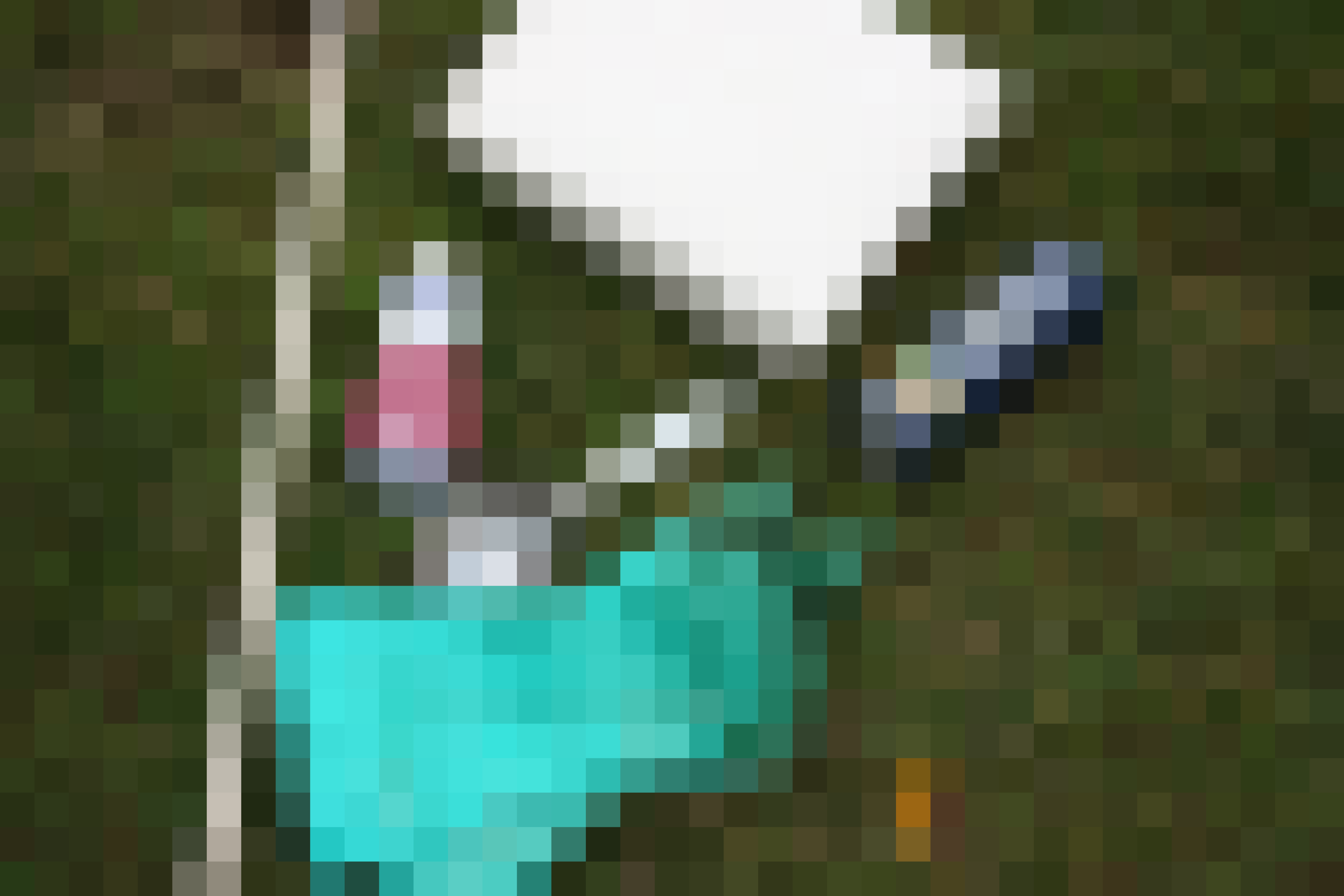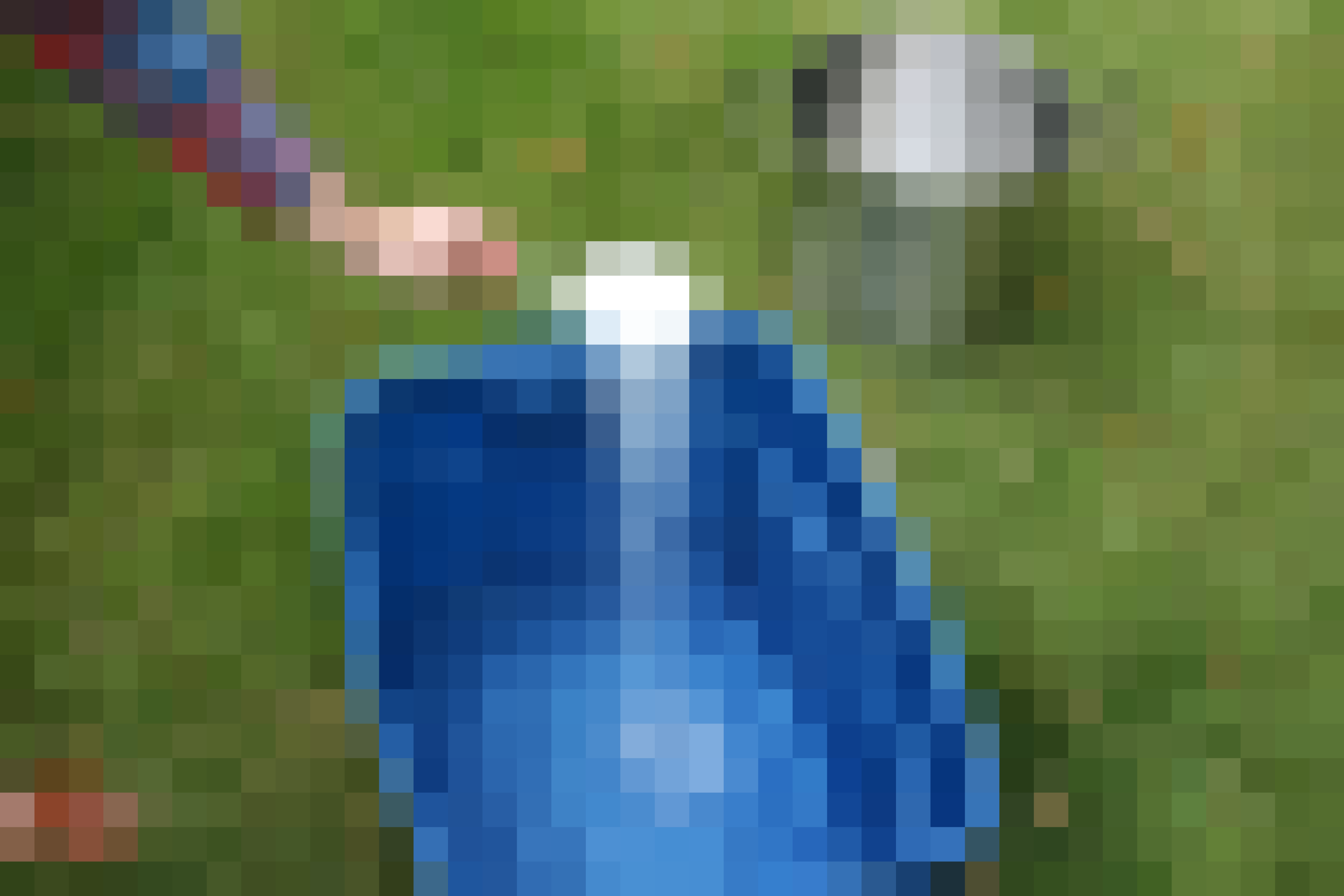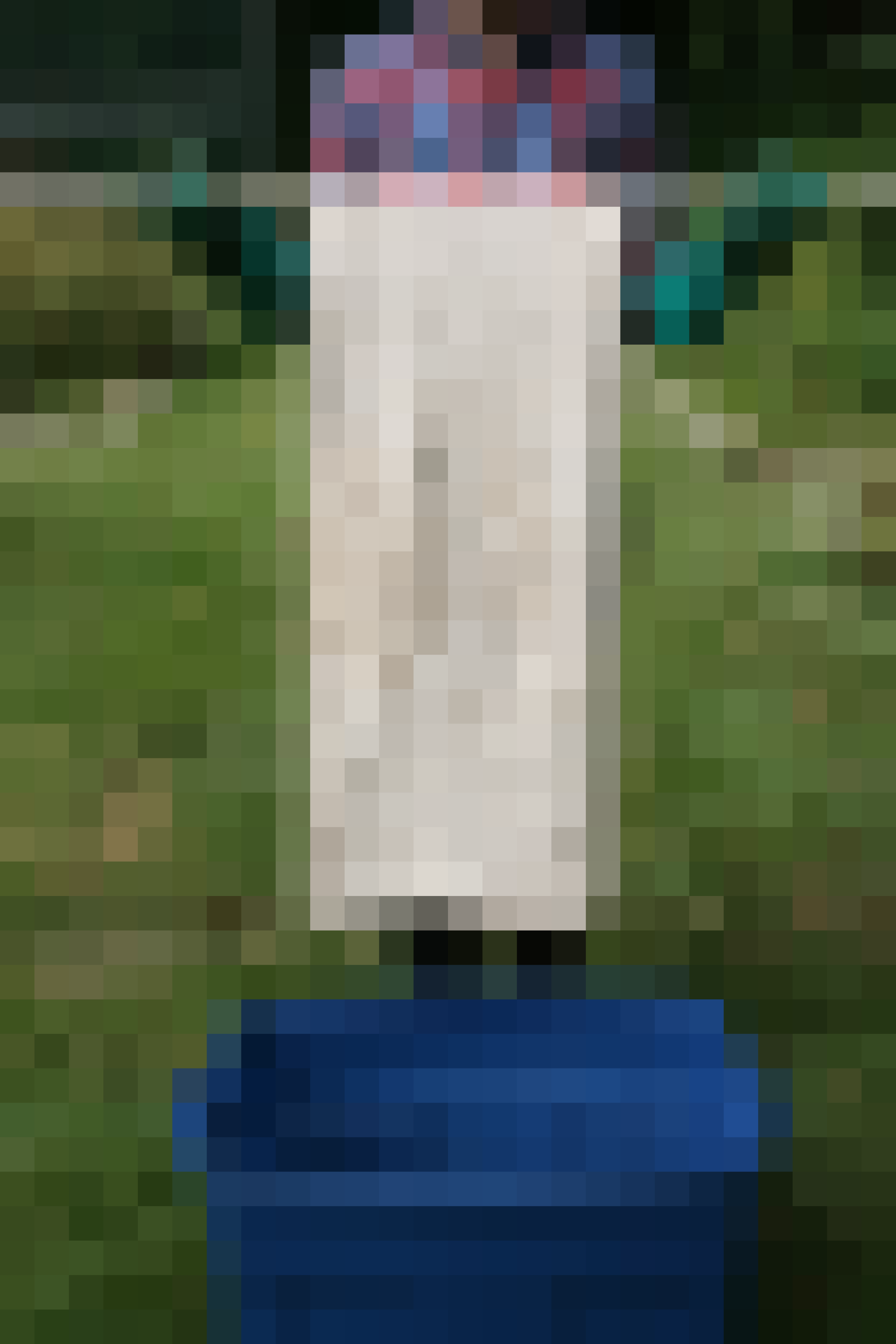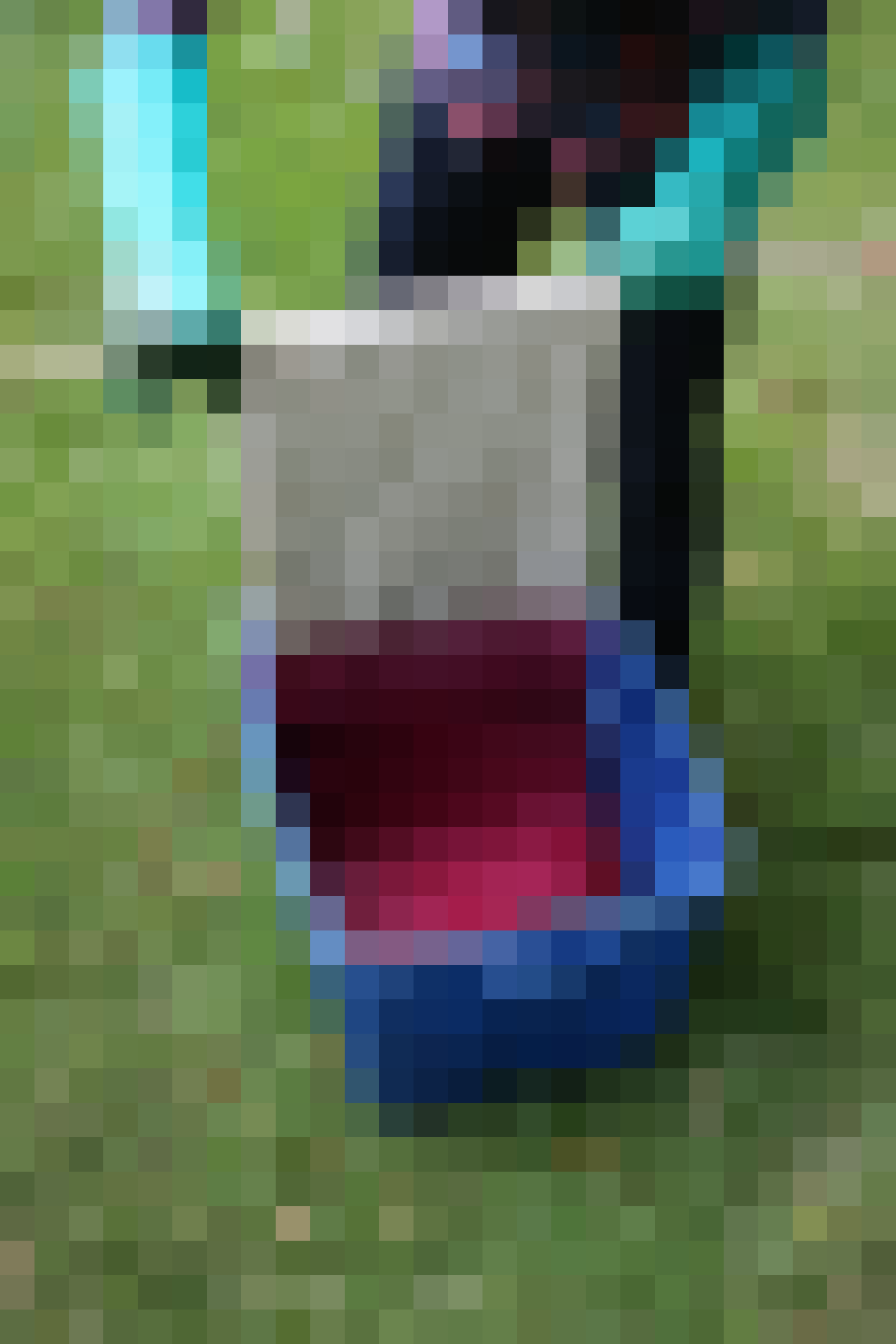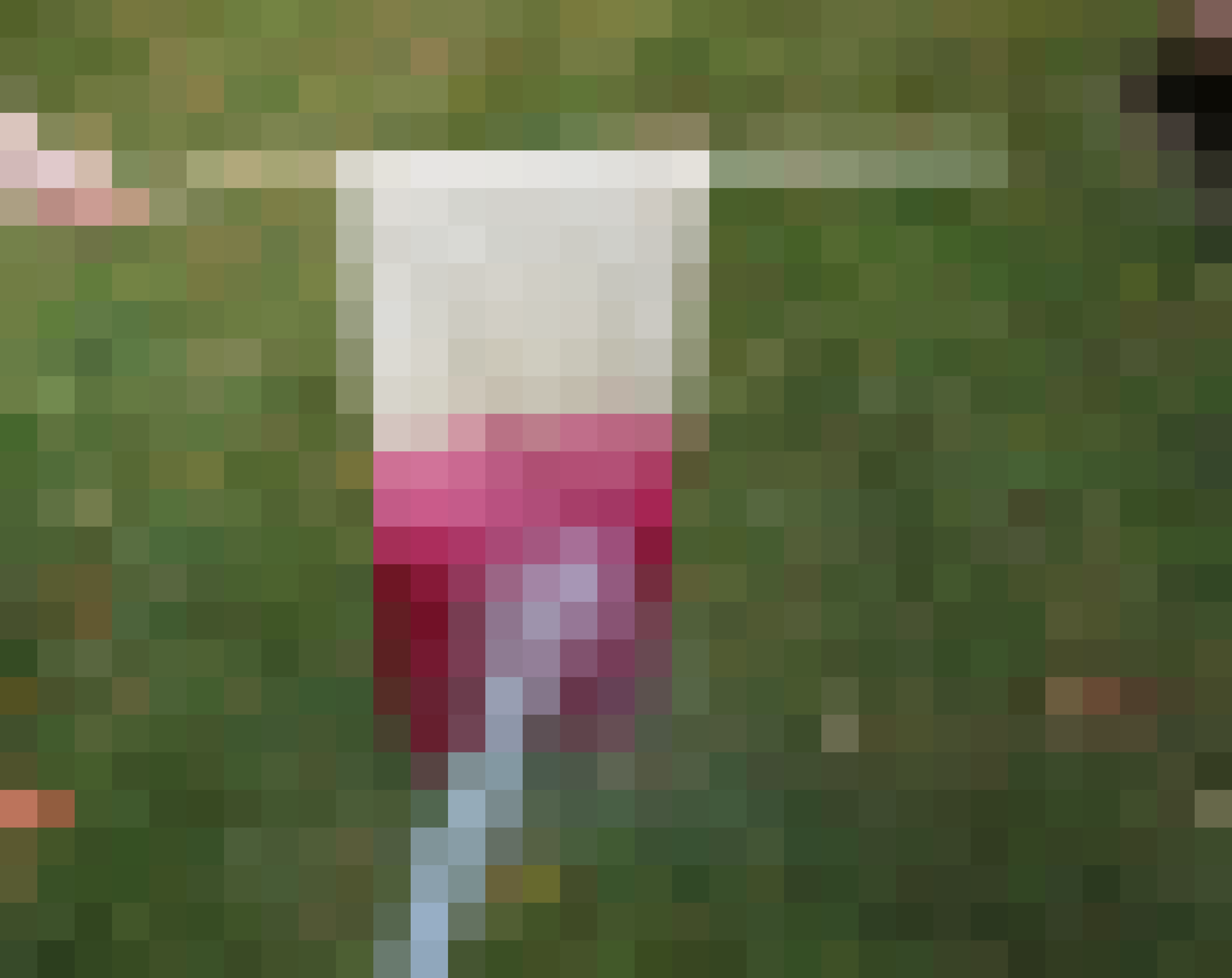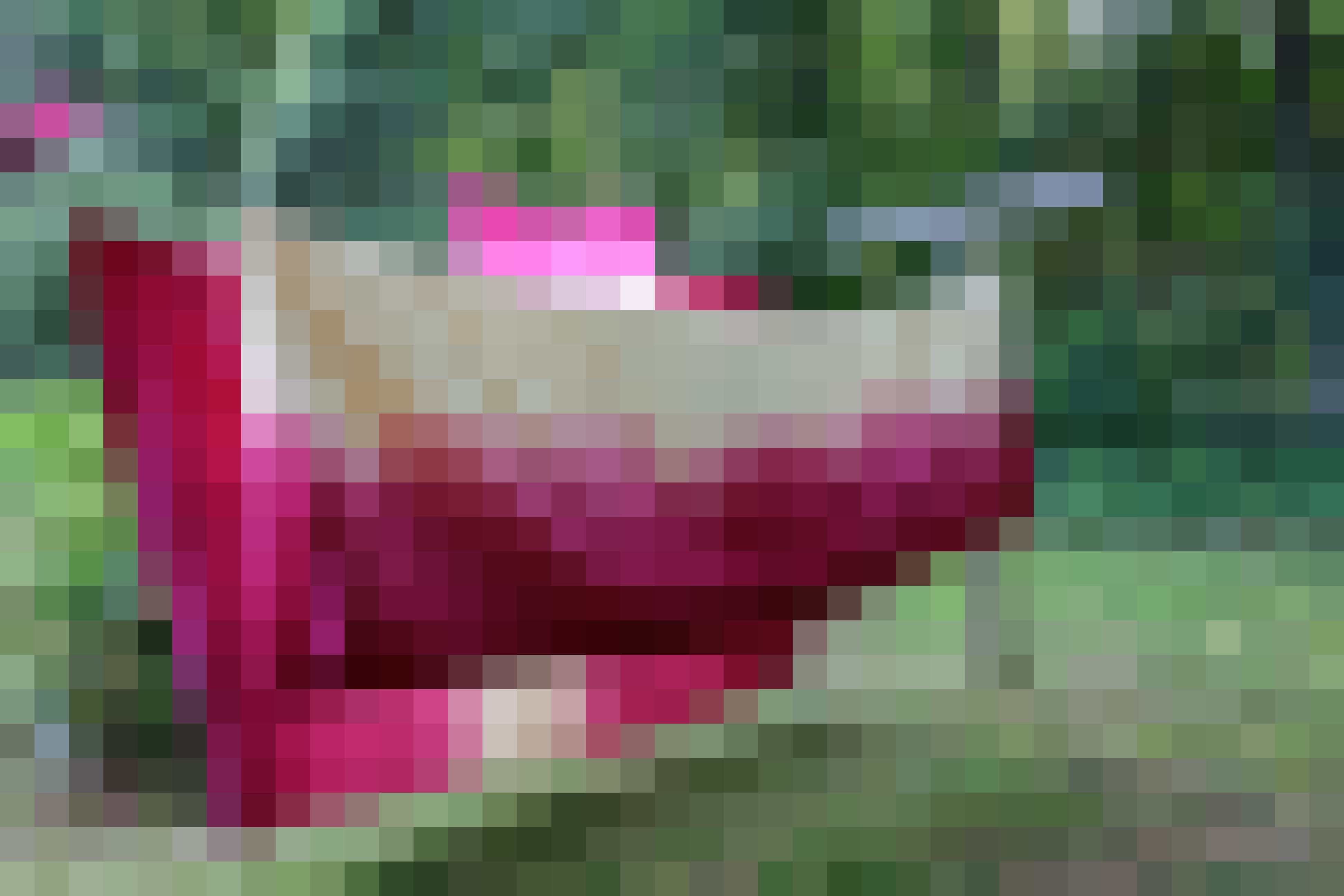 How To Dip Dye a Tablecloth
Supplies
Canvas drop cloth
Salt
One bottle of liquid dye, such as the Rit Wine color used here
Equipment
Two-cup liquid measuring cup
Dry measuring cups
Three-gallon plastic bin
Rubber gloves
Dowel rod, 1-inch diameter
Hose
Prepare the supplies: Gather all supplies and materials needed for the project. Prewash the drop cloth to remove any finishes that may prevent absorption of the dye. Do not dry the cloth, as you'll need it to be damp before dying.
Mix the dye: Measure out the dye in a liquid measuring cup (you'll need 1/2 cup of dye for every pound of fabric) and set aside. Fill the plastic bin with two gallons of very hot water (140° F). Pour in measured salt (you'll need one cup for every pound of fabric) and stir until dissolved. Add in measured dye and stir until combined.
Fold cloth over the dowel rod: Fold cloth and drape it evenly over the dowel rod so you can easily dip it into the dye.
Dip the cloth: Dip the cloth into the dye as deep as you want the lightest color to show. Leave it there for one minute or so, gently swishing it around to allow the dye to get into all areas. Then, slowly lift it up so two-thirds of the cloth are still submerged and leave it there for another 2 to 3 minutes. Finally, lift it up until just the bottom third is submerged and hold it there for 5 to 6 minutes.
Rinse the cloth: Pull the cloth completely out of the dye and hose it off until the water runs clear.
Dry the cloth: Once the cloth is rinsed, hang it up to dry outside.
Once you've used the dyed tablecloth, wash it by itself in cold water and hang to dry.
Want more crafts for your Thanksgiving table? We've got 'em:
We support our readers with carefully chosen product recommendations to improve life at home. You support us through our independently chosen links, many of which earn us a commission.
Published: Nov 11, 2014