How To Cook Turkey Breast
We support our readers with carefully chosen product recommendations to improve life at home. You support us through our independently chosen links, many of which earn us a commission.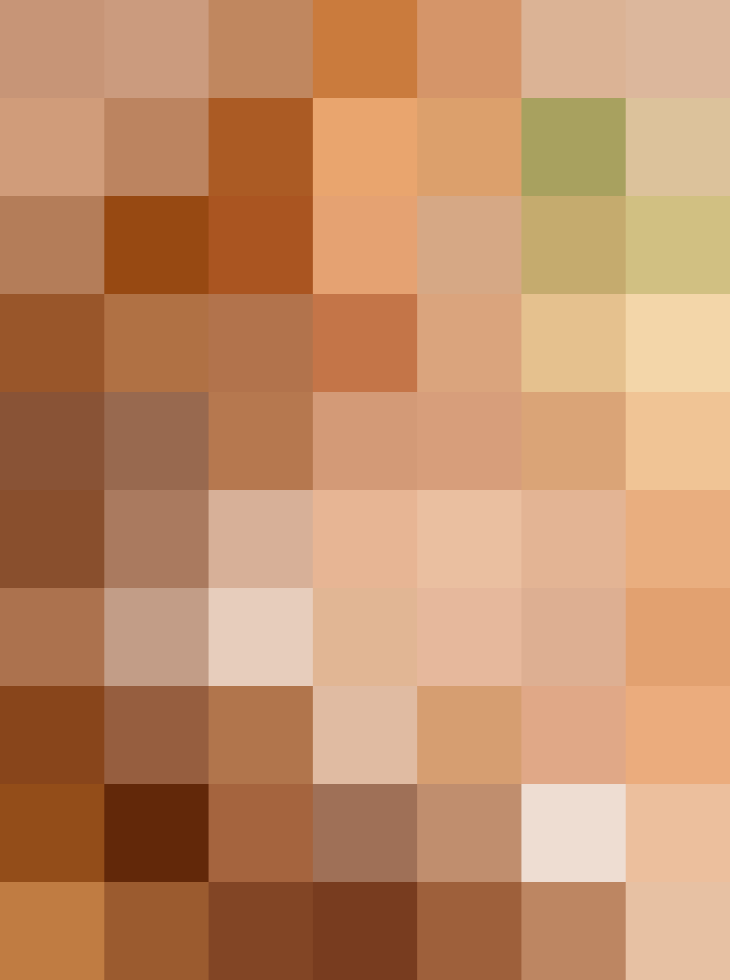 Are you hosting a smaller get together for Easter, Thanksgiving, or Christmas this year? Don't bother with a whole turkey — just roast a turkey breast! One half-breast or even a whole turkey breast makes more than enough for a small party of four to six. (And yes, you'll still have plenty of pan drippings to make gravy.)
Turkey breasts are also a cinch to roast — no flipping, no basting, no fuss. Here's a recipe to show you how to do it, step by step.
Video: How To Cook Turkey Breast
Other Reasons Why You Might Roast a Turkey Breast
A small-scale Thanksgiving isn't the only reason why you might think about roasting a turkey breast on its own. Here are a few more times when turkey breast is a good idea.
Extra white meat: Does your family prefer white meat over dark meat? Then roasting an extra turkey breast makes sense.
A few extra guests: If you have a few too many guests for your turkey, but not quite enough to justify a whole second bird, then it's turkey breast to the rescue.
Trial run: If you're thinking of trying a new spice rub or roasting method for Thanksgiving, but are nervous about how it might work, do a trial run with turkey breasts.
Year-round turkey: A turkey breast is the perfect size for a week's worth of sandwiches.

What Turkey Breast to Buy
Most grocery stores sell turkey breasts year-round. You'll either find them in the chest coolers or in the butcher's display case. For this method, buy bone-in and skin-on breasts.
One (three-pound) half-breast will feed two to four people. A whole (six- to seven-pound) turkey breast (two breasts, still joined at the breast bone) will feed six to eight people. This method here will work for either amount of meat.
Prepping the Turkey Breast for Cooking
Make sure your turkey breast is thawed before roasting. Generally, a totally frozen turkey breast will thaw in about 24 hours in the fridge. Once thawed, the turkey can be kept refrigerated for several days before roasting.
Turkey breasts can also be dry-brined or wet-brined, just like turkey. Be sure to start either of these methods the day before you plan to cook.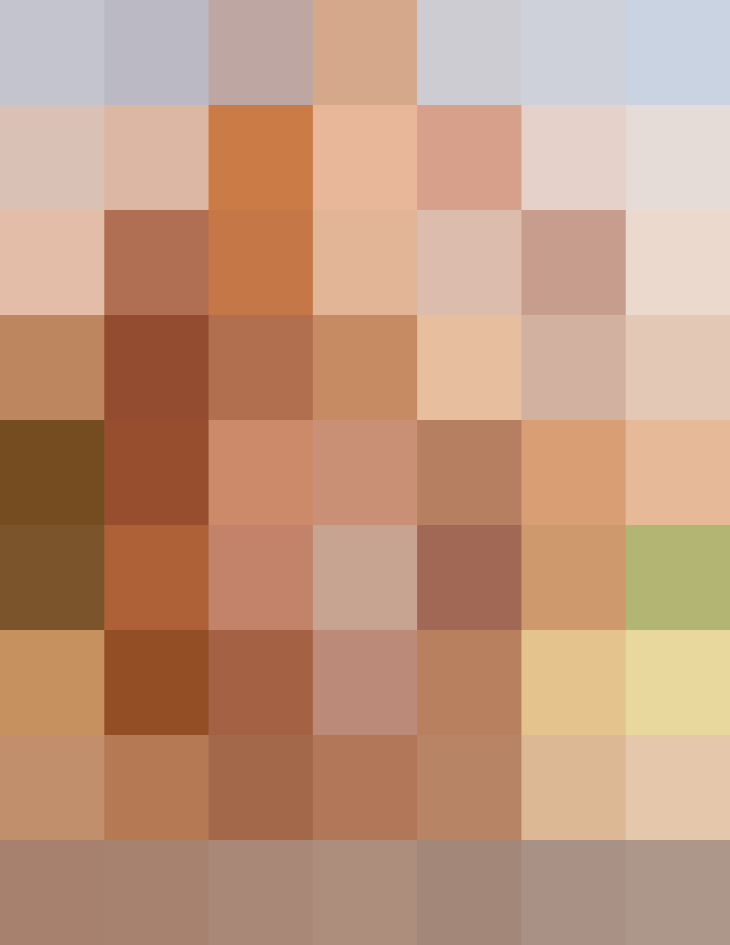 I cook turkey breasts almost exactly the same way that I cook a whole turkey: I start it in a hot 450°F oven to start the browning and then turn down the heat to 350°F so that the breast meat cooks through slowly. The turkey breast on its own will usually cook more quickly than the whole turkey, so start checking it after an hour and continue roasting until it registers 165°F in the thickest part of the meat. Because it's quicker to cook, I also don't bother with basting.
I also roast a turkey breast on a roasting rack in a roasting pan to elevate it off the bottom of the pan. But because a turkey breast is smaller, you don't necessarily have to use a roasting pan. You can also use an oven-safe skillet or any baking dish that will hold the breasts. Instead of a roasting rack, you can roast the turkey breast over thick-cut onions and potatoes (instant side dish!).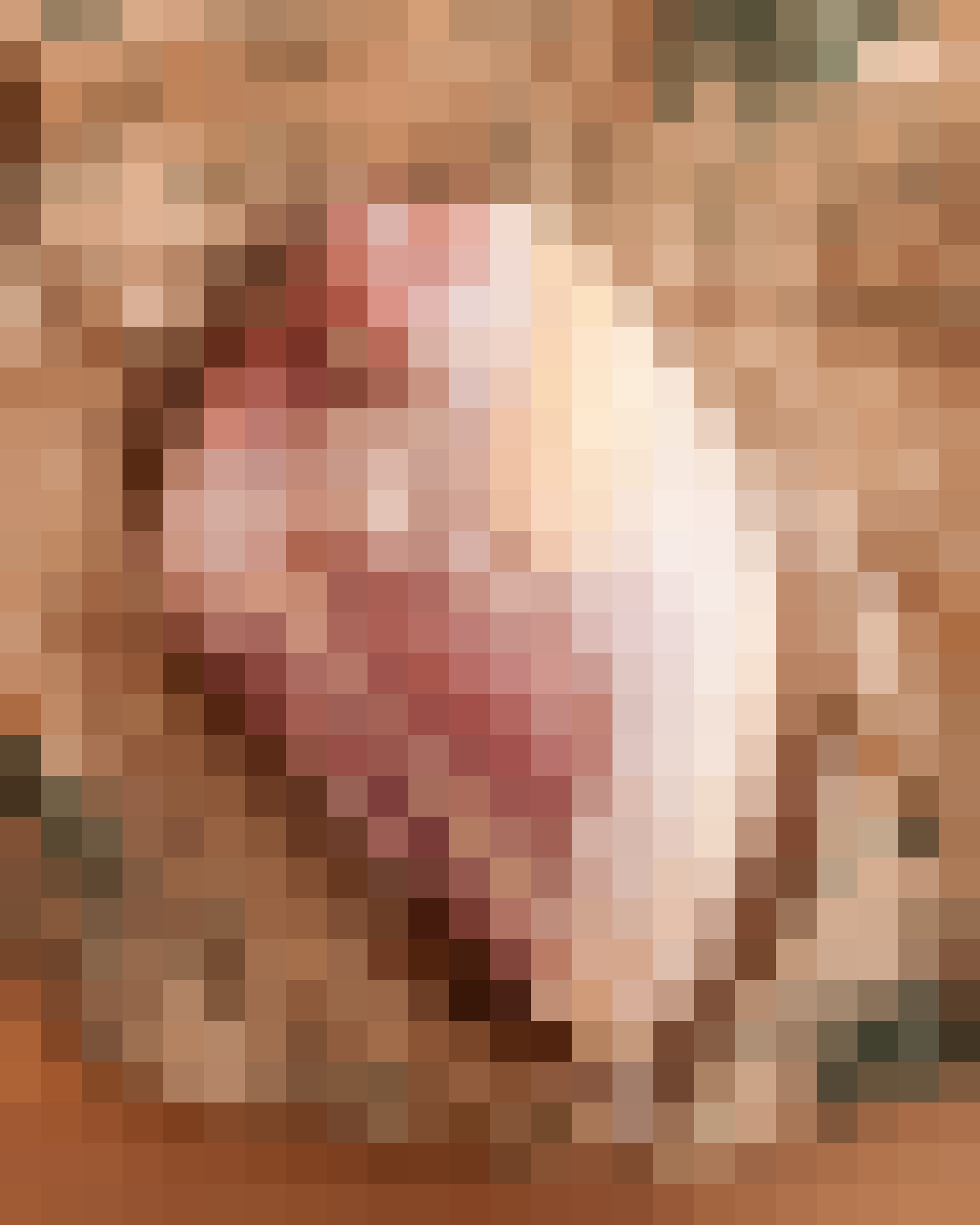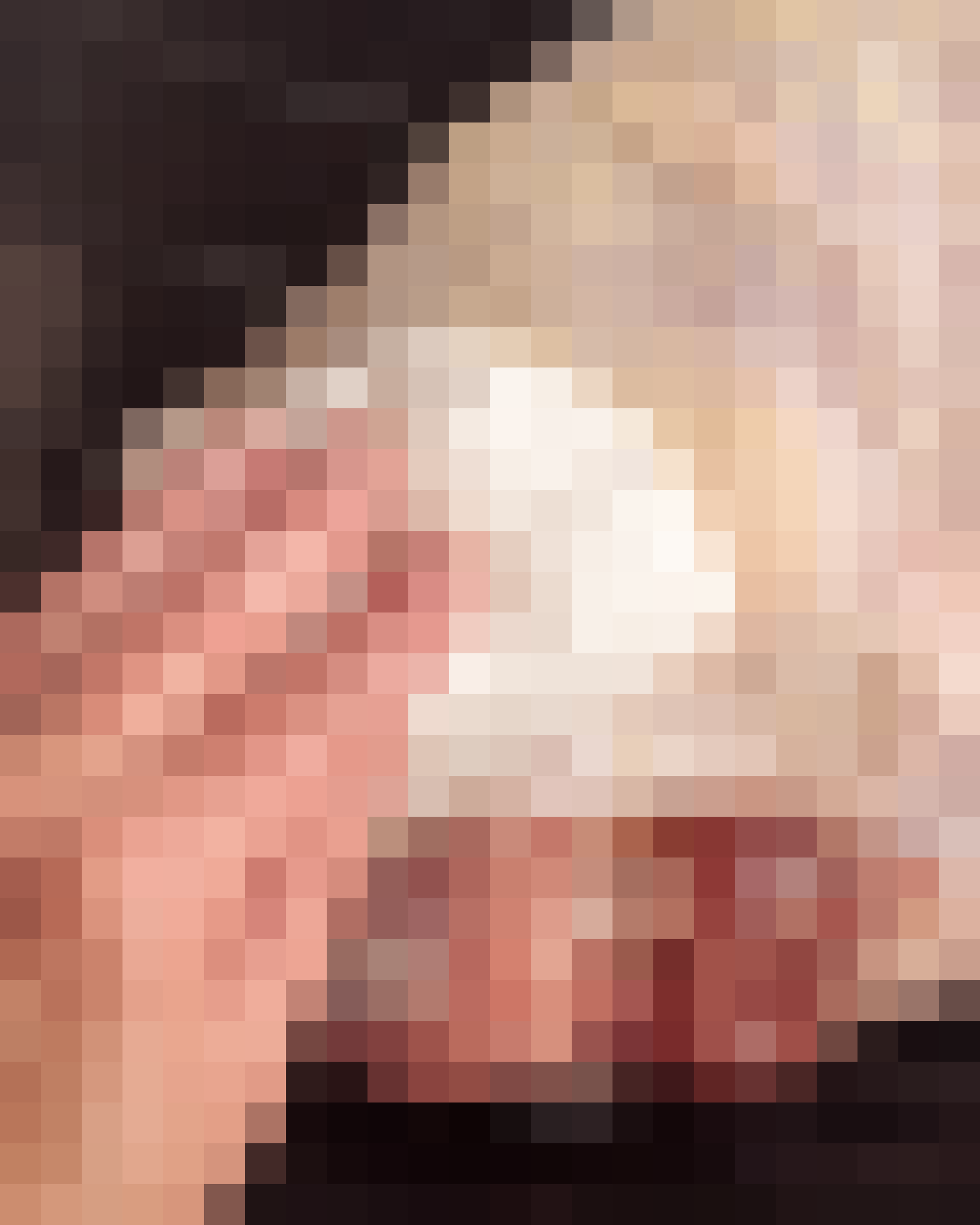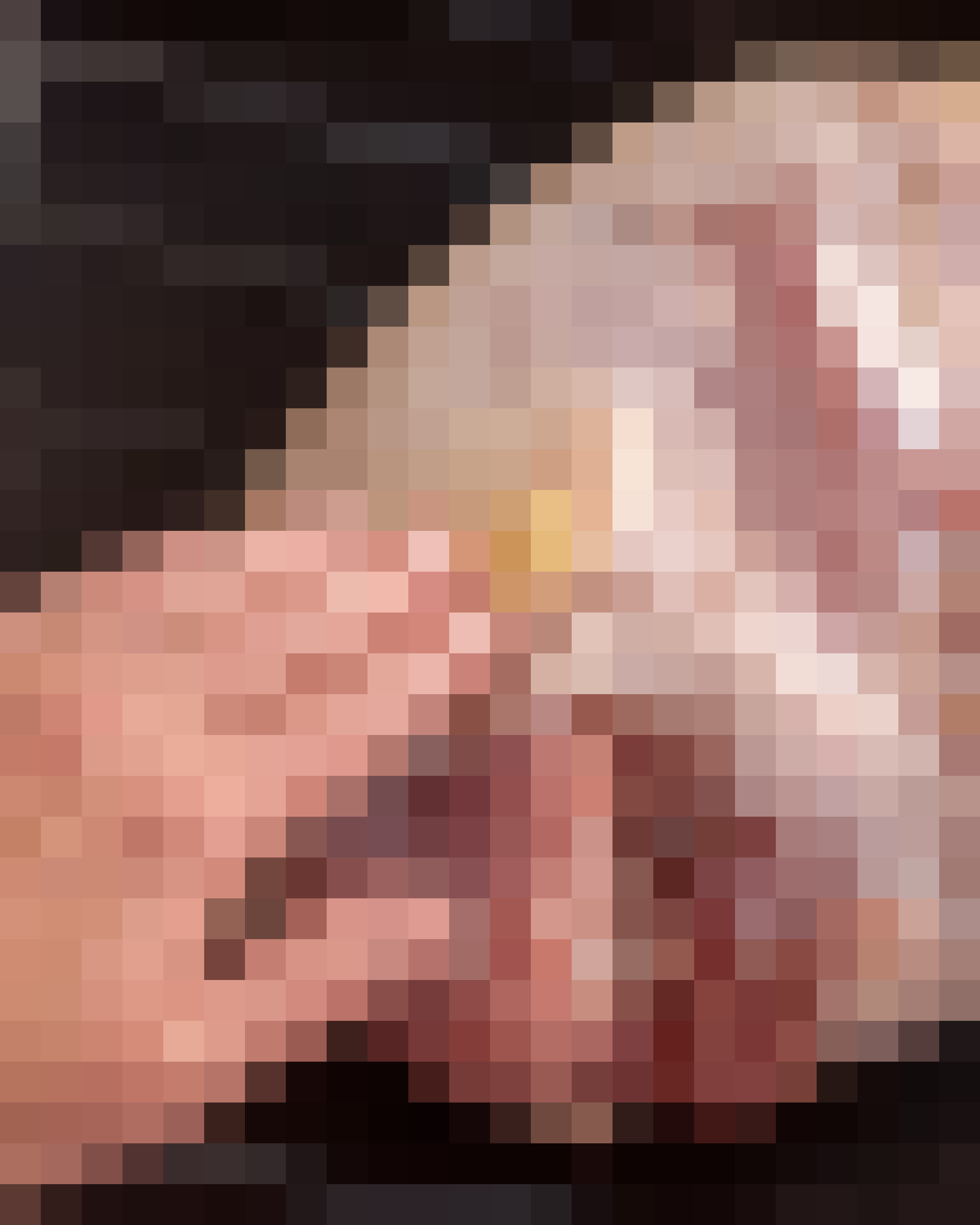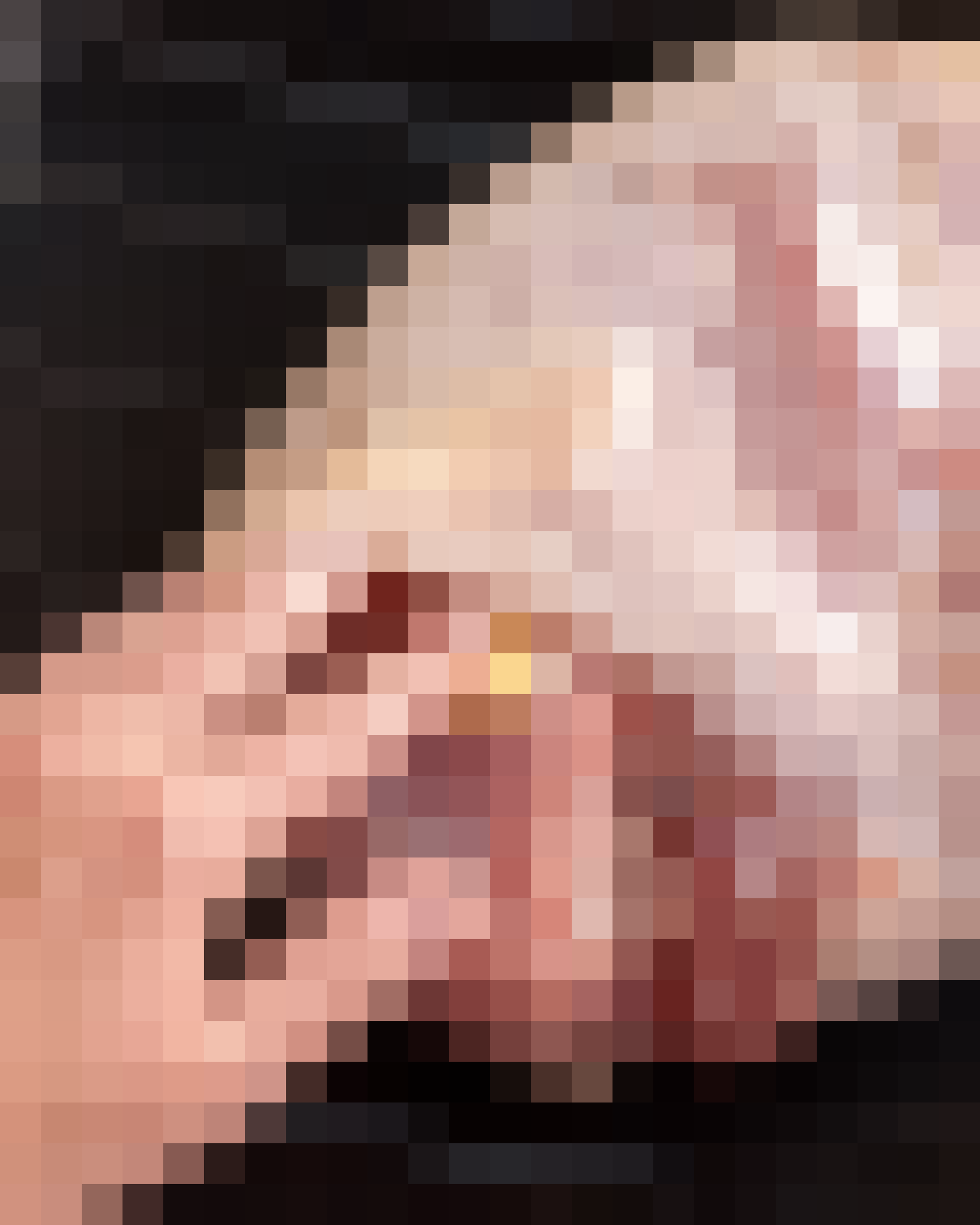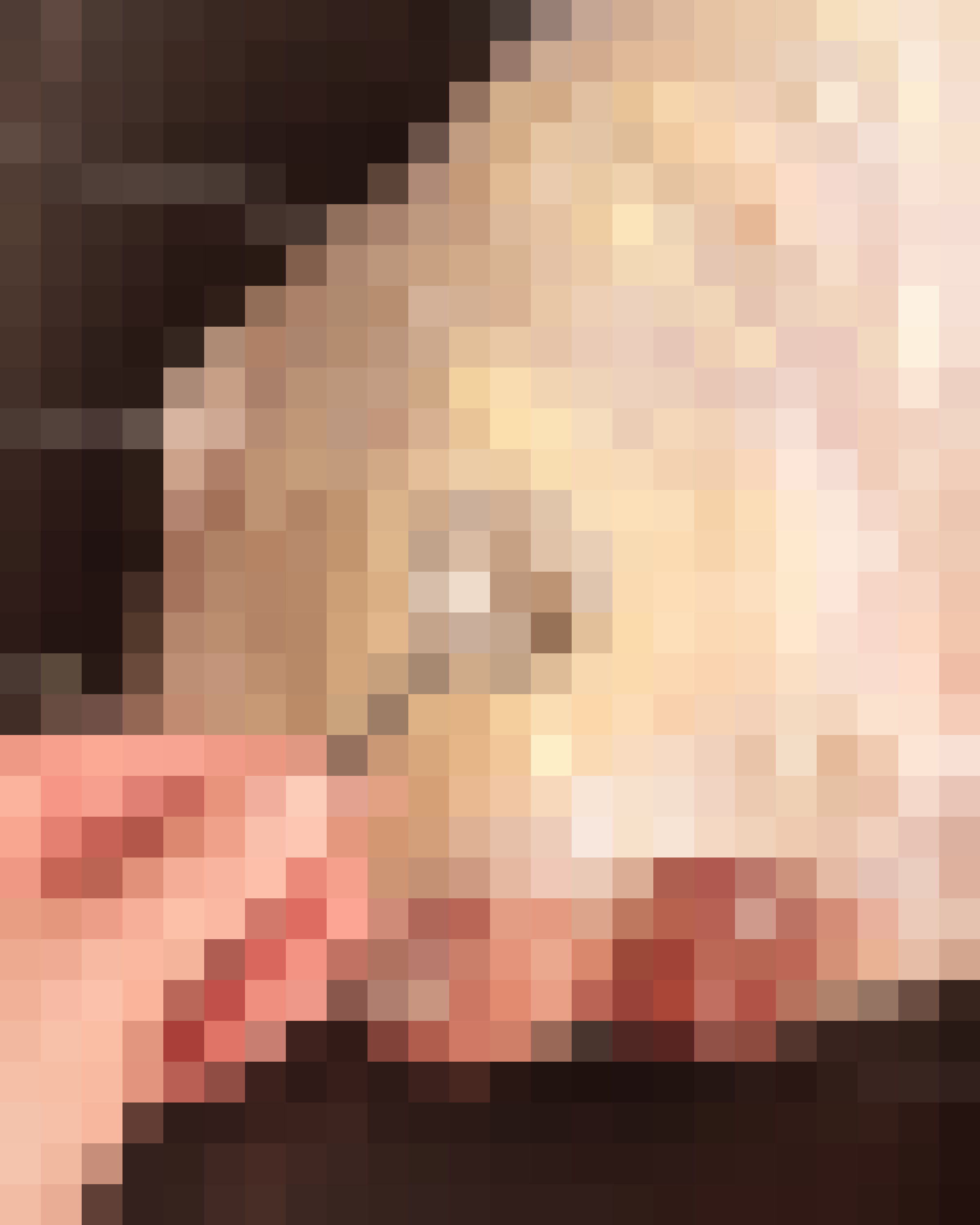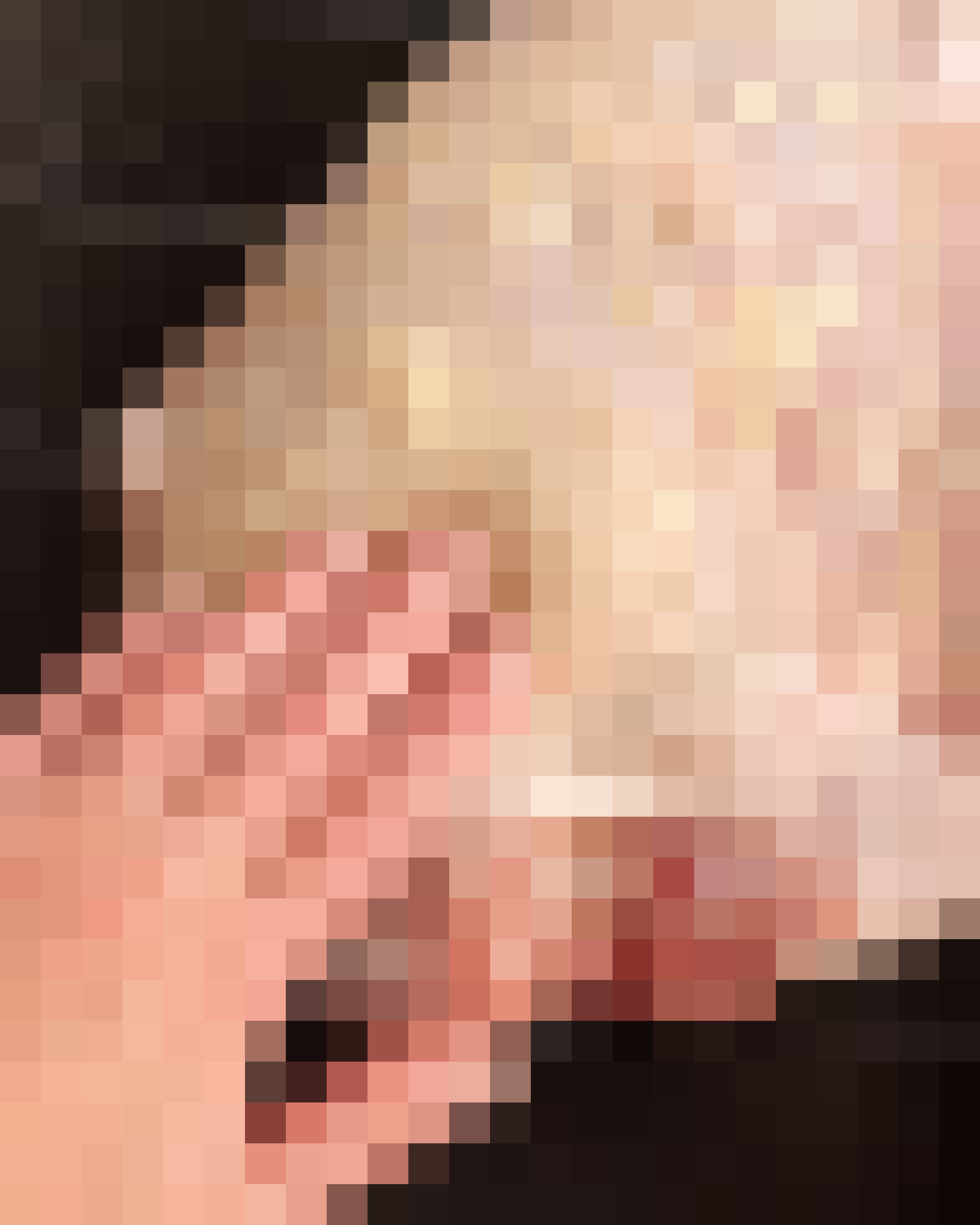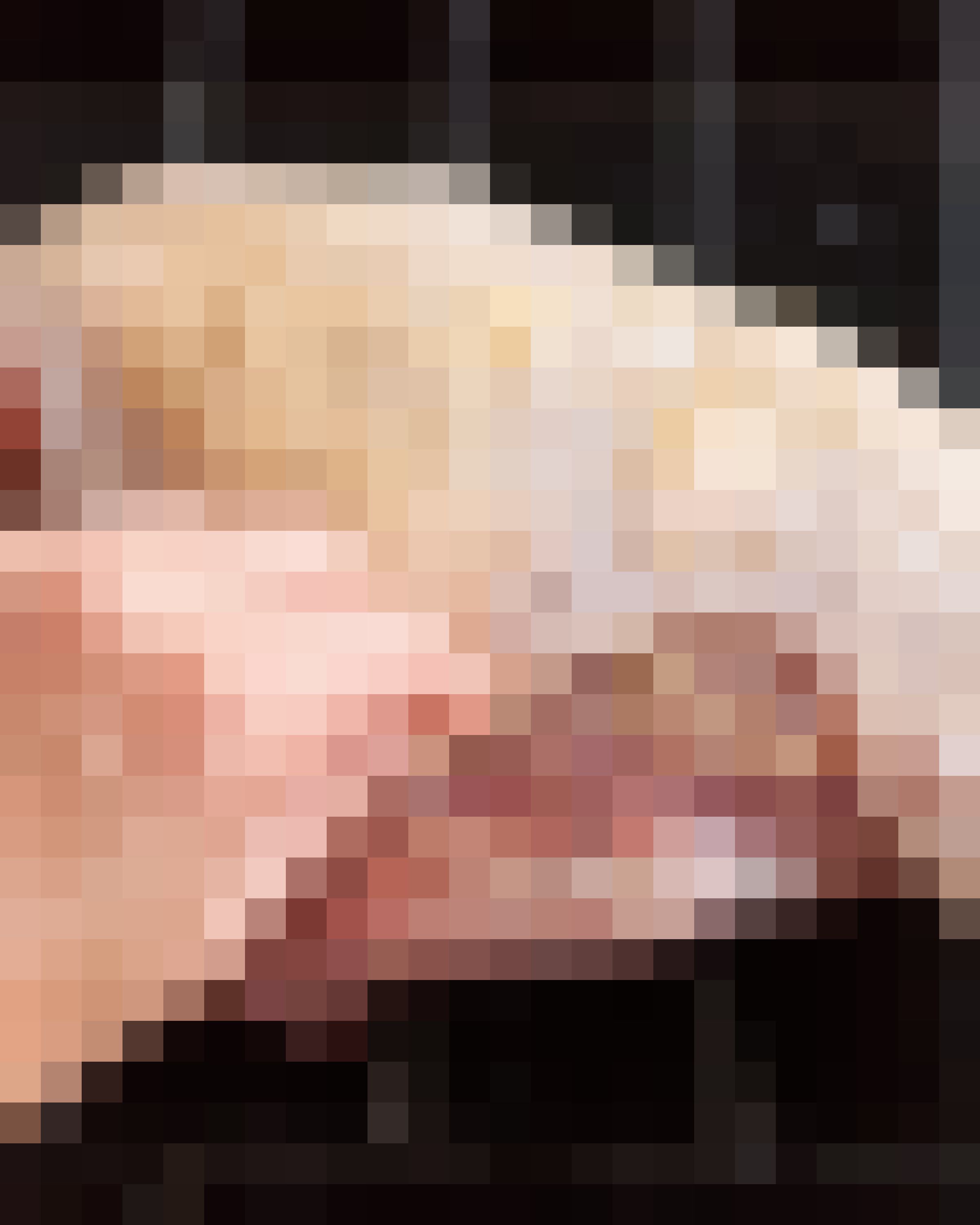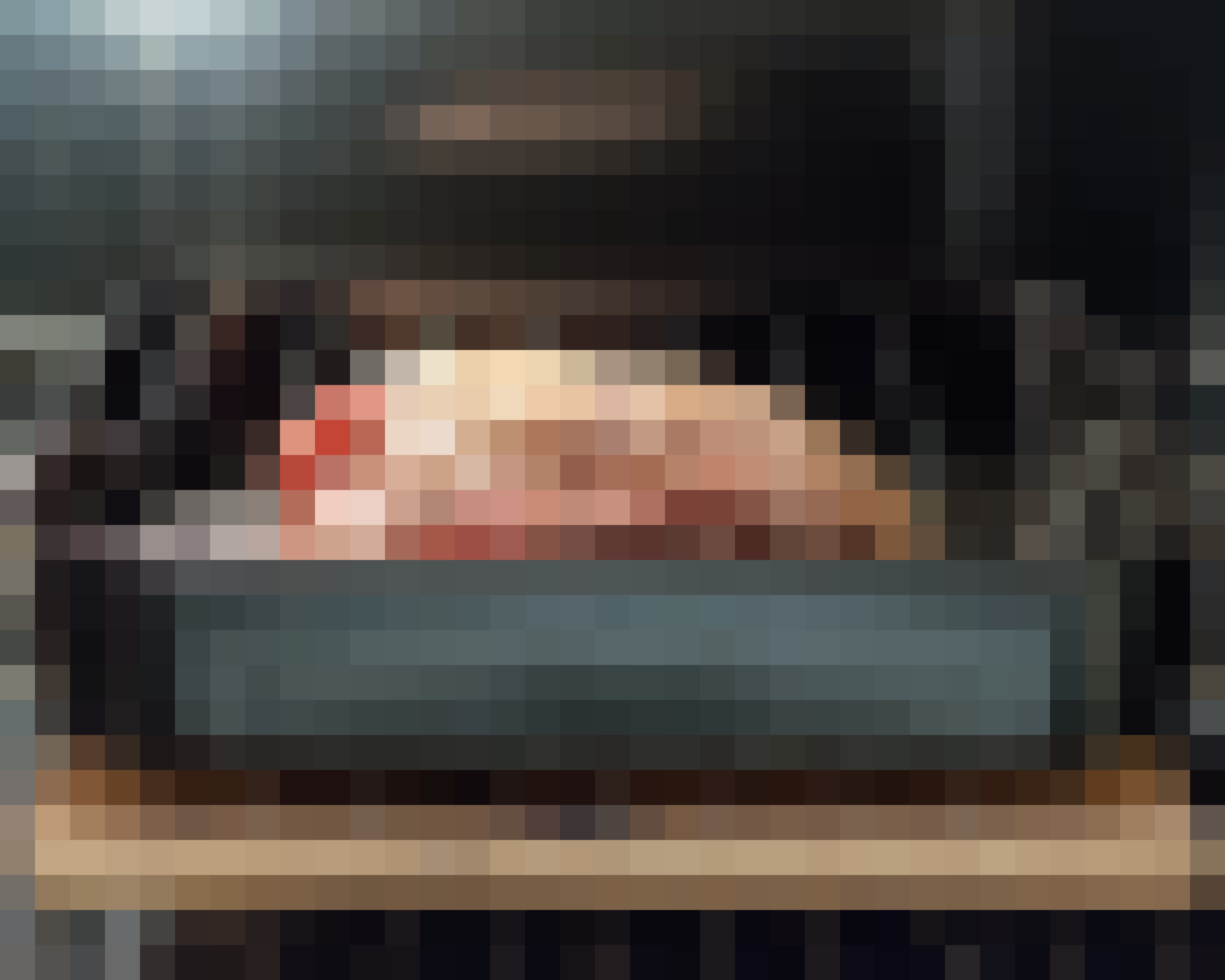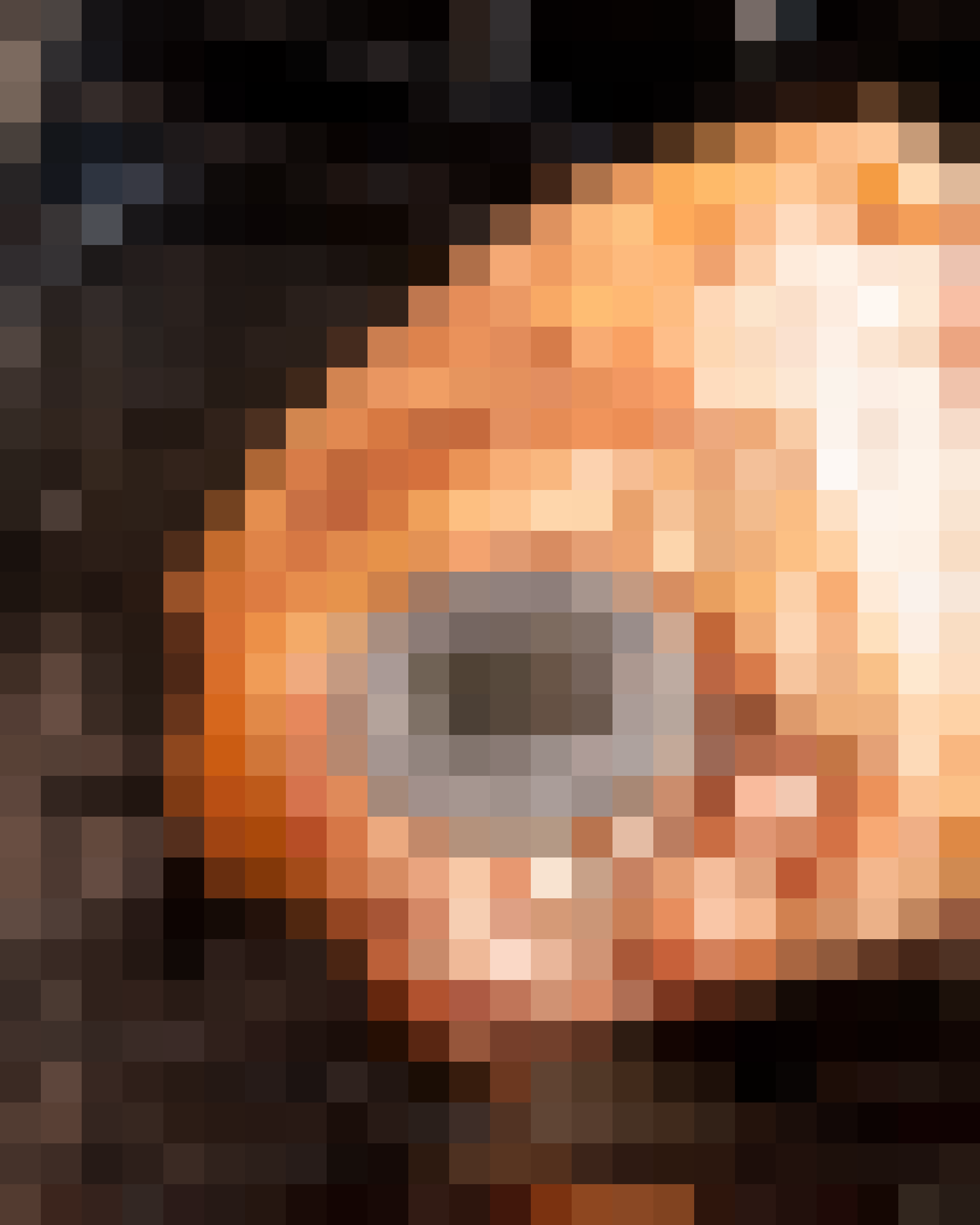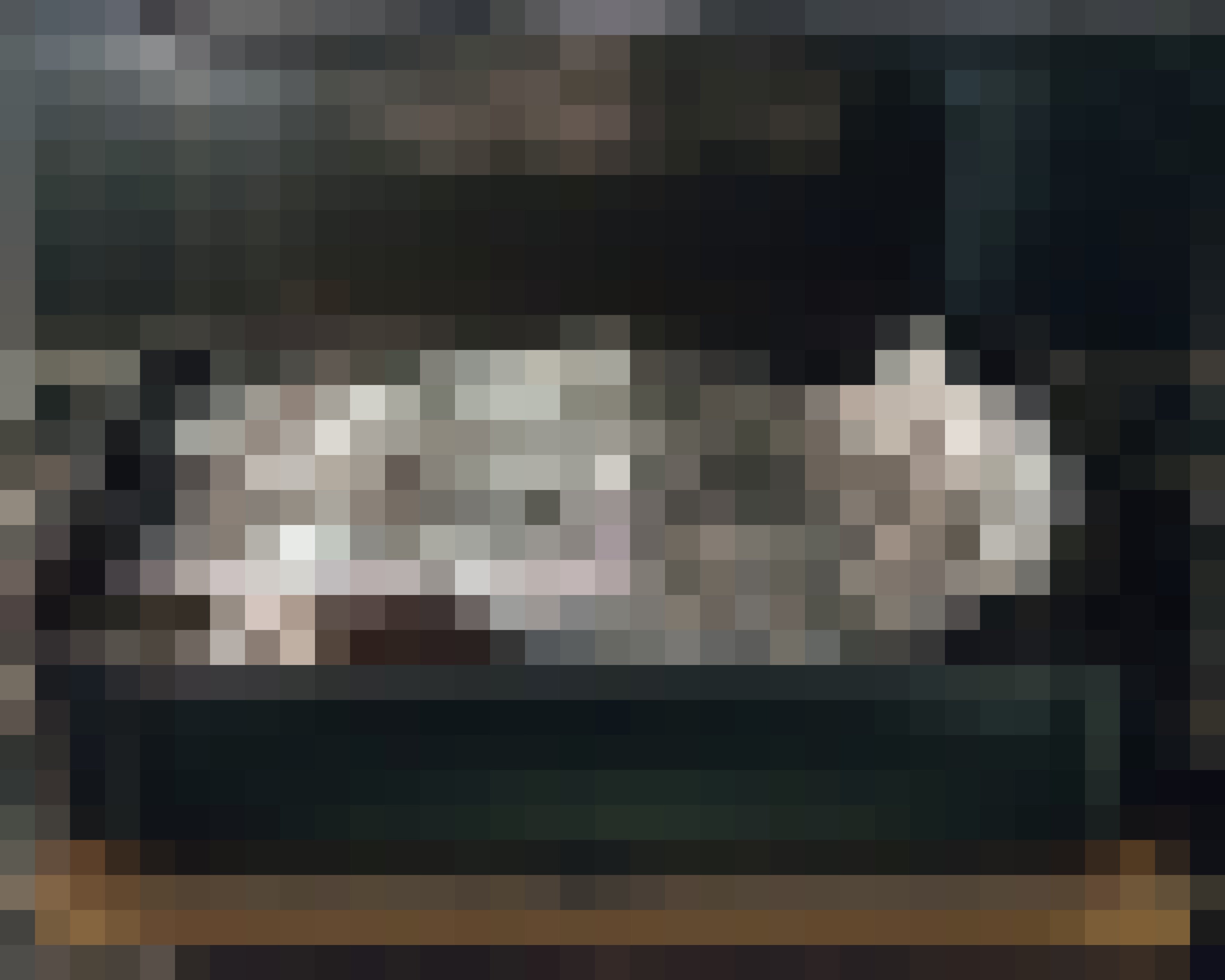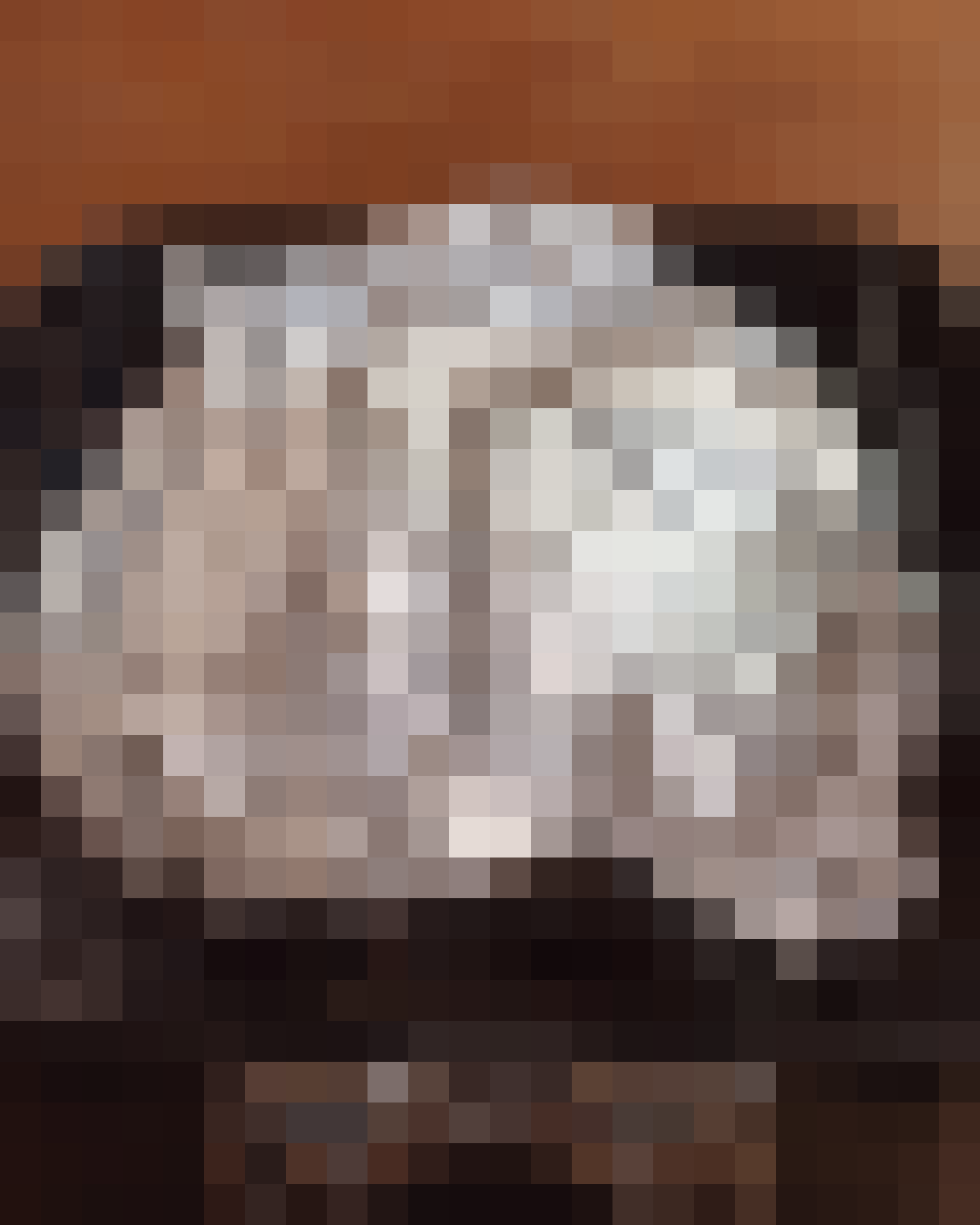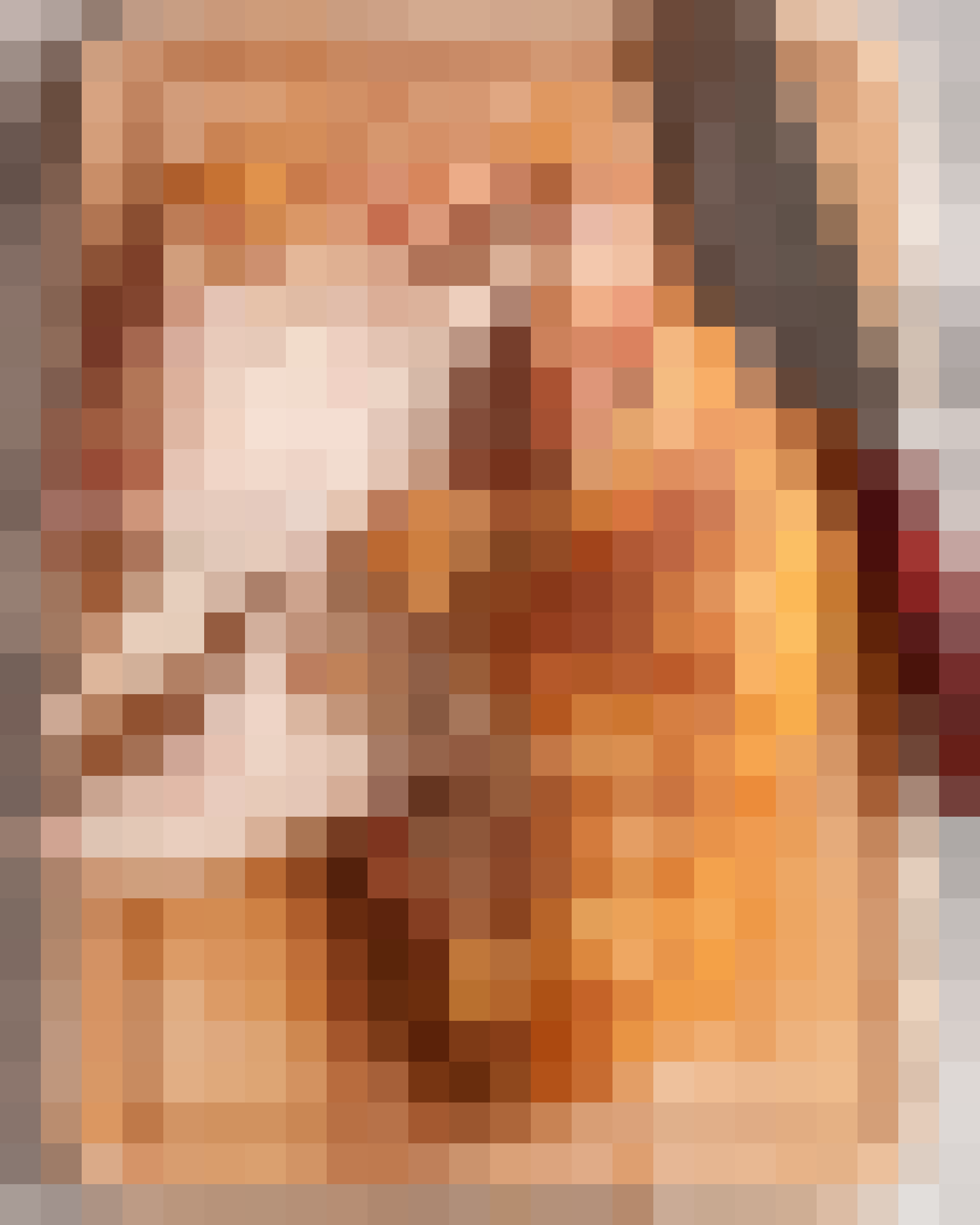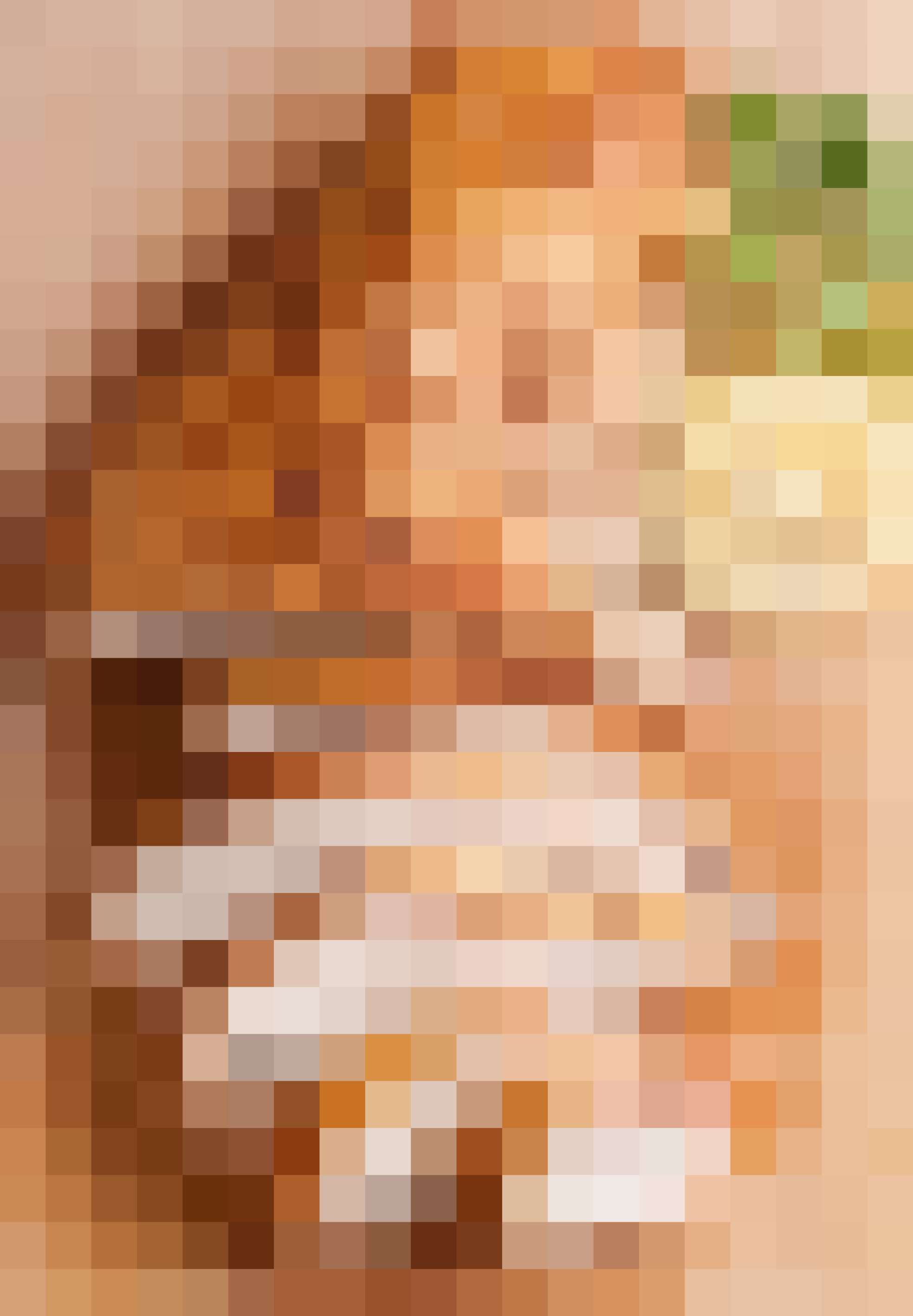 How To Cook Turkey Breast
Serves4 or more
Ingredients
3 to 7

pounds

thawed, bone-in, skin-on turkey breast (1 half-breast or 1 whole turkey breast joined at the breast bone)

1

tablespoon

unsalted butter or extra-virgin olive oil

1

tablespoon

kosher salt

1/2

teaspoon

freshly ground black pepper
Equipment
Roasting pan, oven-proof skillet, or other baking dish large enough to hold the whole breast

Roasting rack, or thick-cut vegetables to lift the breast off the pan

Measuring spoons

Aluminum foil
Instructions
Transfer the roasting pan to a roasting pan. Transfer the turkey breast to a roasting rack set in a roasting pan, or place on top of vegetables in a skillet or other baking dish. Set aside while the oven heats.

Preheat the oven to 450°F. Arrange a oven rack in the bottom third of the oven and heat to 450°F.

Rub the turkey breast with butter and seasonings. Pat the skin of the turkey breast dry with paper towels. Rub the turkey breast all over with the butter or oil. If desired, loosen the skin and rub some butter into the meat under the skin as well. Season the breast all over with salt and pepper (with some under the skin, if desired). Rub the seasonings into the skin. If you're cooking a half-breast, pull the skin to cover the meat as much as possible.

Lower the oven to 350°F and roast the turkey for 1 hour. Place the turkey in the oven and immediately reduce the heat to 350°F. Roast for 1 hour, then begin checking the temperature.

Check the turkey's temperature. The turkey is done when it reaches 165°F in the thickest part of the breast meat. Start checking after 1 hour of roasting and continue checking every 10 to 15 minutes until the breast is cooked through.

Cover the turkey to prevent over-browning. If the skin over the breast meat begins to brown too darkly toward the end of cooking, cover it with aluminum foil to prevent scorching.

Rest the turkey. When cooked, remove the turkey from the oven and cover it loosely with foil. Let the turkey rest for 15 to 20 minutes; this gives the juices time to redistribute and the turkey time to firm up. (Pour the drippings and juices from the pan into a measuring cup for making gravy!)

Carve the turkey. Transfer the turkey to a clean cutting board. Starting at the breast bone, carve the turkey. Continue carving, keeping your knife as close to the ribs as possible, until the whole breast is carved from the bone; some meat will still be left on the bone. Once no longer attached to the bone, slice the breast crosswise into slices.
Recipe Notes
Seasoning options: Turkey breasts can also be dry-brined, wet-brined, or seasoned with any mix of herbs or spices desired.
Storage: Leftovers can be refrigerated in an airtight container for up to 4 days or frozen for up to 2 months.
Published: Nov 24, 2014