Two Experts Explain How to Care for Your Vintage Cookbooks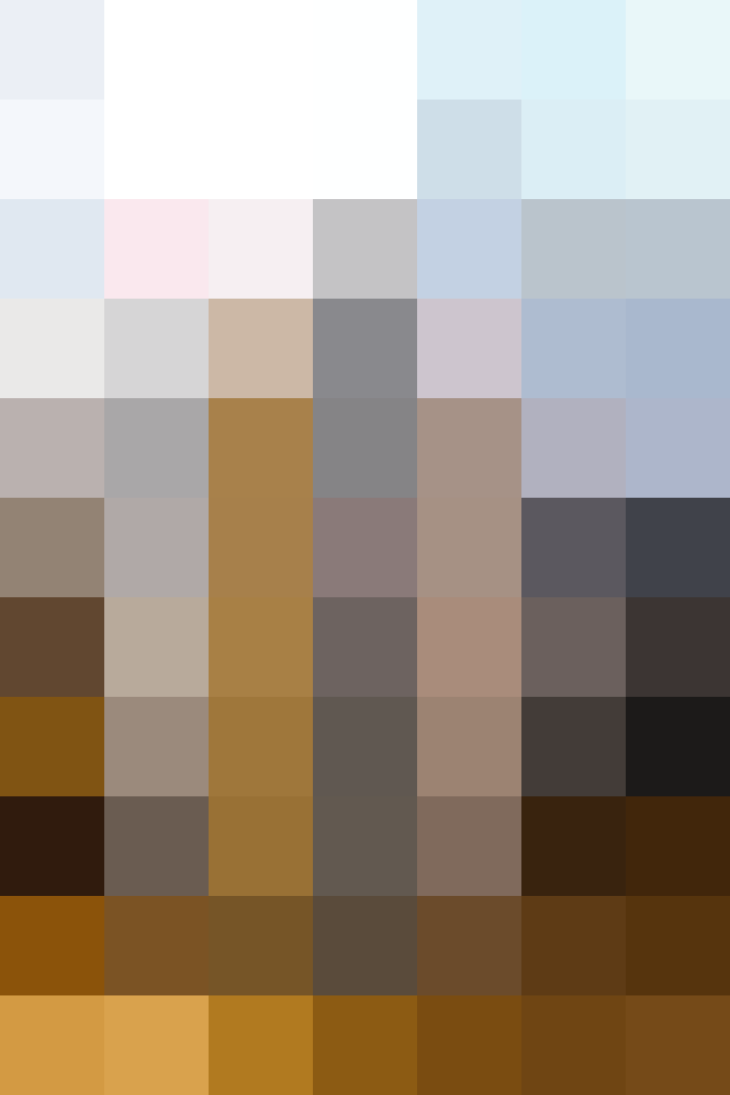 Whether you're a true collector or just love picking up old cookbooks at garage sales or thrift stores every now and then, there are some easy things you can do to preserve your finds for many years to come. Some people actually like to use their vintage cookbooks in the kitchen, while others prefer to store them safely to maintain their value.
Regardless of your approach to your vintage cookbooks, everyone can benefit from some professional tips on caring for their books so these glimpses into the past will grace our shelves for many years to come.
Two Cookbook Experts Weigh In
I decided to call up Celia Sack of Omnivore Books in San Francisco, CA, as well as Bonnie Slotnick of Bonnie Slotnick Cookbooks in New York City to learn more about caring for vintage cookbooks, and both graciously gave me their take.
Which Kind of Cookbook Collector Are You?
In general, there are two kinds of people who buy vintage cookbooks: collectors, and people who just really love cookbooks and like to actually use them. And that's why finding a pristine vintage cookbook is relatively rare, because many people use (or used) them – much like children's books, Sack notes.
Slotnick concurs, mentioning that cookbooks aren't necessarily a good bet as a financial investment, although some people think that they are: "If that's the kind of collector you are, those aren't the books you should be collecting," she advises. "If you want books to maintain their value, then you just lock them in a safe … if you want to really use them, don't buy pristine cookbooks at top dollar."
Two Things to Do When Buying a Vintage Cookbook
When you are purchasing a vintage cookbook, there are a few immediate things you can do or look for to help protect them and preserve their value.
1. Remove the notes and newspaper clippings.
First, you know those little bits of newspaper or notes you'll sometimes find wedged in between the pages? While often immensely charming, they can eventually leave a dark spot on the pages of the book, so Sack recommends removing them and finding a little separate plastic sleeve for them.
She also encourages shoppers and collectors to never throw away the dust jackets, as they're really part of what makes the book valuable. Case in point: A first edition of Mastering The Art of French Cooking may go for around $500 without the jacket, whereas it would likely sell for around $1500 in good condition with the jacket.
How to Care for Your Cookbooks Over Time
Beyond these quick tips, the big things to watch for in preserving your vintage cookbooks over time are heat, light, moisture, and handling, so let's dive right in with a few easy precautions you can take at home to help maintain the integrity of your finds.
1. How to store your antique cookbooks.
Sack recommends keeping your books in a room or space that doesn't get a lot of direct sunlight because the spines can become faded, and if they're made of leather they can become quite dry and cracked. She notes that if you're concerned about preserving the value of your book, a fading of the spine can affect the resale value greatly.
Apparently a great temptation with vintage cookbooks is to actually store them in the kitchen; Slotnick urges shoppers not to do this, as you really want to keep them away from light, heat, and moisture (of which the kitchen has plenty of all three). Sack recommends keeping the books on a bookcase and ensuring they're not too crammed together, as it can be difficult to pull them out, and damage can occur on the spine if they require too much jostling and wiggling.
2. How to handle your books.
Now that we know where to store our cookbooks, it's important to discuss how best to handle them. Sack recommends that when you reach for a vintage book, you want to make sure you don't pull it out from the top of the spine, but rather reach to the back of the book and push it towards you. This way, there's less chance of damaging it. Slotnick concurs, noting not to shelve books too tightly; you simply push back the books on either side of the book that you want, so that it's much easier to grab.
Once you've got the book out from its place of honor and are ready to cook something from it, you want to avoid touching the pages while actually cooking. Slotnick recommends getting a piece of plexiglass or glass to cover and protect the page in the kitchen. Most people, collectors or not, don't want to get damp hands or cookie dough onto the pages of their vintage book.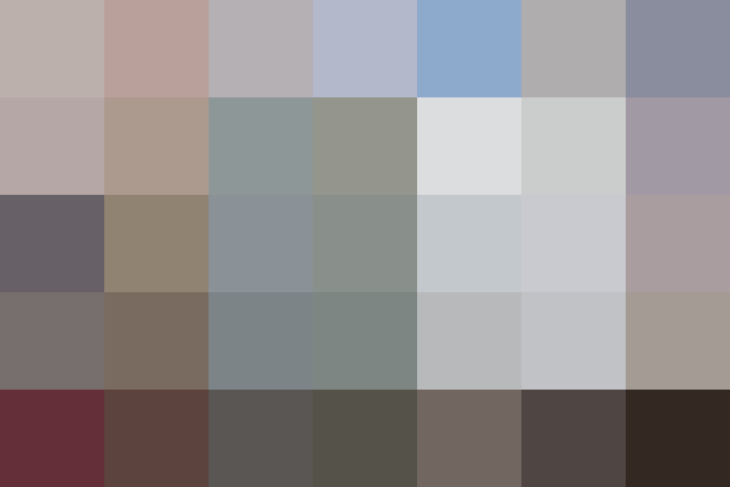 Whether your book comes with a dust jacket or not, both Sack and Slotnick agree that it's important to cover the book somehow. Slotnick sells her books with a plastic jacket, which she admits some customers don't like the look of (and likely get home and ditch), but they do serve a purpose in protecting the book from many pesky environmental factors, namely light. Sack recommends that customers get an acetate covering (these come in rolls and you create a makeshift dust jacket out of them) for older books without a dust jacket.
If your book has a dust jacket already, a jacket cover would be a good idea (Sack recommends a company called Demco for these); they come in different heights (9" for a typical novel, 10" for more of a general cookbook, and 12-14" for a larger cookbook) and will really help your dust jacket from getting worn.
4. How to clean and repair your vintage book.
If something happens to your vintage book, you really don't want to try to repair it yourself. Many over-the-counter products (glues, Scotch tape, etc.) aren't archival and could do more damage than good. If the binding starts to fall apart and you really care about the book, Slotnick encourages customers to take it to a bookbinder and see about getting it fixed.
As for cleaning your books, she recommends starting with the very mildest thing: "If you want to wipe something off a glossy clover, use a little water. Or the mildest soap. Never Windex or other chemicals on a book you care about."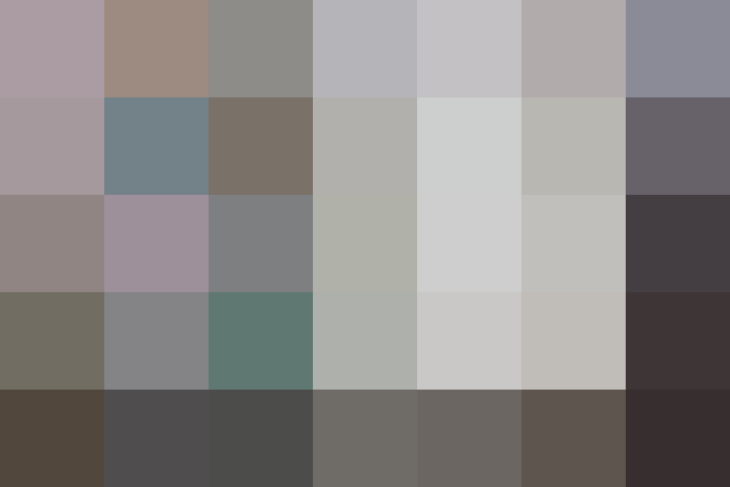 5. How to care for your books in the kitchen.
I asked both women what their advice is for people who actually want to cook from their vintage cookbooks in the kitchen. Sack laughed, noting "My rule is to get two!" Of course she realizes this isn't always feasible (for herself or others) and understands it's not the most practical solution, so she also recommends writing down the recipe or photocopying it instead of cooking directly from the pages themselves.
Slotnick agrees that photocopying once (you don't want to overdo it, as this can, apparently, begin to damage the pages) and placing copies of recipes you're excited about in a binder is a great tactic. If you do decide to use the book in the kitchen, always remove the dust jacket before doing so.
I hope these tips gave you something to think about next time you're out looking at a garage sale — or simply staring at your shelf of vintage finds and thinking about how happy and healthy they are on the shelf.
I do actually cook from my vintage cookbooks at home, but I also don't happen to own anything too valuable and love the act of flipping through the pages of an old cake cookbook, knowing that my grandmother did the same decades before. I'm now thankful to have these great tips to ensure that my own grandkids can do the same.
Published: Apr 23, 2015