How Spices Will Make or Break Your Pho Broth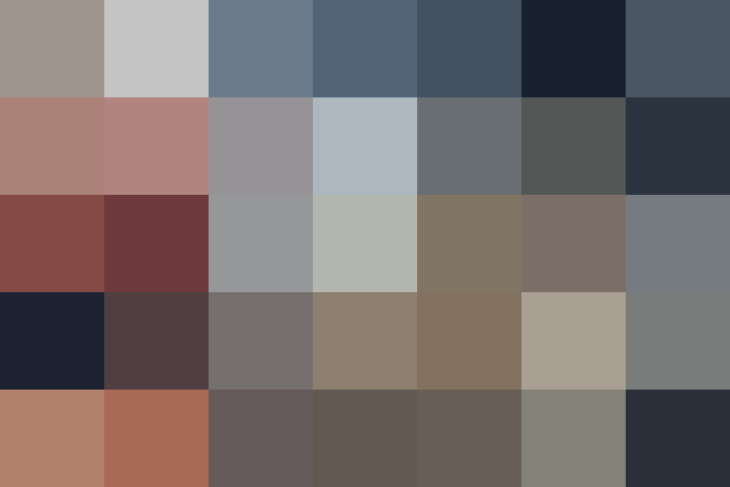 Pho broth is unlike any other beef broth for two reasons: the aromatic vegetables are charred before cooking the broth, and the broth is heavenly spiced. Whether you're making pho broth at home from scratch or doctoring up store-bought beef broth, warming spices are the secret to the best pho broth at home.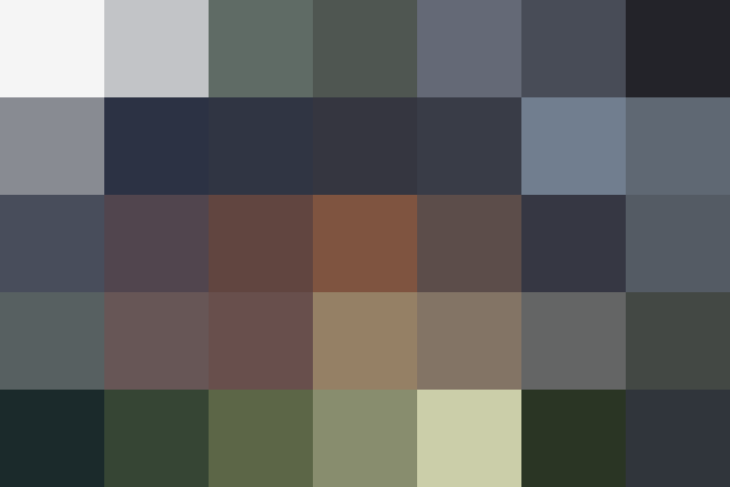 At its roots, pho soup is nothing more than a humble bowl of beef broth and noodles. What makes pho broth distinct from other noodle soups — especially those that also rely on good broth, like ramen and tom kha gai — are the spices. Cinnamon, anise, cloves, and fennel are most commonly used and always in whole form. Occasionally cardamom and coriander are used in small doses as well.
Let me tell you a cautionary tale: Once I tried making a faux pho broth using store-bought broth and ground spices to instantly flavor the pot of broth. The result was a gritty mouthful of broth and spices that clung to the delicate rice noodles.
The reason that pho broths are made with whole spices is subtlety. The whole spices don't overpower the broth's flavor and they leave the broth clear. Ground or crushed spices can't do the same.
One more tip for better pho broth: Make sure your whole spices are fresh, not the cinnamon and anise you bought last Christmas.
The beauty of my unfortunate faux pho experiment is that I learned about the importance of spices to pho broth. Now whether I'm making pho broth from scratch or doctoring store-bought beef broth, I make sure that my spices are whole and tie them up in a bundle of cheesecloth before adding them to the boiling broth. This bundle can quickly and easily be removed from the broth as needed.
Published: Oct 11, 2016